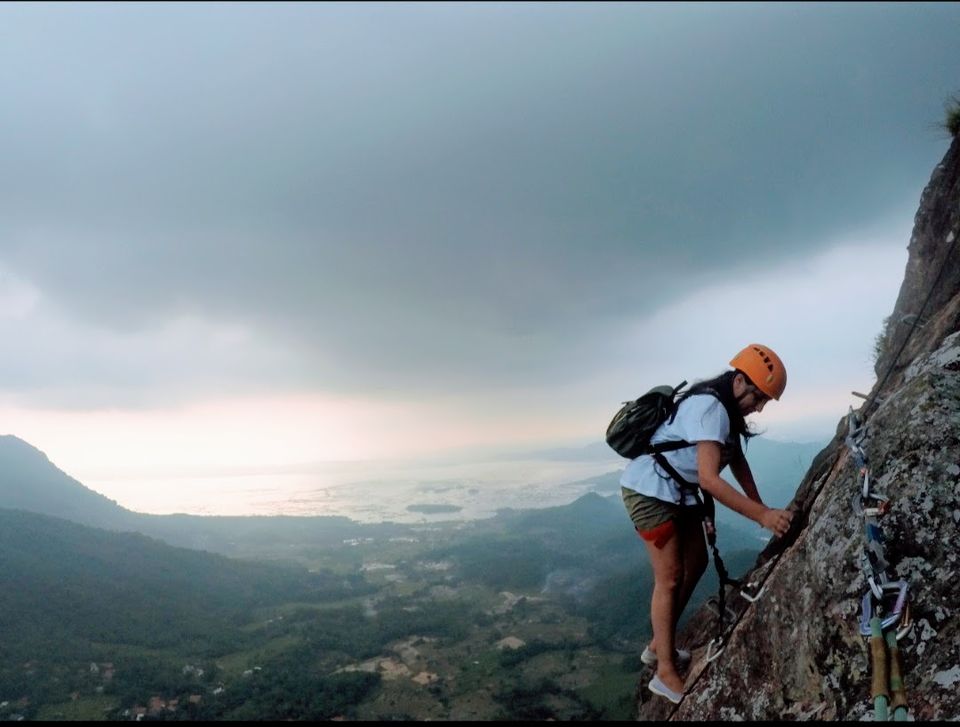 In the lockdown period due to COVID-19 people are at home and working on their hobbies. But I am sure there are few people who are thinking that they don't have any talent or they are not aware of what they like. So here I am. I tried many things like cooking, guitar and ukulele but in a couple of days I realised that these all are not my cup of tea. Also I am not a writer but I like travelling though and maybe after this blog I'll find out that I don't have a writing skill as well but failure is better than never trying :)
It was a business trip of 21 days to Jakarta, capital of Indonesia, and my first foreign trip so I was really excited for it and happy that my passport finally got its very first visa on it chhoti chhoti khushiyan.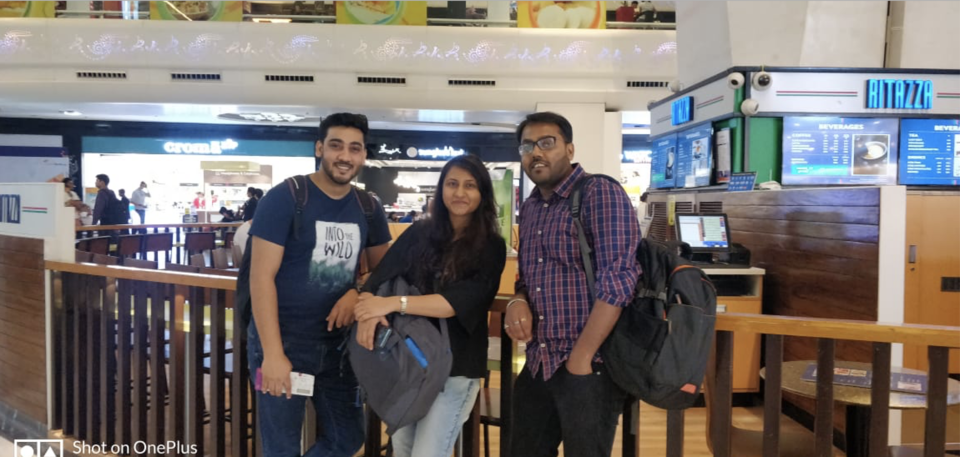 As it was a business trip so we only had weekends to explore places nearby Jakarta. In this blog I'll just highlight my weekend fun and activities although I had fun on weekdays as well like dinner parties, karaoke night with office team mates or movies with friends.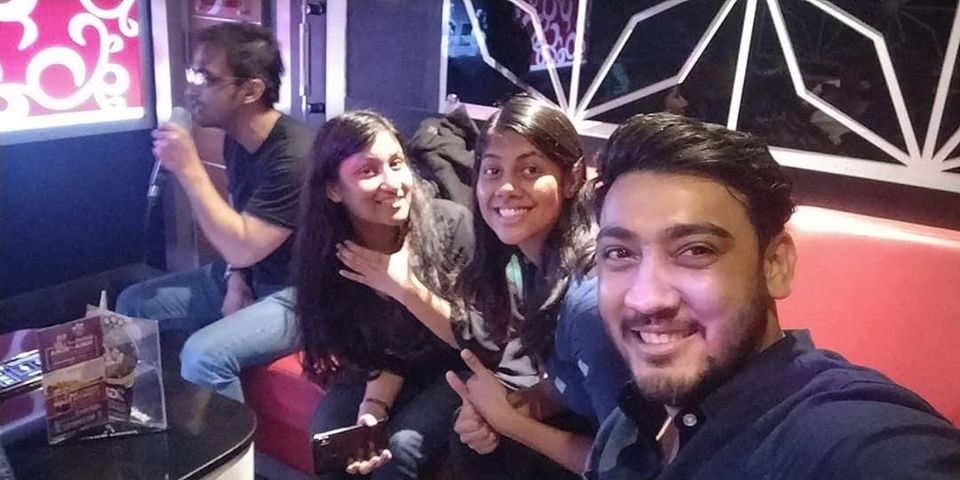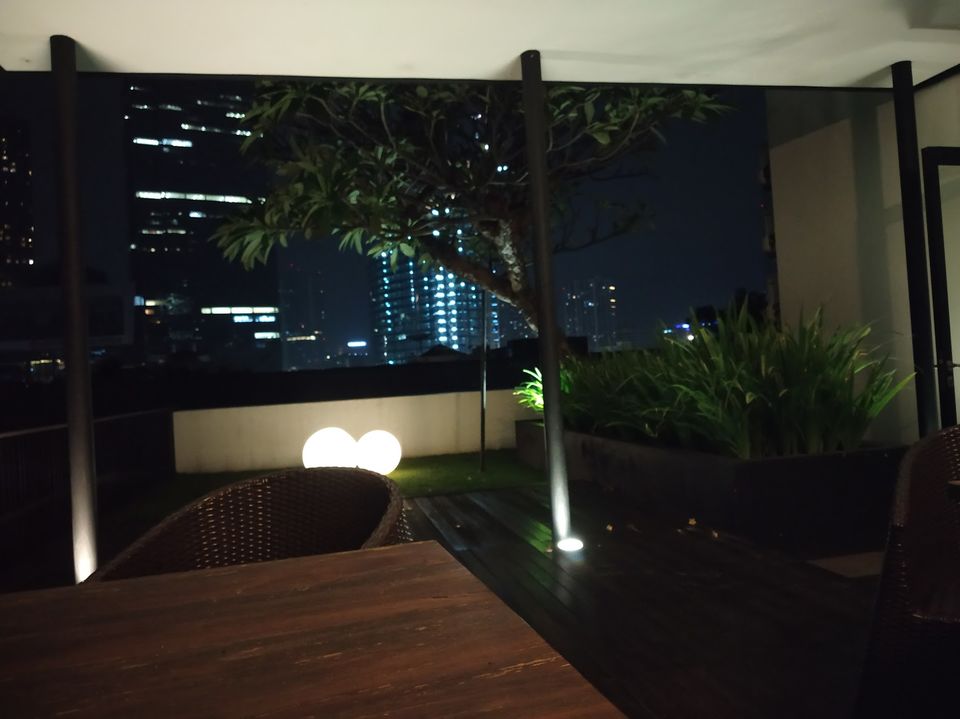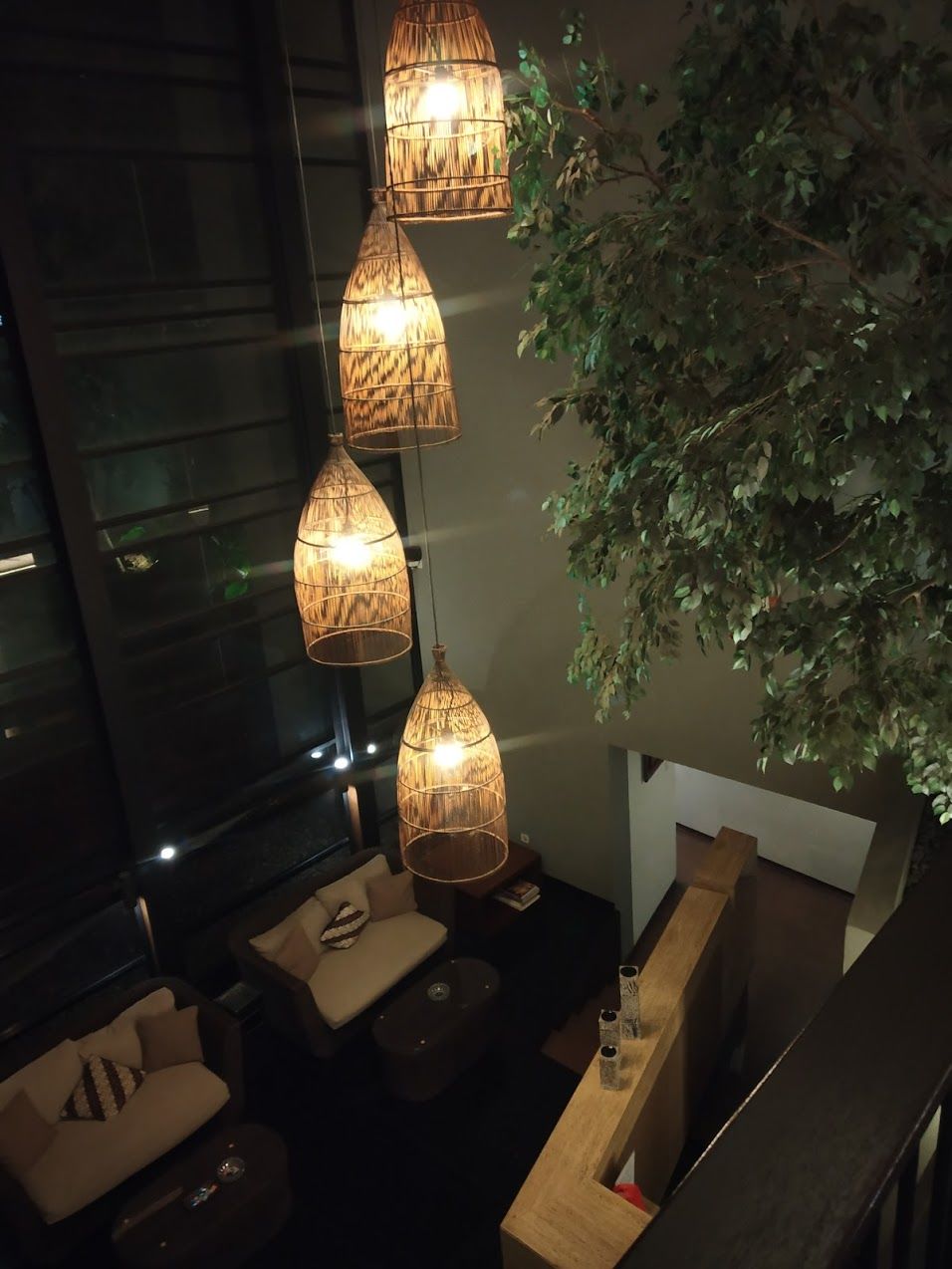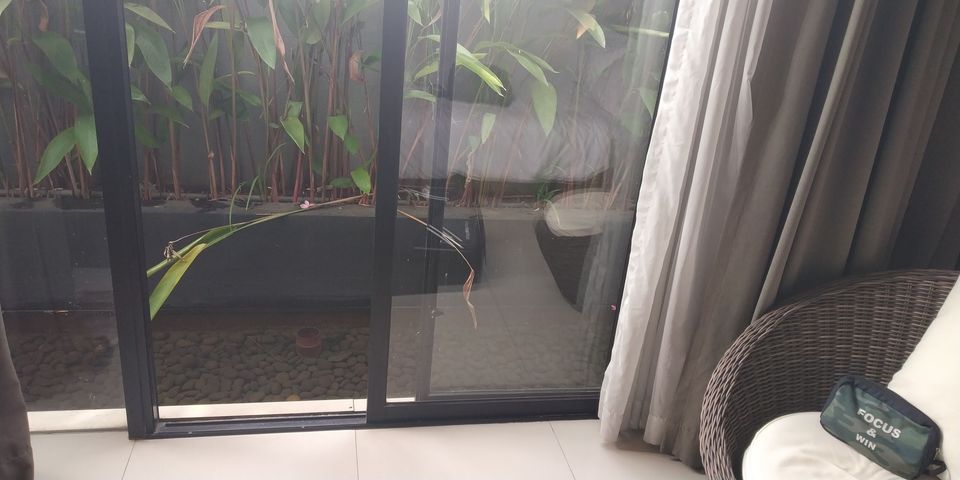 Related to the trip budget and stay, it was all arranged by my employer. And for travelling areas inside Jakarta we got the facility to book office cabs. So we used to book office cabs during weekends. But you can also book a cab from apps like Go-Jek or GRAB. Related to food, I am a vegetarian and it was quite easy for me to find vegetarian food as there are many options available online and there are restaurants as well that serve vegans.
Taman safari is an animal theme park in Bogor which is also known as Taman safari 1. On 1st May, 2019 I made my trip to Taman safari. There was an entry fee that we paid for the park. It was a one day journey which included a car tour to see the safari area. Those who don't have a car facility can also explore the safari area from buses that run on their schedules. Besides this there were many interesting animal shows and activities that we enjoyed.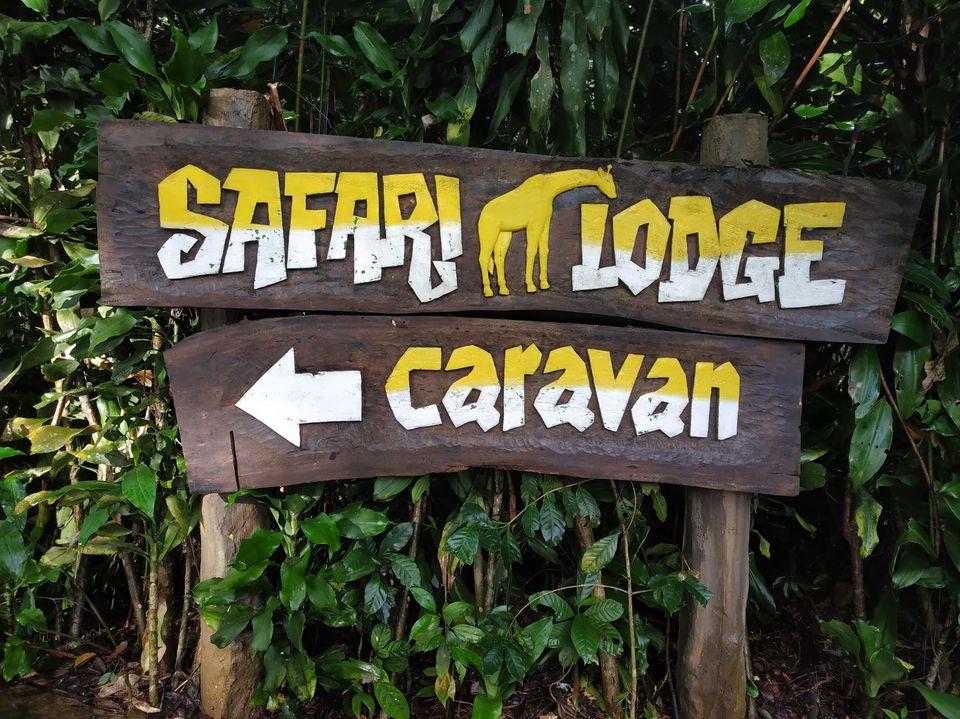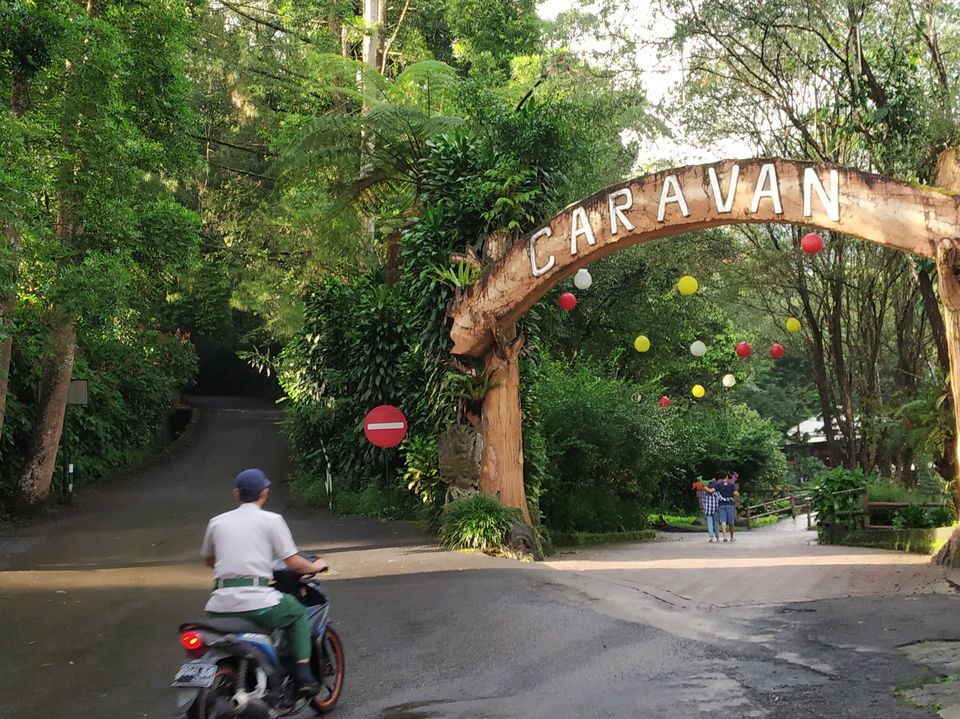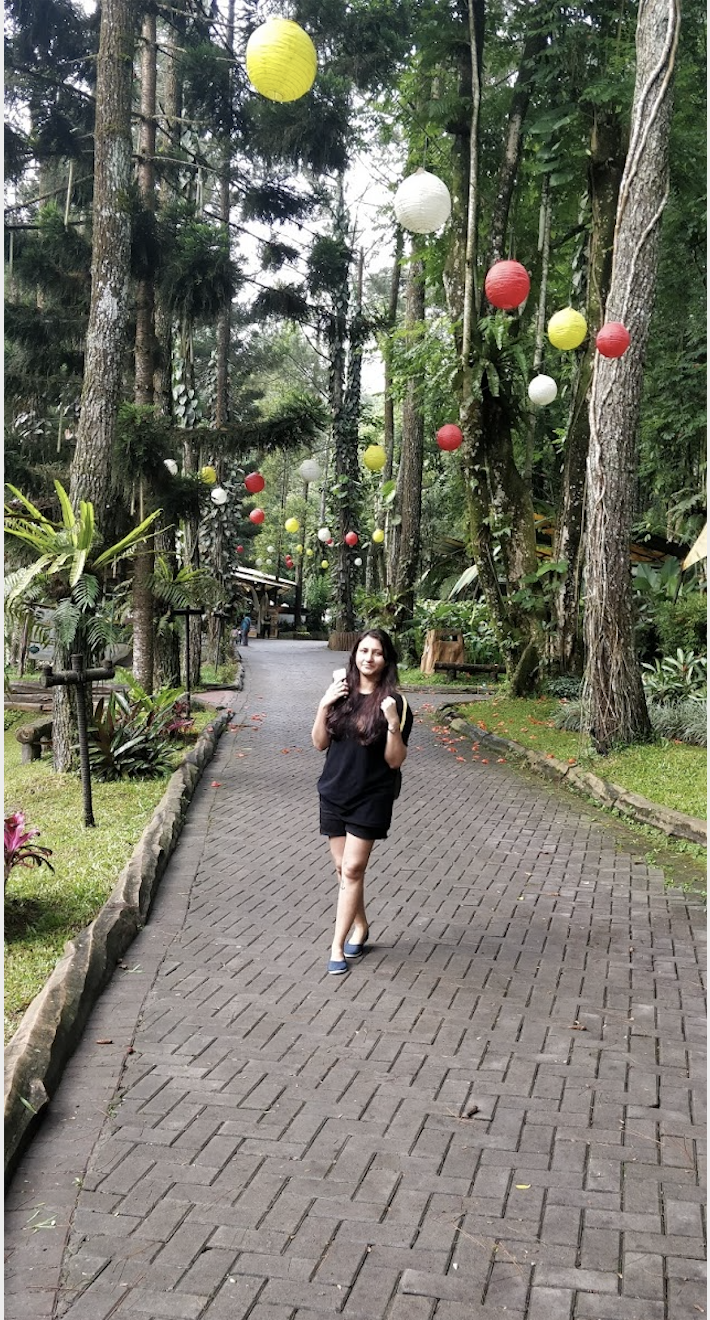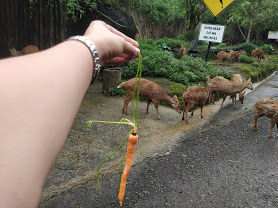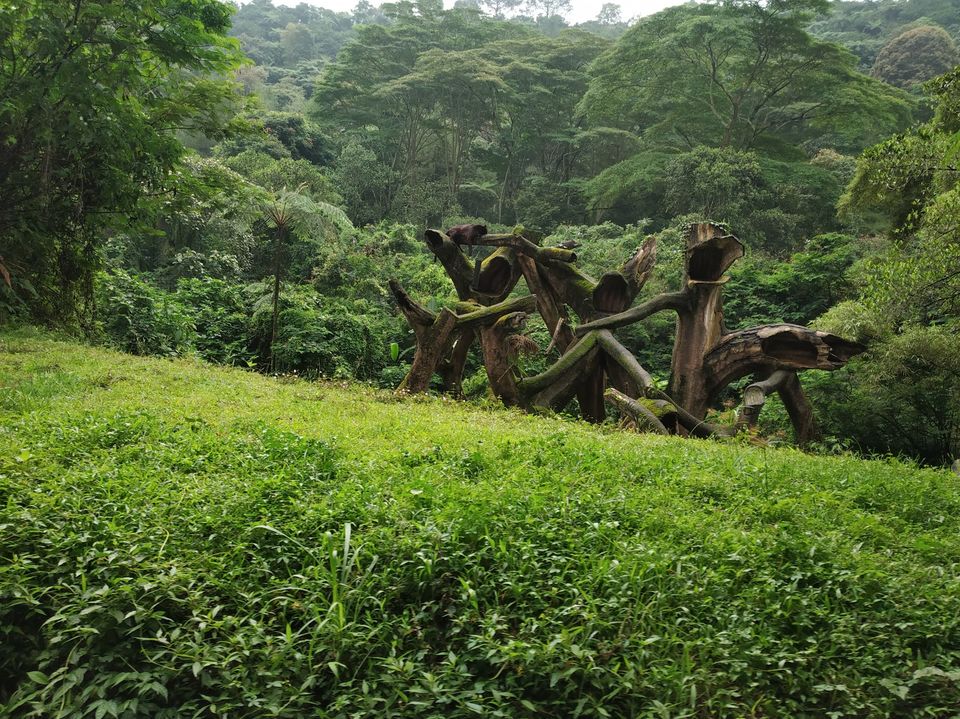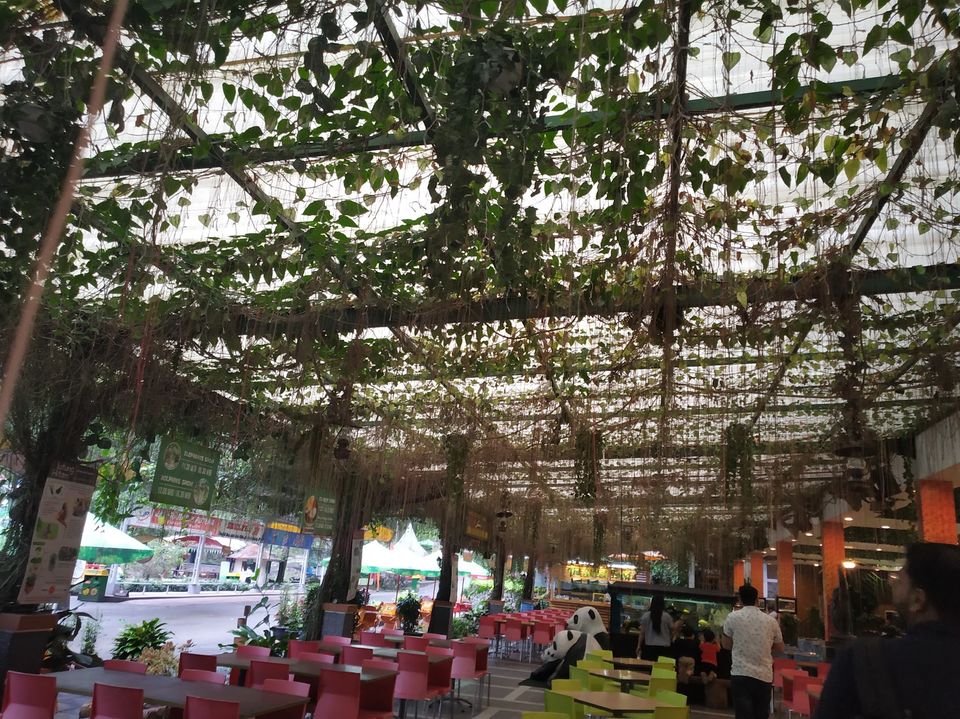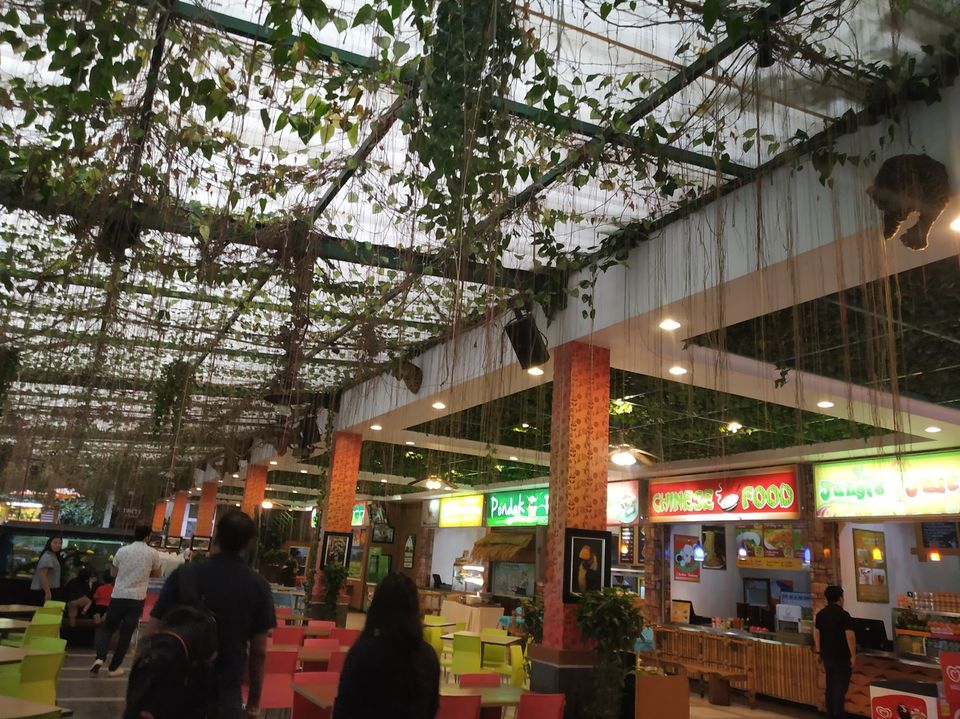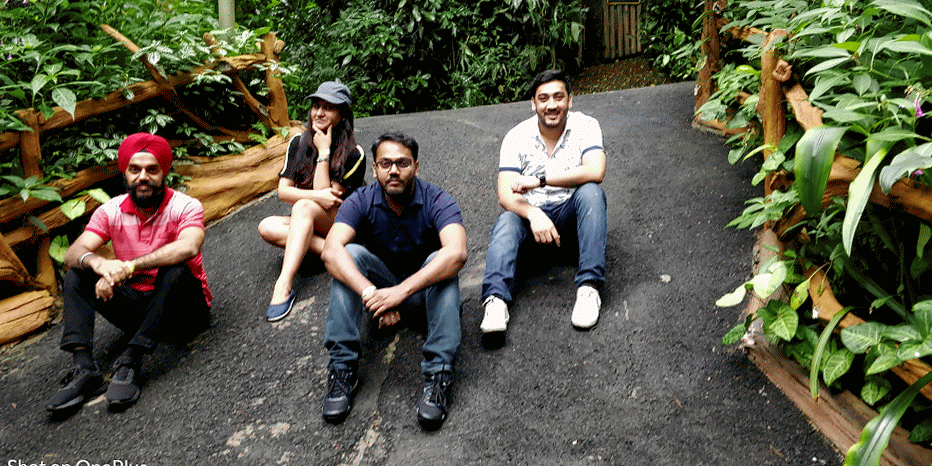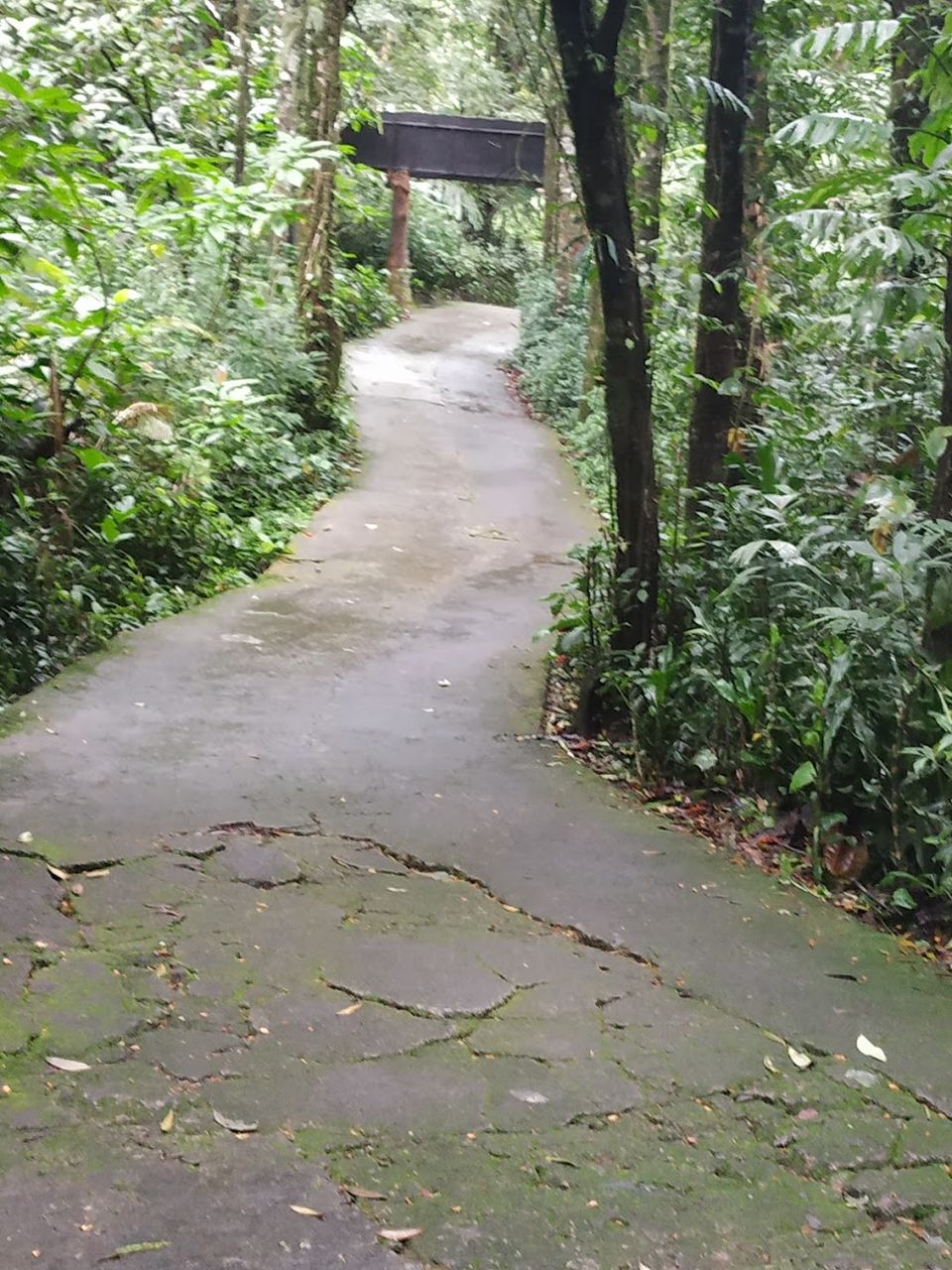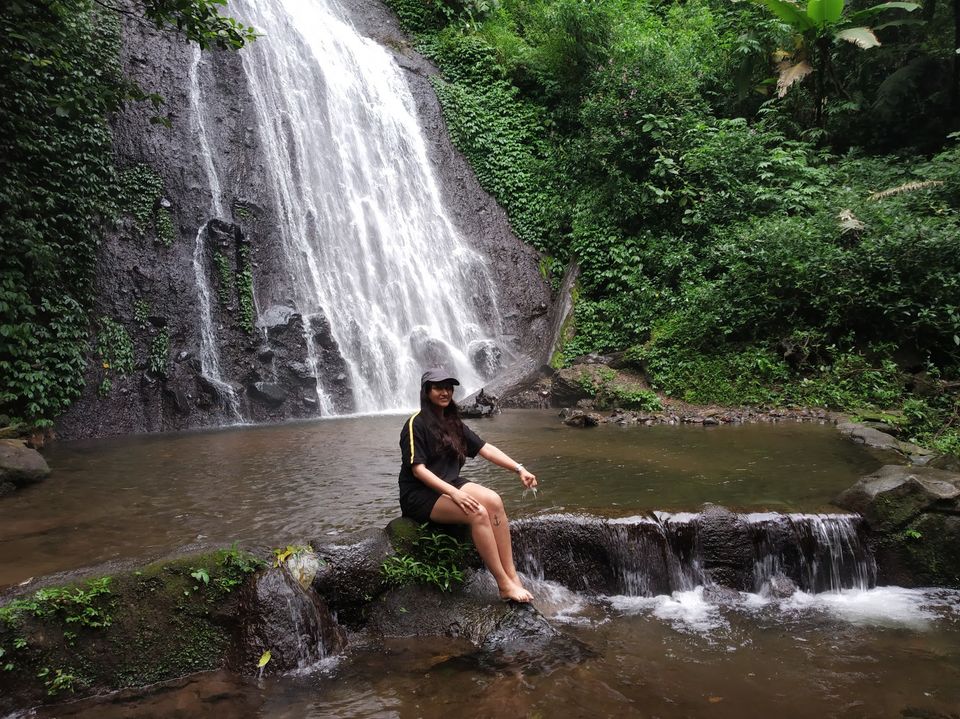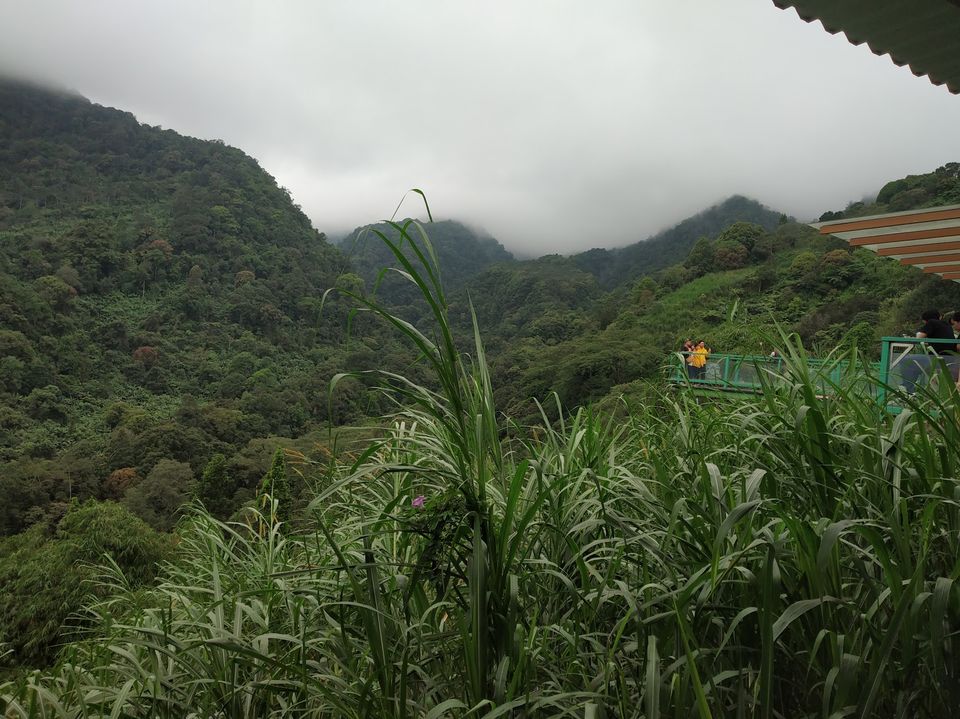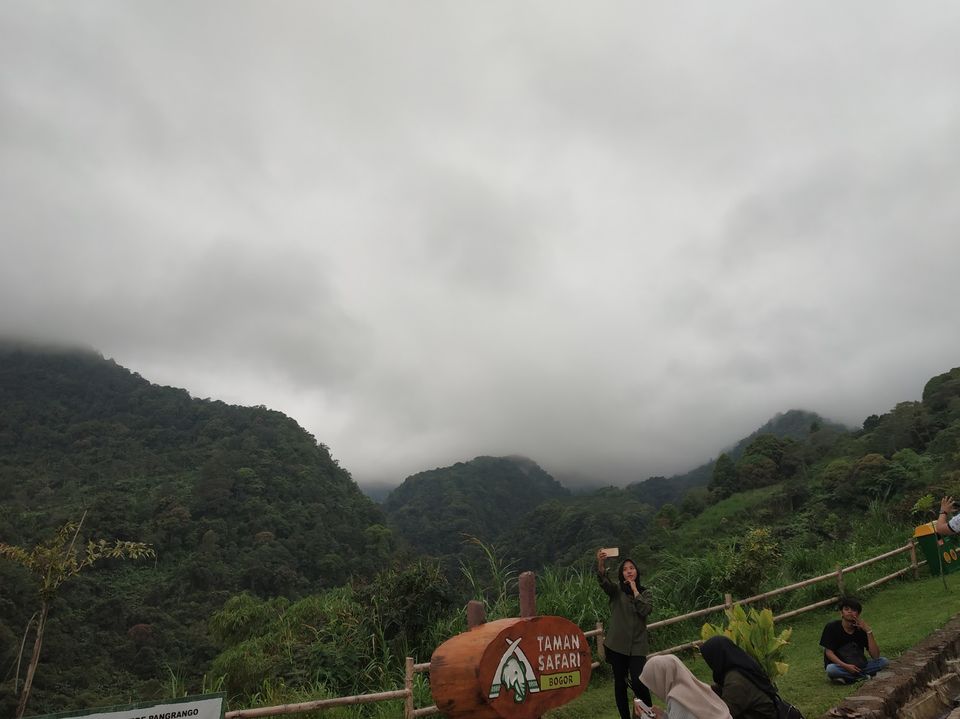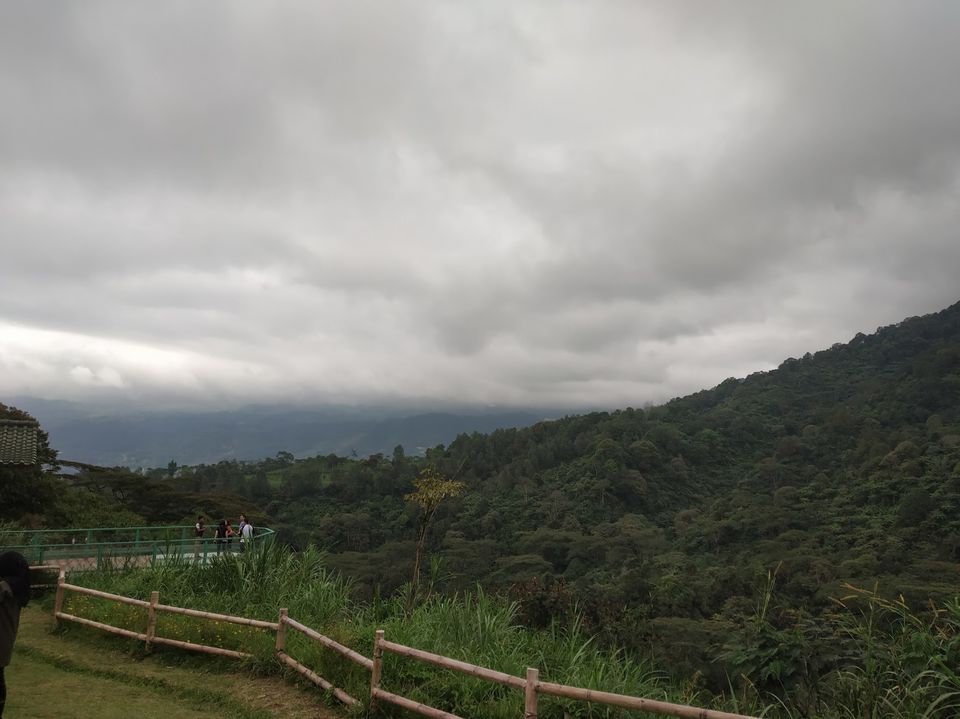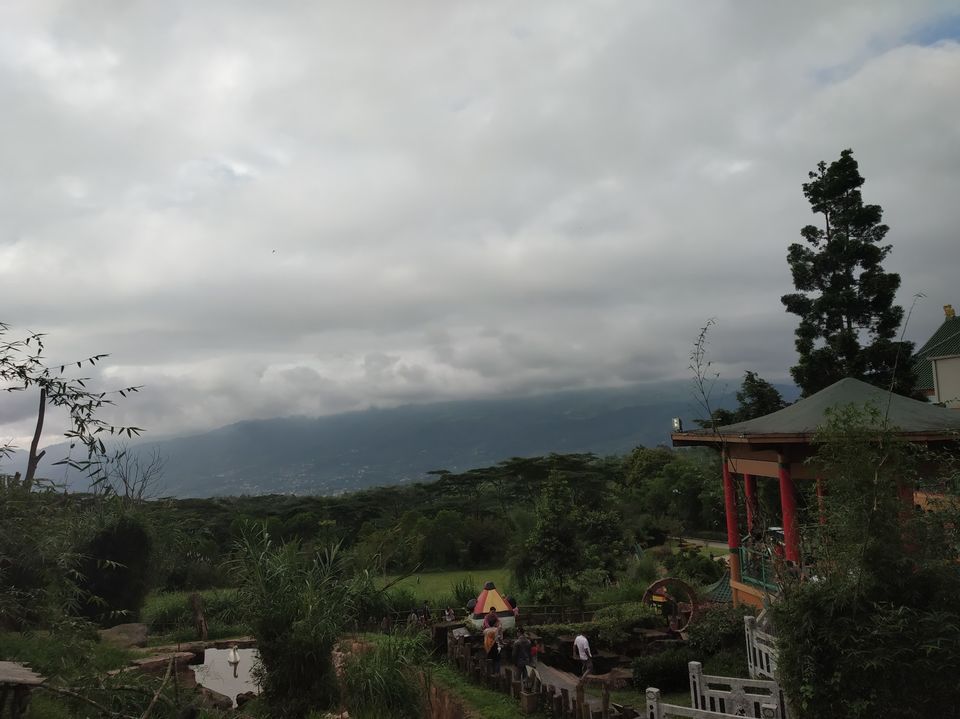 Gunung Parang or Mount Parang is a mountain in the Purwakarta regency of west java in Indonesia. It's a 600m cliff, offering hard rock and scant holds, making it a popular venue for recreational rock climbers. This was the best day of my trip as we chose to do some adventure on that day i.e., Via Ferrata, in Gunung Parang.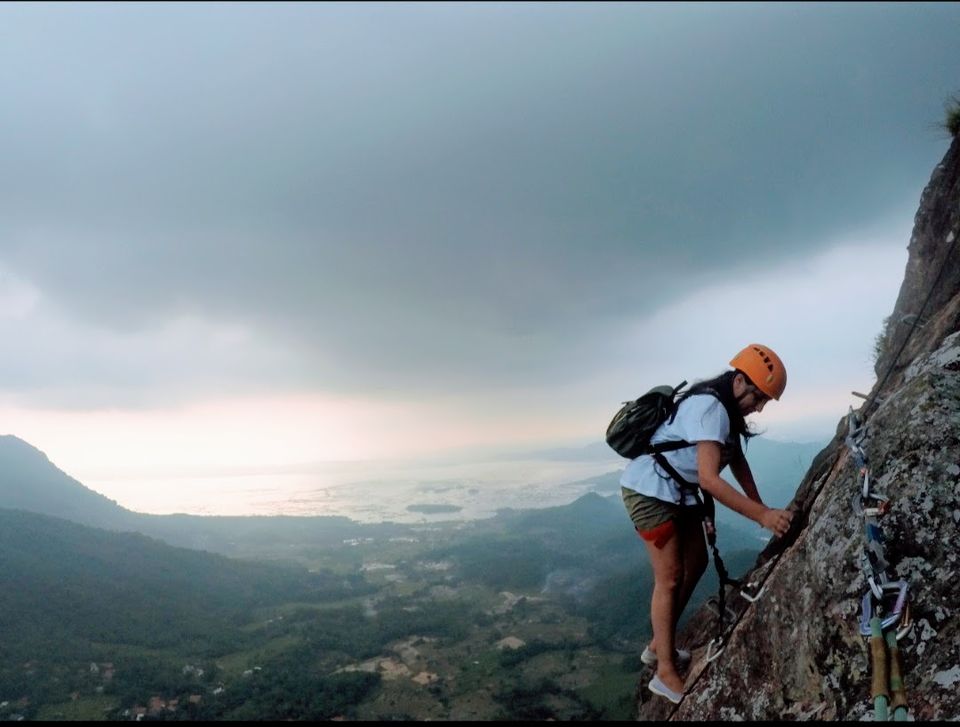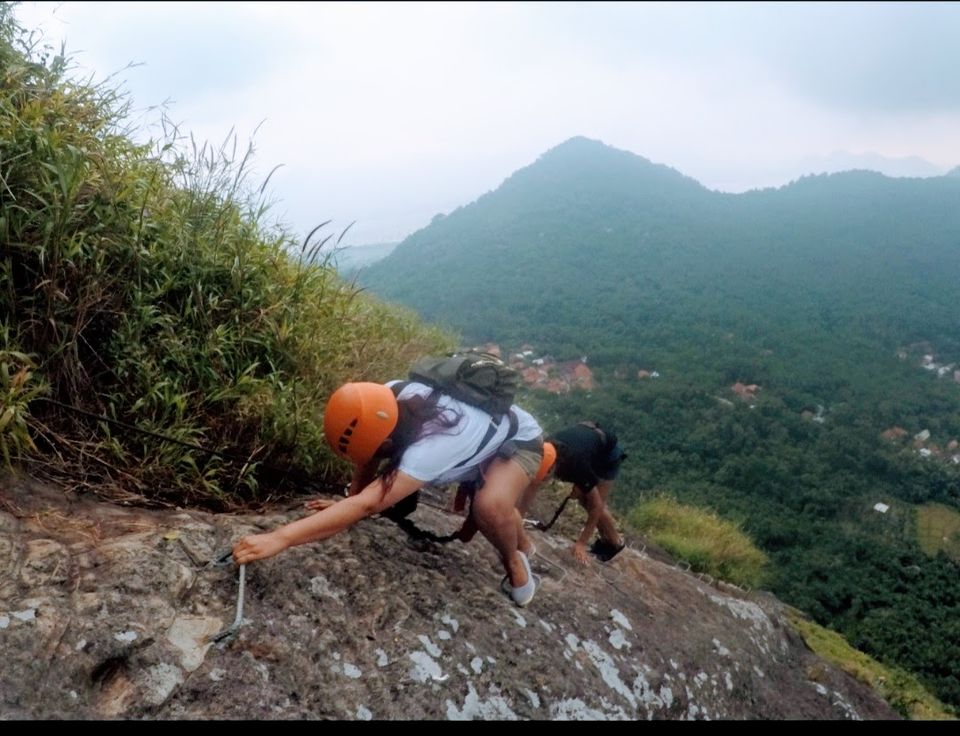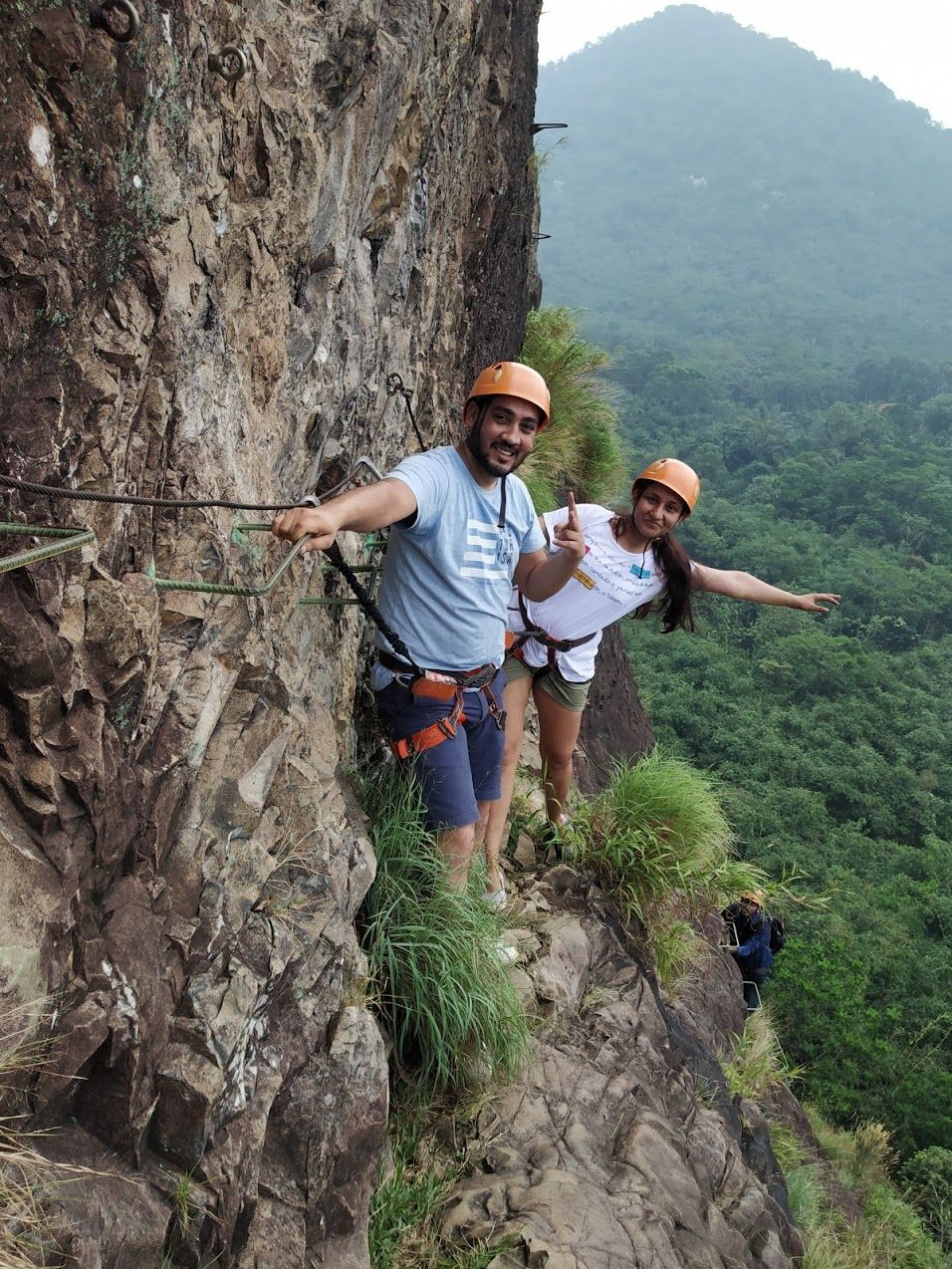 My colleagues shared few contact details who basically organised such activities. So we reached out to Skywalker and they have different charges based on the number of days you want to give. At our time it was IDR 750.000 per head for one day that included safety equipment, guide and instructor, one time meal and refreshment drink. Another package of 2 days and 1 night cost IDR 1.500.000 (Indonesian Rupiah) per head which is around 7400 INR. They provided transportation as well but they charge extra for that.
We started our trip at 5:00AM and we reached our destination at around 11AM. It was a beautiful road trip with mesmerising weather. The funny and most terrifying part of this trip was our guide couldn't even speak and understand both English and Hindi. He could only speak Bahasa(the official language of Indonesia). But we barely could understand Bahasa. When he was giving us instructions we were totally blank. But by God's grace one more group participated in the activity at the same time and one person from that group translated everything from Bahasa to English for us.
I remember there was a time when we were at a good height and there were two routes and we didn't know which route we had to follow. We waited so long there for our guide to come and rescue us from that situation. We were shouting for help. After around 20-30 minutes he came and then we followed him. But the spirit of adventure in us kept us going till the end.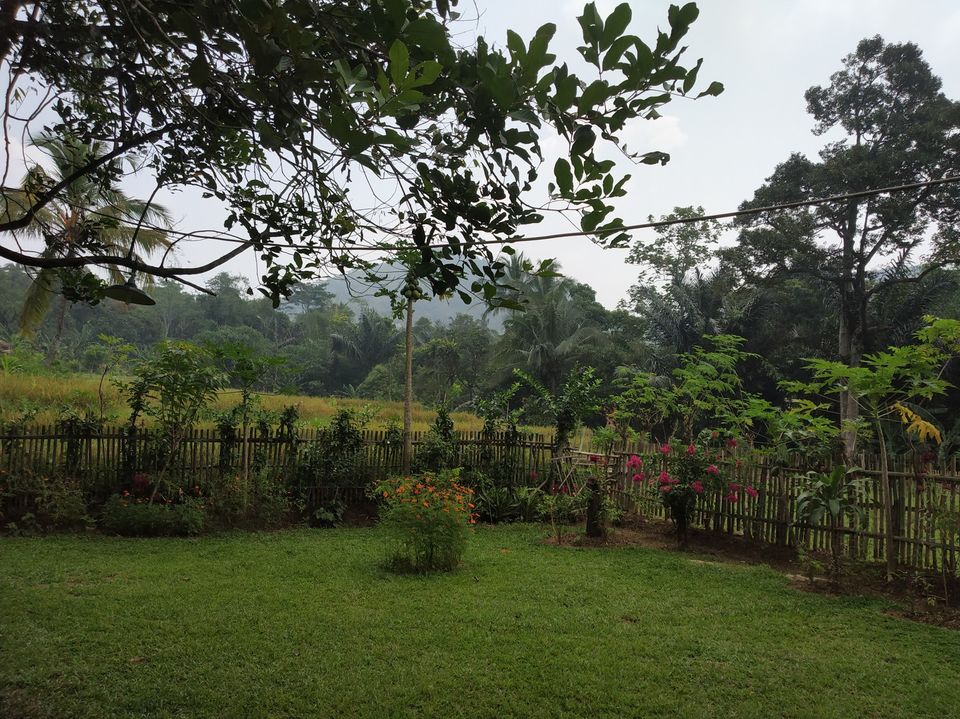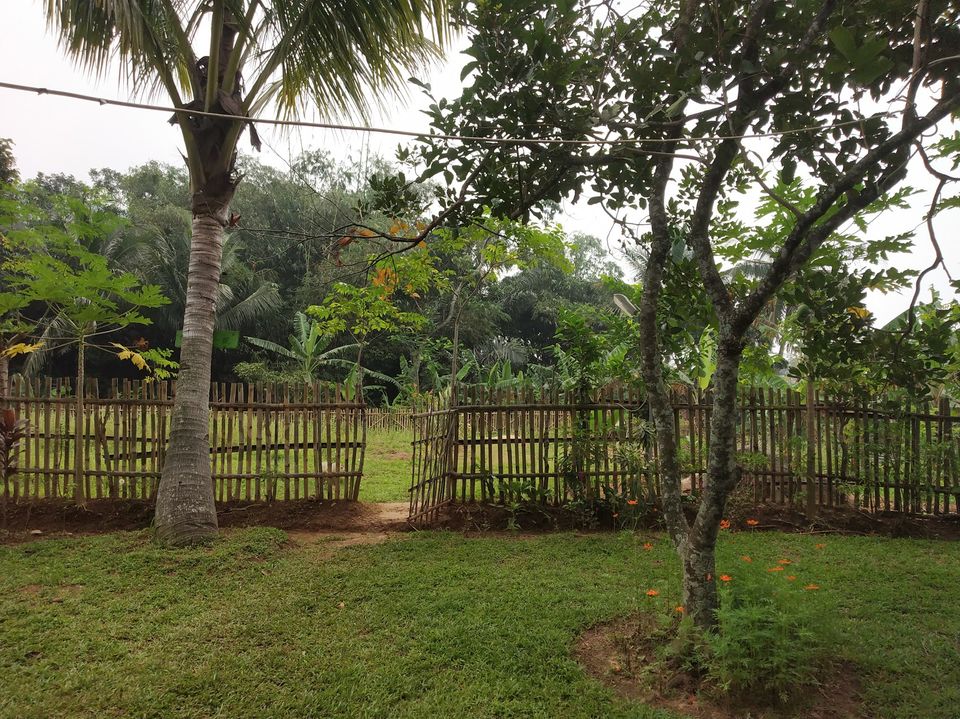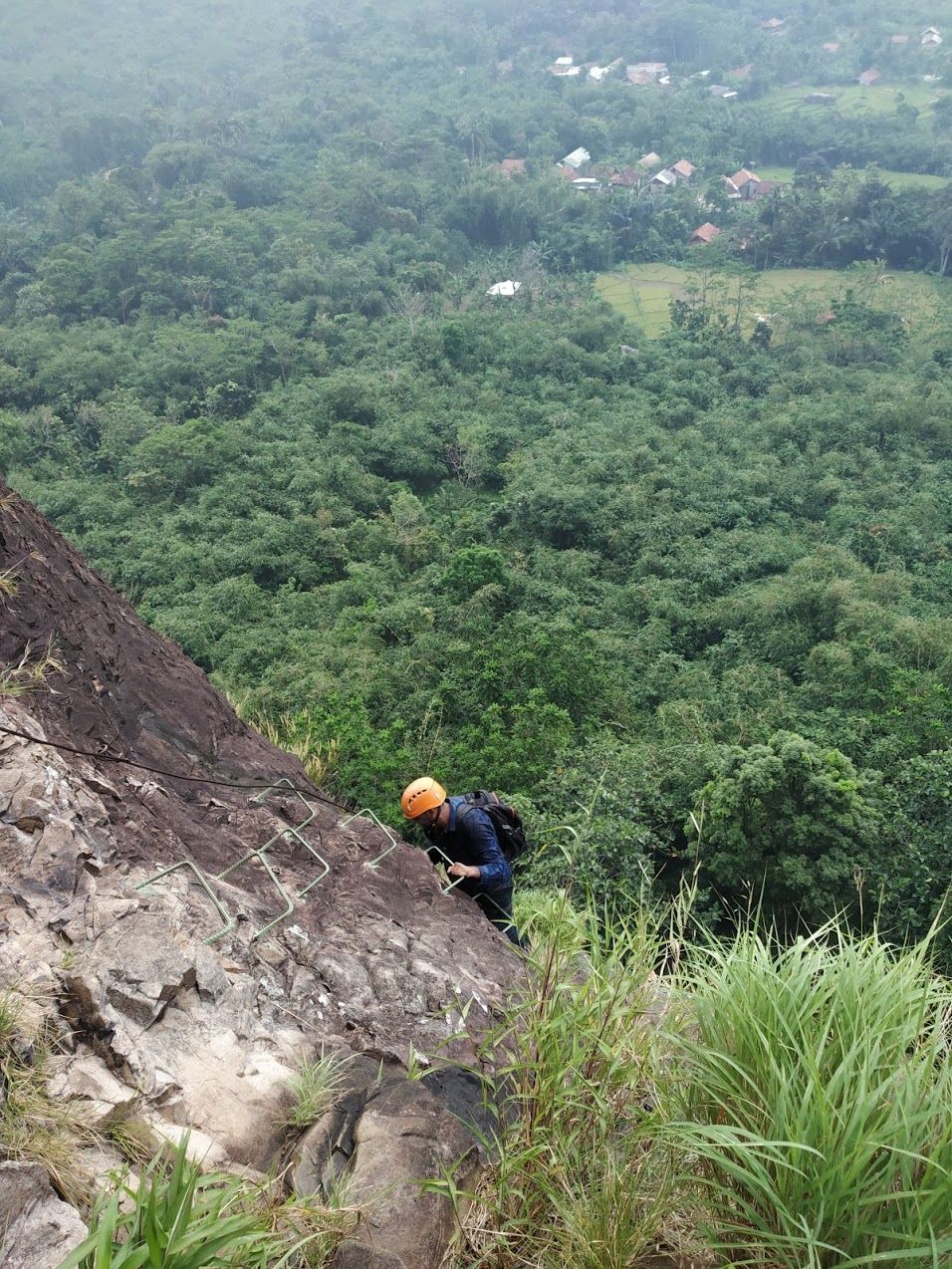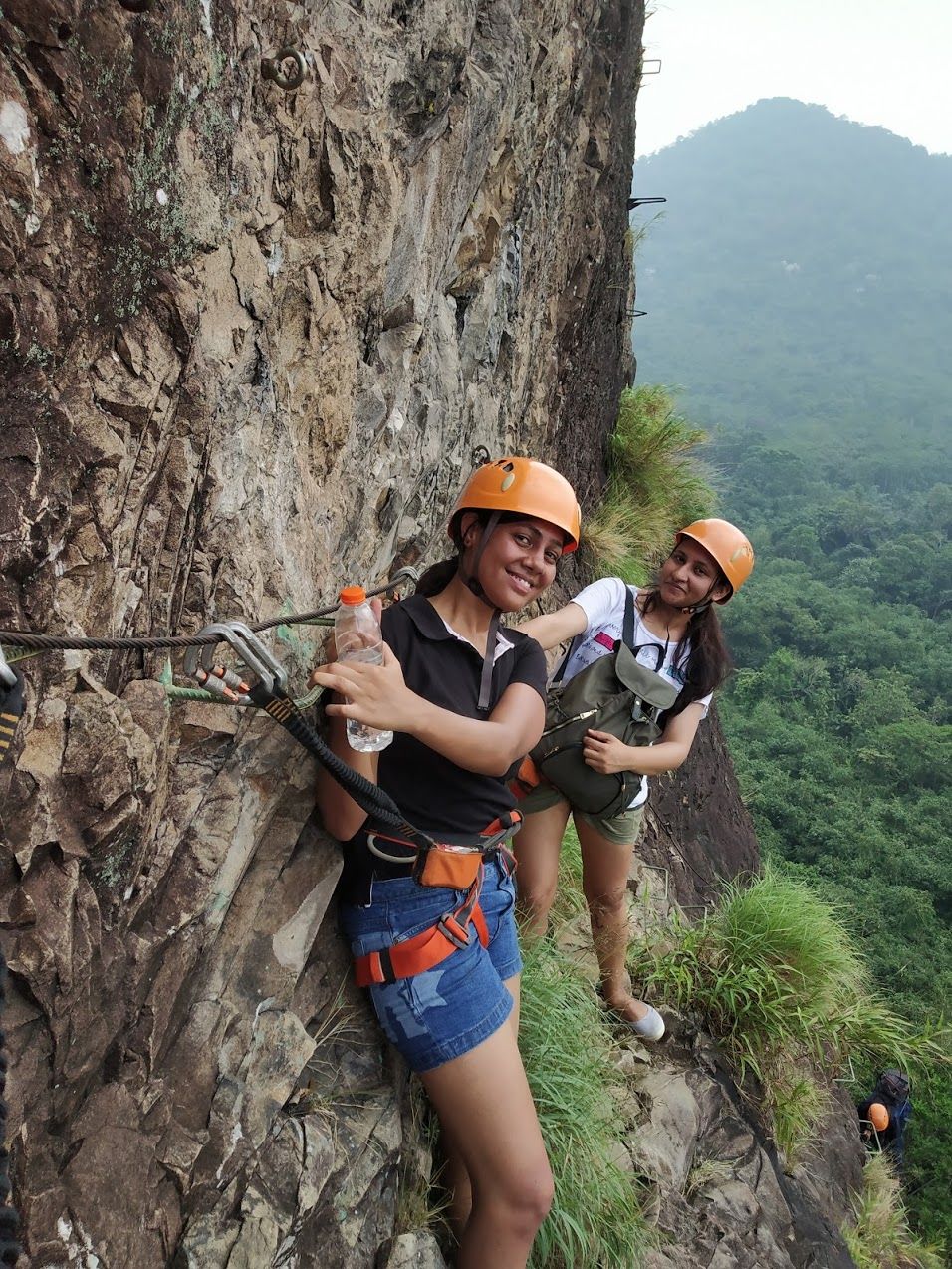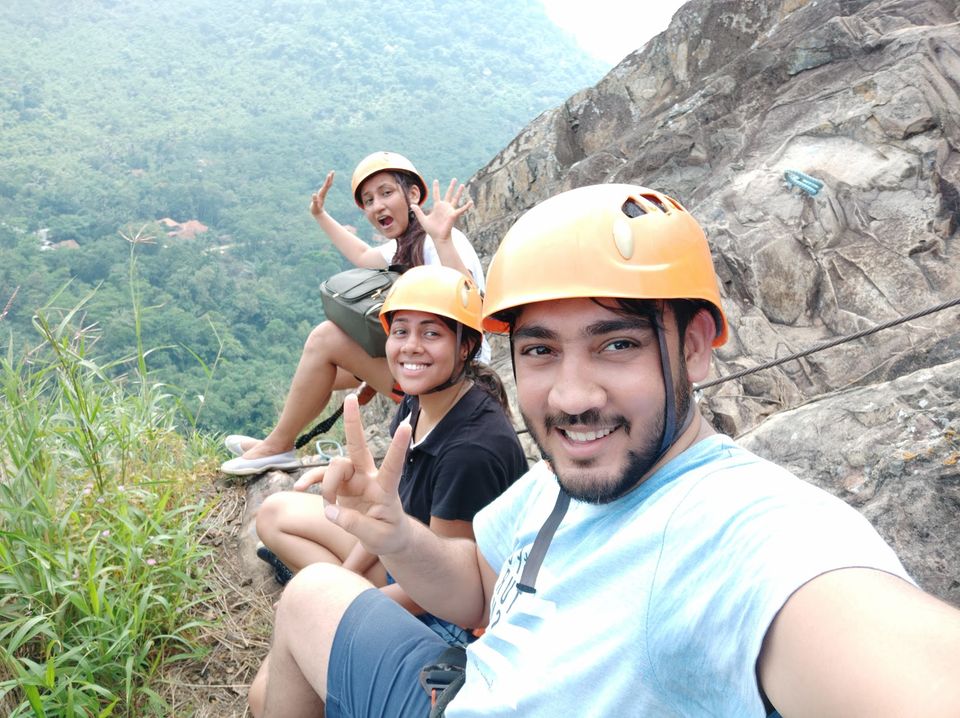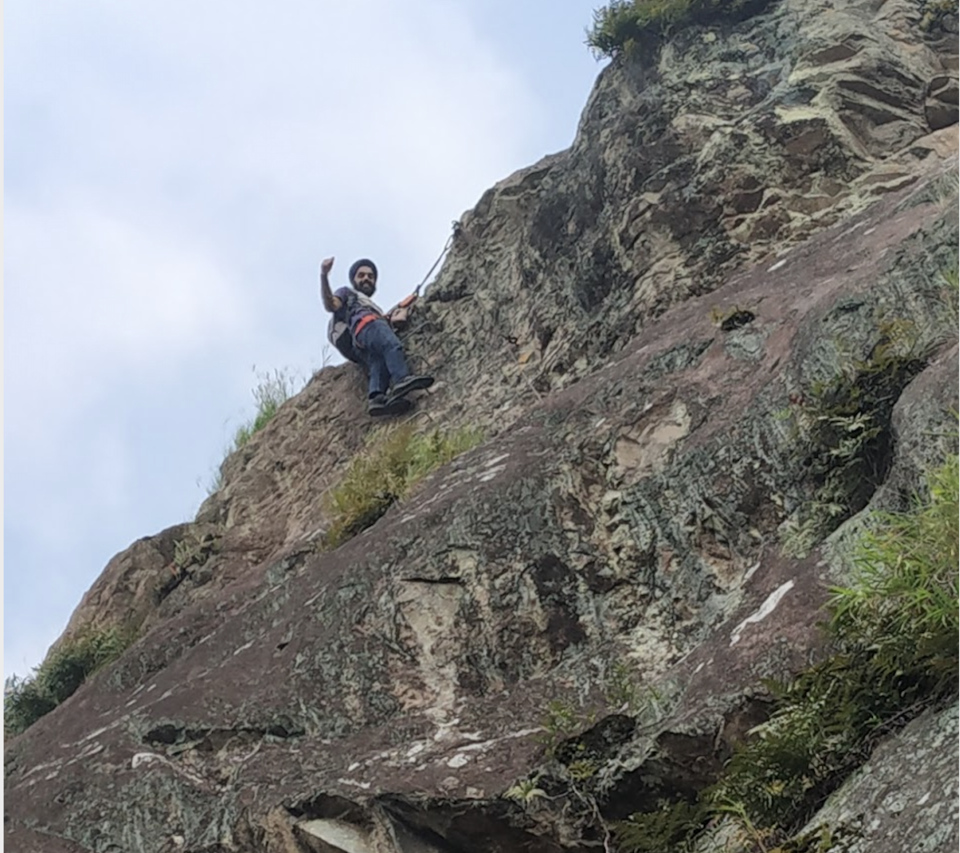 The main reason to get motivated & consider that place was the " Thousand islands". The Thousand Islands is a chain of islands to the north of Jakarta's coast. After Via Ferrata, my friends were feeling tired, so they decided to spend their Sunday by just chilling and exploring nearby places of our hotel and also it was not their first trip as it was mine so i was more excited to explore more places. Due to this fire of exploration, I decided to go snorkeling alone. I took a 1 day package. The cost for this Pari island trip for 1 day was IDR 1.500.000 per person that included stay, lunch, transportation and snorkeling activity. Luckily one of my colleagues joined me on this trip to Pari island. For two persons the amount that we paid for a day trip was IDR 2.300.000.
As per our schedule we reached Ancol beach at around 9:00am on Sunday from there we took a speed boat for Pari island which usually takes 2 hours. And I must say that it was really a nice experience and it's okay if you don't know how to swim because your guide helps you in that. Your role in snorkeling is to float and enjoy, that's it ;)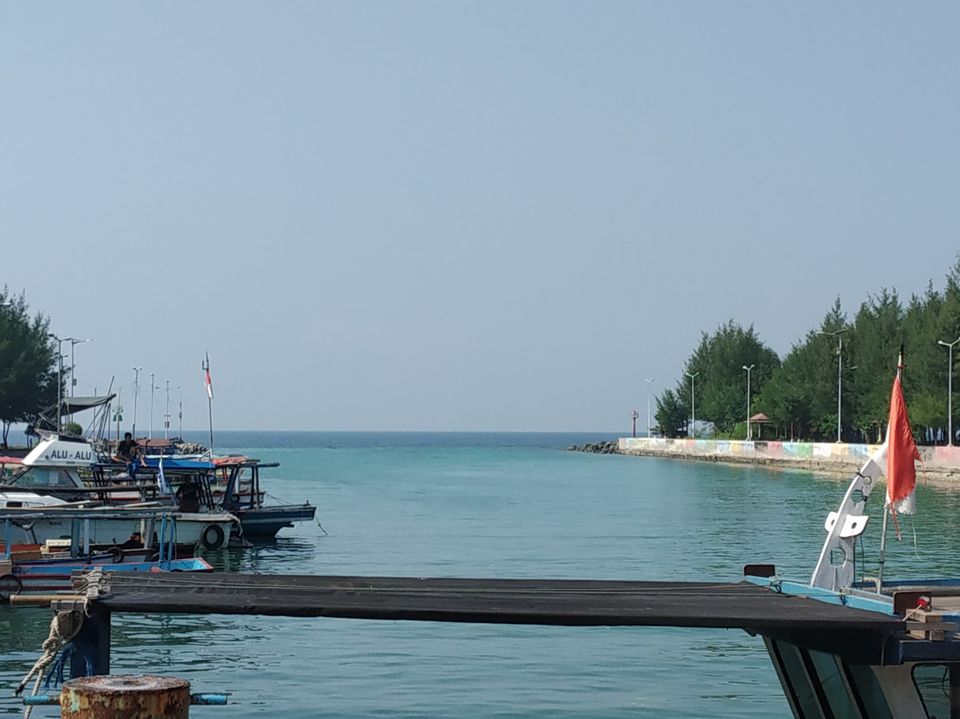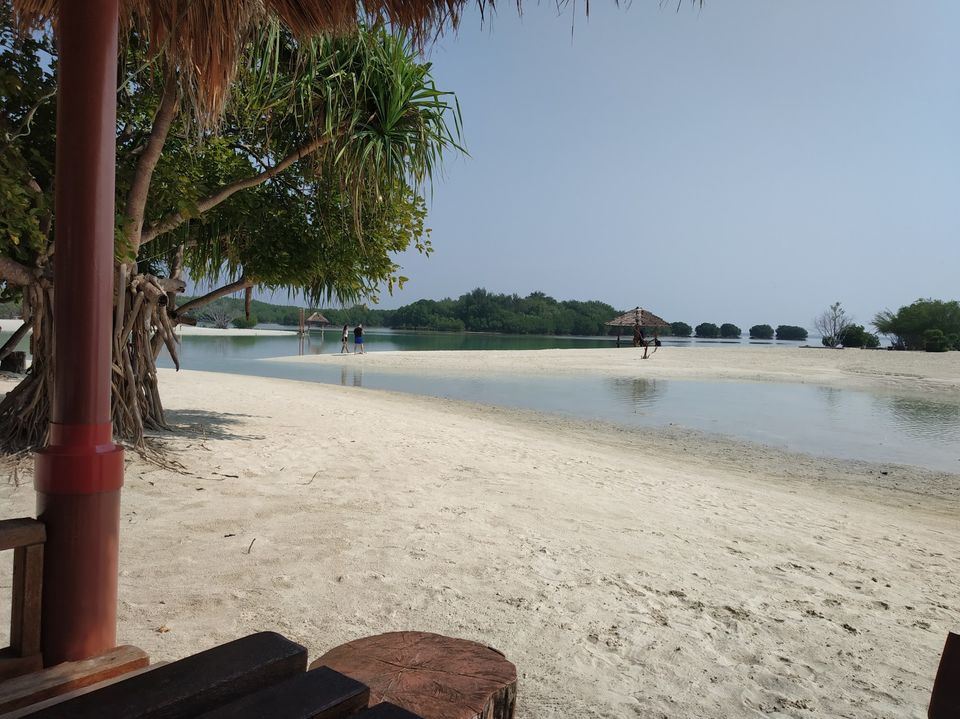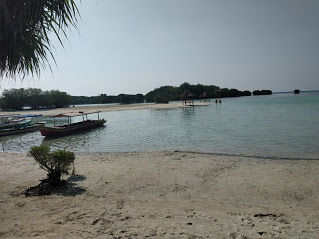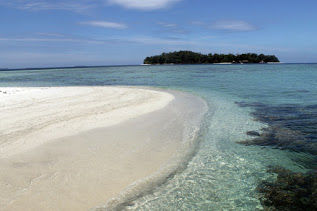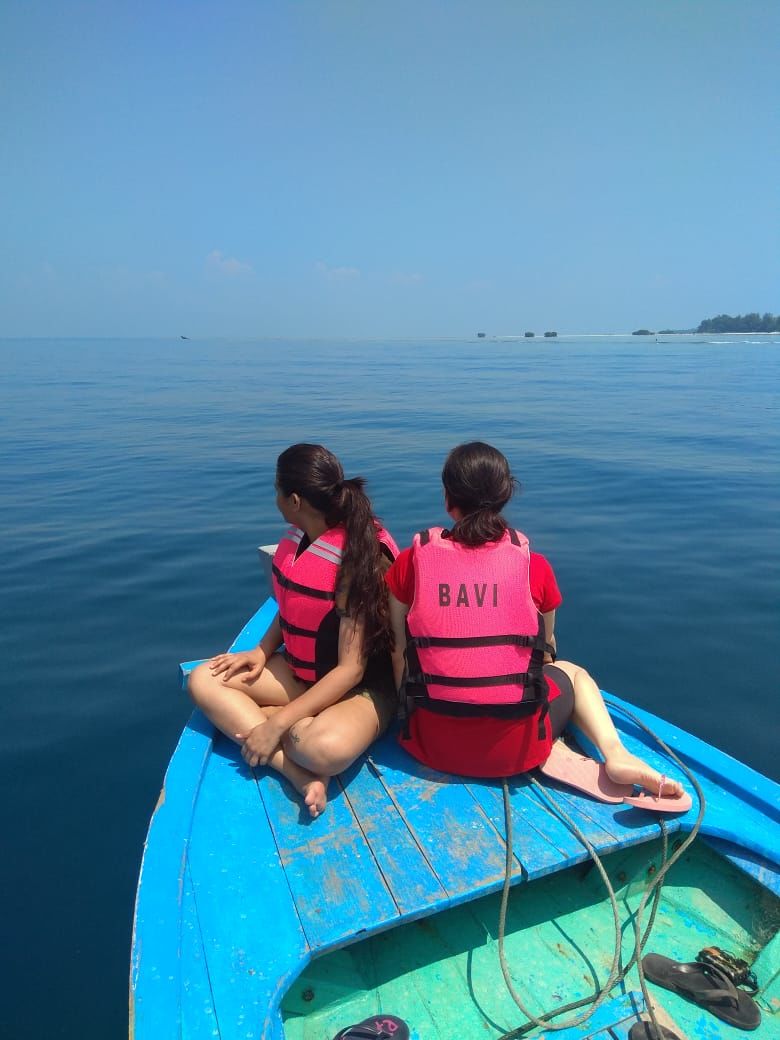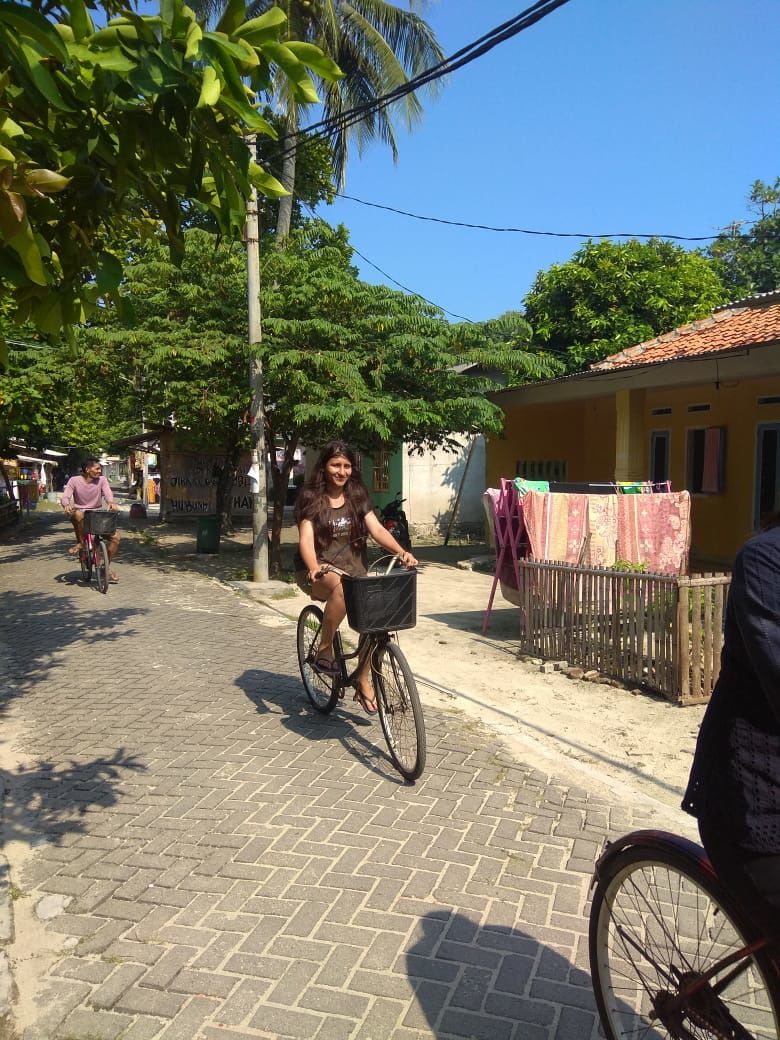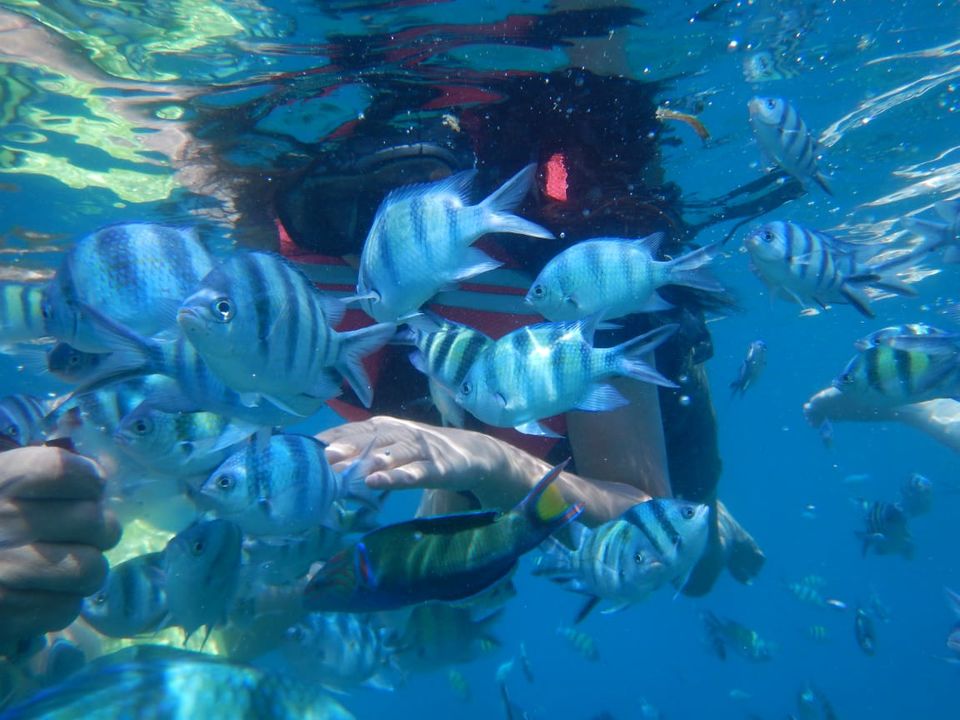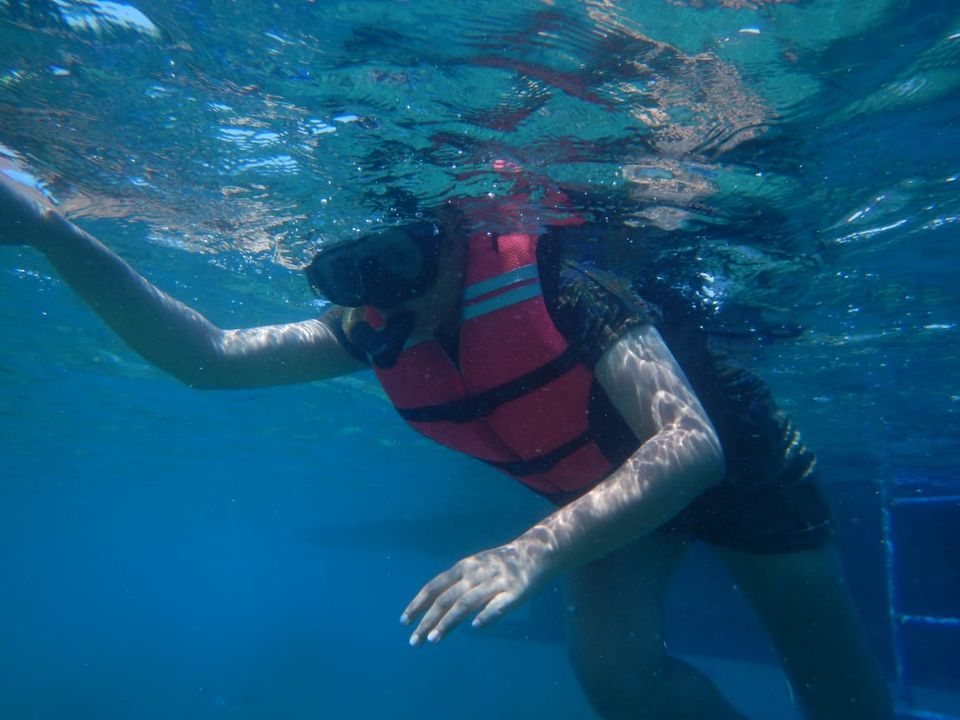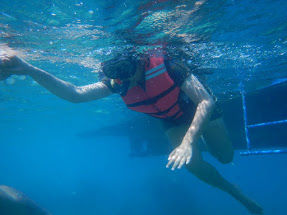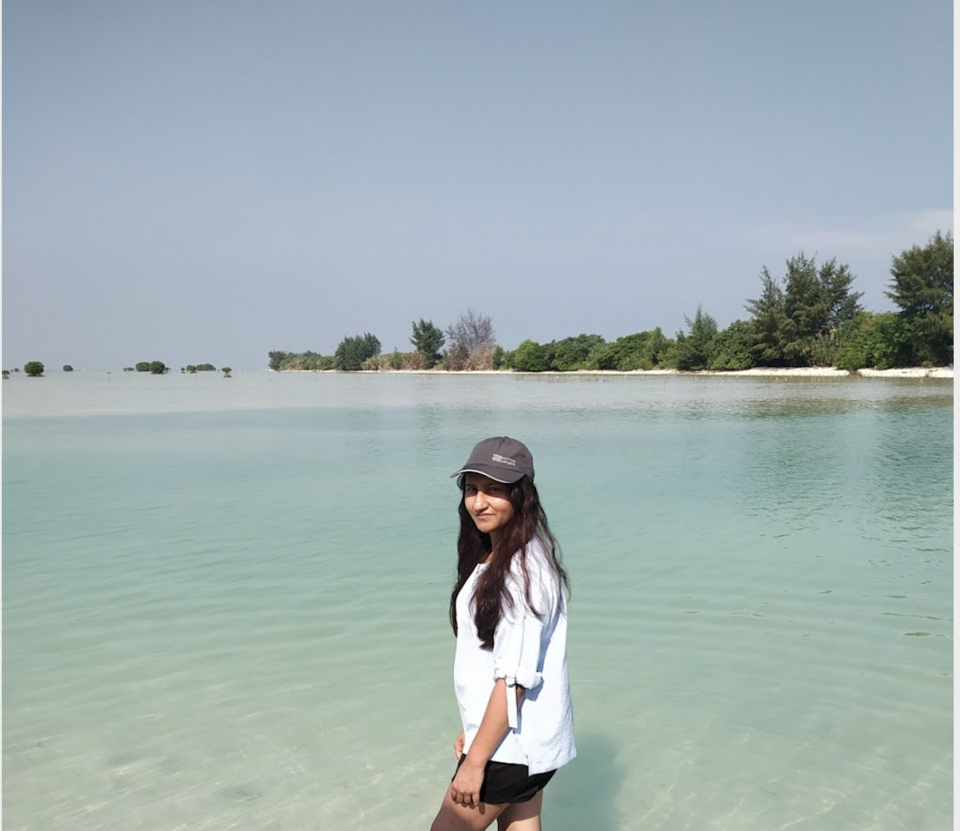 And here comes the last weekend of my business trip :P . And when my friends decided to stay back at the hotel or had plans for shopping, I decided to go paragliding. We managed to cover three places that day.
First we did paragliding. According to the package, the charges for paragliding was IDR 550.000 per pax. That included equipment and transportation from the landing site back to the take off site after flying. There were some extra charges for Gopro video which was around IDR 200.000. Our flying duration was around 5 - 7 minutes only.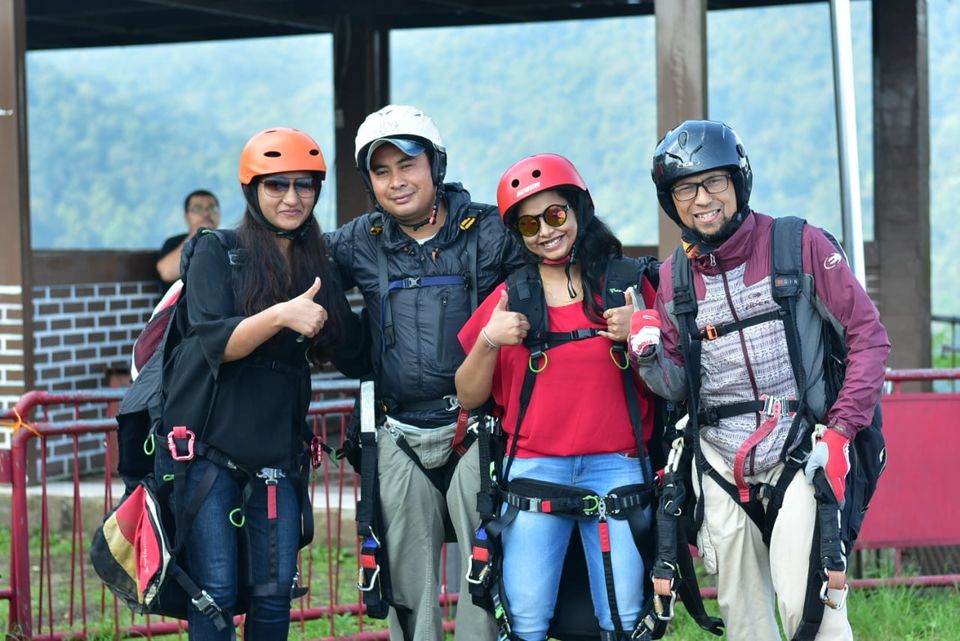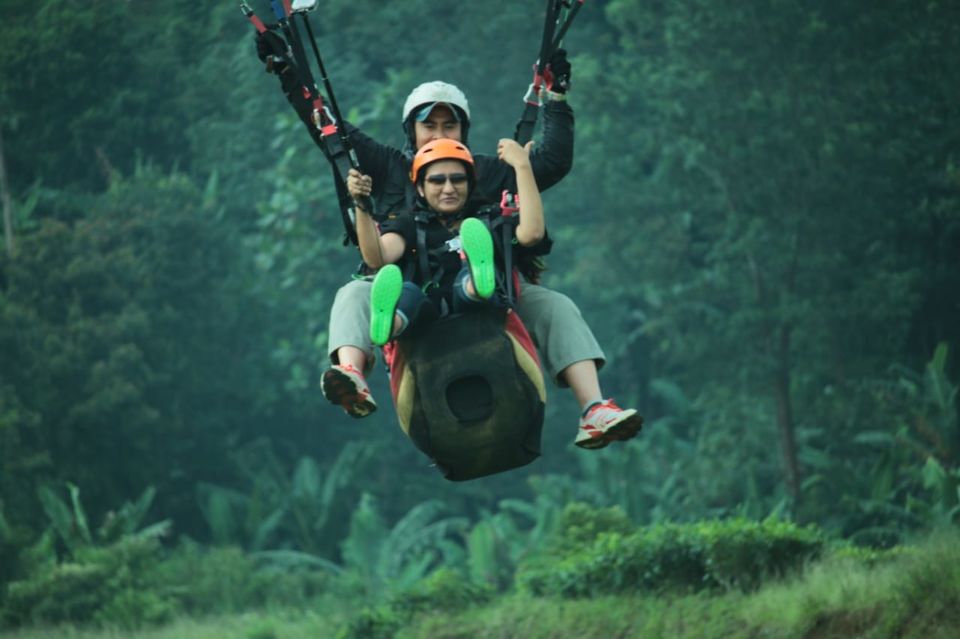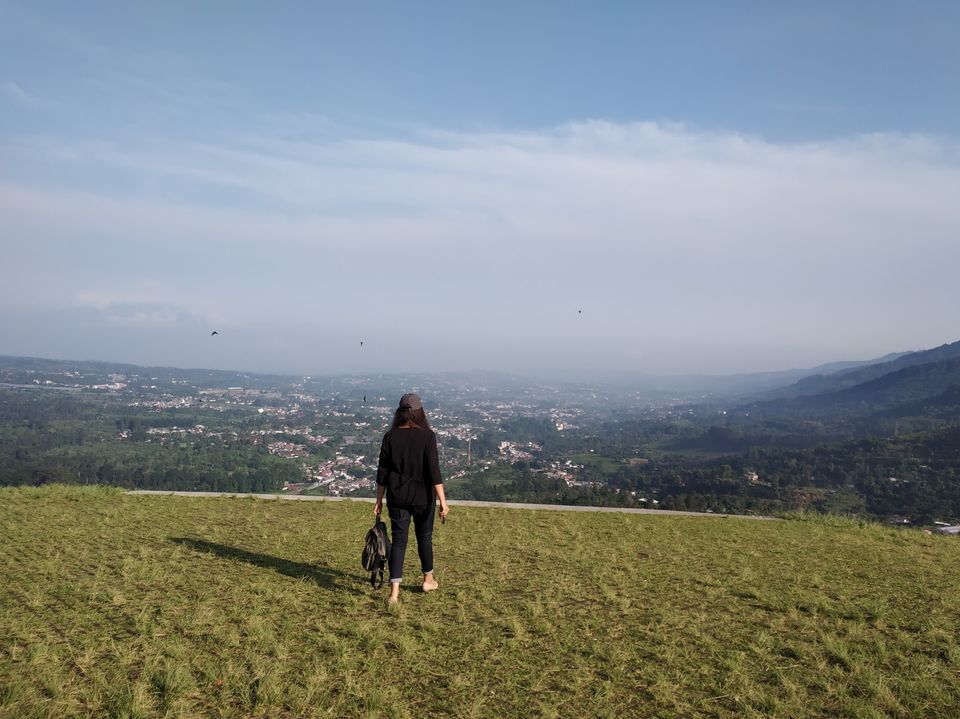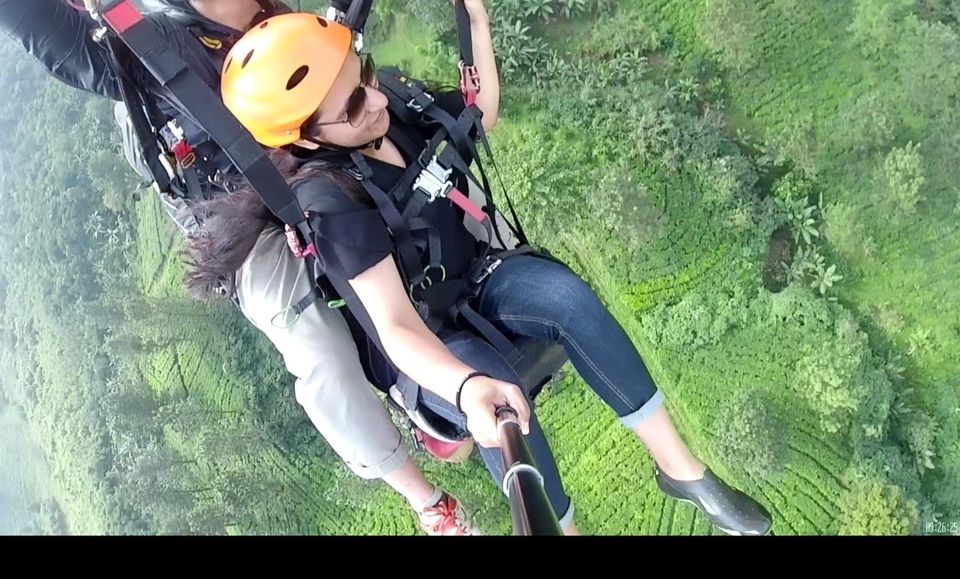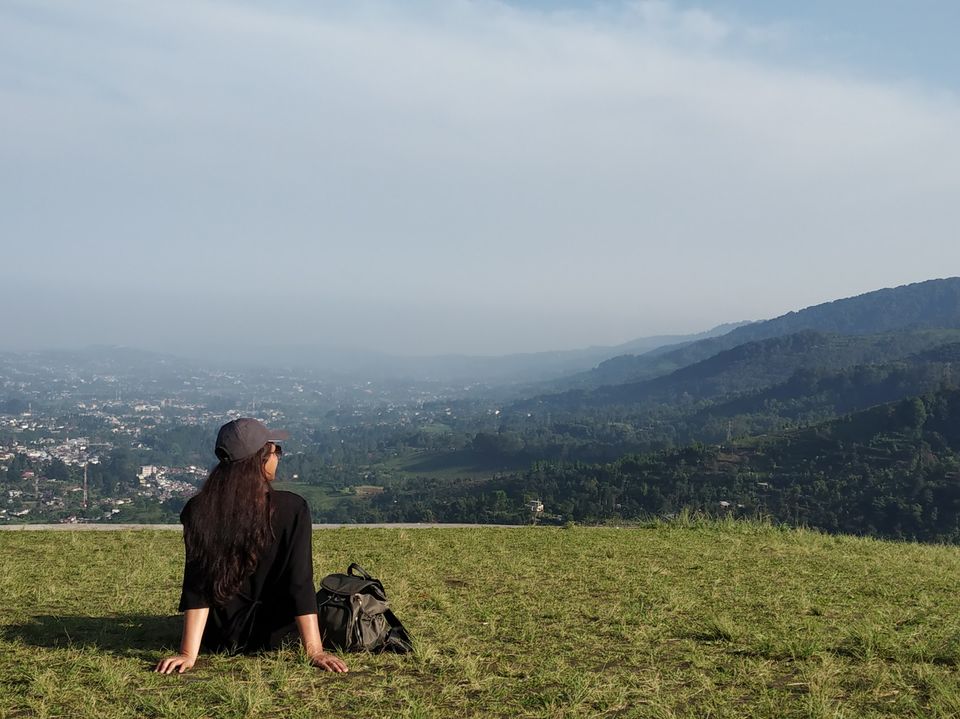 After paragliding we visited The Ranch, a instagramable spot which is also in Puncak. This place is a fun park and nice gateway for families.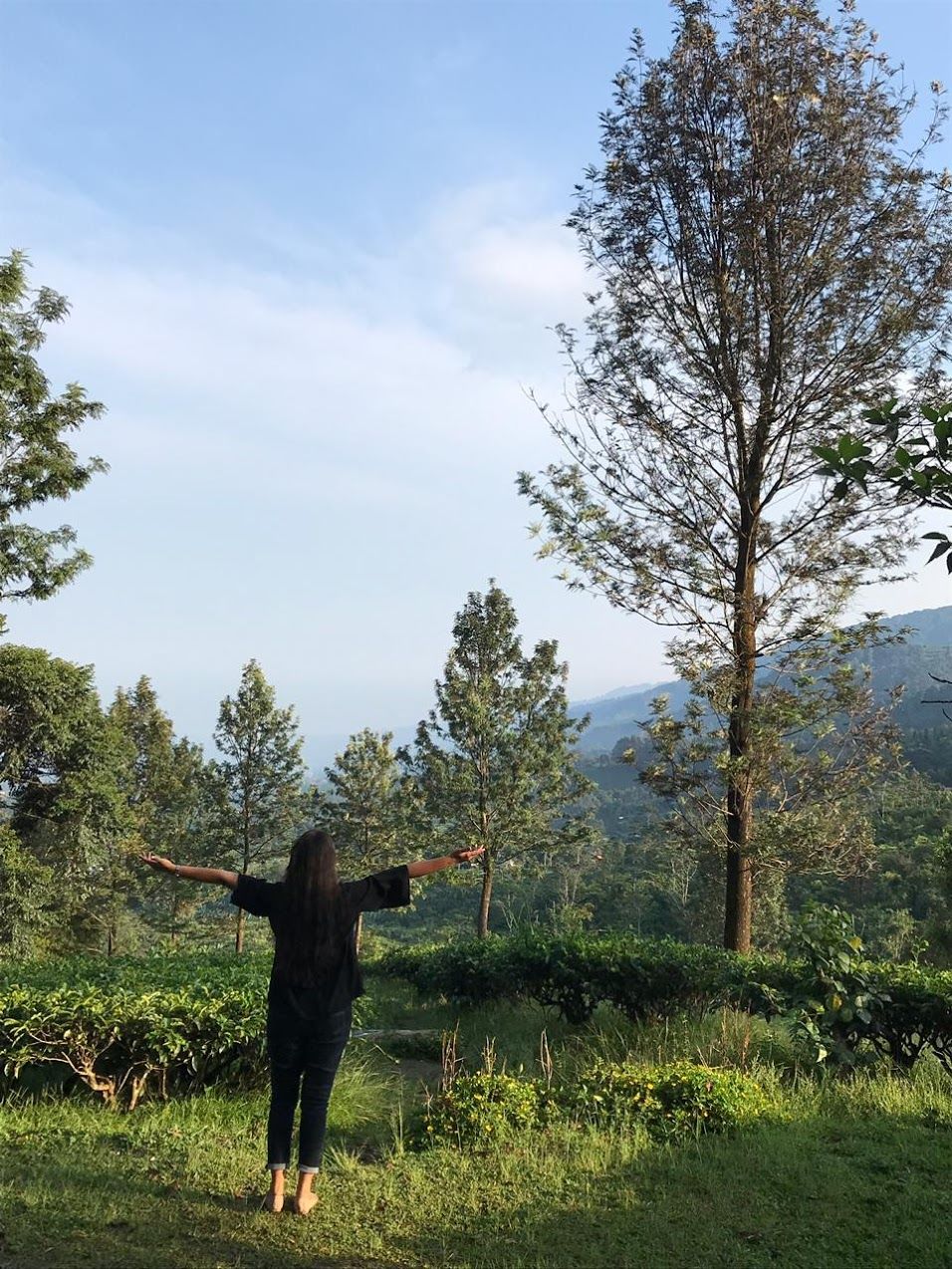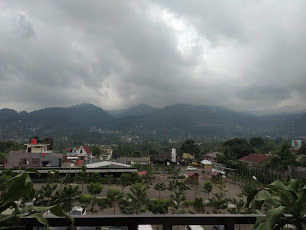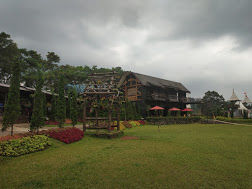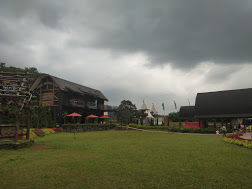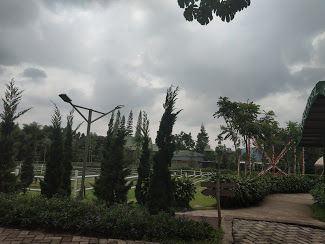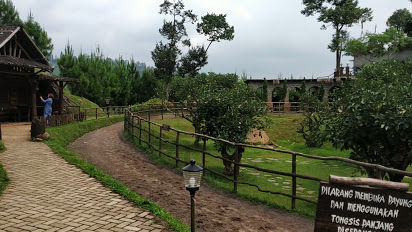 Last we visited a place which looks like a little Venice in Kota Bunga.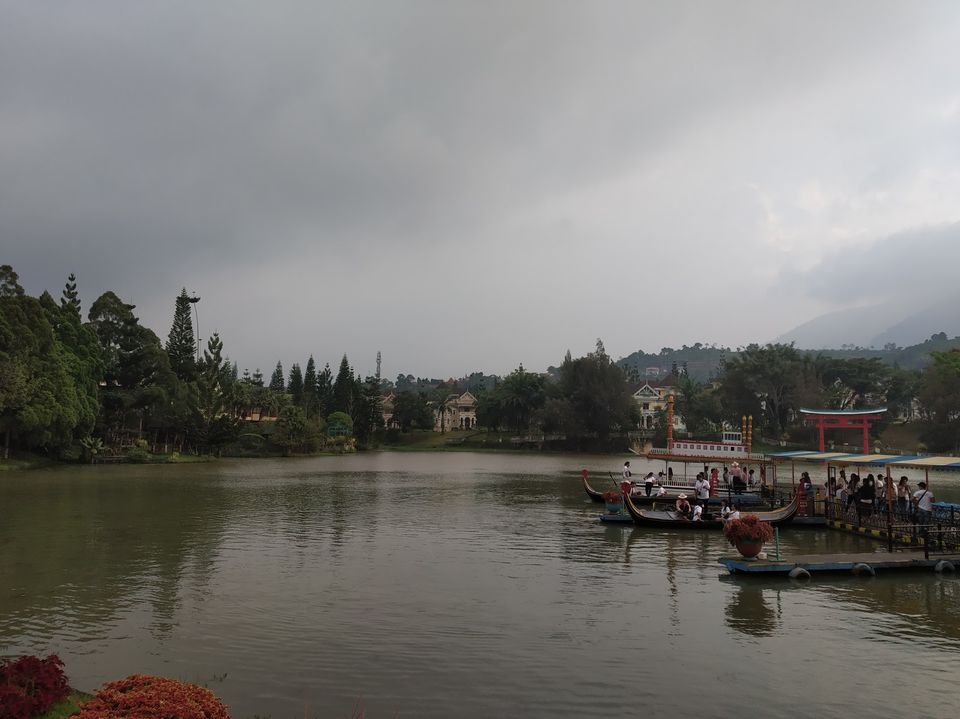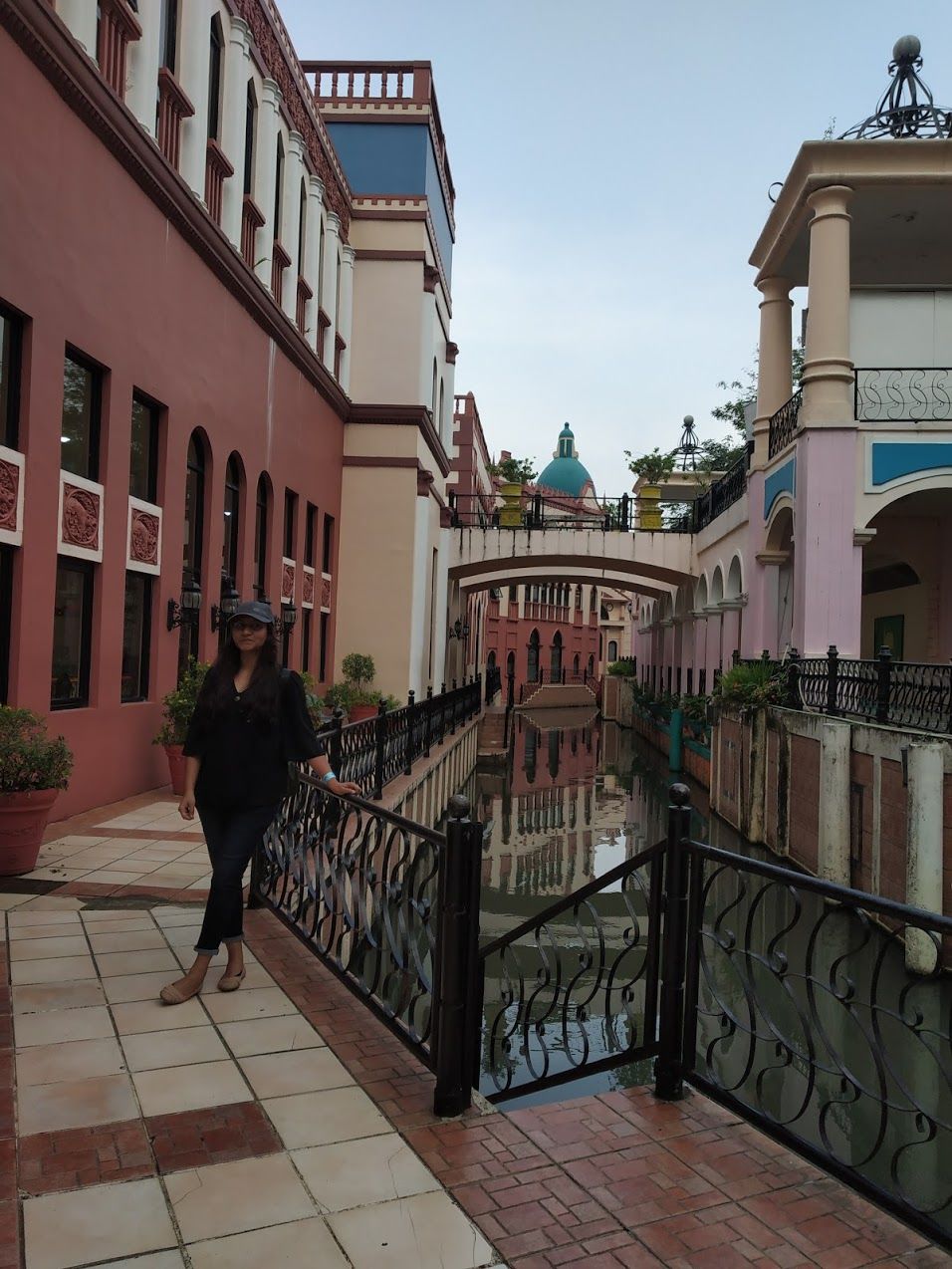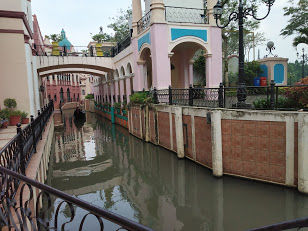 If you read this complete blog and if you are reading this last line as well, Thanks a lot for that :) . I would like to write and share more experiences of my trips :O