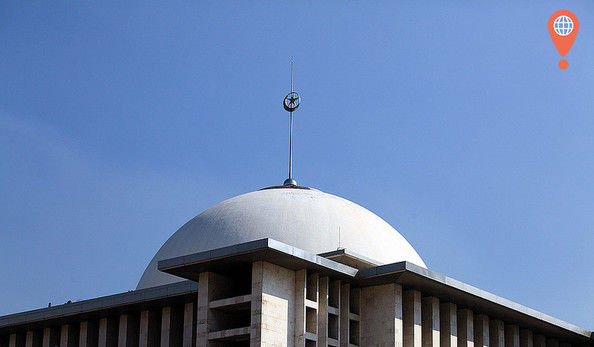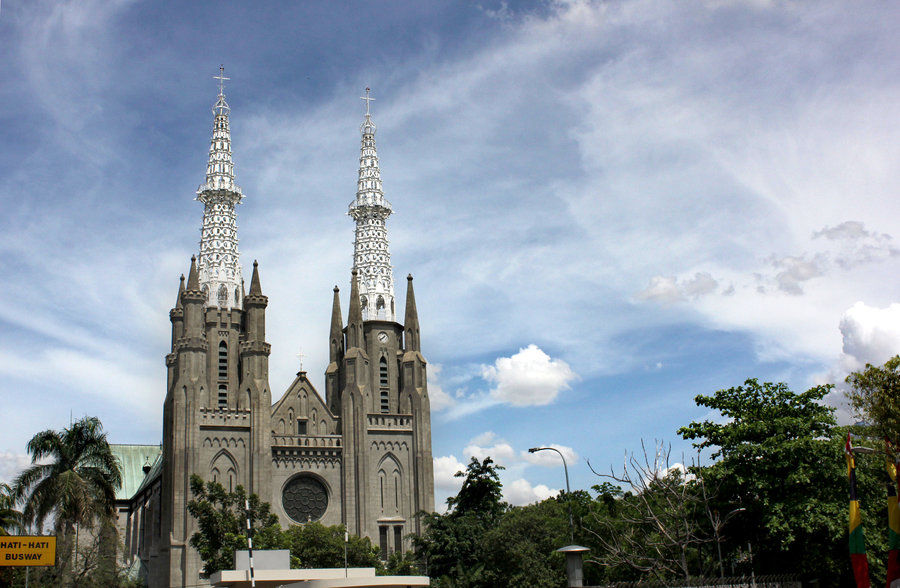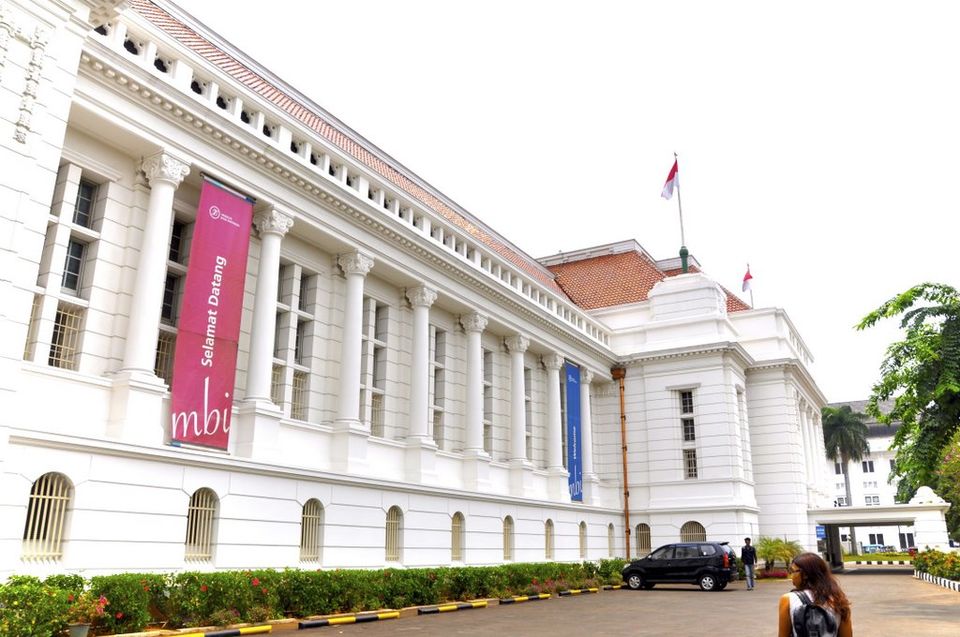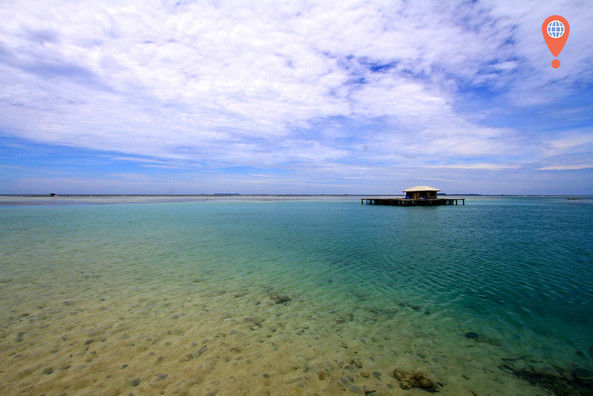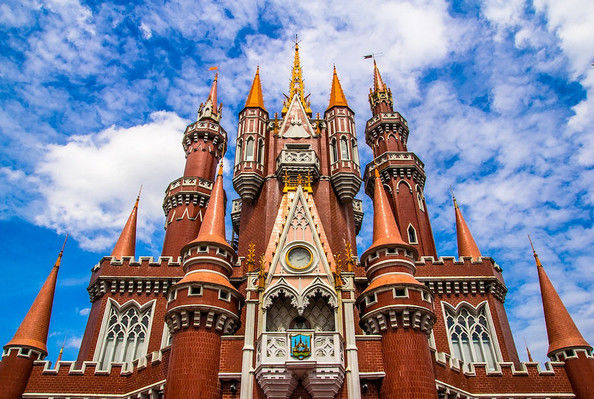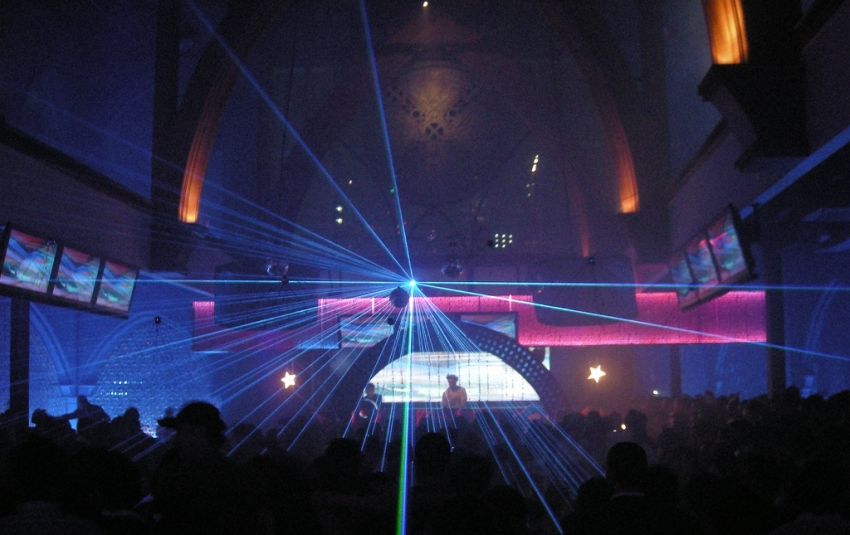 Jakarta is the crazy, chaotic and crowded city. But that's what makes Indonesia's capital so unique.
There are places you will fall in love with at first sight and some that you won't, ever. It's usually the first impression that makes us love or hate a place. But cities are like women. Some will throw themselves at you, and some will make you chase them. Which woman would you go for? Jakarta is an example of the latter, you have to dig a little bit deeper to get to know her. She may seem hesitant at first and is happy to let you wait until you take the time to properly understand her. Then, she'll give you everything you need. To me, she might even be the unofficial queen of South-East Asia.
Jakarta is not Bangkok, Kuala Lumpur or Singapore. Some people say "If you don't like her, she won't like you". After a few days, I understood why. To be honest, after landing in Jakarta I had no idea what to expect. You don't hear much about it and as soon as you exit the terminal you already feel lost. It is big and hot and busy. Not to mention the traffic. I didn't really get the vibe at first. Although soon enough, I understood what the magic of Jakarta was. It is truly Asia, more so than many other South-East Asian cities you will discover on your journey.
An interesting aspect of Jakarta is its people. Indonesians are super hospitable people and they are very friendly towards foreigners. But there aren't as many foreign tourists in Jakarta as you might think. You will get a lot of attention and the locals will genuinely be very keen to get to know you. That's amazing to me. In Thailand, a lot of the locals seem to get easily bemused and simultaneously annoyed by the mass tourists, and this won't be the case in Indonesia.