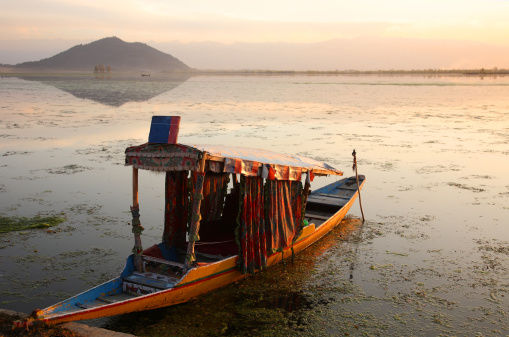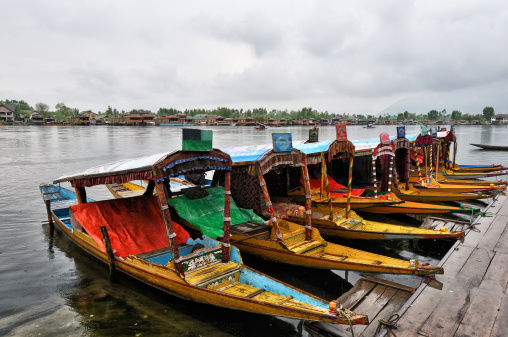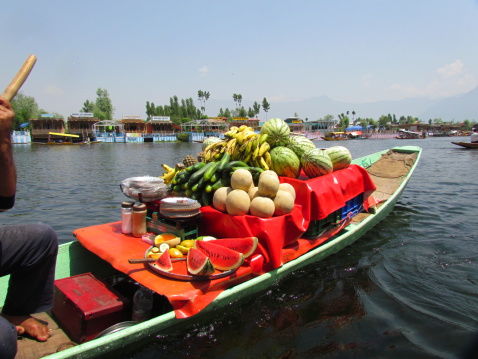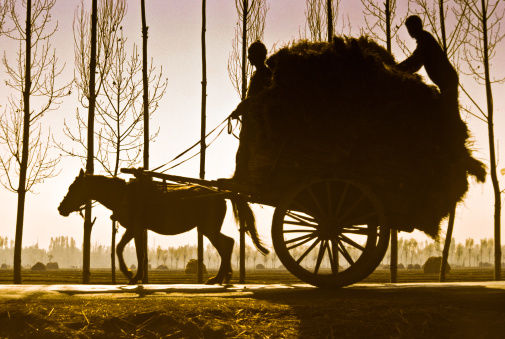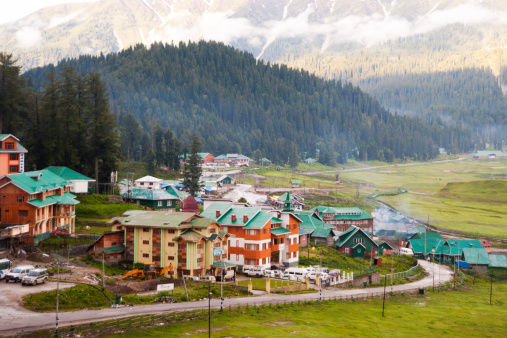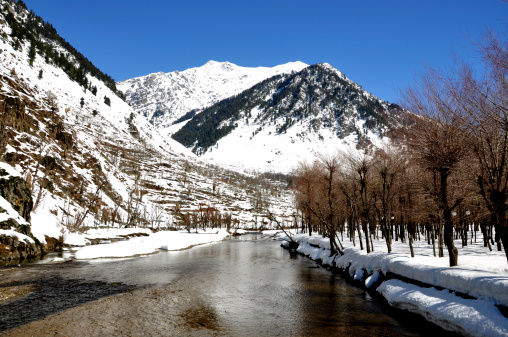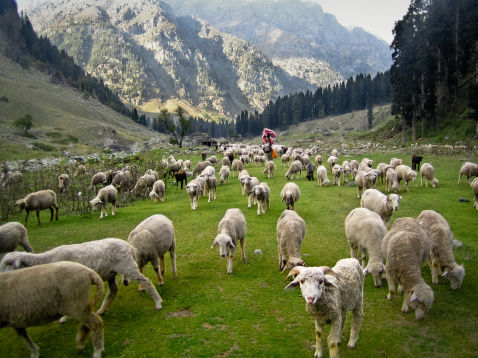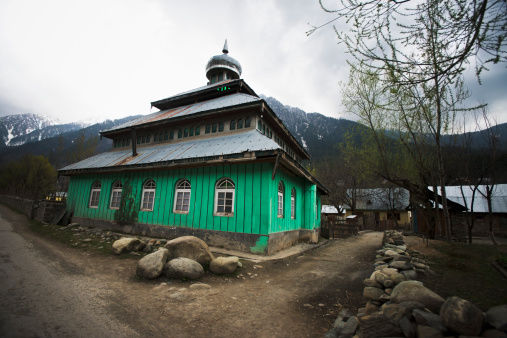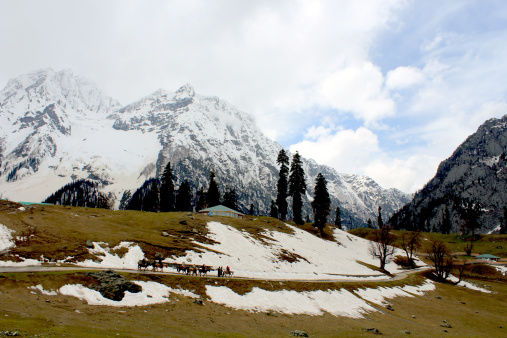 Some travel to learn, some to explore, and some to reach any destination, but I travel to relax in the heart of nature. One of these escapades I went to Srinagar. Snow-covered mountains, colorful trees, beautiful flowers are what Kashmir is about. Though I did not have many days at hand, I managed to squeeze in quite a lot, covering most of Srinagar and surrounding areas like Sonamarg, Pahalgam, Aru, and Gulmarg.
The first day after landing at Srinagar airport, I went to the hotel for freshening up. Later, I ventured out for relaxing by enjoying the scenic beauty of the mountain ranges around the Dal Lake. The overnight stay on the houseboat, floating on the sparkling water of the Dal Lake is an awesome experience. Though the houseboats are not well-maintained and properly cleaned and it is even a pinch in the pocket at times, one time experience is a must for every traveler.
The next day began with a Shikara ride to explore the Dal lake. Followed by visiting the famous Mughal Gardens, Cheshma Shahi (Royal Spring), Nishat (Garden of Pleasure), Shalimar (Abode of Love) & the Shankaracharya Temple, located on a hillock, thus providing a panoramic view of the entire city. Shopping from handloom center famous for production of Pashmina/Shahtoos shawls & world over reckoned Carpets.
The following day, the trip began with an excursion to Sonamarg "The Meadow of Gold" 87kms.From Srinagar in the northeast of Srinagar at altitude of 3000 mts, above sea level. The place offers incredible vistas of dense pine forests and gigantic mountains. The place itself is a popular resort for mountaineers, rock climbers, besides an important halt on the way to Kargil (Ladakh) & provides the ideal base for various trekking routes, high mountains, lakes, glaciers.
Next destination, Pahalgam is 96 kms southeast of Srinagar, situated at an altitude of 2130 mts., above sea level. It is Kashmir's most popular resort, surrounded by high mountains, dense forests, and high mountain lakes. It also offers a 9-hole golf course, skiing, pony trails, angling (rainbow & brown trout's) horse ridding, trekking (both hard & soft) & various places of interest in & around like Aru valley, Lidderwat valley, Kolhai glacier, Shesh Nag, Chandanwari(route to holy cave), Baisam & Mamil famous for 9th century old (Shiva Temple) thus happens to be a preferred spot among domestic tourists.
The last attraction was Gulmarg, which lies to the west of Srinagar at a distance of 56 kms. On an altitude of 2730 meters above sea level, snow-capped mountains are all around one can even have a view of Nanga Parbat on a clear sunny day. It is premier winter sports Ski resorts for skiers with one of the worlds highest 18 hole golf course. For joy seekers, cable car upto Alpather via Kongdori by Asia's longest run cable car ride approx. 5 kms. and altitude wise worlds highest run Cable Car conquering almost 14000 fts Height.