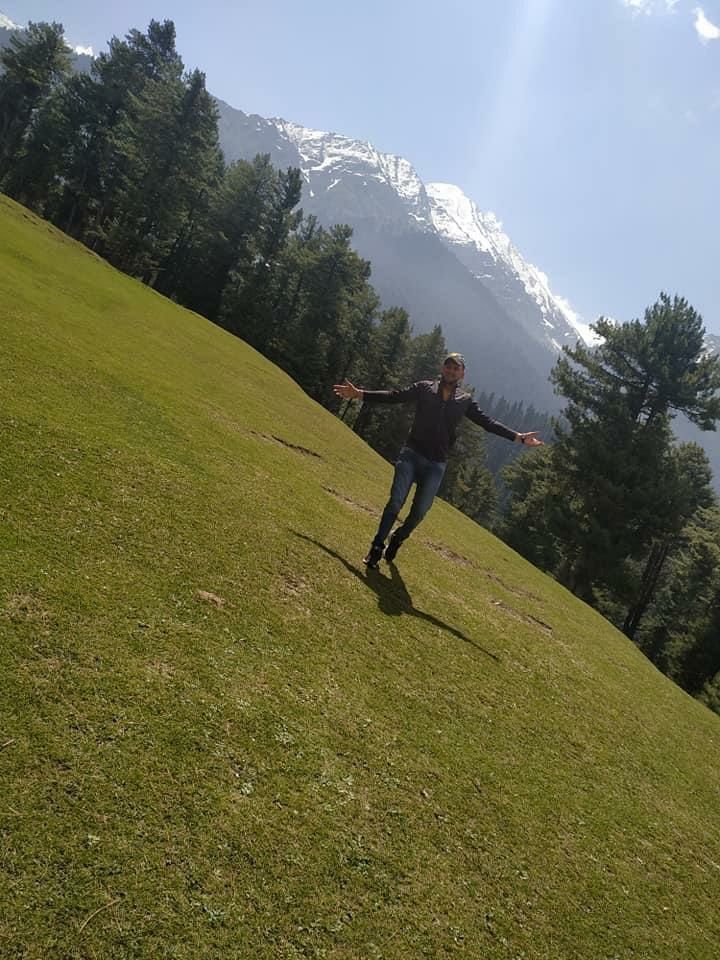 I enjoyed every moment of my life there with my friends. This place is Spectacular. No one can describe the beauty of this place. I was on nine cloud that time.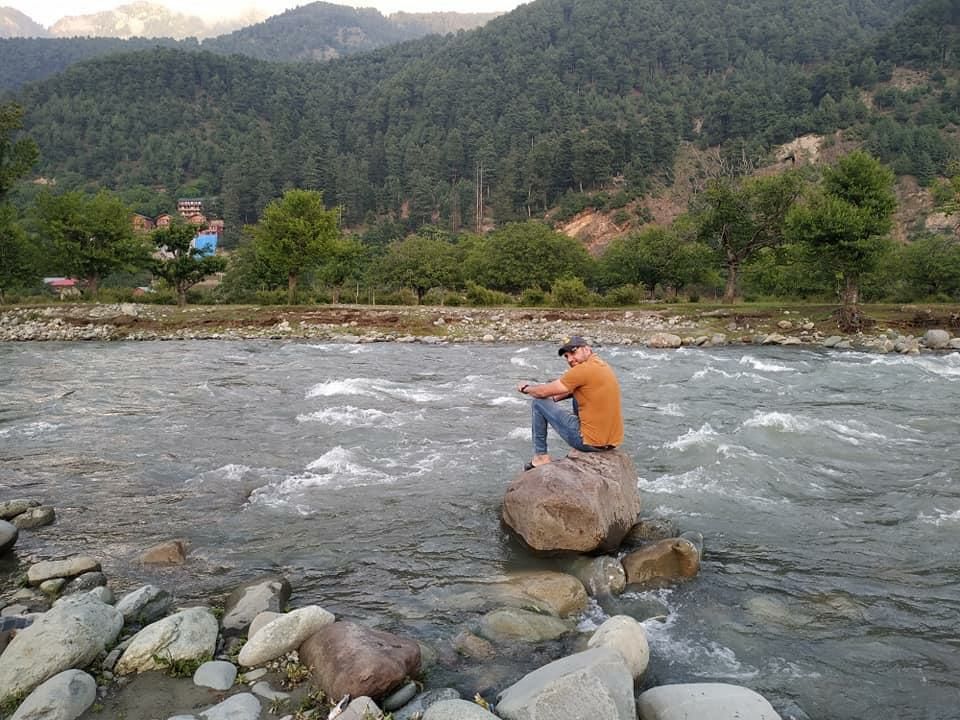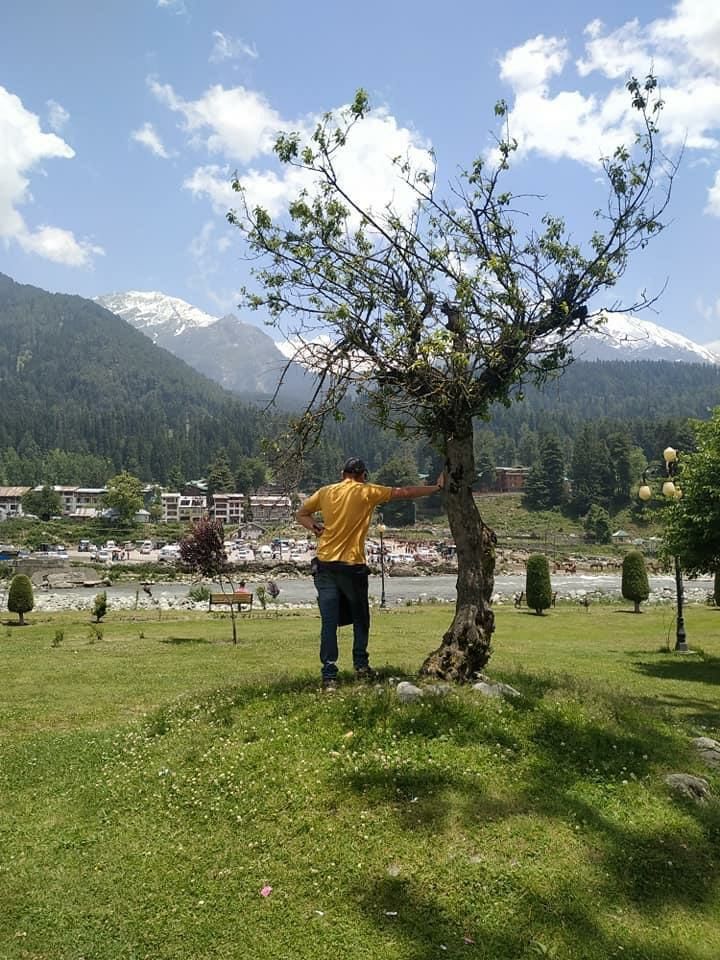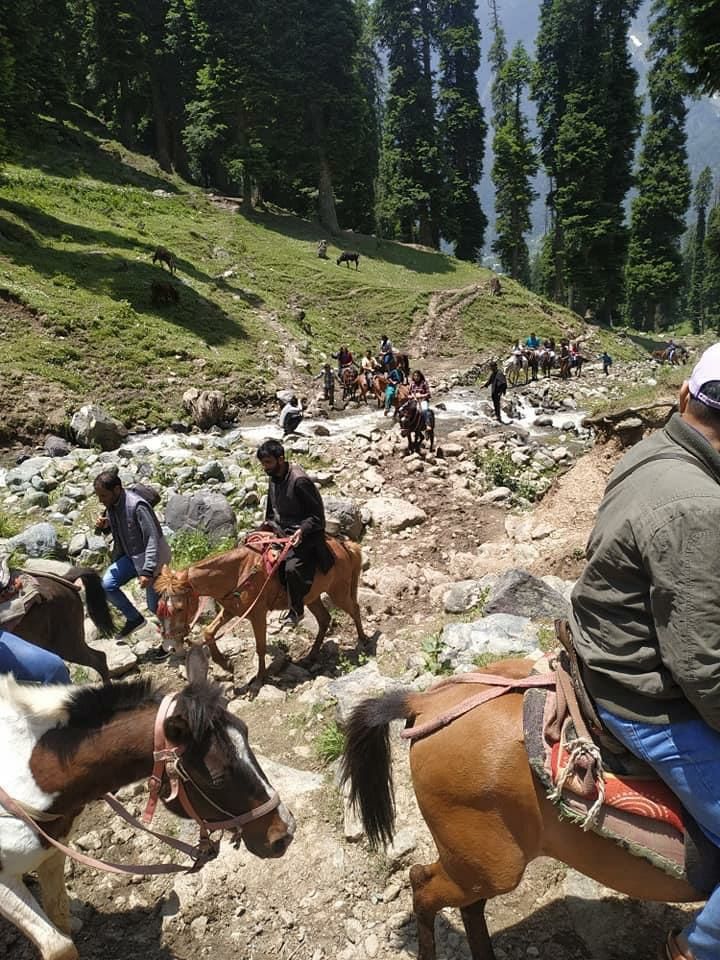 Describe the Land in Perfect Way
Kashmir is not just a place but an emotion that every person wants to experience. The surreal beauty of this gorgeous paradise has been defined by several poets, authors and philosophers. The beauty of the Kashmir Valley is beyond description but yet many celebrities have tried to quote beauty of Kashmir in words. With the gushing rivers, shiny waterfalls, picturesque surroundings and the lush green forests,it has always appealed tourists despite many Kashmir issues. The Amir Khusro famous quote on Kashmir"Gar Bar-ru-e-ZaminAst; HaminAst, HaminAst" has justified the splendor of this place in the most perfect way. Many quotes on Kashmir beauty and many quotes on Kashmir issues have been written that suggest how people feel about this stunning destination. Here below are some emotional and popular quotes on Kashmir that portray the exact picture of this destination.