The Chadar Trek used to be one of the most exhilarating treks of the world. Once breathtakingly beautiful, today it's dying a slow death. Partly due to global warming, and partly due to ignorant human beings, the frozen Zanskar river might cease to exist by 2020.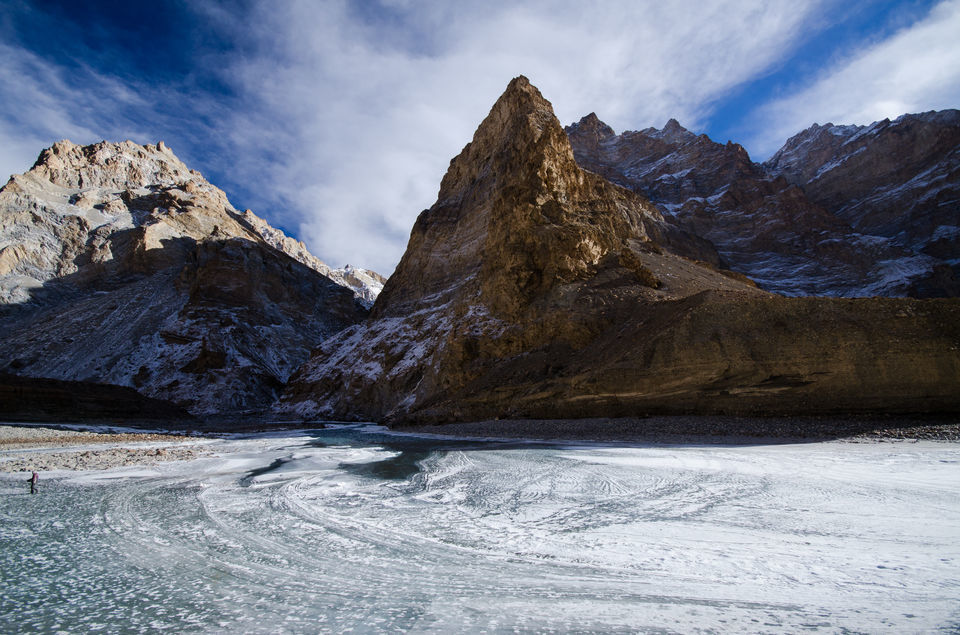 A really brief take on the Chadar Trek
Formerly, the Chadar route used to be taken by the natives of Zanskar Valley to source their basic supplies from main towns during peak winters. Today, spanning 105km, trekkers need to be exceptionally fit, with 15-16 kilometres to be covered on a daily basis. In the words of Wing Commander Amit Chowdhury, an expert mountaineer, avid skydiver and skier, Chadar's an easy trek with no real challenge other than the low temperature. According to him, though the frozen river has its own, one-of-a-kind magic but it still is the same landscape on loop, repeating at every bend. Then comes the crowd, which teems with first-timers, doing the trek primarily for bragging rights and one too many status updates on Facebook. Also with over 400 people hoarding the trail, this trek is not the best option if you're looking for some peace and quiet. And all this is not taking into account the human excreta, litter and waste left by the thousands who flock to the narrow river gorge every season.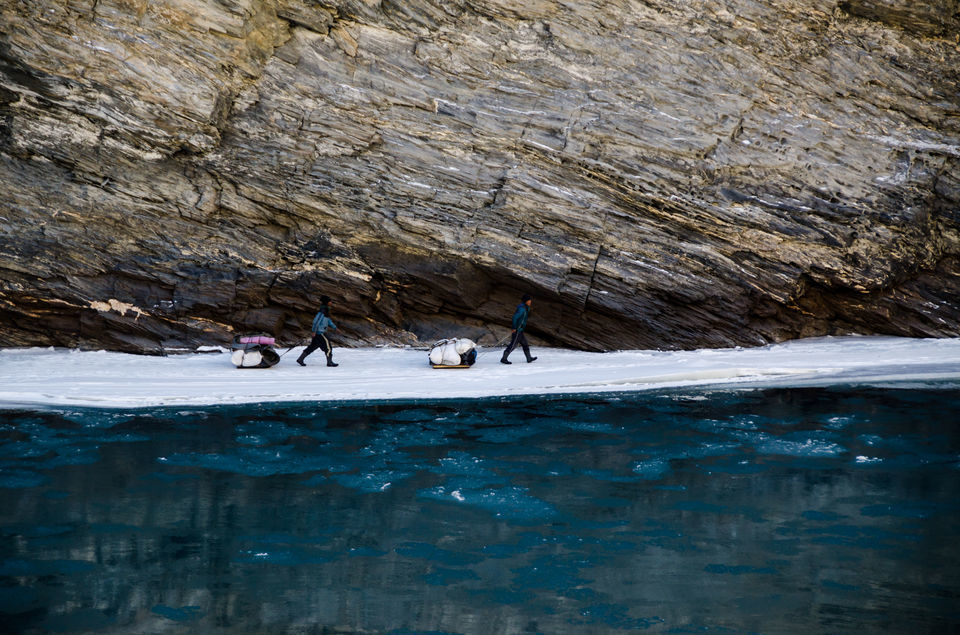 However, this post isn't to discourage those who want to do the Chadar Trek, but more to discuss the problem at hand. It is about how India's geographical marvels will cease to exist if travellers don't be responsible and make an effort towards sustainable tourism.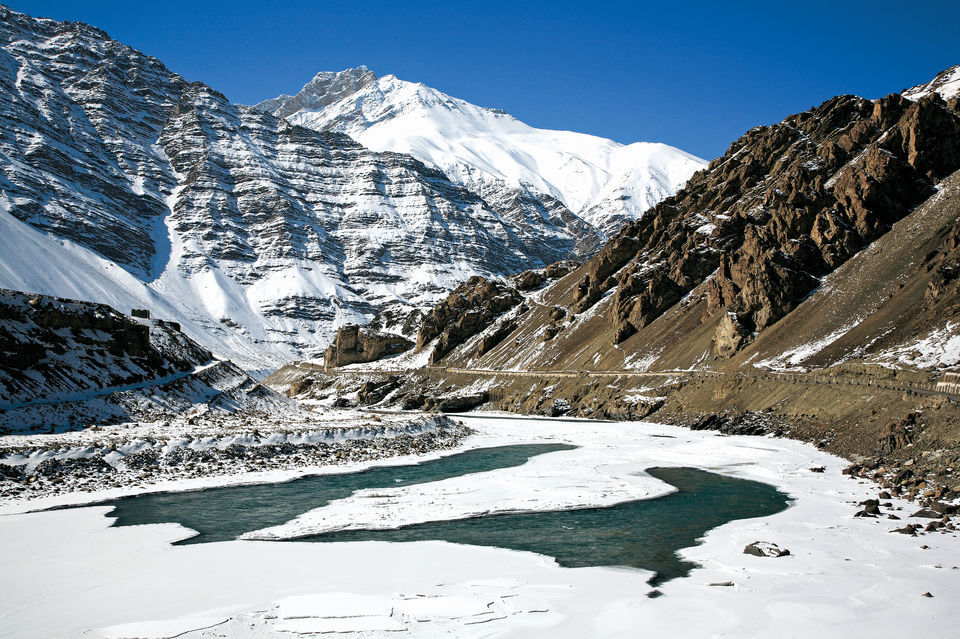 How you can promote sustainable tourism

Please make an effort to make sure that you do not damage the ecology of a place by your presence. Help local agencies promote eco-tourism, in which a more environment-friendly approach to travelling is pursued. We should make way for the generations to come, so they can see all the reasons that kept us wandering.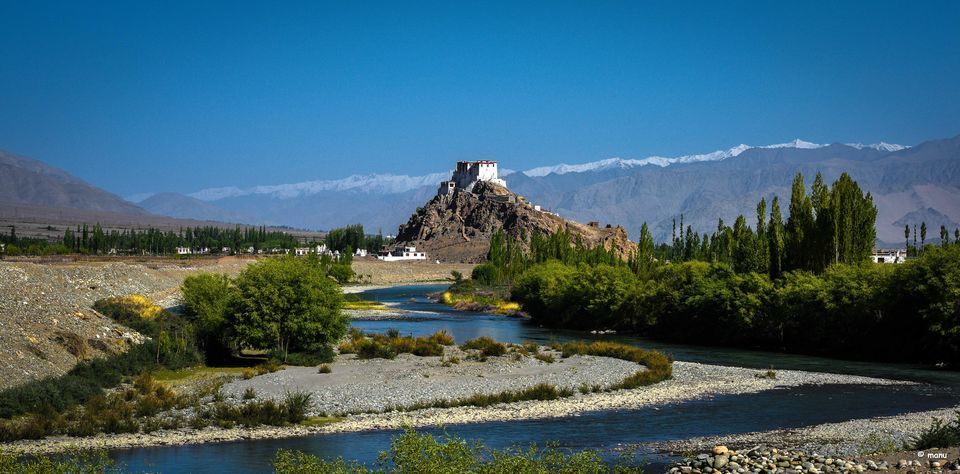 Travel is an art, it is not just about roaming around the world. Travel is about experiencing every single moment and documenting those memories. Making them an incentive for people to explore each and every corner of this big wide world, but doing so quietly, carefully and leaving the place just as we had found it.