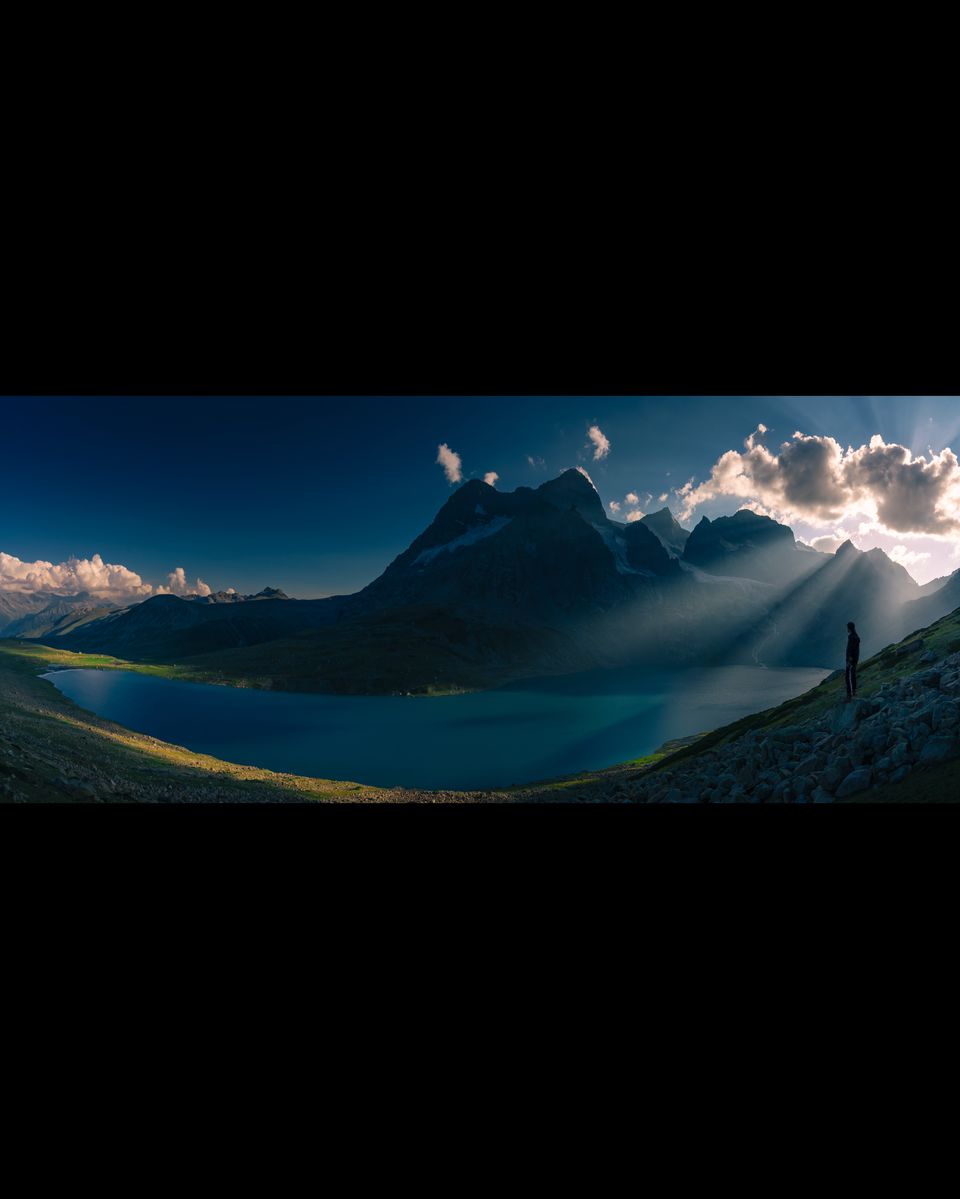 Spoiler alert!!
This trip didn't go as we planned. A lot of things went wrong and we had to improvise.
The horse guy didn't tell us that we had to get a tent for him aswell. Although we were in touch before starting the trek. So when we reached Sonmarg then he told us if you stay a night at a place called Table top from tommorow there will be groups of trekkers going and I'll be staying with their guides.
Table top is just 5kms away from the start point and nobody usually stays there.(Glad we stayed there, got some amazing photos) People directly go to Nichnai campsite.
So we told the horse guy okay we'll stay here and then what happened in the morning the guy comes and tells us ohh! No body is going up there I'm going back I can't come. We were really upset and clueless. We thought okay we'll also go back and end the trip and then after maybe 2hrs we saw many groups heading towards Nichnai campsite.
So we also decided to go to the campsite and see if we can walk with the heavy backpacks.
We both were carrying approximately 50kgs and it was 4 bags.
And when we reached to the Nichnai campsite we were like ohh! We can do it ourselves. We don't need a horse and by doing that we saved a lot of money.
.
Scroll to the bottom, if you wanna see what we carried,in how much money we did it and where to get the permissions from?
Start from Sonmarg to table top
It took us 2.5 hrs to reach there from the starting point.
We had to stay an unnecessary night here because of the horse guy otherwise we could have gone to Nichnai.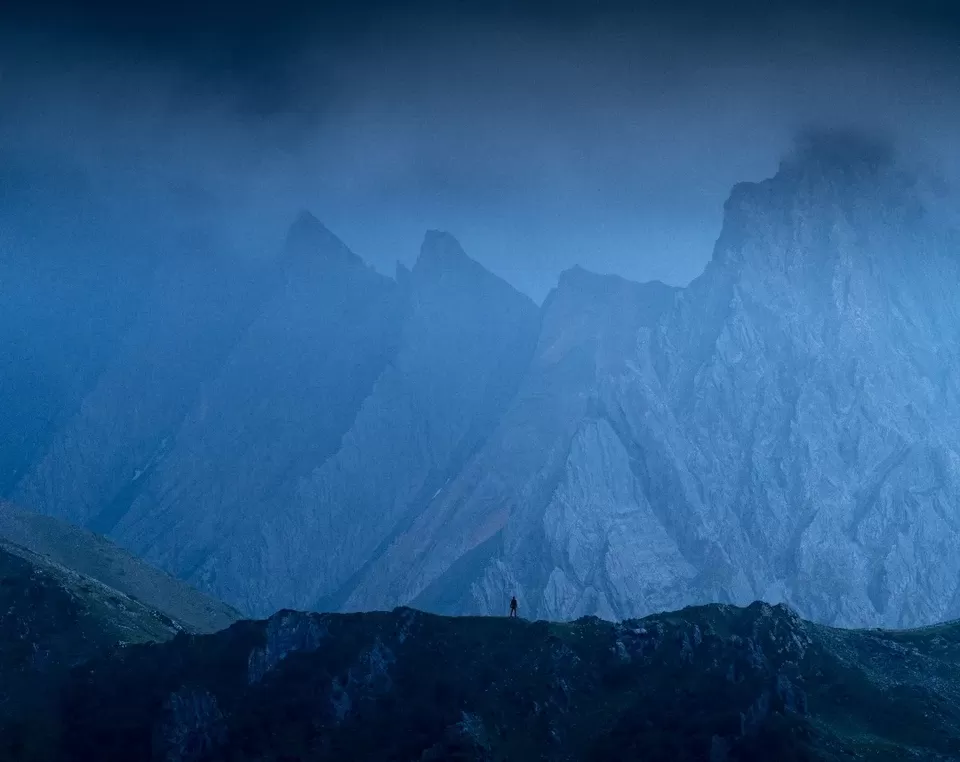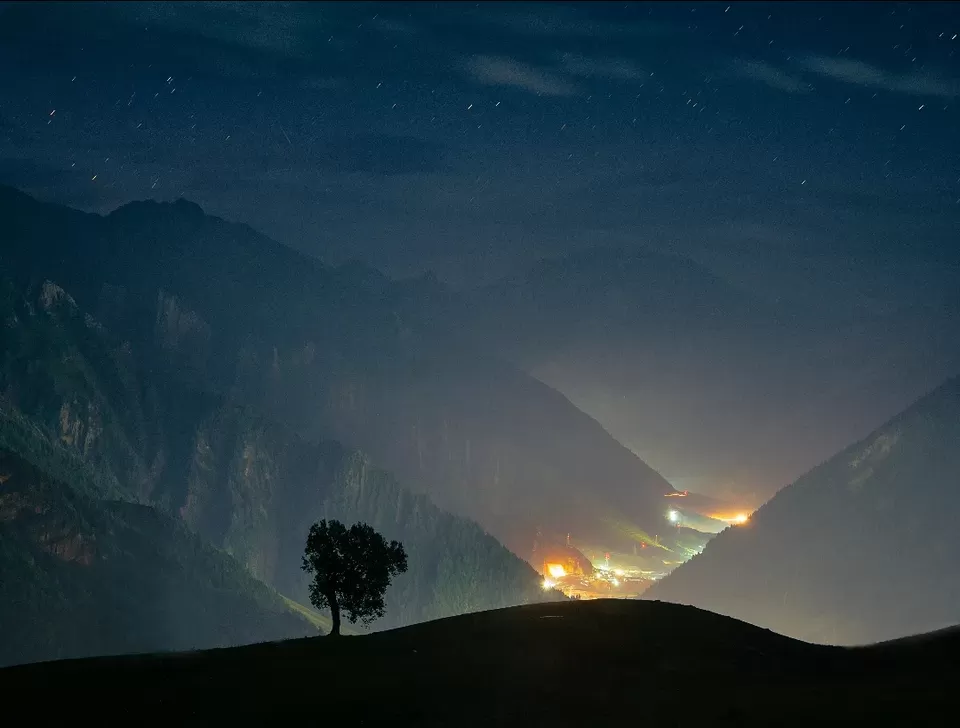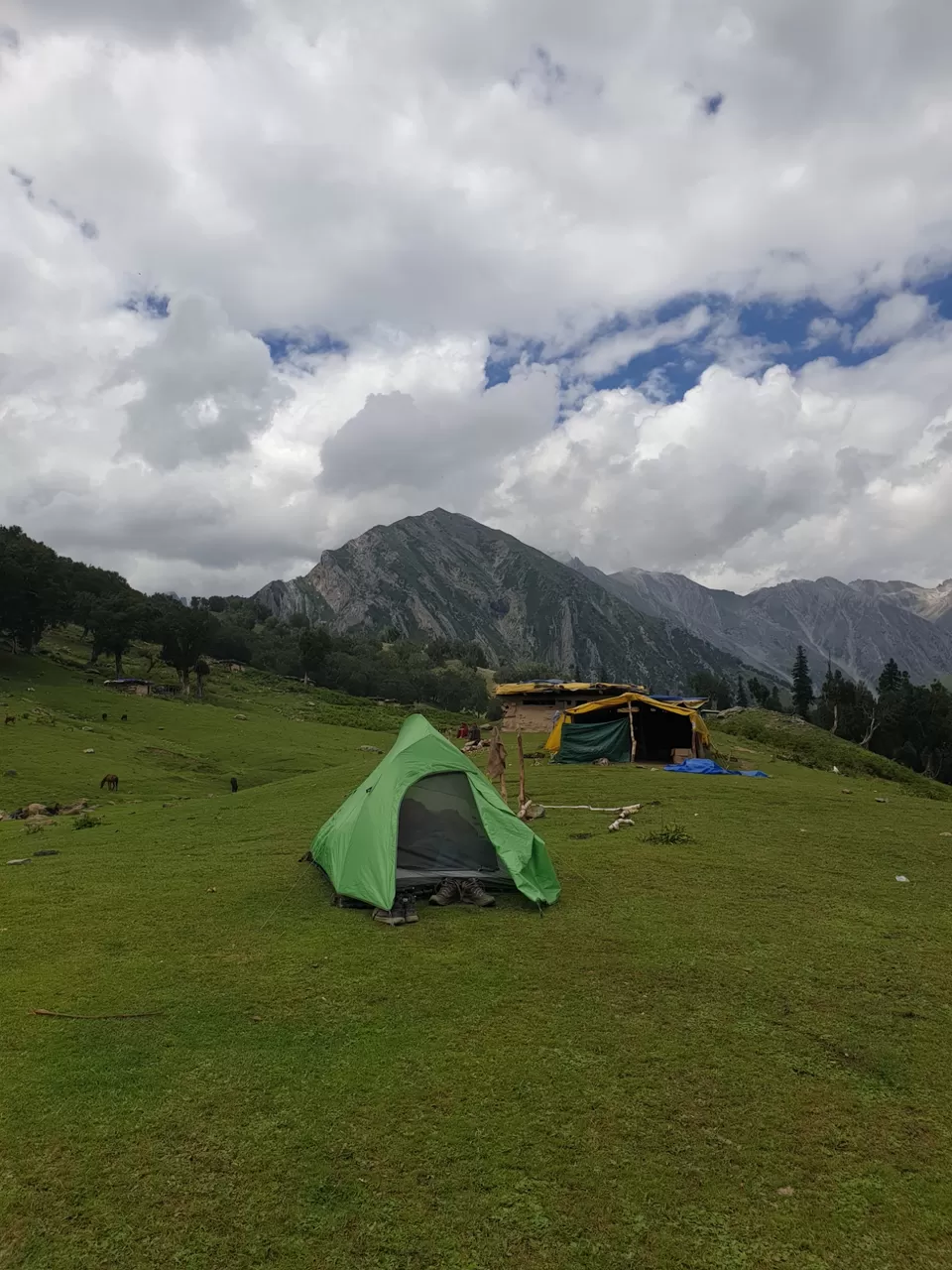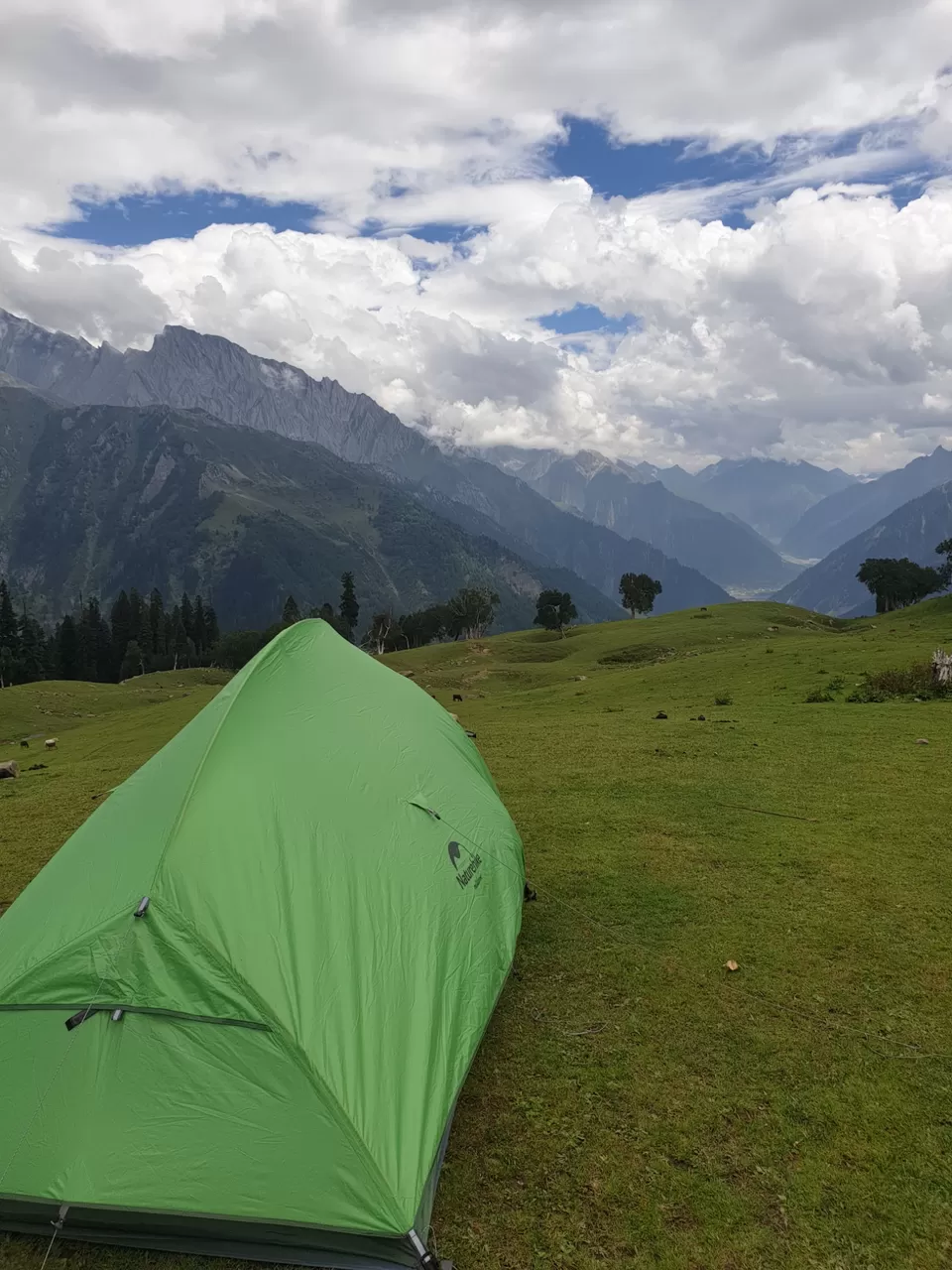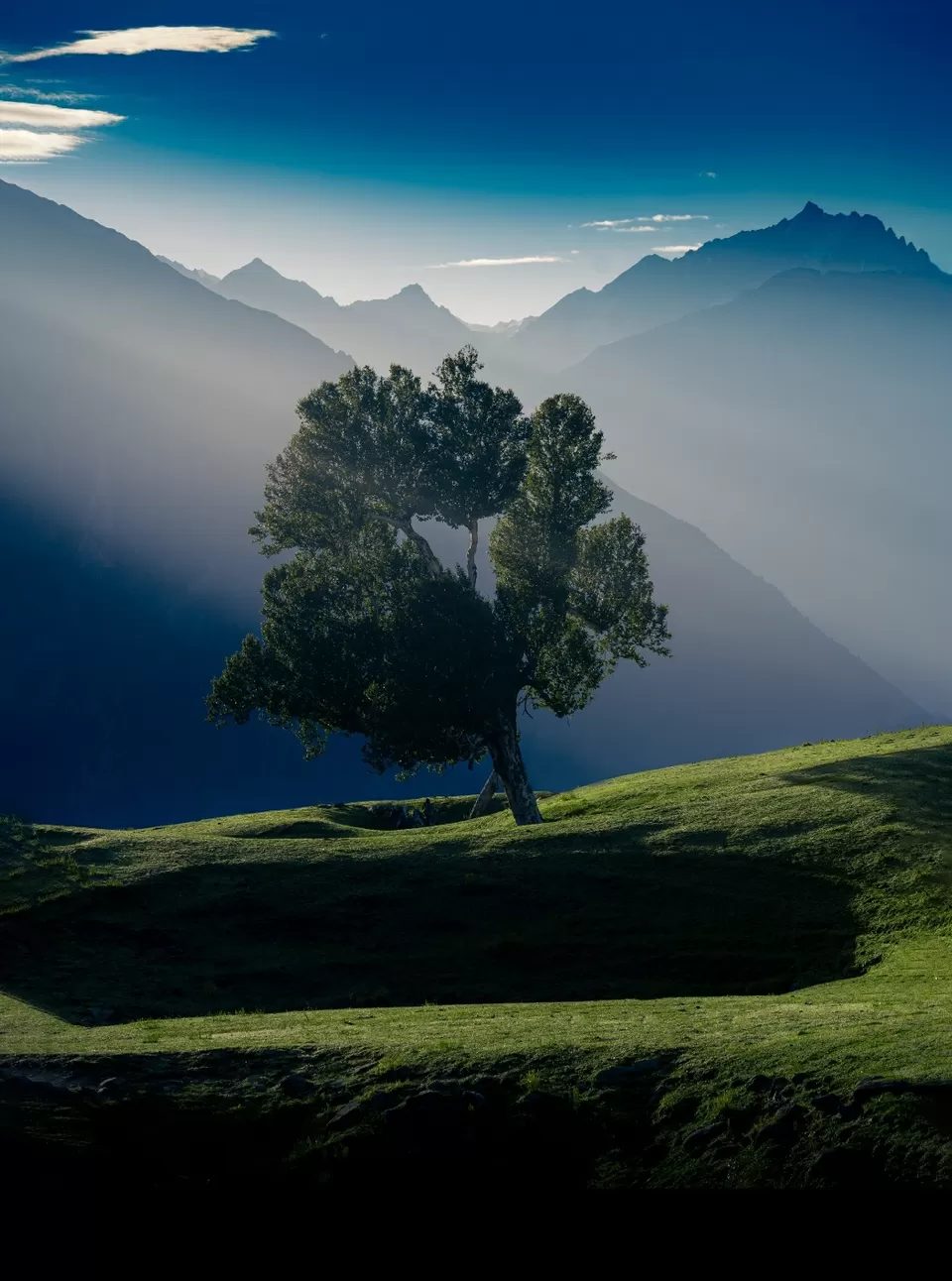 Table top -Nichnai campsite
The trail from table top to Nichnai is very beautiful. It is approximately 7kms from table top and you will experience a change in surroundings because of the altitude.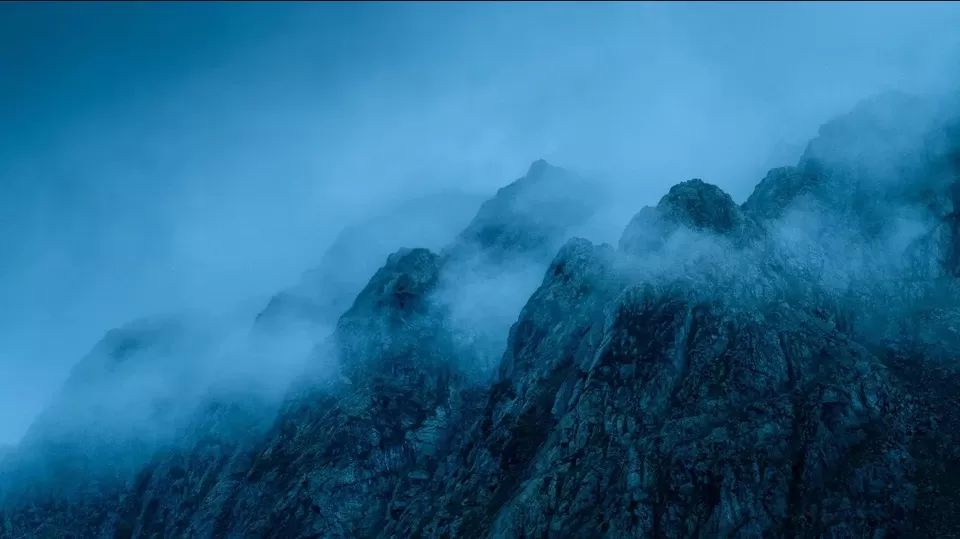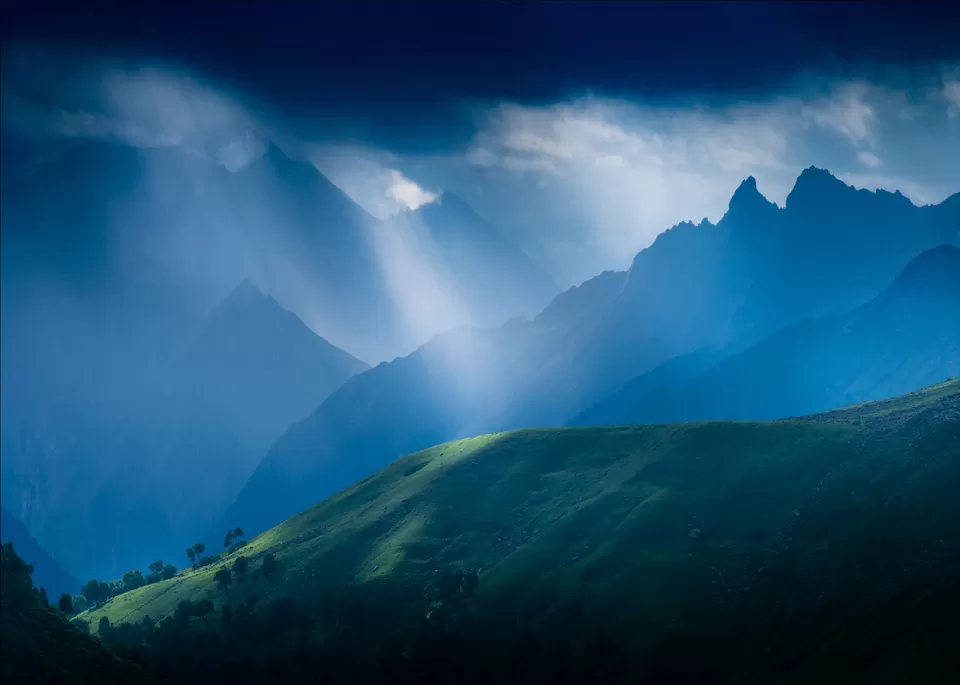 Nichnai - Vishansar and Krishansar lake.
Initally there are boulders on the trail so you have to walk carefully and on this day you'll find the last Tea and Maggie point.
So make sure buy whatever you need.
The Vishansar and Kishansar lakes are immensely beautiful.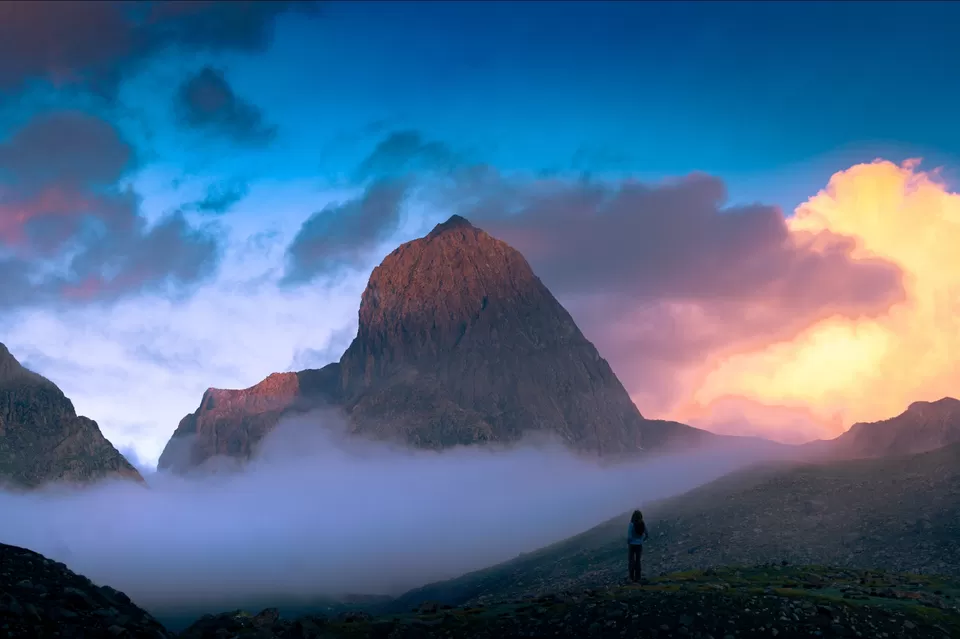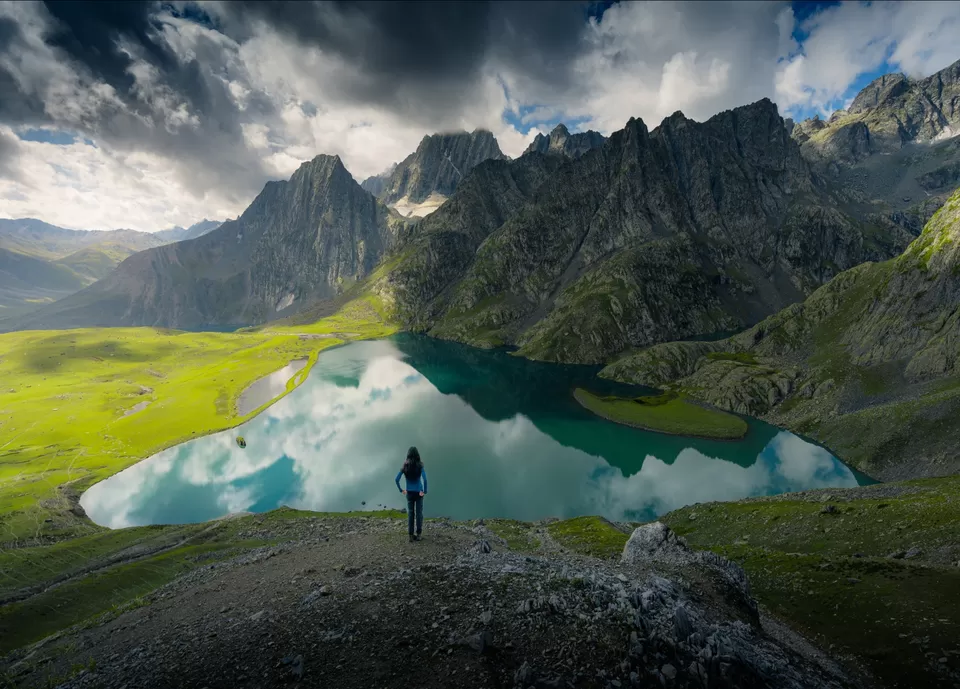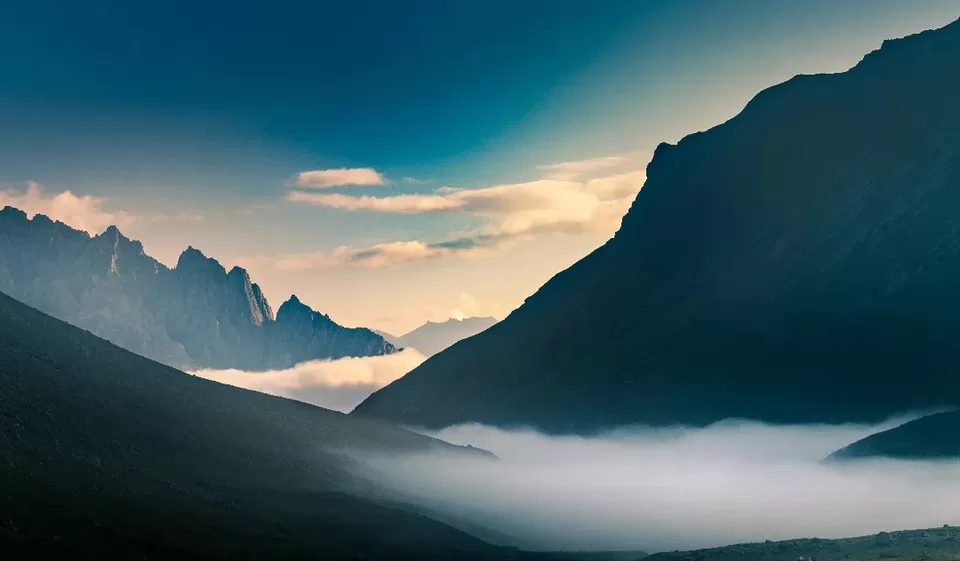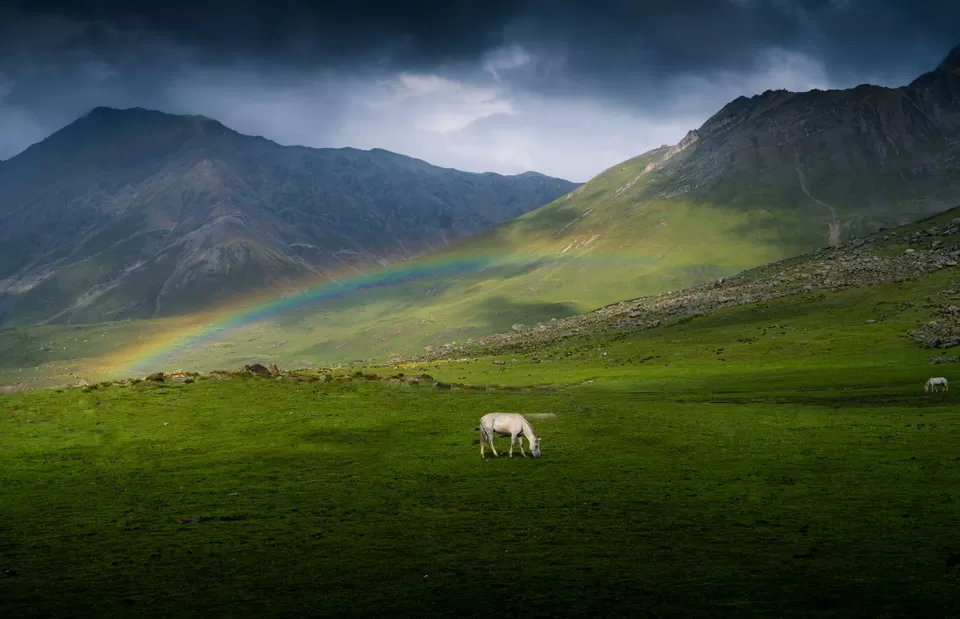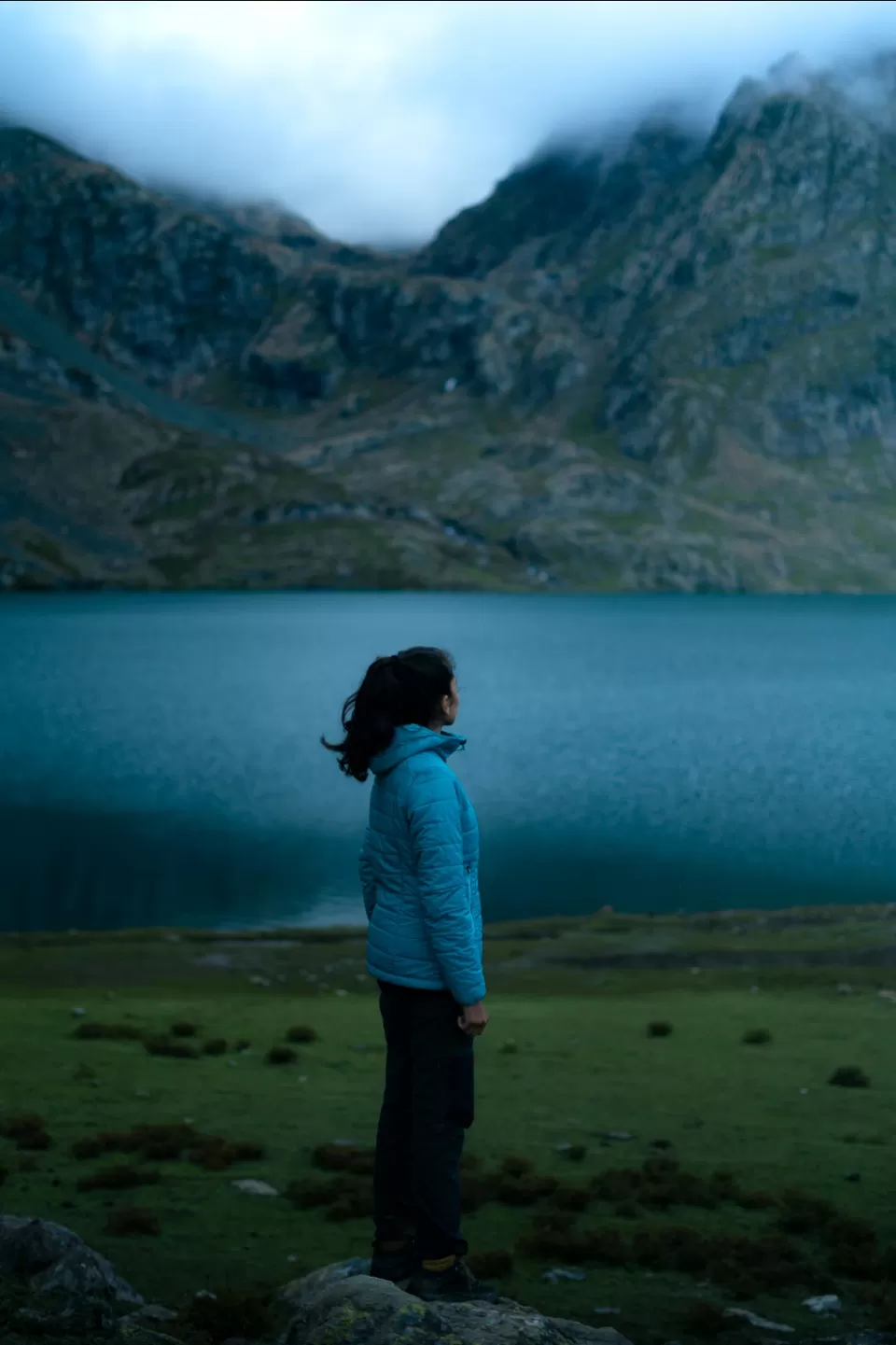 Vishansar- Gadsar
Everyone said that this is going to be the hardest and longest day and we were kinda scared we didn't know if we can do it with all this load on our backs.
But to our surprise we did it easily. It was the longest day but it wasn't as hard as we thought. Once you climb the pass you can see both Kishansar and Vishansar lake together and for me it was the most beautiful spot. You can also spot Gadsar lake from the pass.
From the pass it's all downhill and in 2hrs you'll reach Gadsar lake but your campsite will be 4-5 kms ahead of the lake. Make sure you keep that in mind.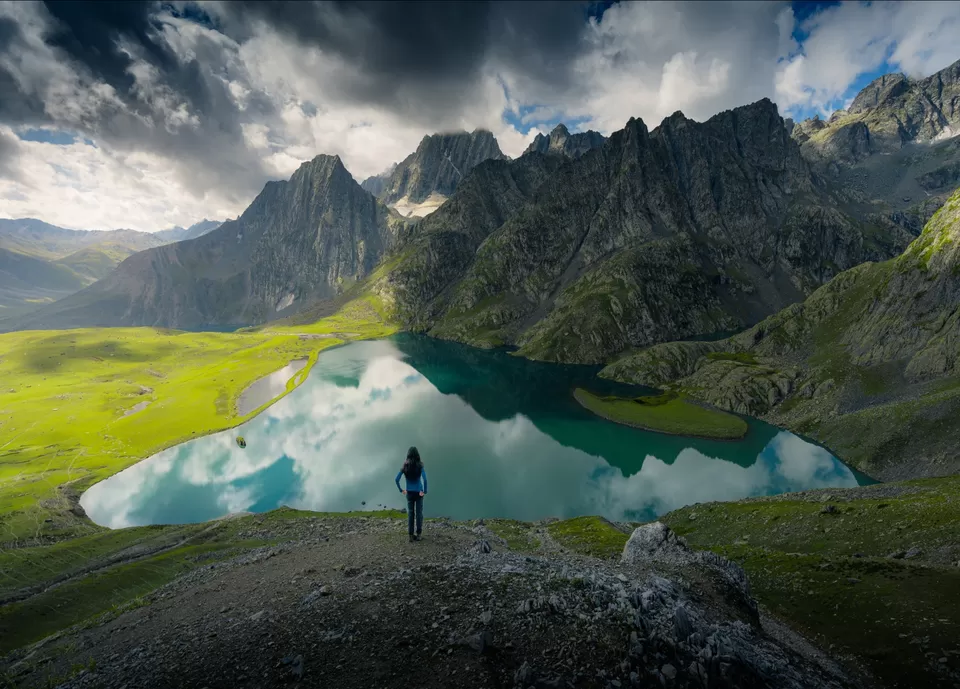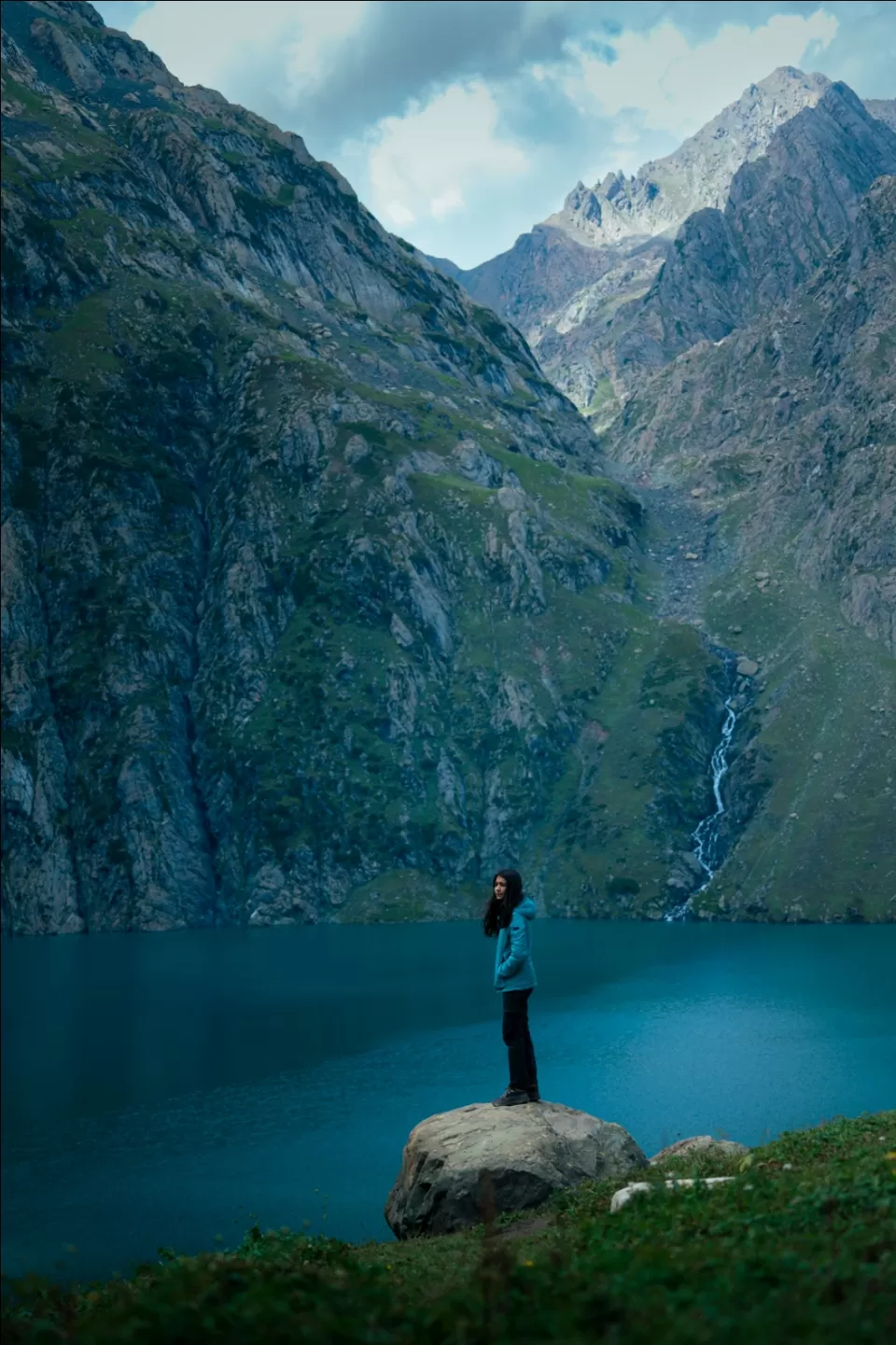 Gadsar campsite -satsar lake
Sat(seven) sar(lake) from the name you guessed it there are 7 lakes there.
Start early morning so that you can see a lake on the way and reach campsite early to see two more lakes.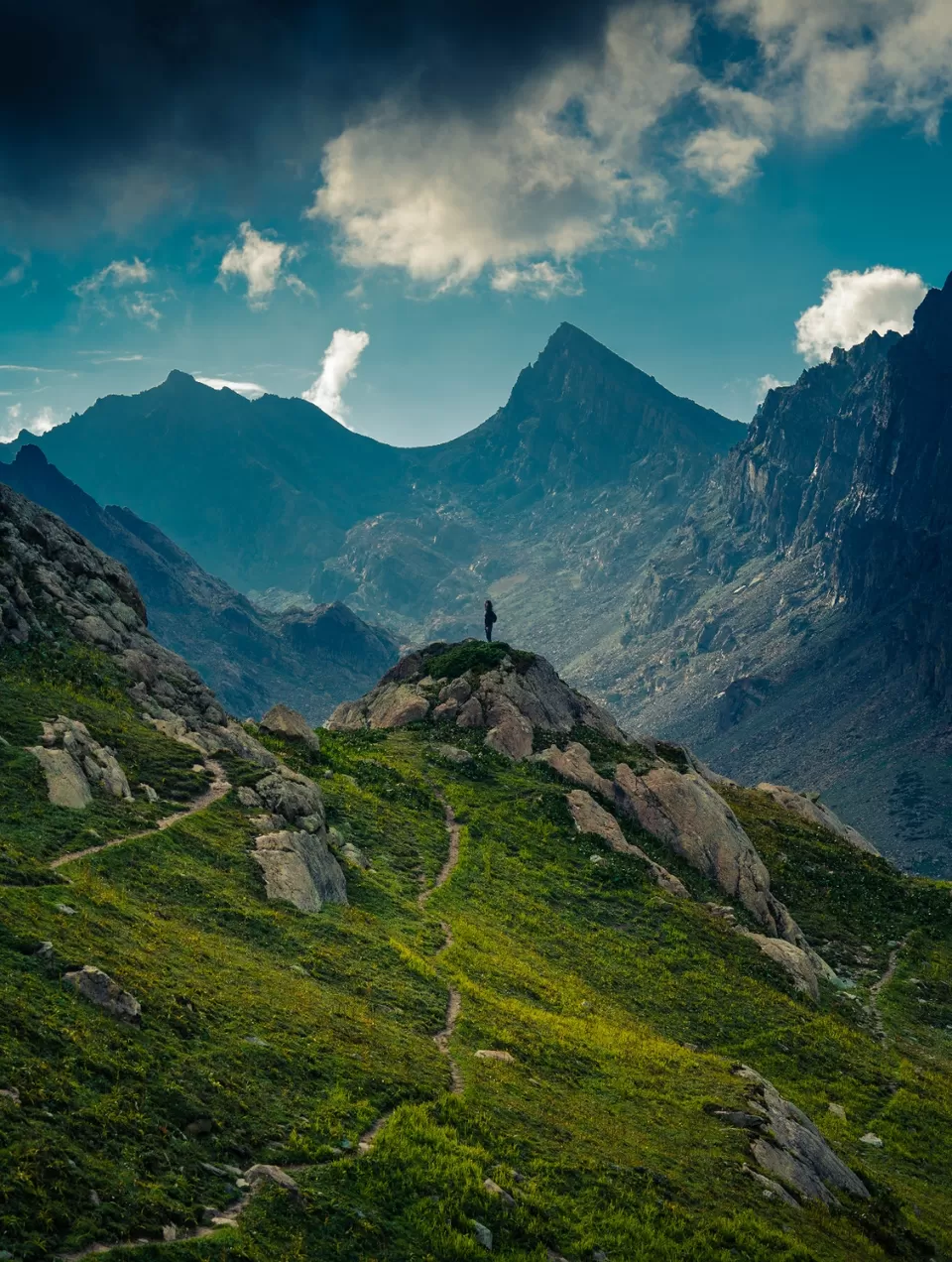 Satsar-Gangbal and Nundkol
On this day you'll have to climb another pass and the trail to the pass is filled with boulders so make sure you stay extra careful.
Once you reach the zaj pass you can see the Gangbal and Nundkol lake side by side.
From there the decent is a bit tiring.
Prepare yourself mentally.
Once you decend you will be camping at Nundkol lake and it is beautiful.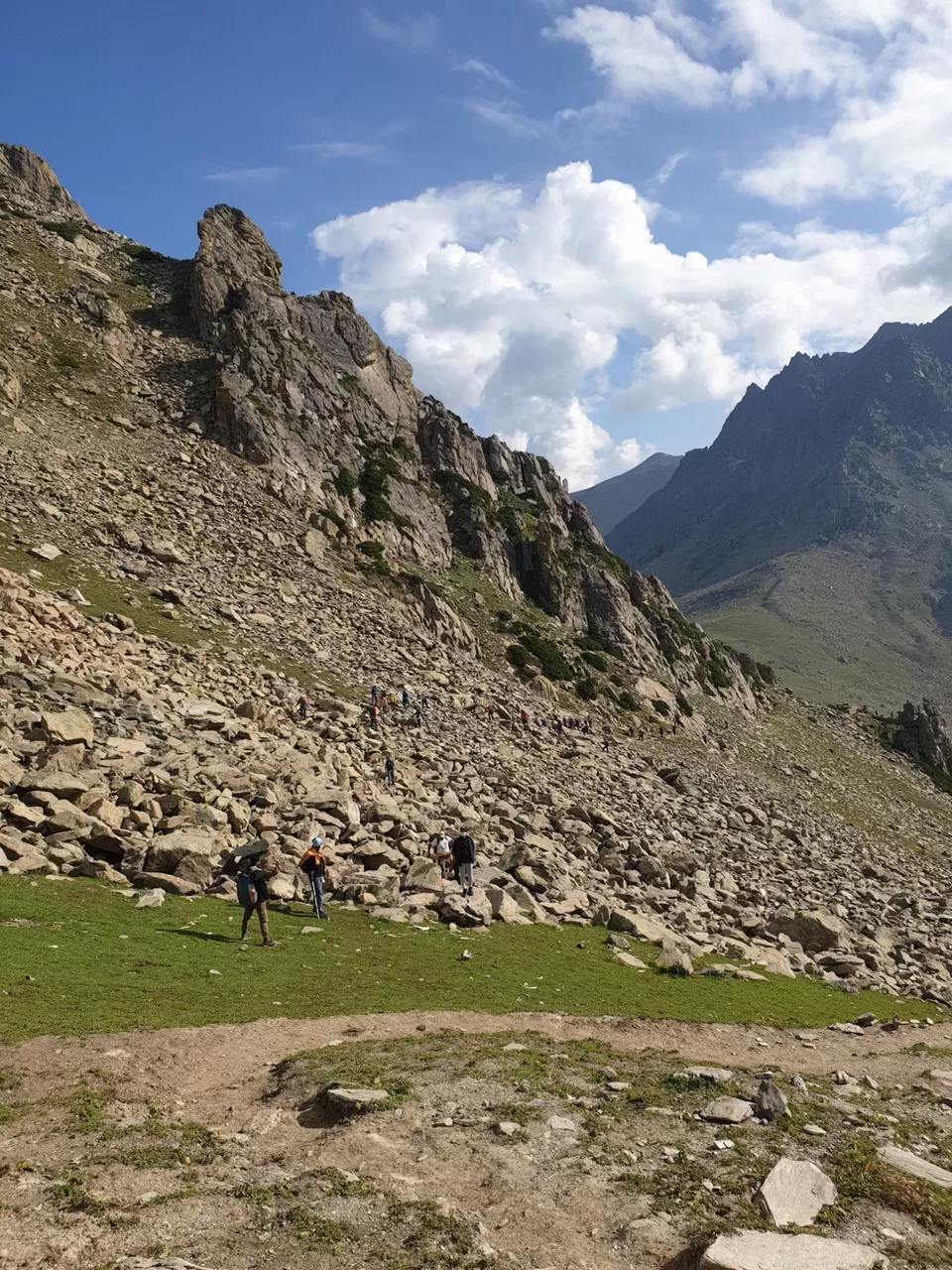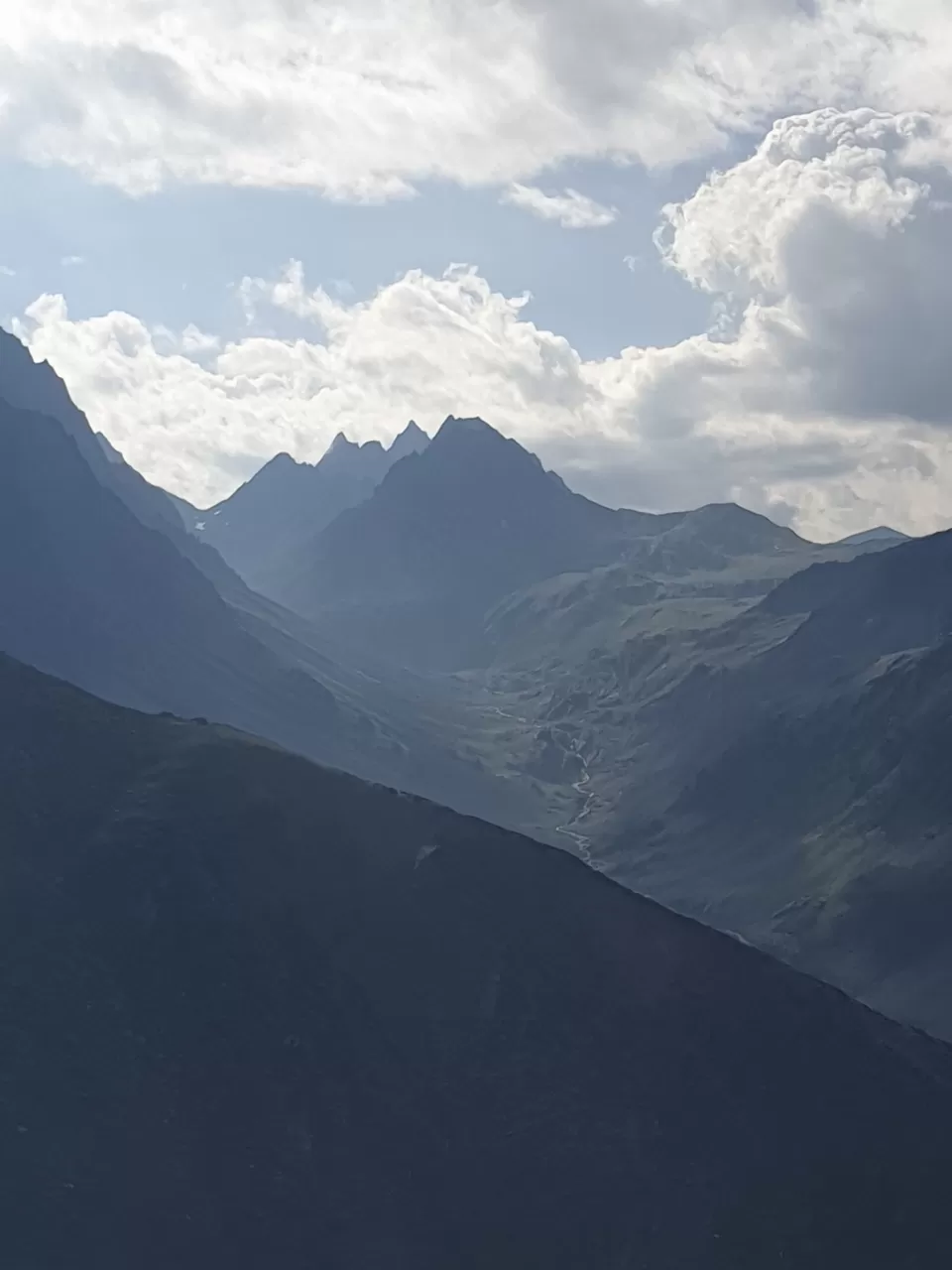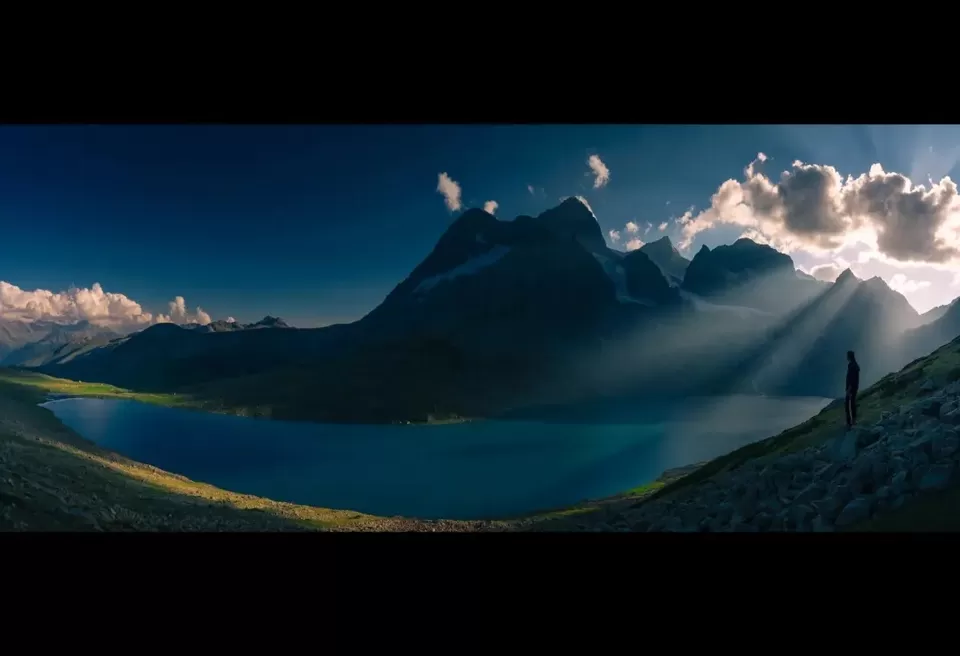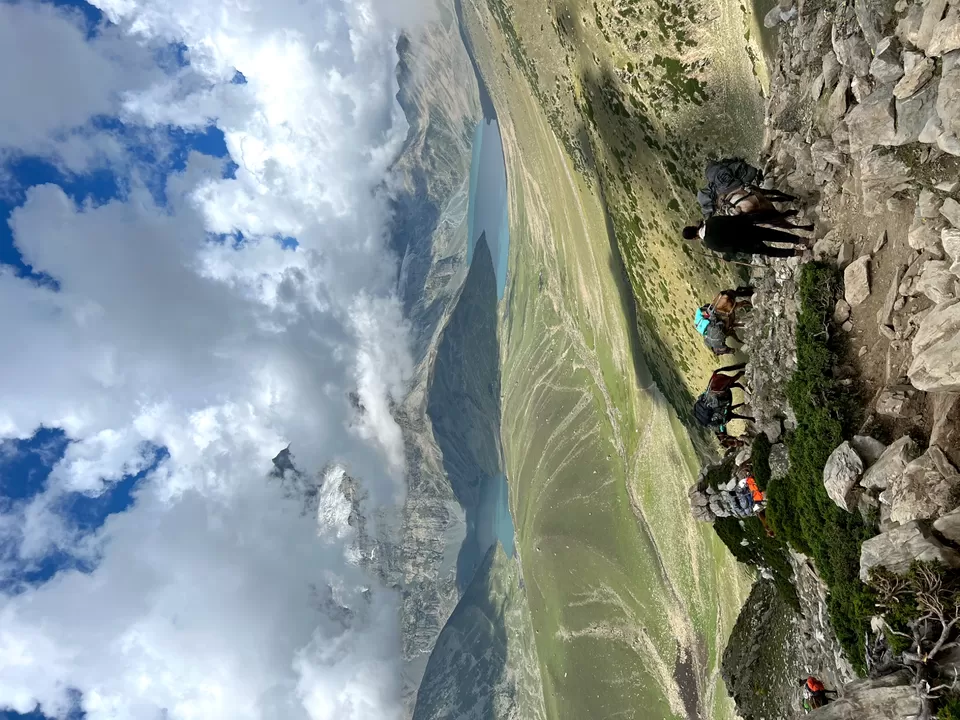 Gangbal to Naranag
Today you'll be going to Naranag and from there to your respective homes or hotels.
This day you just have to decend but I'd say it was the hardest day for us because its a steep decent and the trail is full of loose rocks. Your knees and back are gonna take a hit especially if you have a heavy backpack on.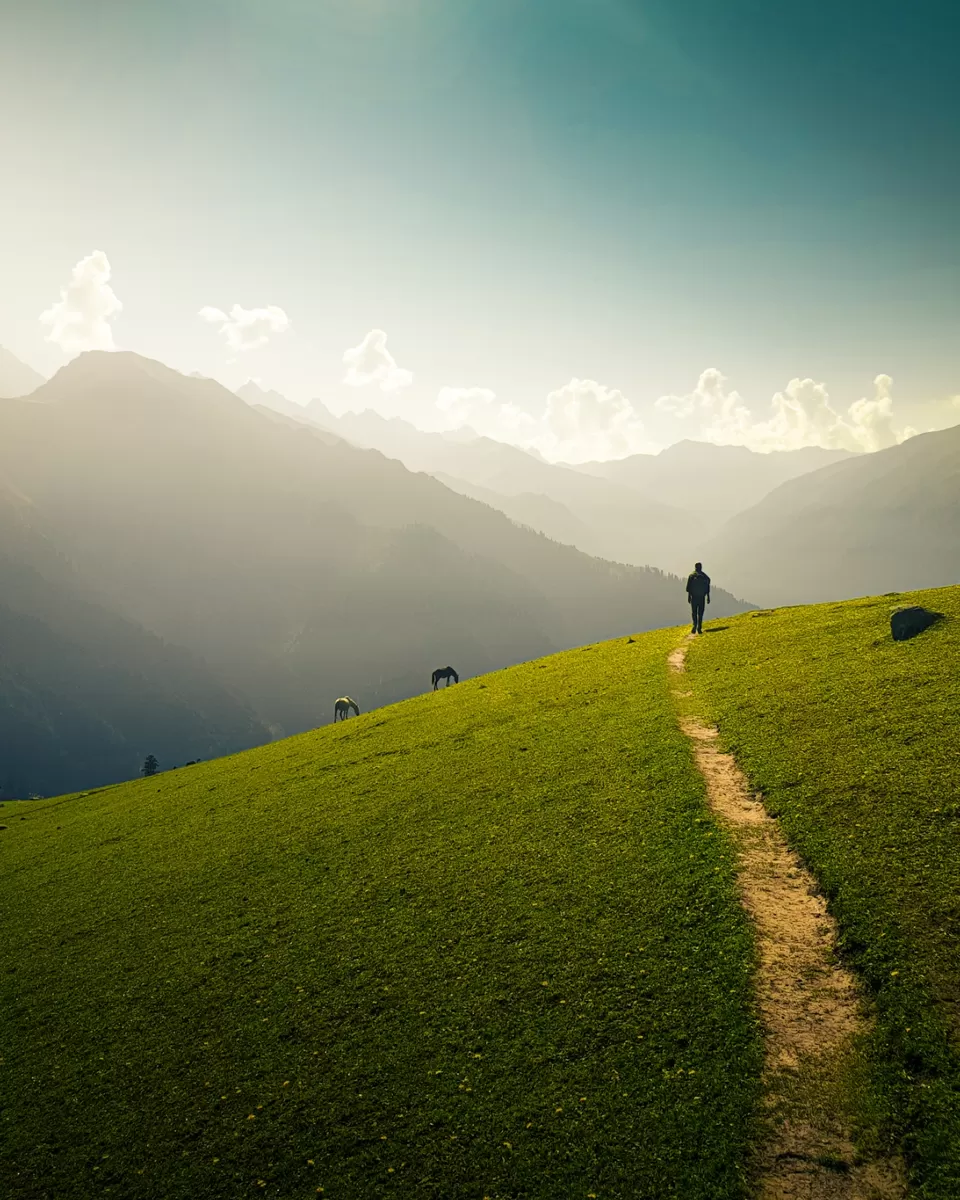 .
PERMISSION AND INSURANCE
you will have to go to Srinagar TRC (tourist reception centre) or either Sonmarg TRC and get the permission form there.
If you are going without a guide or a horse guy then register yourself as solo trekkers.
Also make sure you have an insurance and if you don't, at Srinagar TRC there is a guy sitting right outside the office door and selling insurance but there is nobody at Sonmarg TRC so make sure if you are getting your permission from there you already must have an insurance.
Also Make sure you have 5copies of the permission. You will have to submit it at army checkpoints along the trek.
(If you are going through any agency or a local guide then they will figure out the permissions for you)
BUDGET
As you know we initially planned on hiring a horse and you know what happened.
We saved all the money on horses by carrying everything ourselves.
-If you decide to hire a horse then you'll be spending anywhere from 900-1500 per day- per horse.
- we carried MTR ready to eat meals, rice, peanut butter, chickpeas and dates as food.
Total
We spent 11000 rupees in total for both of us.
Any photographes and content creators, FLYING DRONES IS PROHIBITED.