Day 1
Start your trip to Leh – Ladakh by landing at Leh Airport during the morning hours. Without wasting too much time, head out to your hotel, make yourself comfortable and stayput for the day in your room. This acclimatization is really important for your body and for you to enjoy the rest of your trip. You may be tempted to step out and explore the city but all you have to do is rope in your excitement for the day and relax in the room and have lots of liquids, to avoid mountain sickness due to less oxygen in the air.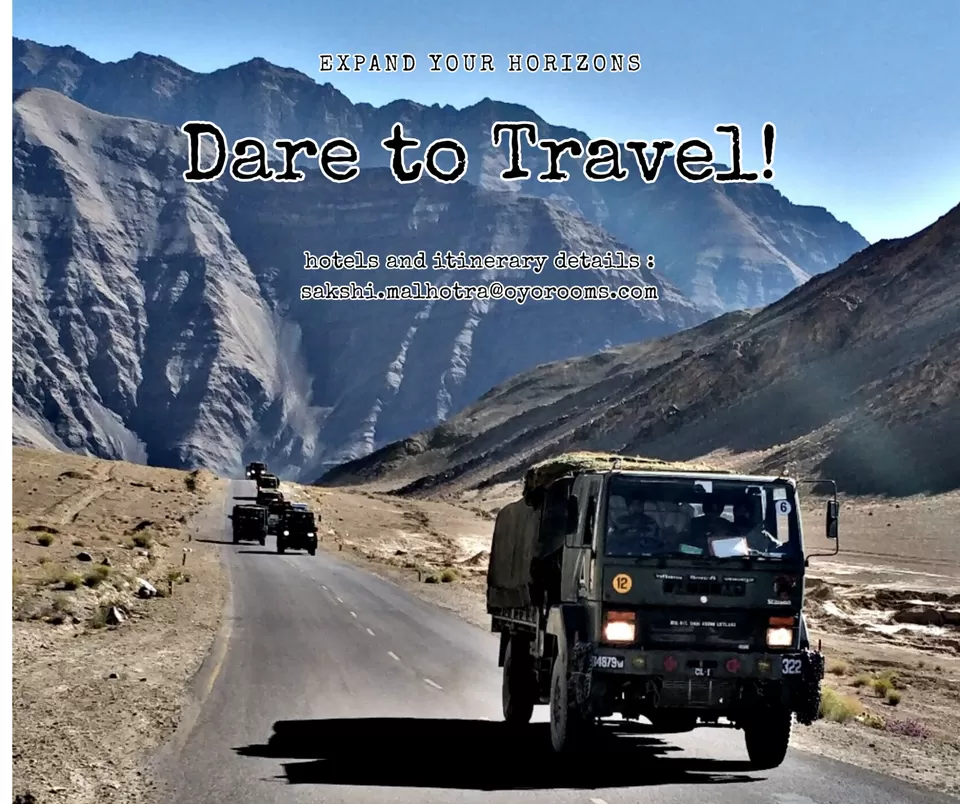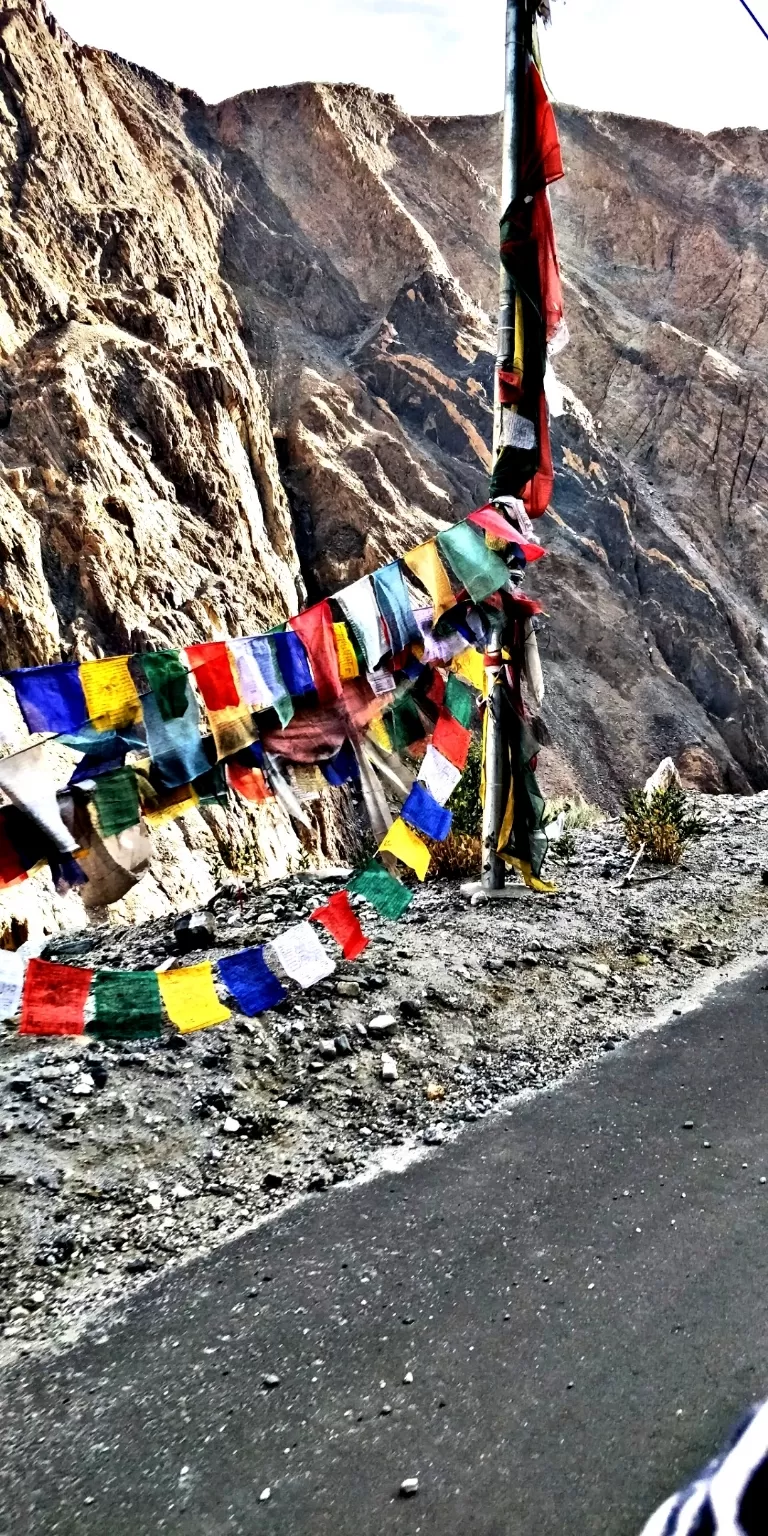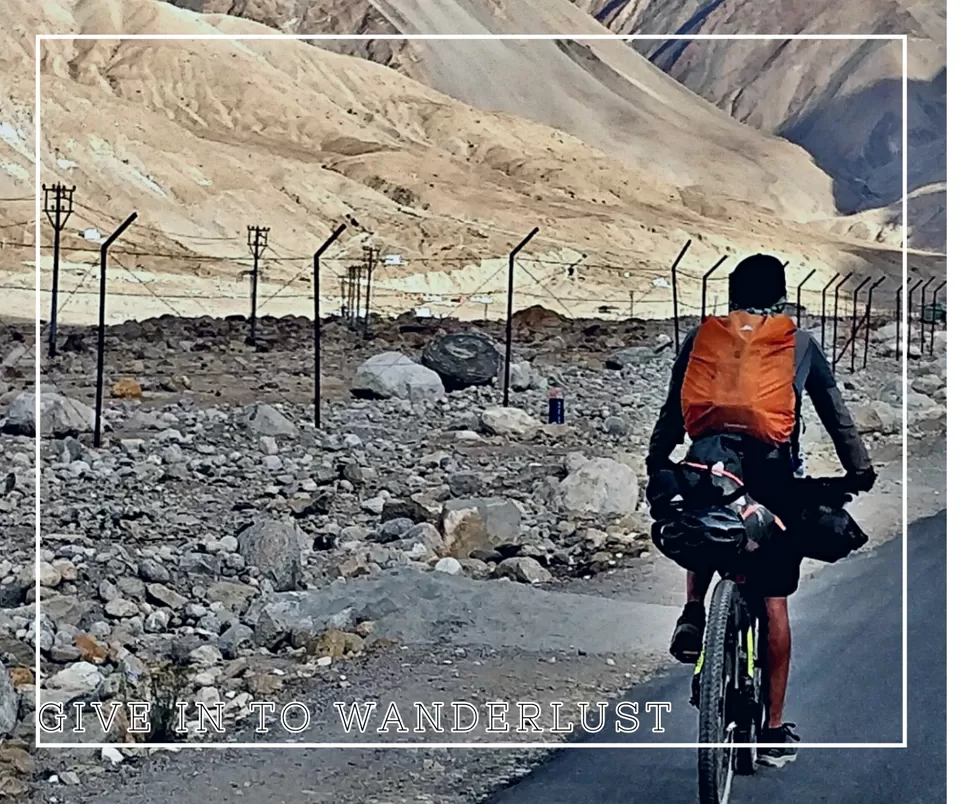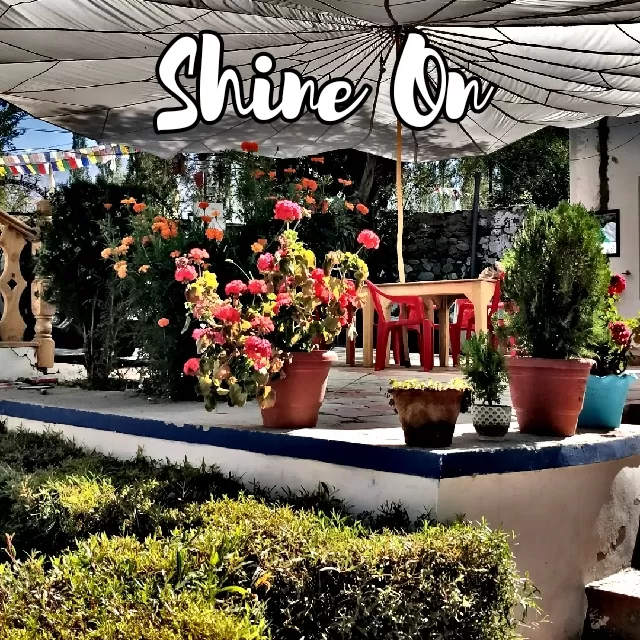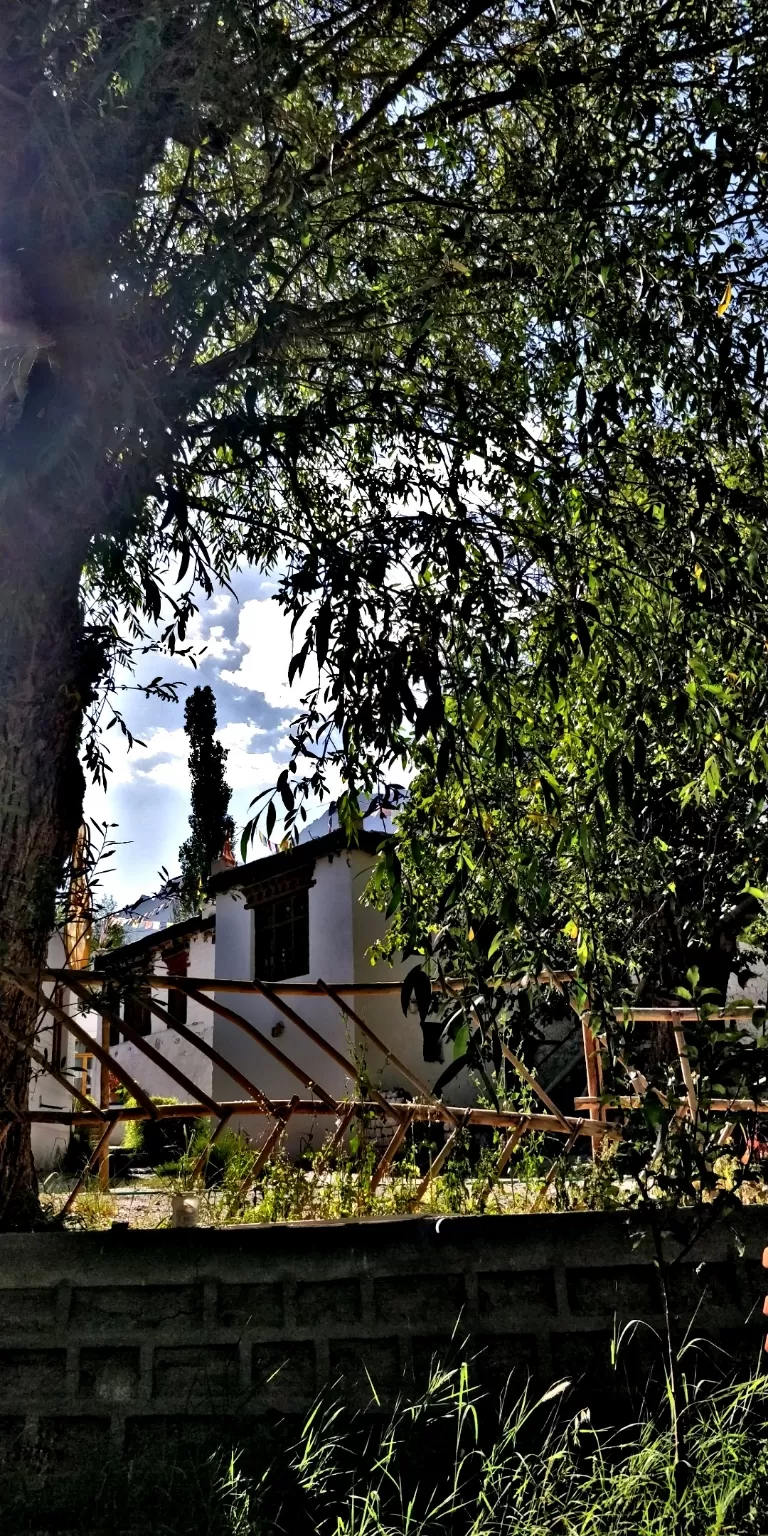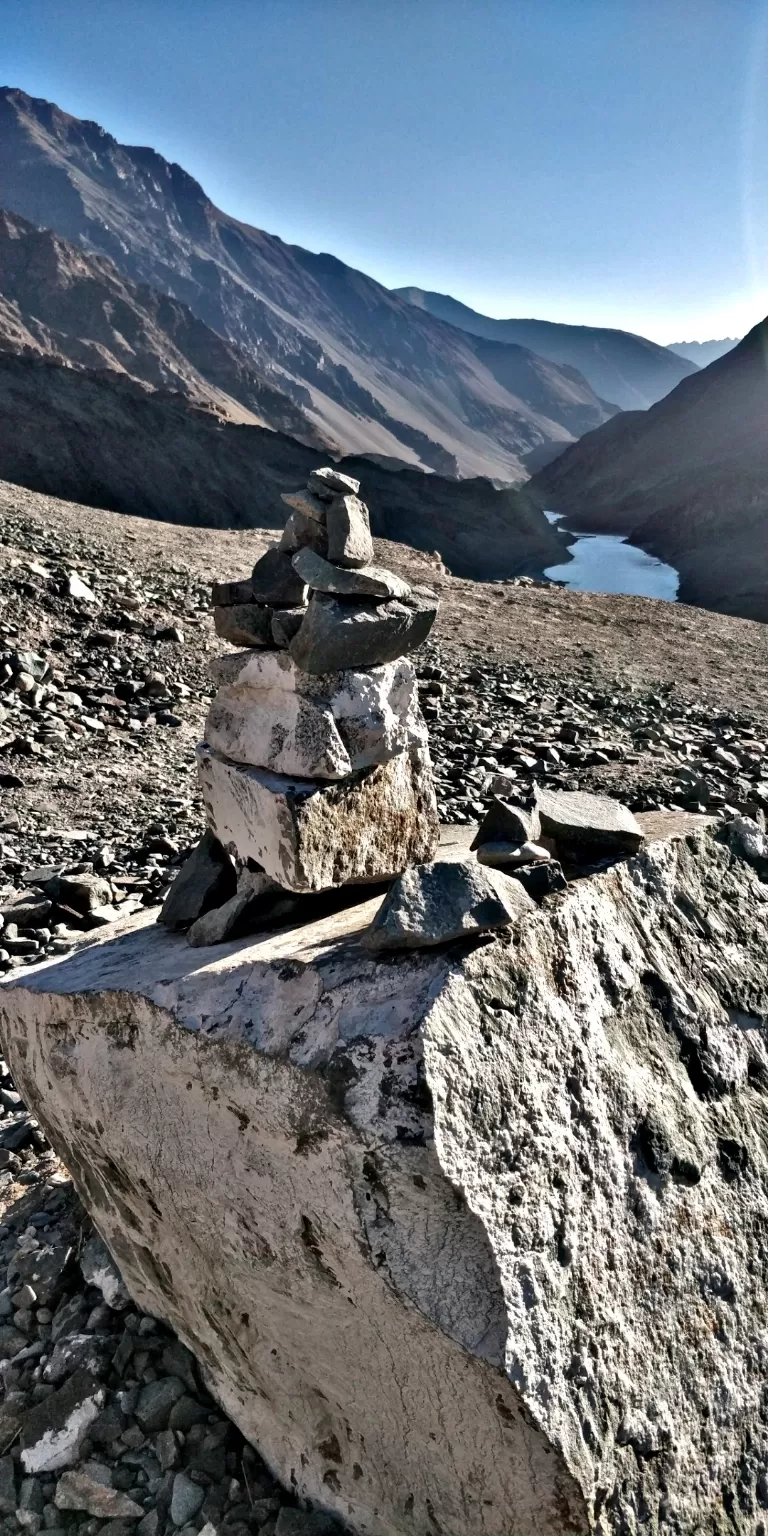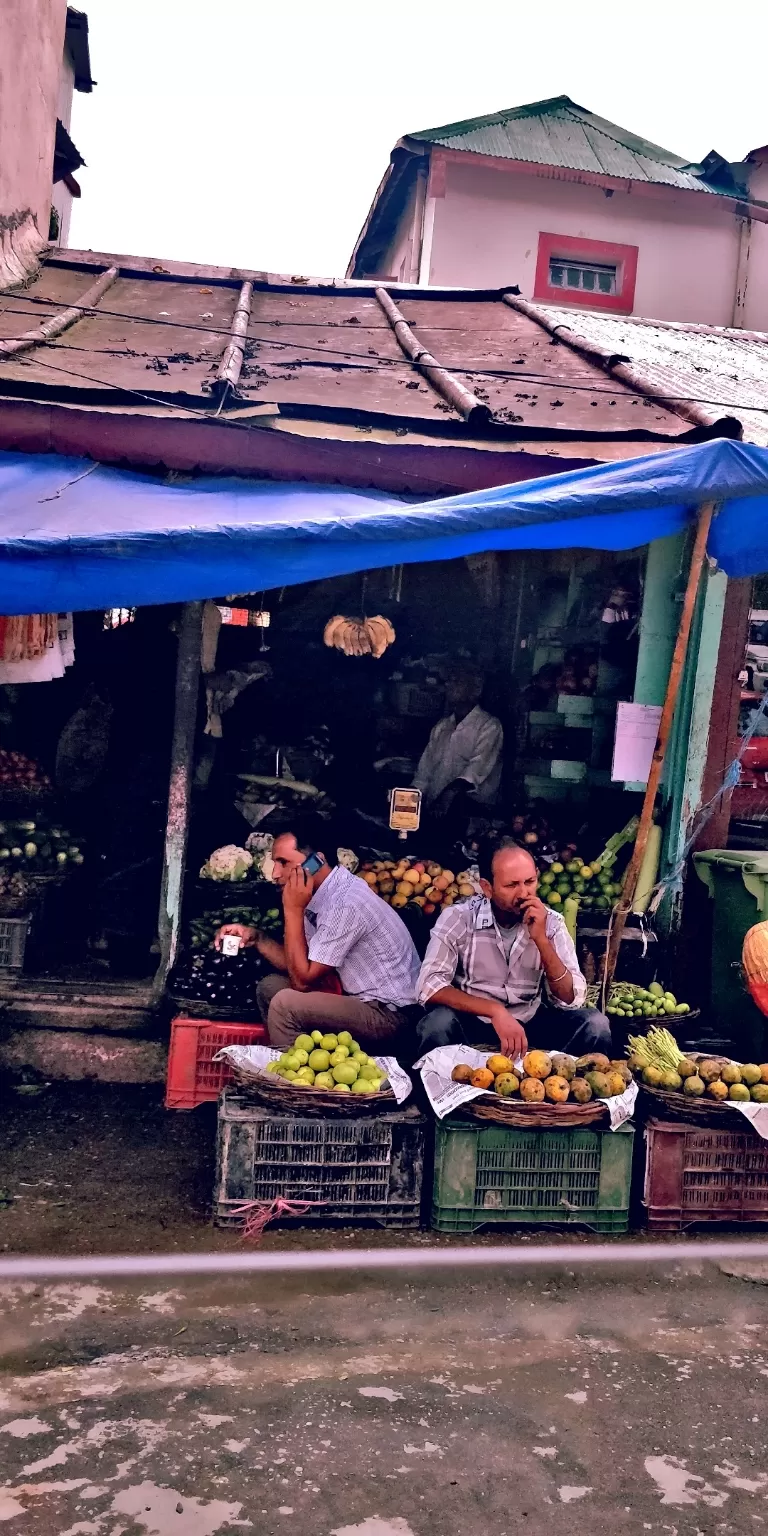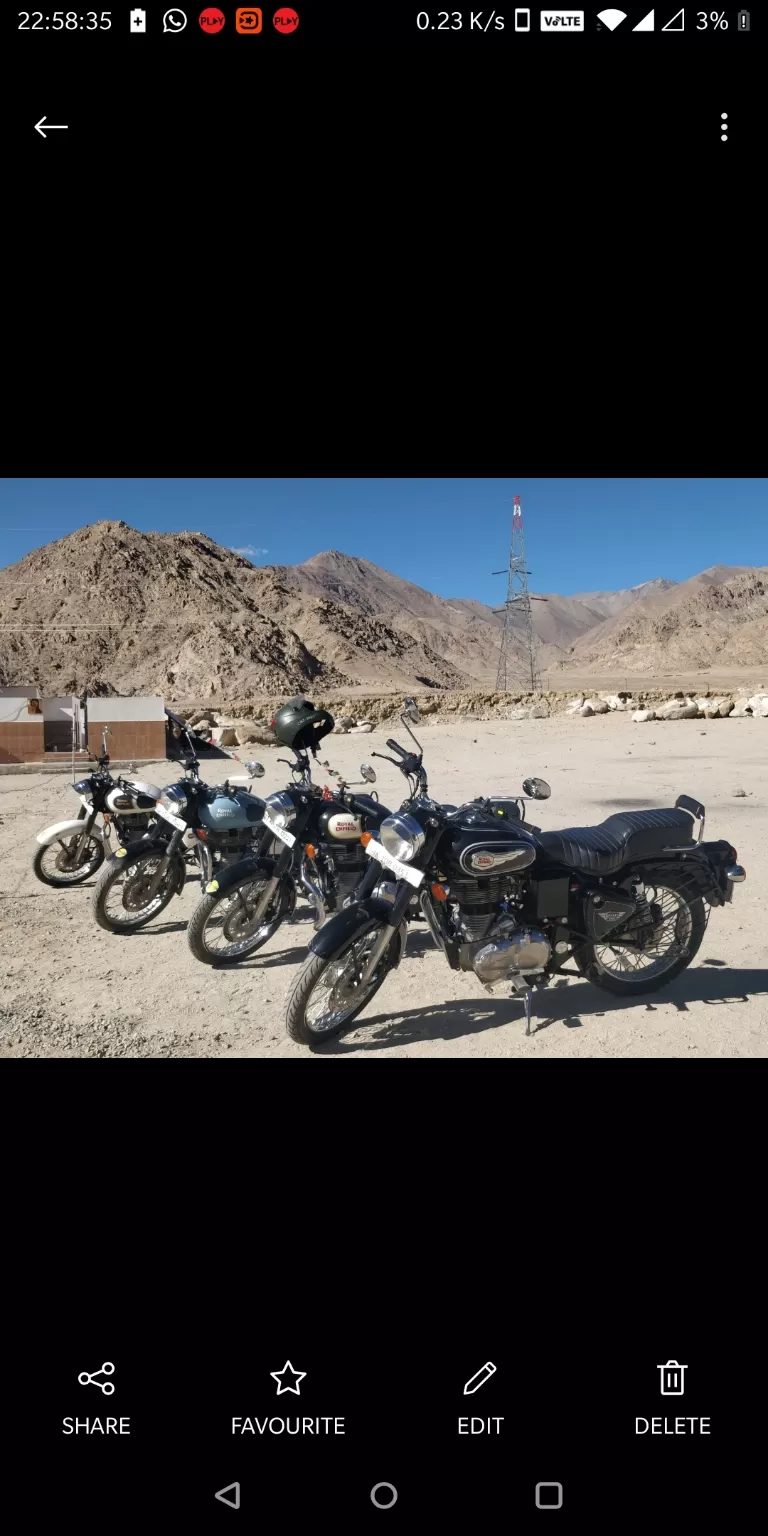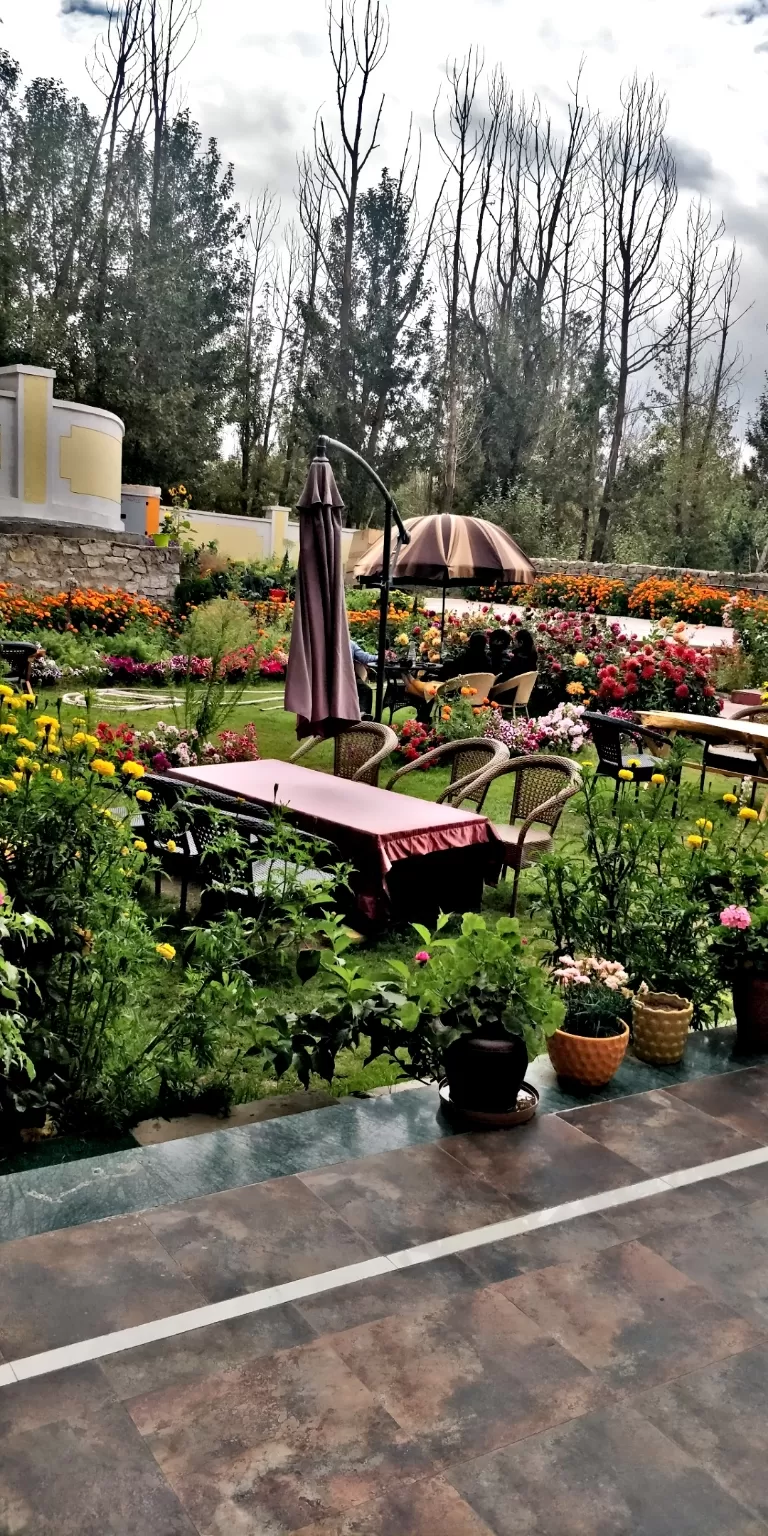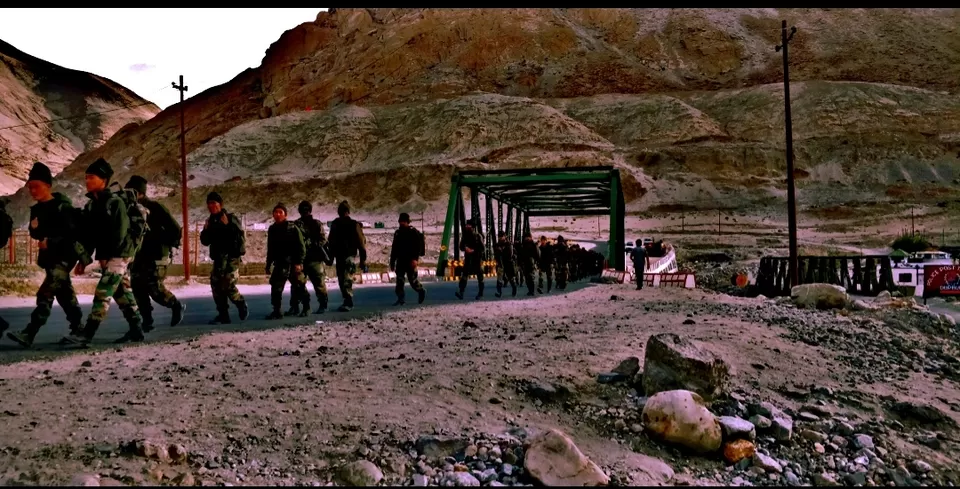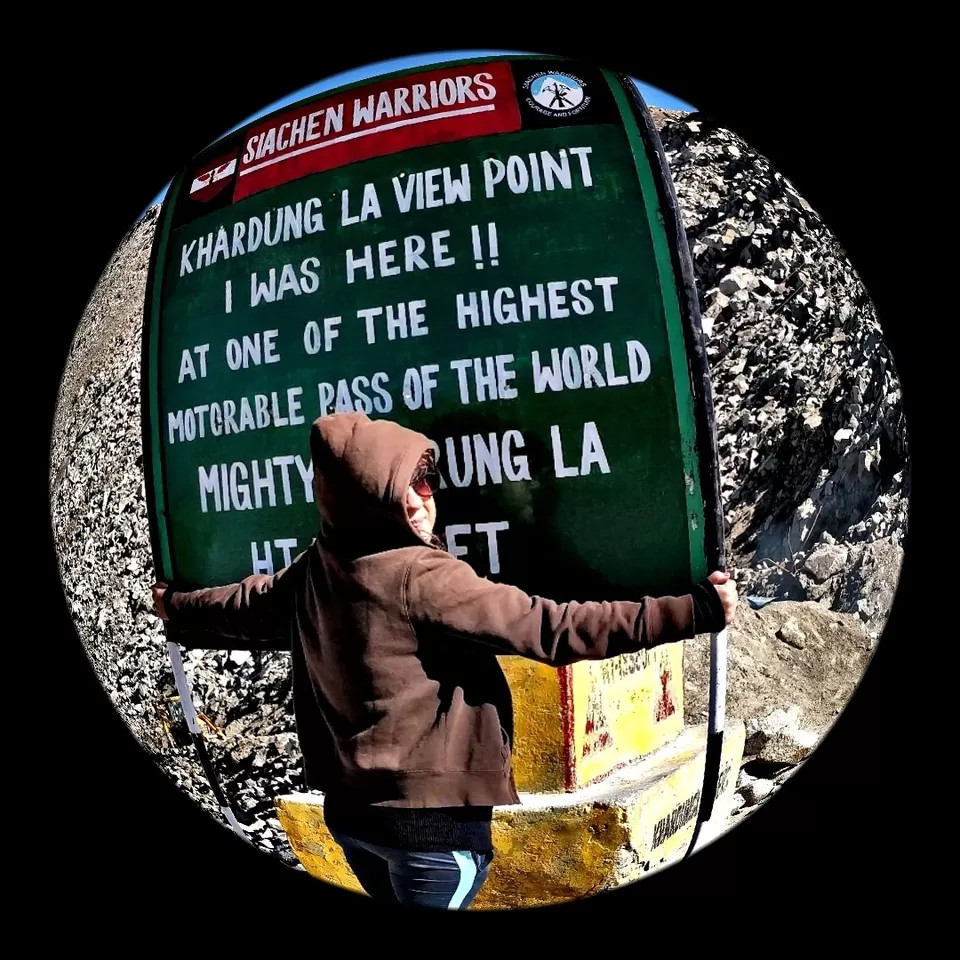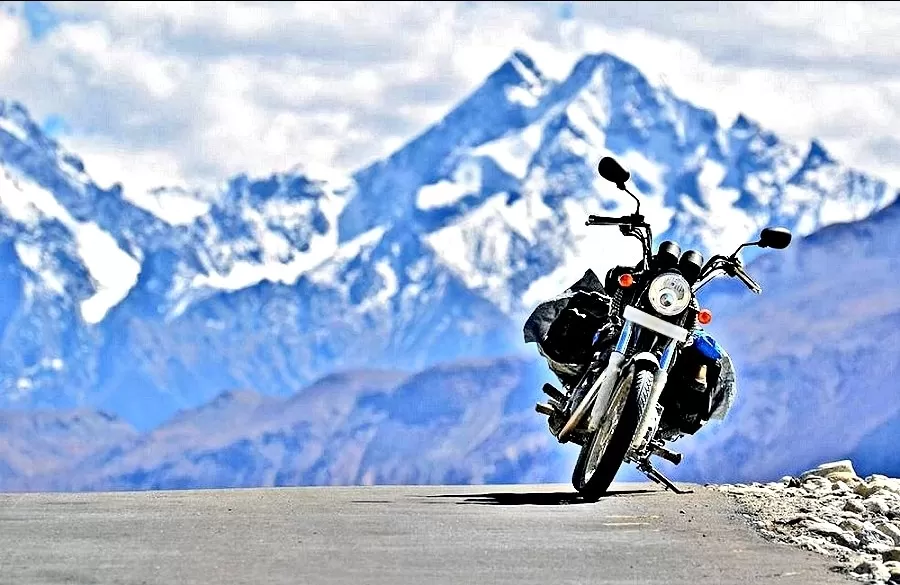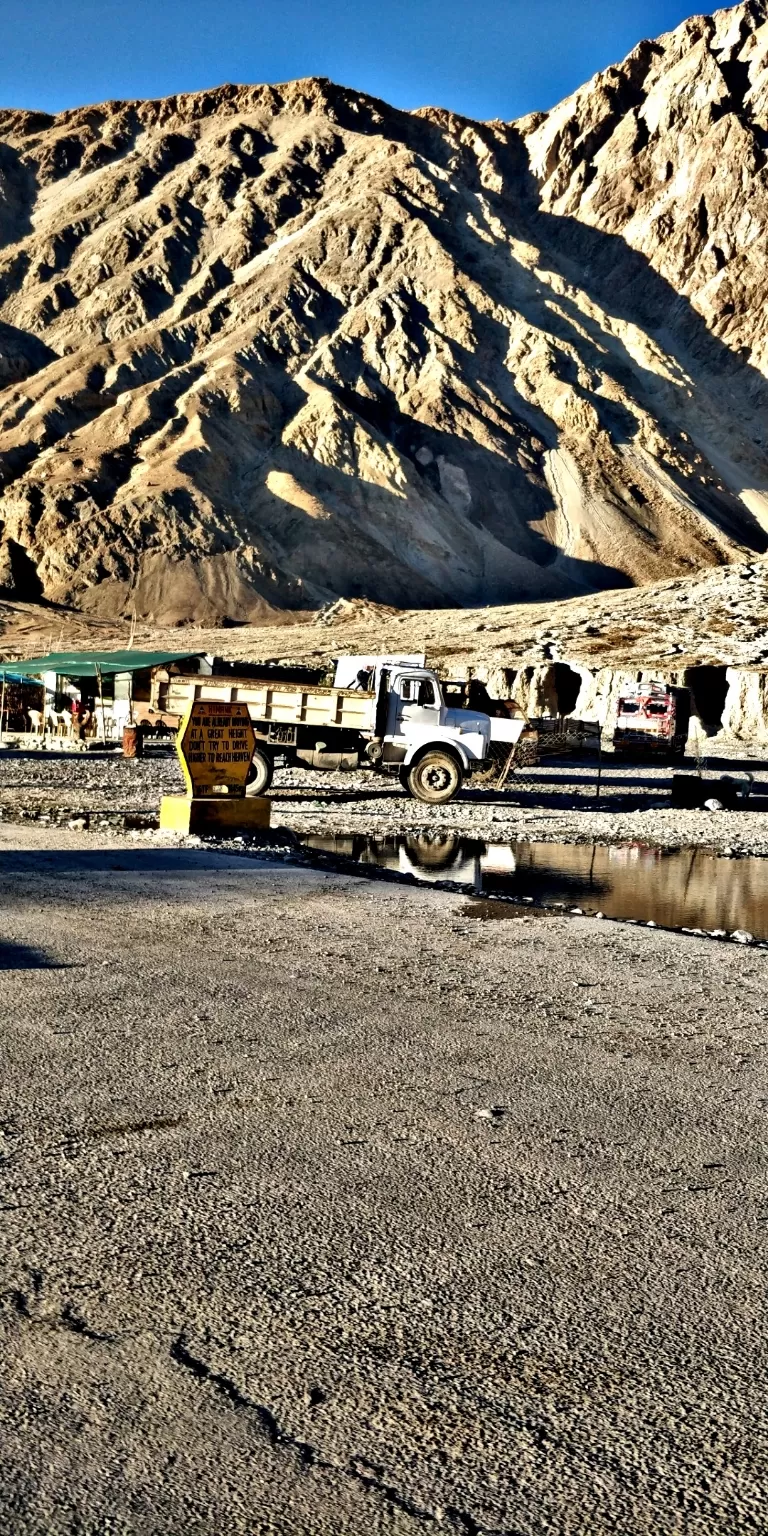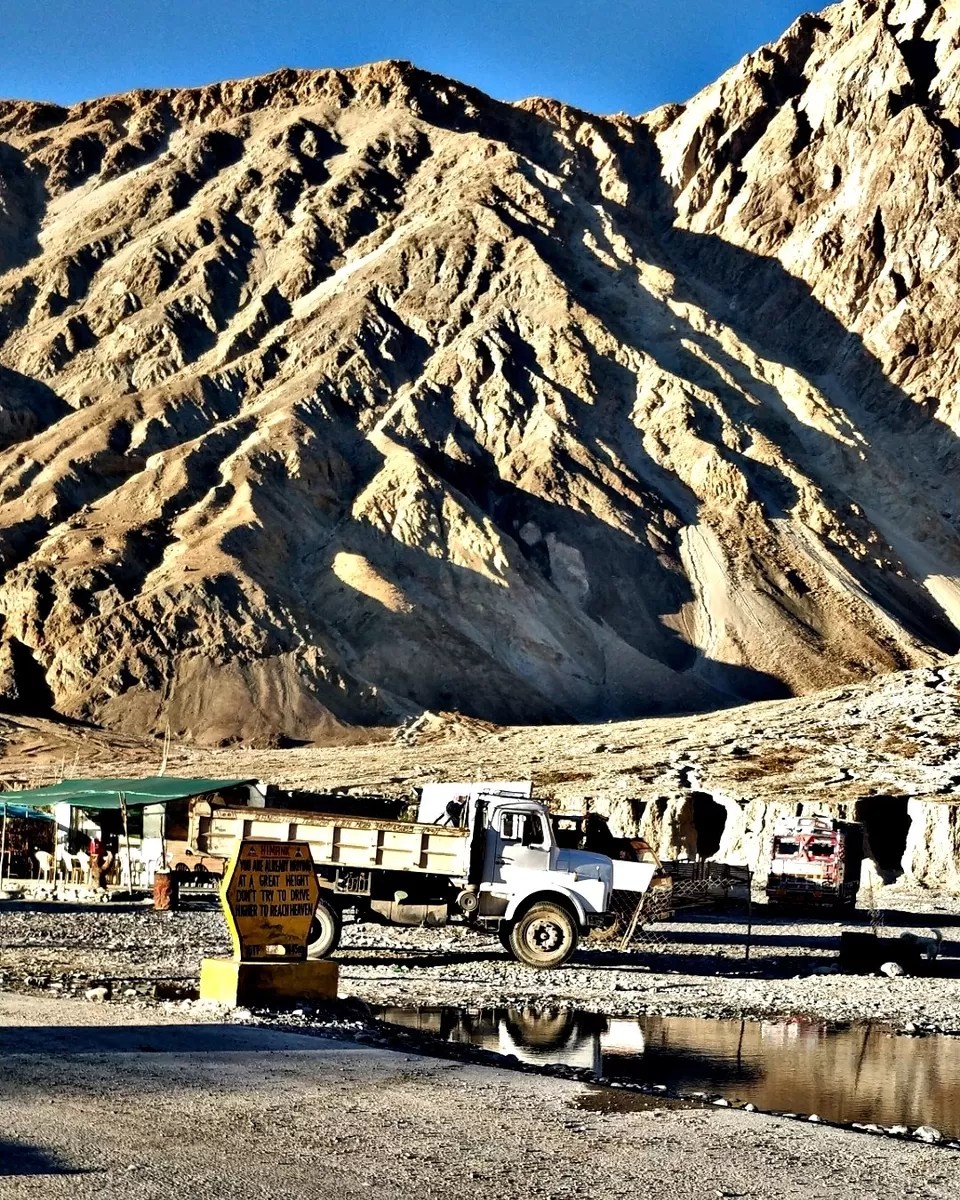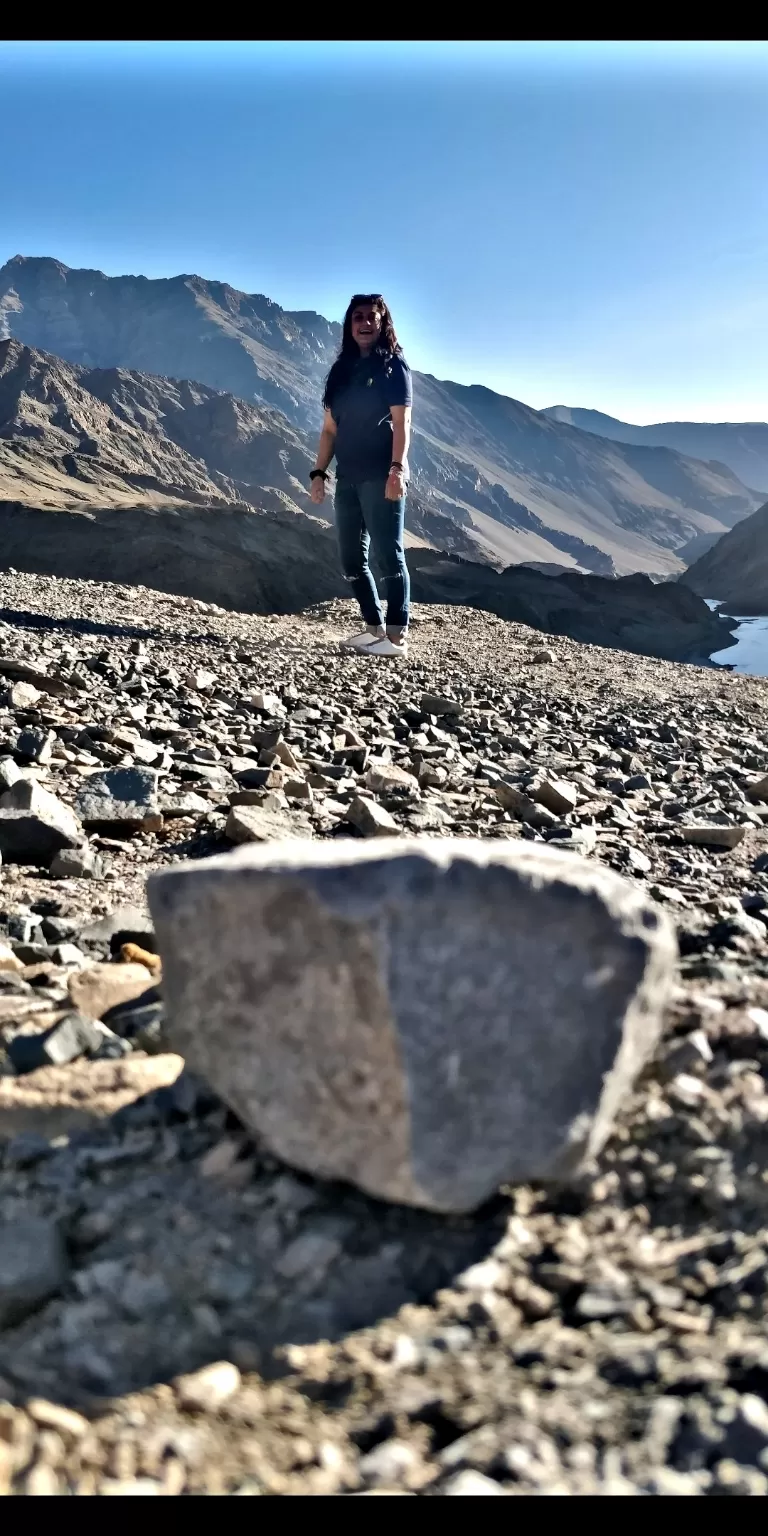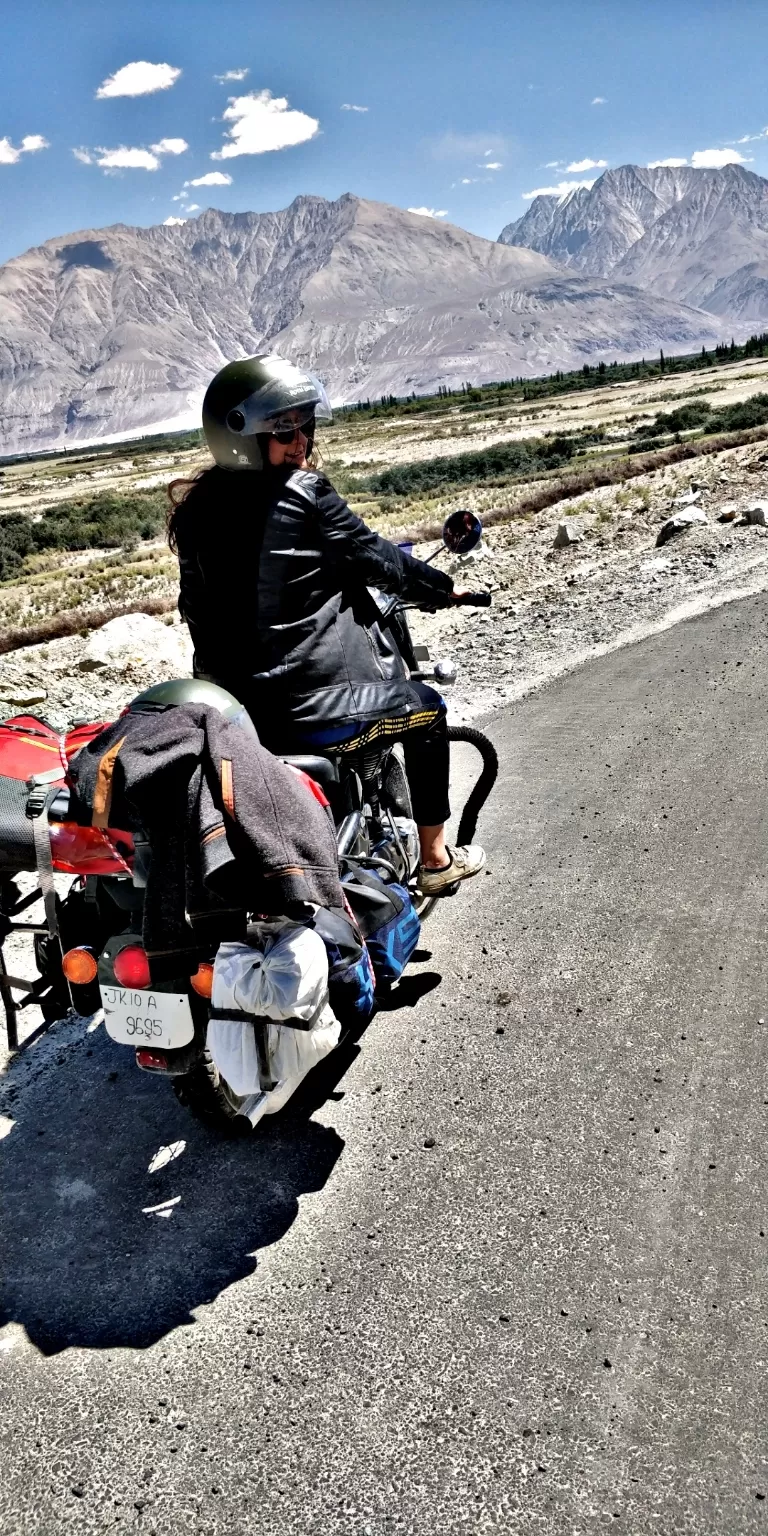 Day 2
After a light breakfast head out to Shanti Stupa to enjoy a panoramic view of Leh. Your next destination should be Tsemo Fort, which is practically visible from all over Leh.
Situated at a height of 4,267 metres (13,999 ft), the stupa is located 5 kilometres (3.1 mi) from Leh – the former capital of Ladakh – on a steep hill facing the Leh Palace.The stupa can be reached by a drivable road or on foot using a series of 500 steep steps to the hilltop
The stupa is open for tourists between 5:00 a.m. and 9:00 p.m. Sunrise and sunset are considered to provide the best views from Shanti Stupa
Day 3
One of the major highlights of any Trip to Leh – Ladakhis crossing the Khardung La Pass, the highest motorable pass built by the brave men of 201 Engineer Regiment, Indian Army. The road was opened to vehicular traffic on 27 August 1973. At an altitude of 18,380 feet, Khardung La Pass is the gateway to Shyok and Nubra Valleys .
Khardungla is 39 km by road from Leh. The first 24 km, as far as the South Pullu check point, are paved. From there to the North Pullu checkpoint about 15 km beyond the pass the roadway is primarily loose rock, dirt, and occasional rivulets of snow melt. From North Pullu into the Nubra Valley, the road is very well maintained (except in a few places where washouts or falling rock occur).
While at Khardung La, don't forget to have a cup of hot tea and a plate of hot Maggi at the Highest Cafeteria in the World. It is recommended that the maximum stopping time at the top should not be more than 30 minutes, so once you are done with clicking pictures and having some food, head out to the souvenir shop. The shop also maintained by the Indian Army sells all kinds of souvenirs like, coffee mugs, beer mugs, decorative plates, tee shirts, and caps etc. I personally have all of them with me.
Cross Khardung La Pass and make your way towards Nubra Valley, Diskit Monastery and Panamik. The road from Khardung La pass crosses Nubra Valley goes all the way up to Siachen Base Camp. But Panamik is the last place up to which civilians are allowed on this road towards Siachen. Panamik is also famous for its hot water sulphur springs. Everyone has seen a camel at some point of time, but you should be privileged if you get to see a double humped camel. Head out to the sand dunes in Hunder and catch a sight of the Double Humped Camels, which are an endangered species and the only place in India to see them is here at Hunder . This will remain a highlight of your trip to Leh – Ladakh.
Day 4
Start your return Trip to Leh – Ladakh , cross Khardung La top, enter Leh and head out to Thiksey Monastery, after having a good Tibetan lunch. The USP of this monastery is the 15 m high statue of Maitreya or Tara Devi. Covering almost 2 storeys, this is the largest such statue in Ladakh.
Just a couple minutes away from Thiksey Monastery is a quaint little spot named as Indus View point or Sindhu Darshan. Go there to enjoy the cool atmosphere and feel the fresh breeze caress your face. A quaint place like that demands some time where you only feel the breeze and only hear the sound of water gushing through.get Some rest after the tiring yet fruitful day, only to wake up to a fresh new adventure the next day.
Day 5
Head out to Pathar Sahib Gurudwara which falls in the east of Ladakh on the Kargil Road and attend the langar prepared by the Sikh soldiers of the Indian Army. Do try to help them in whatever way you can and then head to the point where you can witness the confluence of Indus and Zanskar. One can easily identify the flow the two rivers, as one is muddy and the other one is a bit on the bluish green tinge. While you are in the area, don't forget to get amused by the weird happenings at Magnetic Hill where, your car goes uphill on its own, when put into neutral gear.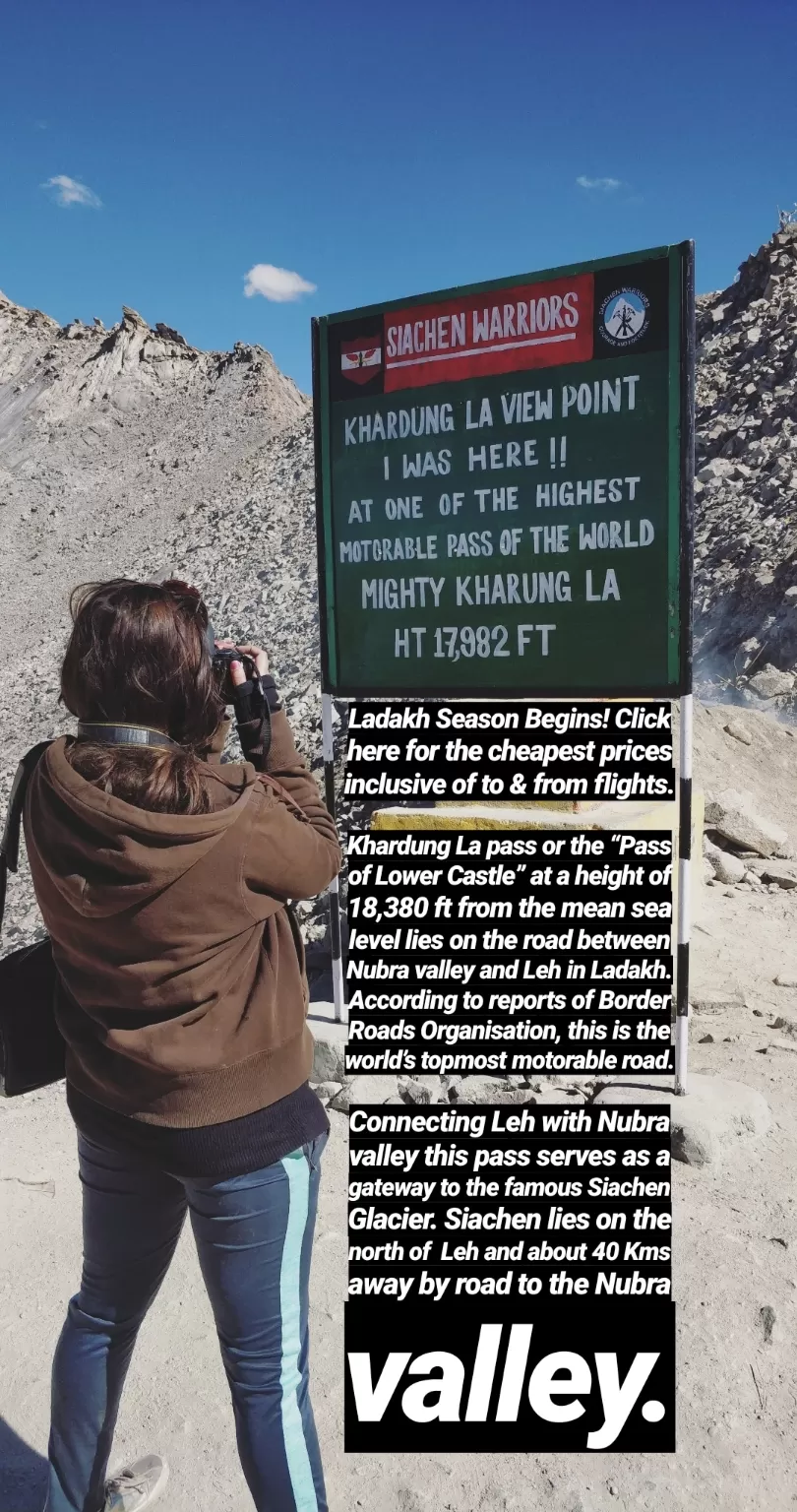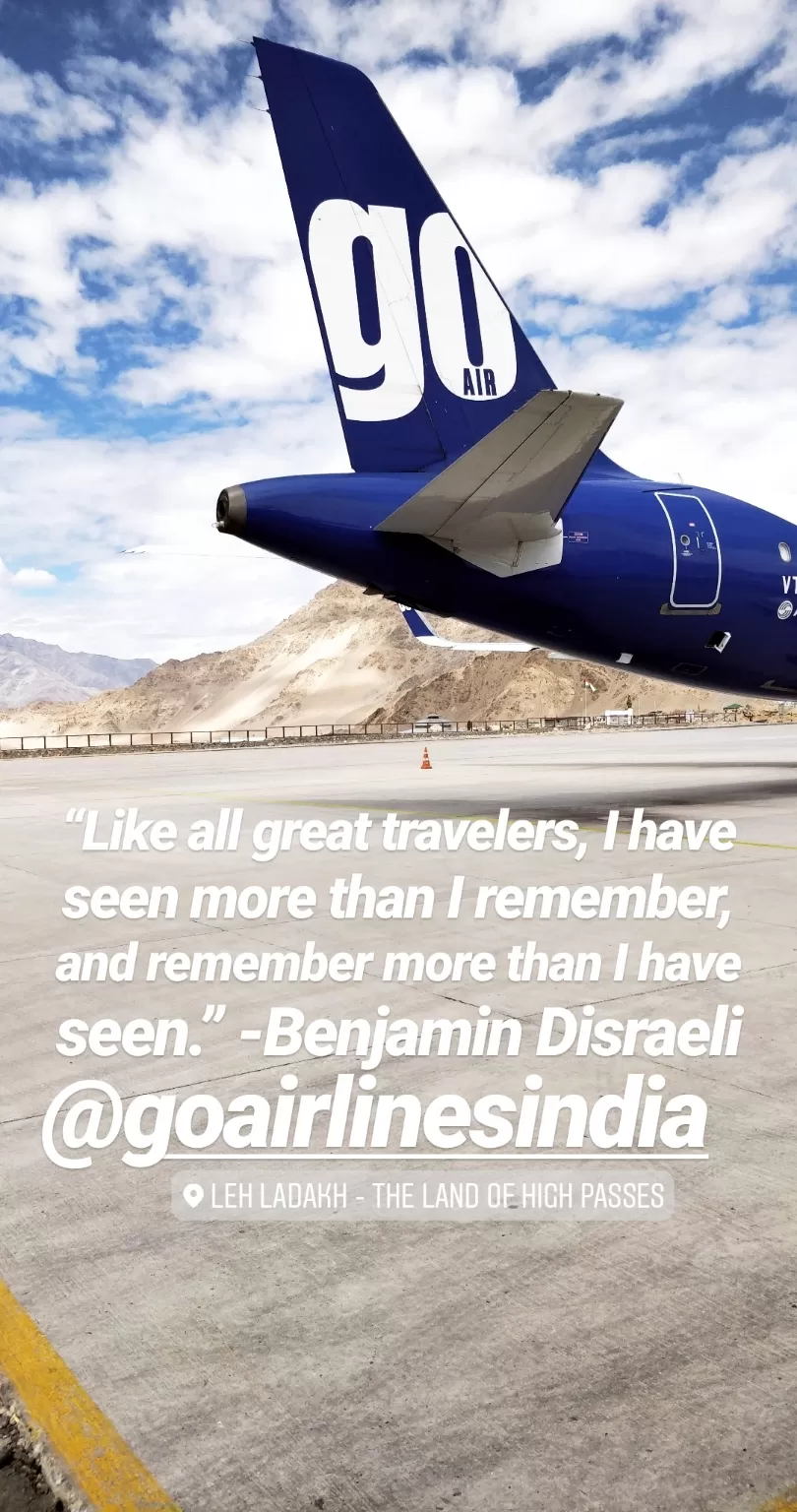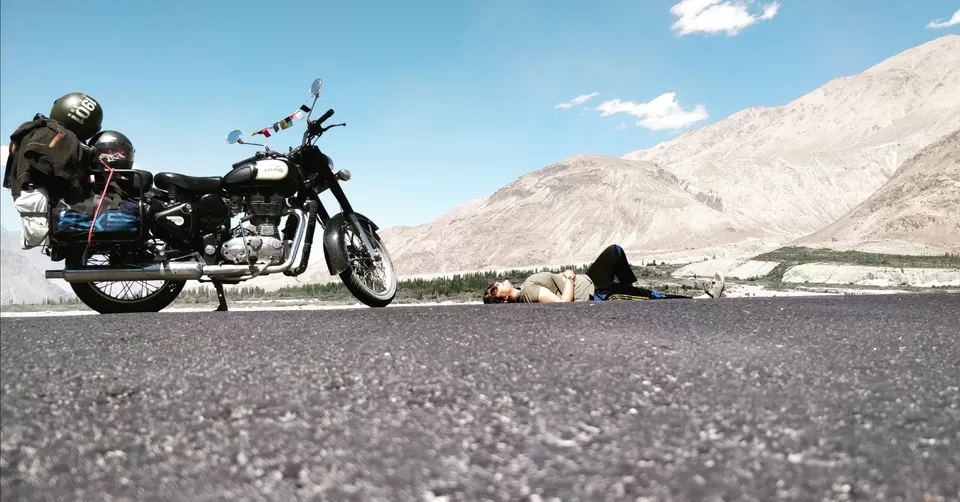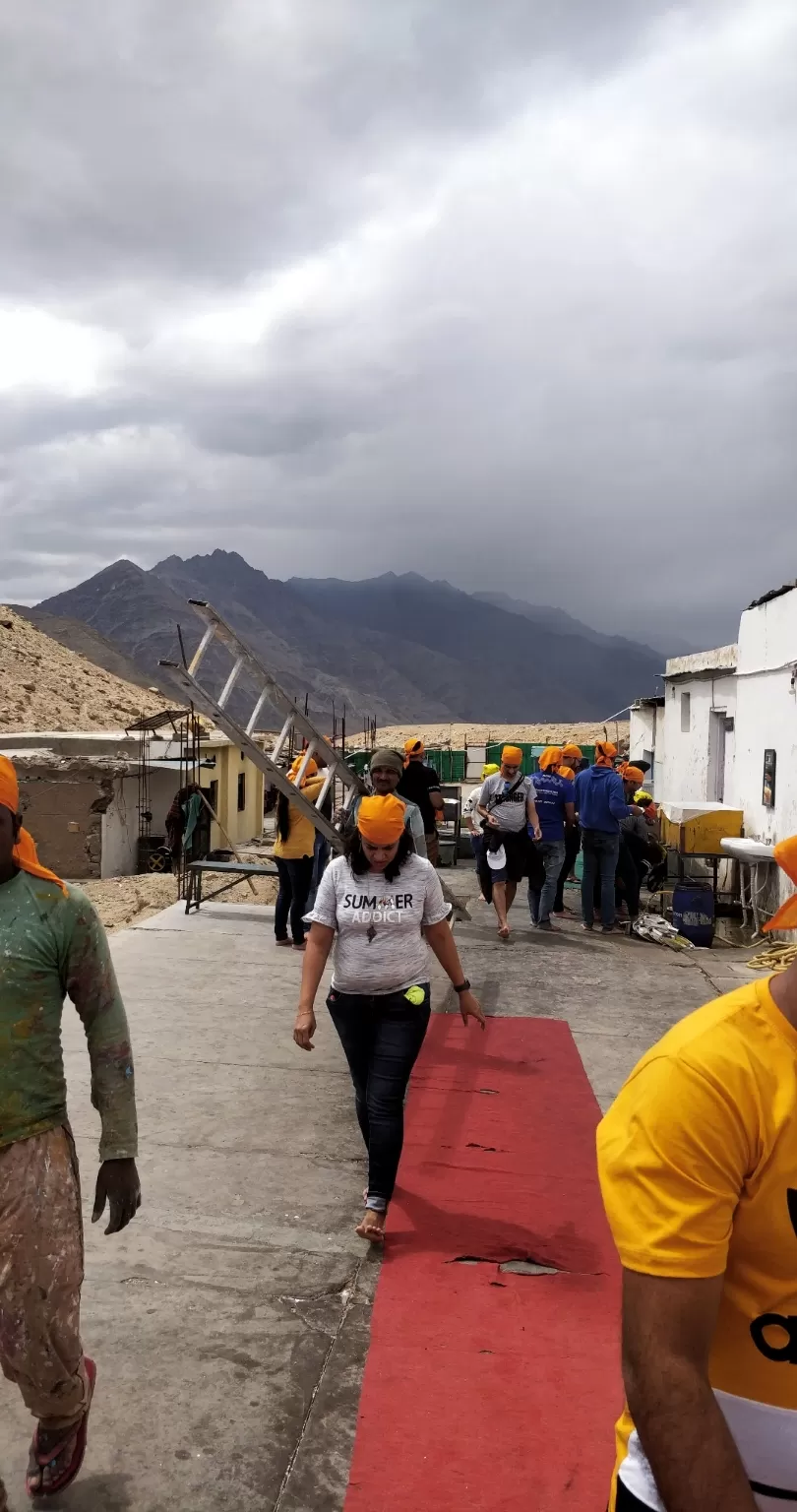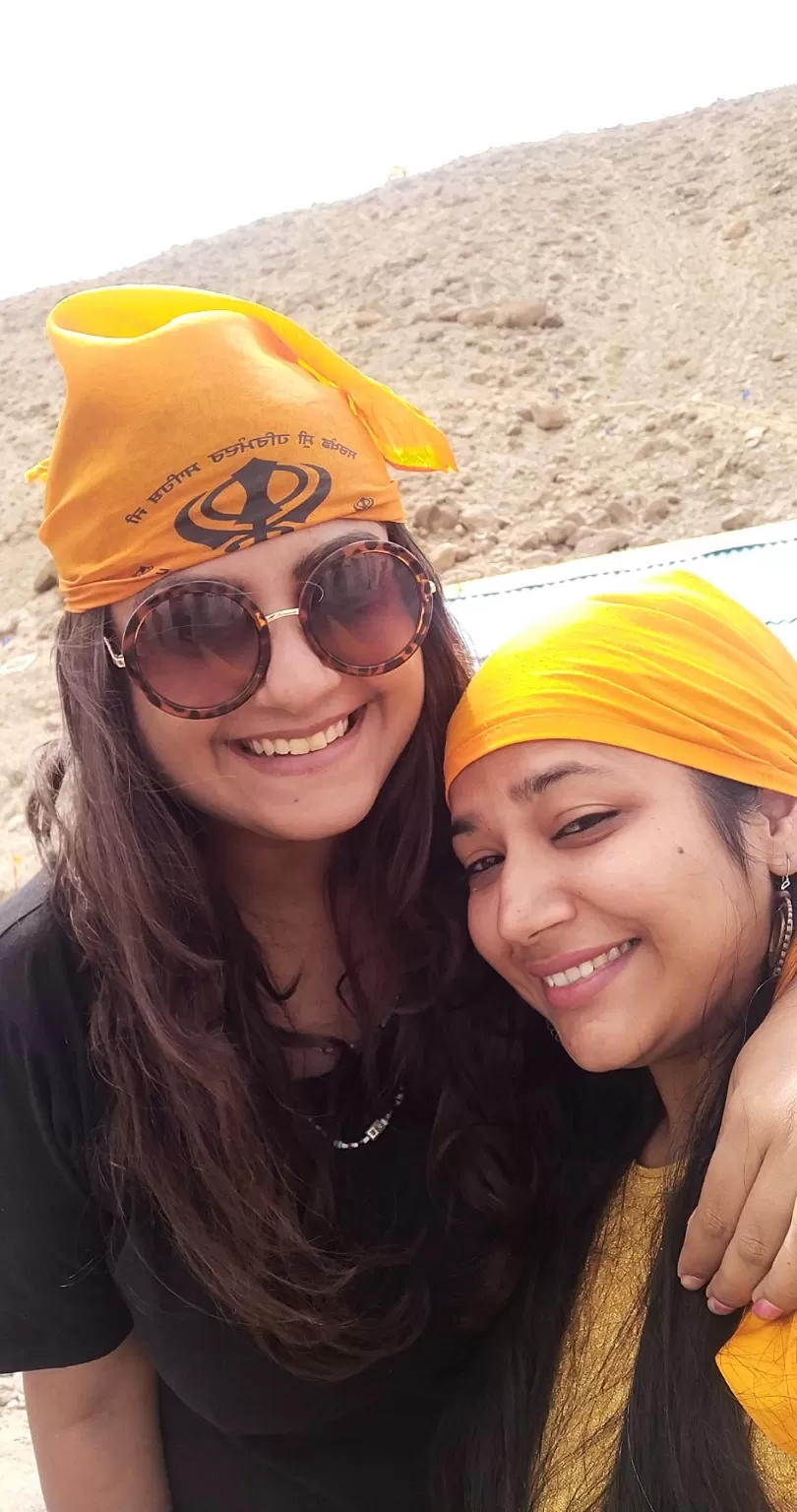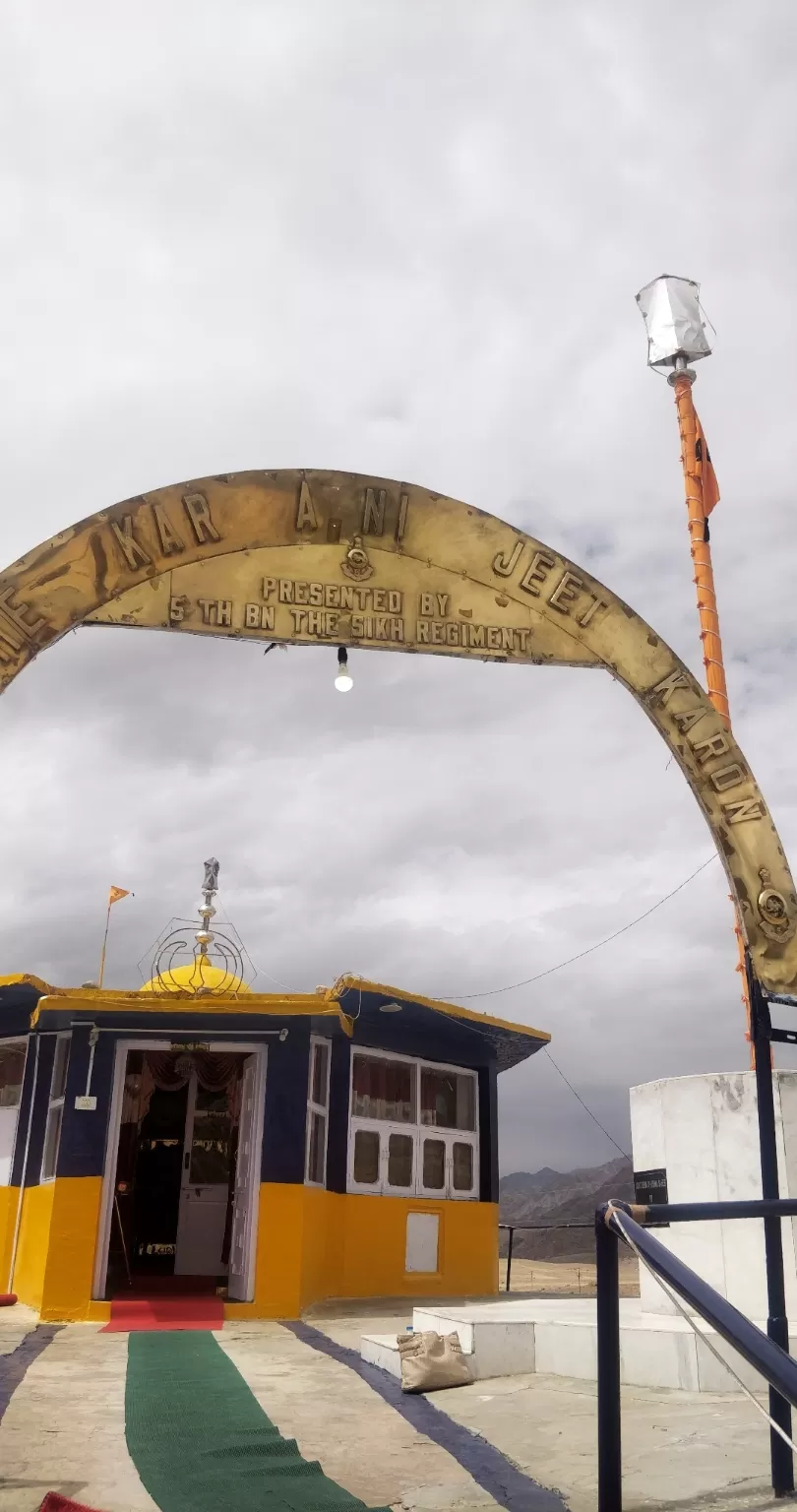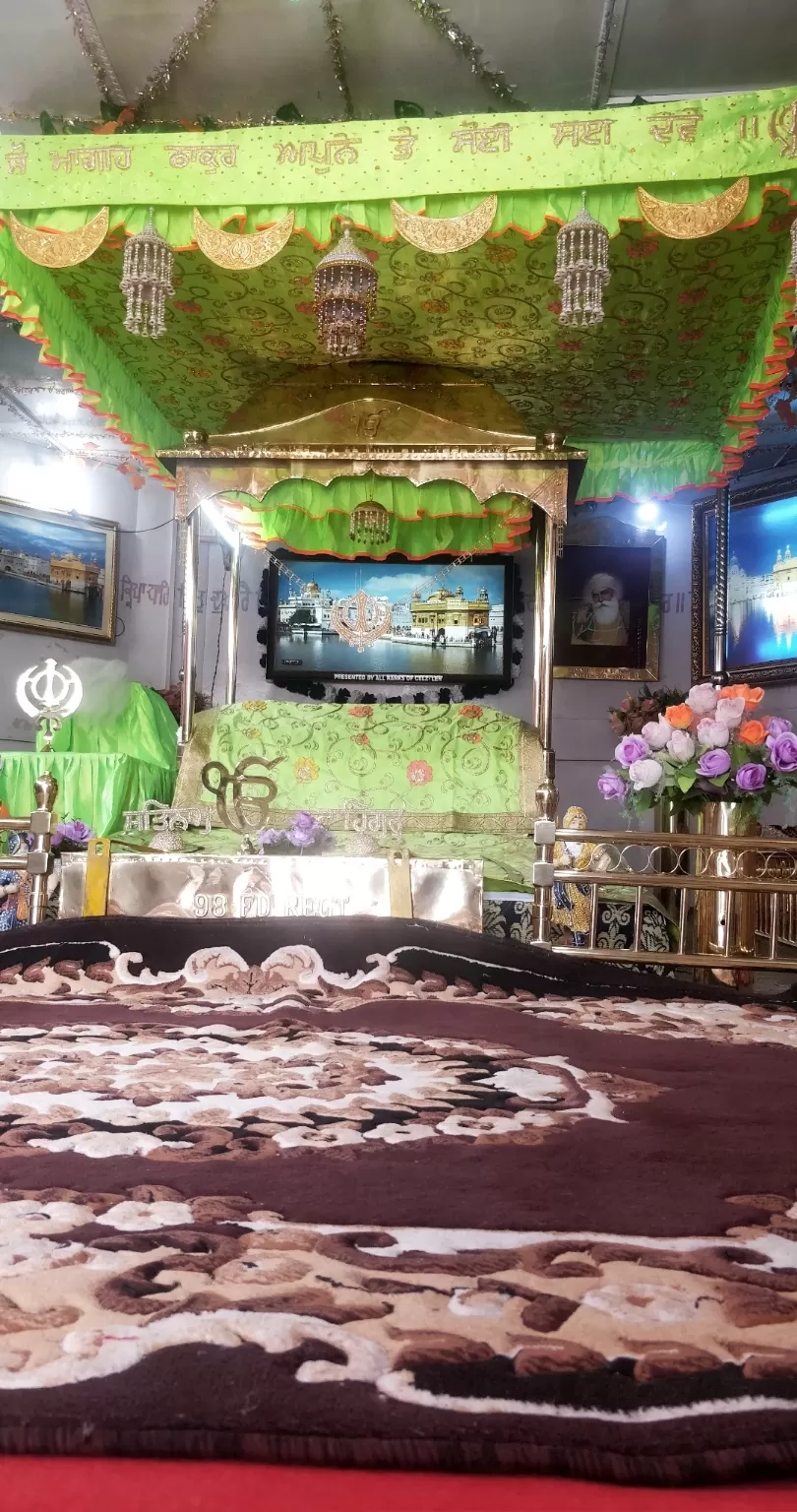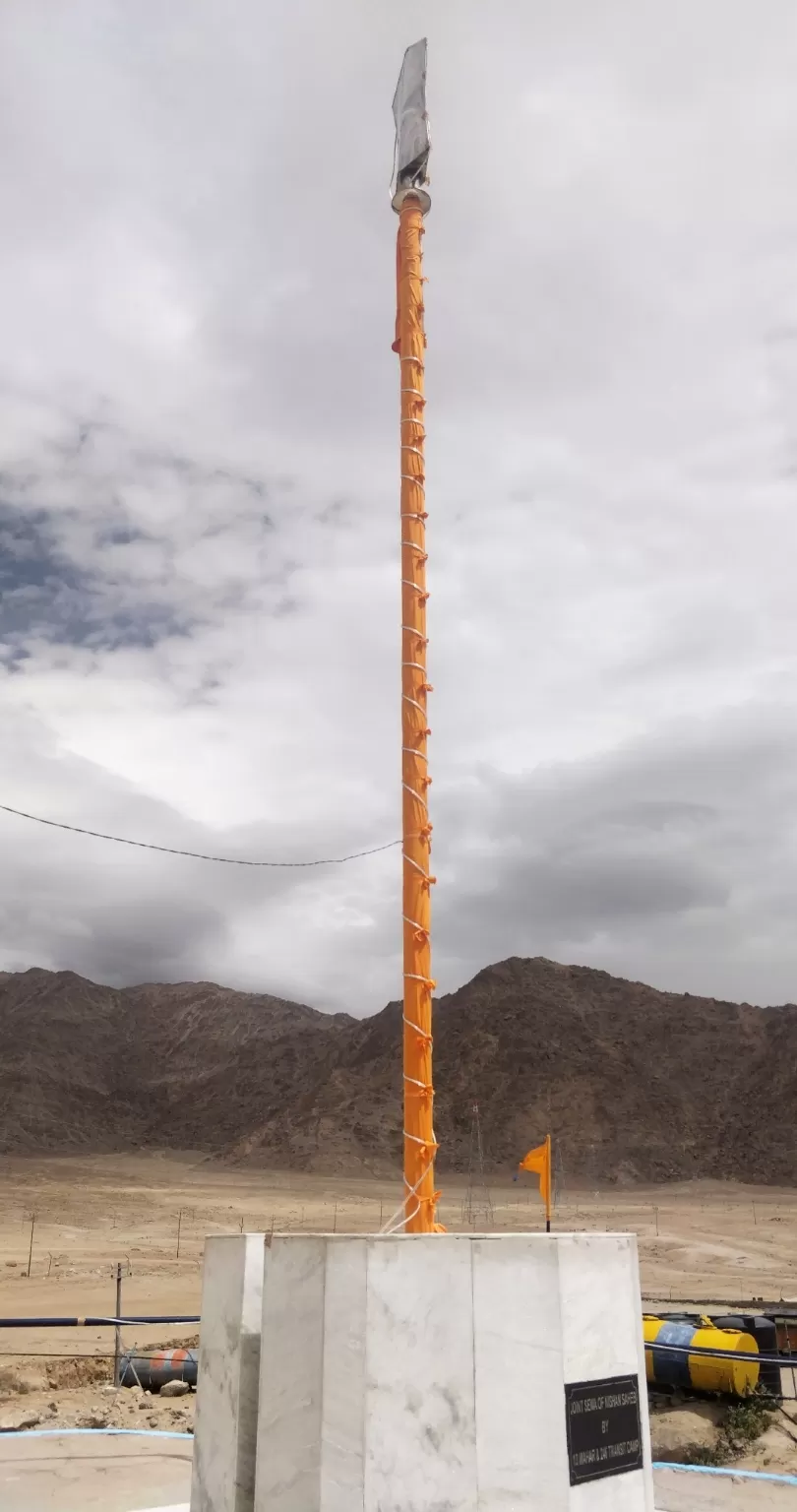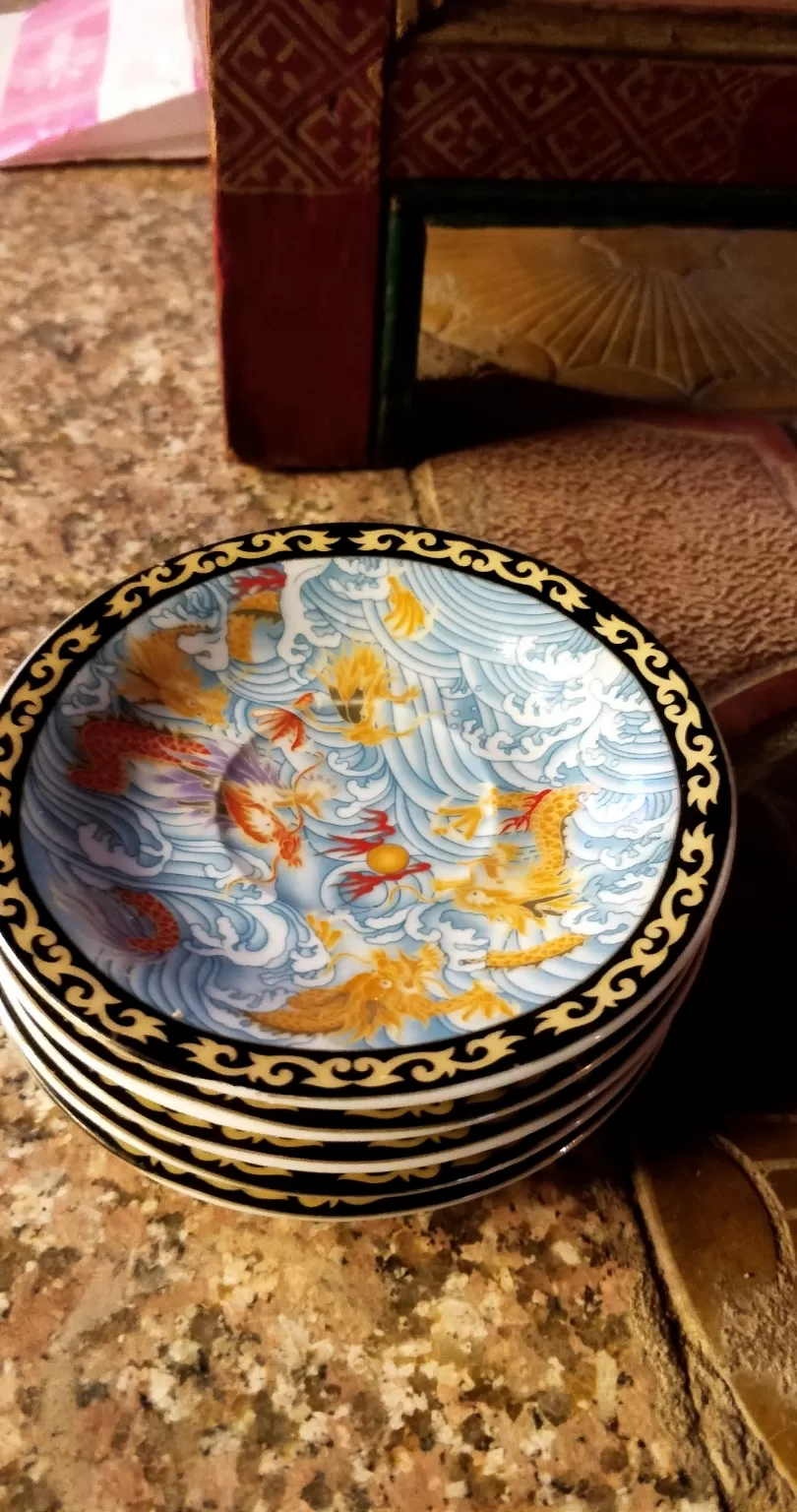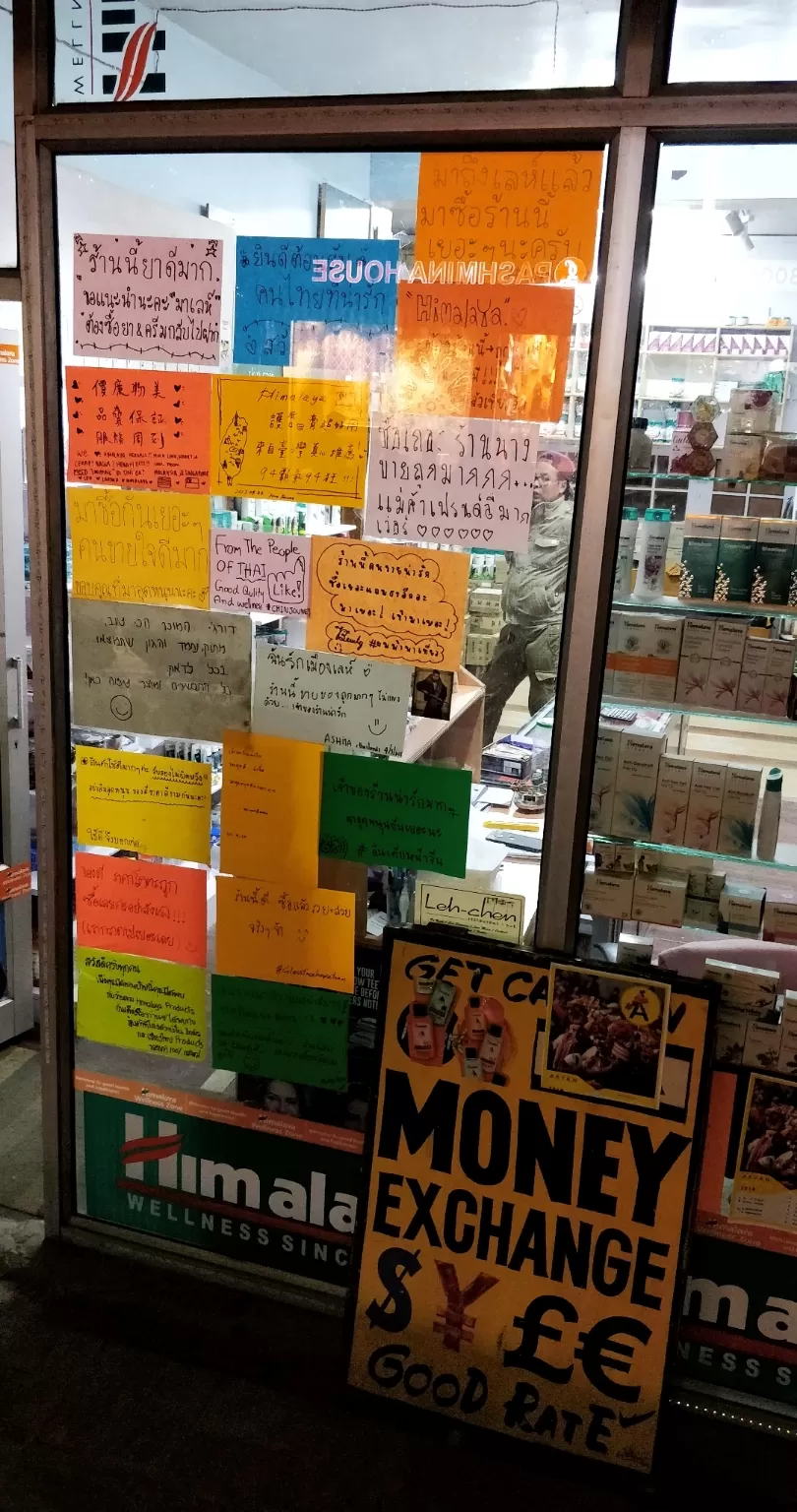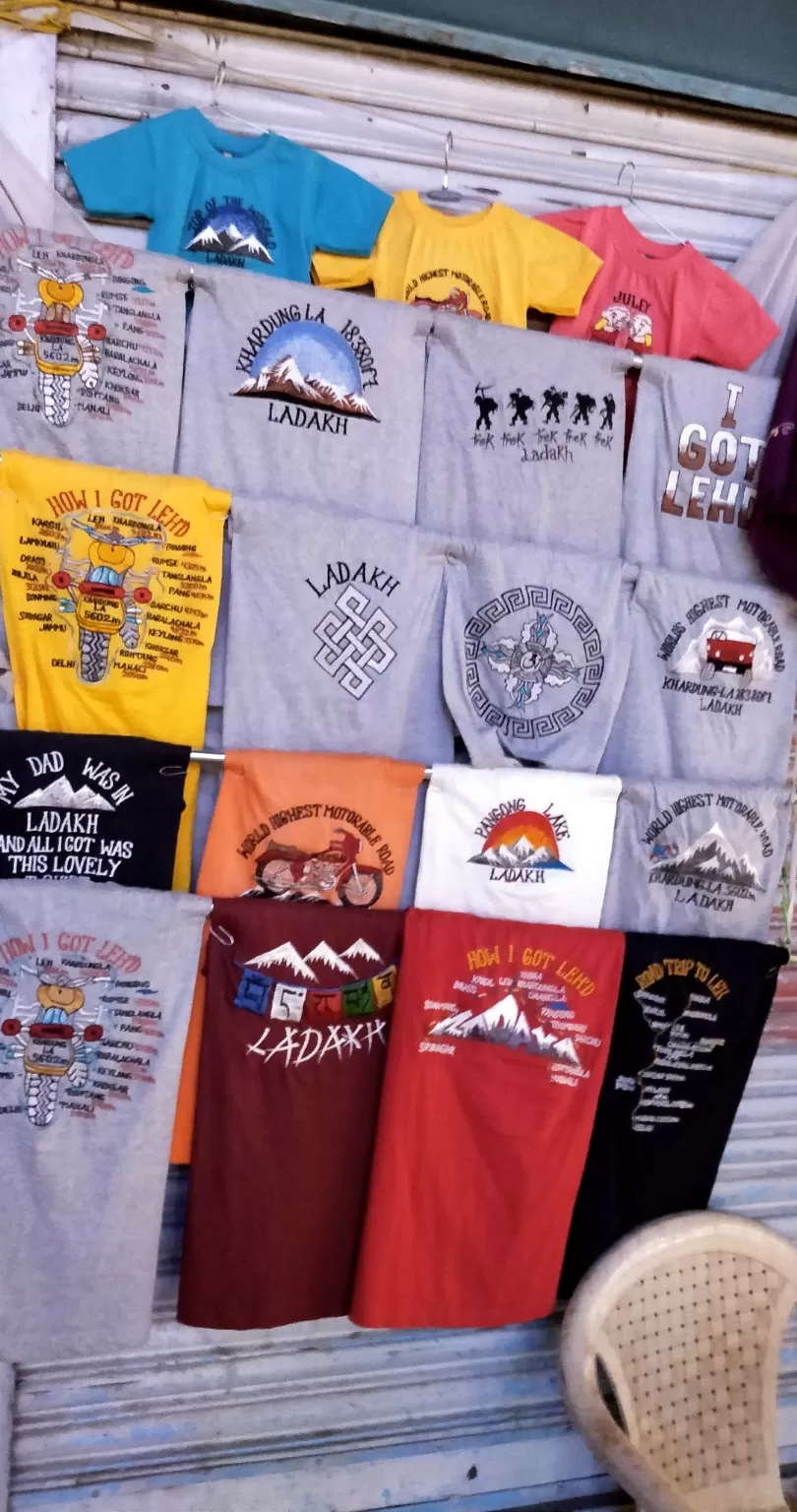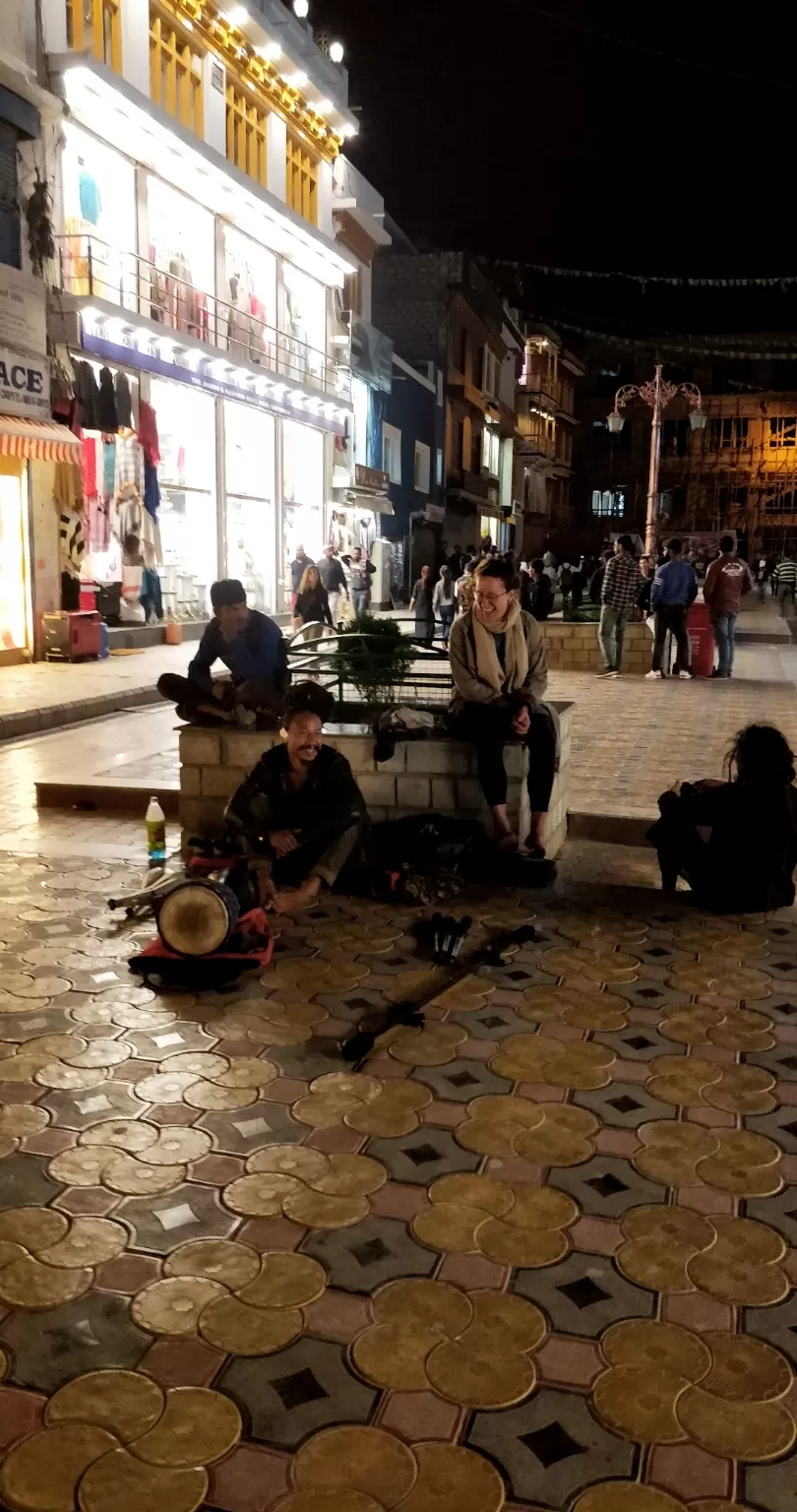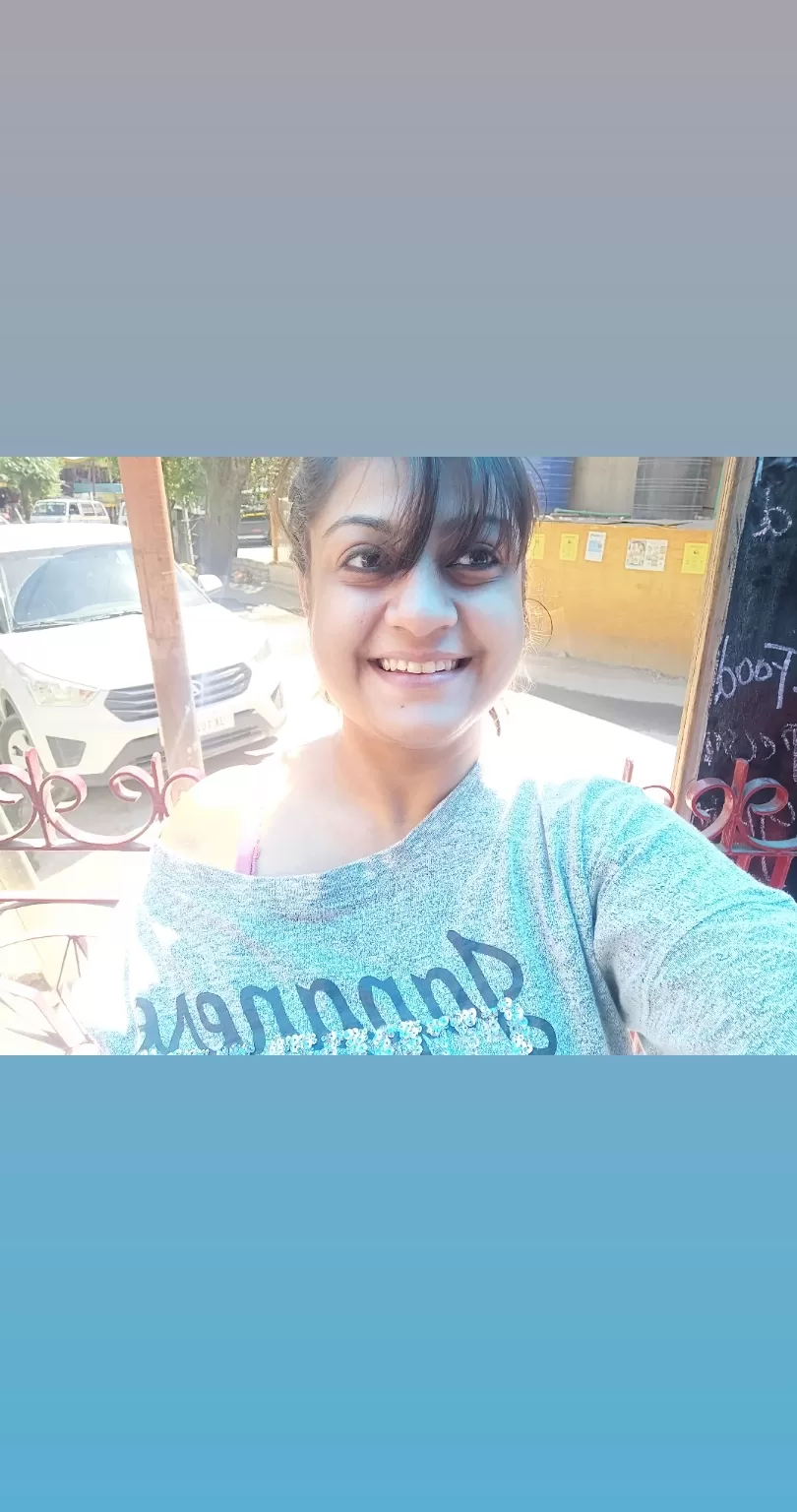 Day 6
After having an early breakfast, head out of Leh – Ladakh, towards Chang La Pass. When you are at the top of the world's third highest pass, make sure to click some pictures and have a hot cup of tea and some Maggi. Trust me, the tea and maggi might not have tasted that heavenly ever before !
Cross Chang La Pass and head out towards Pangong Tso Lake which is 140 Km from Leh. Situated at a height of 4350 m and almost 130 Km long, Pangong Tso is one third in India and the remaining in Tibet. The first glimpse of the tranquil, azure blue waters and shaky lake shore remains etched in the memory of tourists. On a bright sunny day, one can see as many as 5 different shades of blue along the length of the lake as you drive at the side of it.
Stay for the night either at one of the camps or at one of the homestay options in the nearby villages of Spangmik and TangTse.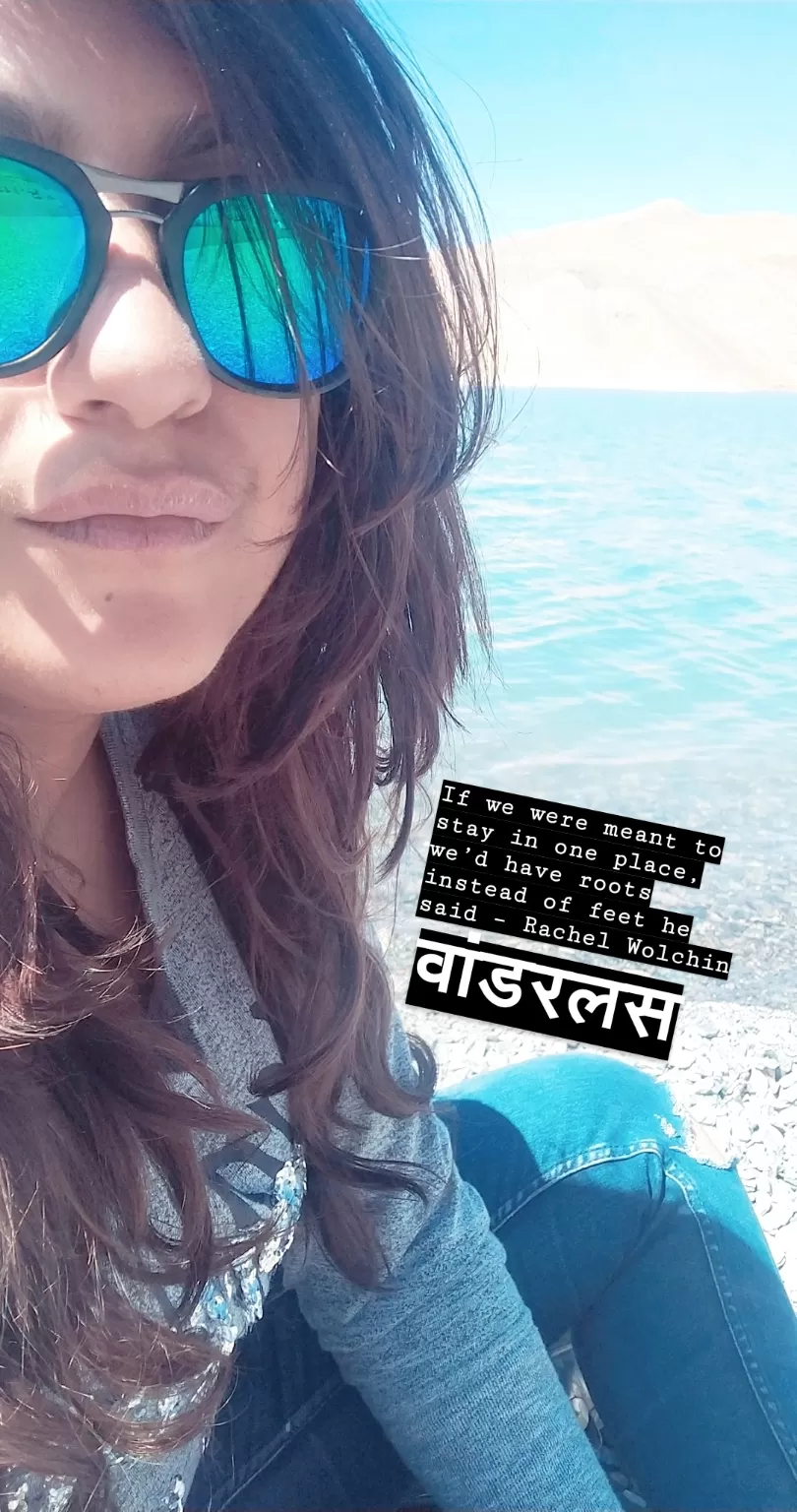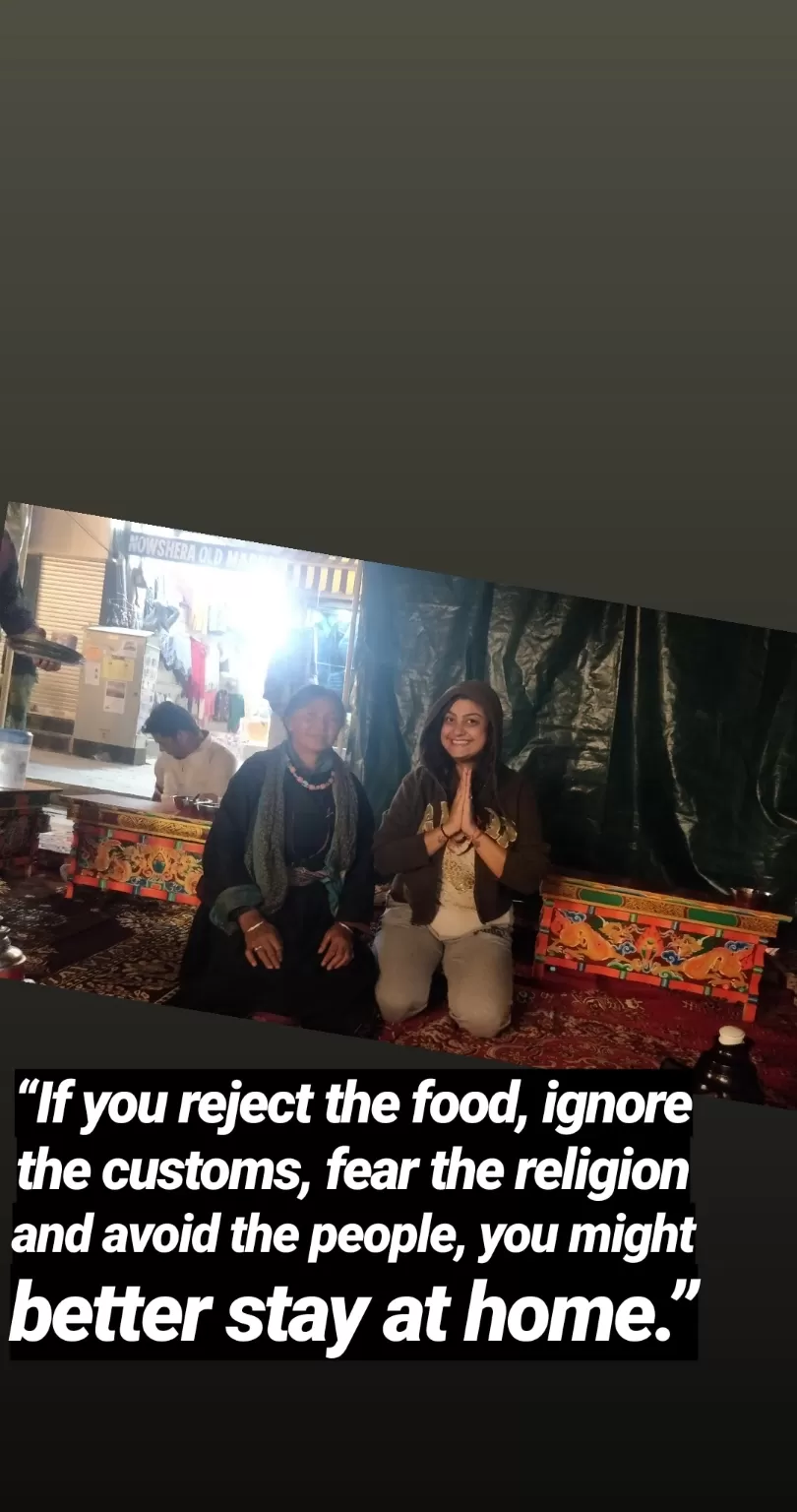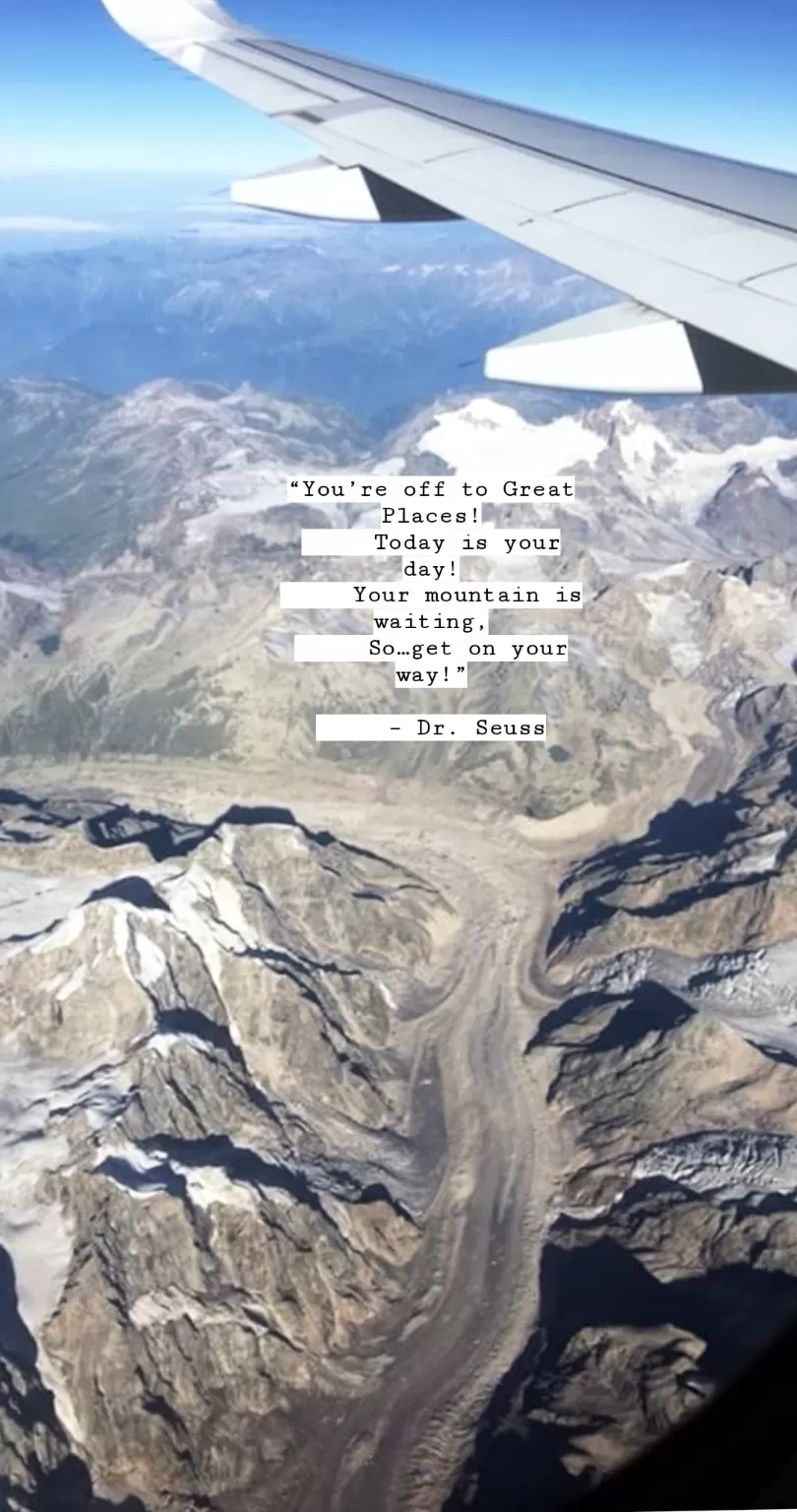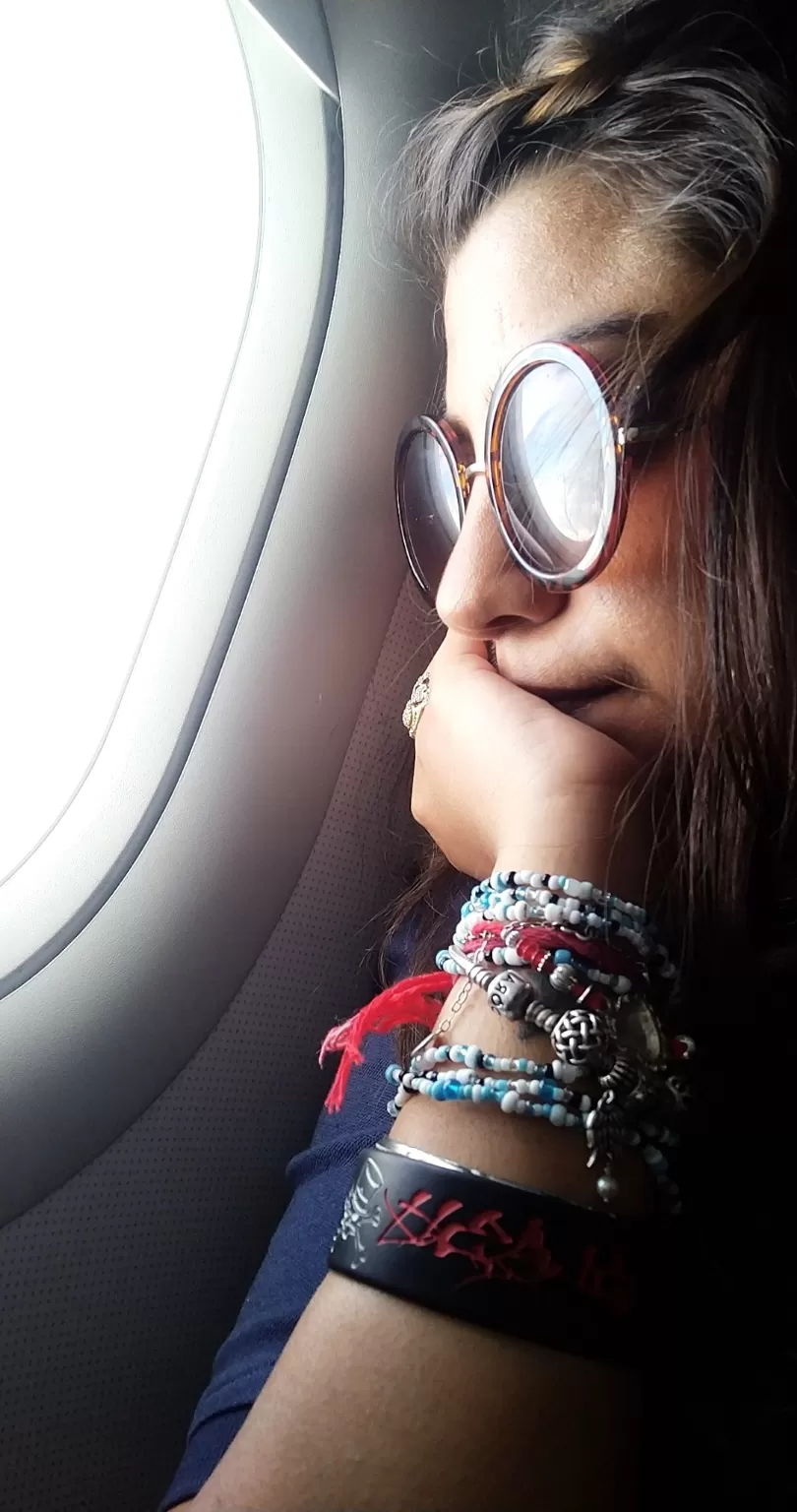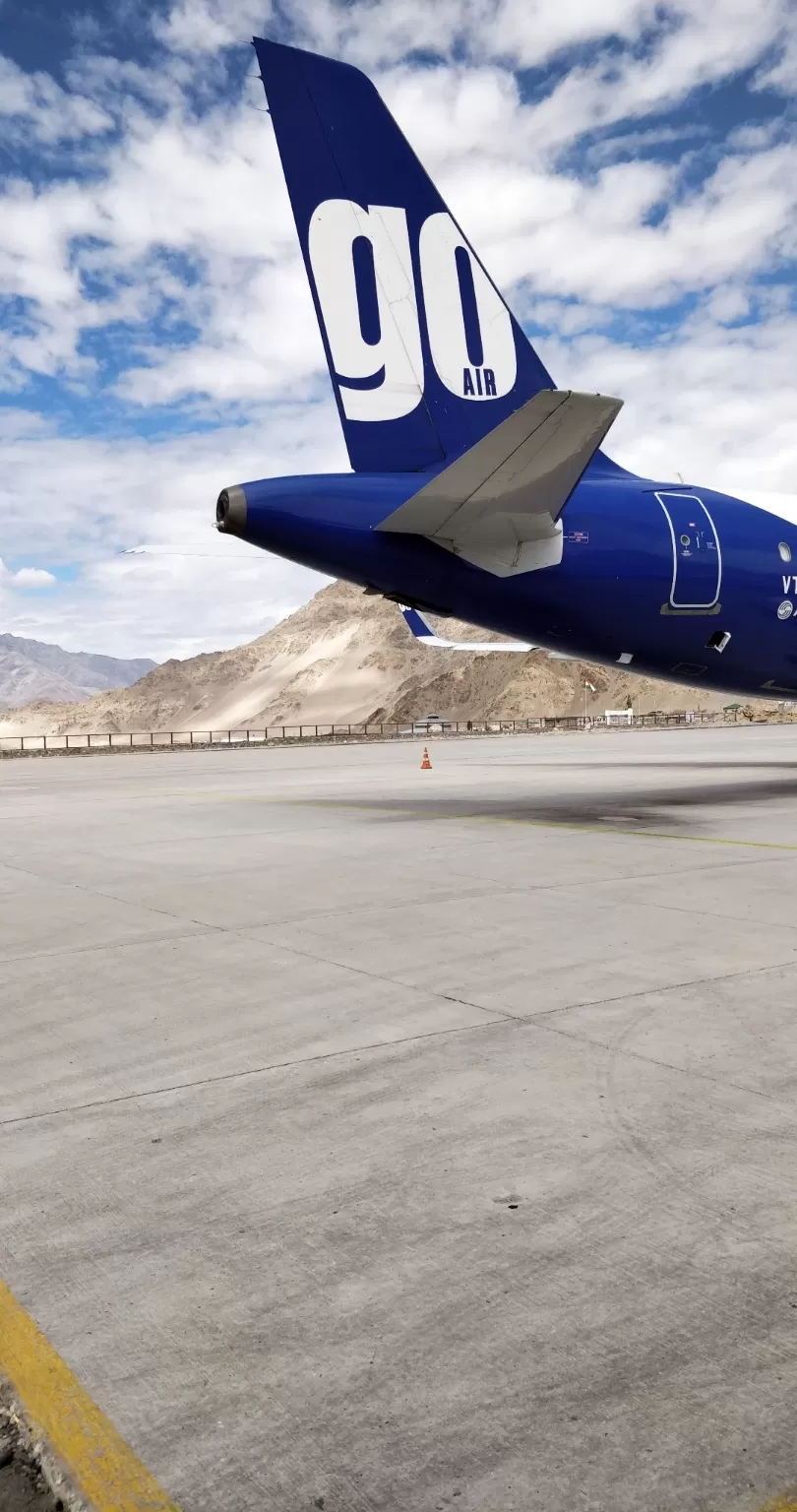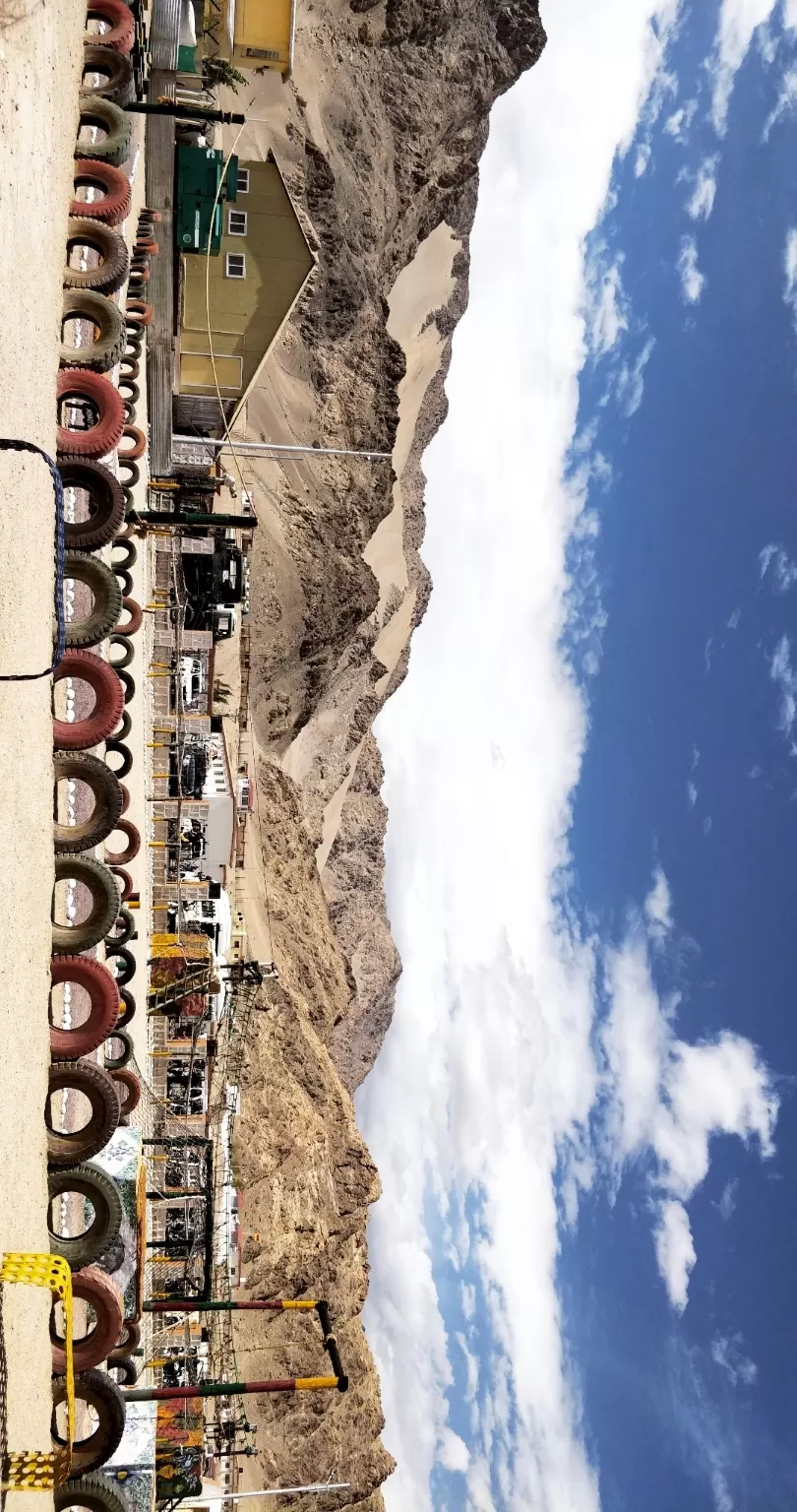 Day 8
With loads of memories amidst mesmerizing landscapes, it's time to say good bye to Leh and fly back to your respective places, bringing your trip to Leh – Ladakh, to a memorable end.