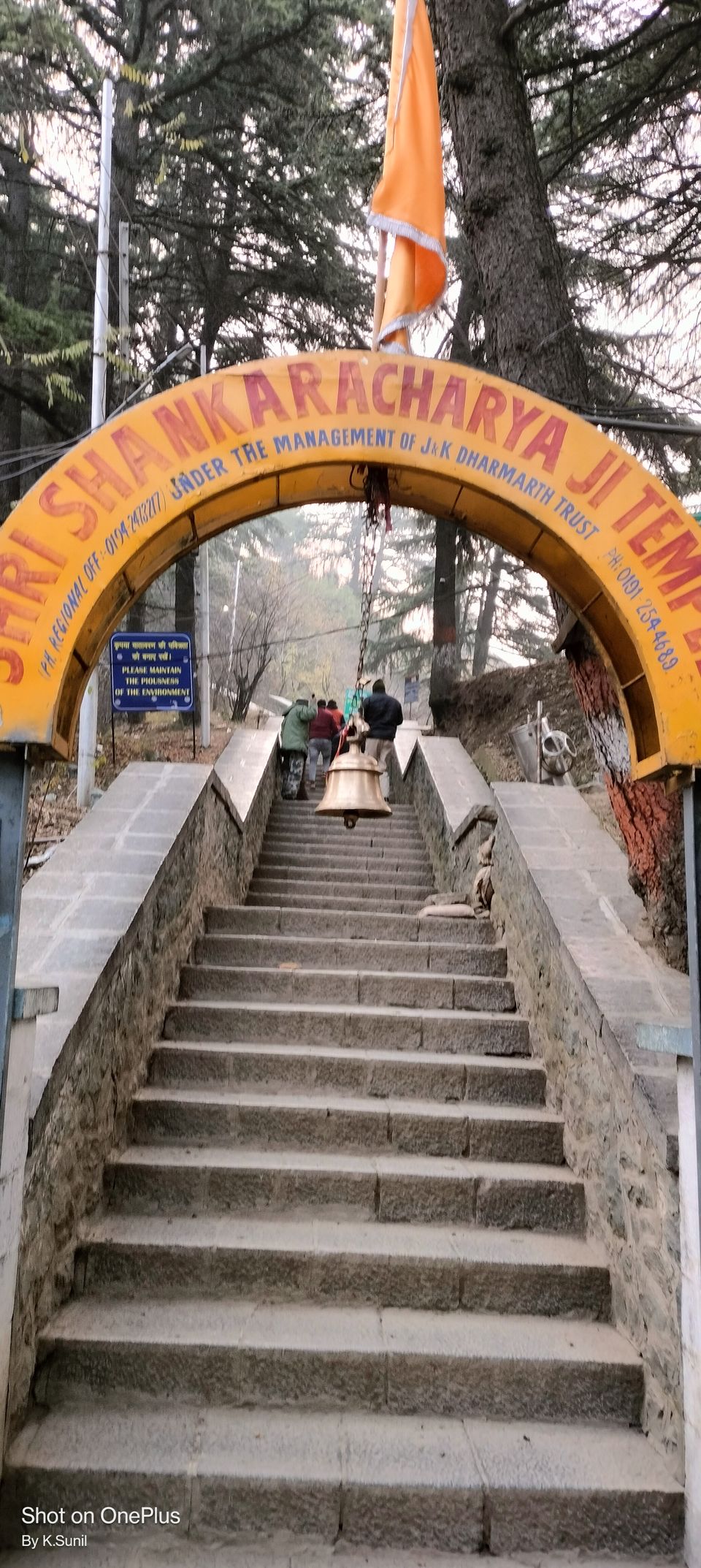 Hi friends hope u all are fine... I am writing the vlog after a very long time..somehow i wasn't make any vlog from long time due some issues.. but I missed tripto..
So i am here with another vlog..
It's my second trip to Srinagar throughout a year.. i stayed in Hotel Brown place.. i oftenly visit Srinagar and always stayed there beautiful place to stay for a memorable trip to velly . Comfort and cozy rooms.located at lake side adjacent to passport office..
It's my second day there..
In morning i heard chants from well known Temple Sankracharya it's an aceint temple in Srinagar.. the morning Aarti is going on..
I decided to visit again for darshan of bhole baba..
It's very cold morning I peep out form the window glass. The dew drops on the lawn like white blanket.. once i thought i will visit in evening because of very cold outside.. but the morning chants are attarcting me..
I get ready in a few minutes took car key and head towards to Sankracharya..
It's hardly 15 minutes far from Dal Lake.
That time very less traffic on the road. And many people are walking lakeside footpath some are cyclists.. the morning view of lake is awesome.. that was the time of sunrise and the lake water reflection is like ambient light in dim sunlight. Waht a beautiful view my word's are not enough to explain..
After 5min drive i reached at entry barrier and gave them details like car number and address they allowed me to go there that is the normal procedure..
I reach there and enter second checkpost.. kept my mobile in car as the photography is prohibited there for security reasons..
In morning there was no rush mostly people visits whole day.
After darshan i head towards to Hotel..
It's a wonderful morning Visit..
See you soon with next vlog...