Who doesn't love to wander off and if, it's the mountains who are calling, who is that silly to decline the call. And what better can be a place than Jammu and Kashmir itself, the so called 'Paradise on Earth' and there is no doubting the fact in that.
Reached Jammu Airport with a flight of over 1 hour from Delhi. The flight in itself is a beauty to gasp, taking you over the mighty Himalayas providing all the breath taking views to ensure your trip a 5 star start. The city is over a half an hour journey from the airport with all lush green valleys and zig-zag curvy roads.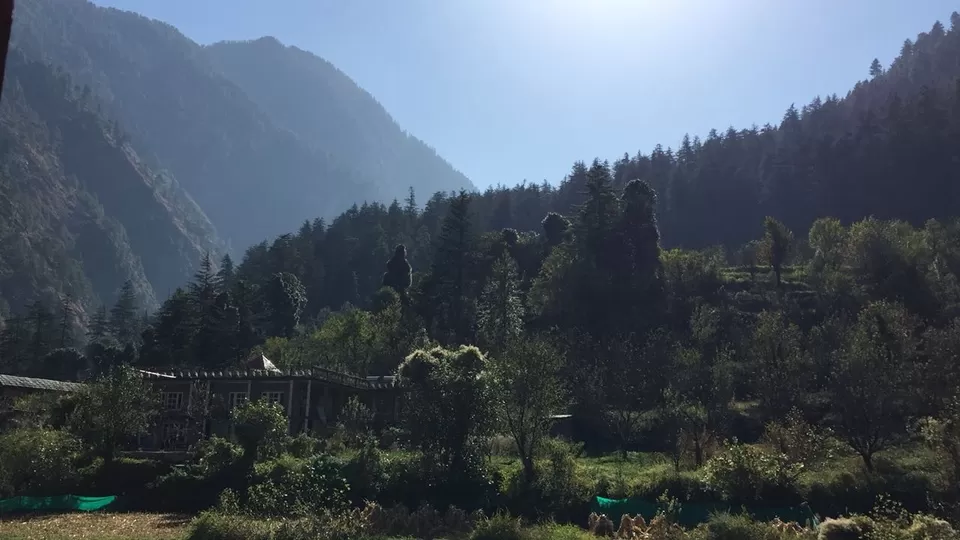 With all those thoughts of escaping into the wilderness I chose to travel to remote villages against all the high-hicked places. Traveling to countryside and letting yourself getting sucked into mother nature in its most pristine form is one of the best thing to feel ever.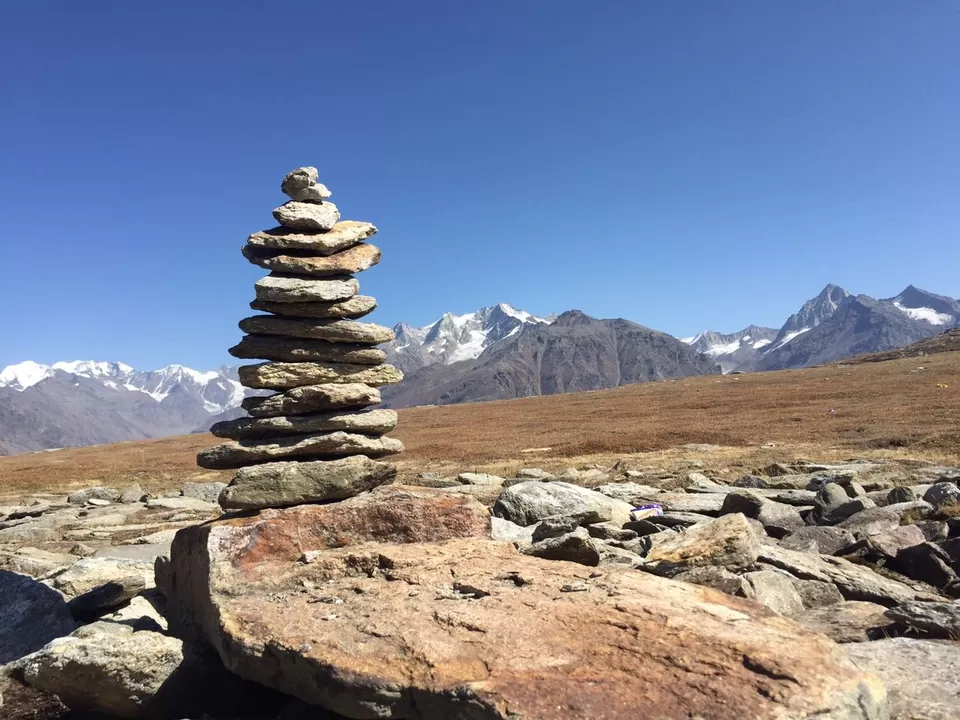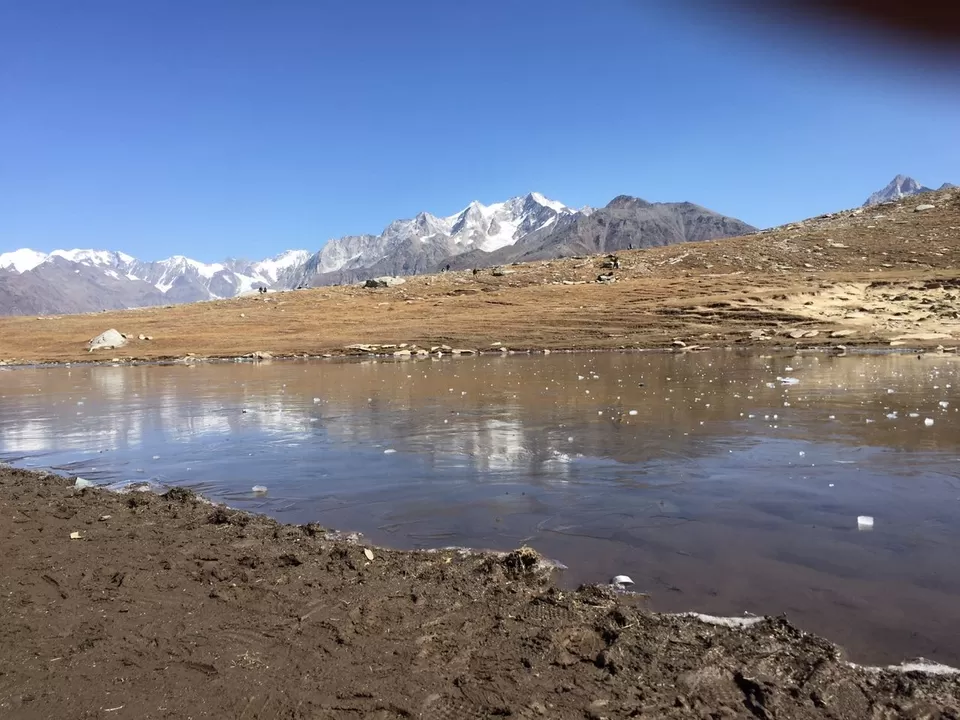 What I dreamt as a child was to: Travel to mountain peaks to witness the rivers blazing down. Climb the hill tops to feel myself talking to the sun.And this is what I ensured i did on my wanderlust expedition to the mighty Himalayas. Experience your soul meet the soul of nature and let them converse like never before.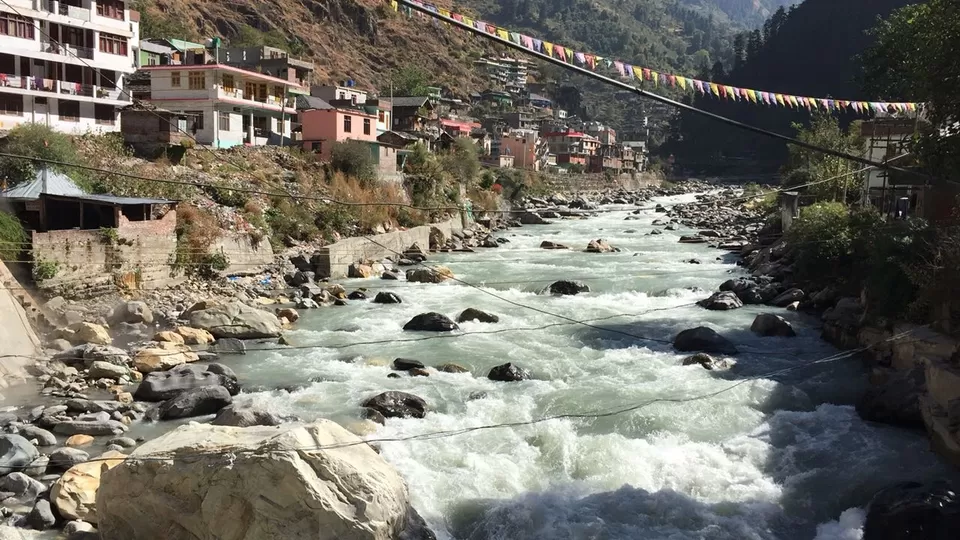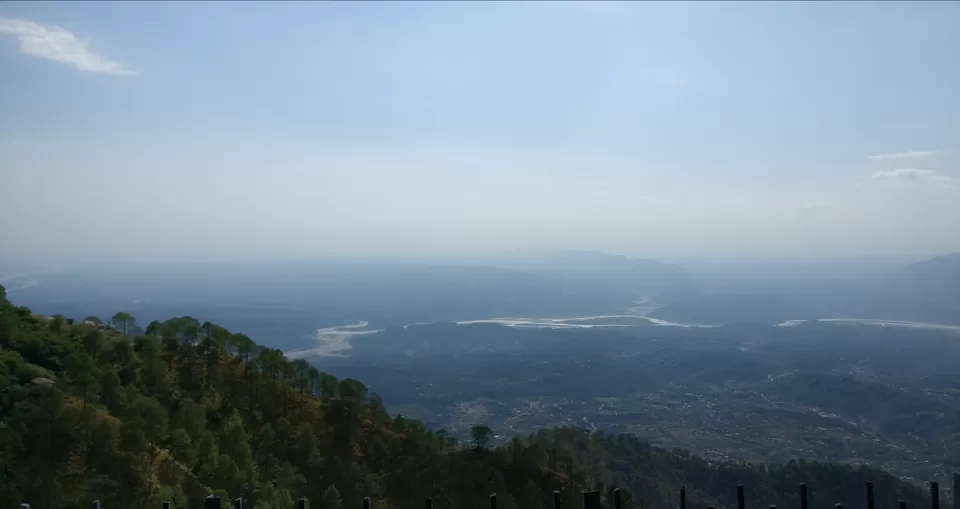 If you believe in god you are at one of the most important places with respect to the beliefs of the hindu religion. A visit to Vaishnodevi can be soulful and expressive in its own domain. There's so much to witness on your way, that you feel blissed when you see the serene mountains curling around you and the soft sun drawing the picturesque memento for you to take back.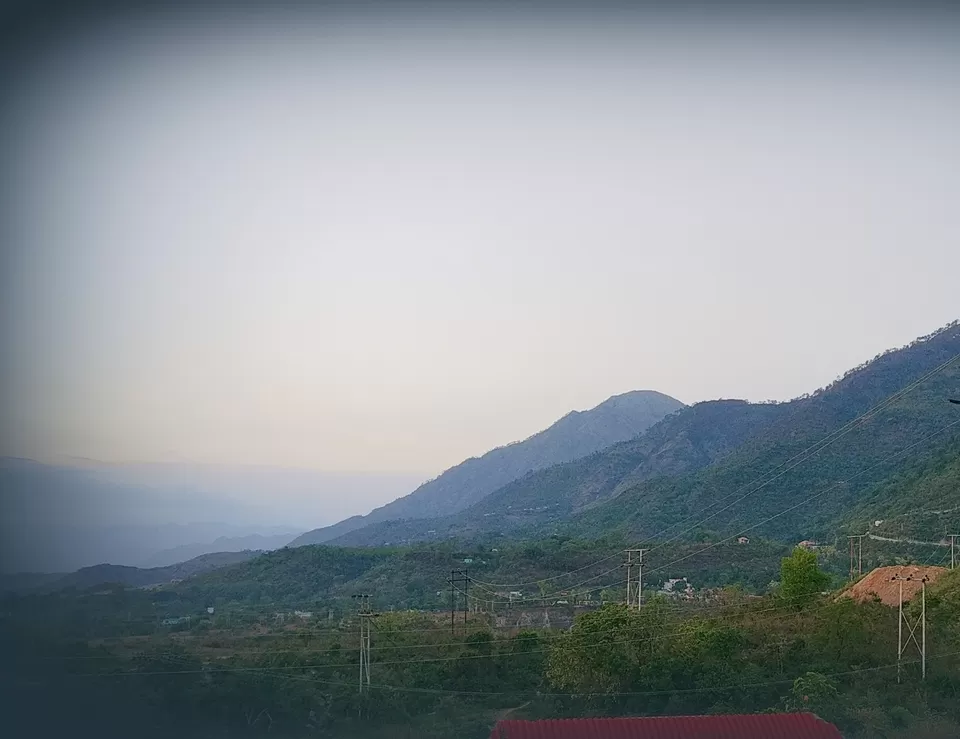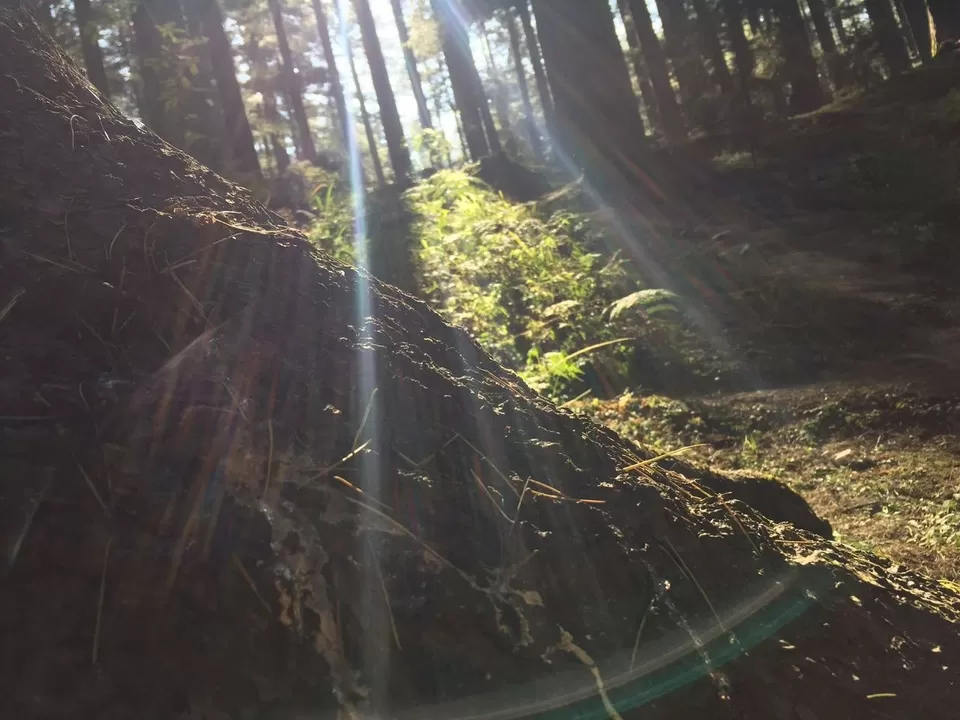 There's so much more to tell, all that I experienced, all that I witnessed, all that I took back. Life gives you one opportunity to let yourself get submerged into the divinity and I shouldn't be the one to tell that 'You just cannot miss that chance'.