Kawaguchiko Music Forest is like a little "European Village" in the Yamanashi area of Japan. There's even a spectacular view of Mt. Fuji amidst these European buildings and gardens!
From the Kawaguchiko Railway Station, we took the 'sightseeing bus' to get to Kawaguchiko Music Forest. We paid 1,500 Yen for the entrance fee (but if you arrive after 4pm, you just need to pay 500 Yen!) which was a bit steep.
You can rent 'Princess costumes' and walk around the forest to take pictures at the entrance. A lot of couples came to take wedding photos too!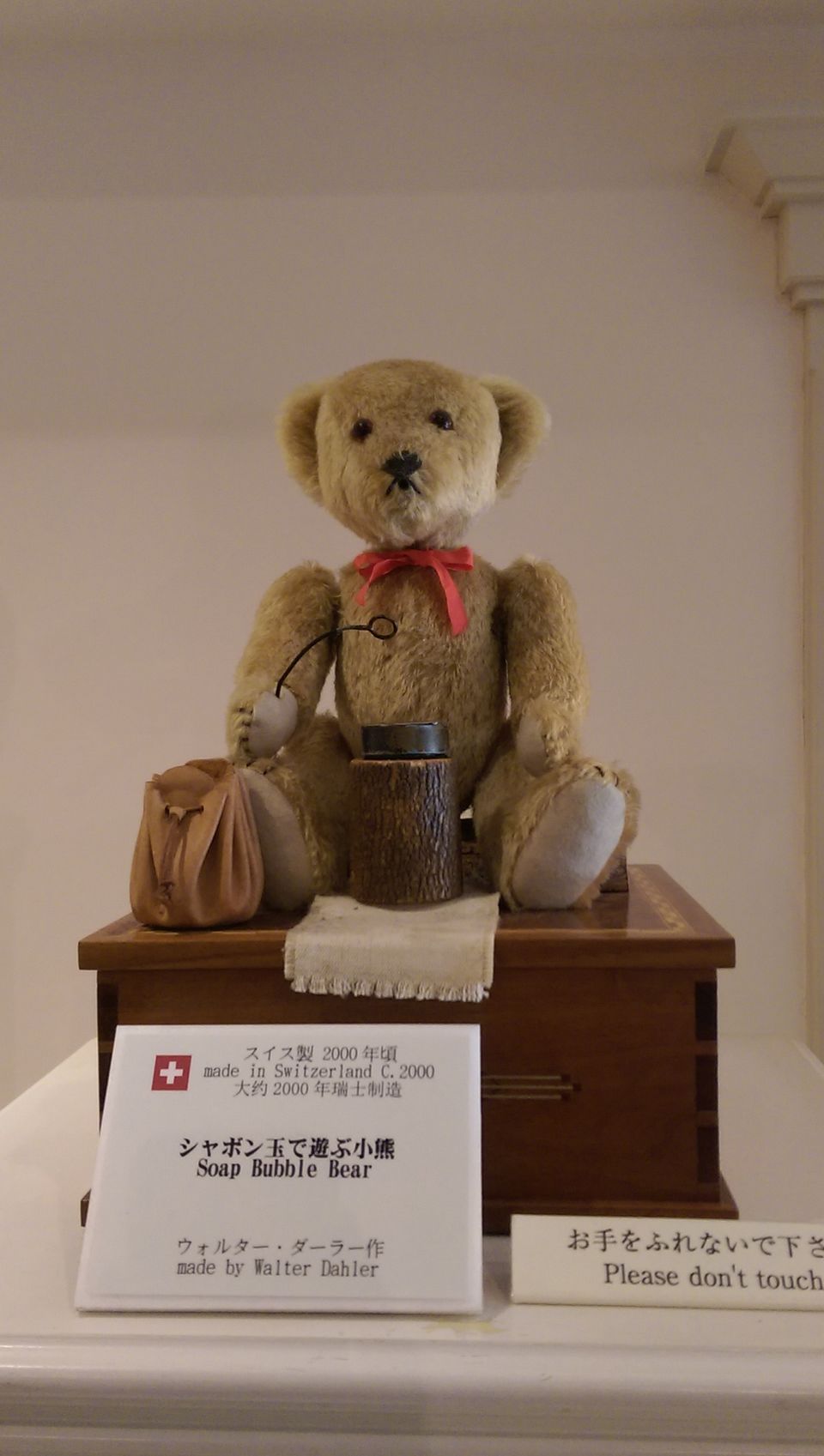 There were a lot of music boxes on display at the museum. Some of them were antique pieces dated 1880s and from all over the world, particularly Switzerland and Germany.
The most amazing part of the museum to me is the Organ Hall, which is filled with the world's largest dance organ! There's an orchestra and sand art collaboration performance on "Cinderella" when I visited. It was amazing!