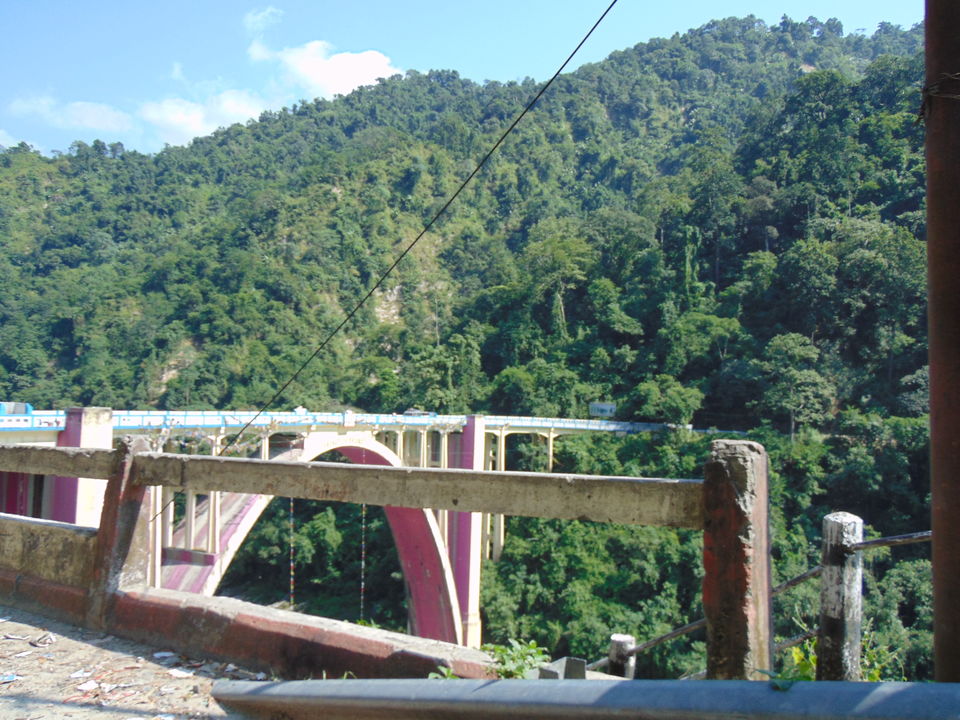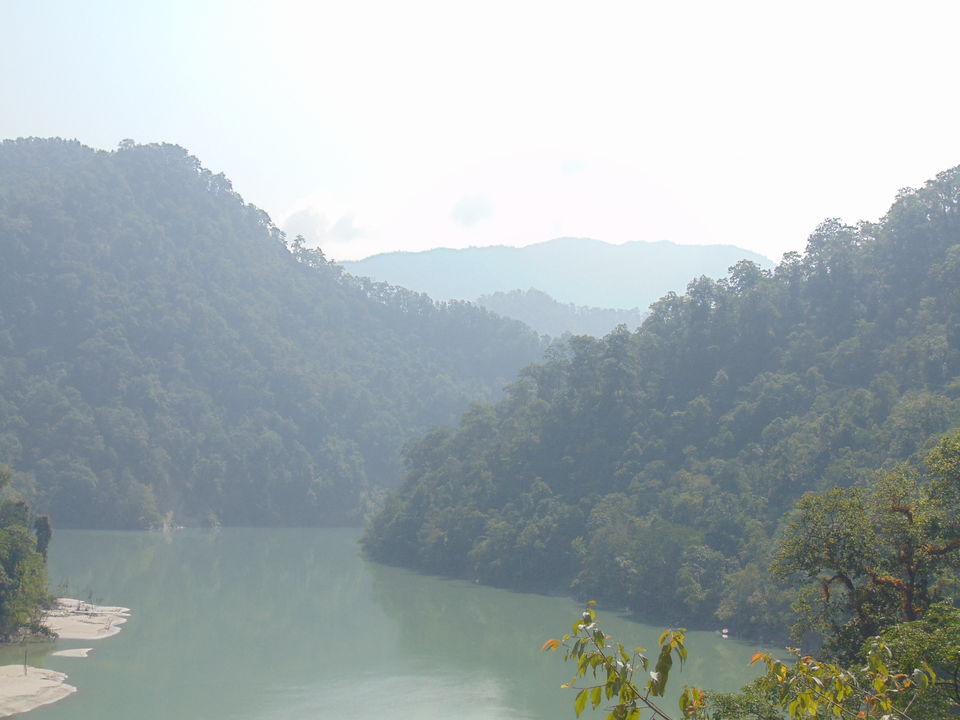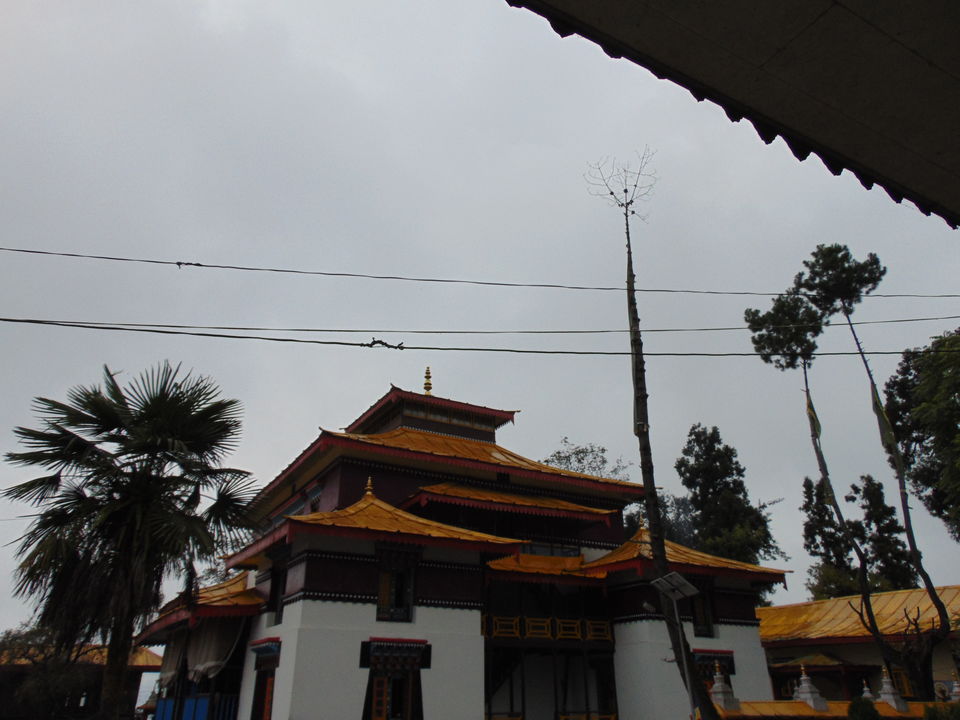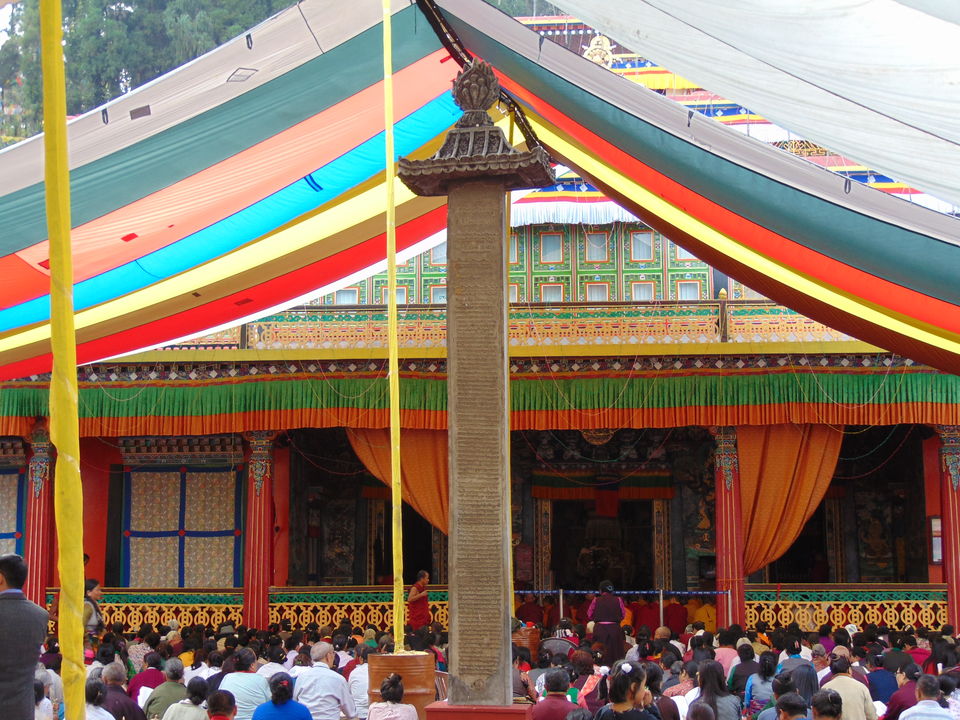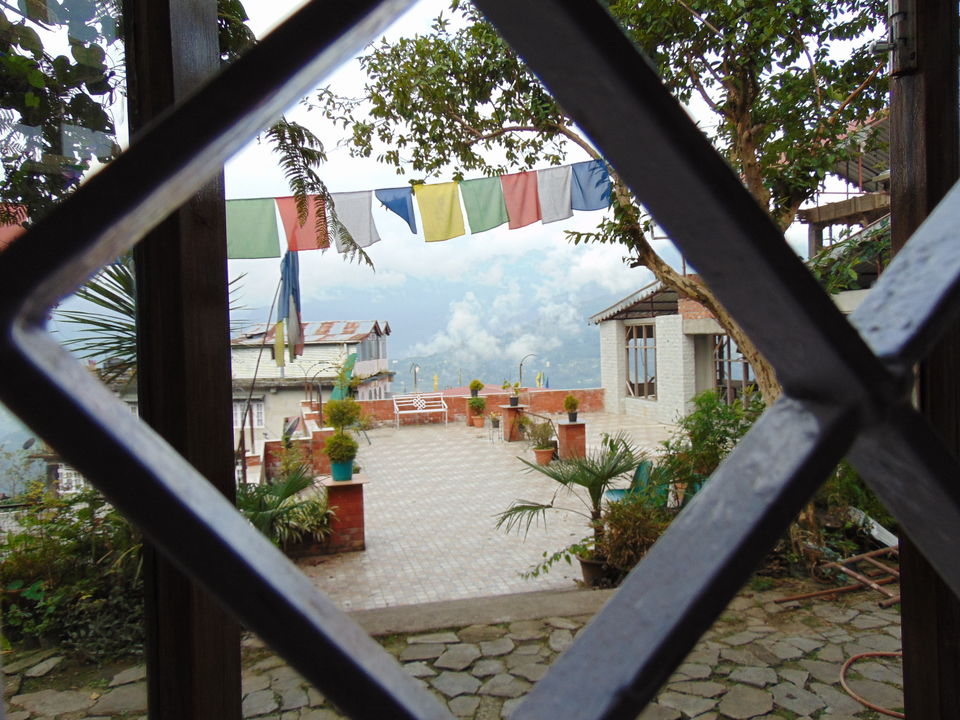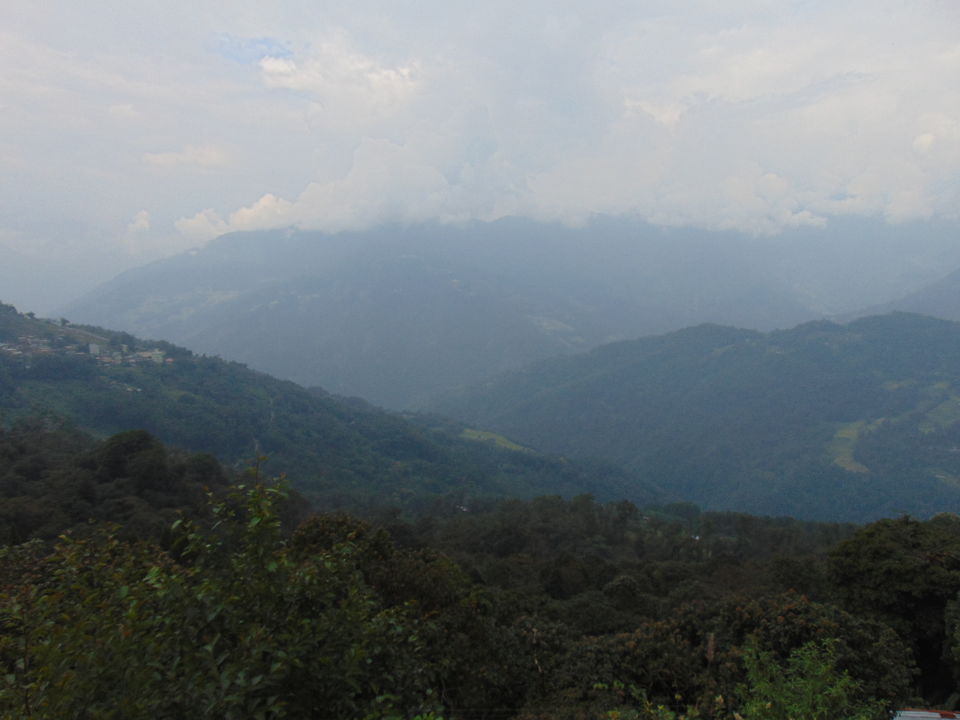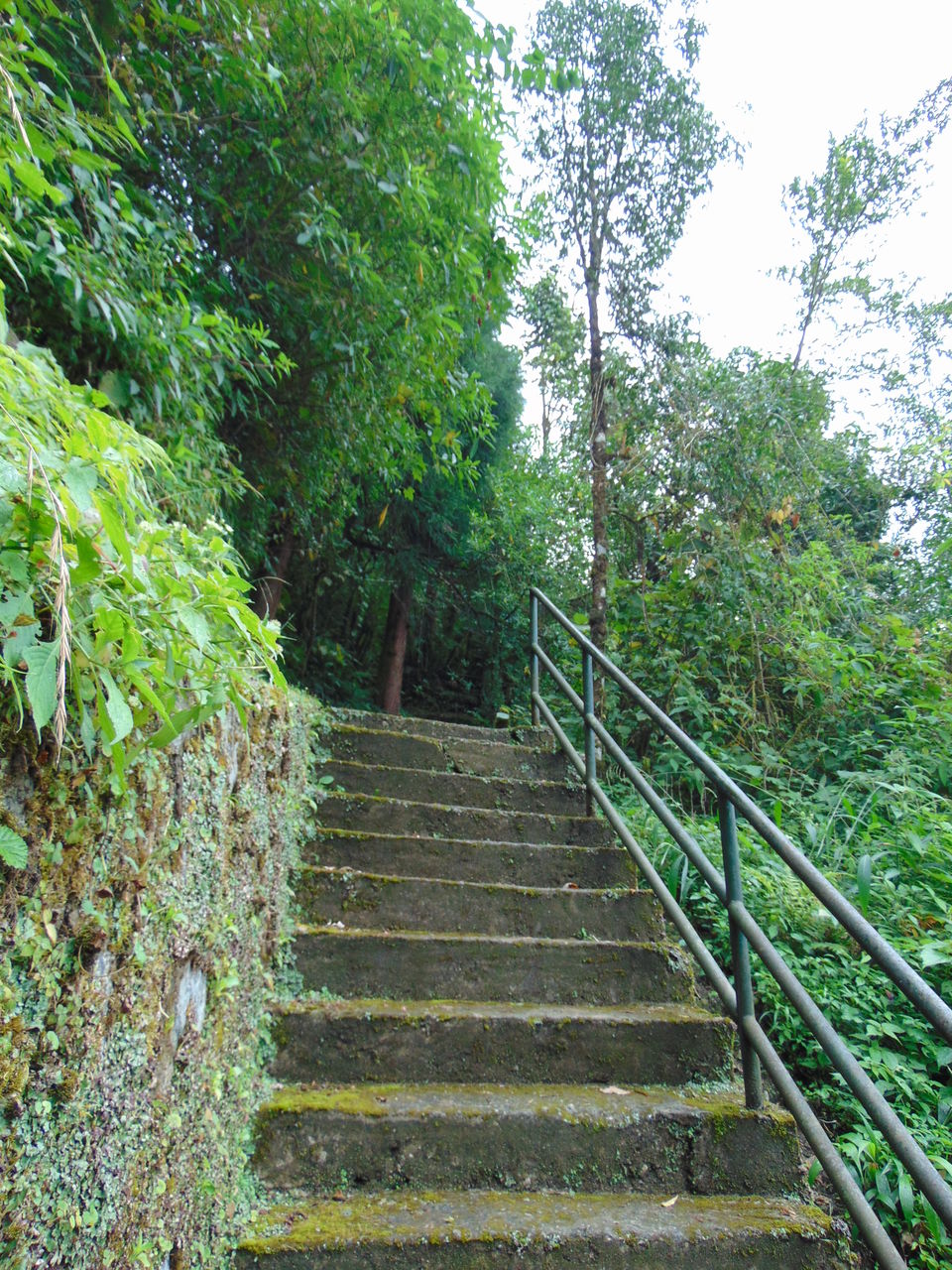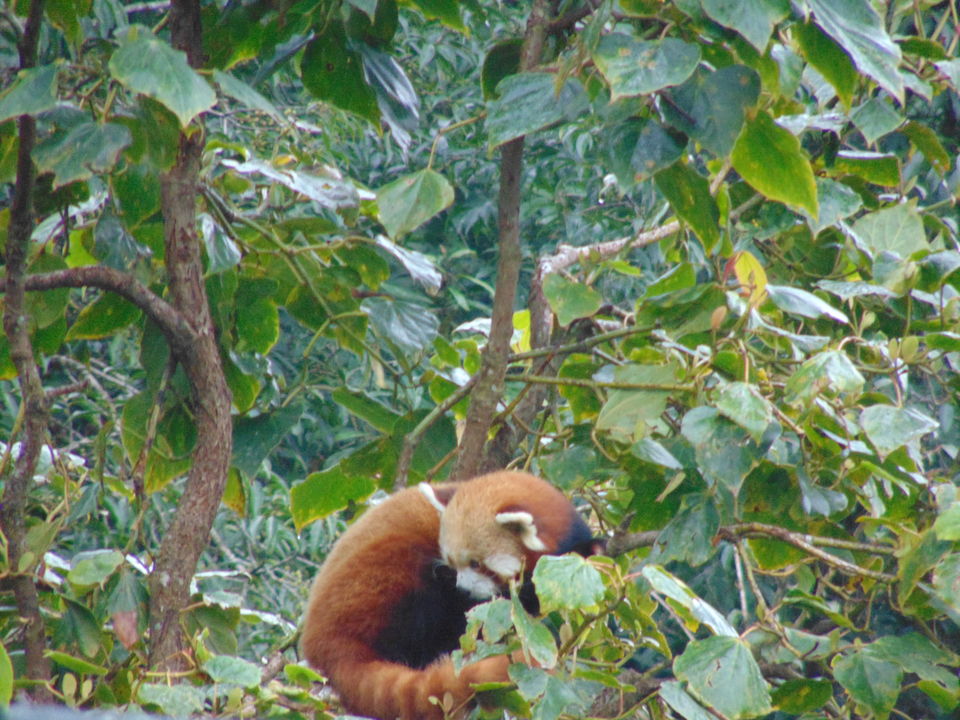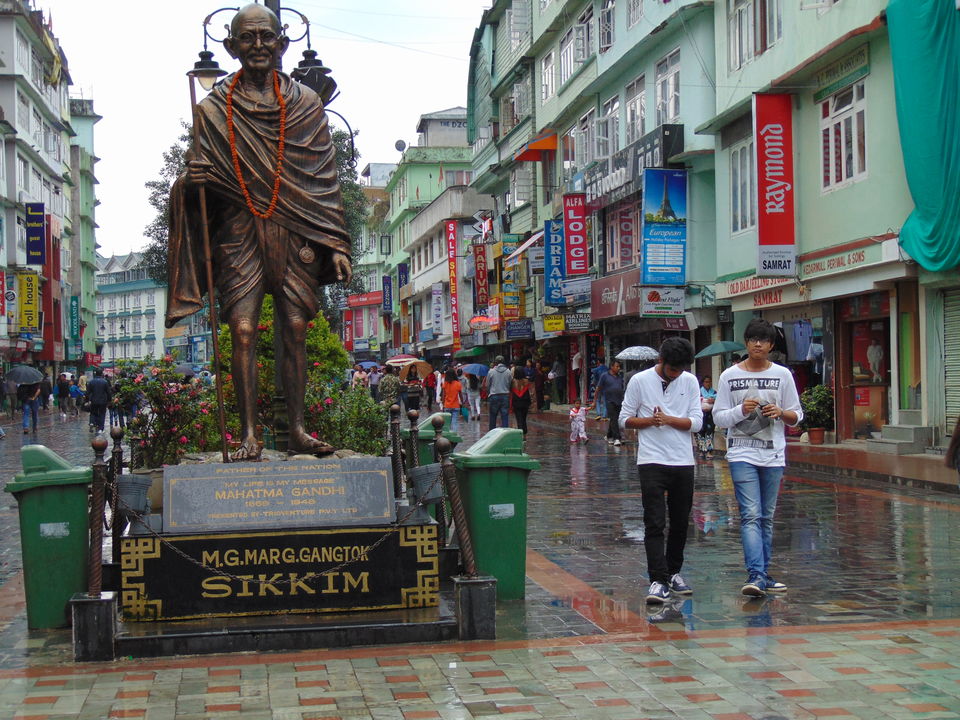 I pretty much hated Gangtok! It was for me everything that can go wrong with a hill station. Traffic, concrete...concrete all around. Every possible space covered with concrete buildings that perhaps don't even belong in a city. But as they say, within an imperfect space, there are moments of perfection. And here are mine!
THE SHIRE
Staying at this place was perhaps one of the best things about my trip. Quiet, homely, great simple food and good conversations with the host. The shire was everything that I look for in a stay away from home.
It was about 15 min walk from the centre of the town, steep hill, yet 'worth it'.
CAMARADERIE
There is camaraderie in mountain people. Perhaps life's challenges bring together their sense of community. I noticed it at all spots where in Delhi would have led to a bloodbath.
PRAYER FLAGS
One of my favourite sights in the north east...prayer flags. Represent simple faith. With the fluttering wind, the prayers would be carried by to the gods and answered! Beautiful.
MG ROAD
Quintessential MG Road of each city! Interesting that simple man such as Gandhi is the name for all the flourishing streets around India. This one also did not disappoint. A place to chill and hangout. The only disappointment was that hardly any local produce shops. It's all brands. Local food is in abundance though. Try 'Taste of Tibet'.
THE ZOO
Don't drive through the zoo, but hike through it. Ask your driver to go to the parking and wait for you. Walk in. This zoo is a part natural habitat and a great hiking place. You could easily spend a couple of hours in it.
Right in the middle where the car park is is a great restaurant for hot and fresh momos! Somehow they never make them as good as in the north east!
TASHI POINT
I am generally wary of typical tourist spots. But here I was wrong. There is a great view depending on the weather. There is a nice spot for tea and some relaxation. People are friendly and open, as always you find in far off places.
ENCHAY MONASTERY
Now this was a place where I ... paused! What a wonderful atmosphere! For Sikkimese, this is the main place of worship and I am not surprised. The calm atmosphere beckoned me to simply sit and soak up the energy.
RIDGE PARK
It is an Ok place. Artificially created. Nice cafes around. Good for a stopover when in transit. Not necessary to go especially there. There is a garden close by where they sell plants. Worth checking if you like flora and fauna.
Another place for a pause. Was I meant to be there I felt...so strongly yes! I was meant to be there. Beautifully located, this Tibetan style monastery is definitely worth going to. The drive itself is beautiful with paddy fields and bamboo groves of west Sikkim.
When I went they had a festival going on and the guru, the Rimpoche of the monastery, passed by me for his seat. Just felt as if a whiff of pure beautiful energy passed by. I just stared in silence.
Enjoyed some shopping and some tea in the hospitable tea shops nearby.
FOOD
What I would recommend!
Taste of Tibet
Baker's cafe
The coffee shop
CORONATION BRIDGE
The connection to Bhutan, Gauhati and a host of other places, the coronation bridge is beautifully designed and stands strong. Not necessary to go here especially for it comes on the way back to and fro the Bagdogra airport. Definitely worth a pause and reflect over the past – when the British reigned supreme!
DRIVE BACK TO THE AIRPORT
The highlight of my trip! The drive to and fro the airport is by the Teesta River and the beauty is unparalleled. The frequent traffic jams and stops ensured I got a good enough sights and pics!