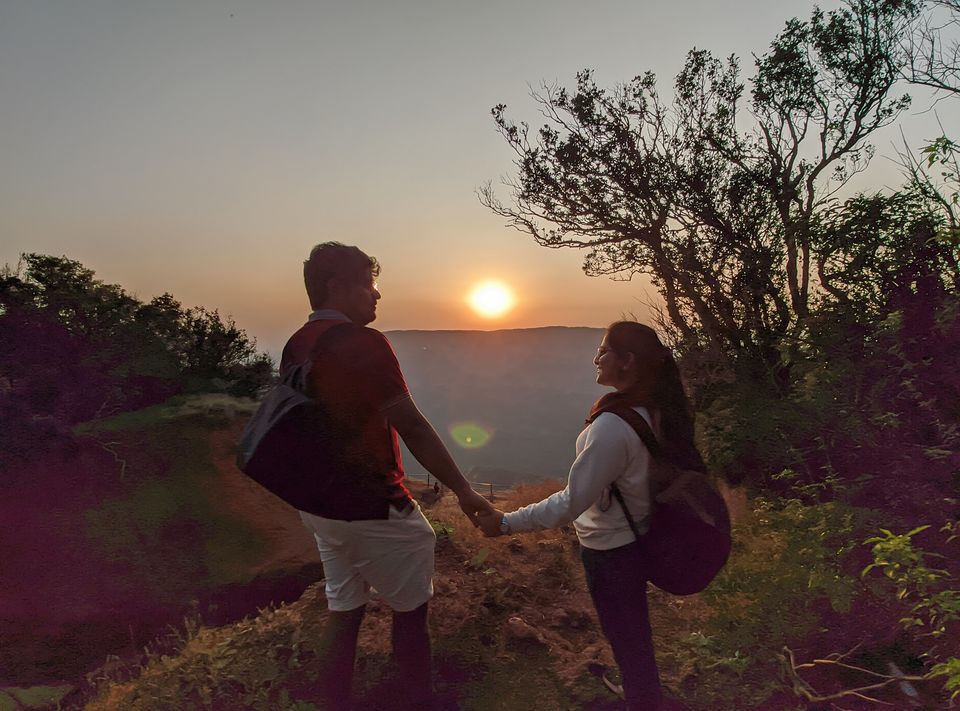 INTERESTING FACTS ABOUT #MATHERAN
Matheran literally means forest on the forehead of #mountain. Matheran is one of the smallest hill station in the world and Asia's one and only automobile free #hill station. A place which either you can explore by walking around or by tanga or horse cart. The fact that there's no car horn, no busy hustling of crowds itself brings peace to mind.
#hillstaion #dayout #DIY #mumbai #mountain #travel #trip #travelinapiration
THINGS TO KEEP IN MIND WHILE PLANNING:
Guys whoever is interested in this trip should know a few things ahead
1. After a certain point they don't allow Ola or Uber outstation sometimes and people have to take local taxi. So either go by personal car or private transportation.
2. Carry water and some energy bars and food. There won't be plenty of shops once you are out in the forest. Though at some points Maggi and small refreshments are available.
3. Try to go there early if you plan to explore Matheran on foot, as distance from one point to another is quite long.
3. No fancy shoes please... No pakka road is there only laterite roads and trails. If you want to save urself from getting hurt at least wear walking shoes.
4. Carry a torch in case it gets dark
GETTING THERE AND COST:
Matheran can be reached by cars and bikes. It's 80+ KMs from #Mumbai. We booked a INNOVA and it cost us around 4k rupees. You can book for individual also from some travel companies. It won't cost that much.
OUR EXPERIENCE
I visited Matheran with a bunch of friends in the month of October. Matheran generally maintains a good weather round the year but best time to visit is September or October starting. It was still lush green when we visited but we missed waterfalls. Matheran is famous for its toy train also. Unfortunately the Neral-Matheran toy train is not in service for quite a time now as due to monsoon the track was broken and the service hasn't been resumed since.
There are a lot of points to cover as there are lots of mountain around Matheran and different points presents breathtaking views..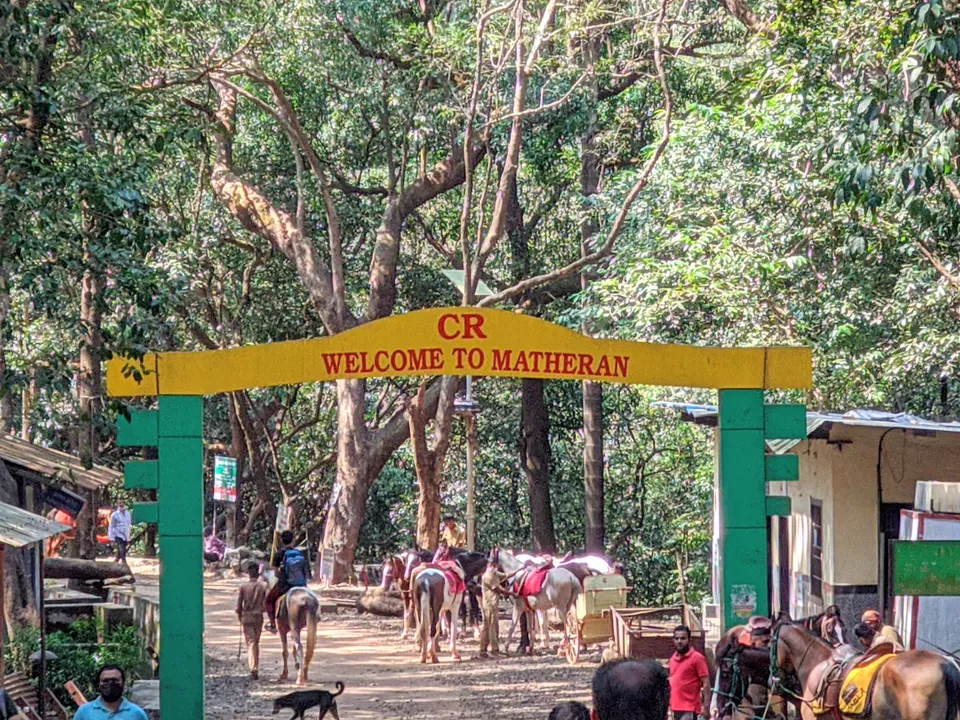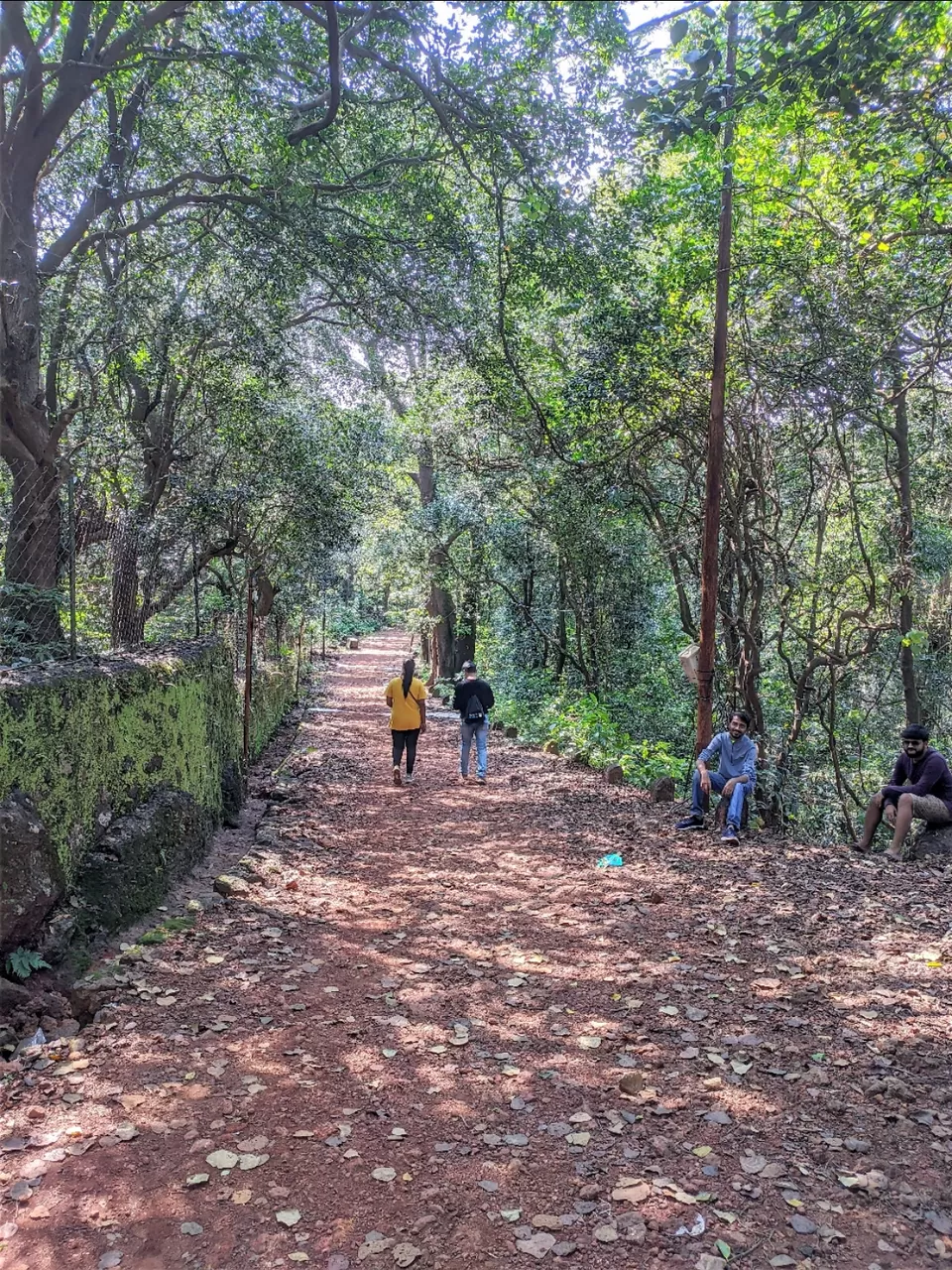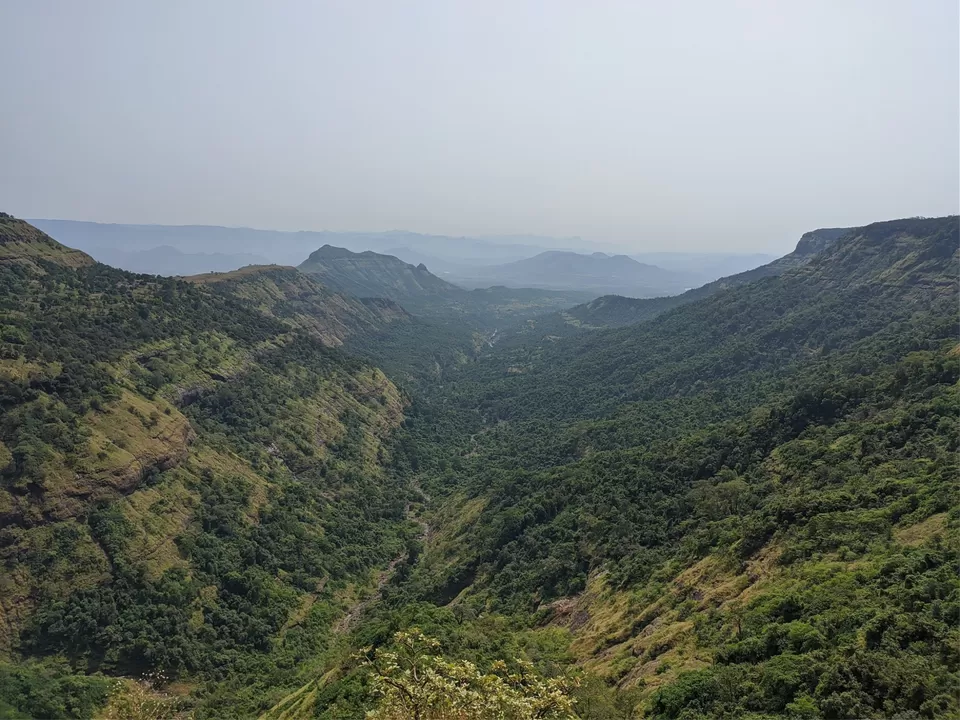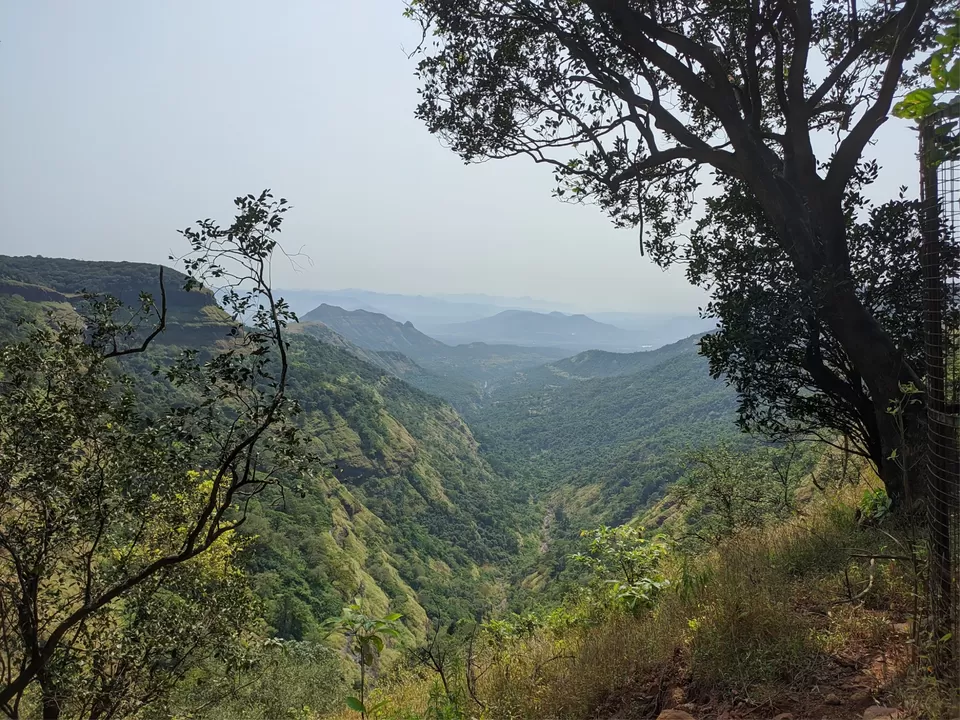 #Coronation point: Gives a clear view to #Chanderi caves and #Mhaismal and gadeshwar lake. It also offers a view of #Prabalmachi and #Kalavantin durg in distance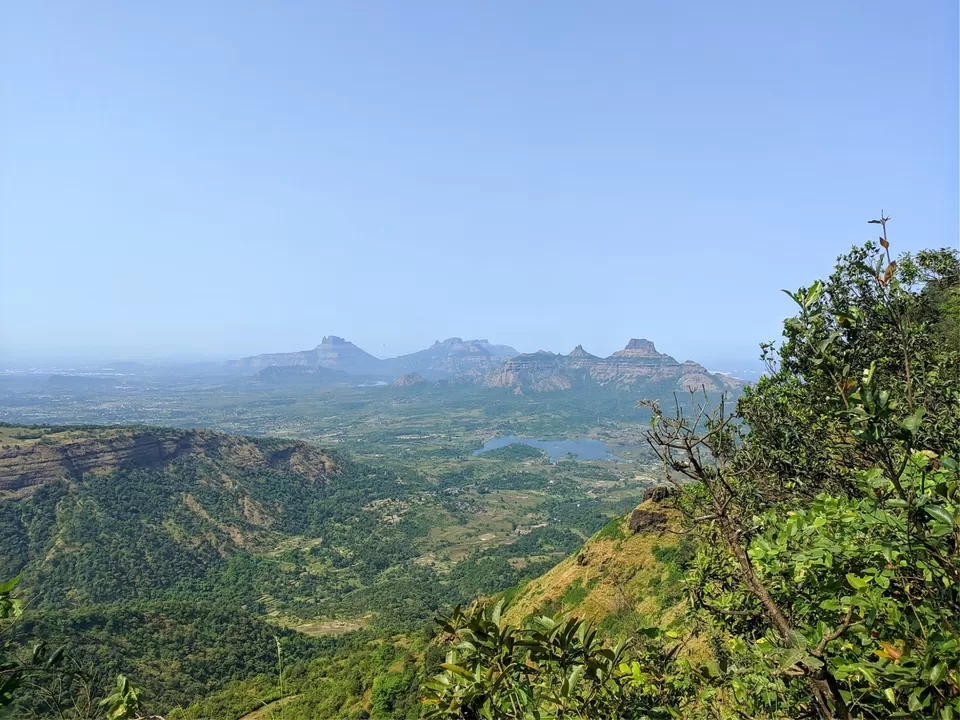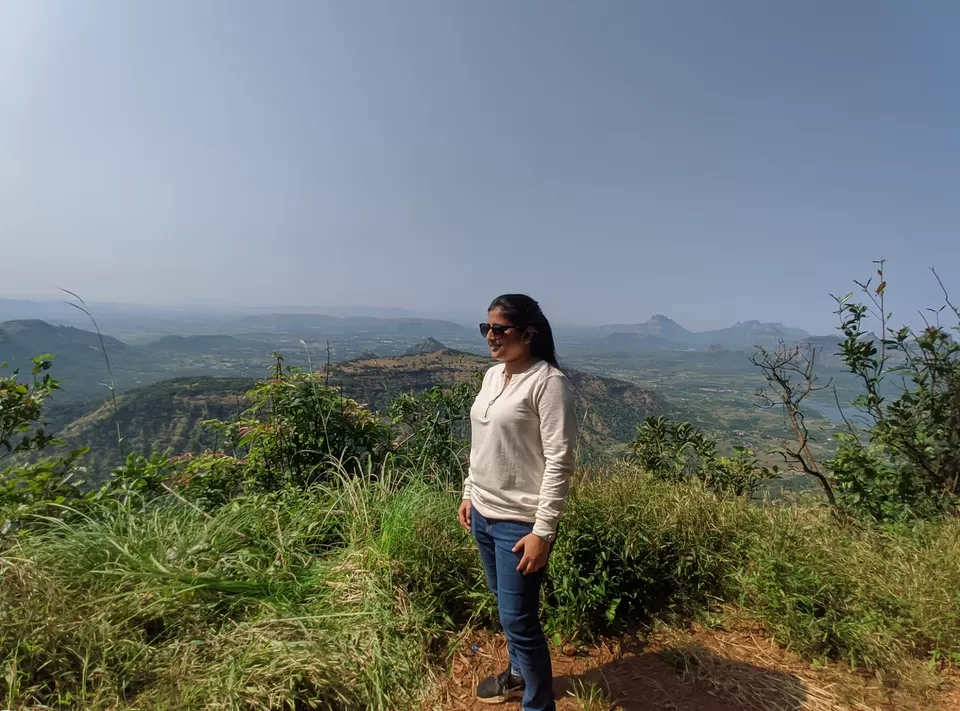 #Malang point is very close to coronation point and it gives direct view of Prabalmachi and Kalavantin durg.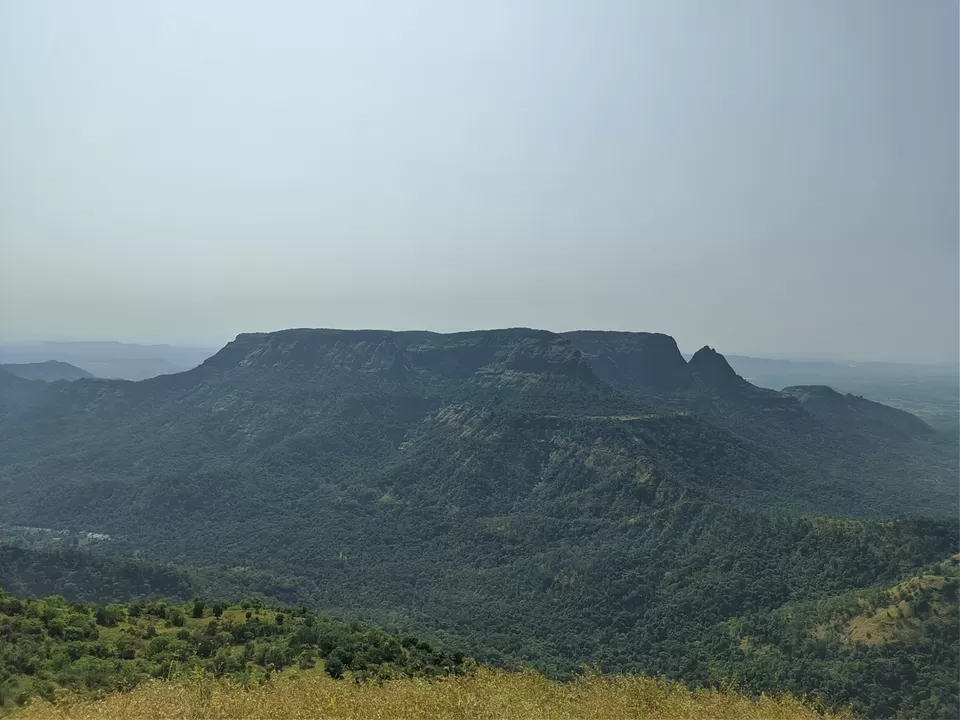 #Louisa point is another awesome view opint as it gives view of three different directions... One side still shows whole view of Prabalmachi and Chanderi in distance, another gives view of #Morbe dam and Irshalgad fort while other side points towards matheran itself Echo point, king George's point etc. Don't forget to drink lemon water and eat Maggie from the local thela in here. They were damn tasty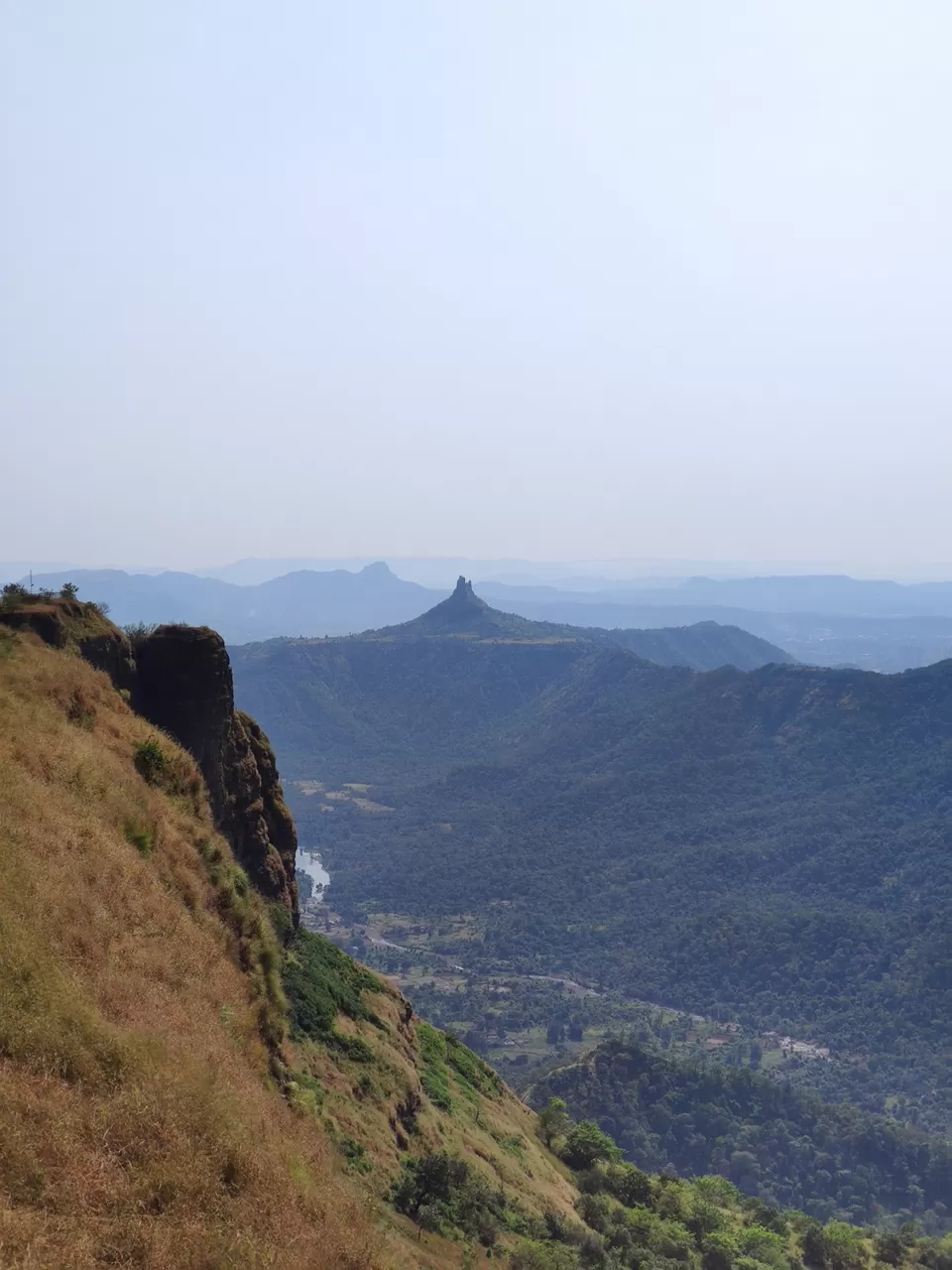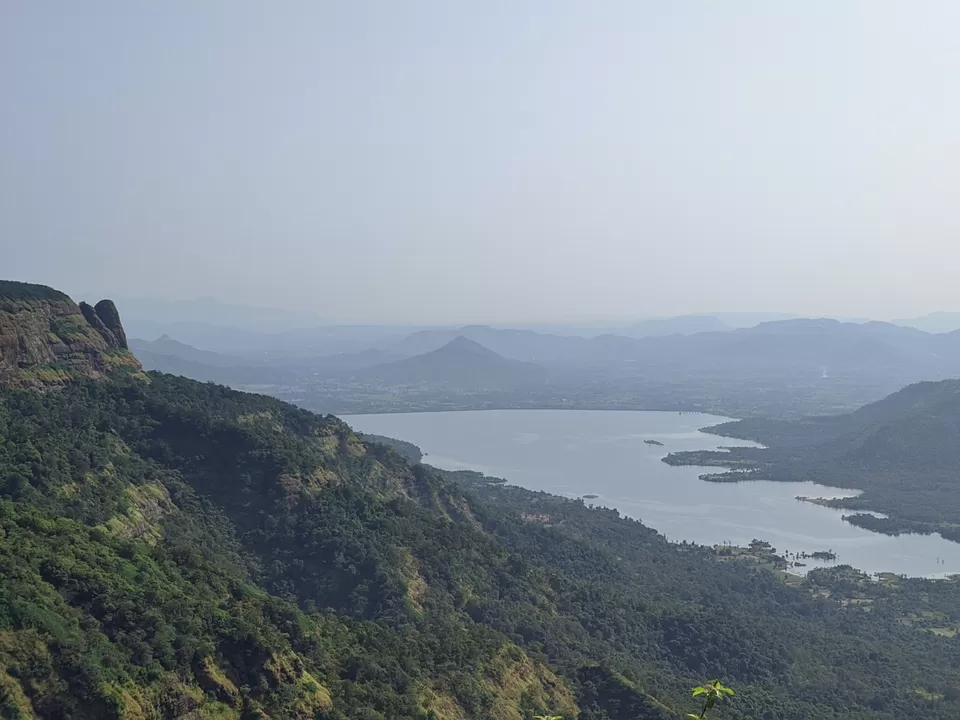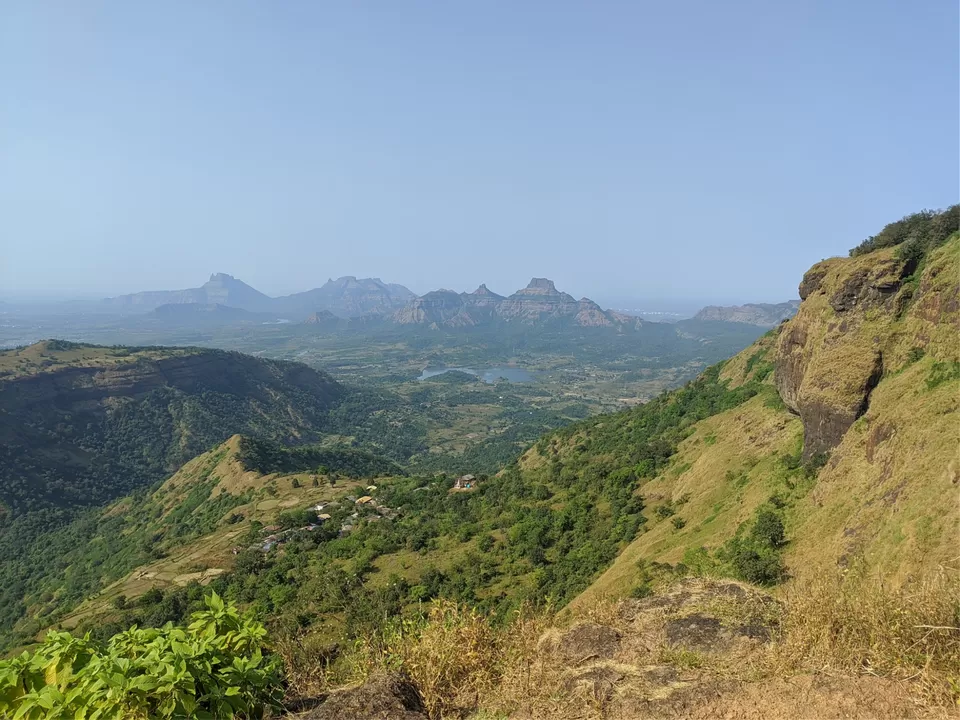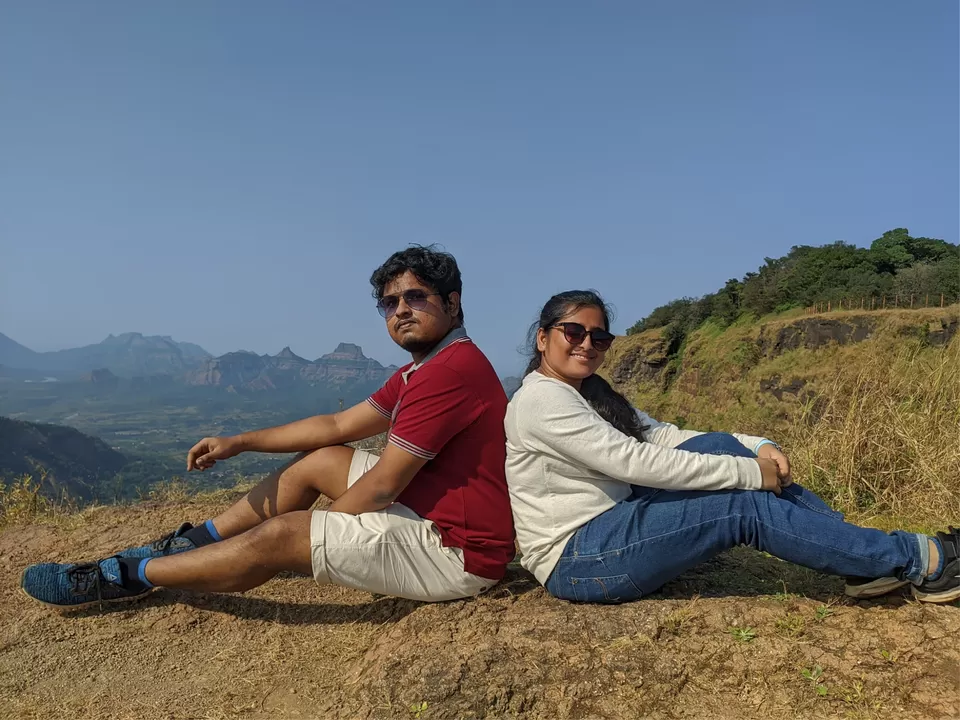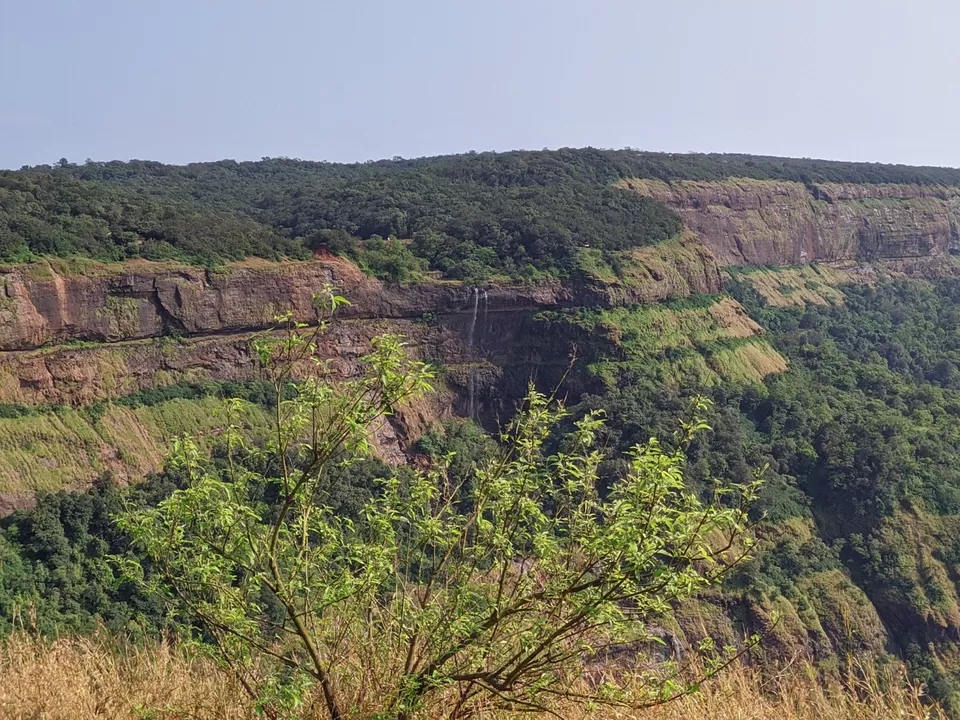 It was fun to visit #Echo_point... View wise it was also awesome as we were surrounded by mountains again. You are never too old to shout and hear your voice echoing around 😊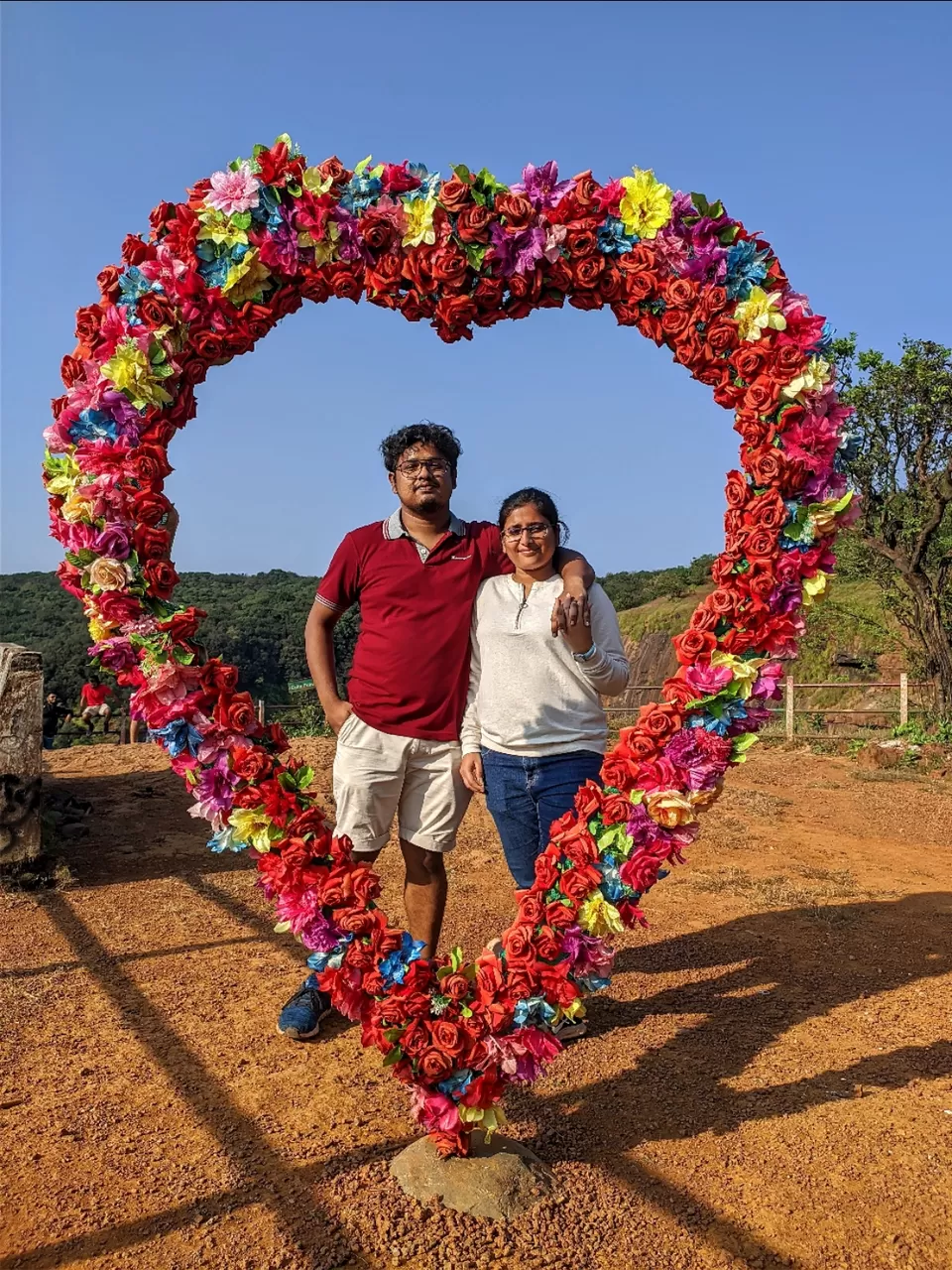 After visiting many points in between we went to #Charlottelake and dip our legs in the water that was quite cold. It was very very relaxing after long walks. Also many points are around this lake don't forget to visit those points. It's hard to cover matheran in one day.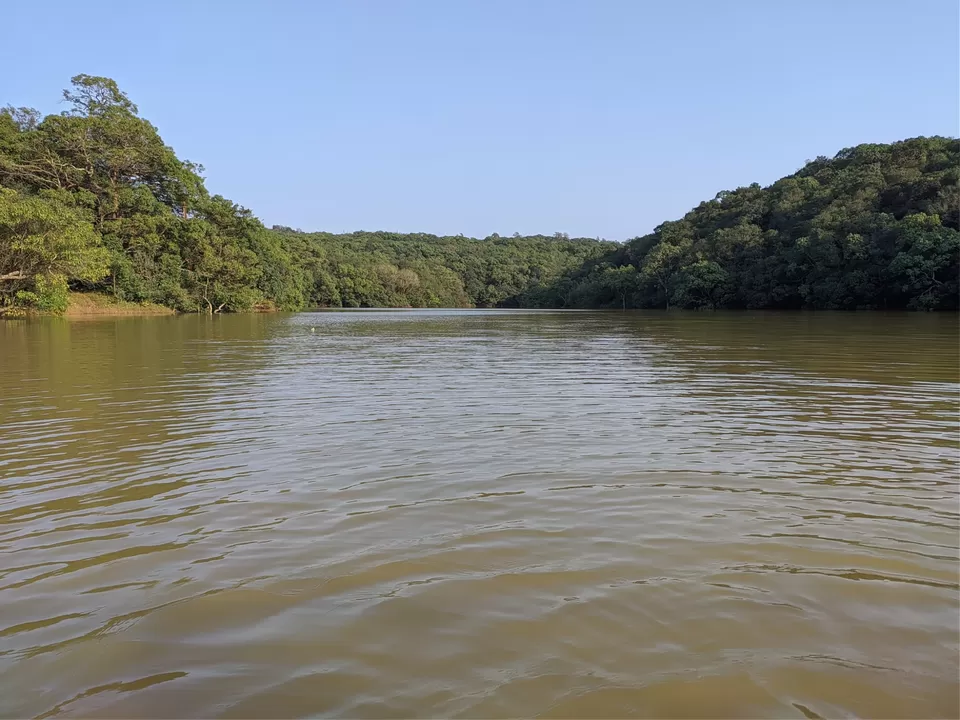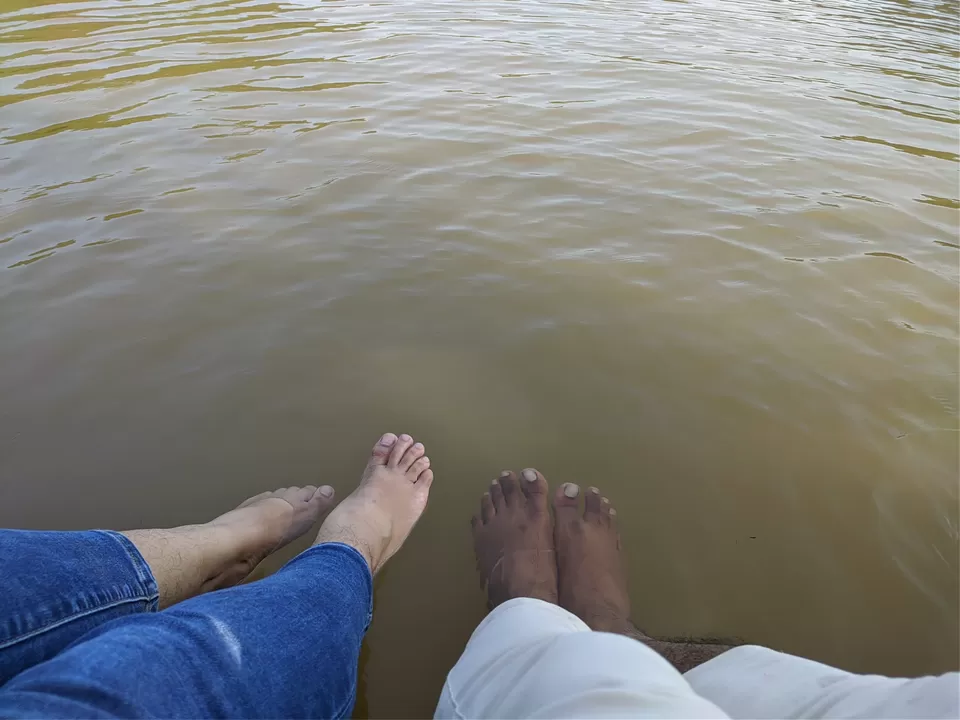 After eating our lunch in the small joint near Charlotte lake and it was almost evening and sun was setting over Prabalmachi. It was absolutely beautiful and I felt like sit idle and doing nothing but watching the sun disappear behind mountains.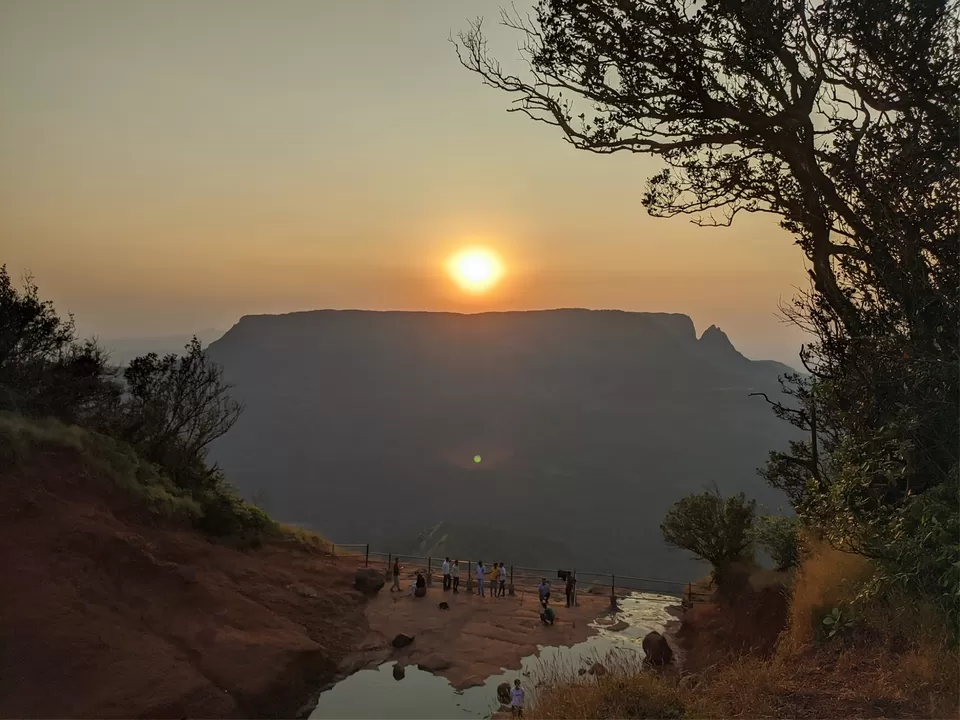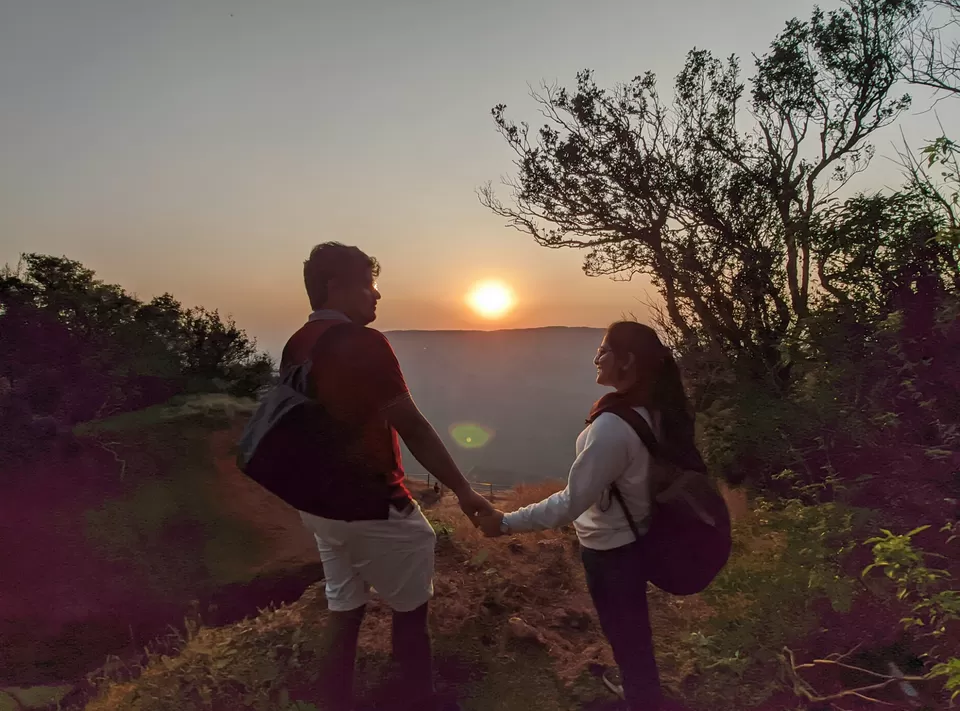 It was quite dark when we started getting back and switched on our mobile cameras as we returned to the main gate in the dark. At times we felt we would get lost in this forest and still we found our way back to the main market and from there we went back to the main gate!!! It was adrinaline rush at the end and also very satisfying...