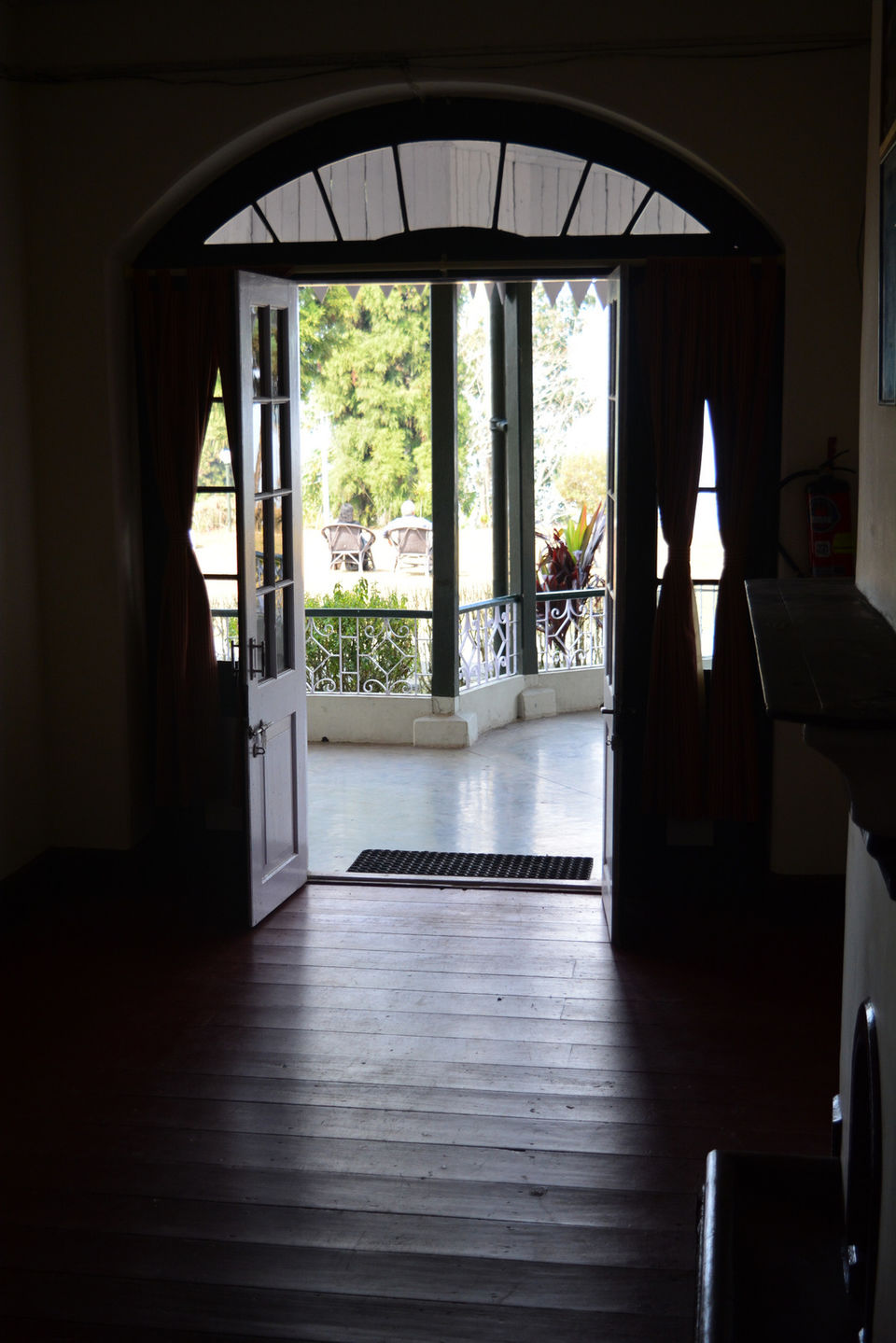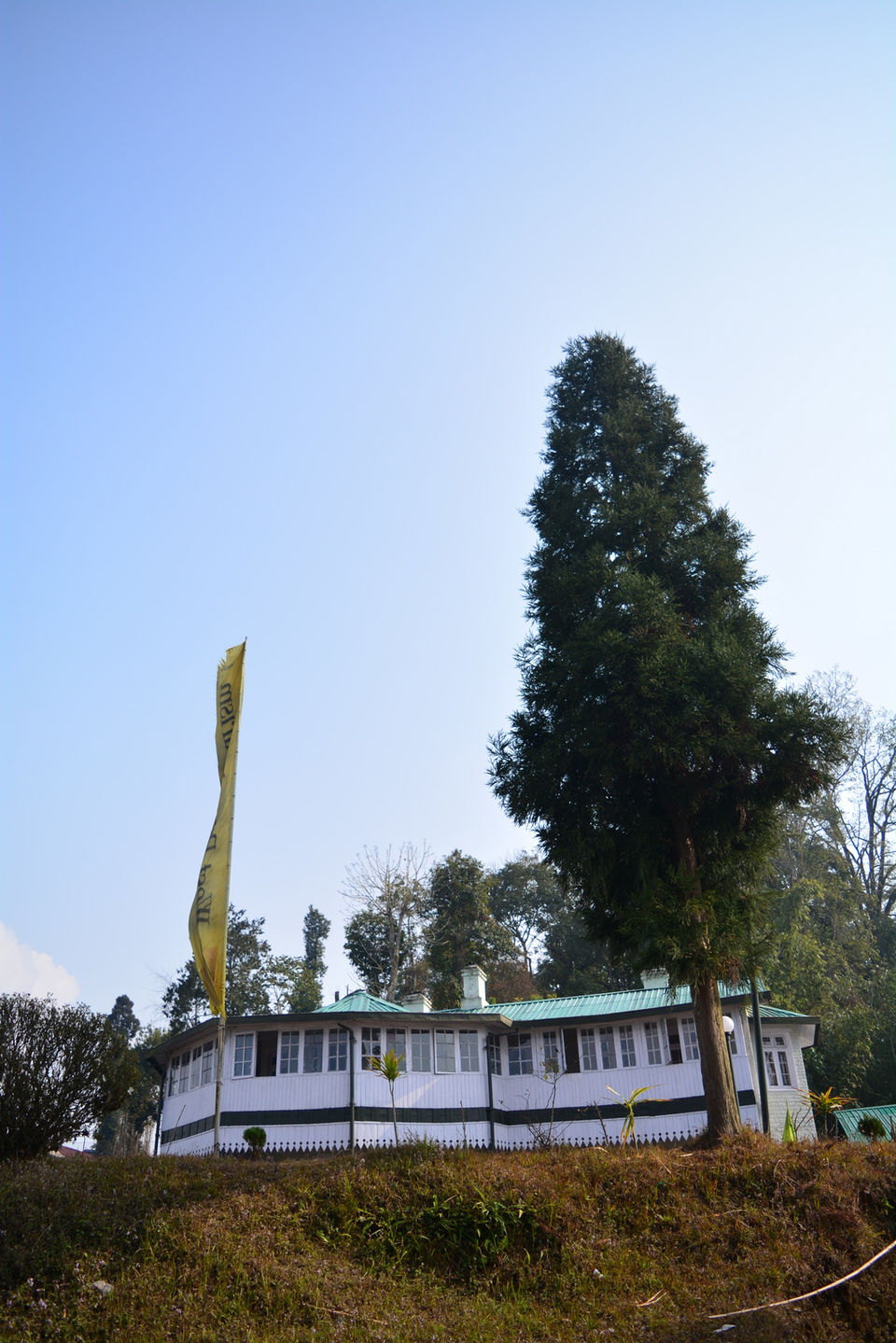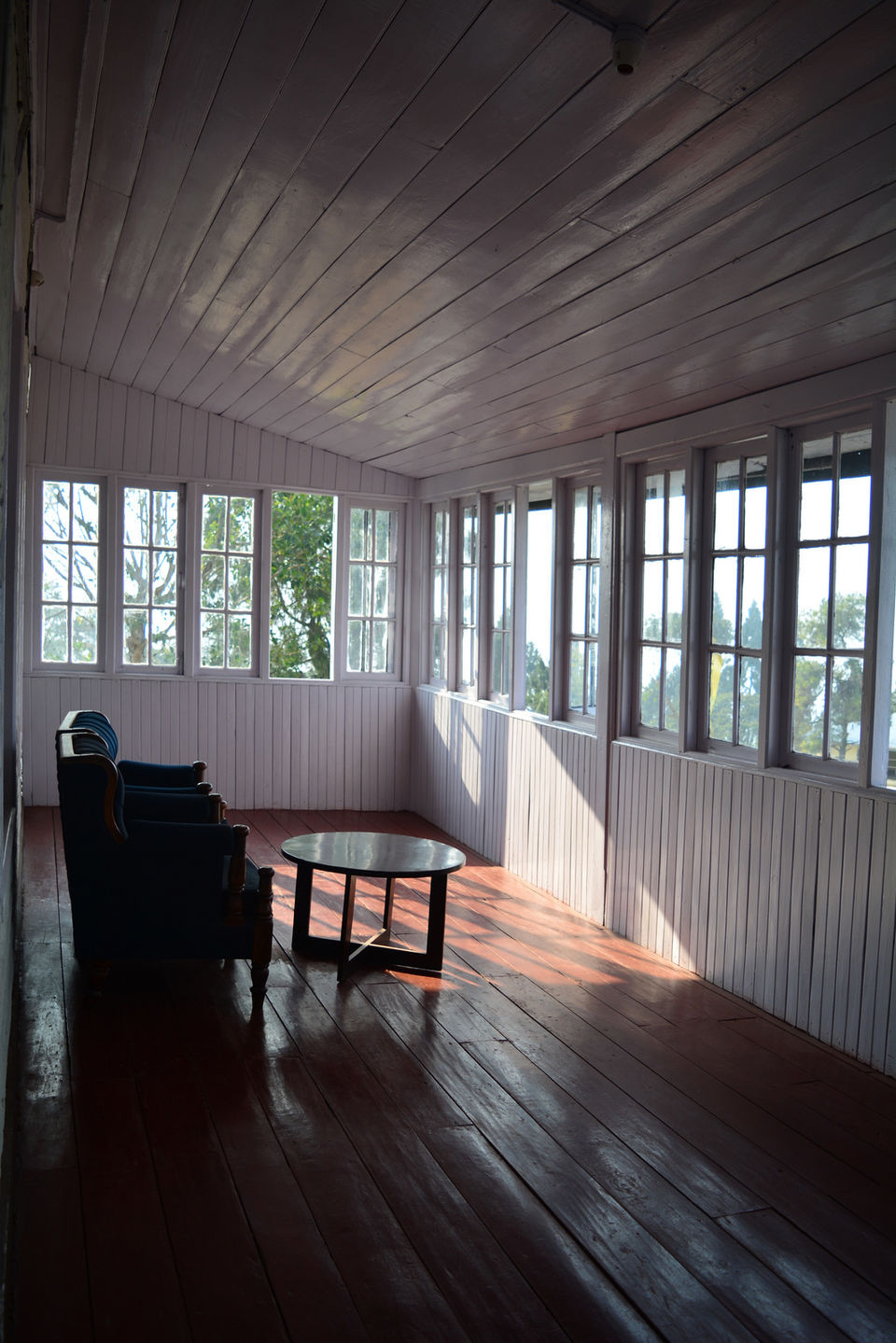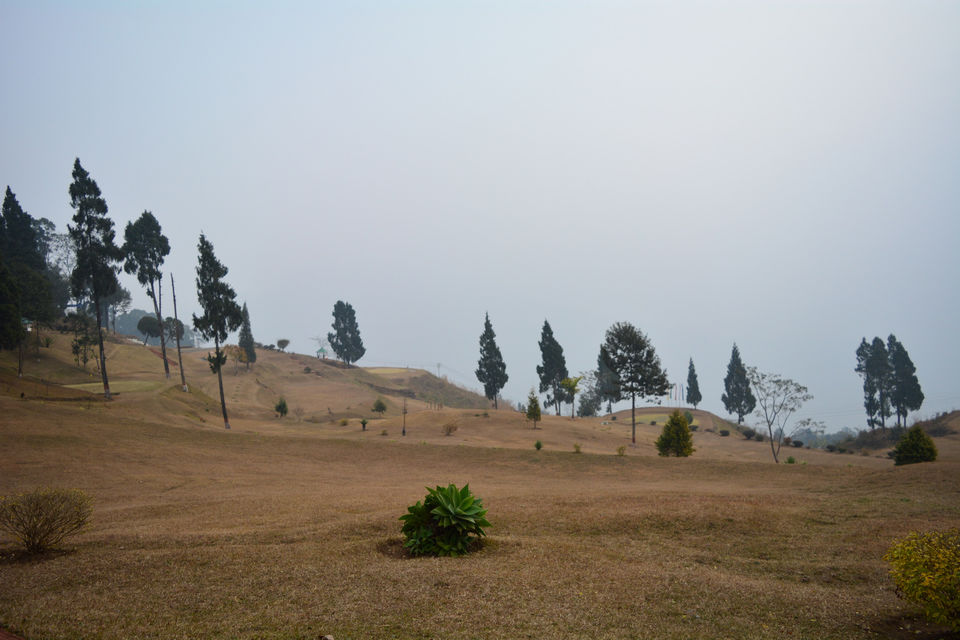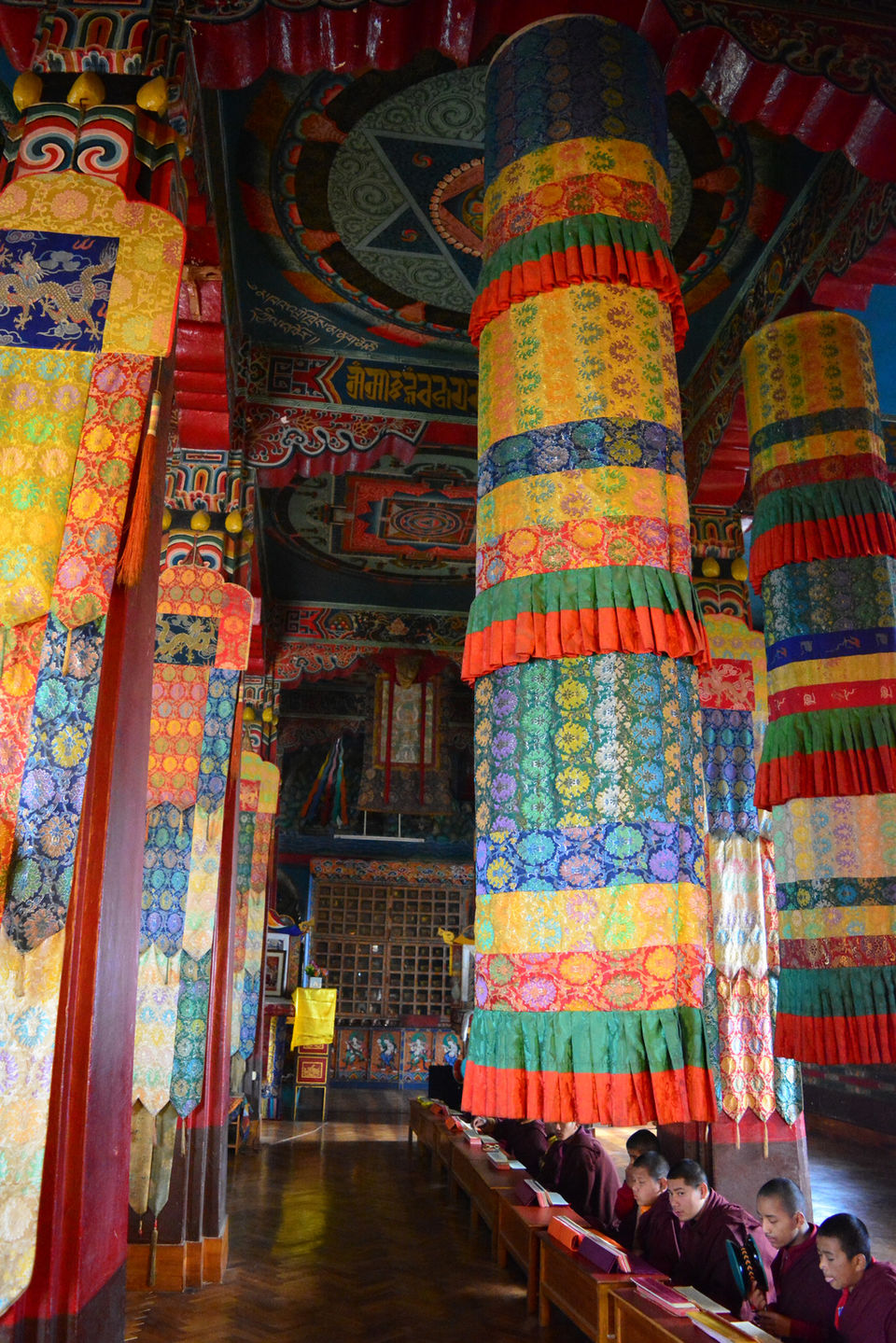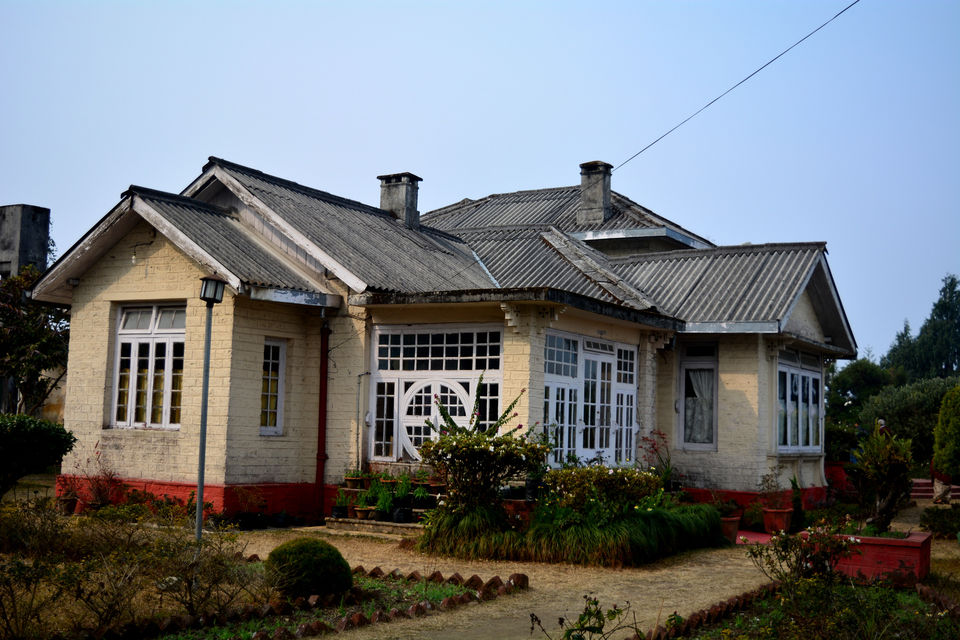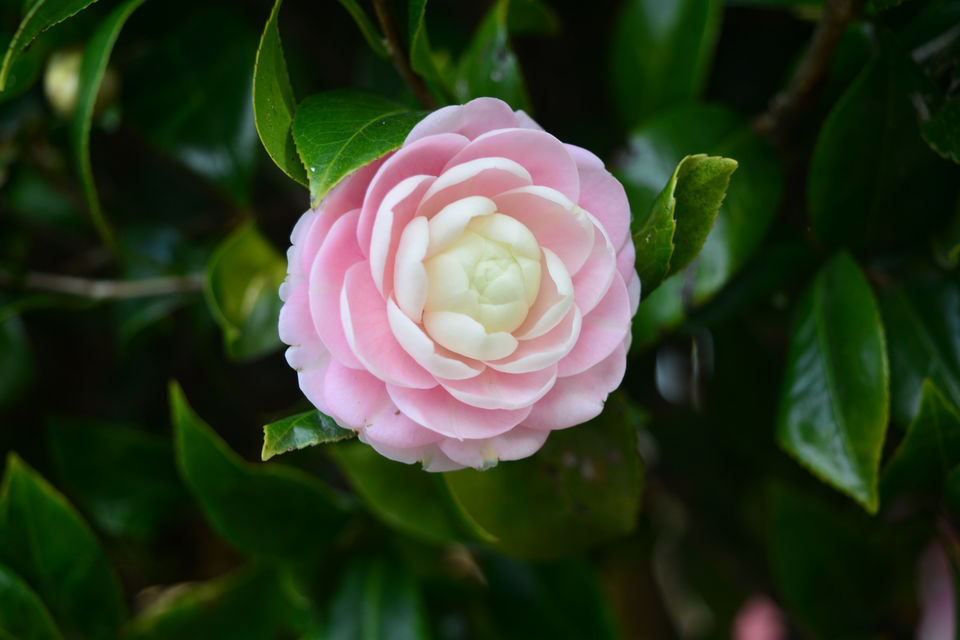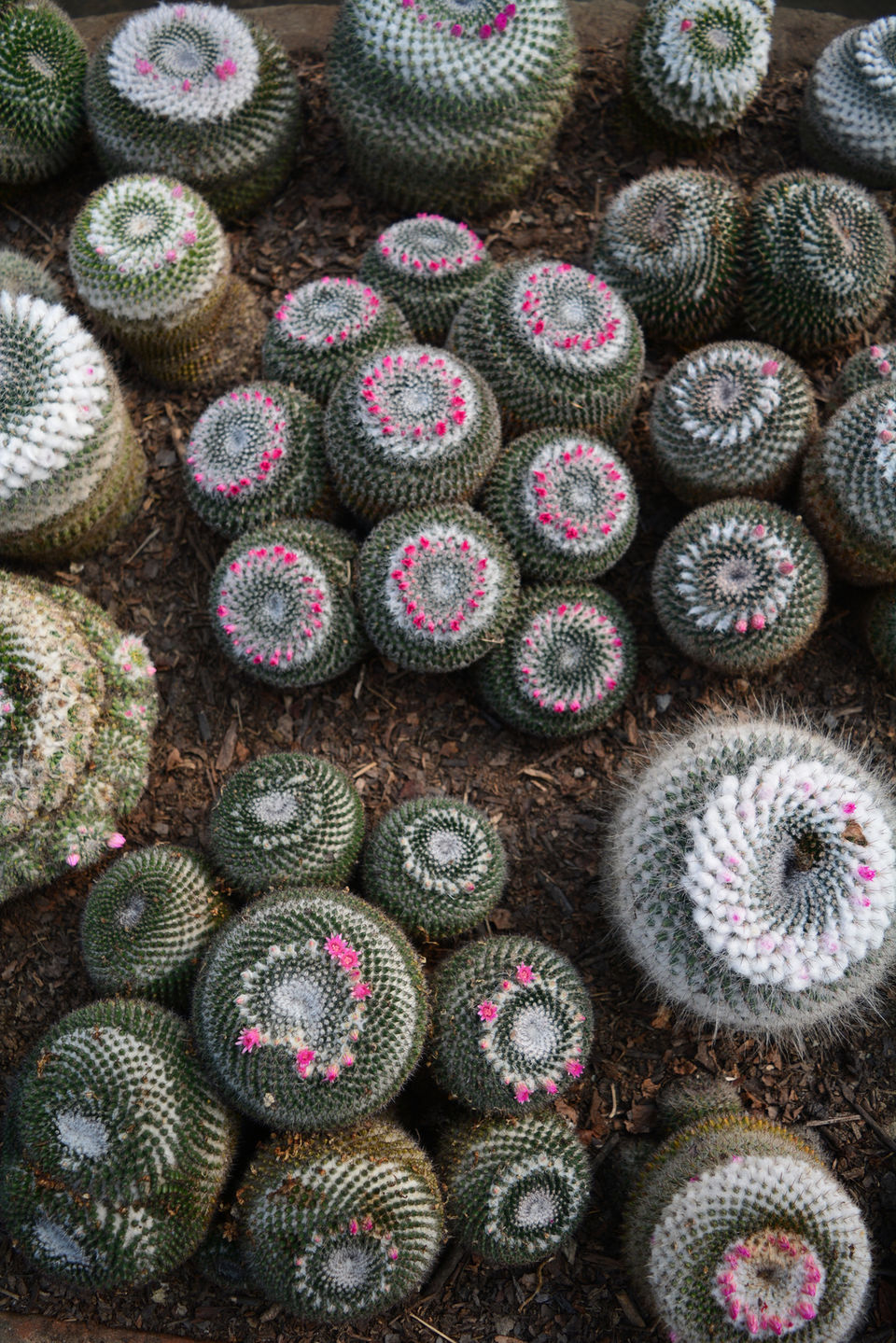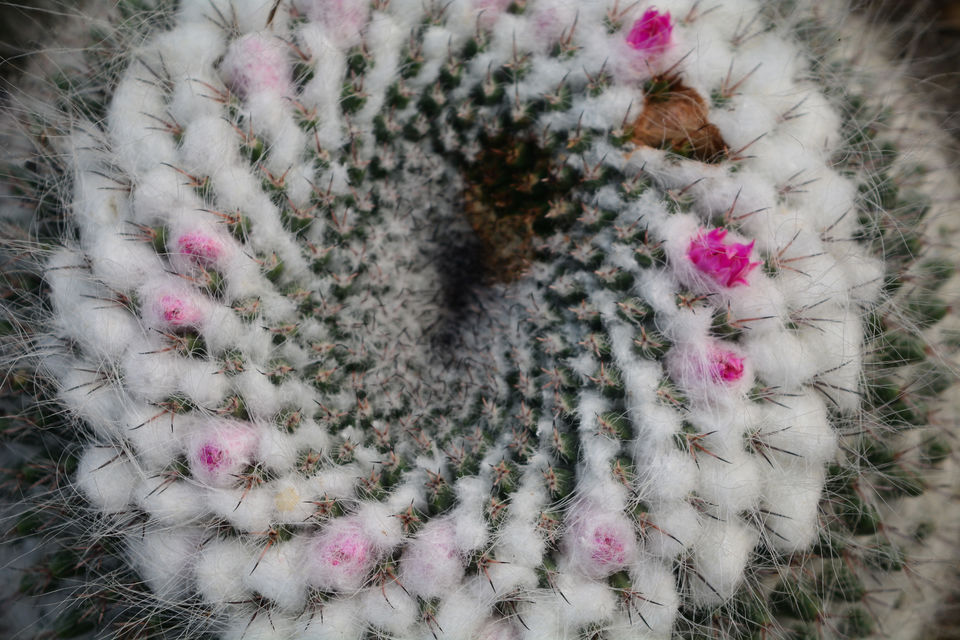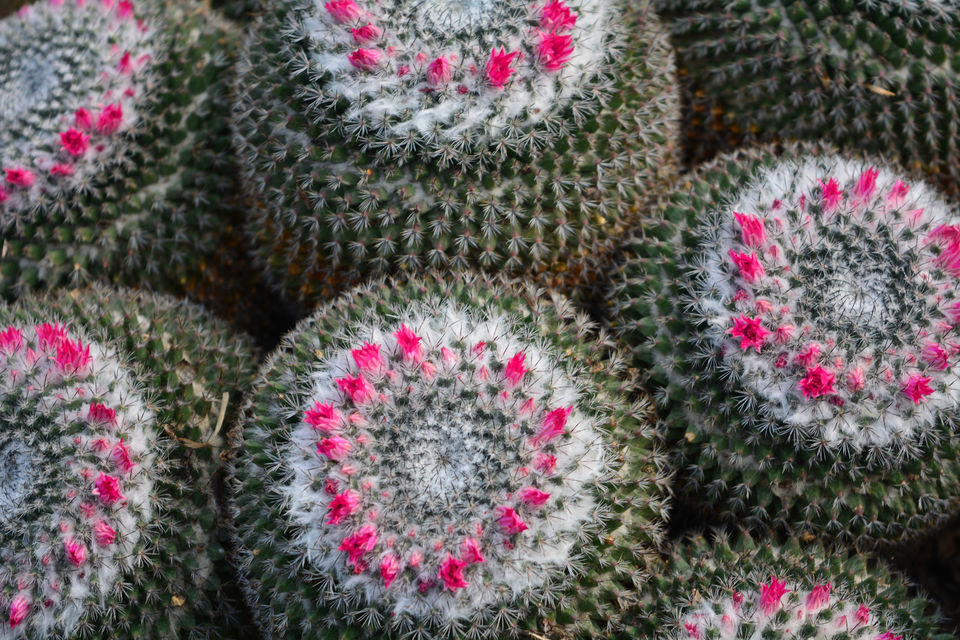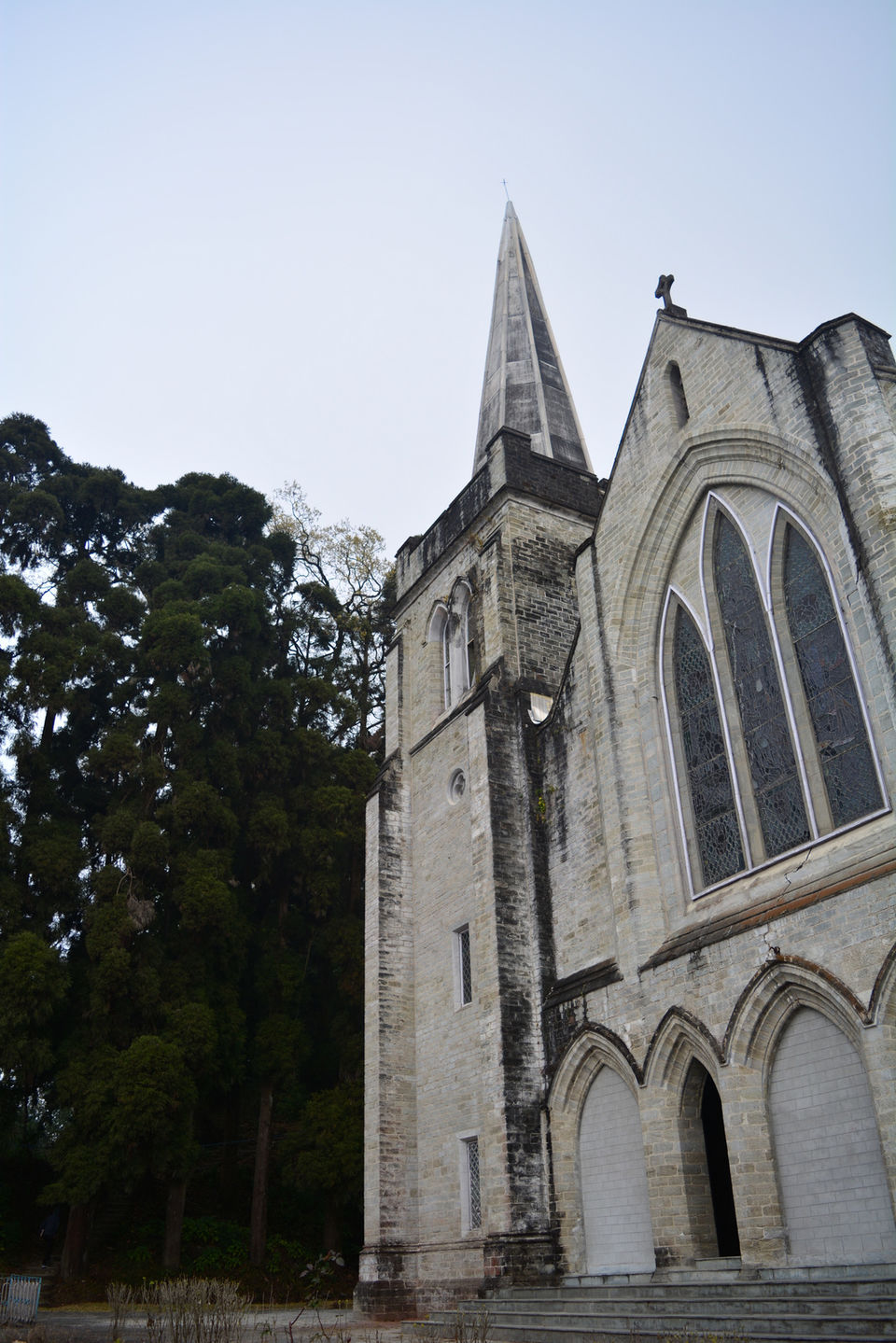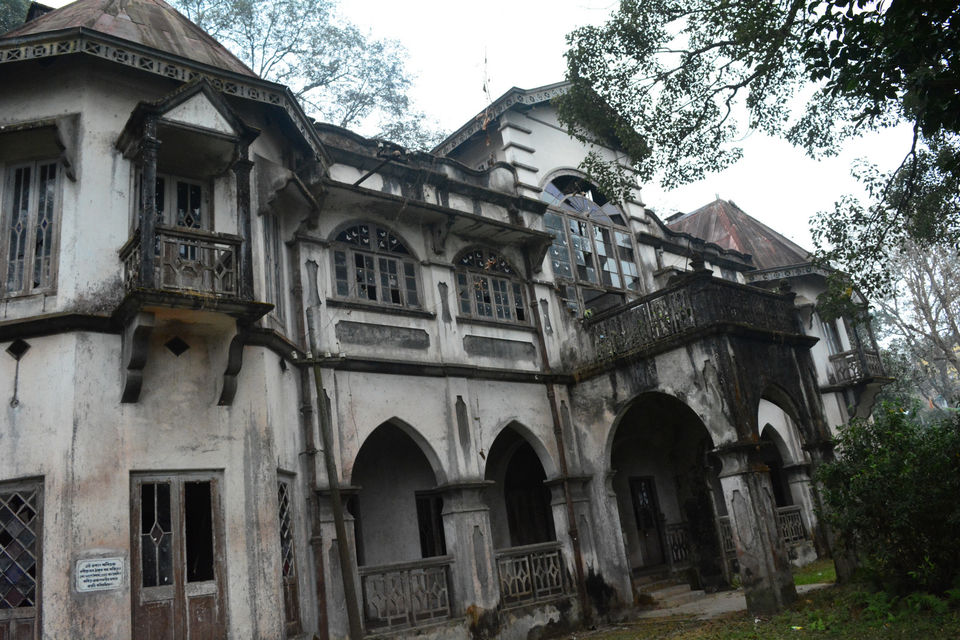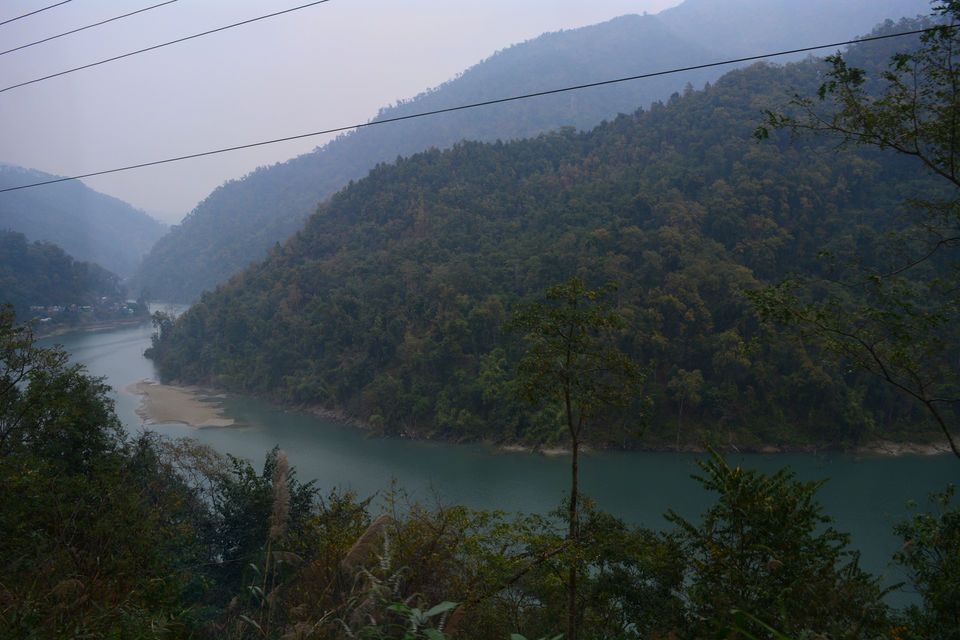 Well, itineraries are boring. What is more important is why should one go to a certain place?

Following are a few lesser known facts about Kalimpong –

1) Originally a part of the Kingdom of Bhutan, Kalimpong became a part of the British Empire only after 1864.
2) Kalimpong has been an important trade route between India and Tibet historically.
3) Kalimpong means "Land of Kings"
4) Kalimpong has been a personal favourite of Rabindranath Tagore – Gouripur Estate of the Gauripur Kings (Bangladesh) housed Rabindranath for a long time and later on the poet had his own home in Kalimpong, named CHITRABHANU.
5) Leading trade of Kalimpong is that of orchids, cactus and nurseries as a whole.
6) One of the first Tibetan Monasteries established in India-Tharpa Choling Monastery
7) Area Around Kalimpong is one of the three Ecological Hotspot in India. It has a rich fauna history as well.
8) There are 15 major schools in Kalimpong, all of  Colonial lineage---the most important being the Dr. Graham's Institution.