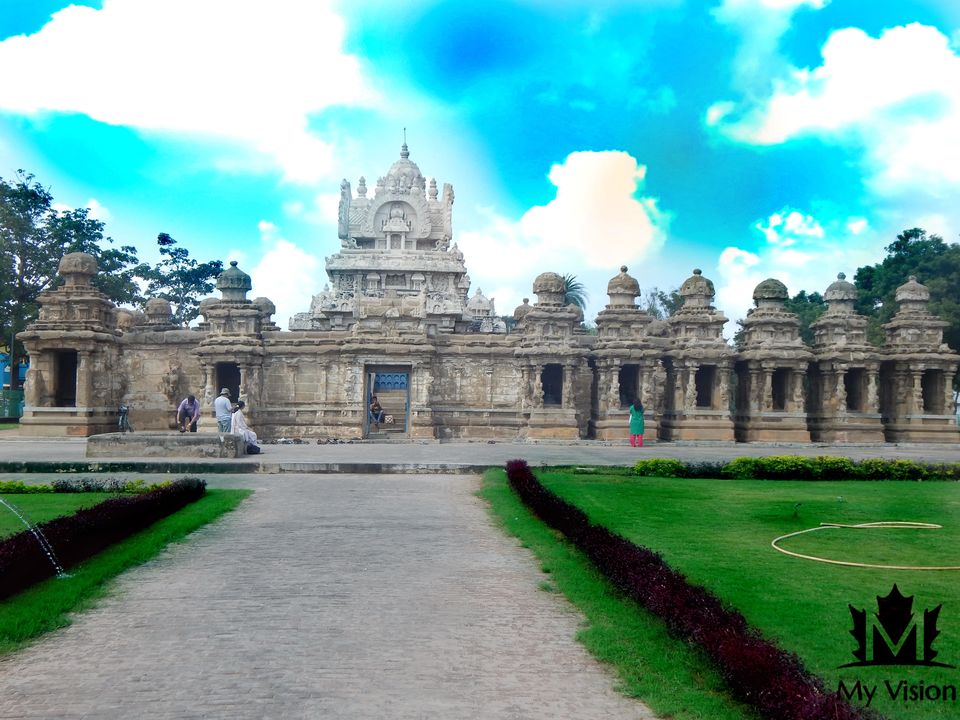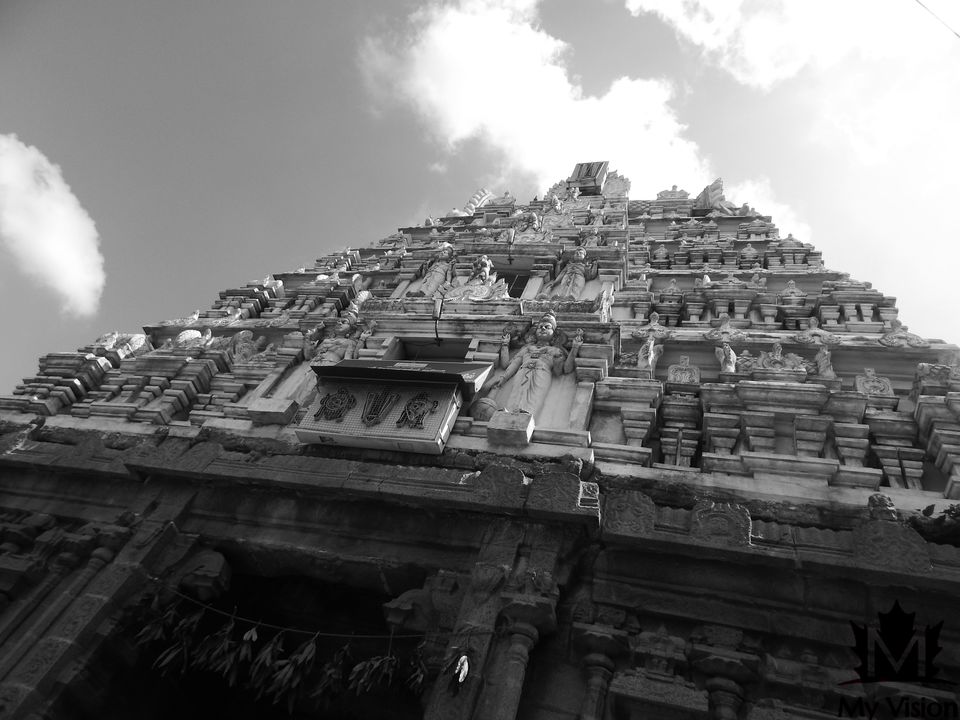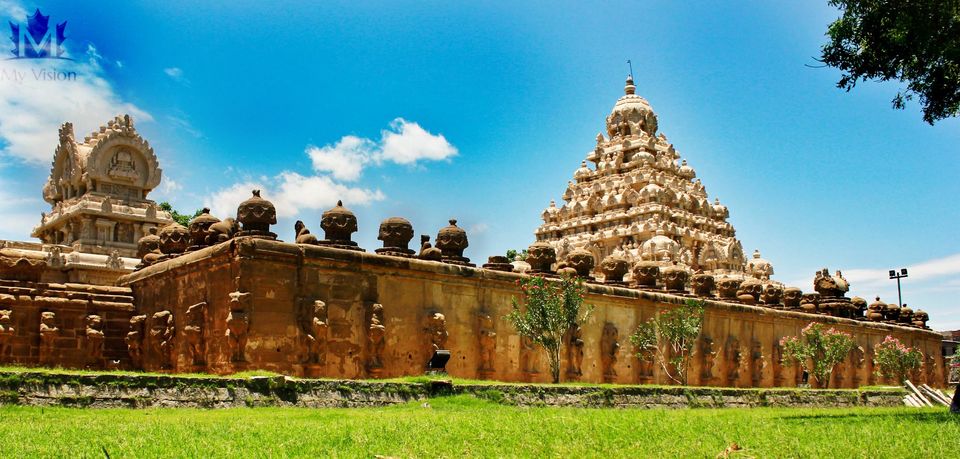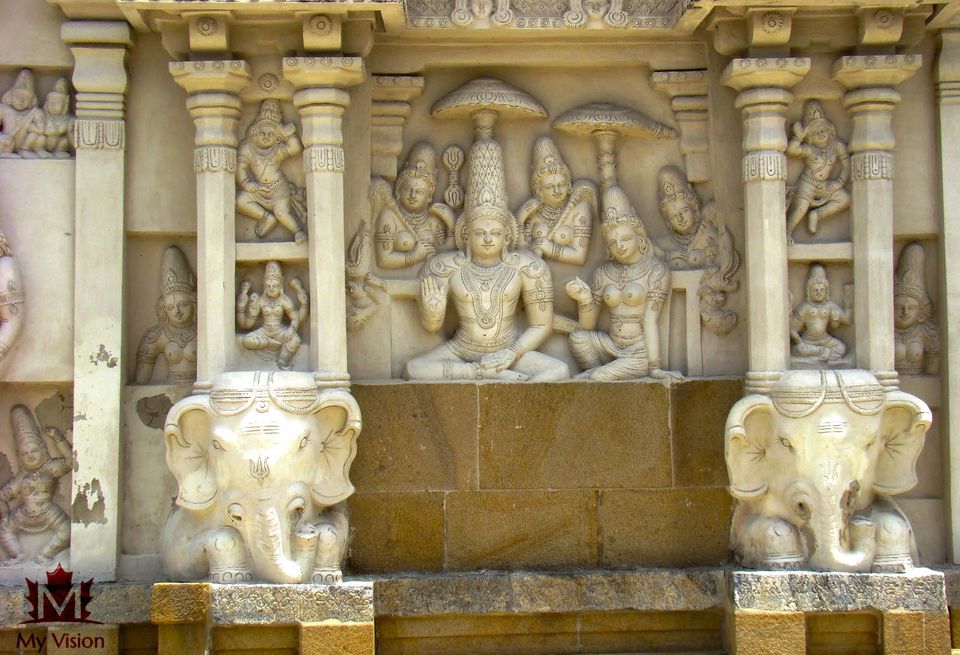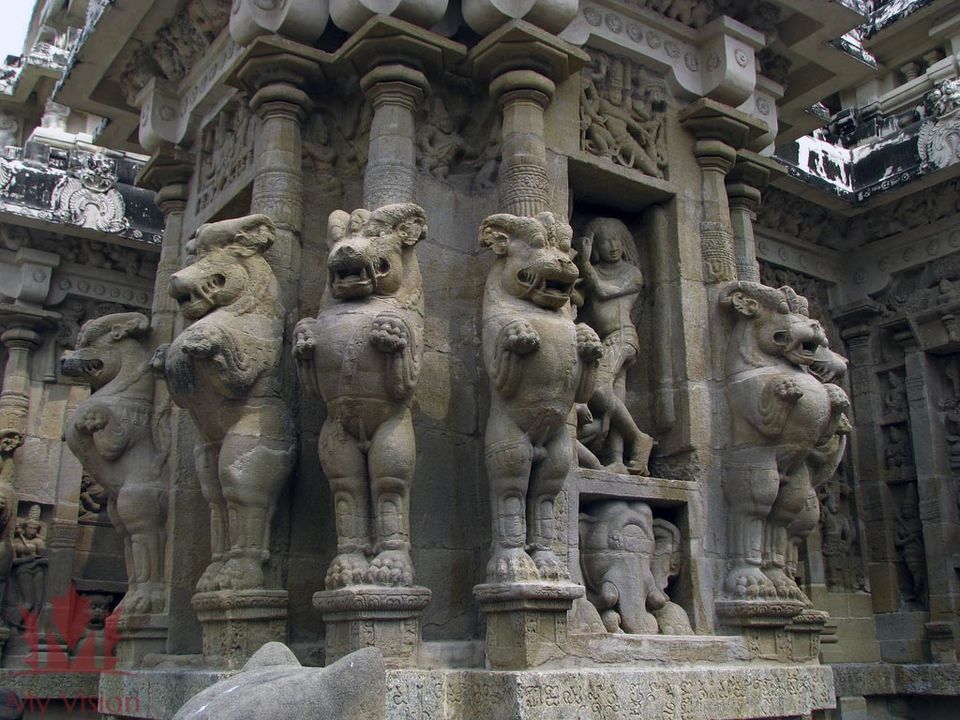 About Kanchipuam:-
Kanchipuram also known as Kanchi, located on the banks of the Vegavathy river.Kanchipuram hasbeen ruled by the Pallavas, the Medieval Cholas, the Later Pandyas, the Vijayanagar Empire, the Carnatic kingdom, and the British. Historically, Kanchipuram was a center of education and was known as the ghatikasthanam, or "place of learning".The city was also a religious centre ofadvanced education for Jainism and Buddhism between the 1st and 5th centuries.Approx 70 km from Chennai, quite silence place,2 hour long road journey ...Quite calm and place full of temples like Kailasnath Temple, Ekambaresawar Temple, Vaikunta Perumal Temple.
Our Journey :-
Went with my parent and my lovely girl. Started in the morning 8 o'clock from CMBT bus stand. Took approx 2-3 hours by road. reached there @ 10:00 - 10:30 AM.
Completely South Indian touch small restaurant was there, so went to one small restaurant and took tea and Dosa.
Hired a Auto which charged 80 Rs/- for one day tour. Started to explore Kanchipuram and silk sari market .Kanchipuram is a traditional center of silk weaving and hand-loom industries for producing Silk.
Notes:- Temple was closed between 1:00 PM to 4:30 PM . So plan your trip accordingly.
I suggest you to go there and for any further information you can reach me out at any time.
the largest temple in Kanchipuram - the town of thousand temples. Ekambareswarar literally translates to 'Lord of mango tree'.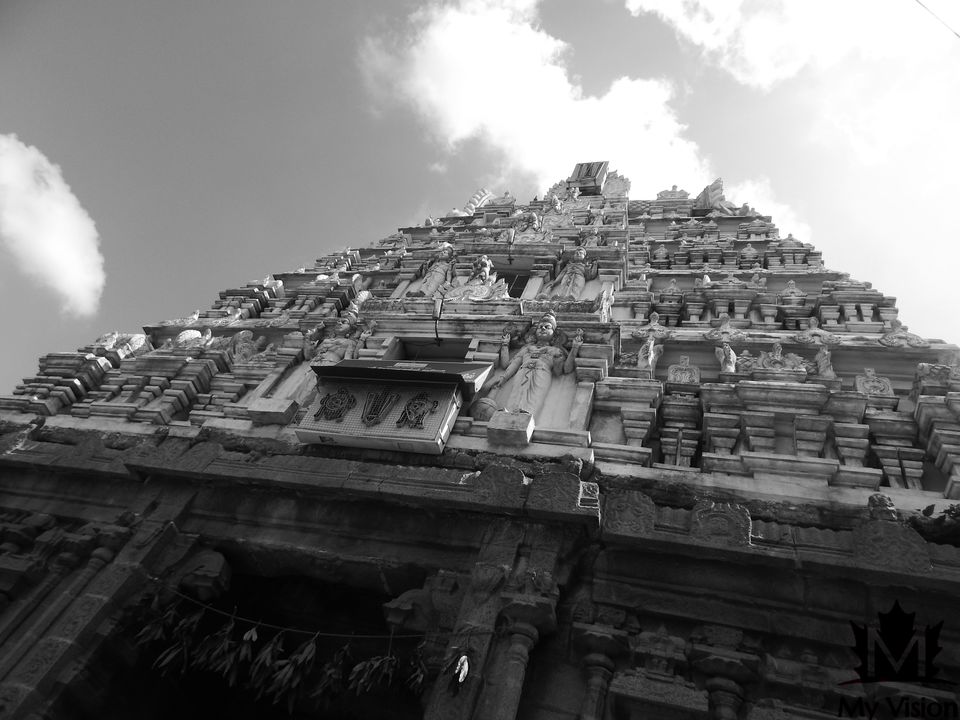 Oldest temple in the ancient town of Kanchipuram, Kailasnath temple is an incredible architectural splendour built by the same Pallava king who built Mamallapuram's Shore Temple, Narasimhavarman II, in 8th century.