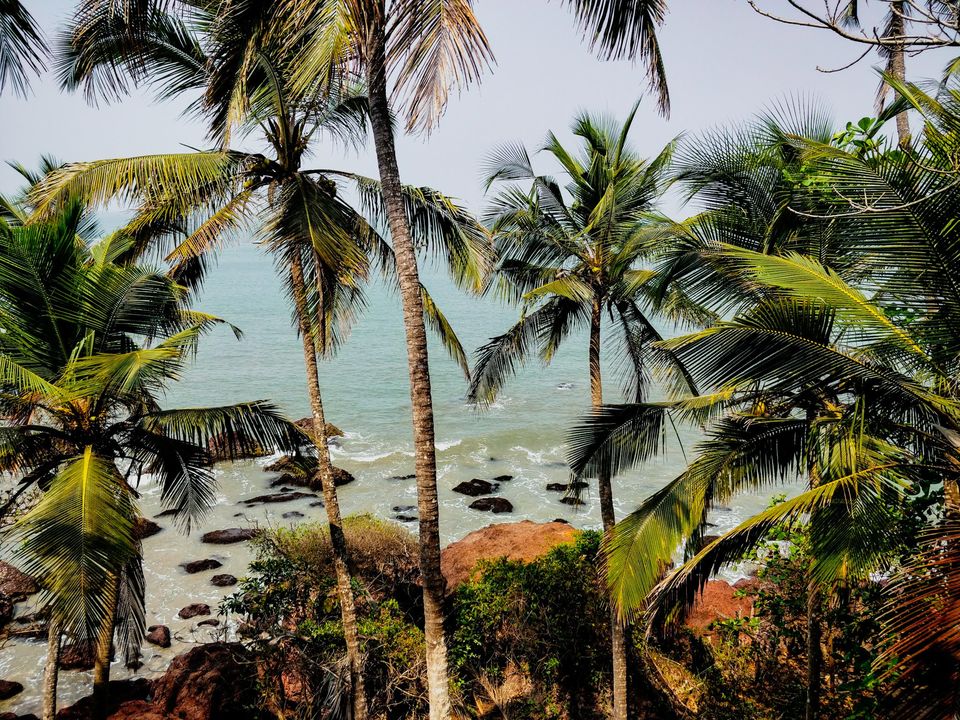 Me and my ex colleagues have been planning a get together since long time , so why not on weekend trip ? Obviously it would be a great break from the mundane office schedules.
To come up with a place for trip in Southern part of India especially in summers is a tedious task... Tedious because you have already explored most of the other places ;) Since this trip was supposed to be a weekend getaway and we have been to many hill stations nearby Bangalore before so this time it had to be a Beach . After long search of places, we zeroed in KANNUR, Kerala!
Kannur - Also known as Cannanore is a small town in Northern part of Kerala . Every part of Kerala has its own beauty and is completely different from the other. Best part about Kannur is that it is Untouched by tourism that means lesser commercialization, more peace and serenity .
We left Bangalore at midnight and the drive was through Nagarhole . It was pitch dark at night so we couldn't witness the beauty of lush green nagarhole forest, however was compensated on our return journey. The nearer we were approaching to our destination we could feel the humidity. Literally sweating in early morning...Pheww!!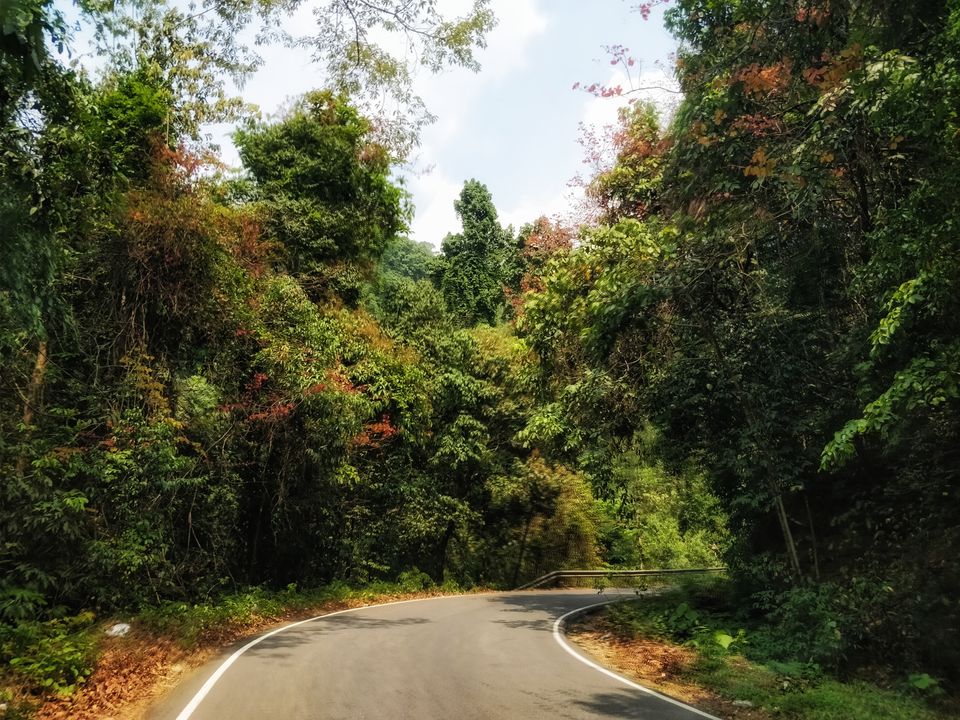 After covering a distance of 320 Kms , finally we reached our Destination - Seashell Haris Beach Home - This is one of the best Beach Cliff resorts I have ever stayed with beautiful panoramic view of the Arabian sea and its peaceful private beach being the highlight !! This place is indeed a piece of Paradise :)
As we reached before check in time we had ample time to explore the place. But Breakfast First!! Guys , i have seriously become a huge fan of Kerala local food - Iddiyappam ,Appam with Ishtu ,Dosa with egg whites - Salivating Already? I am so hungry Now!!!!!
Once done with the breakfast we headed to our rooms , which were neat and well maintained and yes most importantly Beach facing!!. We were dying to get soaked into water so as soon as we reached room , changed and whoaaa .. it was Beach Time!!!! The resort has a private route to the beach which is hardly a min of down climb and the sea shore is all yours!!!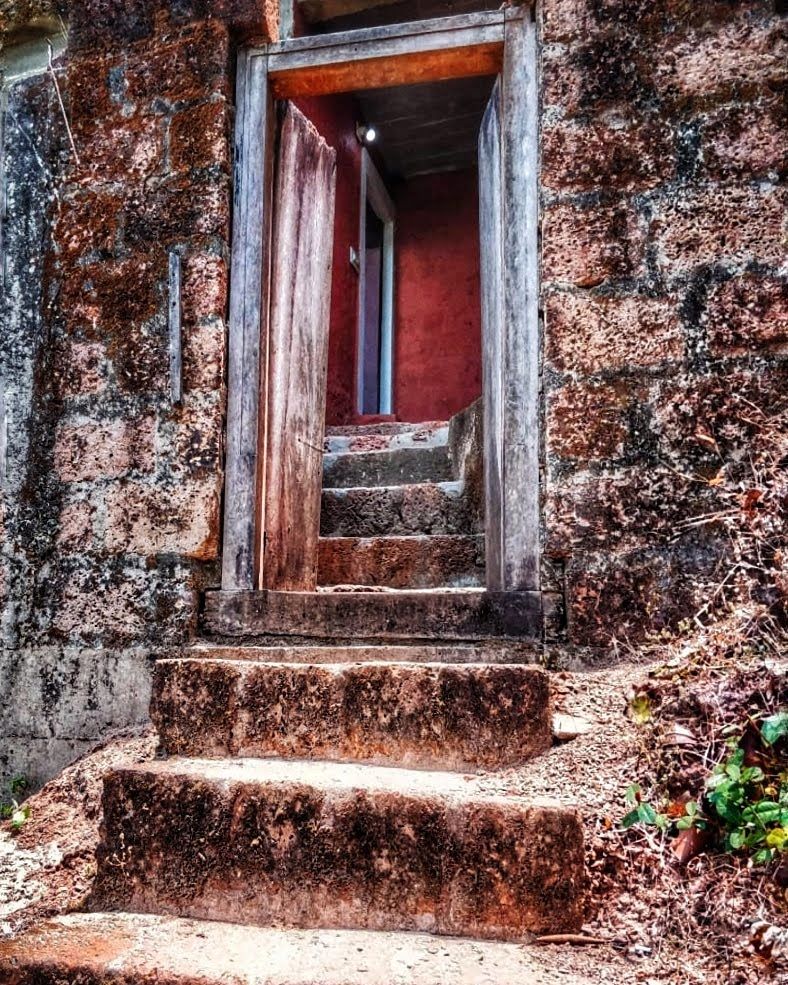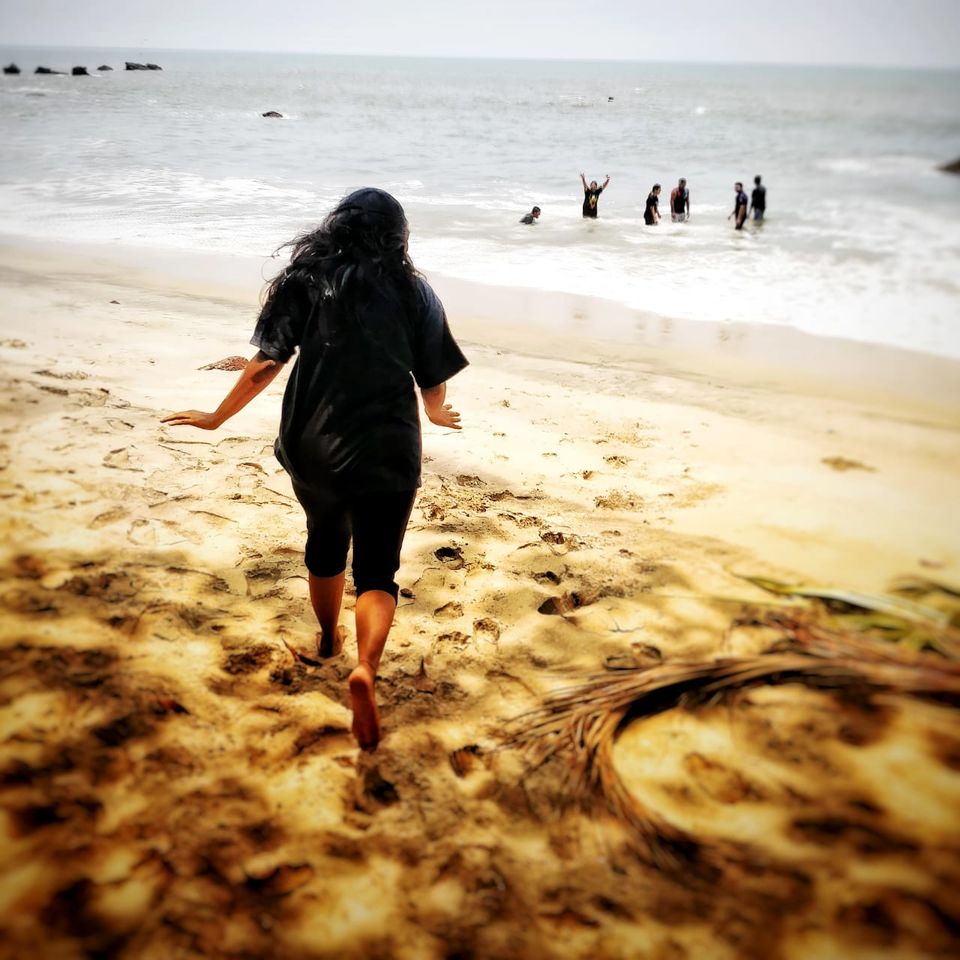 The beach is pretty clean and secluded . After a lot of photo shoots and water fun we came back to our room, took shower had amazing meal (especially for Non vegetarians) with unending gossip in such cozy dining area. Later in evening we headed to Drive-in Beach -Muzhappilangad Beach. Yes, you got that right, you can ride your own vehicle drive along the shore . It's an experience that you'll cherish for life long. There are also small moving shops for eateries. Deep Ocean, Wide Horizon, Breathtaking sunset , Ice cream in hand , sandy legs and amazing company - what else you need? Life is Sorted!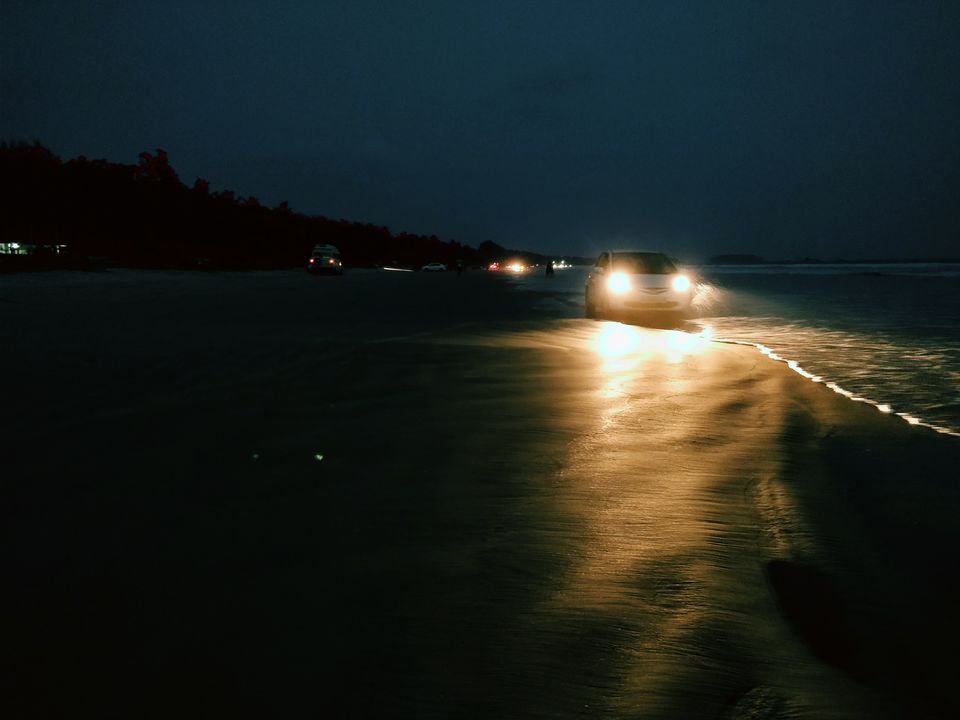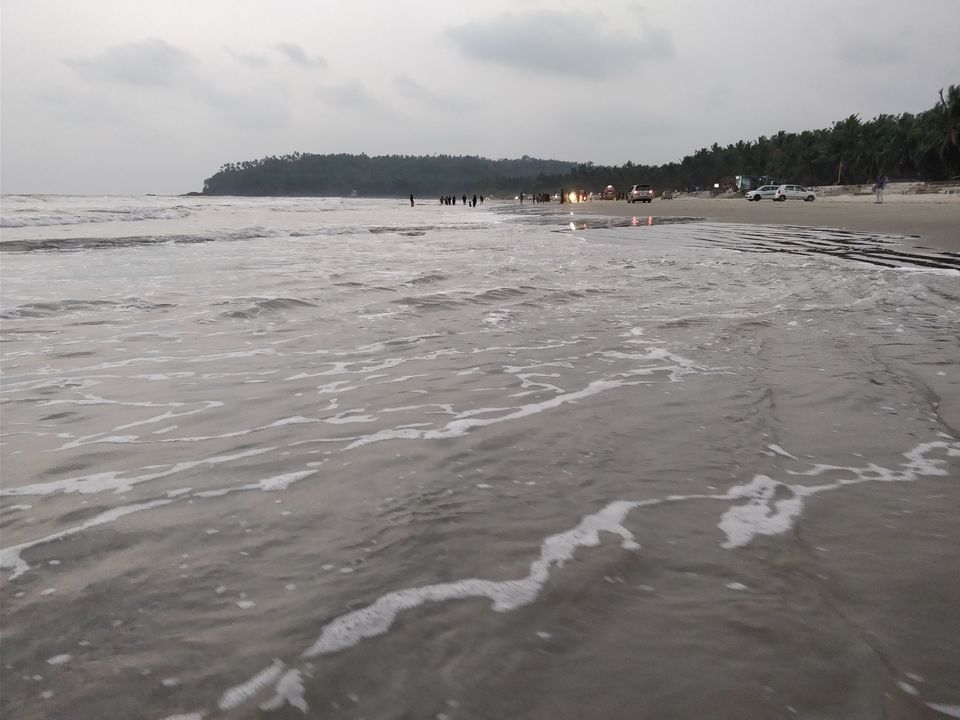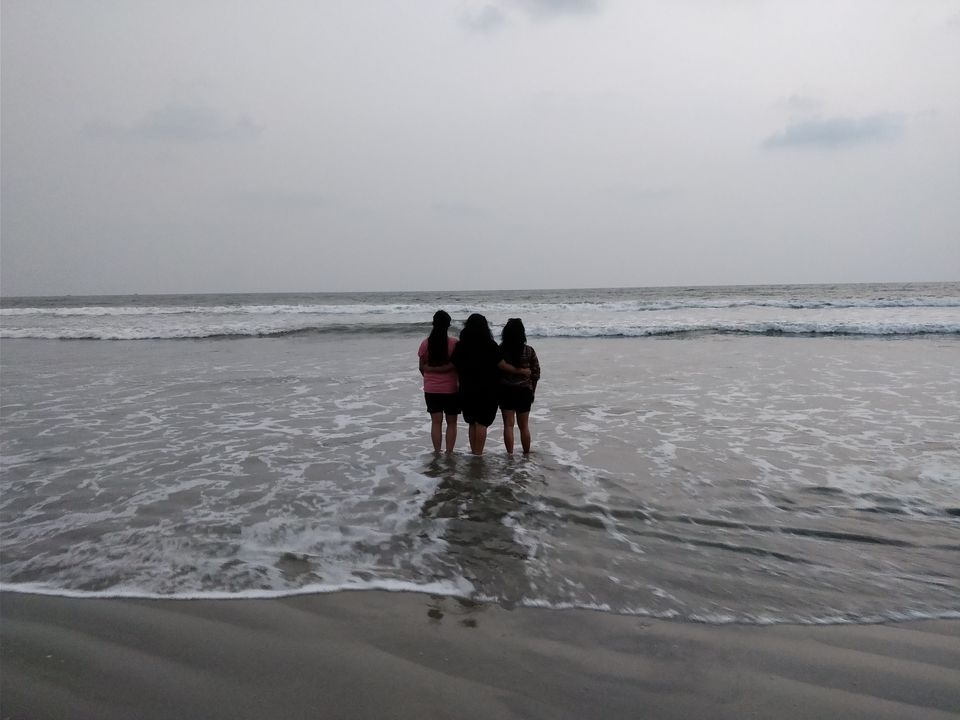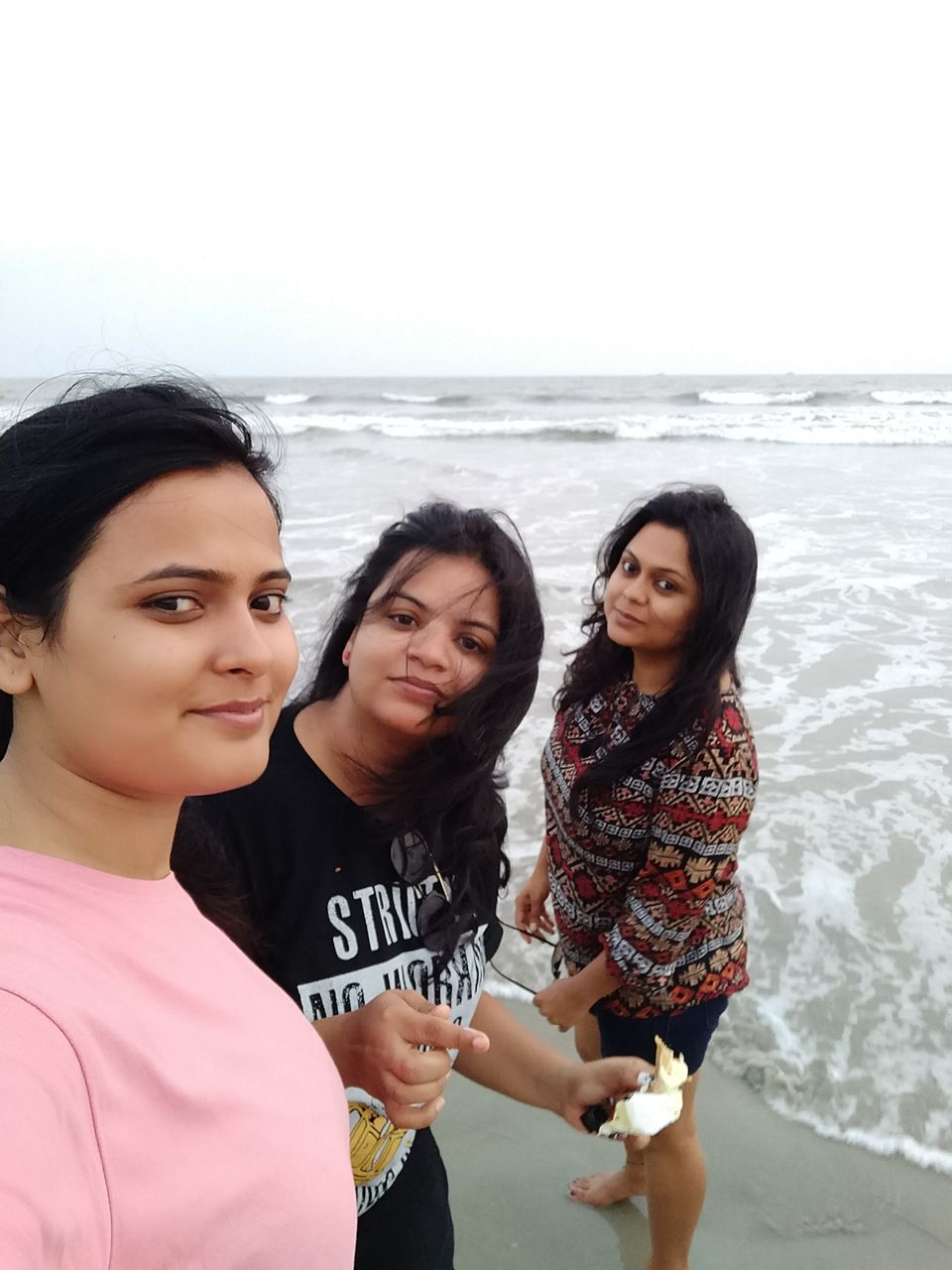 Dinnnerrr Time!!!!!! Guys.. When in Kannur - Please don't miss Randhal Restaurant. Good ,Delicious ,Mouth watering ,yummilacious food ( this time for vegetarians as well) beautiful traditional ambiance , Live fish counter, Grand parking and what not- could be little crowded. The Egg white Dosa and Shahi Paneer - Not to miss!!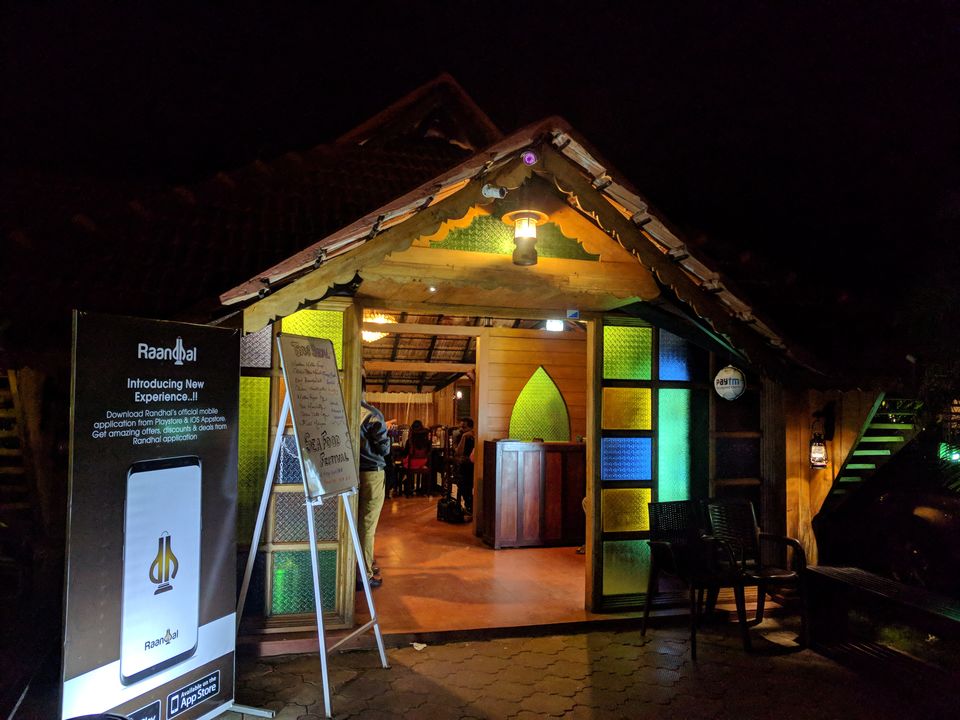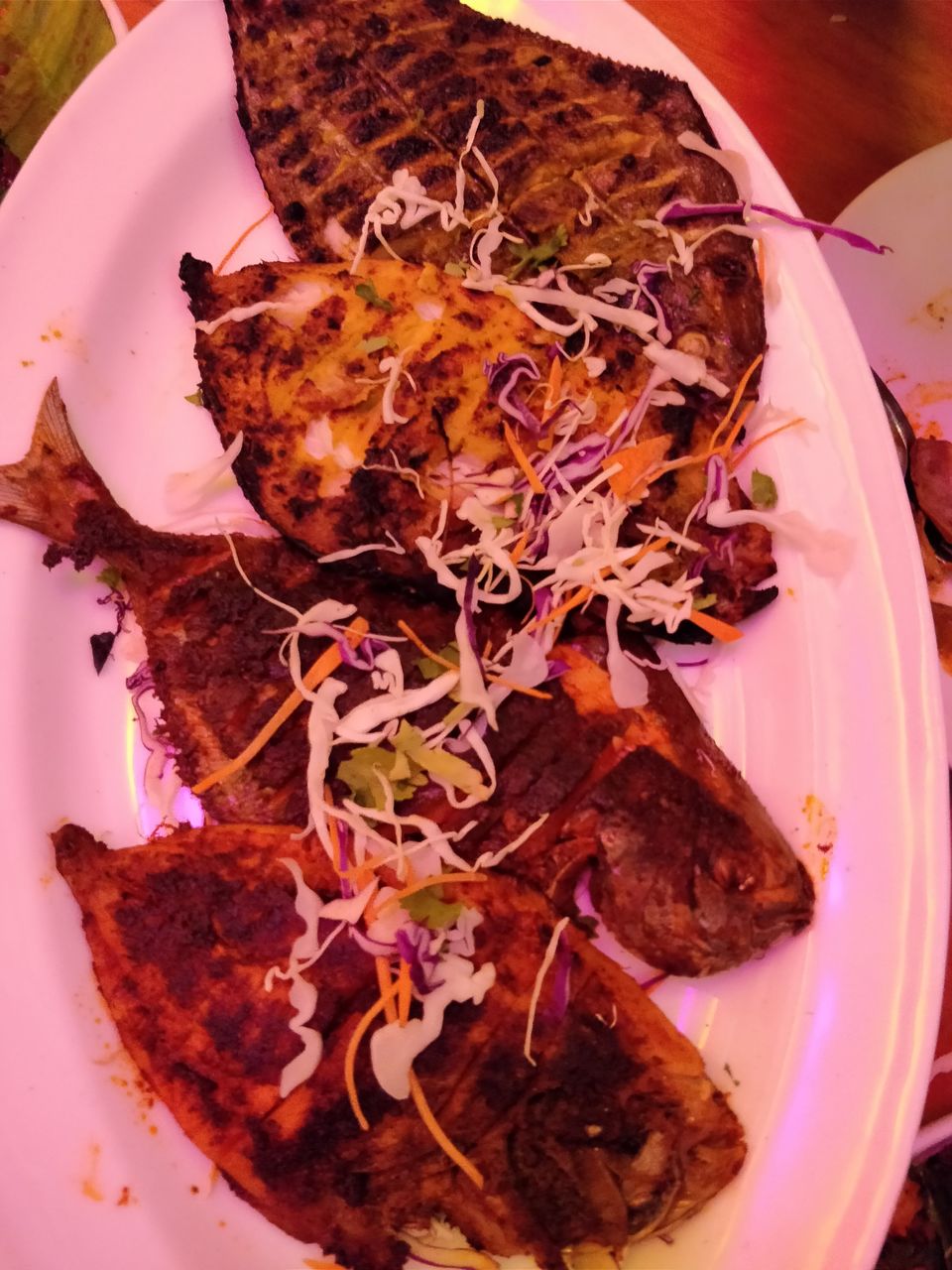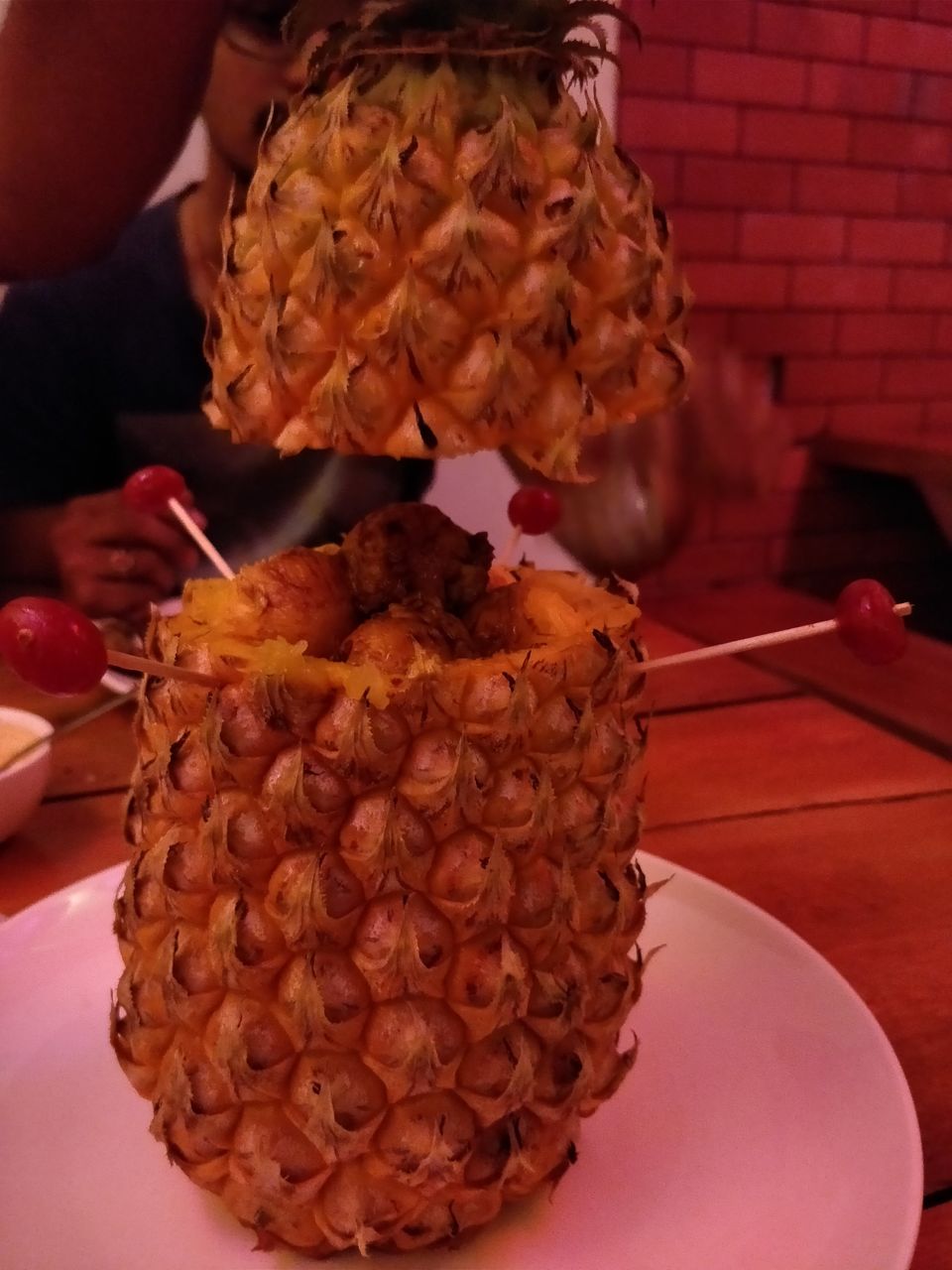 Oh God!!! I am so full :D . After this tummy full dinner , we drove back to our resort. Thanks to our sea facing room we could hear the sound of waves the whole night. Also there were pool chairs kept along side the courtyard where one can relax and enjoy.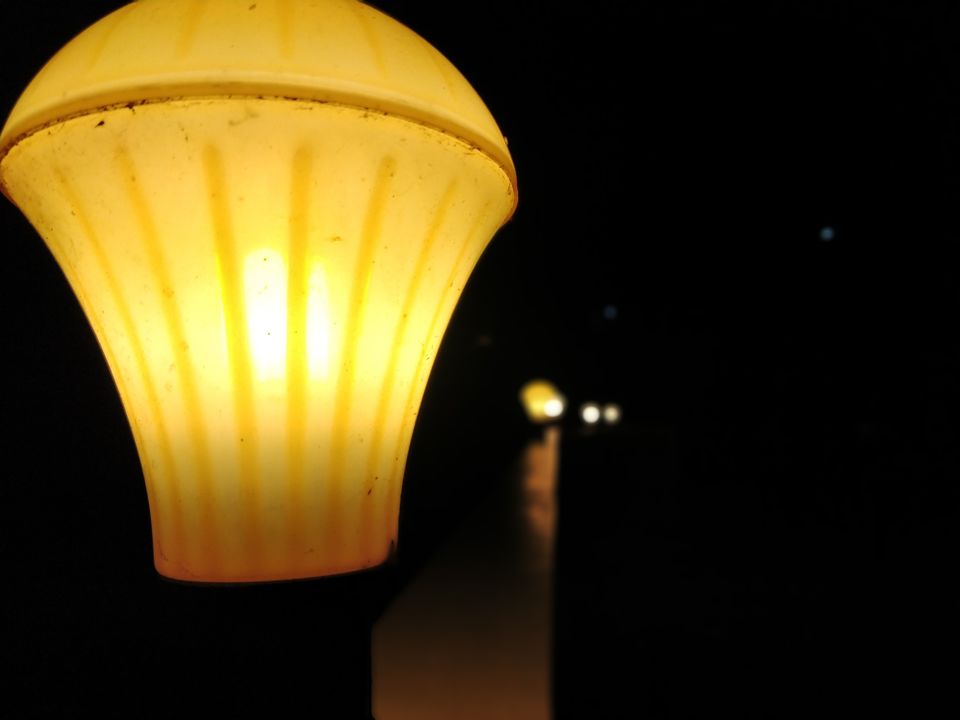 We planned to cover Thalassary as well but dropped it to spend more time only. Can say missed couple of other attractions in Kannur but No regrets in having only one stop i.e. The Destination. For the misses - will be compensated in next visit.All in all an excellent and highly recommendable place for a relaxing holiday in beautiful nature. Next Morning - went for long stroll on the beach because nothing soothes the soul like it.