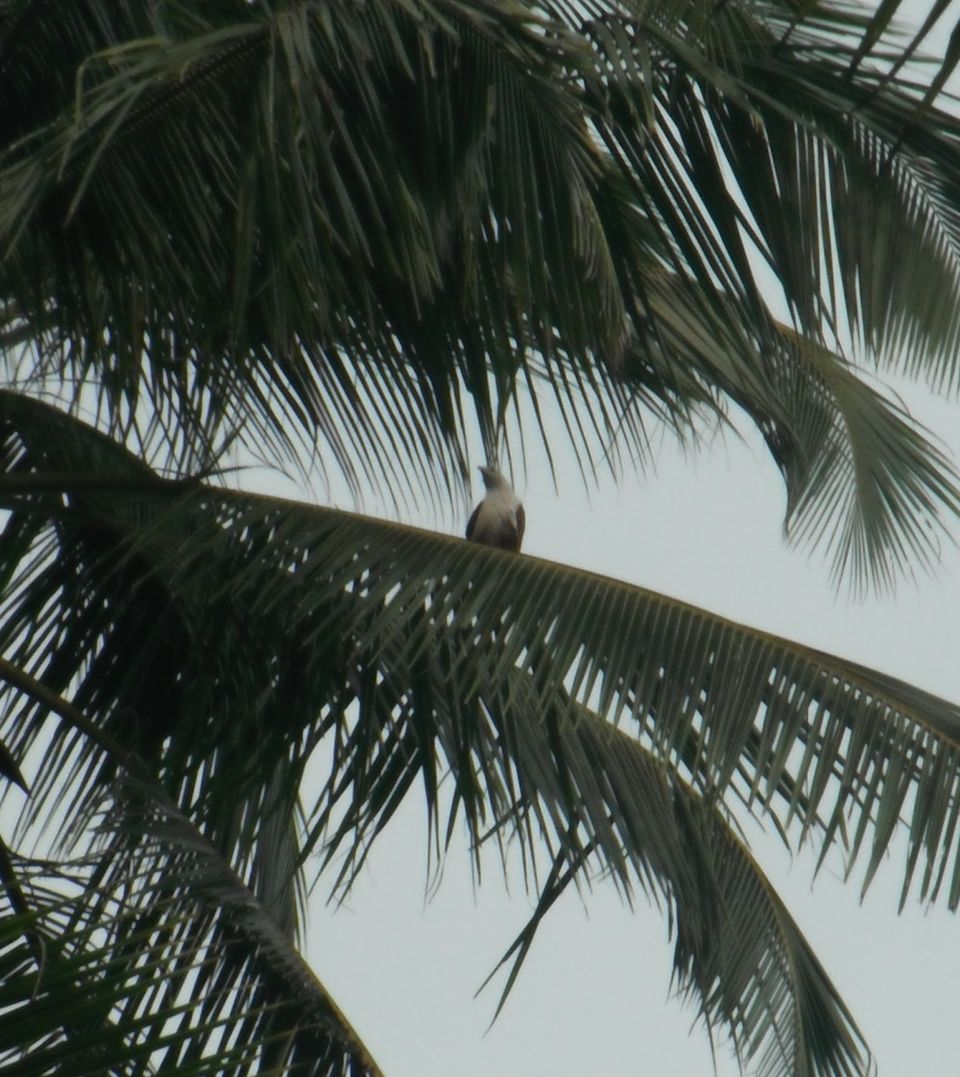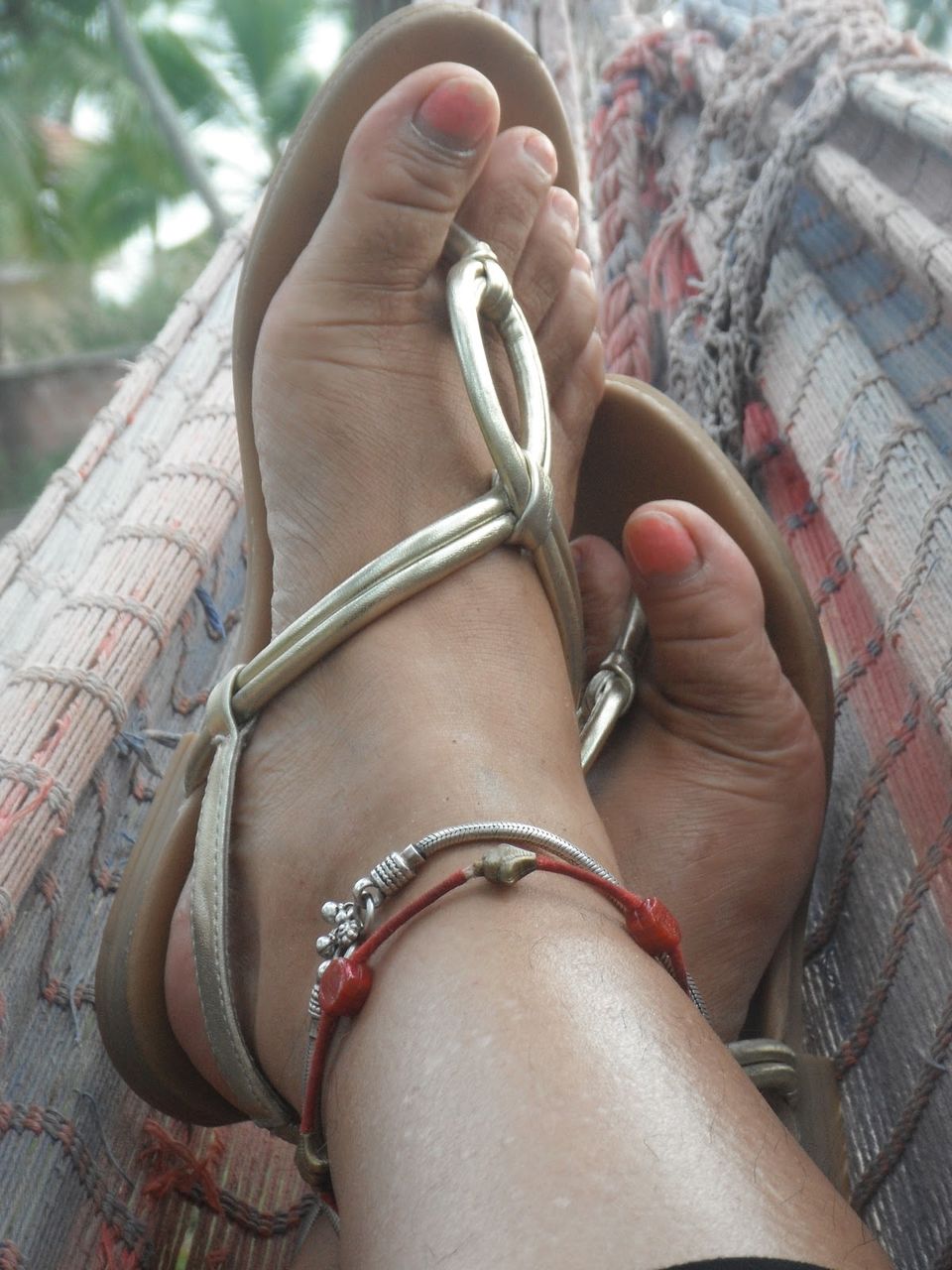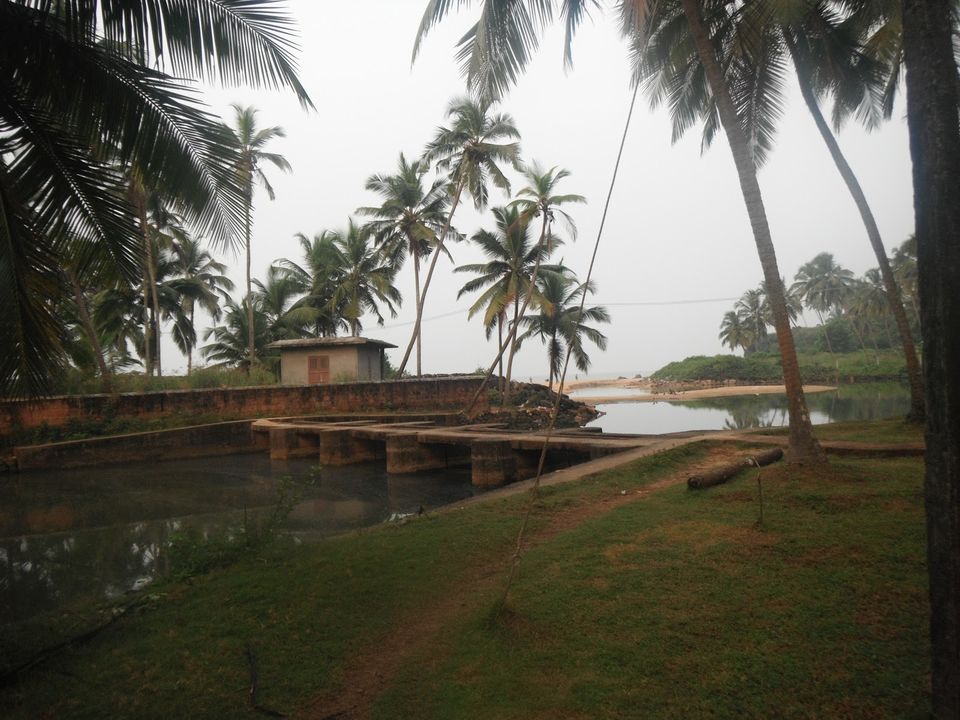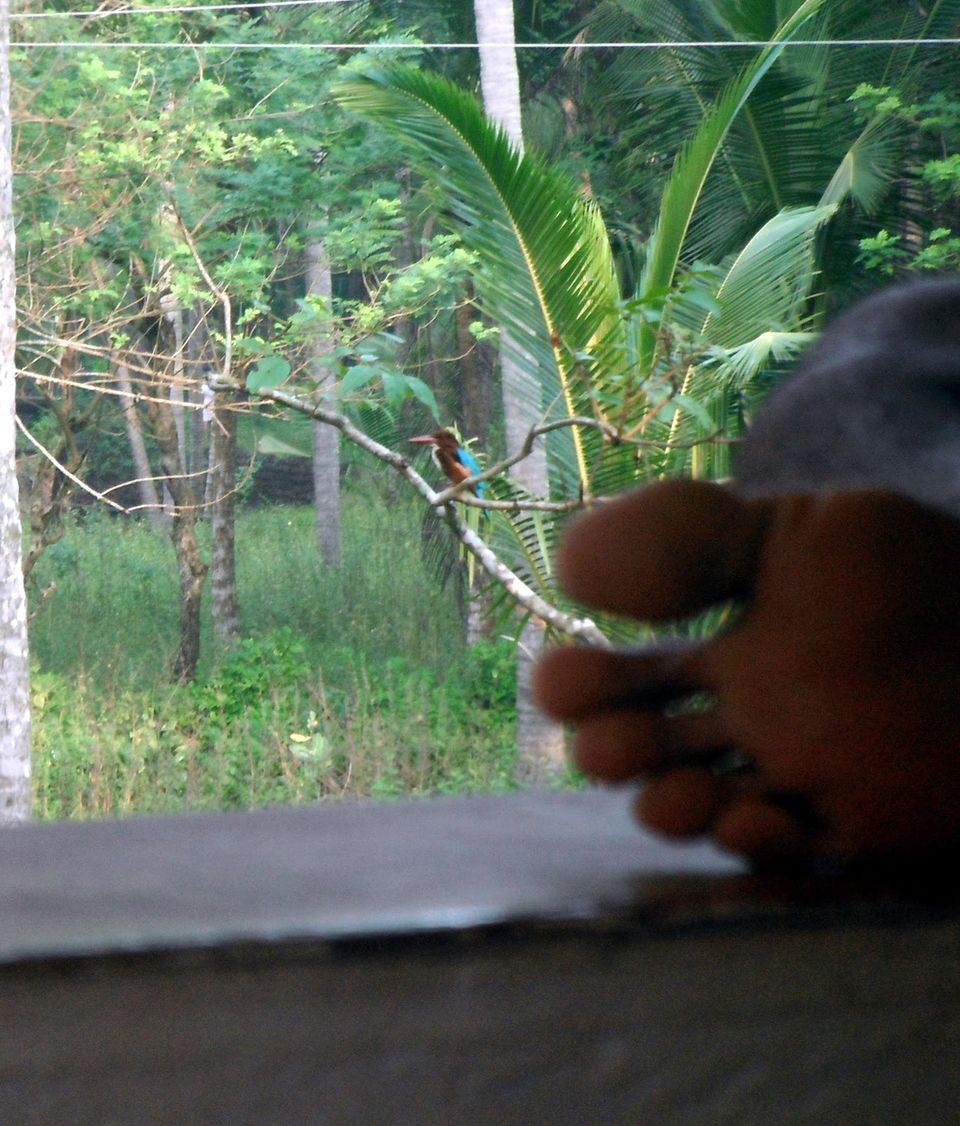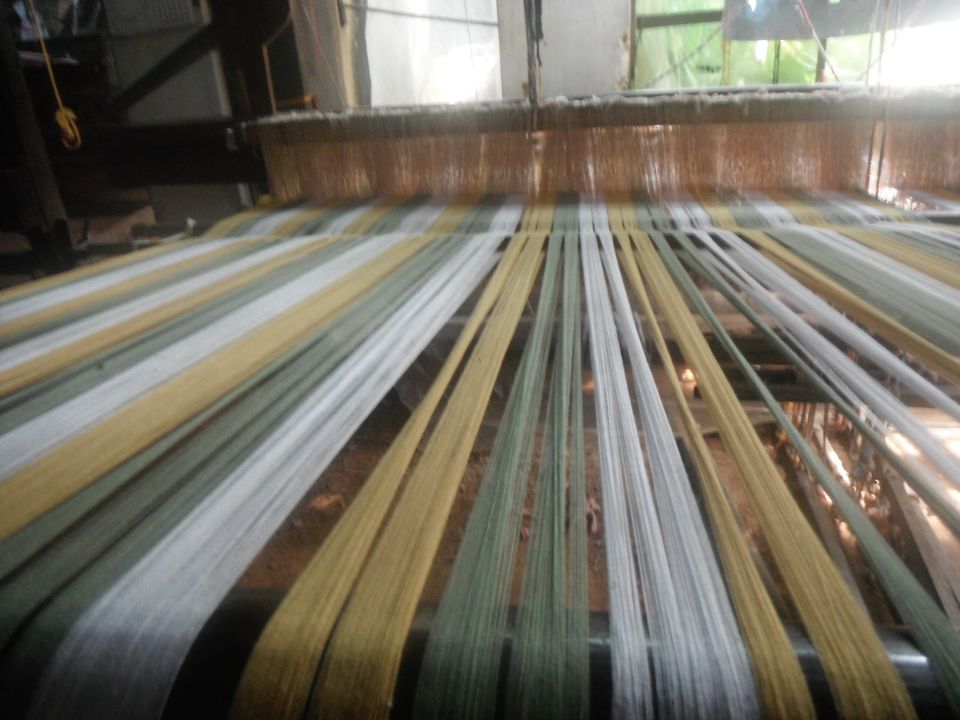 When we want to take a break from the hustle and bustle of this routine and mundane life... we all think we need to take a holiday. And then go ahead and plan the most hectic, touristic, sight seeing filled holiday that can ever be.. and we think we had that break.
Think about it... we wanted to get away from the stress and we add more stress to the already stressful existence by including a hectic holiday break.
When I take a break its normally to soothe and calm my mind... to do nothing but just laze and not think of the time, or agenda or but go deep within me and seek me and find me and be happy with me. This is what meditation is all about and this is when we get rejuvenated.