If you're someone from Pakistan travelling to India, or someone from India travelling to Pakistan, you will not be surprised at all.
We are just the same. While the our generation works towards seeing a peaceful future with each other, here are somethings you would see in common when travelling between the two countries.
Looking at these pictures it is hard to believe that there is a border between the two, so heavily guarded and protected.
Also, flights to Karachi from Delhi cost upwards of Rs. 34K, while flights to Islamabad cost upwards of Rs. 1.1Lakh. That's insane.
1. We have grand monuments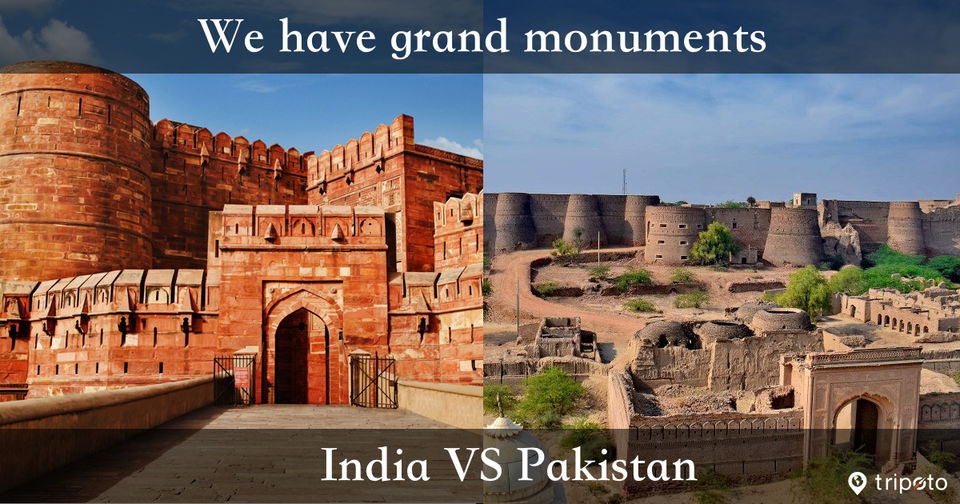 2. We both believe in helping those in need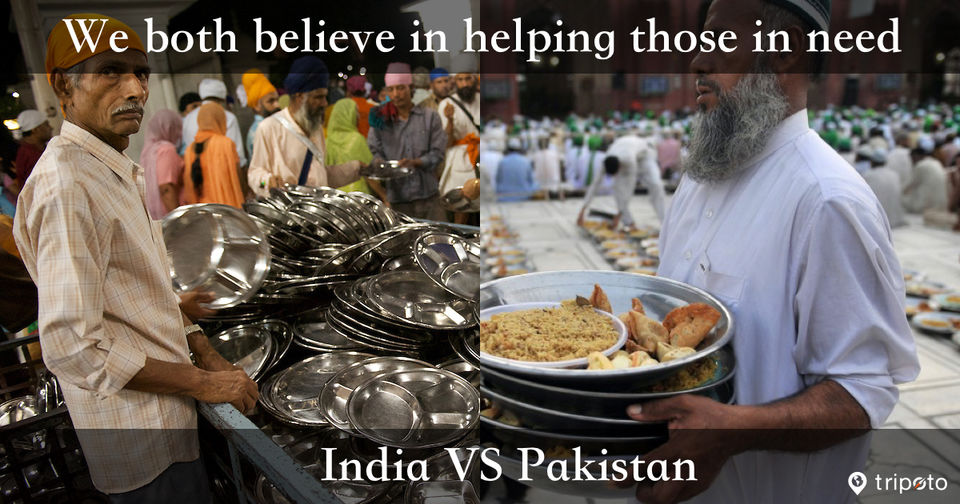 3. Similar obsessions with color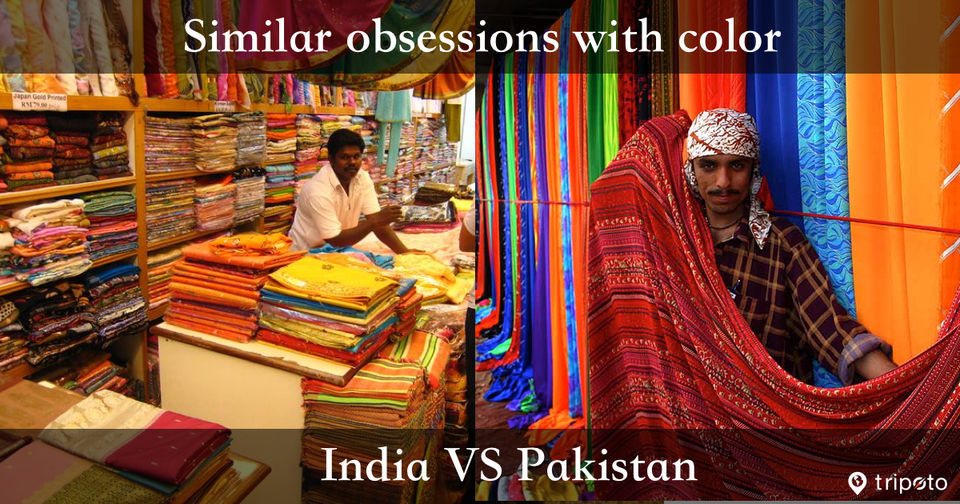 4. Our armies believe in saving, not threatening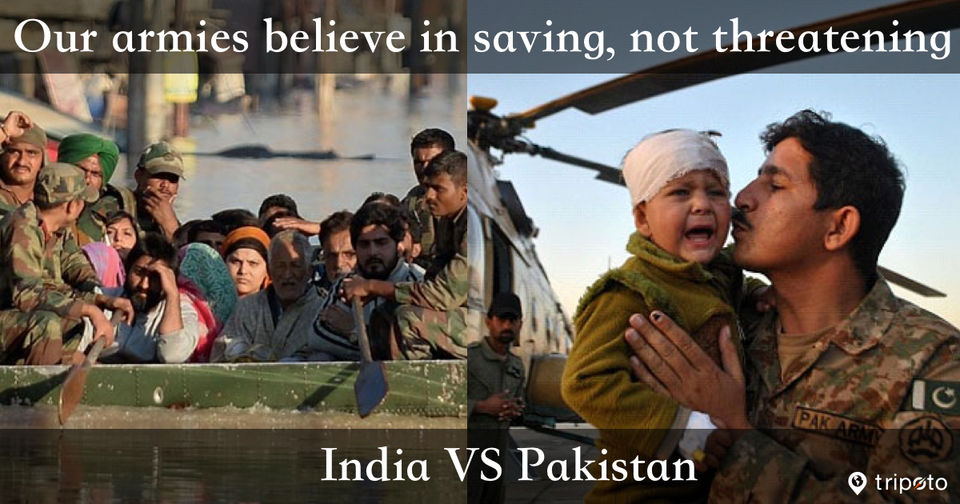 5. We pray for peace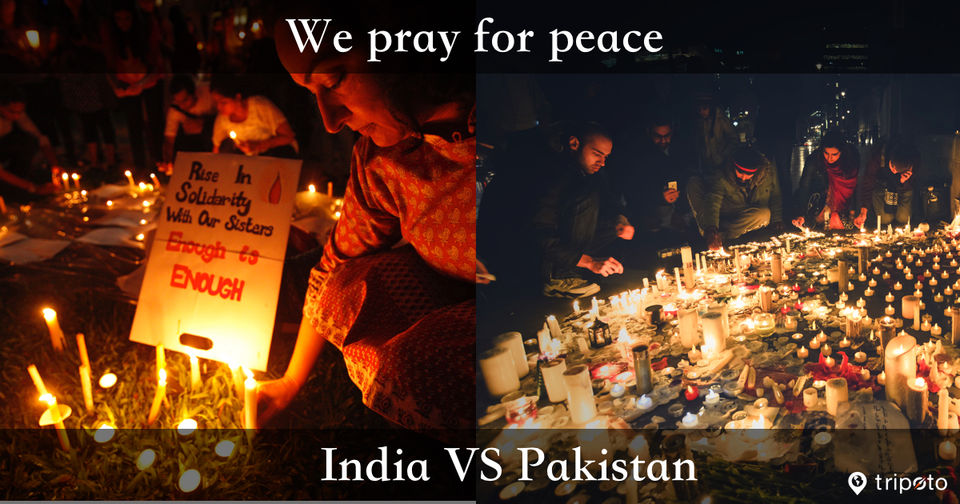 6. Where youth shares the same spirit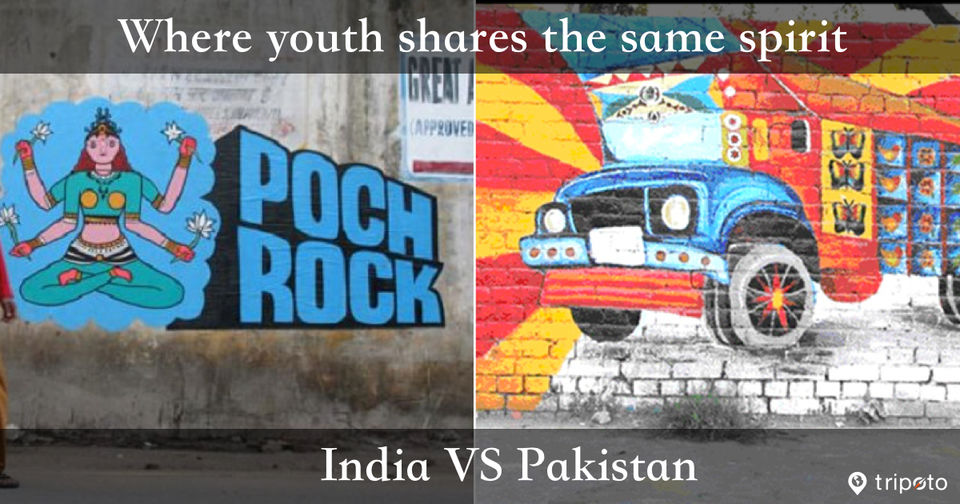 7. Who loves tea more?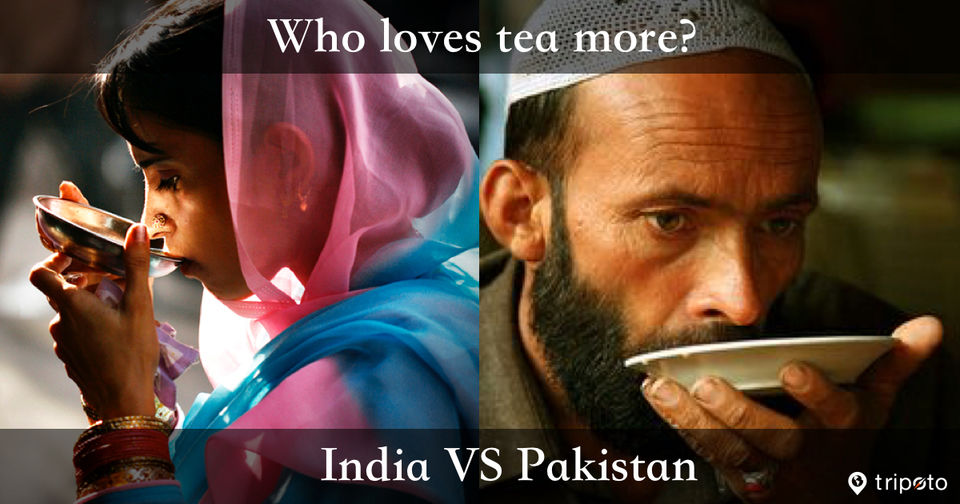 8. Motherhood permeates borders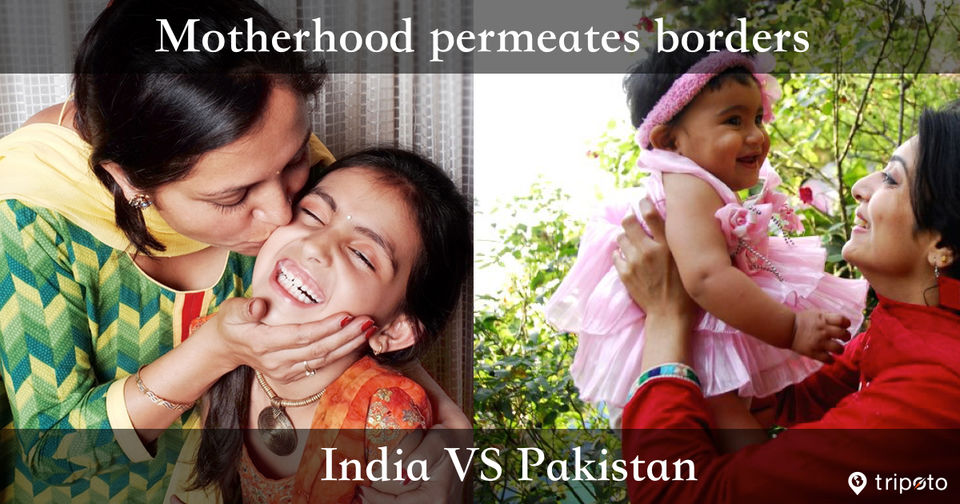 9. We have the same passion for music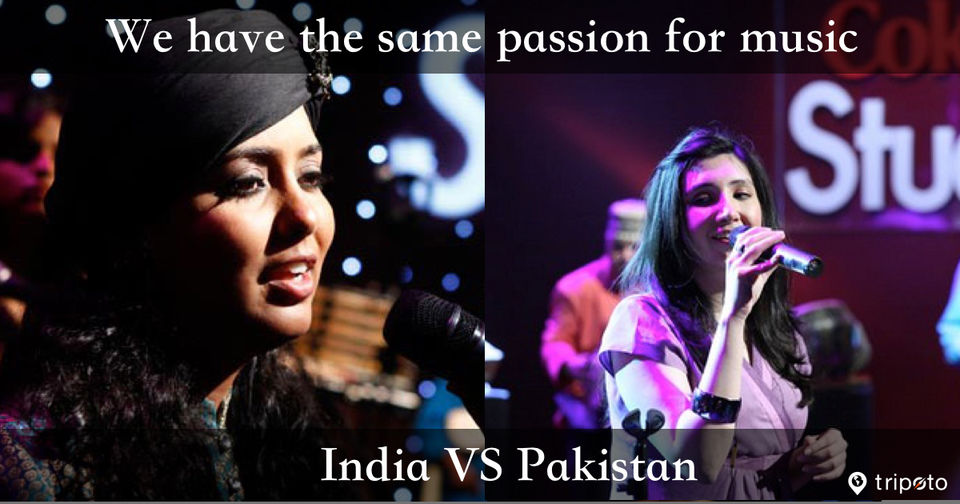 10. We have one religion