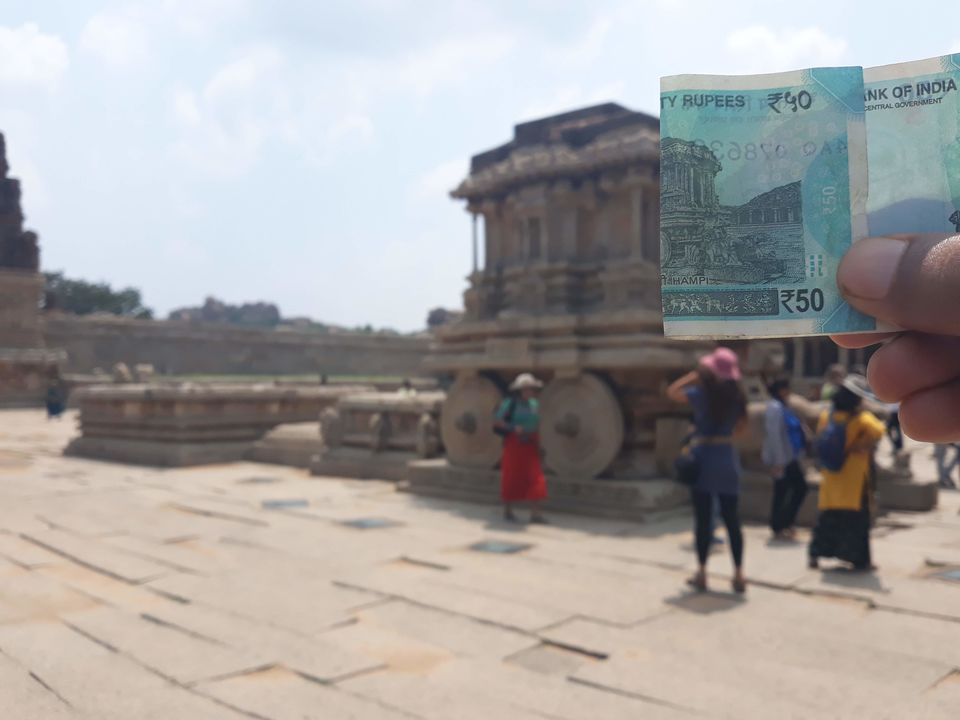 Hampi is a UNESCO World Heritage Site, 13km away from Hospet town in the Karnataka state, India. It is home to beautiful temples, ruins of palaces, remains of aquatic structures, ancient market streets, royal pavilions, bastions, royal platforms, treasury buildings and of course chain-smokers :D
Trip route:
Bangalore -> Hospet Junction railway station -> Hampi
I planned with my other two friends. It was four days long weekend. Our journey from bangalore to hospet was by railway. It was 10 pm train and we reached hospet by 7 o'clock in the morning.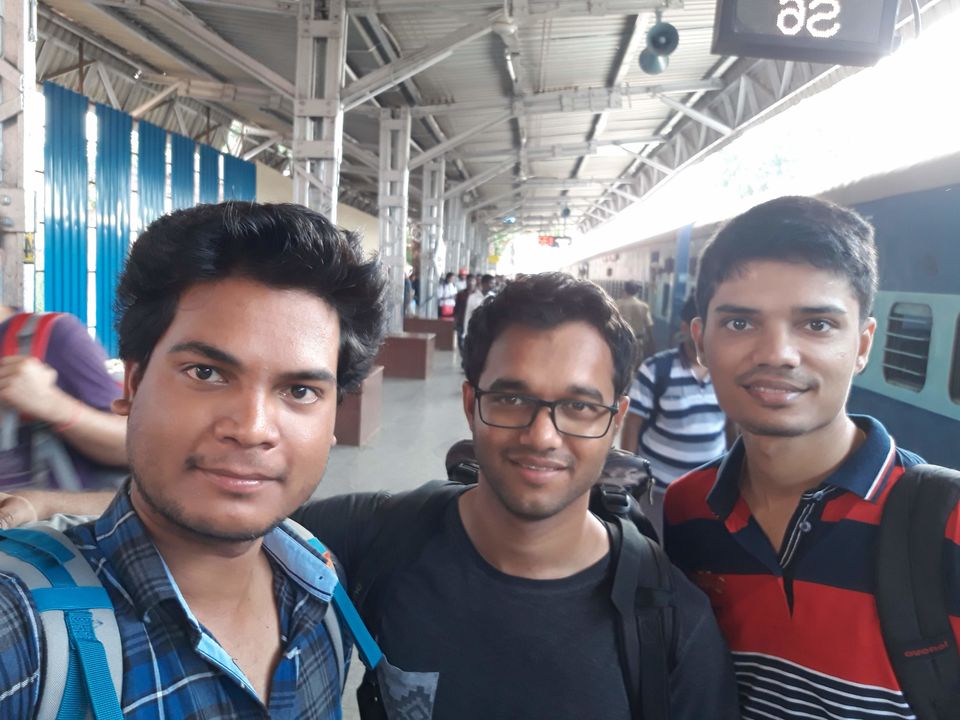 From here city bus-stand is nearly a km away. who would miss such a beautiful morning walk. we walked to the bus-stand, got freshen up, had breakfast and boarded the bus to Tungabhadra dam by 10am.
Its a very beautiful place. Dam base is nearly half a km away from entry gate and roads are surrounded by lush green vegetation. there is a garden and zoo too, so bring your kids is not a bad idea.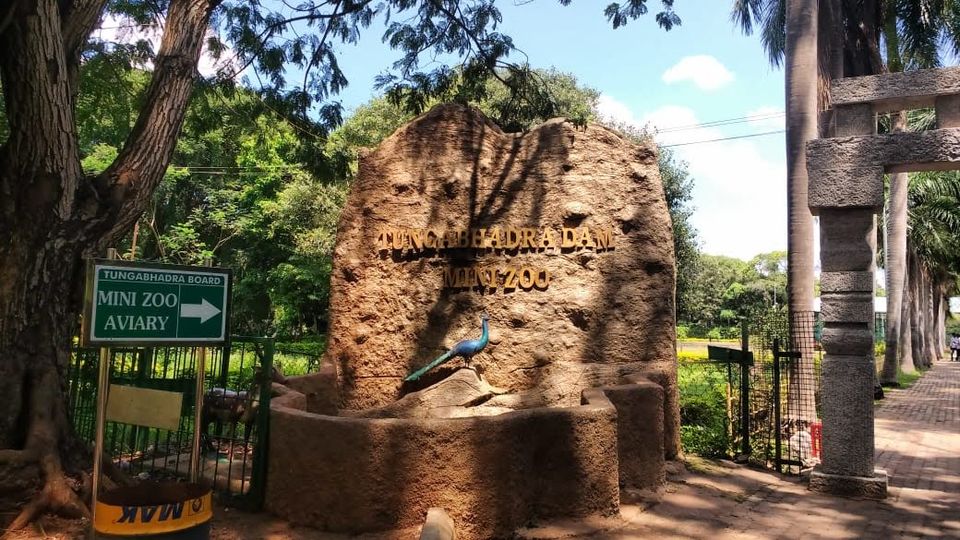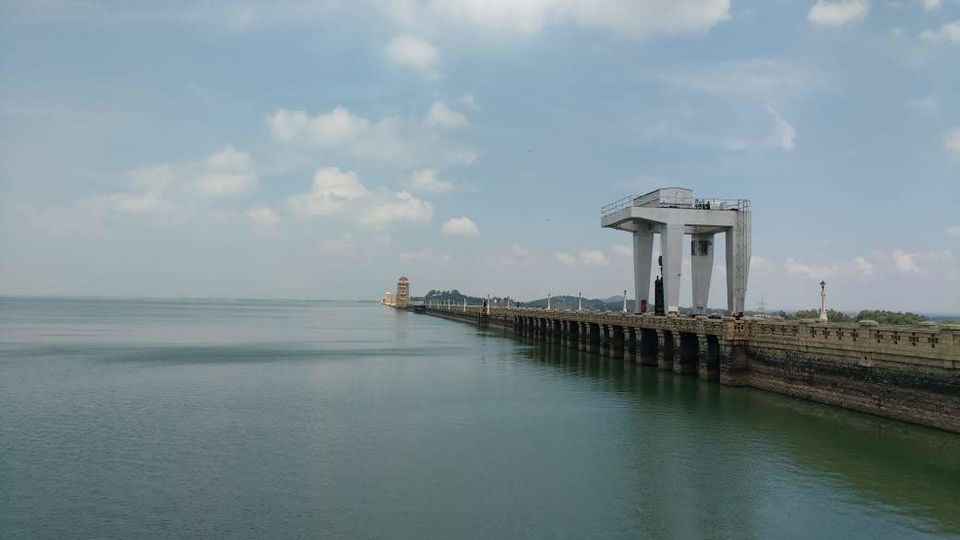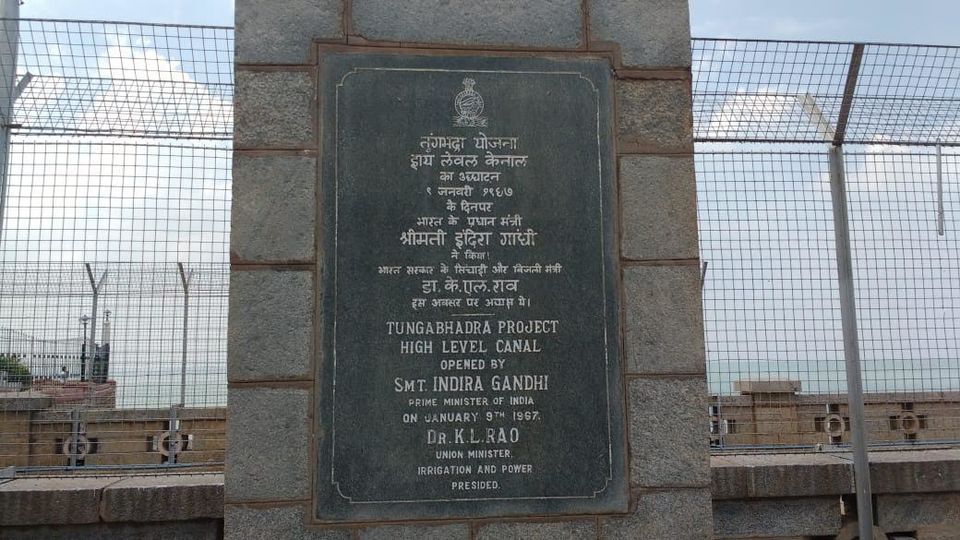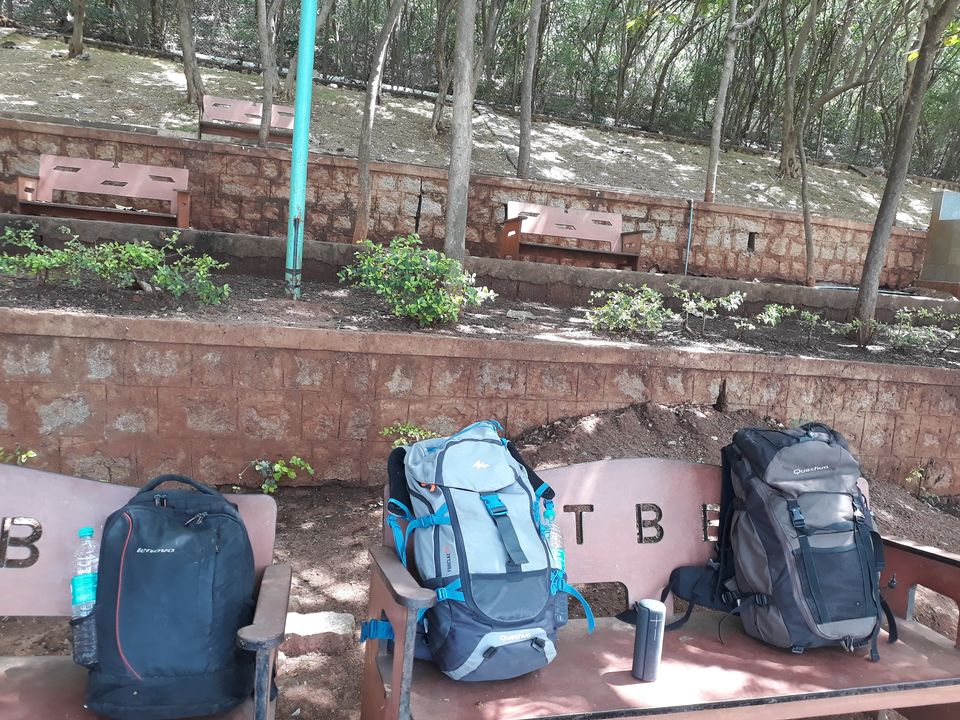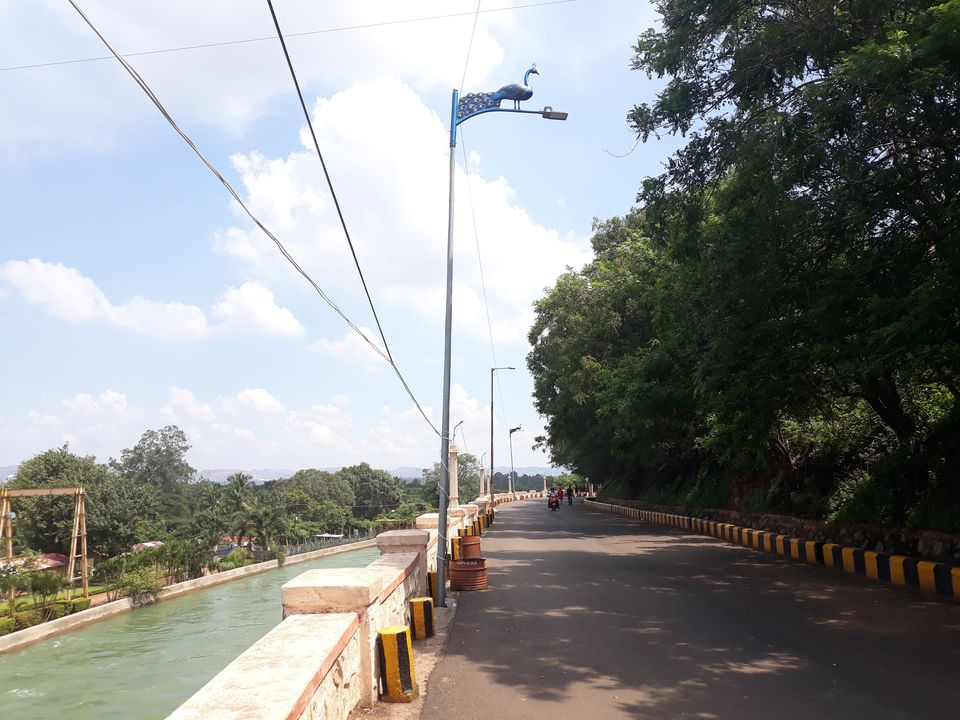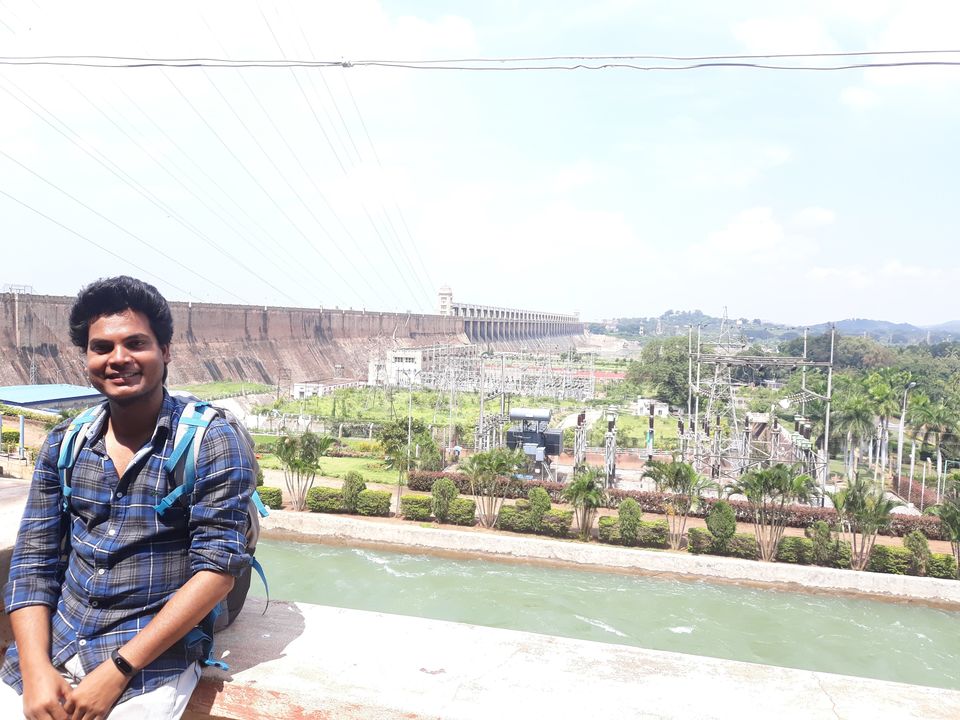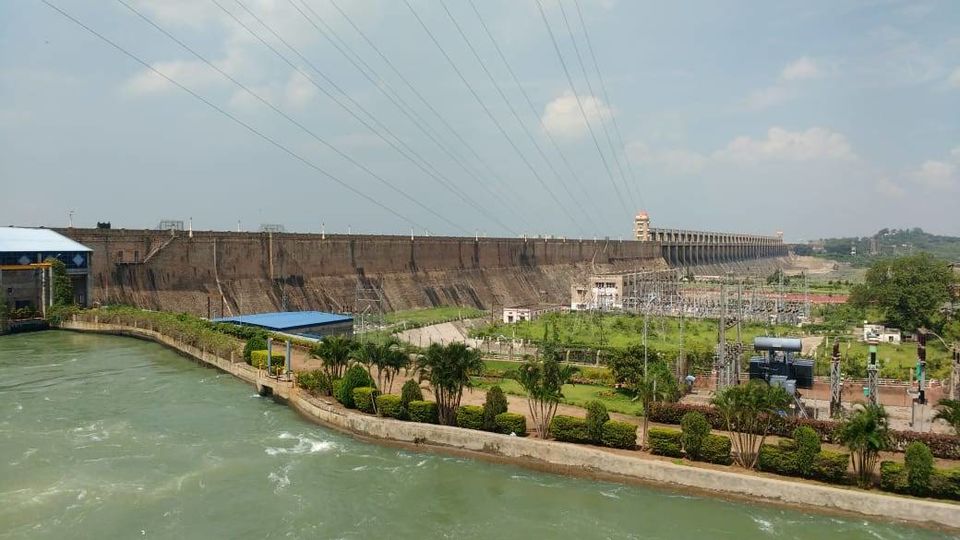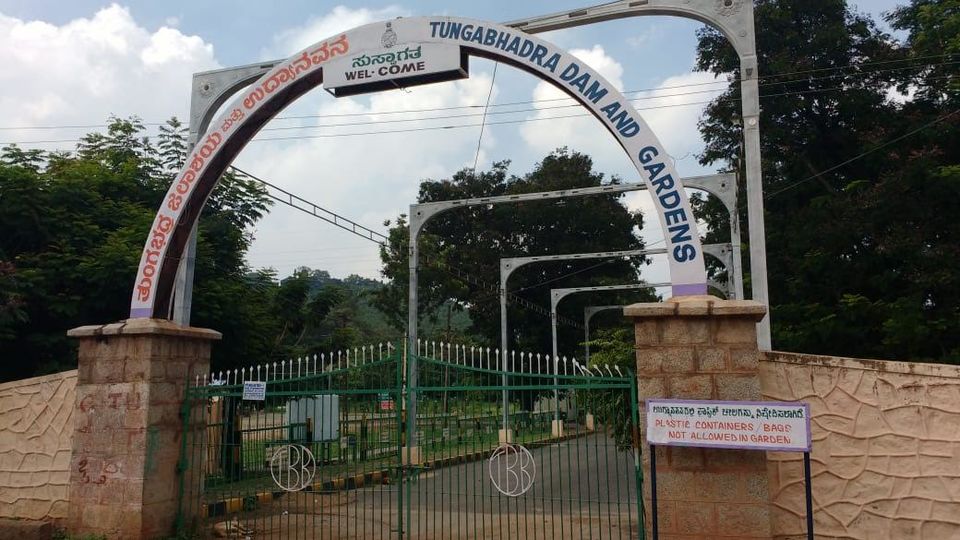 By it was 2pm, we return back to bus-stand and get a bus to hampi.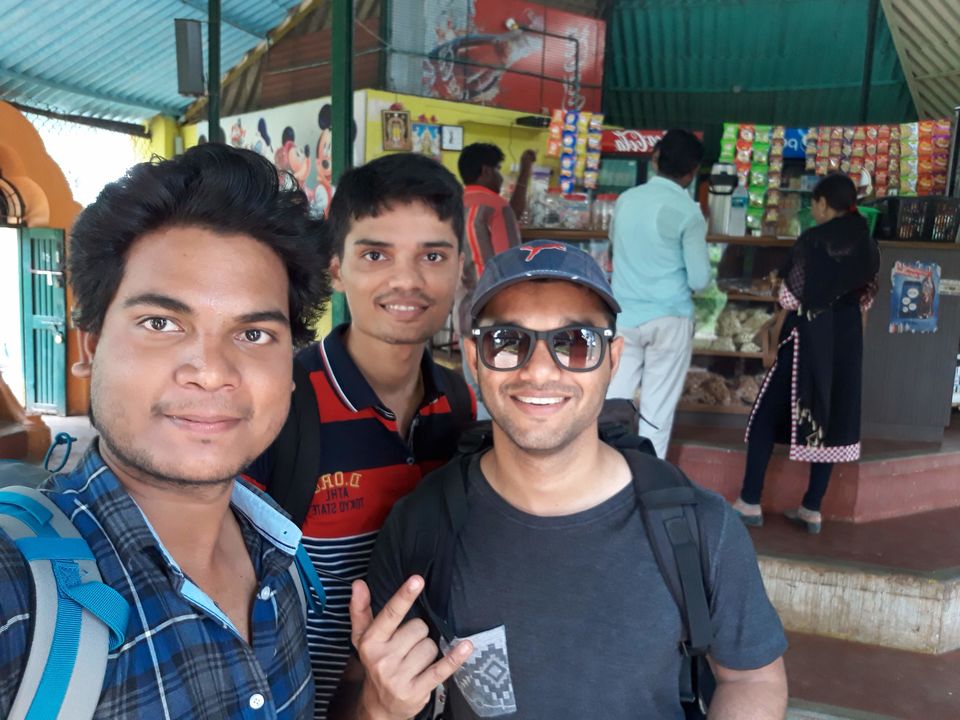 It was very hot day, we were hungry and tired. So went directly to hippie island to get food.
we went to Laughing Buddha, you can see whole hampi city from here and yes, food is really good. we stay here for nearly two hours. later we started looking for room and got it for INR 2600 for 2 night for 3 people. later in evening we went to Sunset point, Hampi Island. just love the place.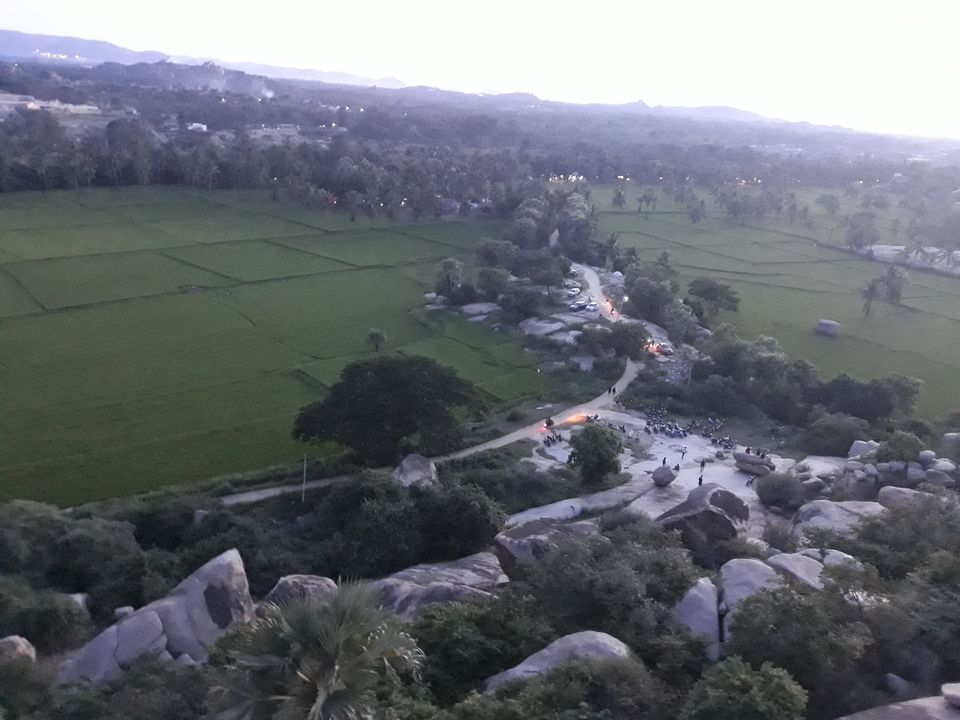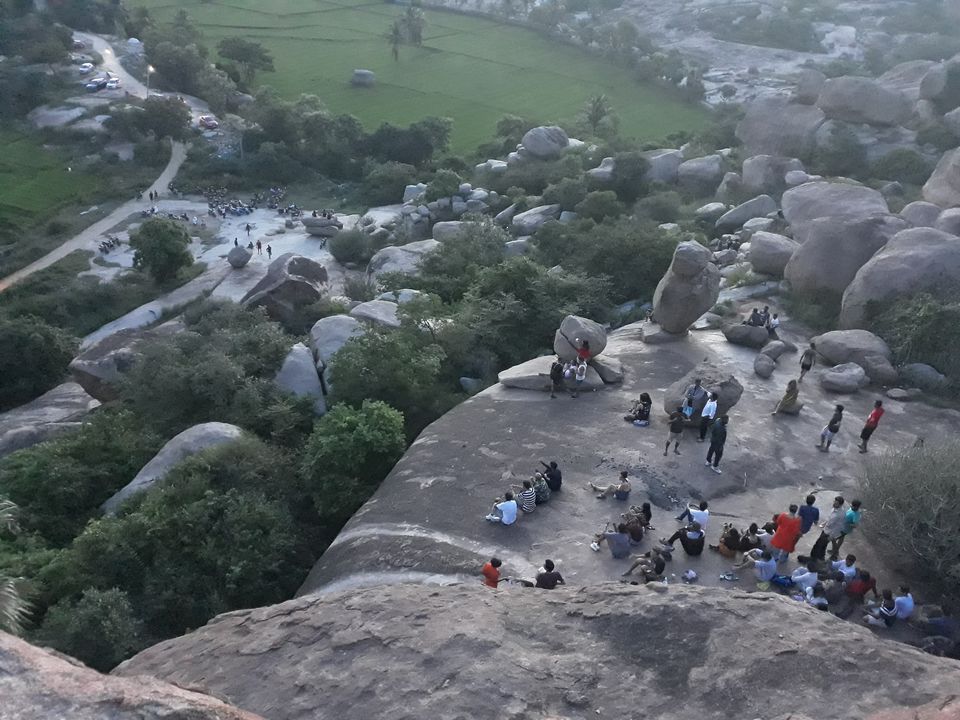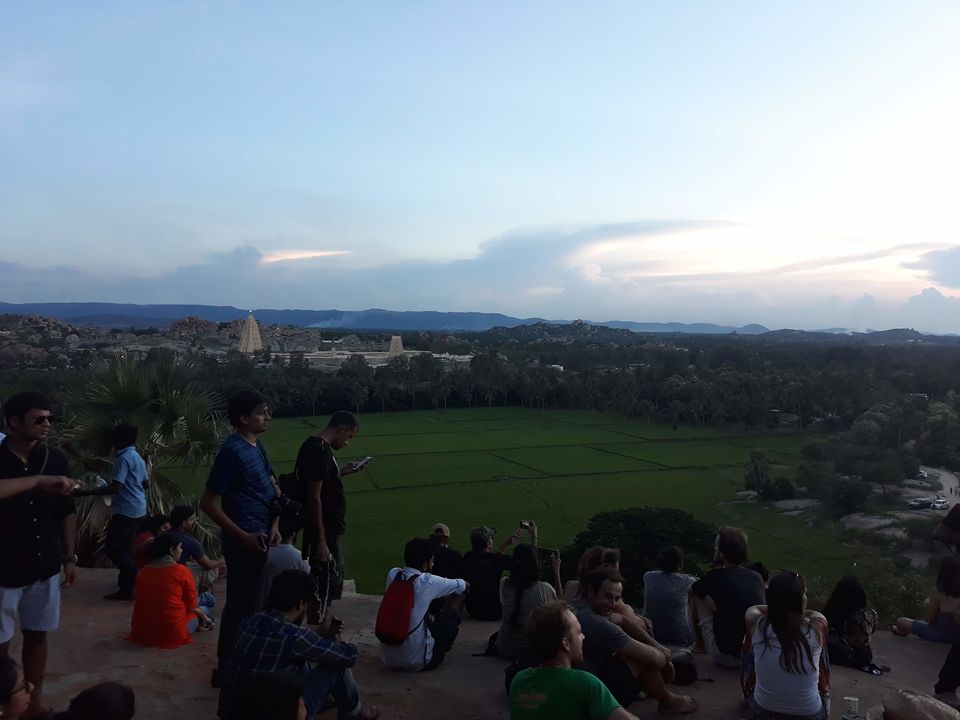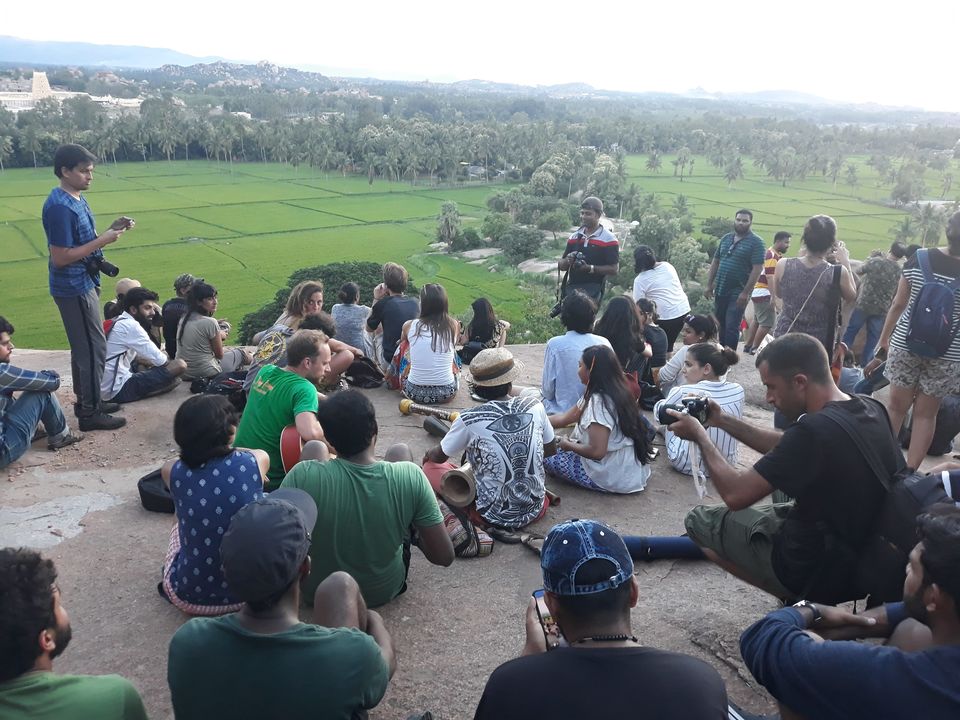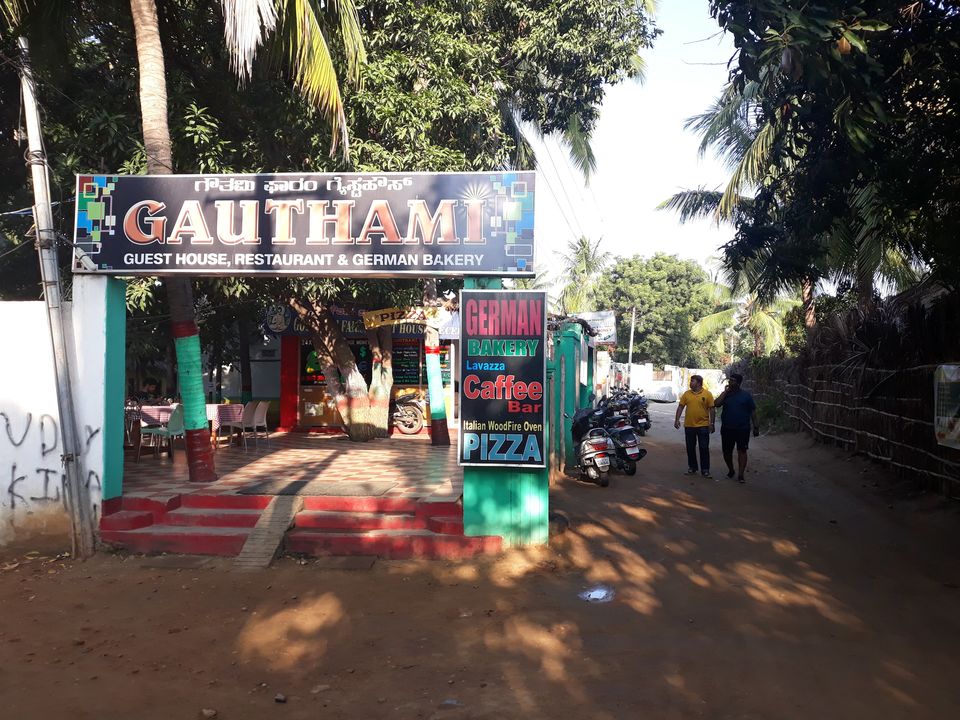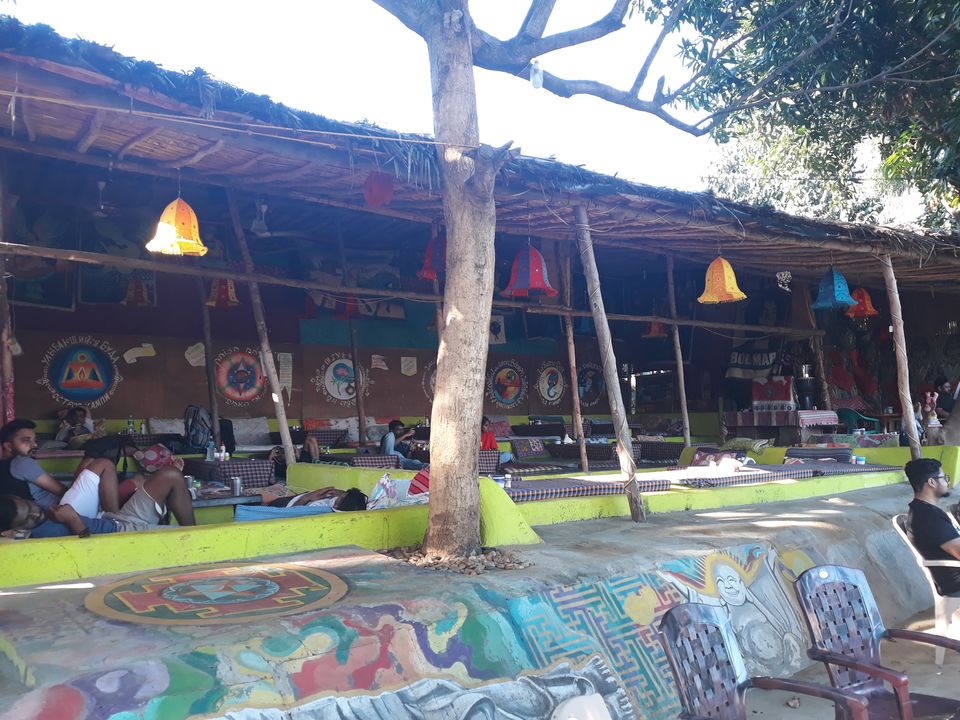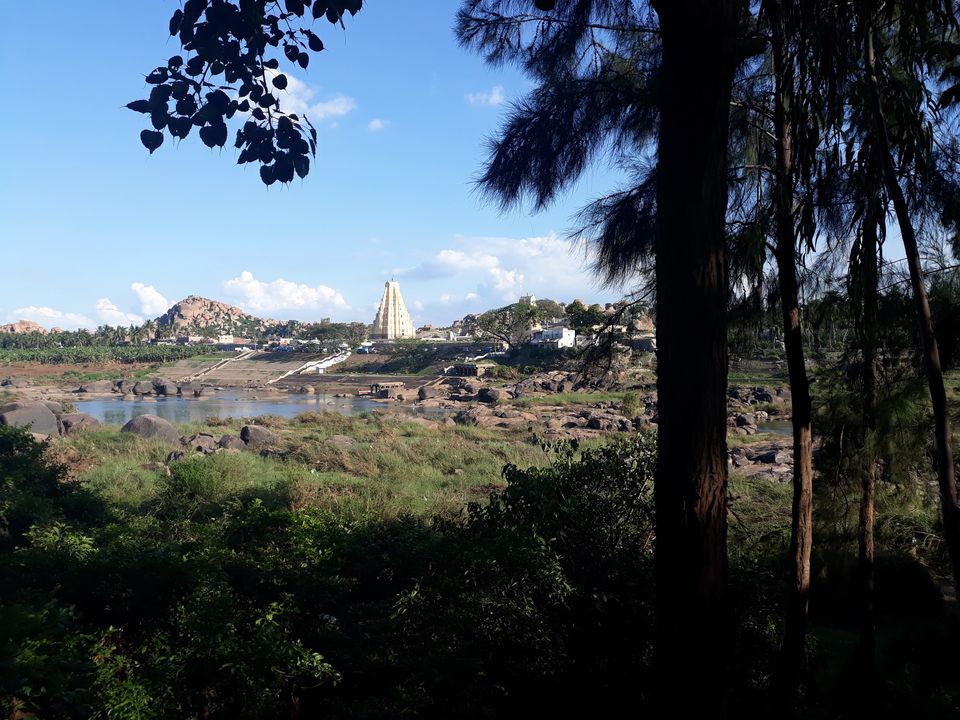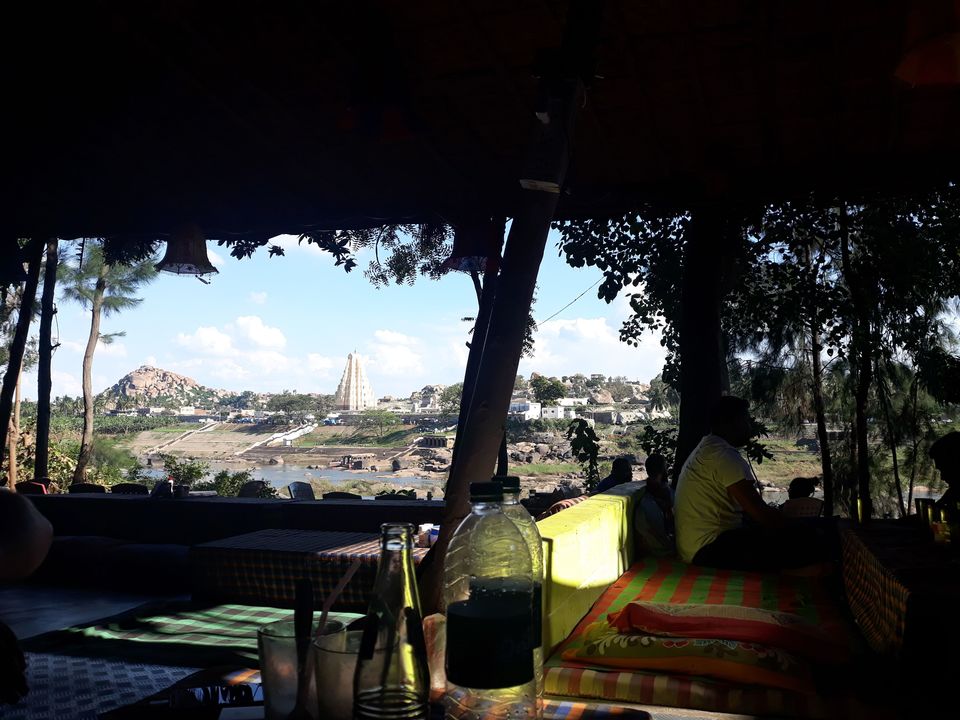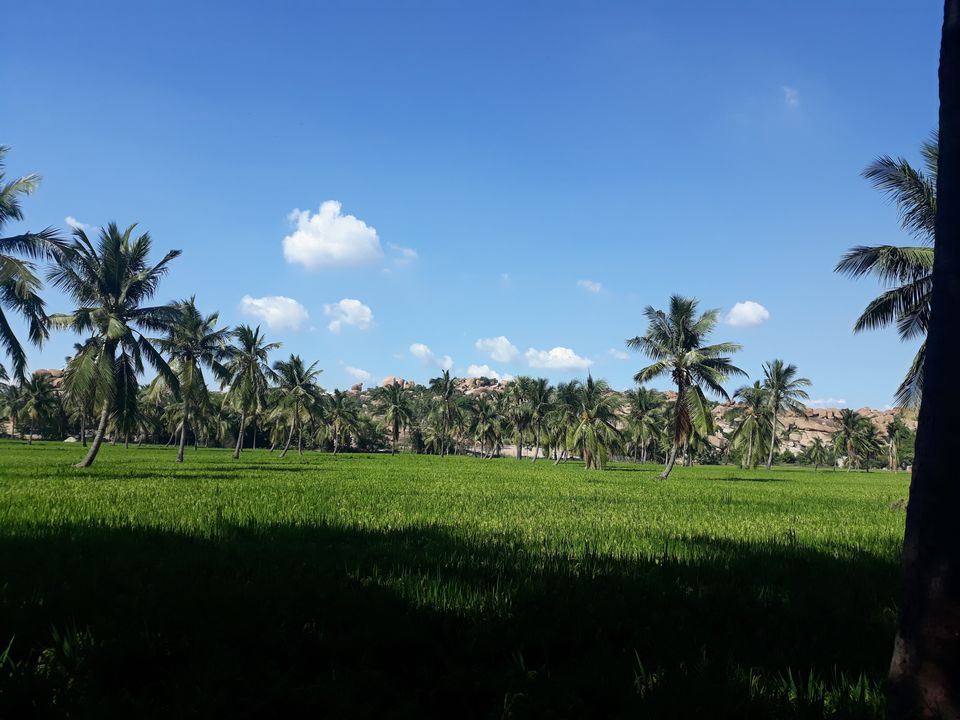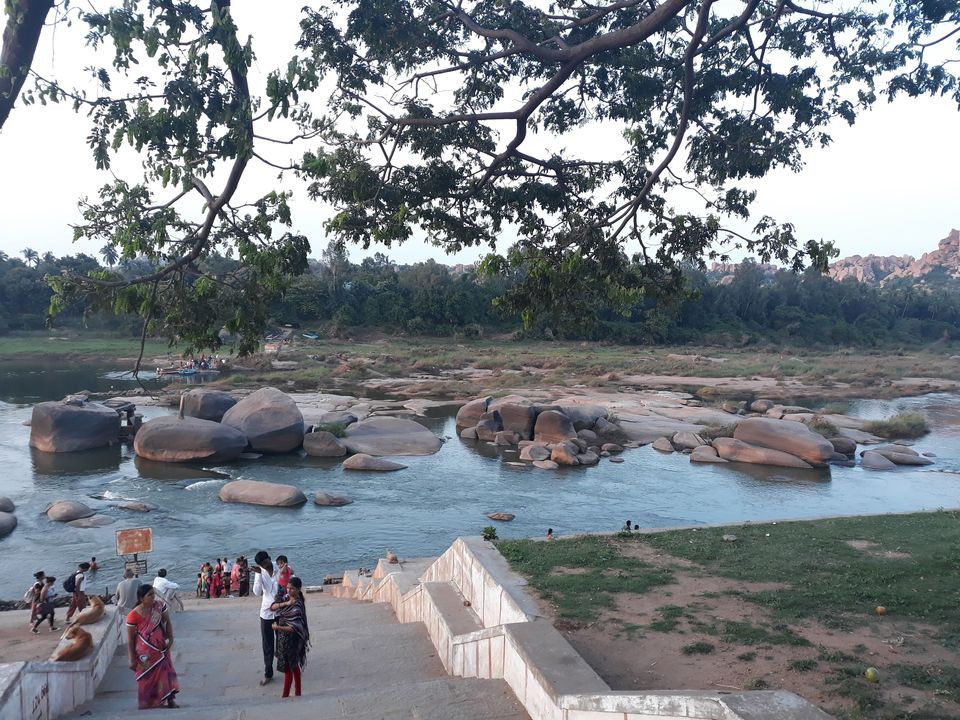 Night at hampi is very alive and full of Booze, Weed and Tobacco. All are costlier here so buy from hospet in cheap price.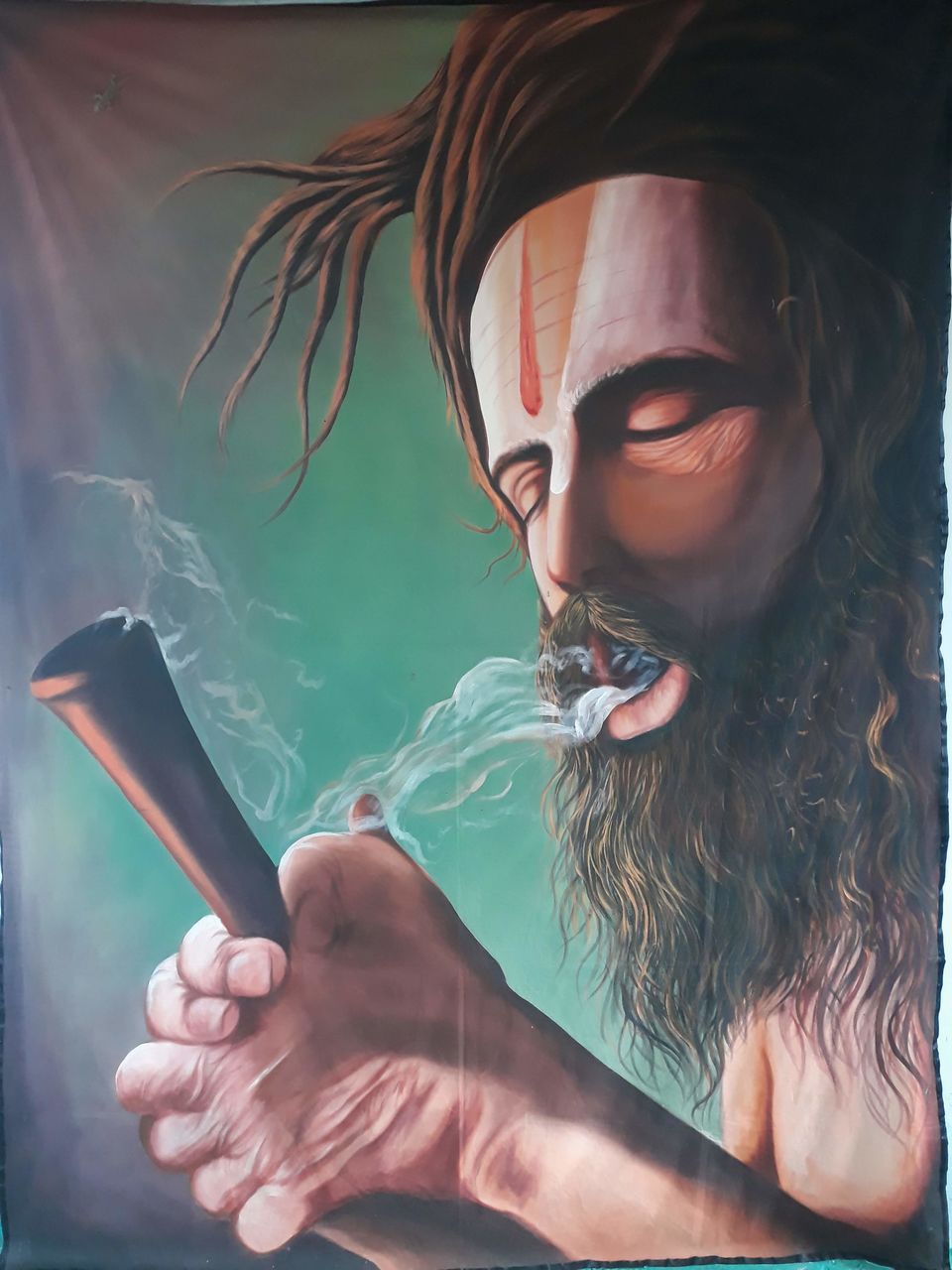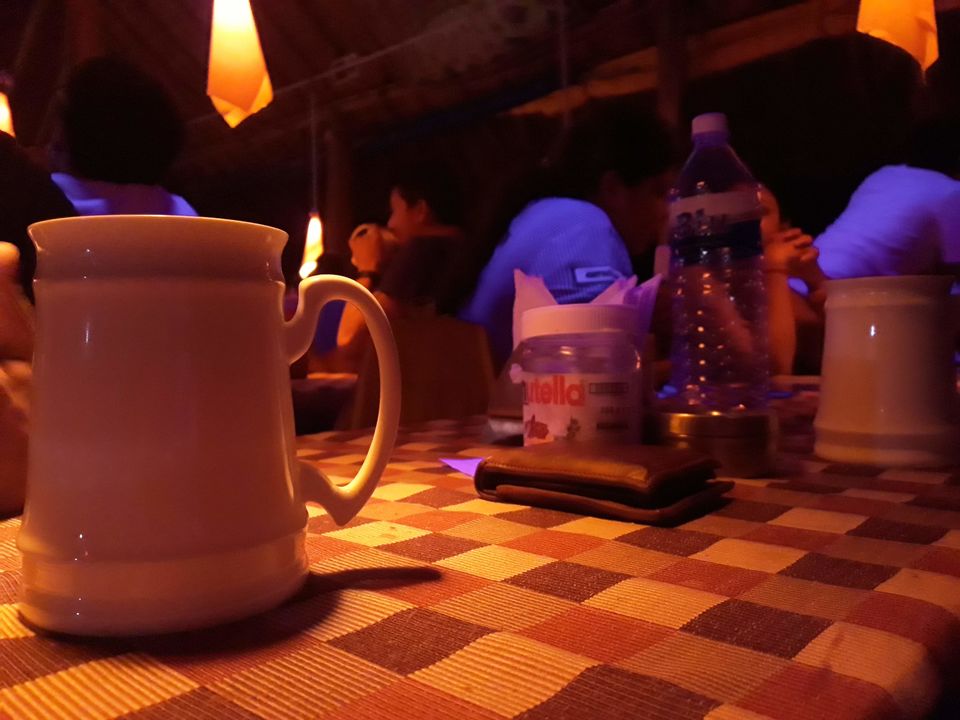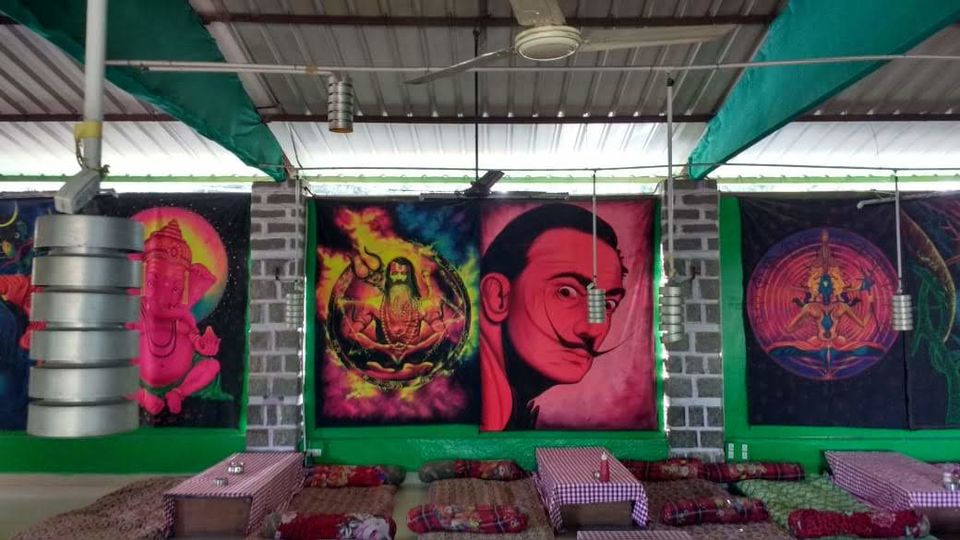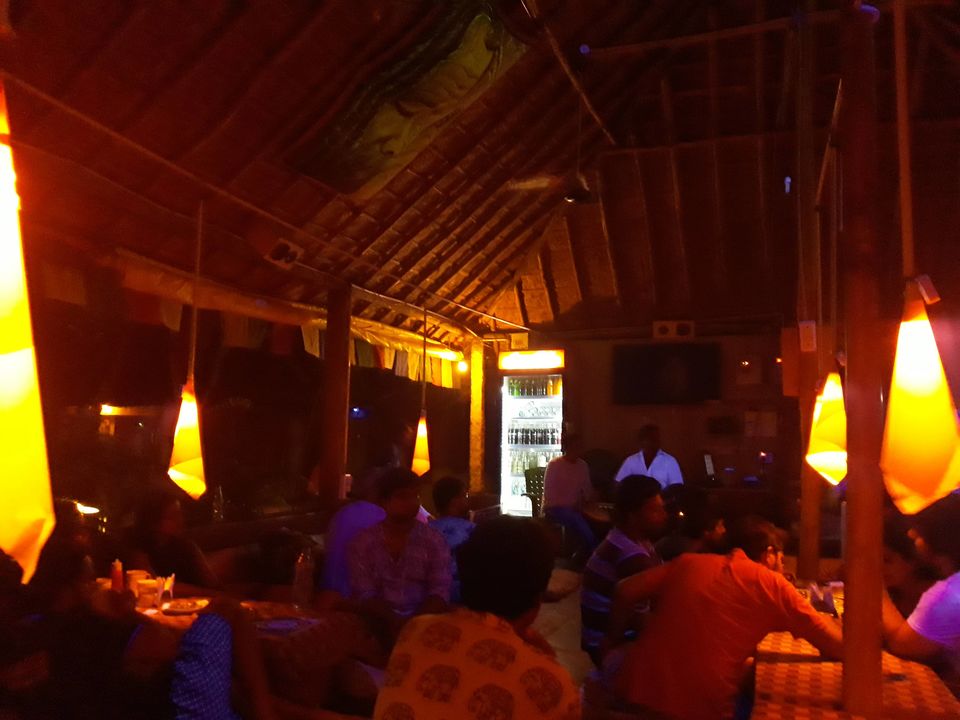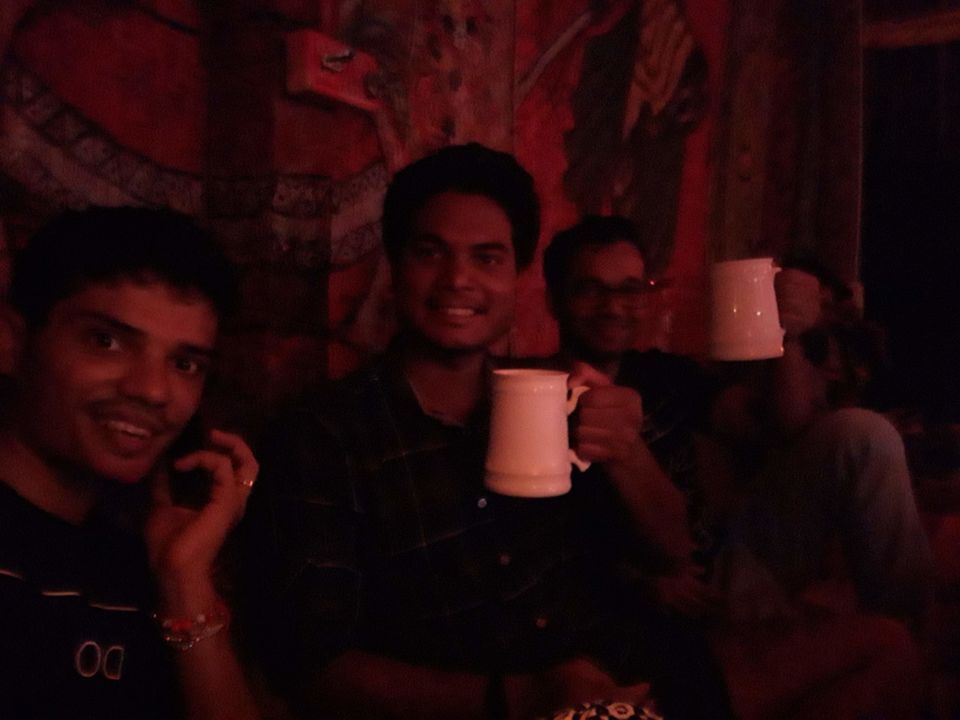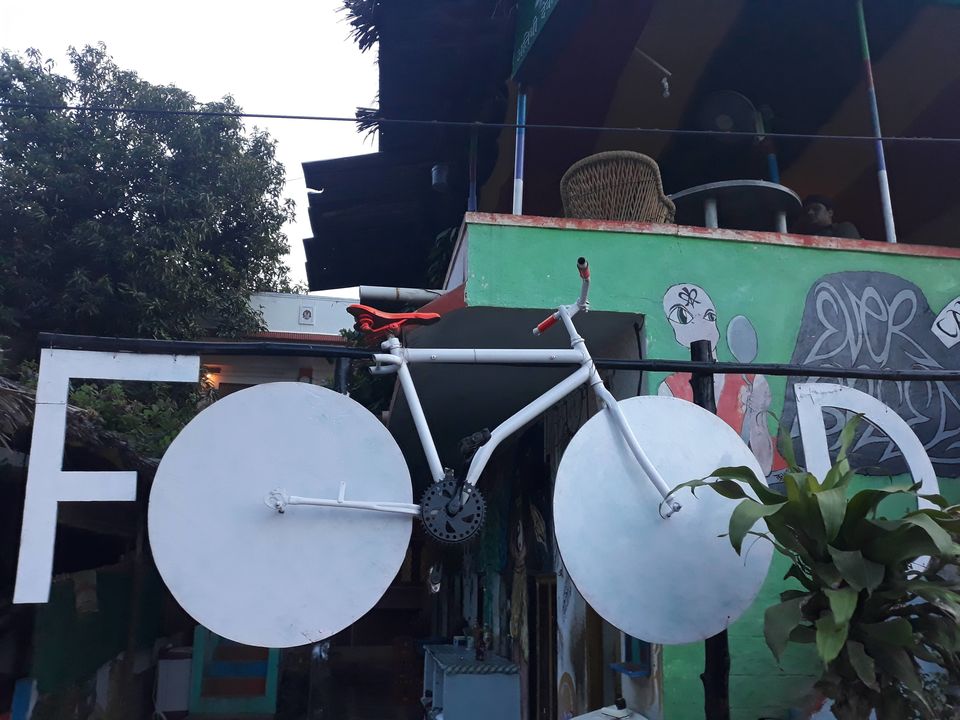 Next morning started with a tight schedule. It was a very hot day. we just follow- http://hampi.in/3-day-hampi-itinerary#itinerary-sightseeing-tour-tips-for-hampi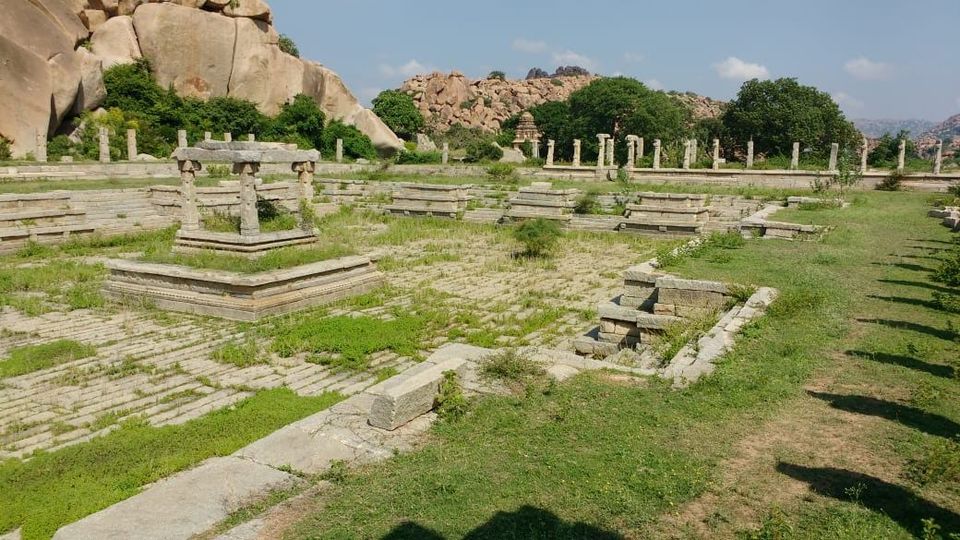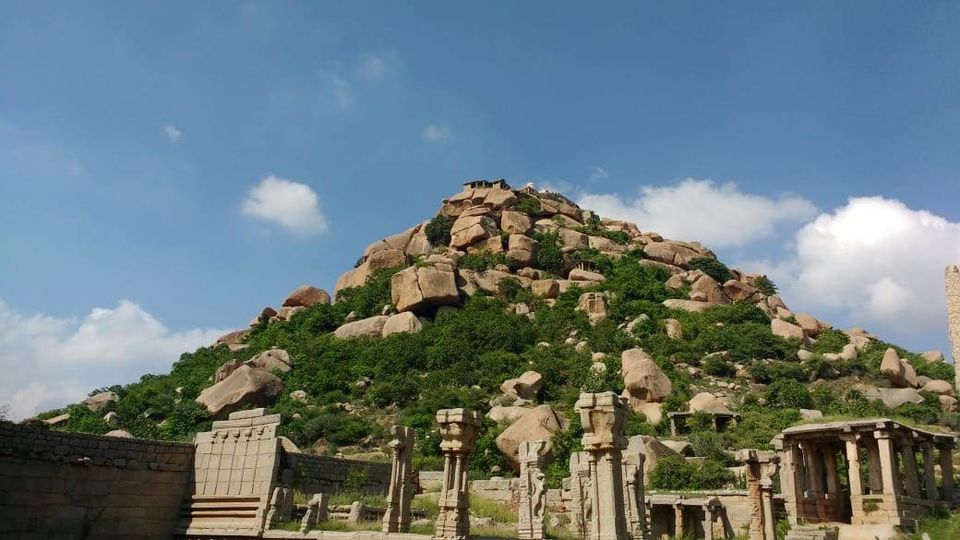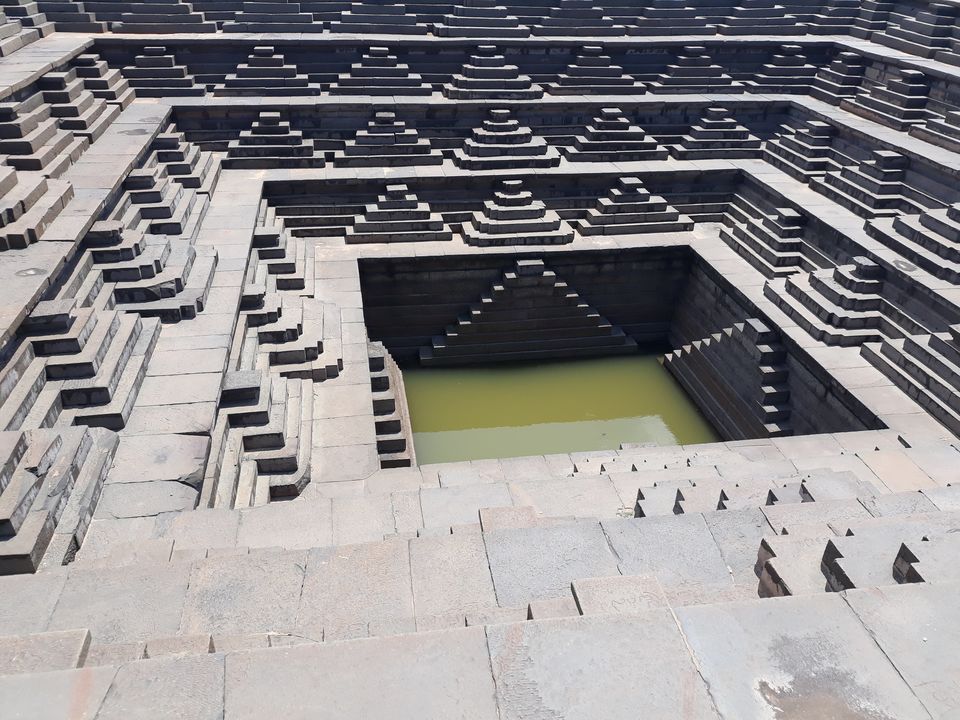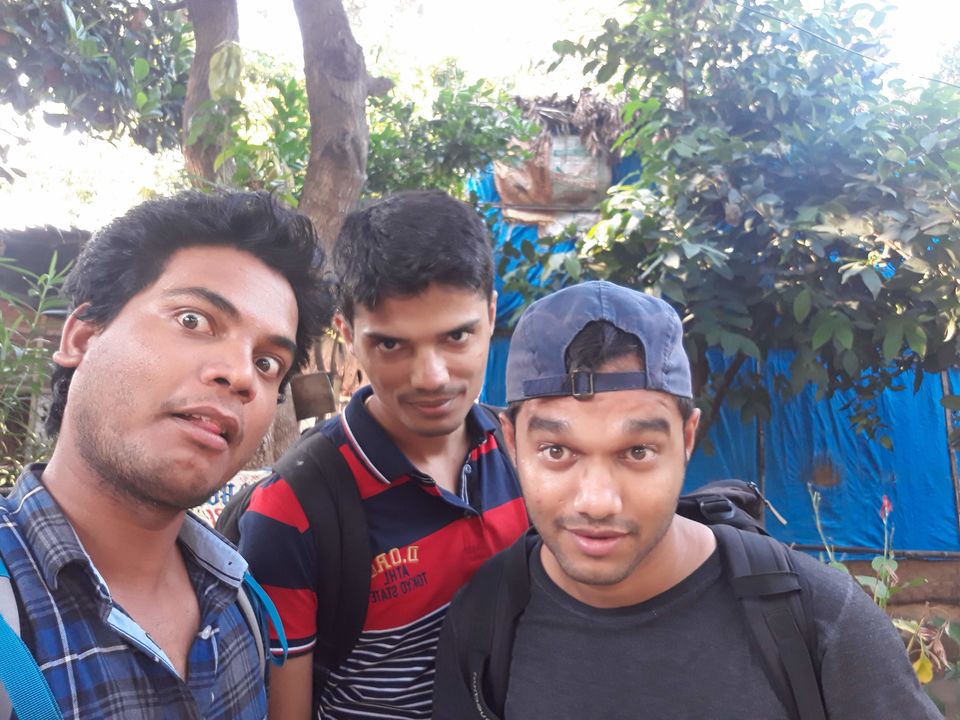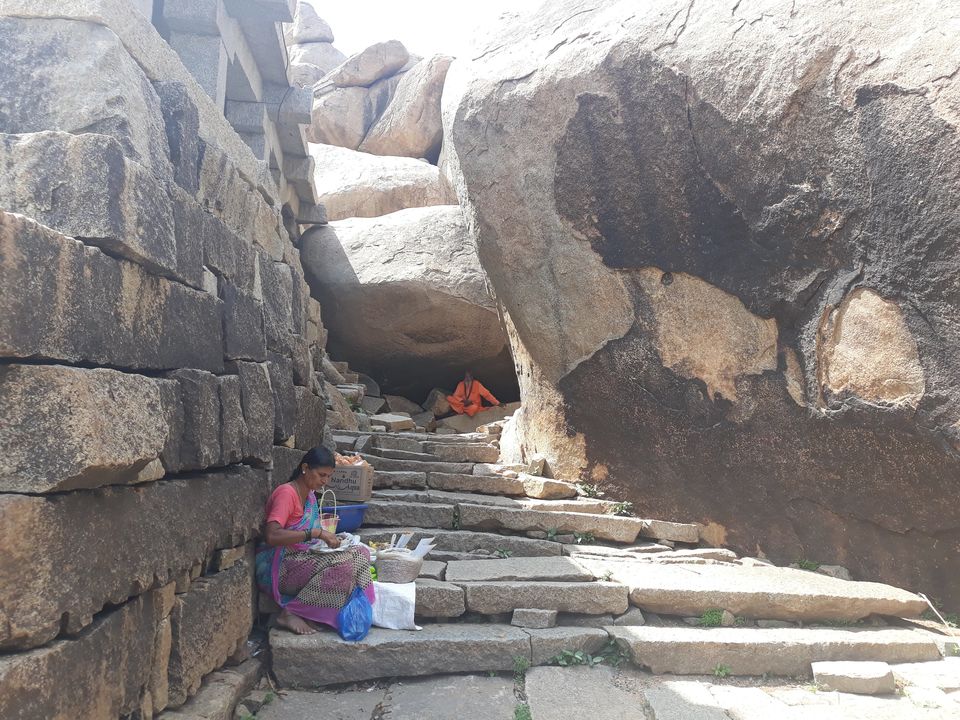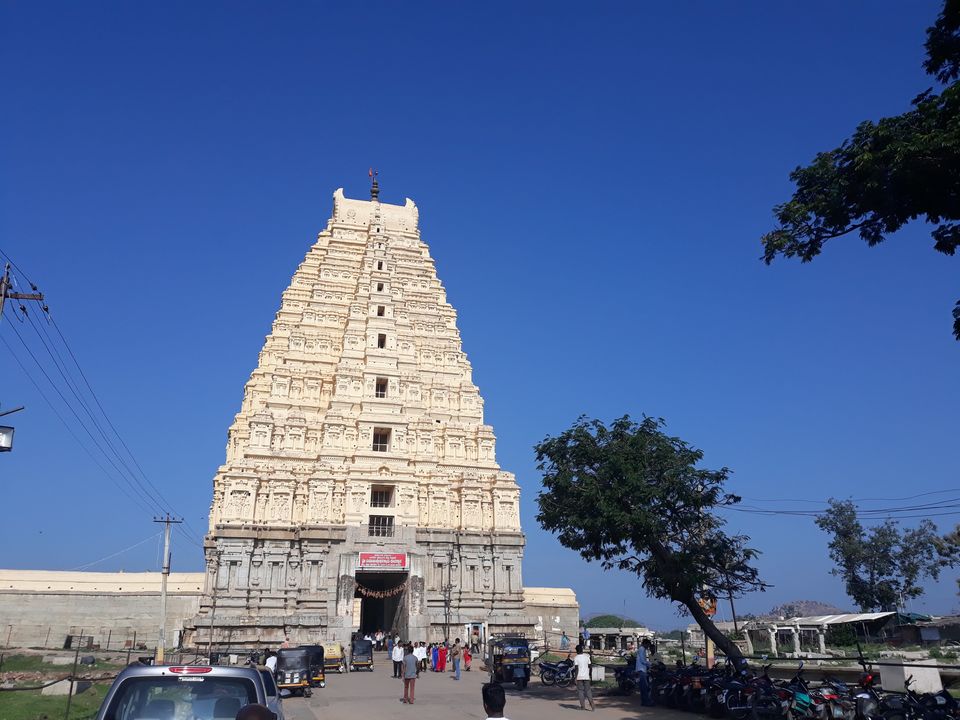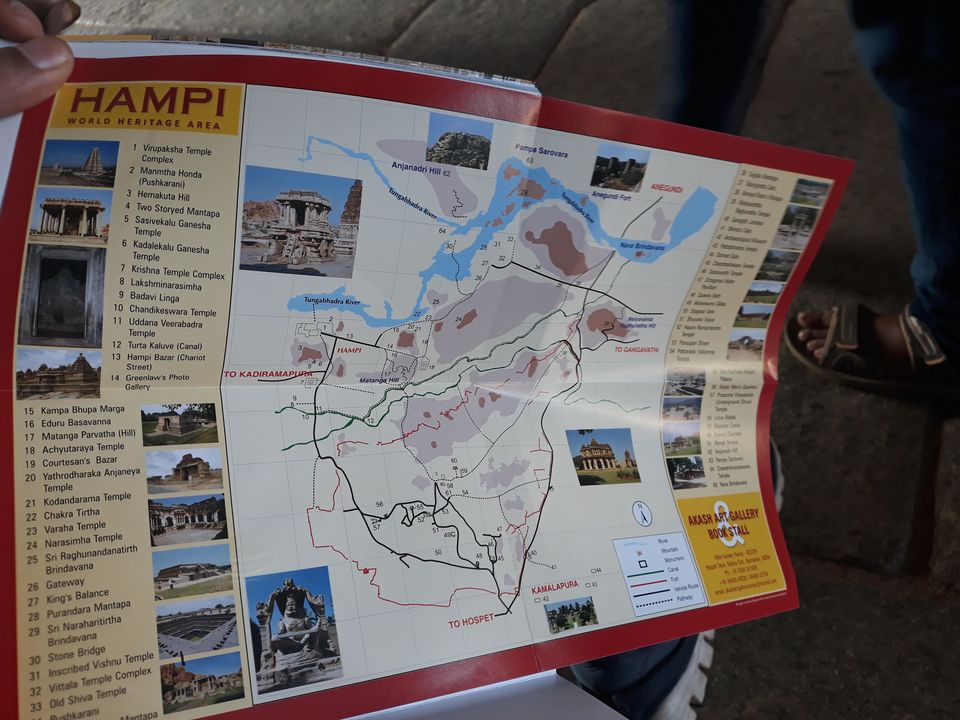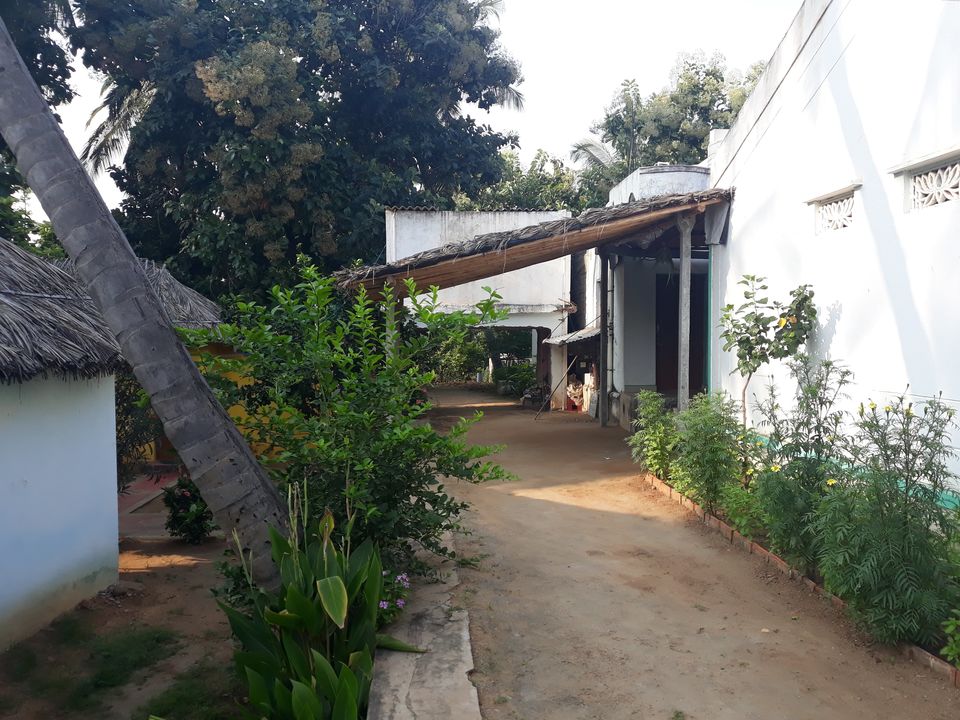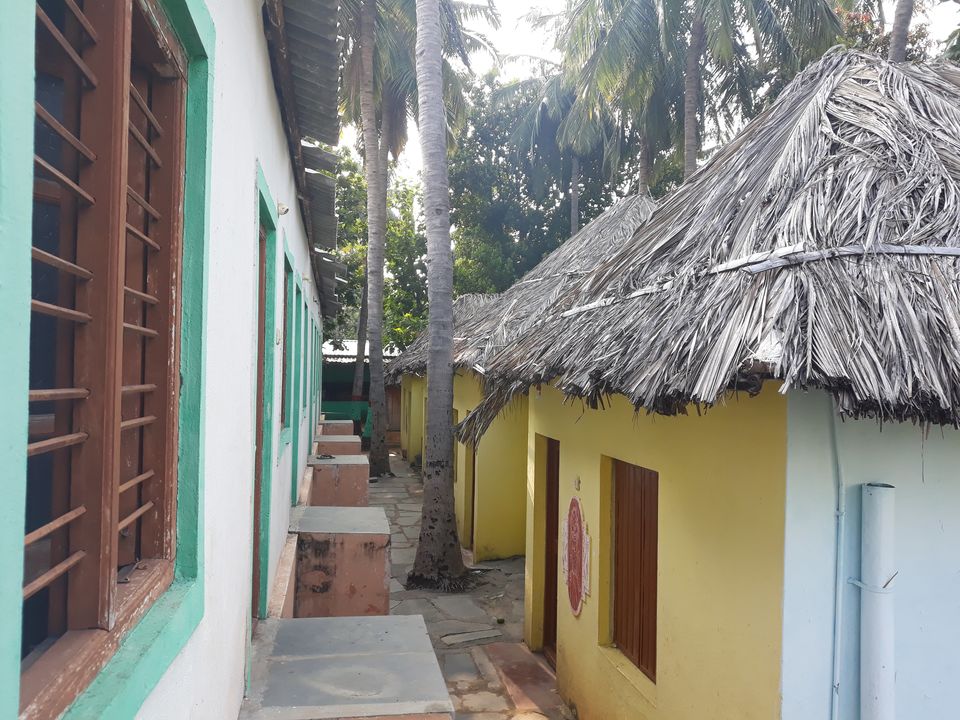 The night as same as last one. we were drunk till mid night.
Last day plan was from the other side of the river. So we have to cross the river and see world famous Stone chariot.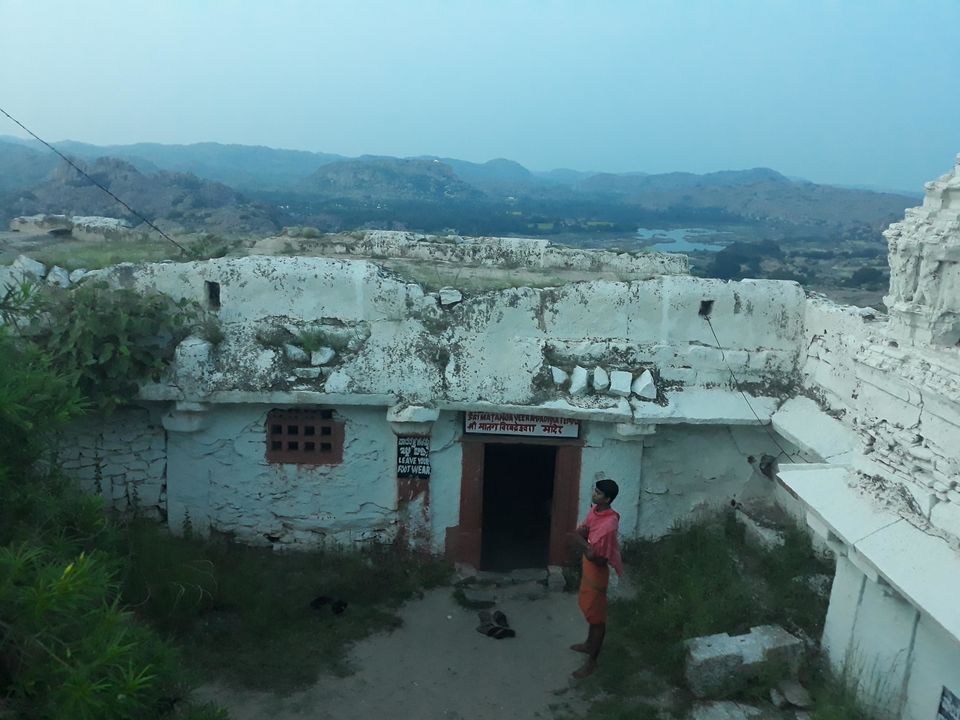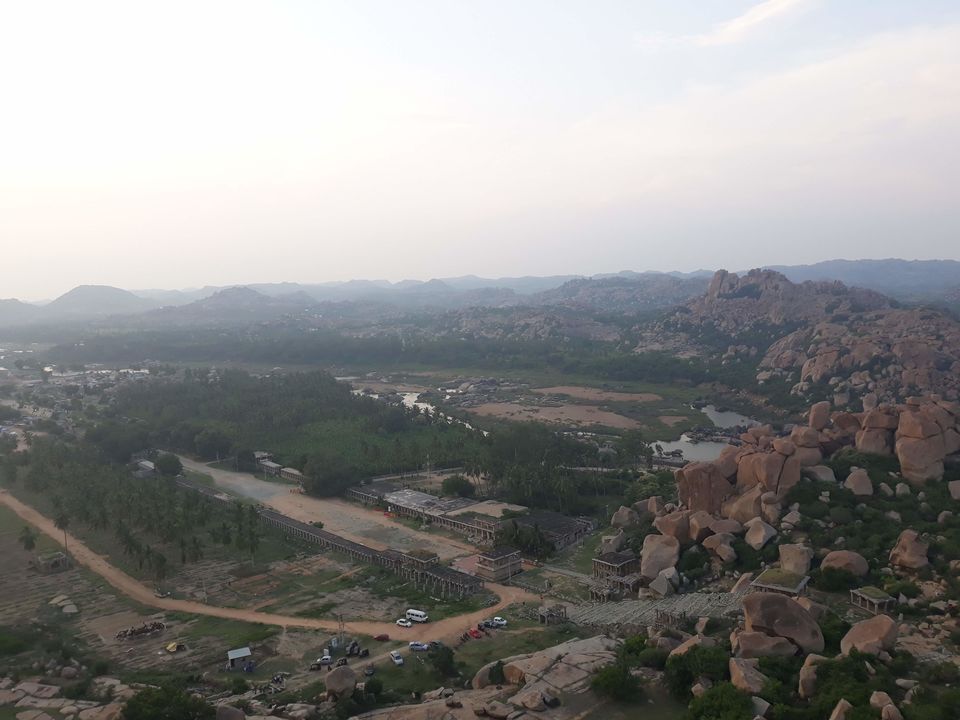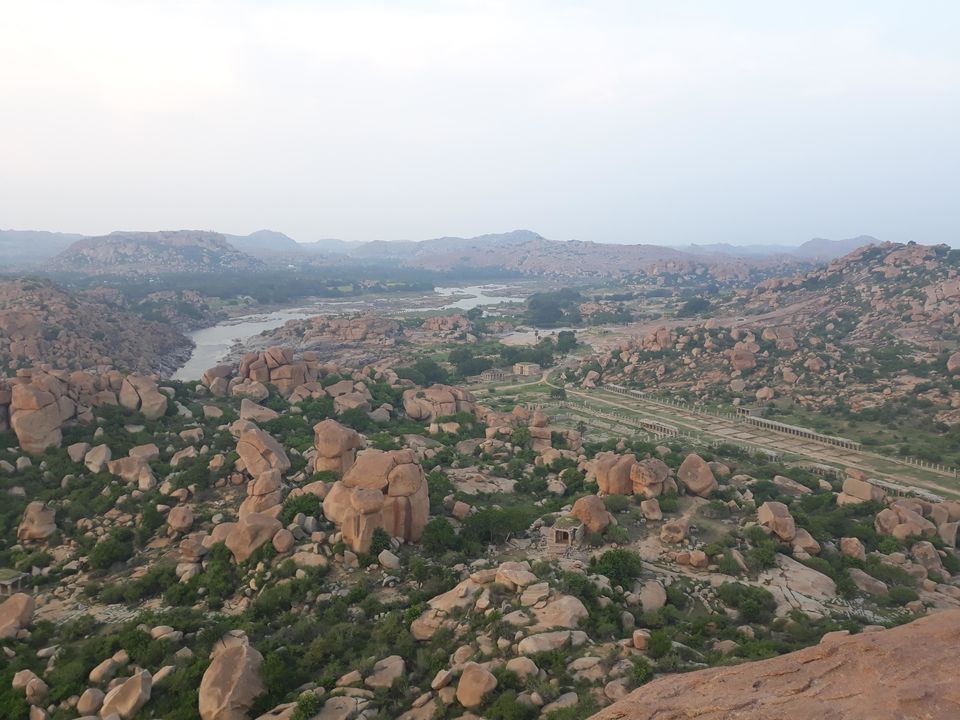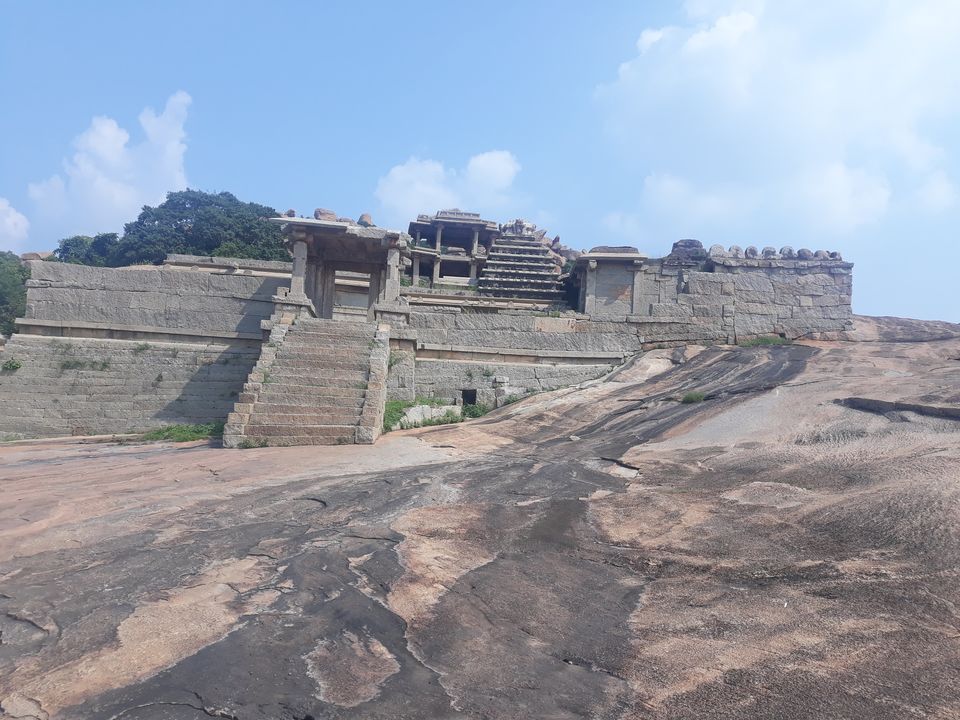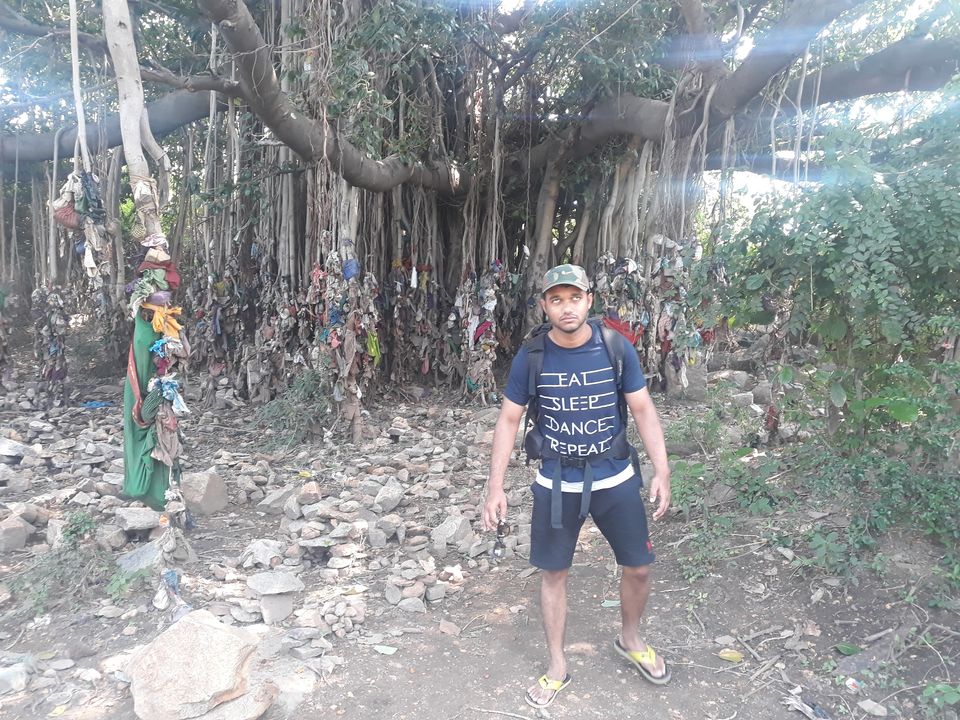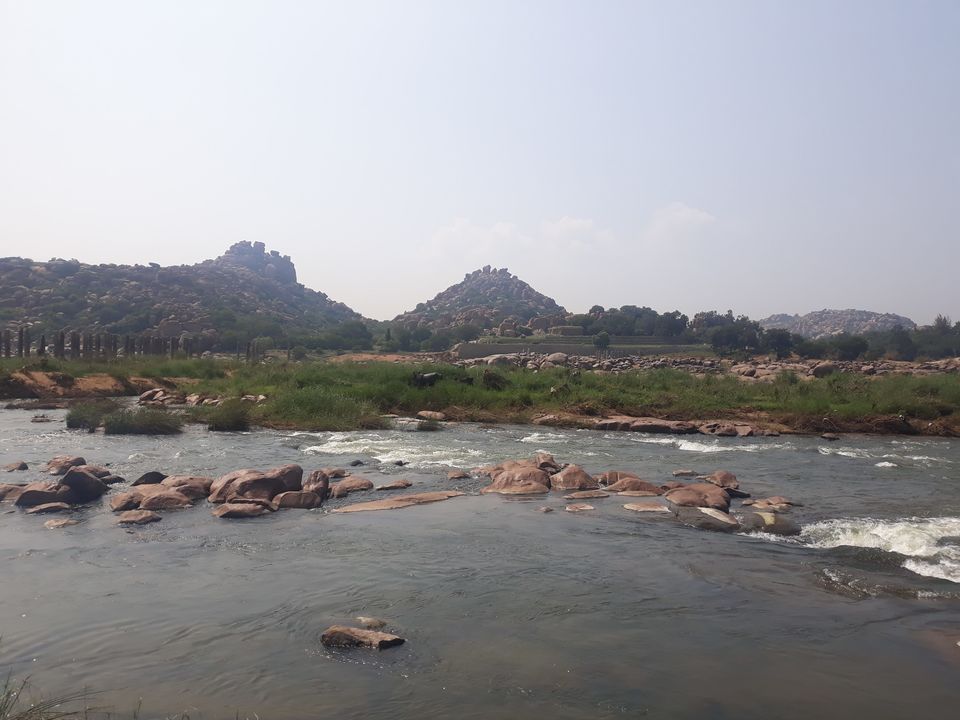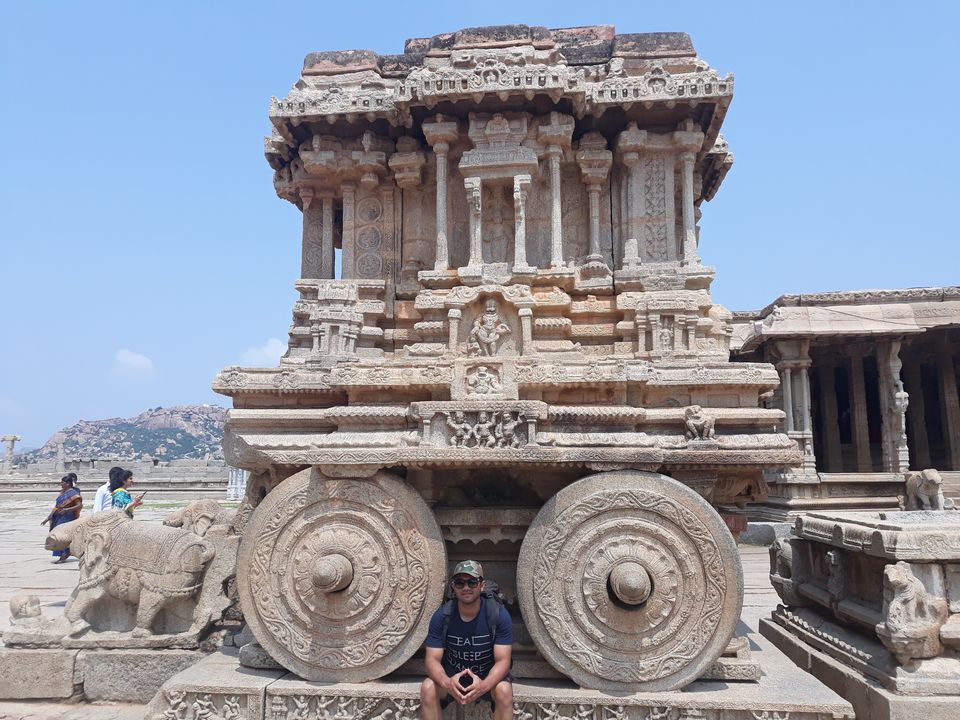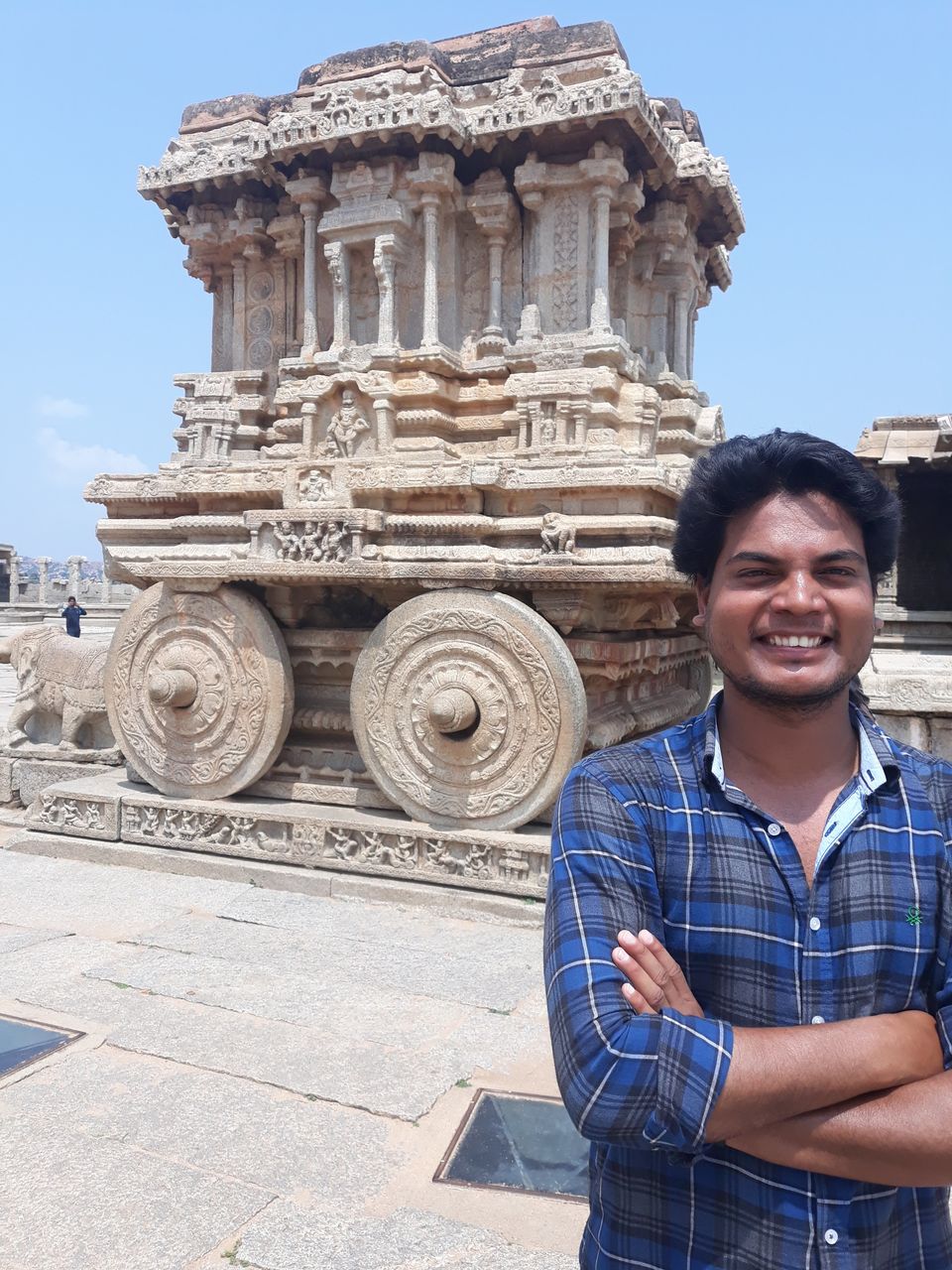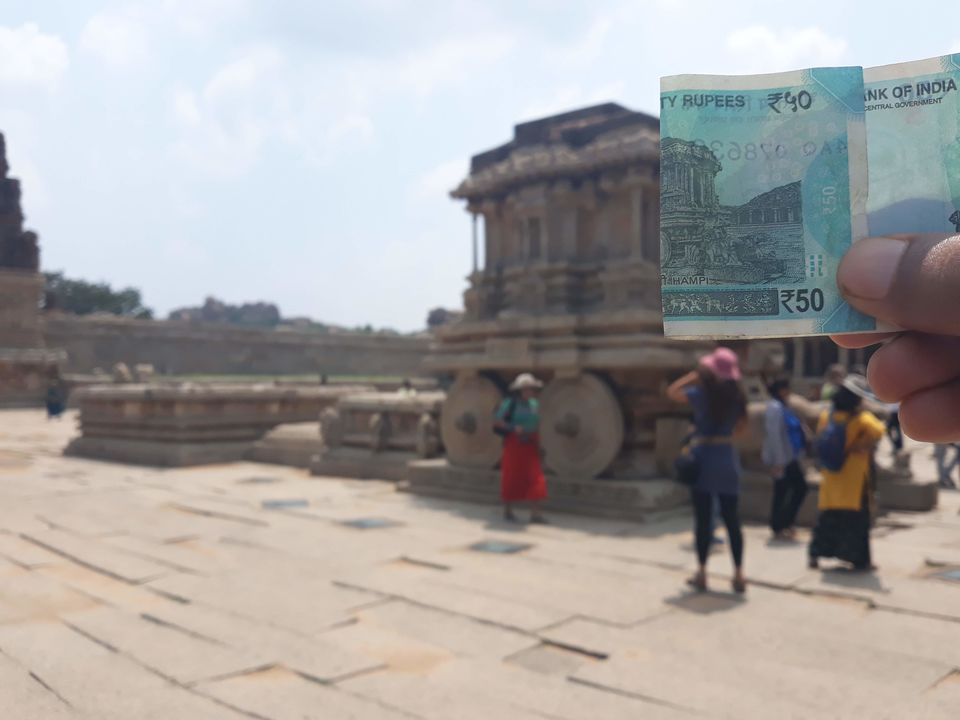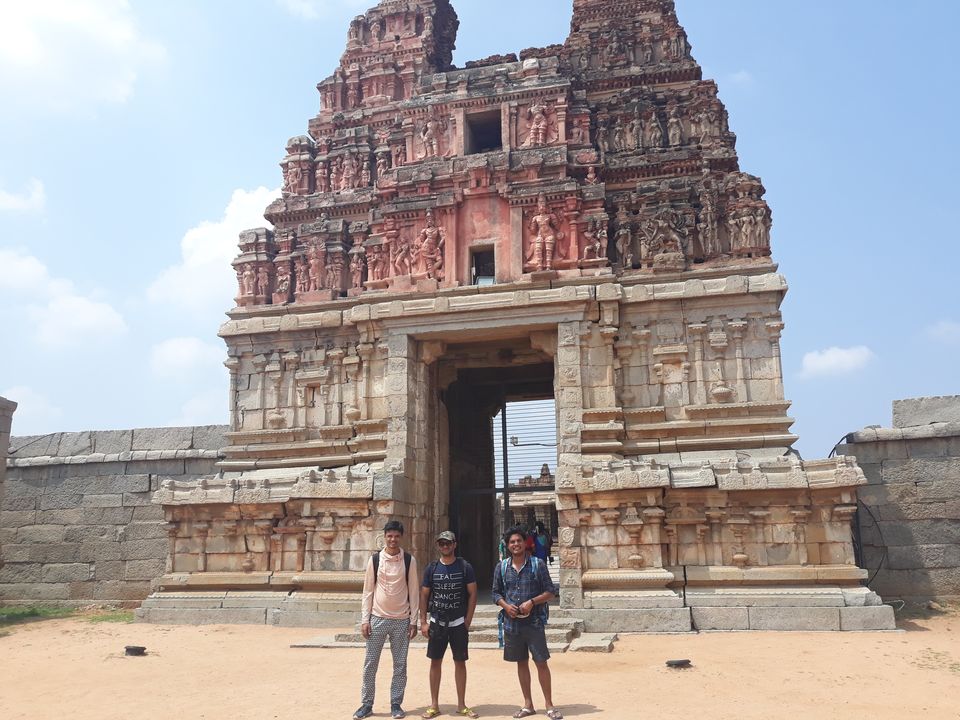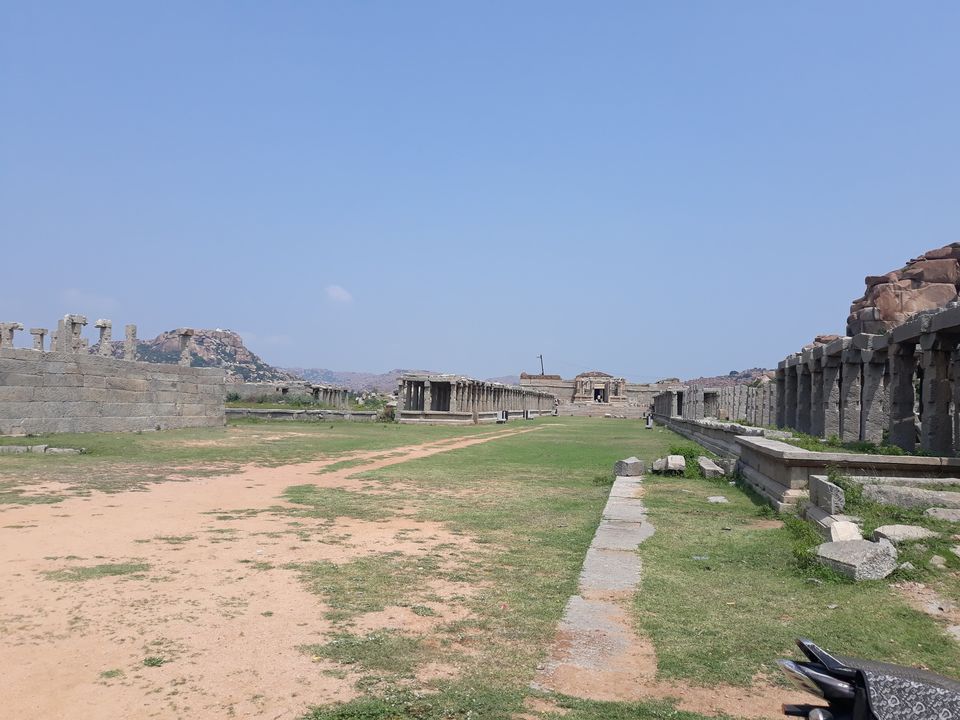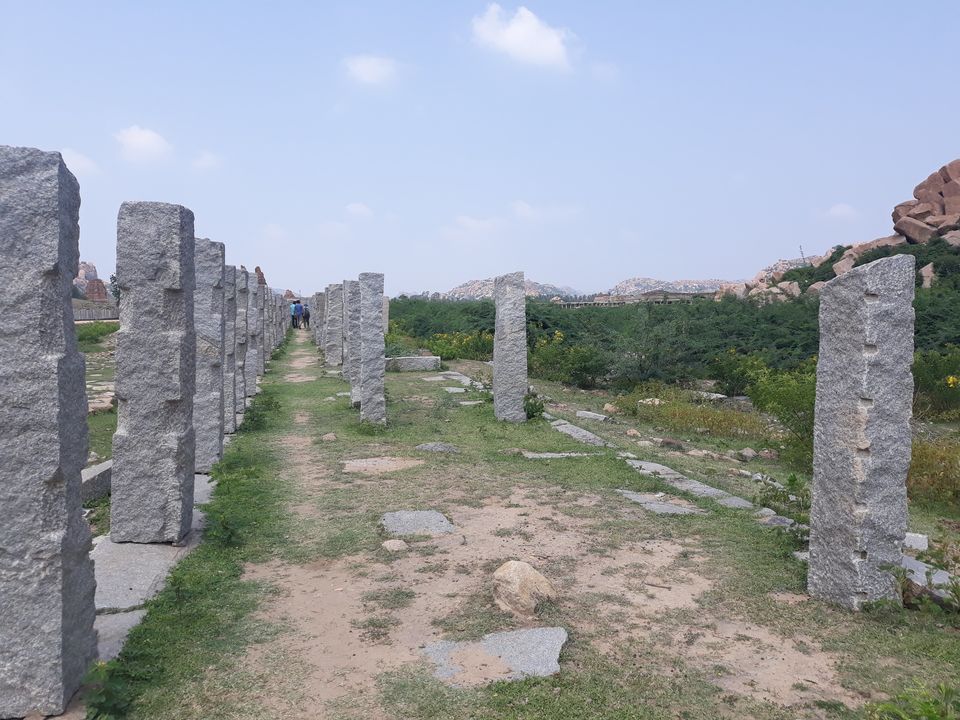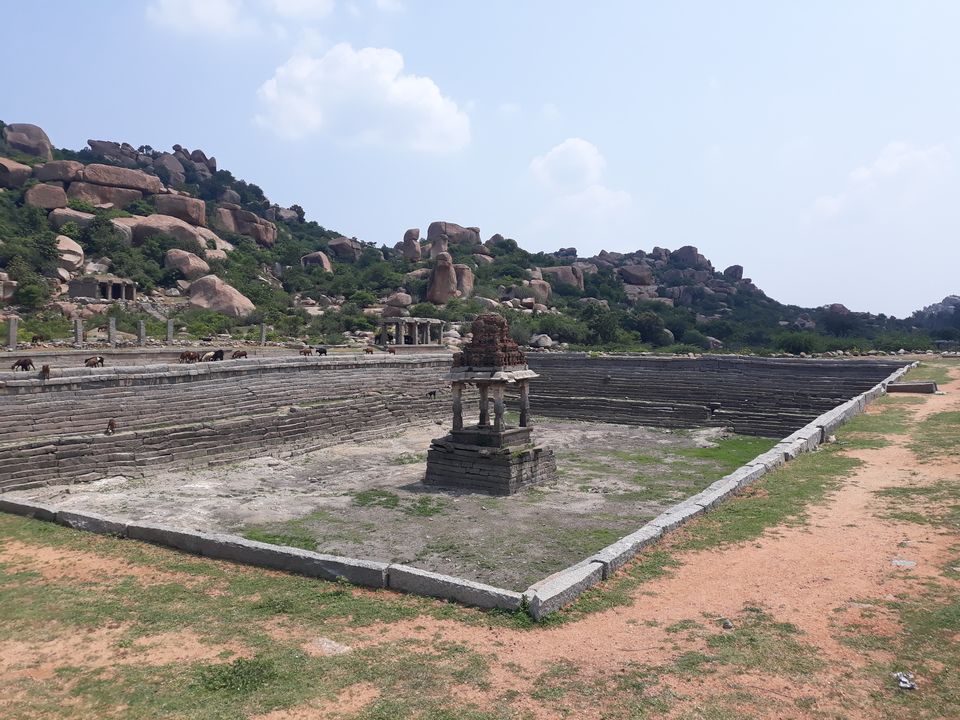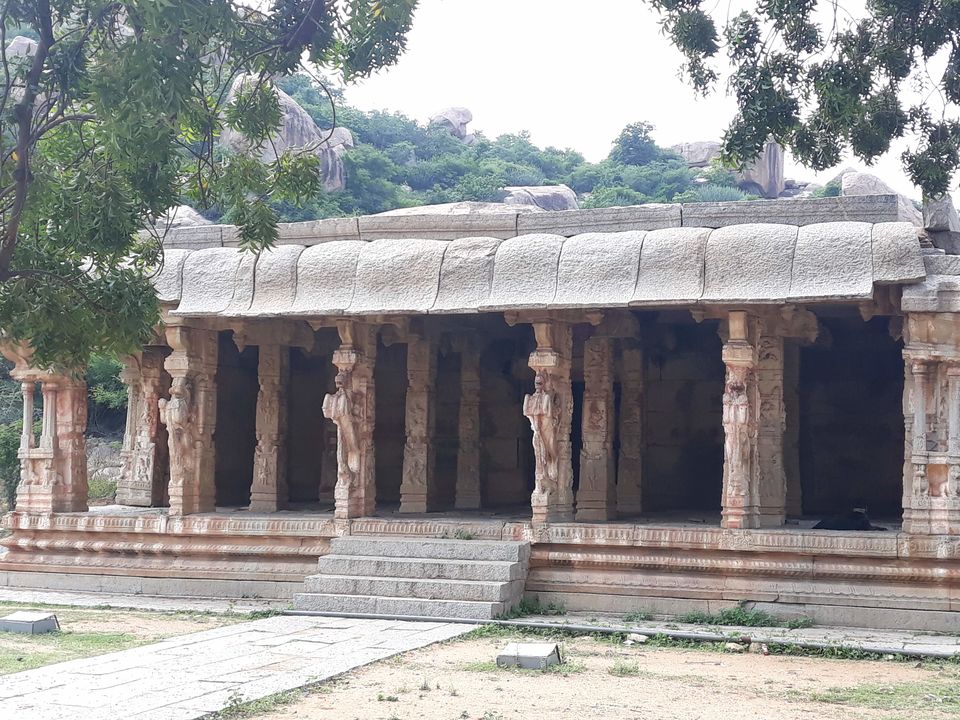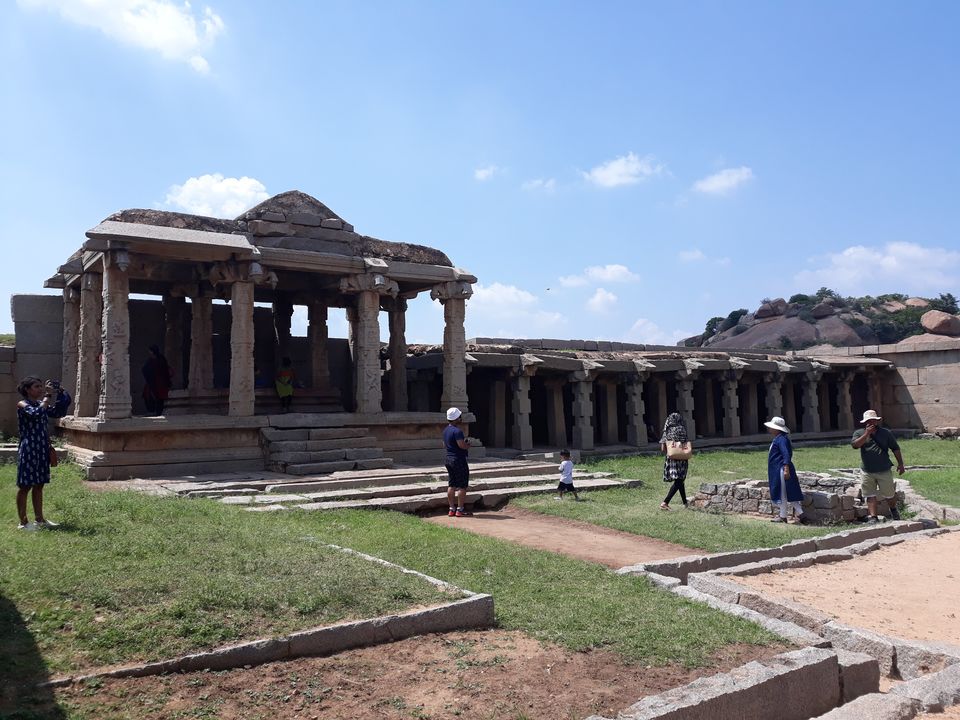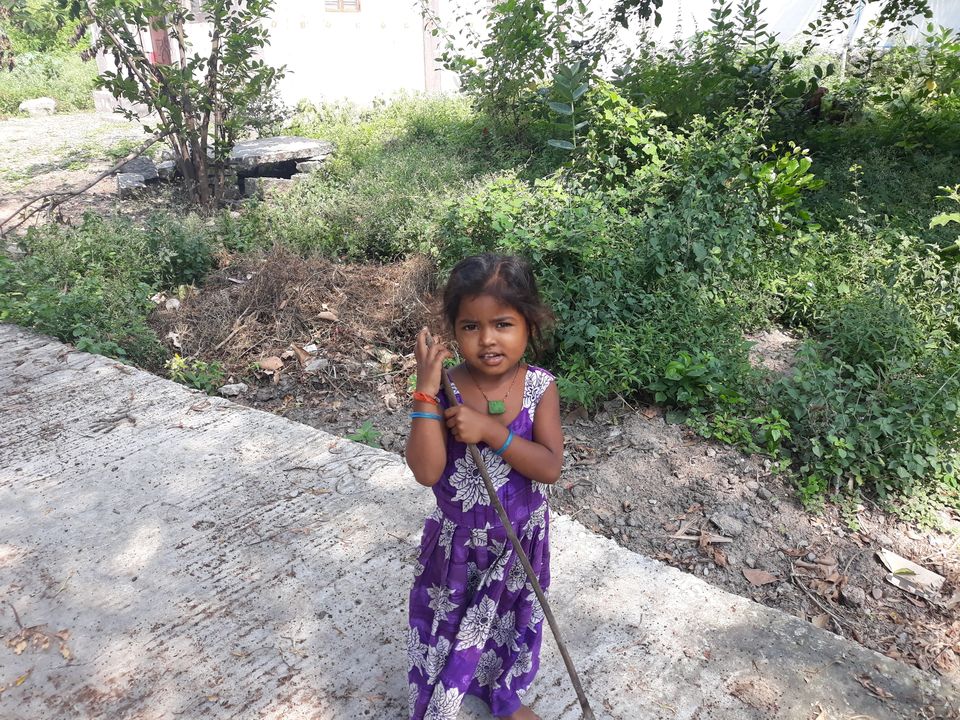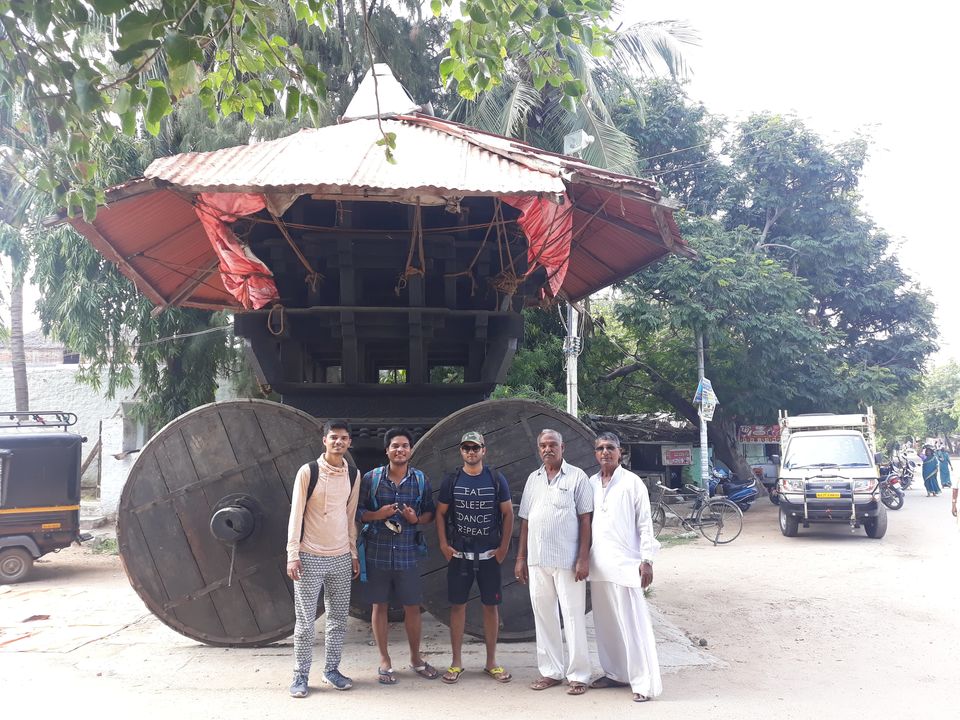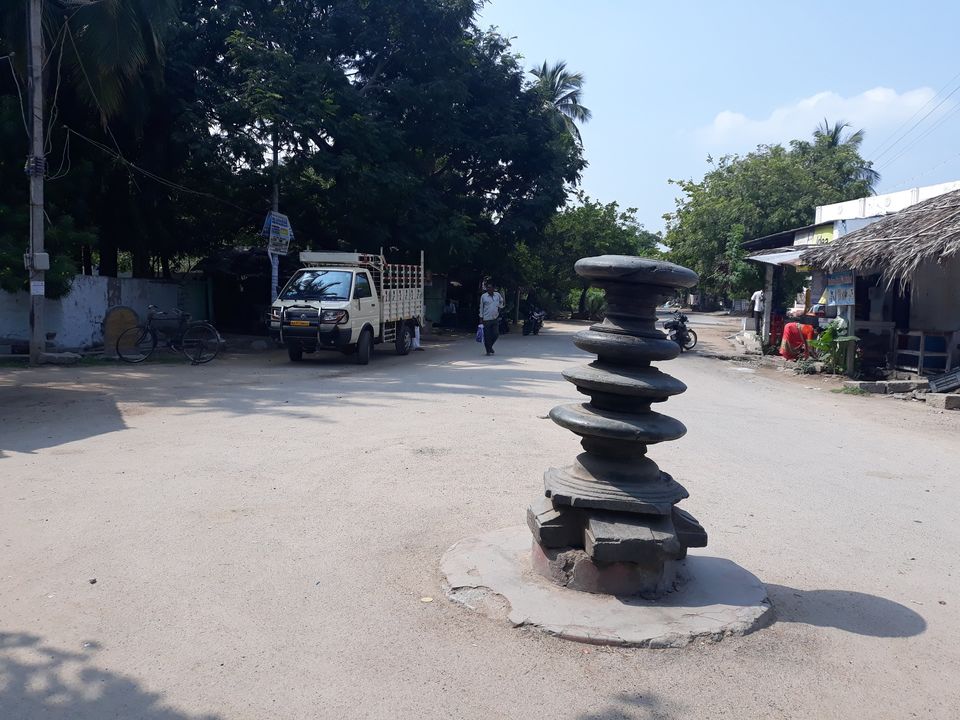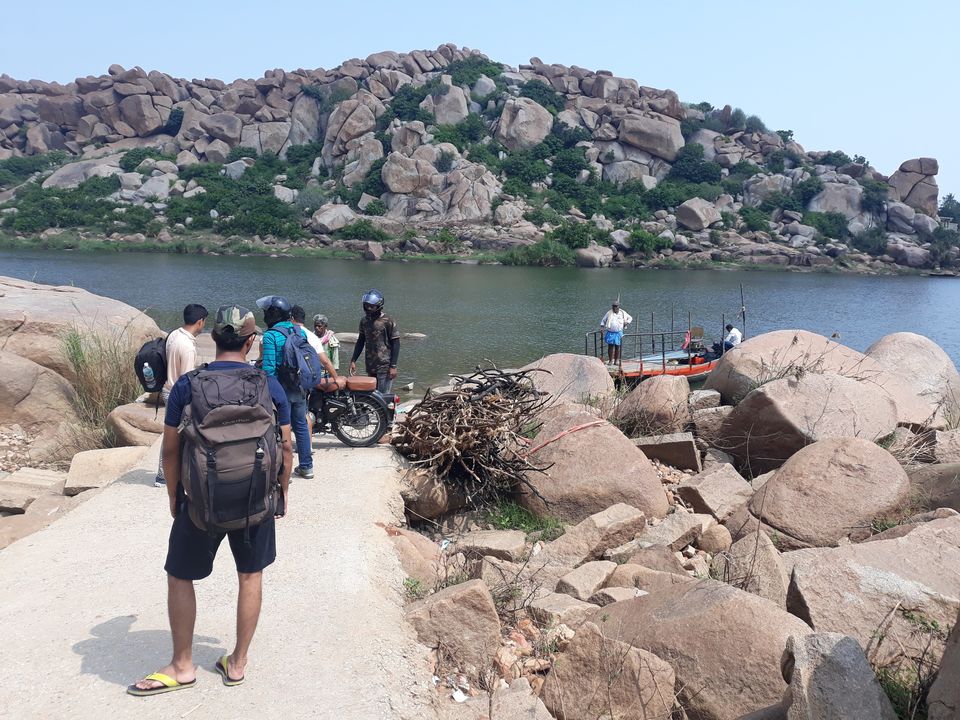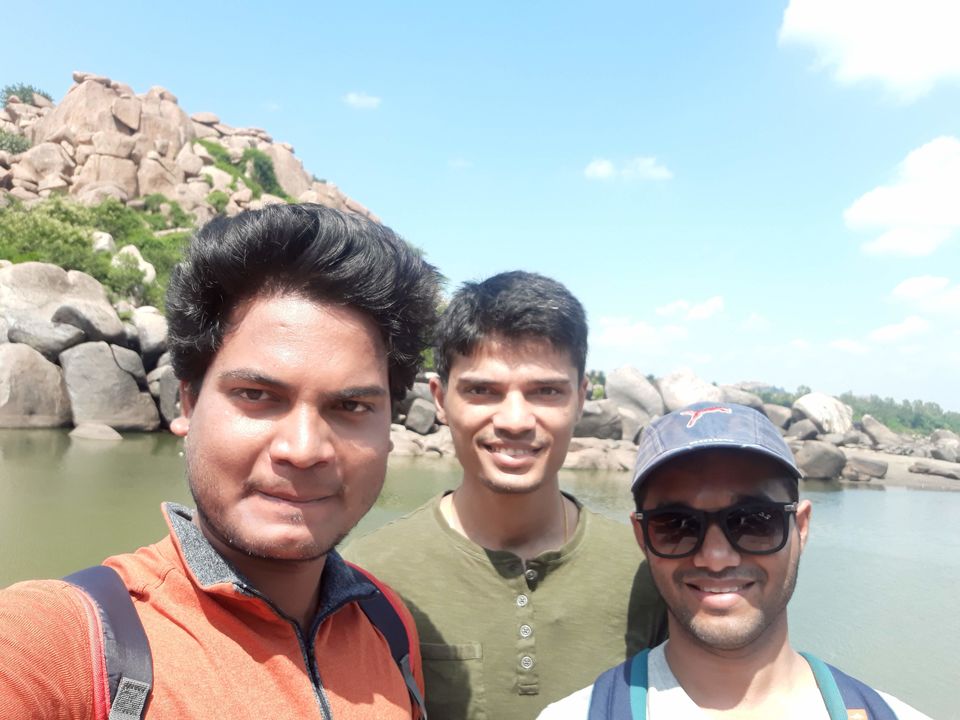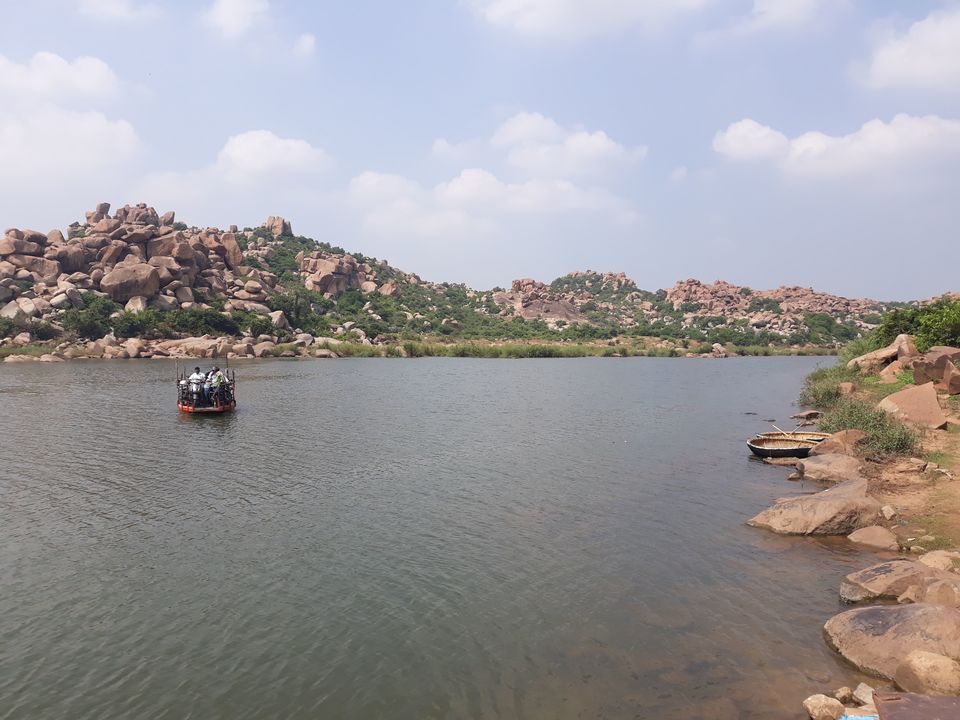 Finally the day has come to say goodbye. you will be missed.