Majestic Bus station at 10 PM gave us two options - Towards Agumbe via Shimoga OR Hampi via Hospet.
We chose:
Hampi
There is no direct bus to Hampi. You have to go to Hospet - 13 KM from Hampi. We did't find seat in local bus direct to Hospet so we had to divert towards Belari, 62 Km from Hospet.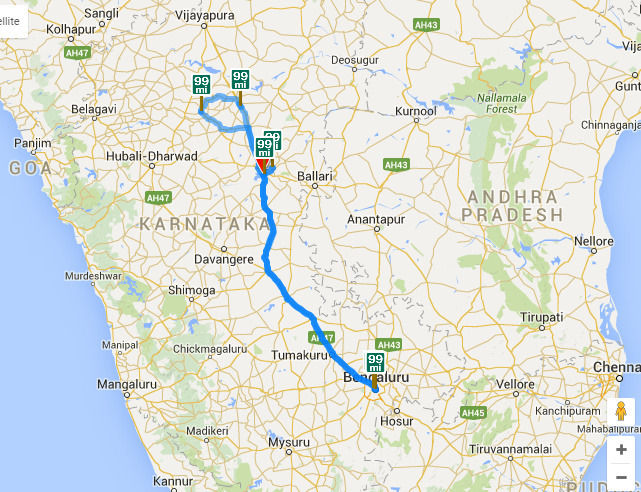 It was already 11:30PM so we took the normal deluxe bus.
Majestic to Belari - 330/-
Belari to Hospet - 110/-
Hospet to Hampi - 13-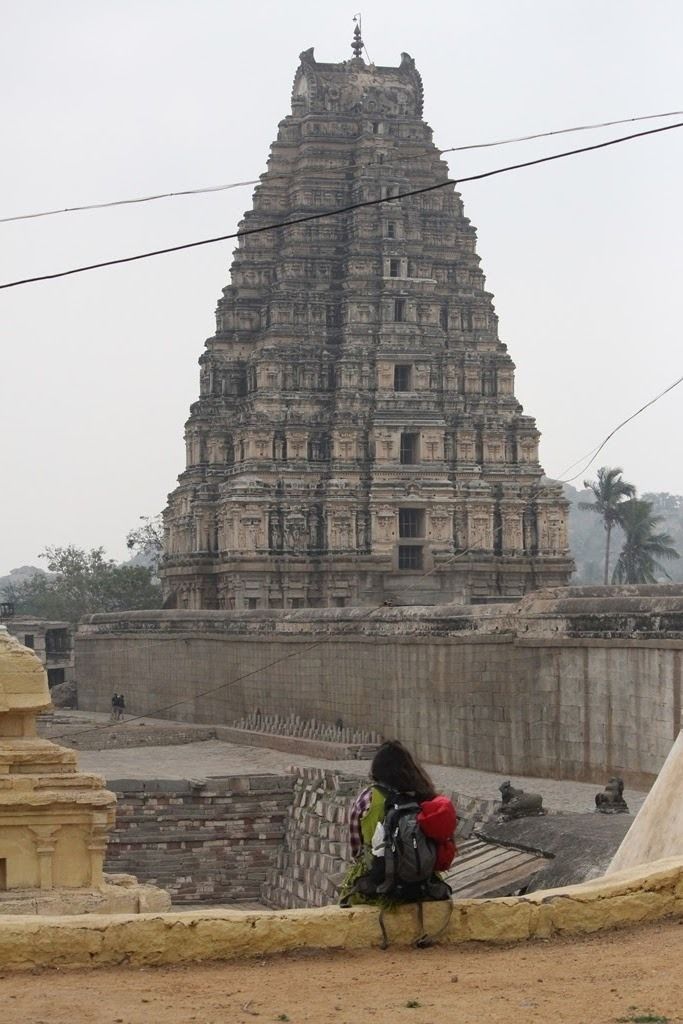 We reached Hampi around 8 AM and got freshen up and took bath in the Bathing complex available everywhere in Hampi, quite clean for a backpacker.
After breakfast we continued to explore Hampi. It is a lovely place mostly crowded with tourists and foreigners. It is almost like Goa having eateries, shacks with music and market having shops selling stones, cotton apparels, jewels, generally hippie stuff. They have small guest houses as well which can cost 500/- off season. Get a small map and make sure you covered everything. You can go relax near Thungabhadhra River and boating is available for 10/-.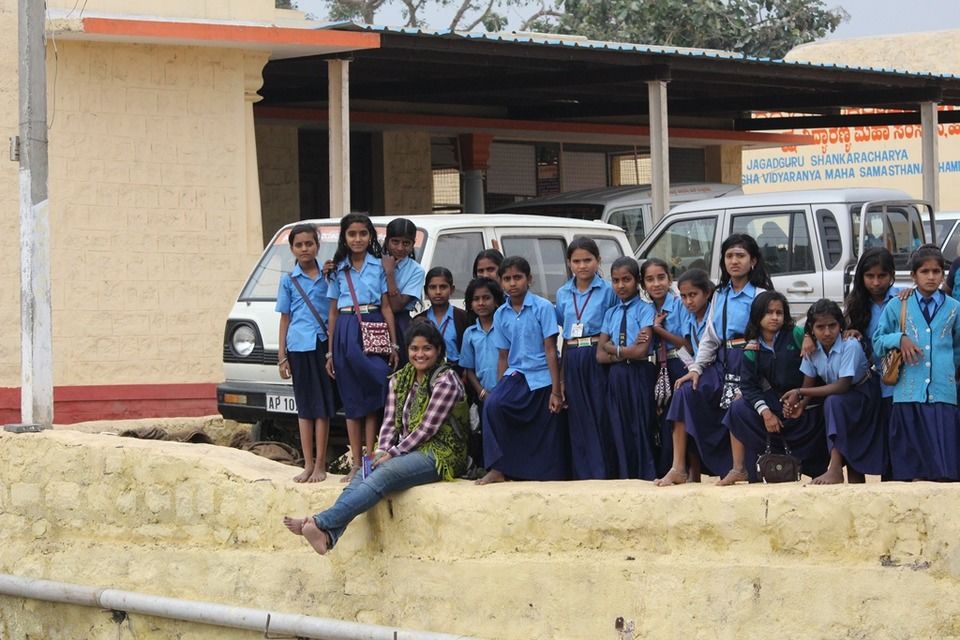 We were almost done by afternoon and took a nap near the temple, had lunch in a shack and they allowed us to charge our mobile and camera batteries. We decided to continue backpacking ahead and go to Badami, 129KM from Hospet. Again there is no direct bus from Hopet to Badami. You have to go first Ilkal, 95KM from Hospet and then another 60KM to Badami.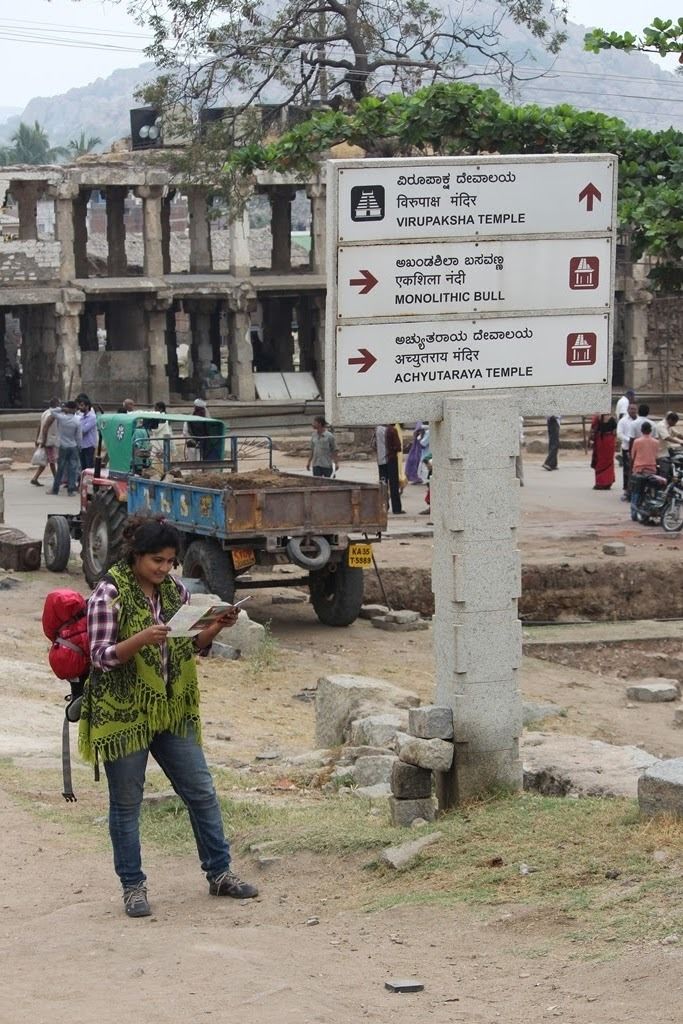 Hospet to ilkal - 228/-
Ilkal to Badami - 70/-
We started from Hampi around 4PM and reached Badami by 9PM and realized this is not a place to crash just like that anywhere.
Piece of advice - Have necessary apps related to hotel and ticket bookings.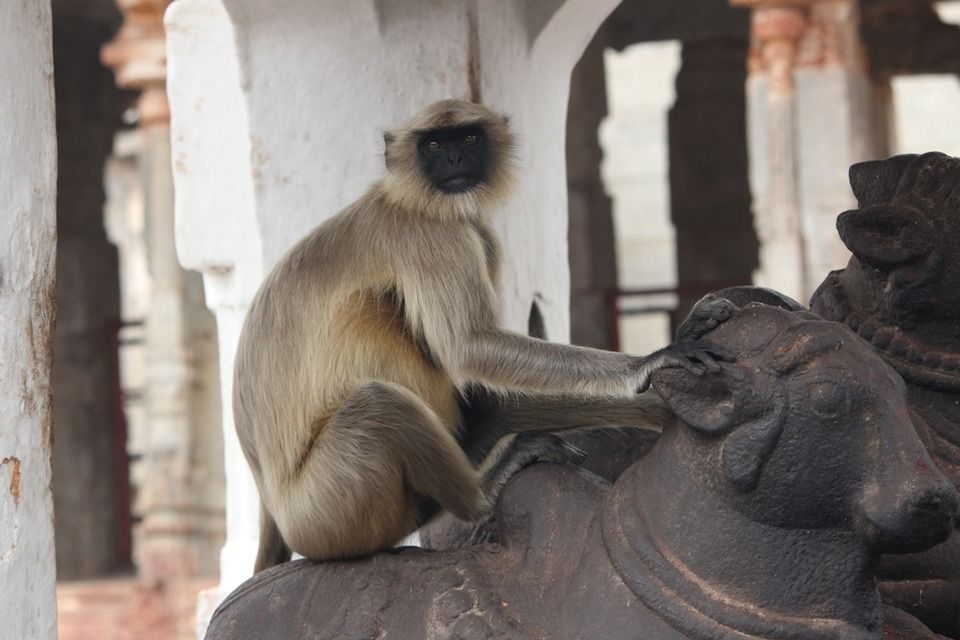 In whole Badami there was only one Hotel suitable for accommodation. Rest all are local lodges and not at all advisable for anyone to stay, even a guy.
Clarks Inn - Tariff - 3500/- 12 noon-12 noon checkout - 2min walk from Bus stand and 5min walk from Badami Cave temples, Northern Hill and Museum. All at one place.
But lucky us, after browsing through all the possible apps we got a good deal on #MakeMyTrip App - 70% instant discount - 1750/- and 20% cash back in 10 days which came out to 1100/- amazingly decent.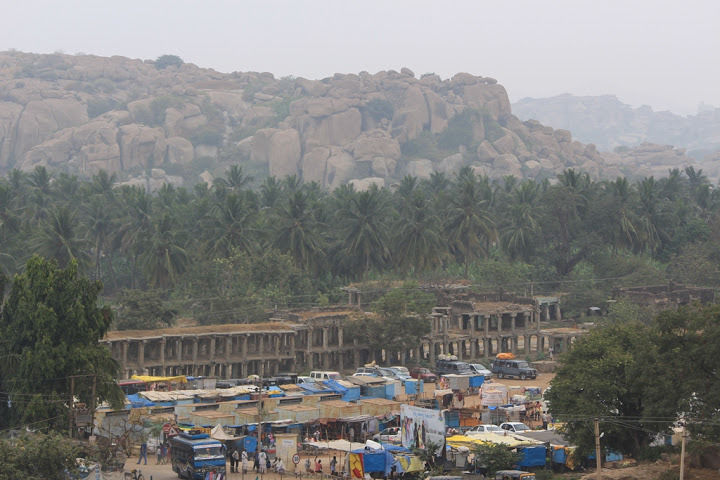 Clarks Inn restaurant - The Bridge, is super reasonable and serves yummy food. Cost for two - 500/-
The staff is friendly and helpful. We made it our "adda". We checked out at 12 and started to walk towards caves.
The Four Caves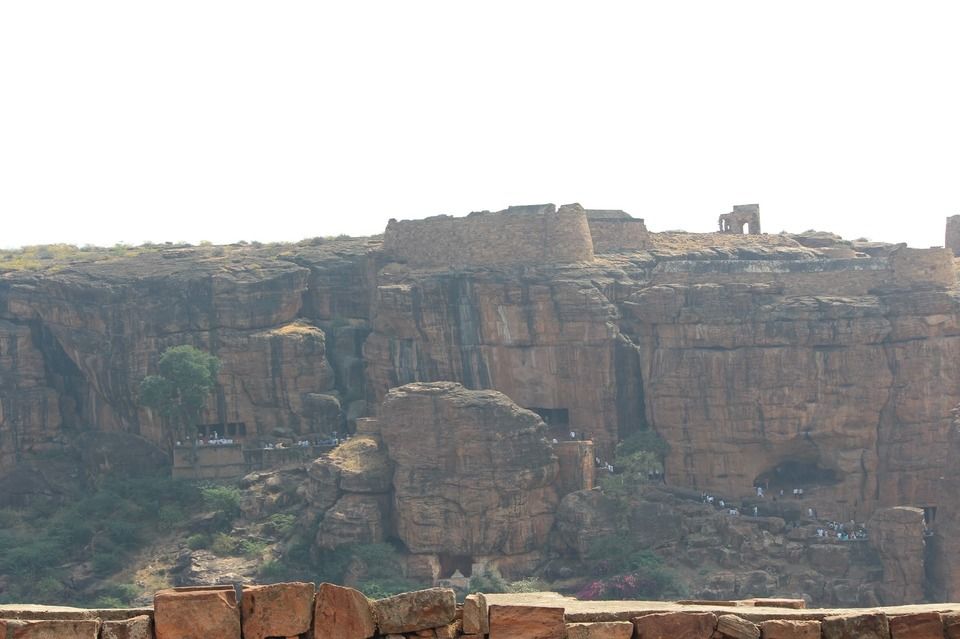 Entry - 5/- per head and 25/- for camera. Foreigners entry - 100/- per head. The museum is walk able from the caves. The trek to Northern Hill starts from the museum. Museum Entry - 5/-
It was pretty hot even in the month of January but manageable. The city was half drunk as it was some festival that day and suppose to be a holiday. The place was crowded enough to consider ourselves safe on a weekend. Not advisable for a solo traveller, male or female on a weekday or less crowded days.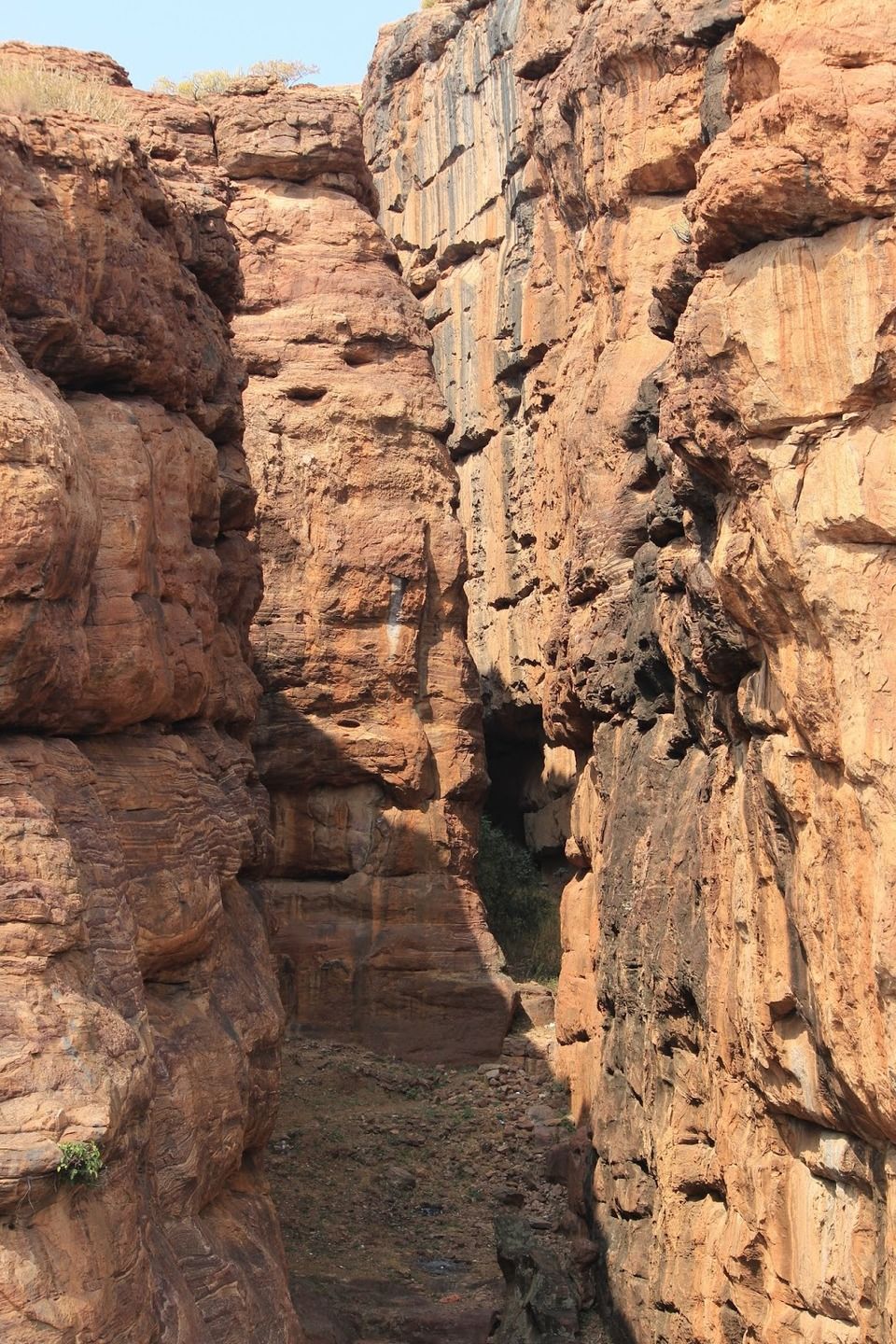 The Place is beautiful, the architecture and the imagination of people living in those days gives you serene feeling. We explored and covered all the caves and temples and were back to our Adda Clarks Inn by 4PM for Lunch. We booked direct bus from Badami to Bangalore previous night.
Badami To Bangalore - Sugama Travels -Non A/C Sleeper - 575/- surprisingly punctual, neat and clean Bus, after applying #RedBus offers and via #PayUMoney.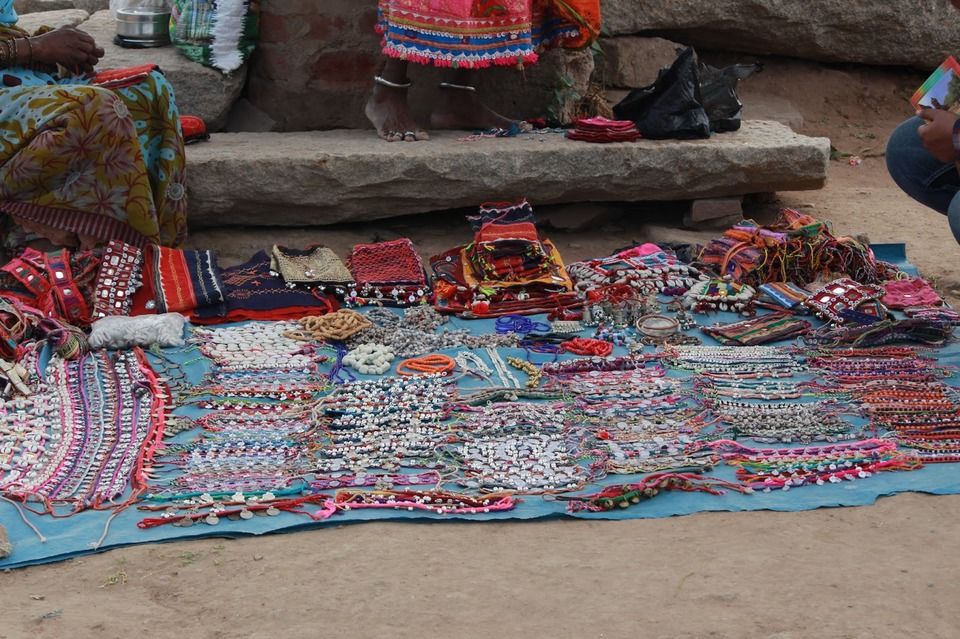 Bus was at 7:30 PM from Hotel Geetha - 2min walk towards right from Clarks Inn. You can book the tickets directly from the Geetha travels counter also.
Our biggest mistake was to explore the festival at Bhashankari Temple, 4.5KM from Clarks Inn, that evening to kill time. Crowd was suffocating and we had one hell of a time getting out.
We were alive and back to our Adda to sip Lemon tea, relax and celebrate our another unplanned backpack trip. This trip yet again proved my friend Aravind's Statement - "Don't Plan, that's the best Plan".
Suggestion: If you are planning both the places, I suggest you to go for Badami first and then Hampi for a lovely evening and stay at Hispter's paradise.
This post was originally published on Pratima Yadav's Blog.