Since I'm writing for the first time I don't know where to begin therefore I'm beginning with this line
This trio of friends going on a trip was long overdue but finally, the time came and it went well. While we initially tried to plan for Auli one of us felt it would go over budget and too exotic for our first time. So, we settled on Coorg. Somehow I feel Auli would have been cheaper
30th march night - 3rd April morning
The travel (DAY 1)
How often would you get the chance to travel to another state for fun? so we decided to take the scenic route(literally). We decided to splurge on Vistadome coach tickets and it was worth it
We went from Chennai-Bangalore-Yeswantpur-Mangalore-Madikeri
As an admirer of the Japanese railway and its great routes, this was really great to experience within south India and I felt I should have taken it in more, but I'm glad I have great photos to remember this journey by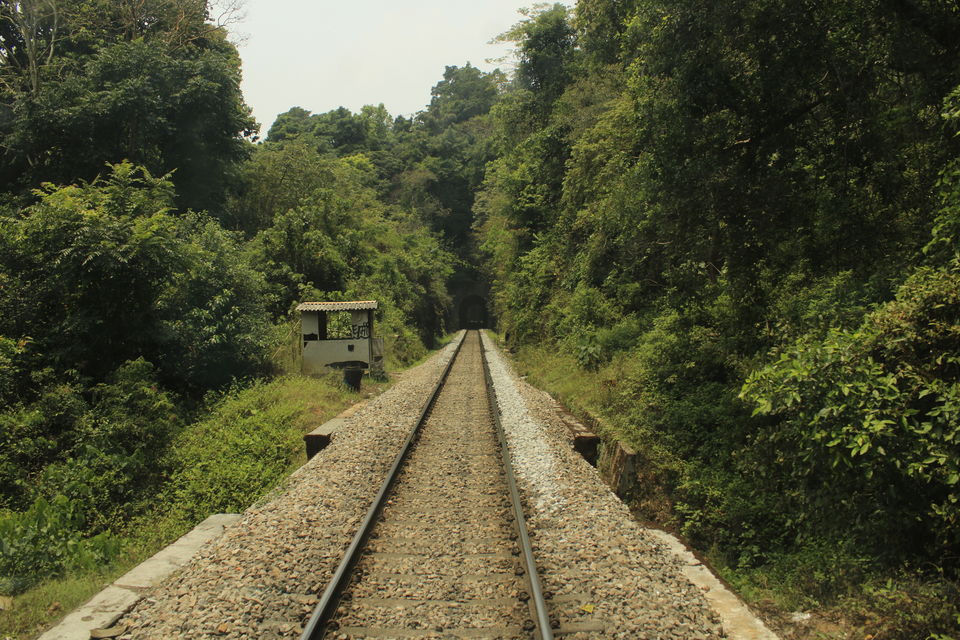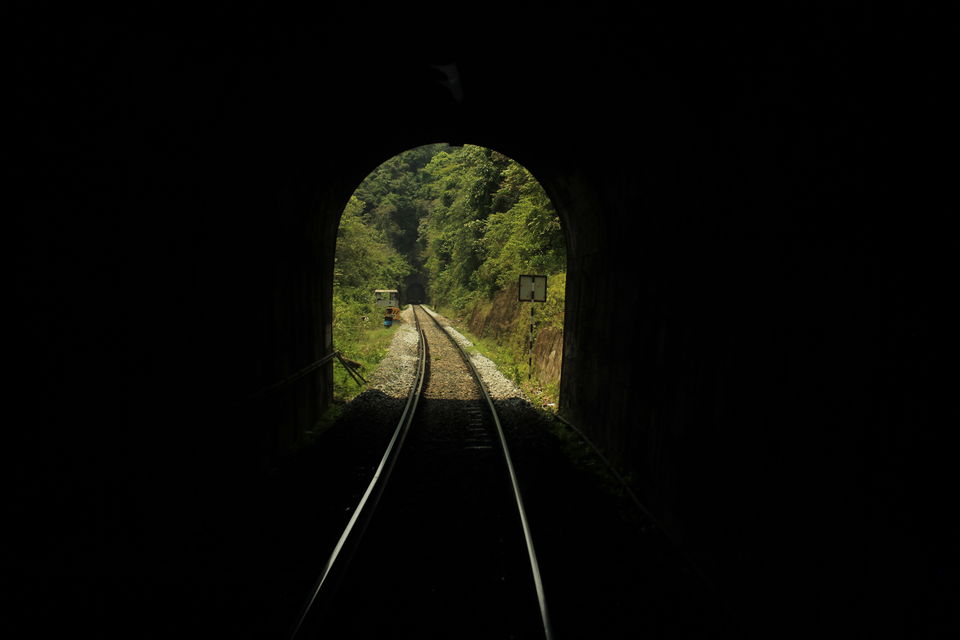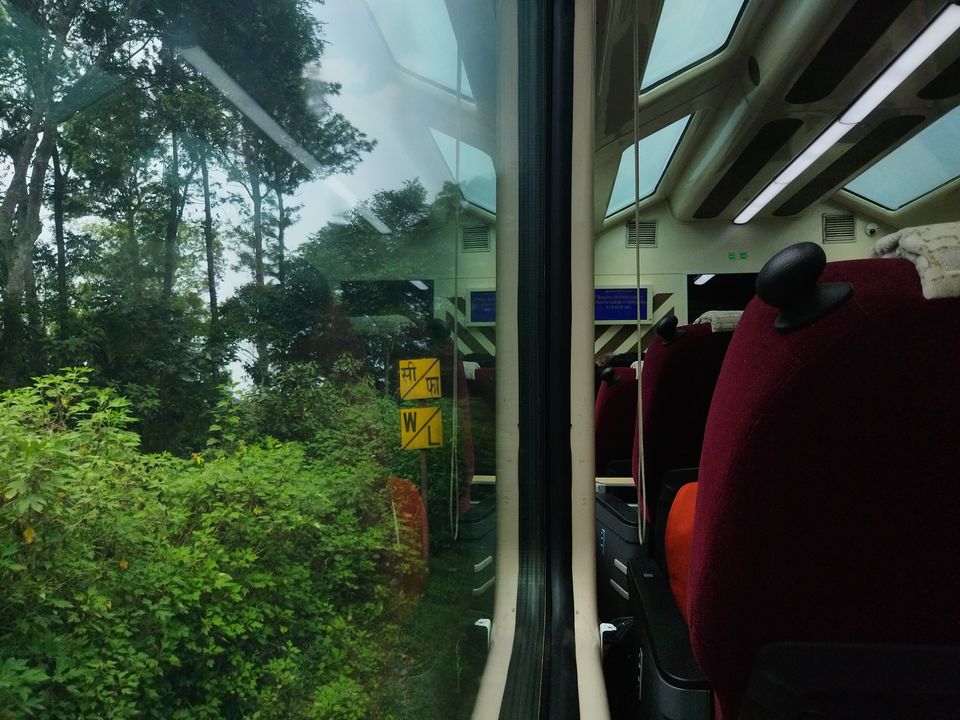 let me link an Instagram reel that I'm quite proud of for creating
this route also has mini waterfalls along its way but since we went in April they were merely flowing and not falling
We arranged the rest of the tour with a private tourism agency via private transport. This might sound a bit boring for adventurous travelers but it is one of the reasons why this went well according to plan
We were picked up from Mangalore and driven to Madikeri which took around 3 hrs. Upon reaching we went out got some dinner and got back to our rooms dreaming of an adventurous second day
Day 2
1.And adventure there was
We decided to climb the least explored Nishani motte and hired a guide, it's a small trek around 6km up and down but boy was it steep. Nothing shy in admitting that I felt defeated as soon as I saw the first steep climb just a couple of minutes after starting. But both my friends had much better luck at defying gravity I on the other hand felt exhausted even after seeing the top and climbed up slowly
So, where was the fun you ask? On the trail we blaze
The entire trek route was just amazing to experience something you wouldn't get in Mandalpatti. Although I was afraid of getting leaches since we went in a non-monsoon season they weren't to be found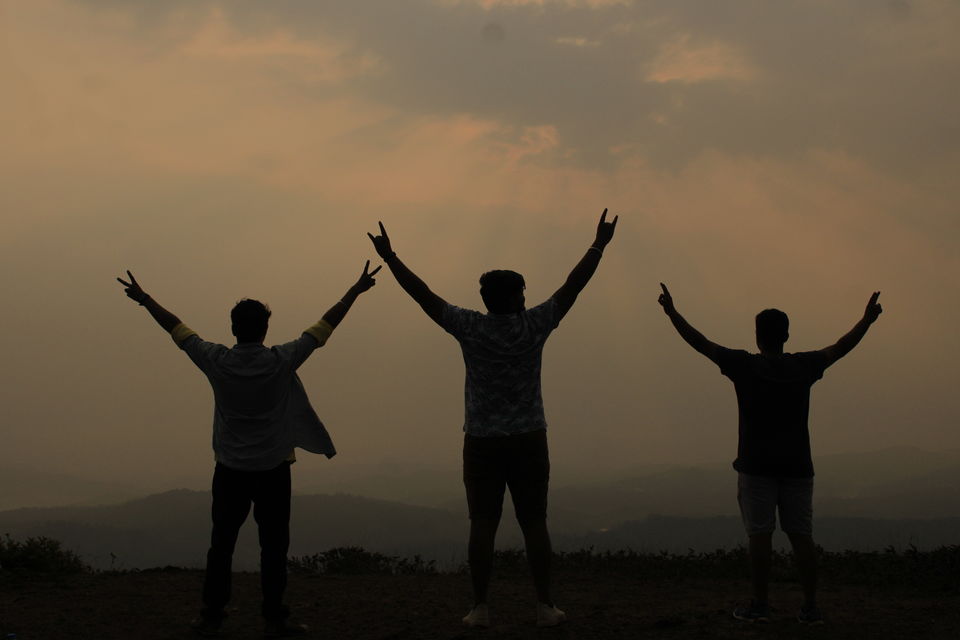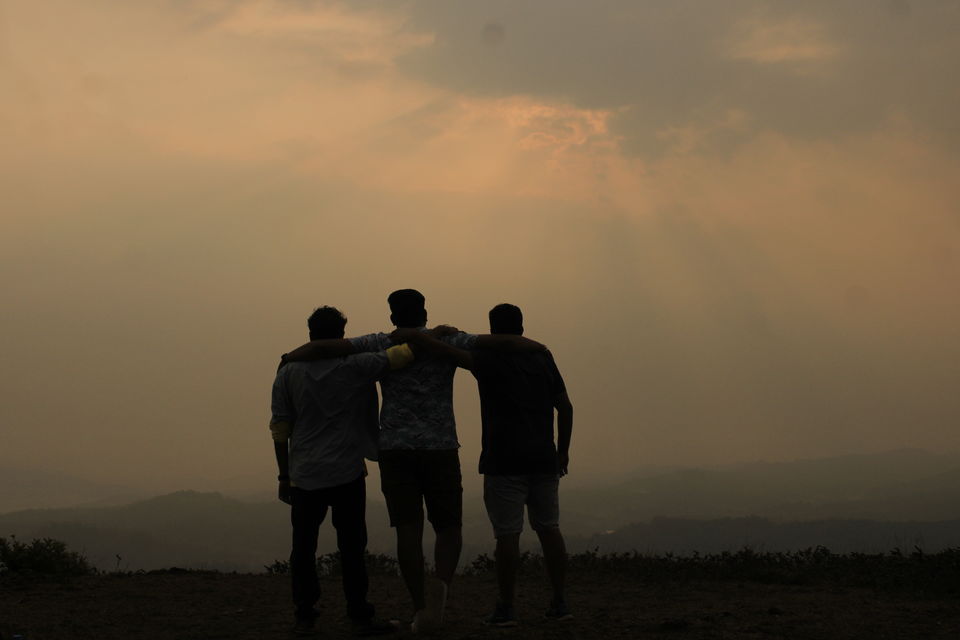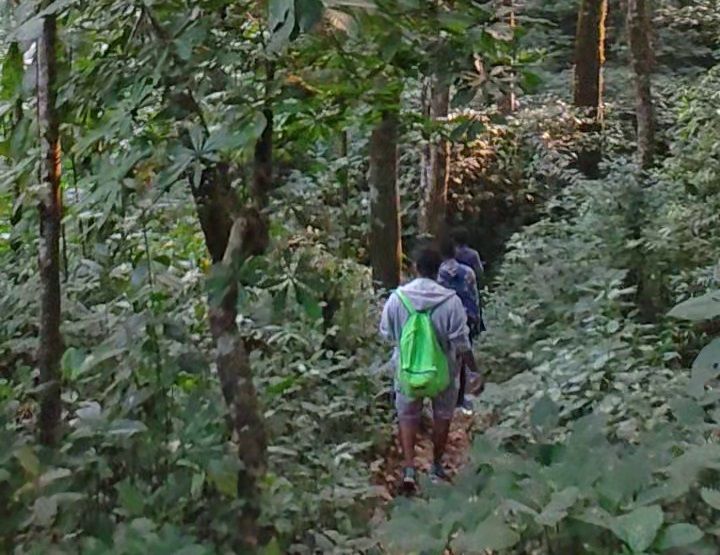 2.Omkareshwara temple
The temple had a good atmosphere and had fishes jumping out of its pond which was really beautiful to see
3.Abby falls
As someone who has previously visited this place, I can tell you this isn't the majestic waterfalls it once was. The bridge is broken and closed probably due to a landslide and maybe the water would flow better on monsoon days. However this still remains a good location for photoshoots
This really needs to deliver more for a popular tourist spot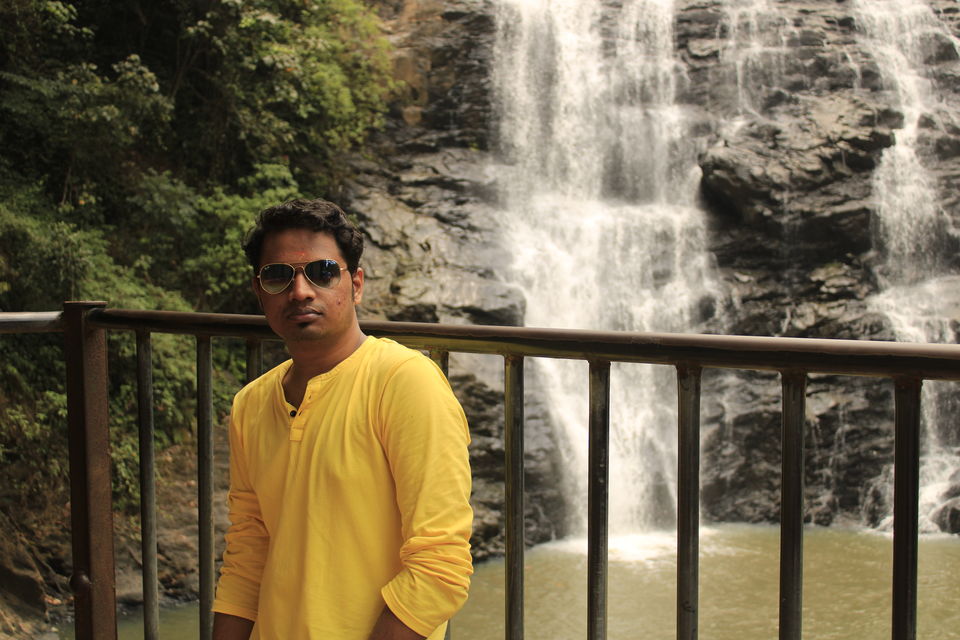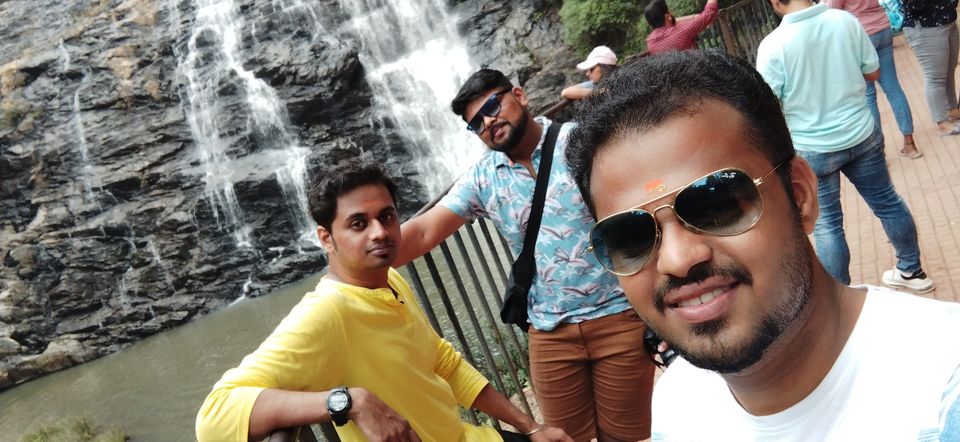 3.Raja's tomb
A historical monument with a well maintained garden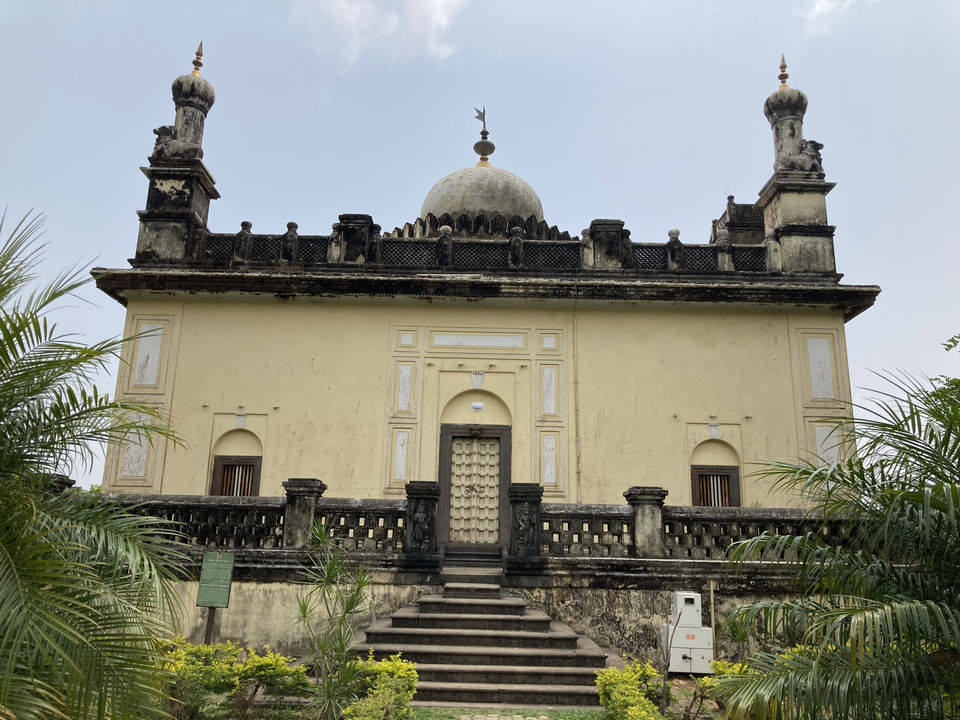 4.Sunnyside(General Thimayya Museum)
This one wasn't on our list but we had some time to spare and were nearby. So we gave it a visit it is one of my favorite places during this visit (a museum lover)
Sunnyside is the house of General Thimayya where he lived since his childhood. The museum is mostly about his life but also tells you about the culture of Coorg and his family what really impressed me was the restoration done on the building it is really impressive and it's something that should be appreciated, the interior design and exhibitions were really wonderful to look at
Honestly, I think this deserves a place on every Coorg itinerary since it is too close to raja's seat
5.Raja's seat
Well, I now understand why the raja wanted a seat for himself. The view from this place is just incredible but the crowd is just too much we could barely take in the view or take a picture. Still, here's some we sneaked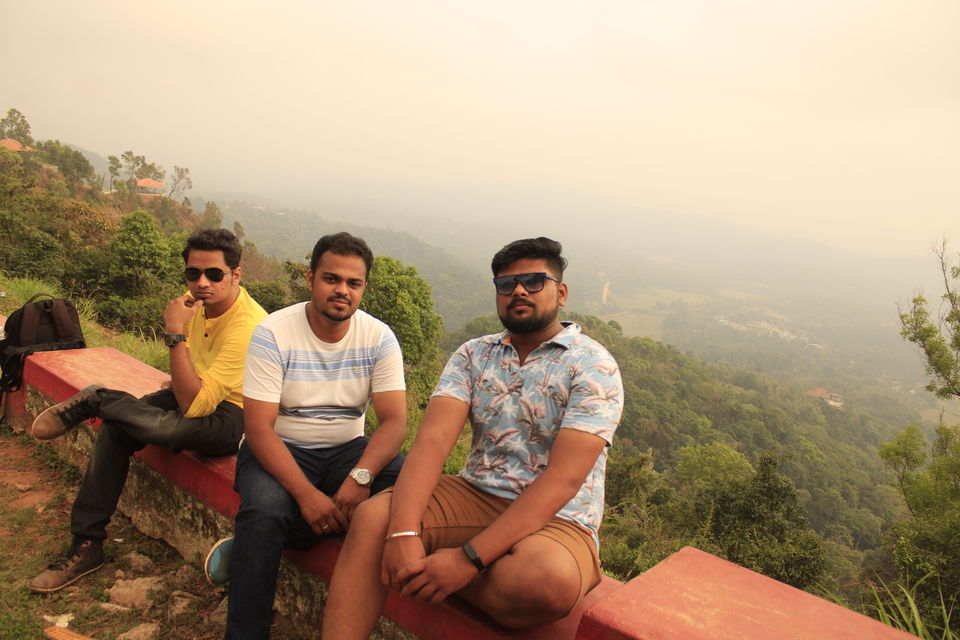 6.Shopping
We did some mandatory Coorg shopping for coffee, tea, and chocolates you can find them anywhere along your tour but we decided to purchase at Kodagu Coffee Growers Co Operative Society Ltd. Since I didn't shop anywhere else I can't attest for comparative rate or quality. Make your own choice!
Day 3
1.Dubare elephant camp
The location of this camp was just chef's kiss. It had flowing Kaveri, exciting walks, river rafting, and most of all friendly elephants. This place should definitely be on your itinerary. Although I'm kind of worried about what would happen if too many people visit such a beautiful place
Stay Updated: we were expecting much more interaction with elephants which was available once upon a time for 800 rupees, that is no longer available. You will need to pay 50 for entry 200 for bathing an elephant and an additional amount for the elephant spraying water from its trunk. This is the situation as of April 2022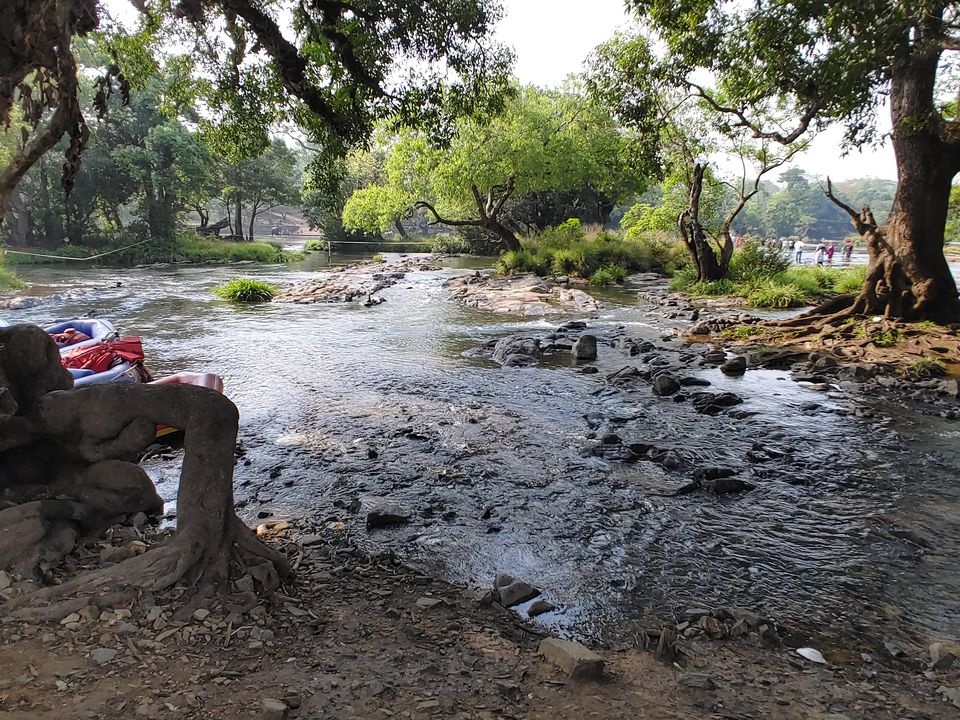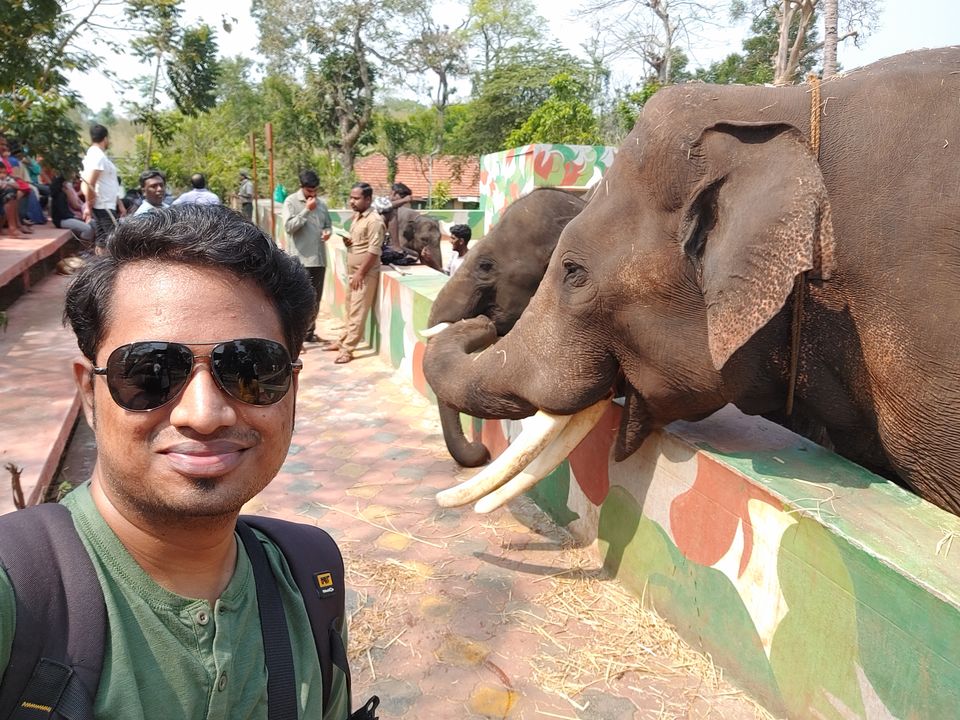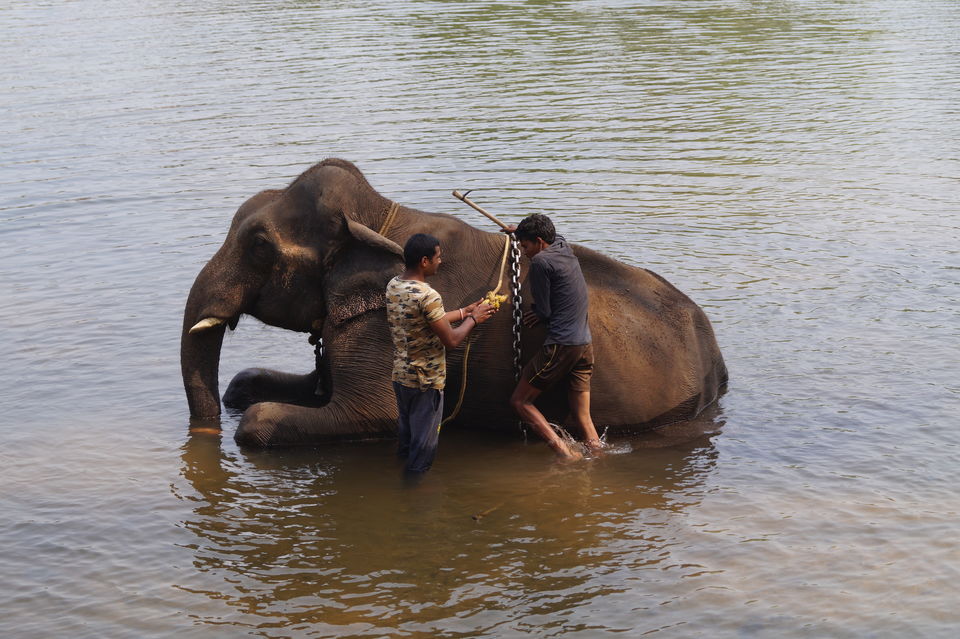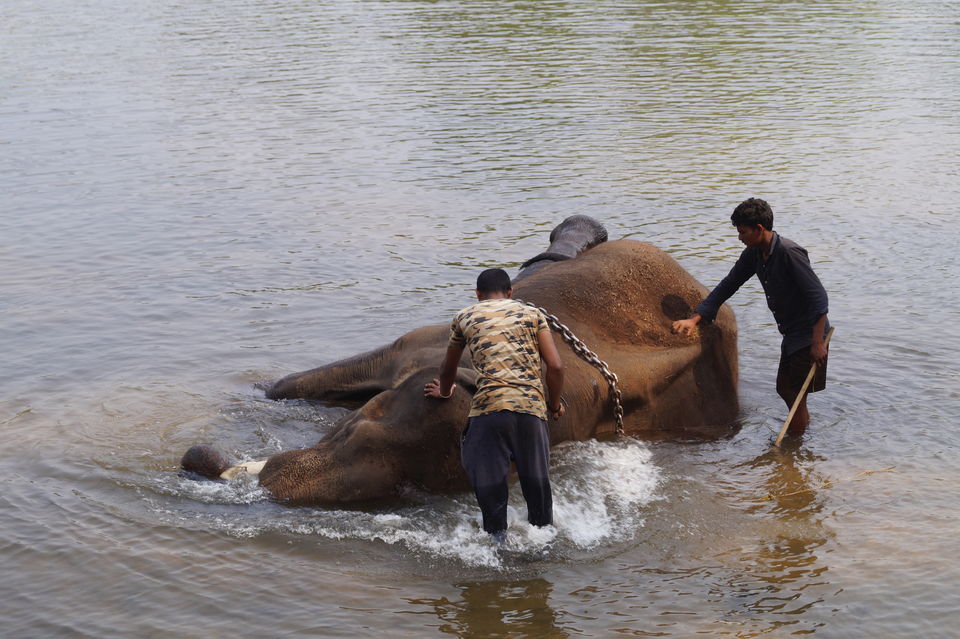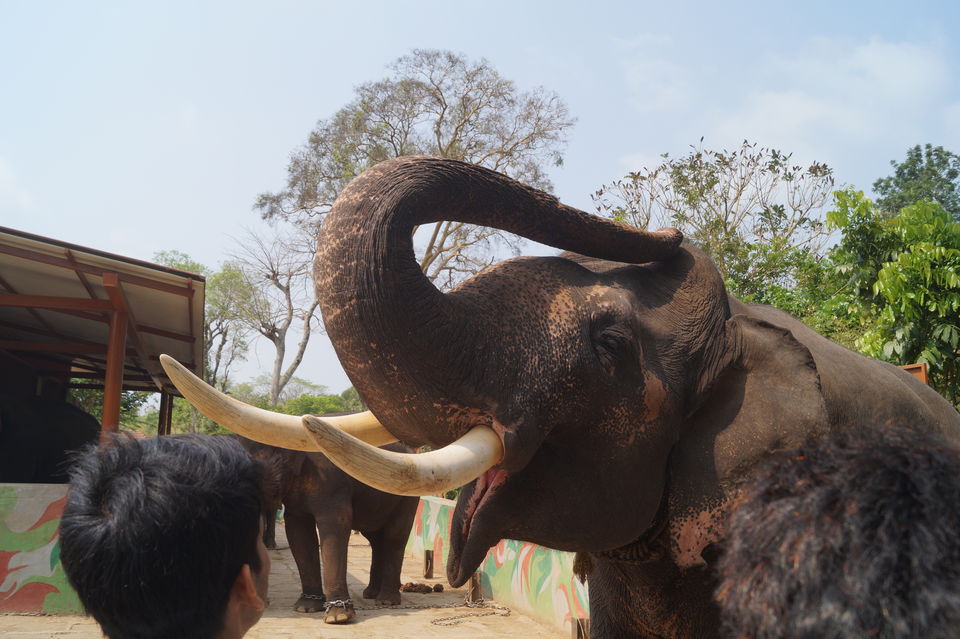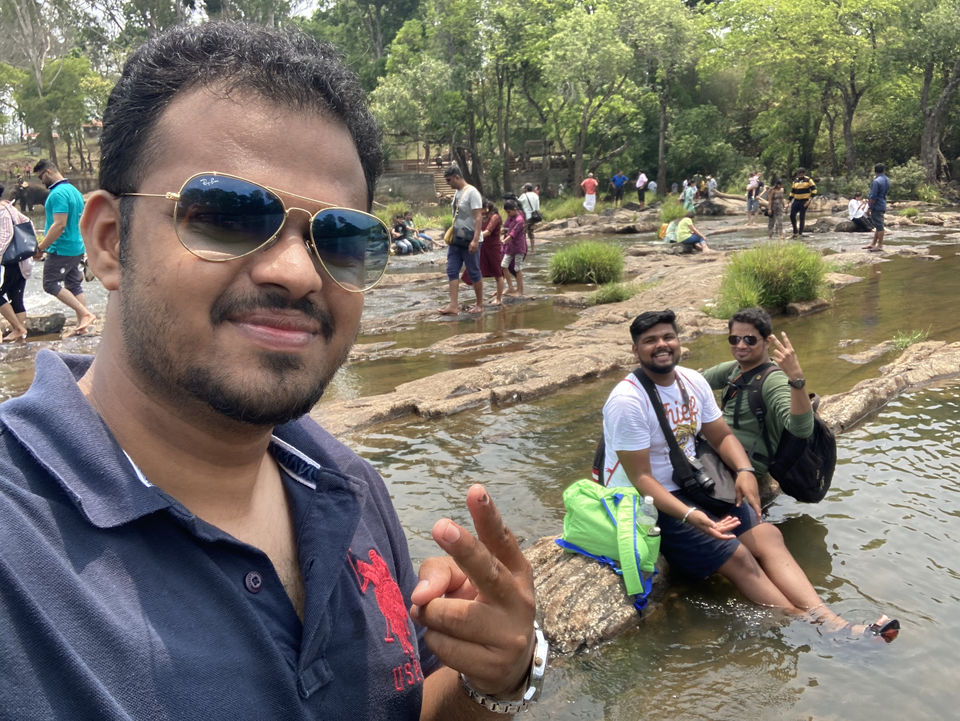 2.Chikihole reservoir
We were excited to visit this place since it is a little different from the reservoirs we have seen. It has no gates! the water overflows when it reaches max capacity, to flow further into its irrigation route
However, at the time we visited the water level was below its overflow capacity so all we met with was dry land, but still, this place has excellent views and would be much better for sunsets and less crowded compared to other places
I'm sure it would look great with flowing water.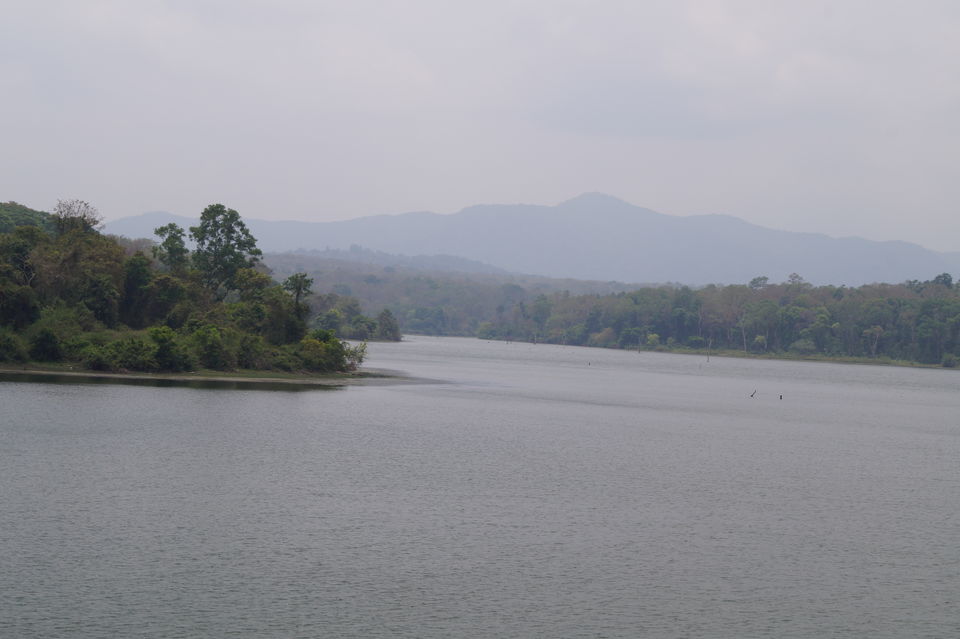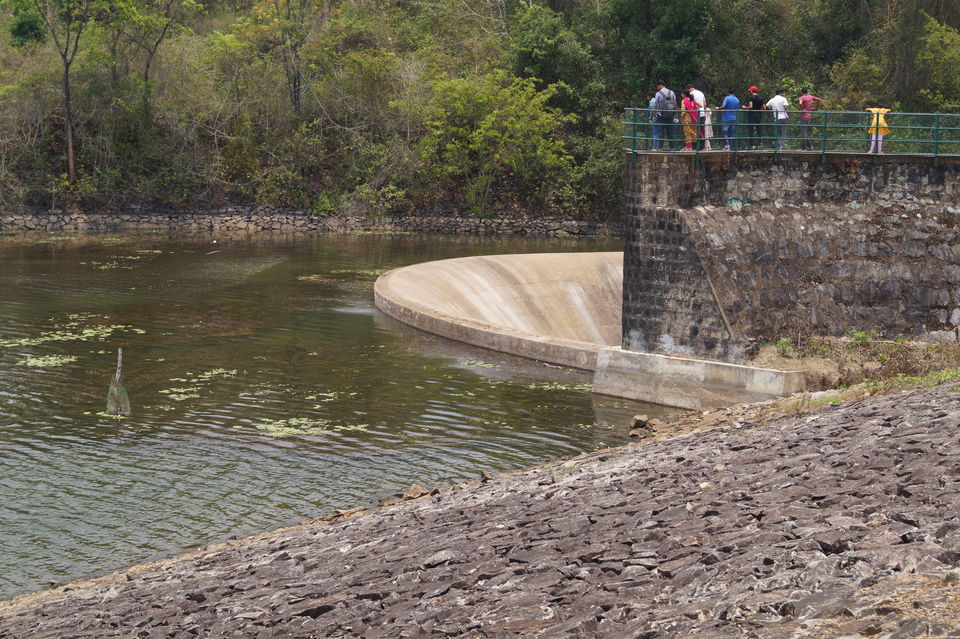 3.kaveri nisargadama
This place felt a little boring to me after the amazing dubare, It has slower boating options and has comparatively less exciting water flow but it also has a little bird park, some adventurous activities, non-veg restaurant, garden lizards, deer, and a good shopping place to buy some souvenirs for your trip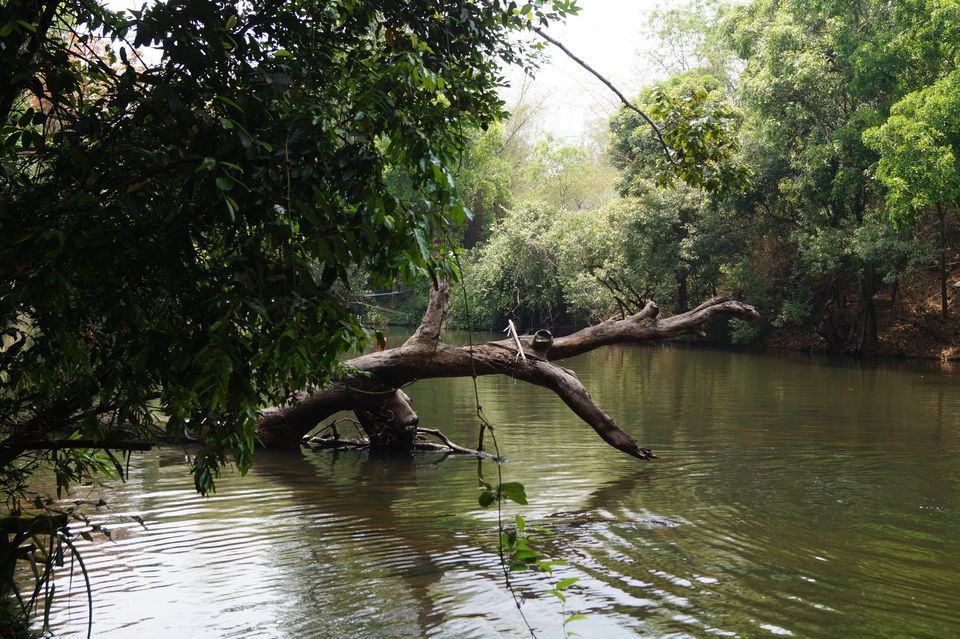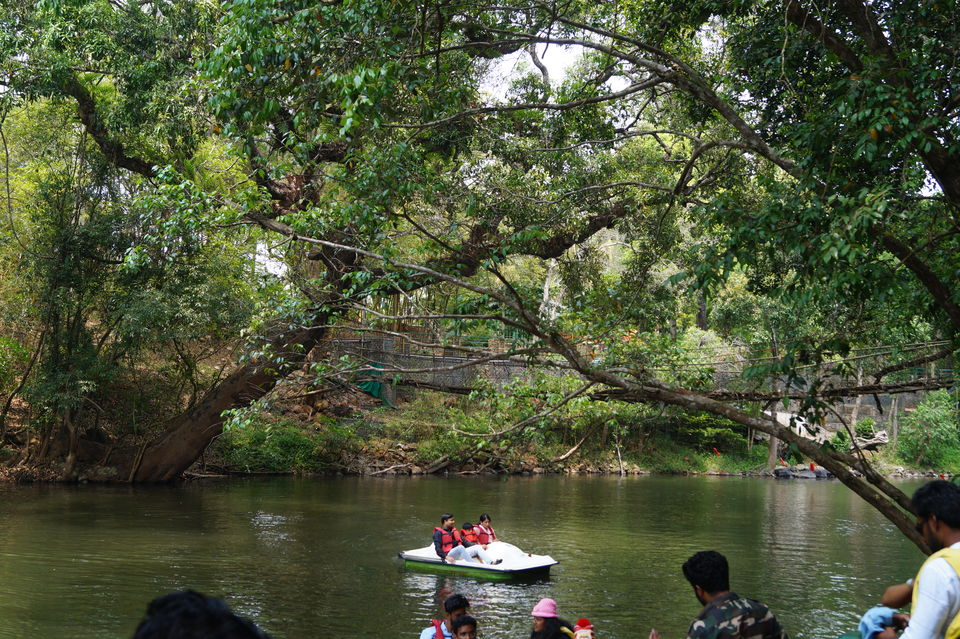 4.Golden temple
It is a place of worship for Tibetian monks and has become an attractive tourist spot. It has a good ambiance and the surrounding areas is flowing with Tibet culture, a good place to visit if you like exploring other cultures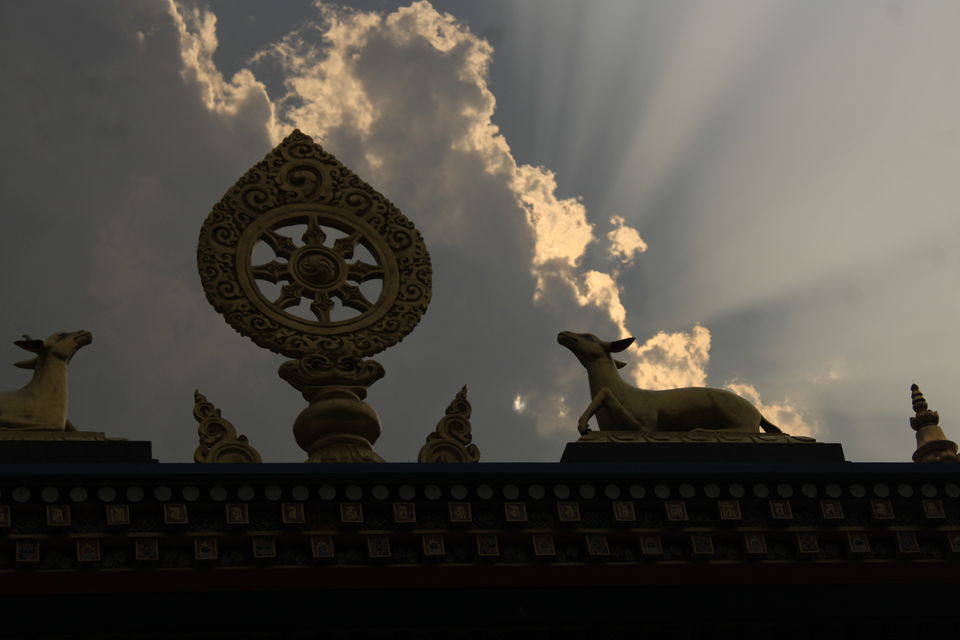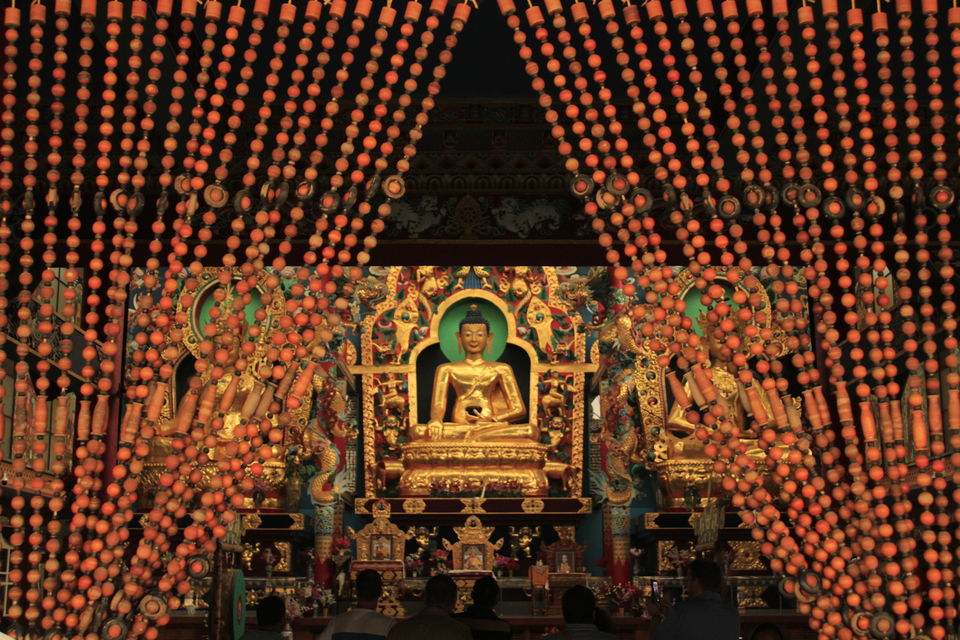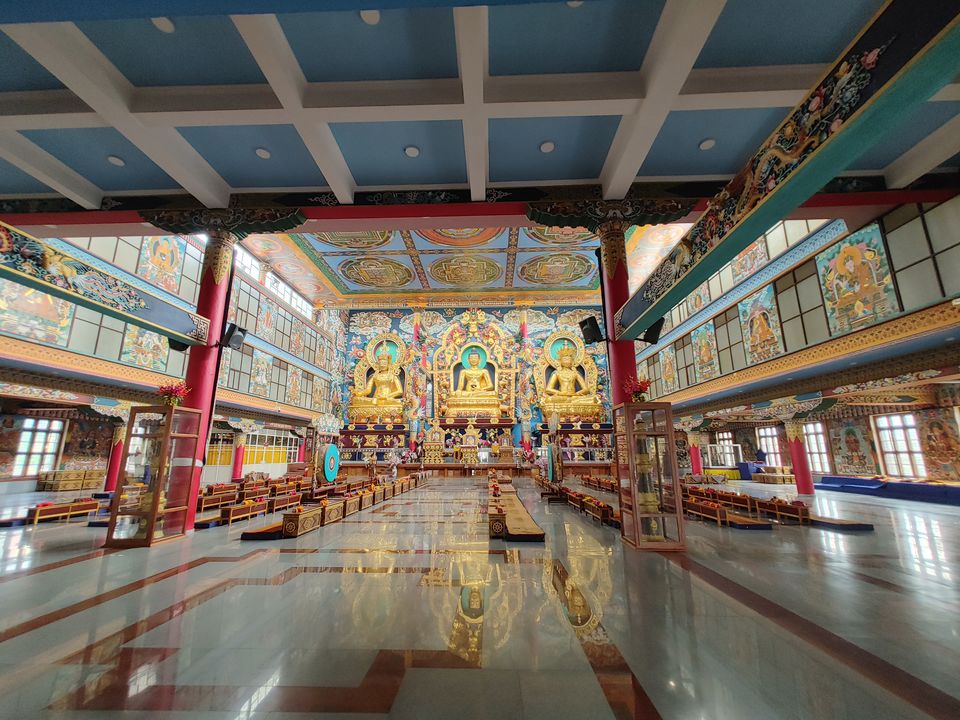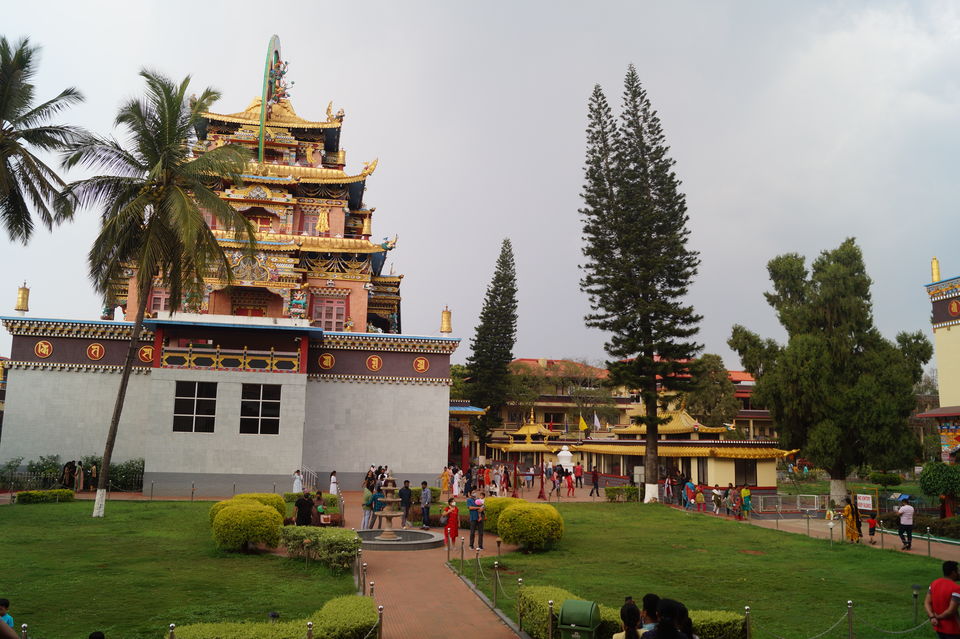 Final notes
Climate
One of the reasons we choose Coorg was many people said March-April was a good time but that didn't turn out to be true. The mornings and nights were cold and foggy but the rest of the day was sweaty but not too hot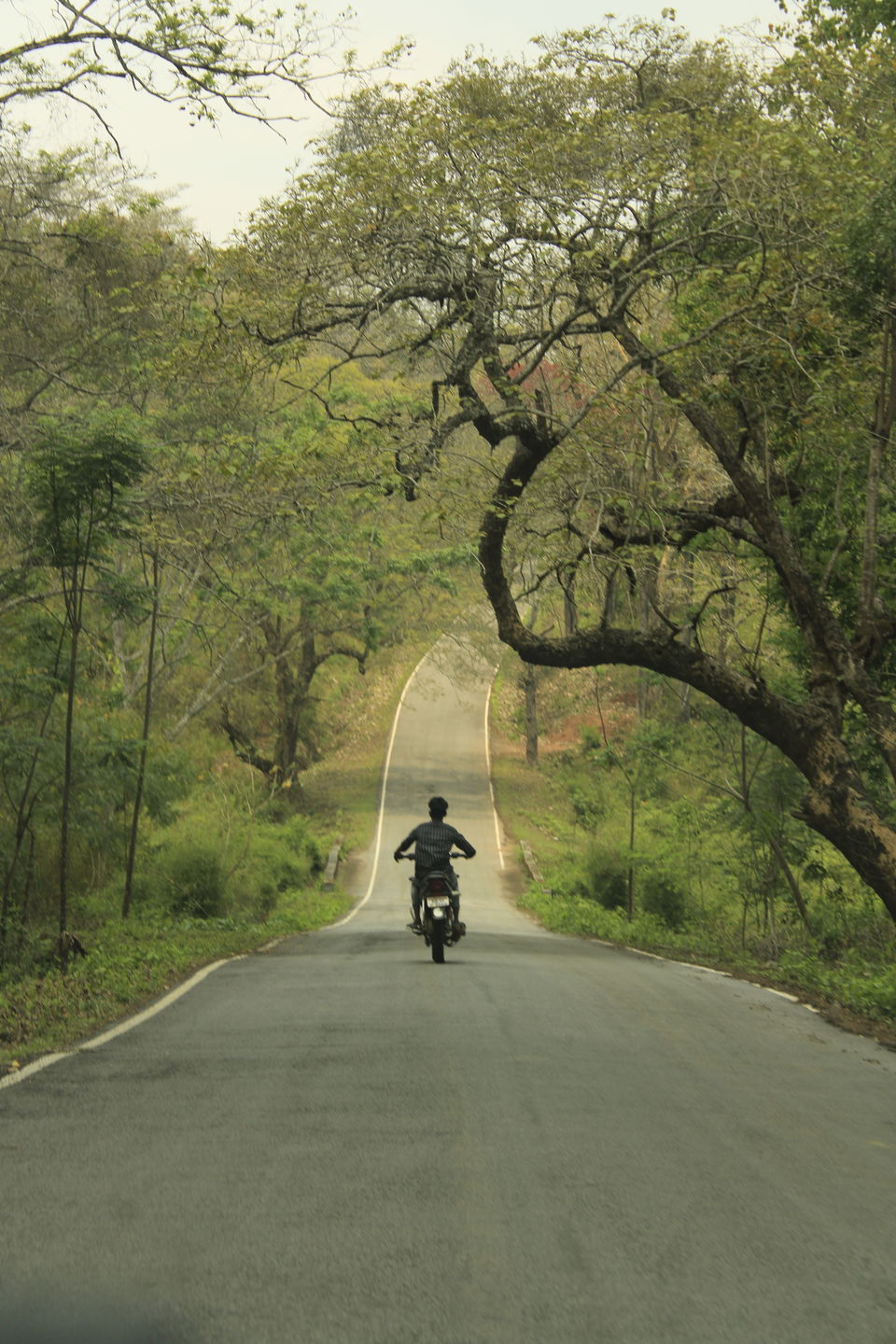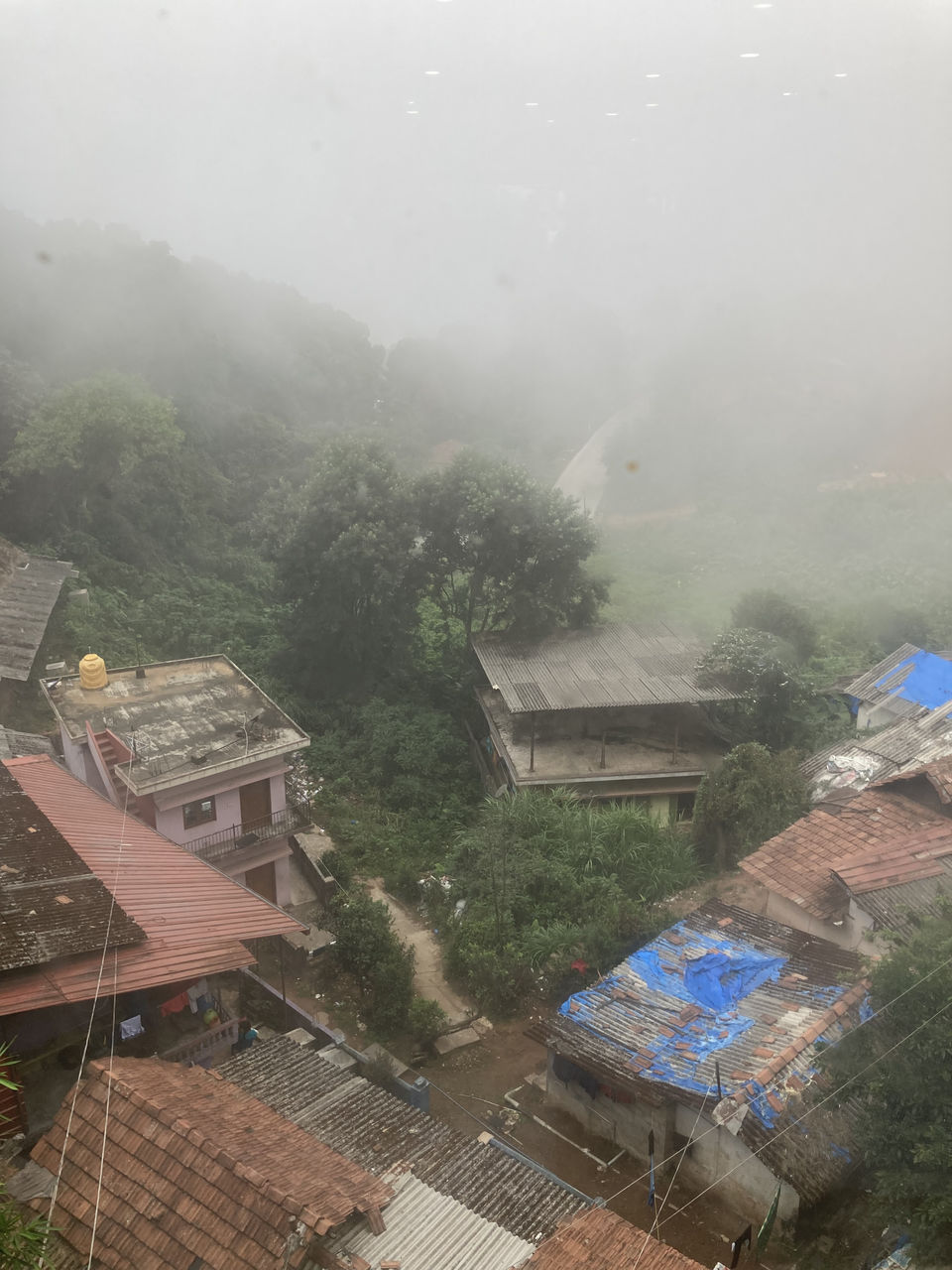 Food
I was really looking forward to trying the famous restaurant Coorg Cusine it was closed due to personal reasons, the rest of the places we tried were okay and well within the price range for a tourist spot. But we were unable to try anything different and unique to Coorg, one negative was almost all non-veg restaurants come with a bar and some places reek of alcohol so that's gonna be a problem if you hate the smell or atmosphere
People
The people of Coorg and Karnataka were very friendly. The language barrier was never an issue almost everyone we met knew Tamil or English and we had no negative experience
cost
This trip cost us rupees 7000 per person since we arranged a private transport. If you think you can make it in your own vehicle or public transport the cost might come down more
If you have any questions or doubts regarding this trip you are welcome to DM me on Instagram or just search for my name in any other social media
If you like the pictures featured in this post you are invited to like my friend's page on Instagram