It was hell of a busy schedule that was going on at office! And it's not new to anyone who's into my profession.
Since it was the audit season going on, we had no Saturdays or Sundays. Yes it was September! All frustrated with late night work, and early morning shift! Extending our workings hours to 14+ hours a day was something far more than frustrating. Which was when we decided (just like the usual way) to go to a life healing trek! Yeah, so we planned for a day trek. It
It was Narasimha parvatha, which later was turned down just few hours before we could wrap ourselves to start our journey due to permission issues! So we decided to go to bandajje falls trek.
All were excited as usual and we started our travel on 1st Oct night after our regular office time. We started at 12 in the midnight. It was 310kms from Bangalore, and we were 5 of us who decided to go. Travelled by car, slept on the way and finally reached the place by 5.30 am where we found that we were low on fuel.
Went knocking on every petrol bunk that we found. Google was actually of a much help for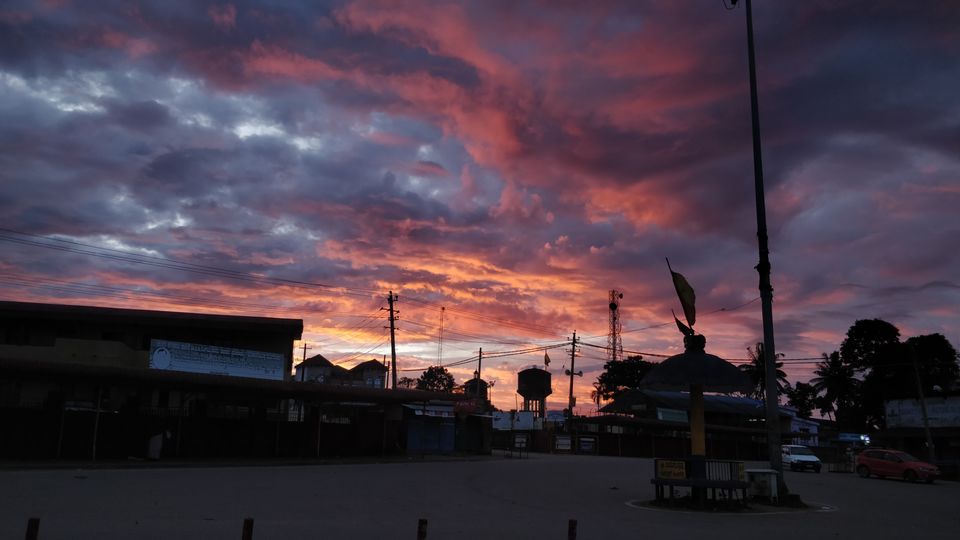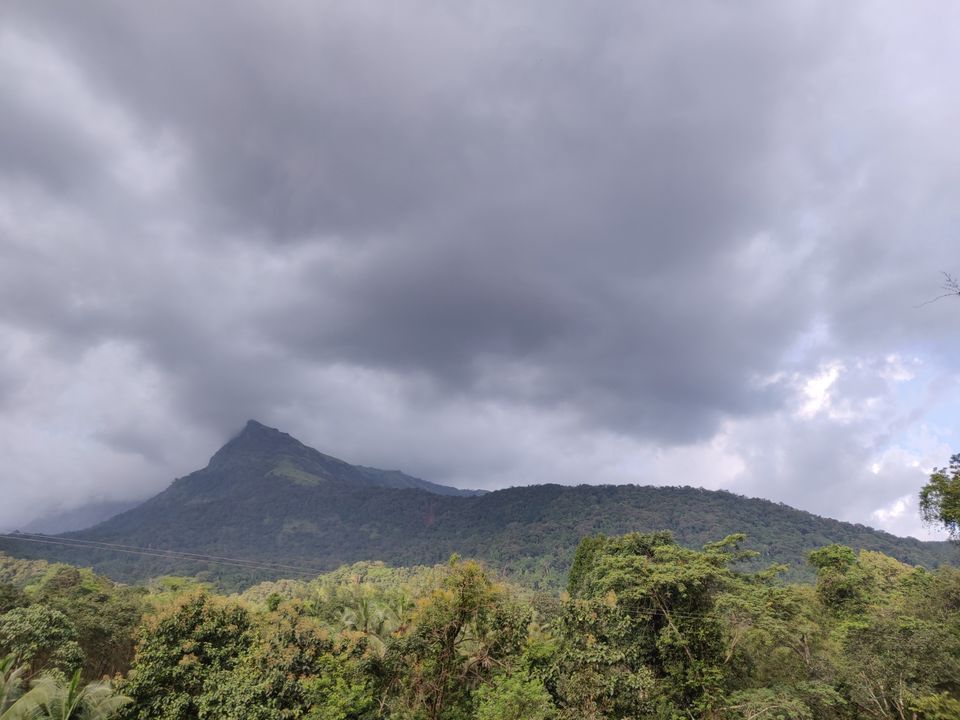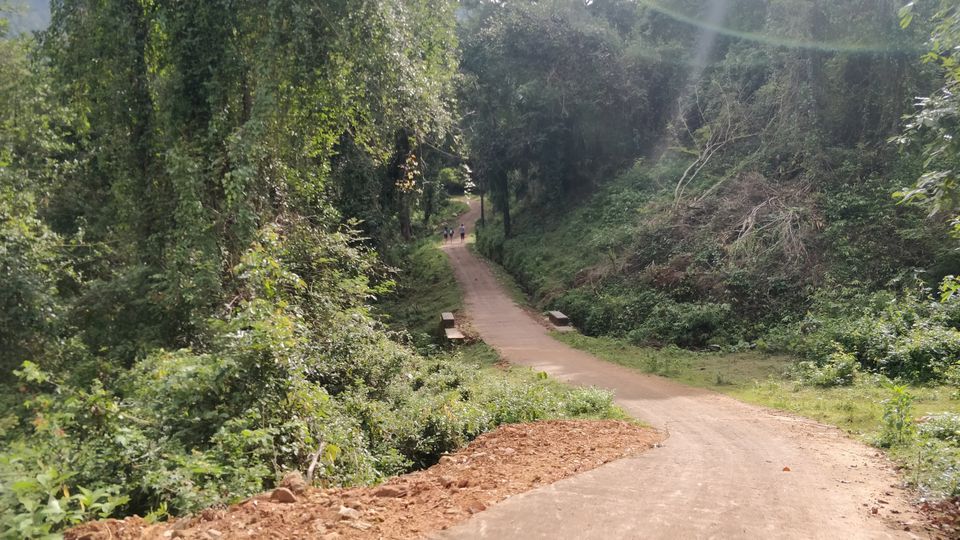 After filling our car's tummy, our tummies were empty, we still continued and reached Ujire (where we were supposed to to start our trek)
The en route to the falls was one of THE BEST journey I can say! We started, met leeches all over, running and sucking our blood! It was one bloody hell of lot! We lost our trails in almost every place since there was no trail at all! Reached a small waterfall, refreshed and started back. Where we all lost each other's contact and finally when I made it to the falls, I shouted their names to call them towards me! That's when we met again! It was one hell of a memory and one hell of experience! With sun, leech, waterfall, blood, and lost trails!!
A point to remember is, never lose the trail of waterfall which led us to the top and helped us reach out base camp again! We lost the trails while moving up as well as while heading down. But the sound of the river was what kept our Josh high! Follow the river, reach the goal. 😊
We played in water, took bath and headed back the same day since we were not allowed to camp at the hilltop! And ofcourse duties calling!! We reached home by 4 am in the morning and We reported back to work on 3rd at 10.30am.
This is how the life of a traveler goes!!