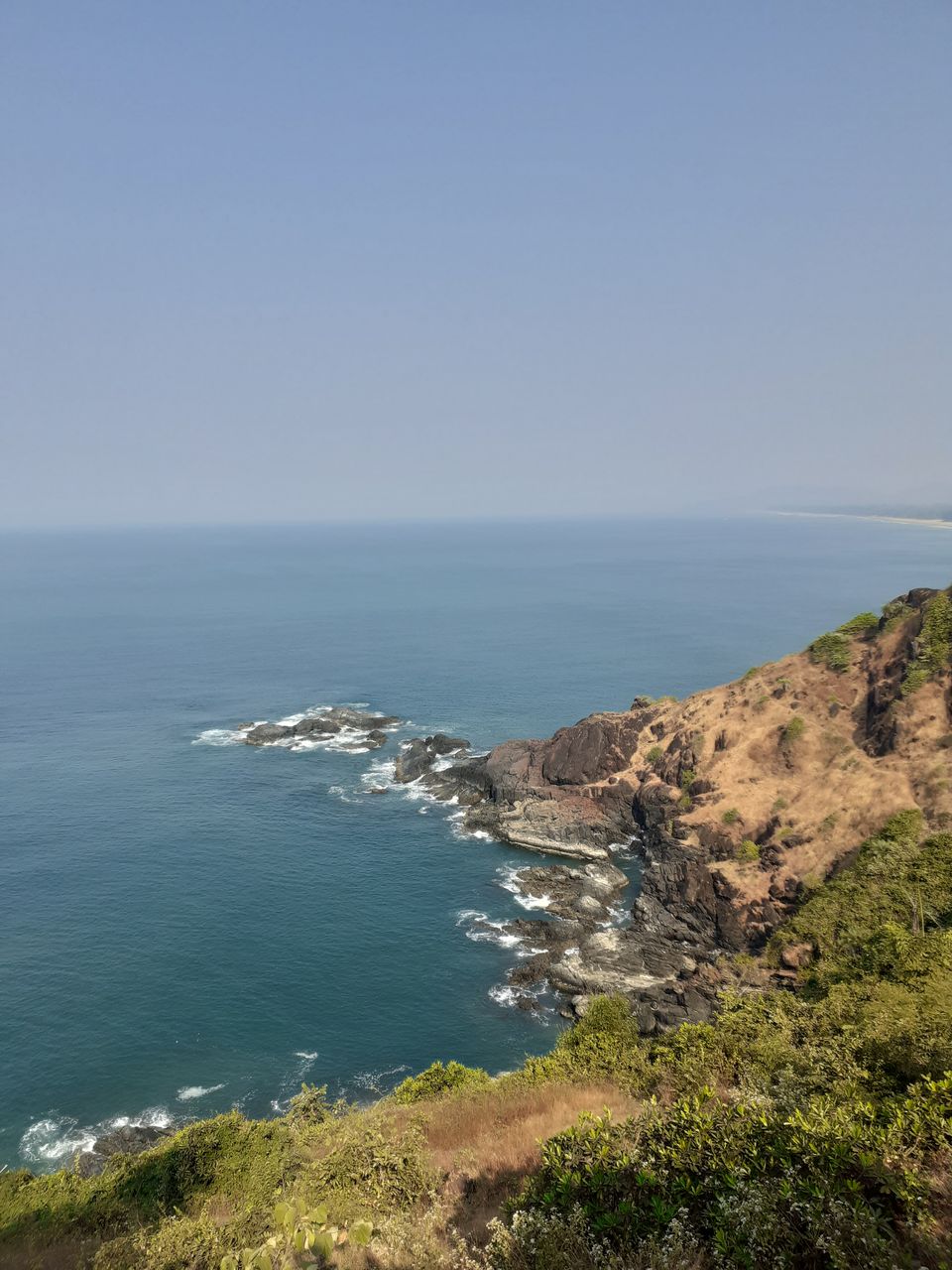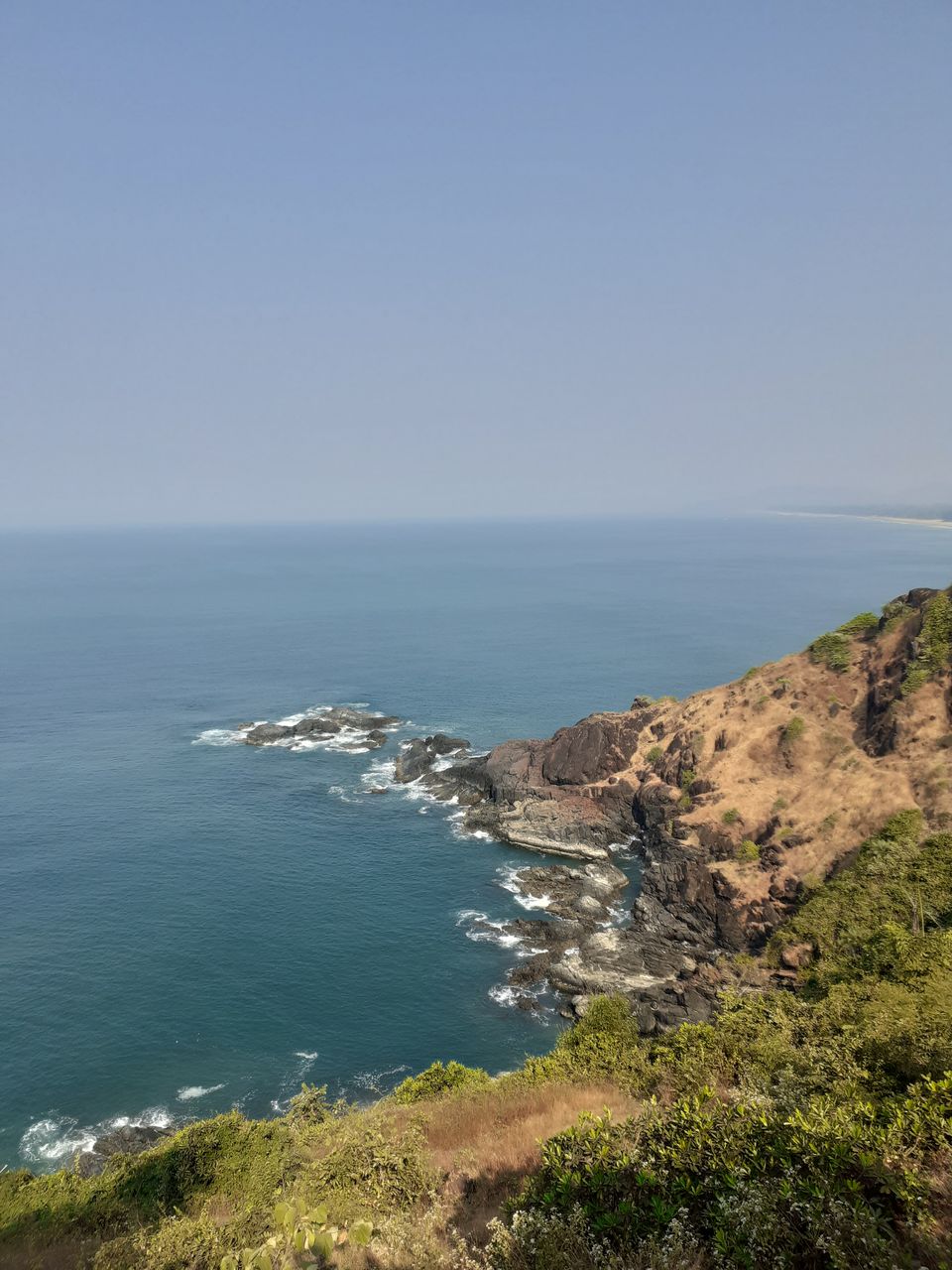 After spending pretty 8 months doing work from home me and my friends decided to plan our first post covid trip to Gokarna. Now why Gokarna? I choose Gokarna because it was nearest place from my home in maharastra, it was in my budget and I was not in mood of planning big budget trip.
We started this trip early in the morning from thivim,goa.Gokarn is around 190km away from north goa, so we reached there by 8.30 in the morning it takes minimum 3 hours to reach there.
After reaching in Gokarna, on very first day we visited all the temples nearby,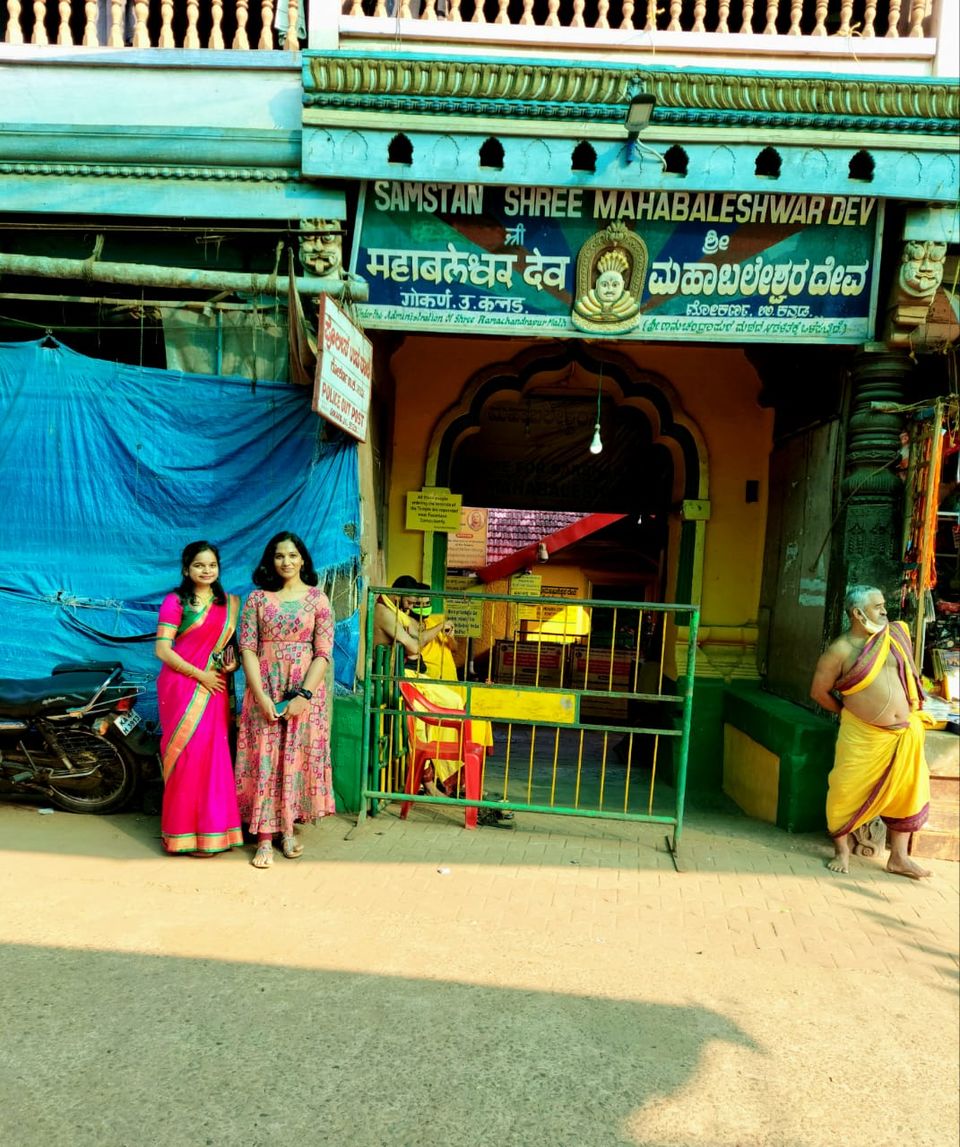 One of the seven sacred places of salvation in Karnataka, Mahabaleshwar Temple is a 4th century temple located in Gokarna. This ancient temple is dedicated to Lord Mahabaleshwar, an incarnation of Lord Shiva.
It is also known as Dakshin Kashi, as it is considered as sacred as the Shiva Temple in Varanasi. One of the greatest and most famous tourist attractions in Gokarna, this place is a beautiful spiritual retreat for all its devotees.
Note: traditional attire is must when visiting this temple.
2. Shree Maha Ganapati Temple
Maha Ganapati Temple is a renowned shrine with a 1.3 metre high black stone idol of Lord Ganesha. This temple is usually visited before heading to the main Mahabaleshwar Temple.
It was built in honour of Lord Ganesha for succeeding to take away the Atma Linga from Ravana. The architecture in this temple is something magnificent to witness. If you are looking for some peaceful time in a tranquil space then this temple is a must visit.
after visit to temples we check in to our hotel, did lunch and headed towards Murudeshwar Temple, Distance from Gokarna: 78 kilometres
3. Murudeshwar Shiva Temple
Visit Murudeshwar to marvel at the world's second tallest Shiva statue. It is set in a breathtaking landscape atop a hill surrounded by the Arabian Sea.There is a spectacular 20-storeyed gopuram with two large elephants in the temple, all insta-worthy monuments.
4. Yana
on day 2 we visited yana rocks, vibhooti falls which is on the way to yana rocks.
Google map route to yana rocks
Distance from Gokarna: 50 kilometres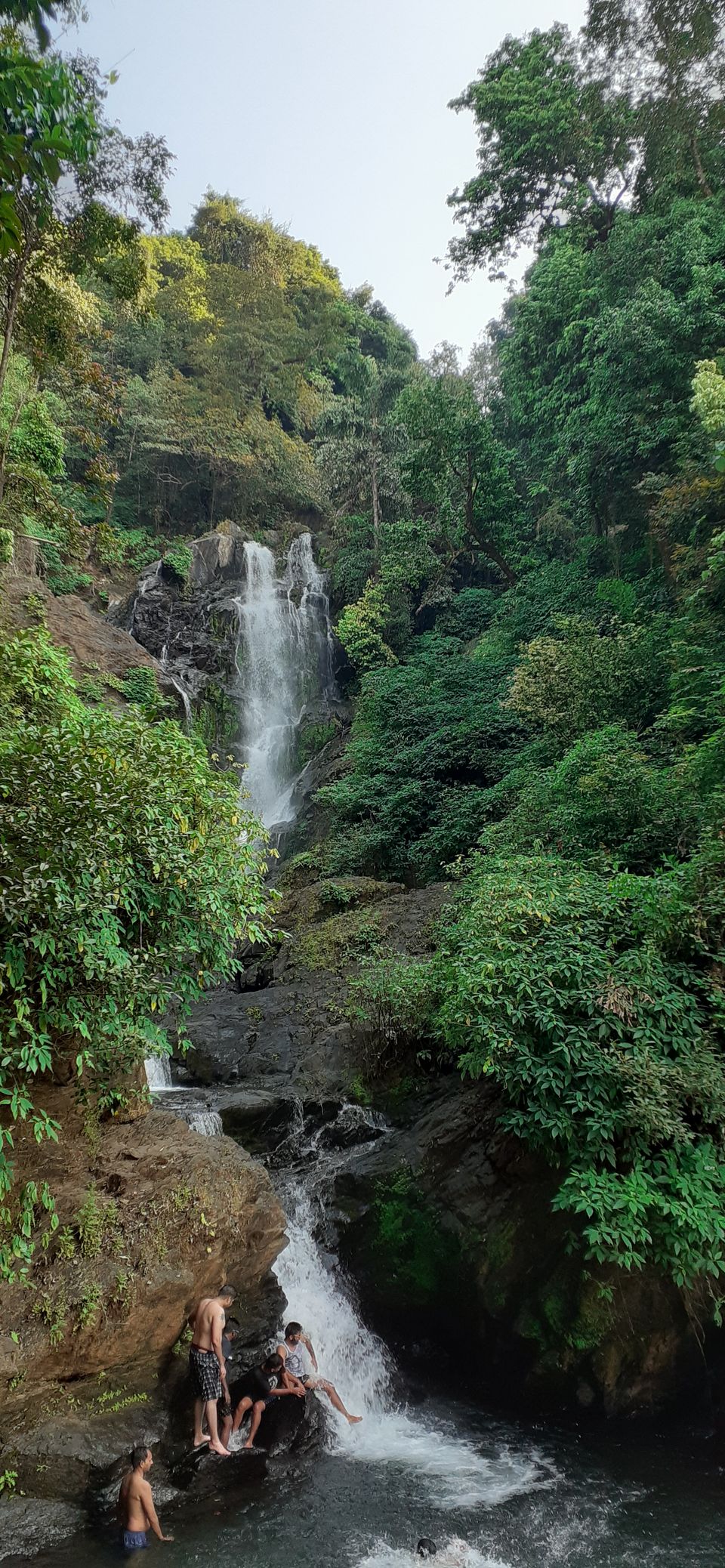 6. Mirjan Fort
Located on a river bank, the fort is an ancient high-walled fort. Check out all four entrances which are interlinked and paved with wide steps.
You can take amazing photos of the fort bastion and the clock tower. The prayer hall ruins inside the fort are interesting to look at. History buffs must visit the fort.
Distance from Gokarna: 26 kilometres