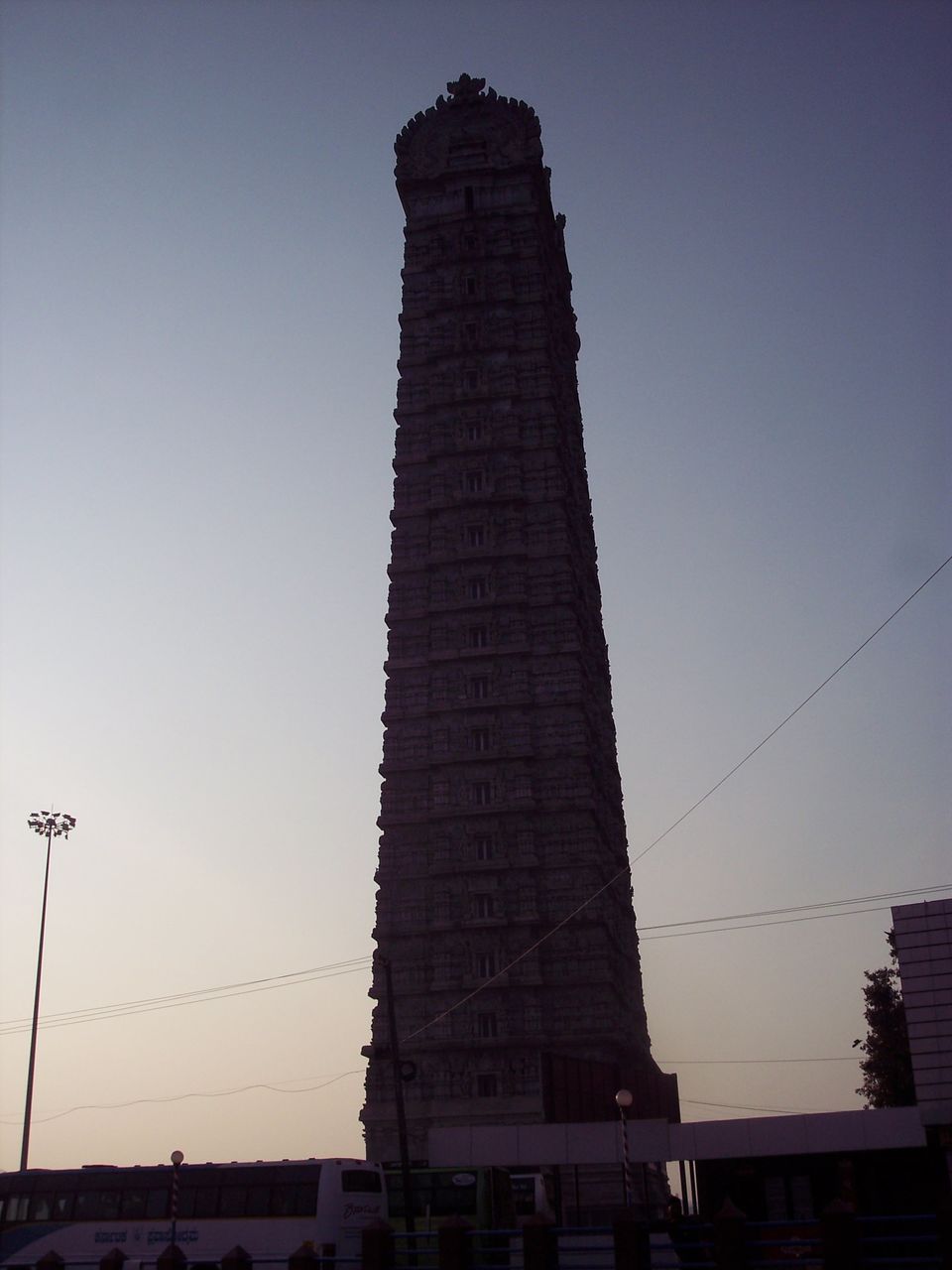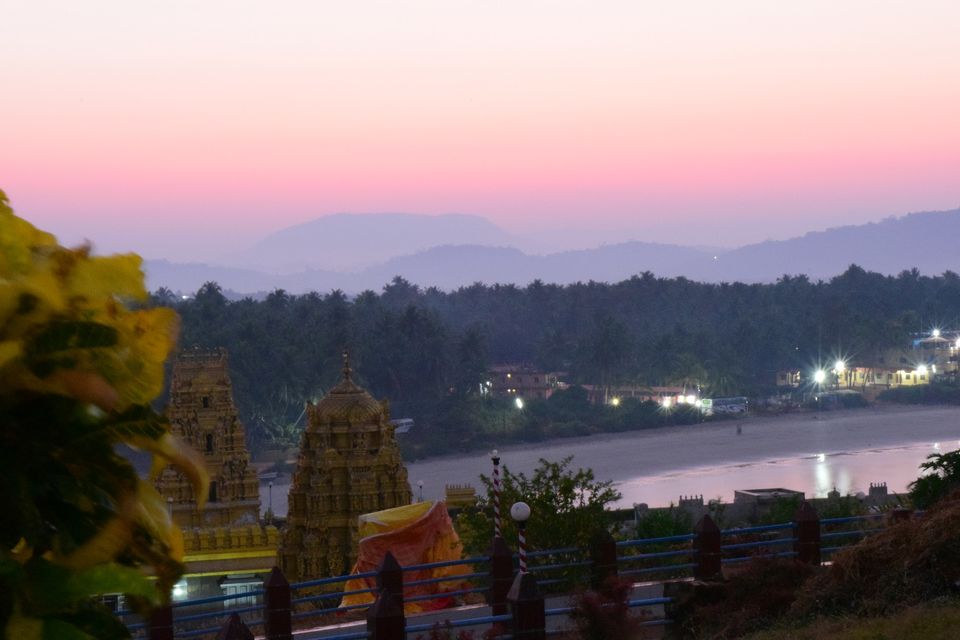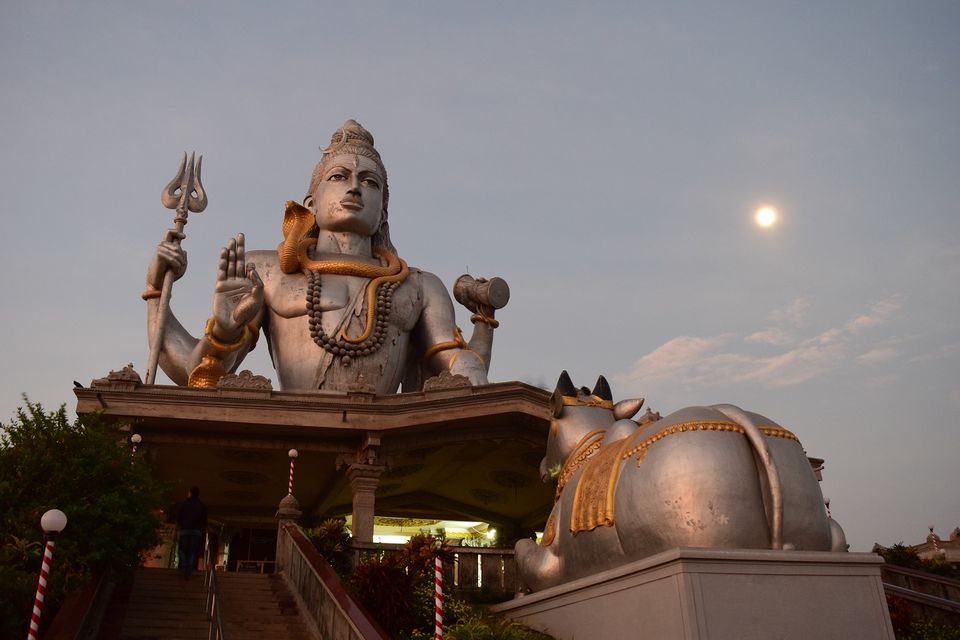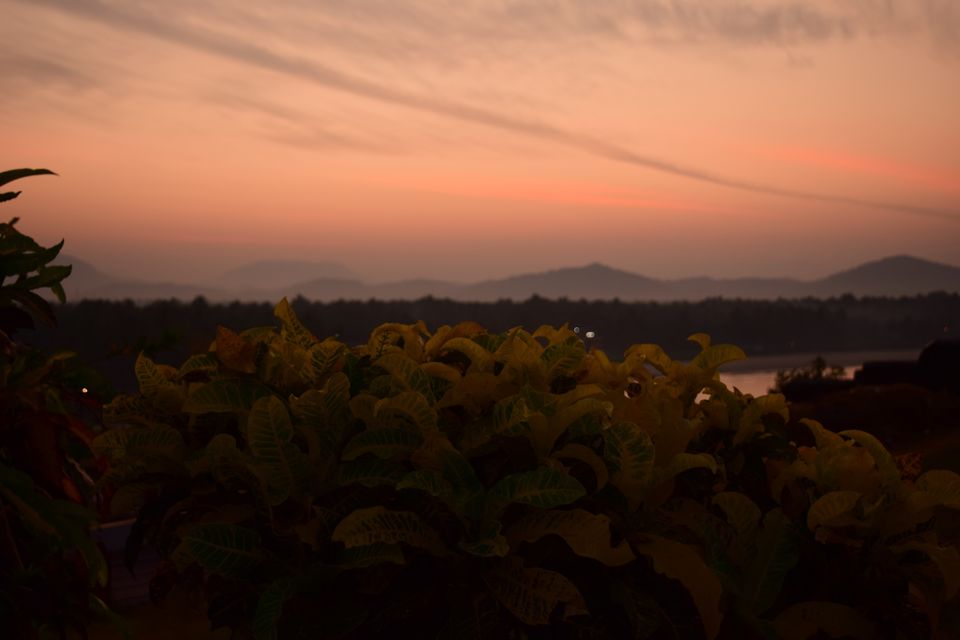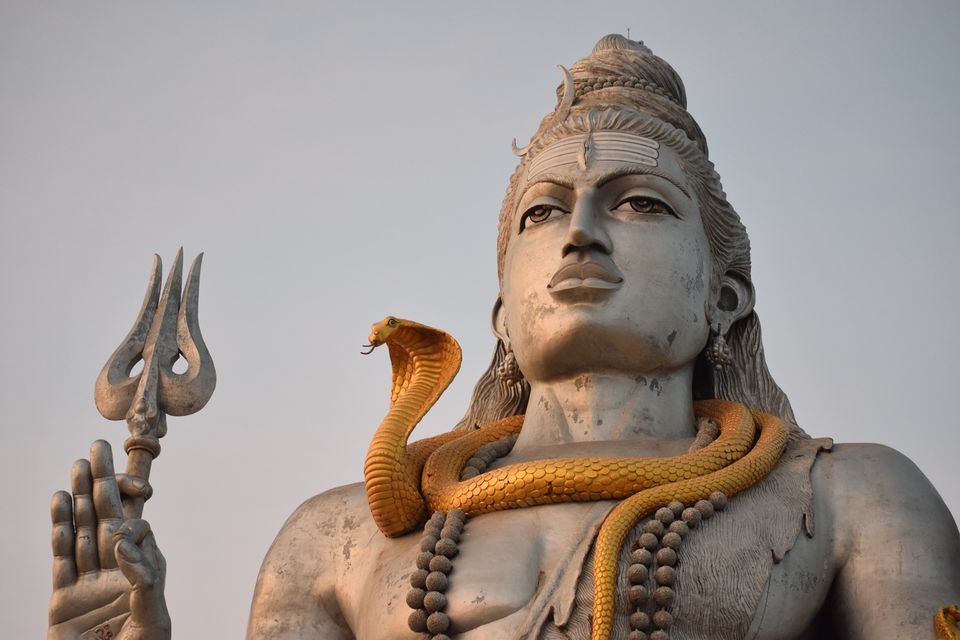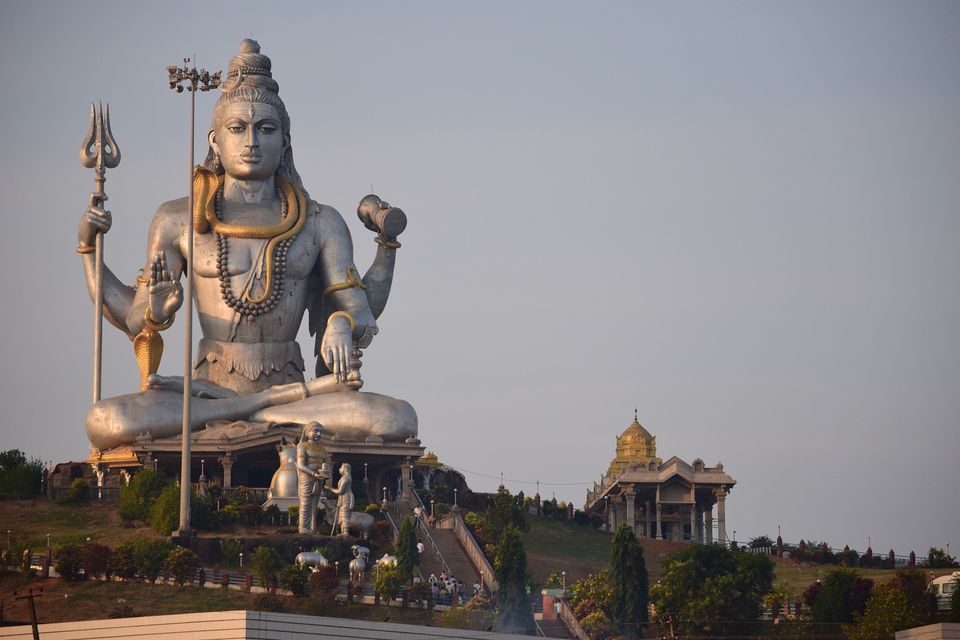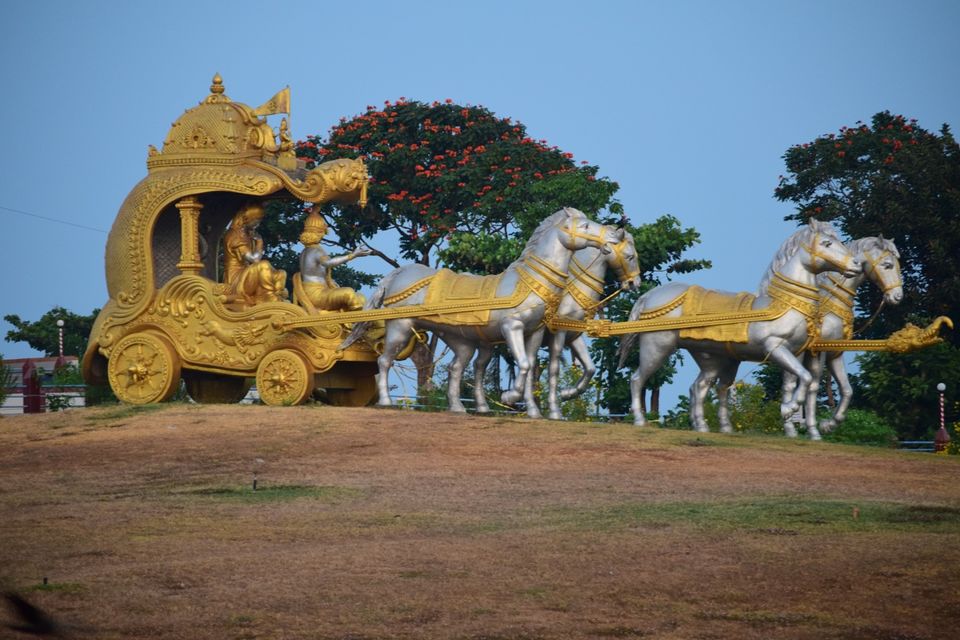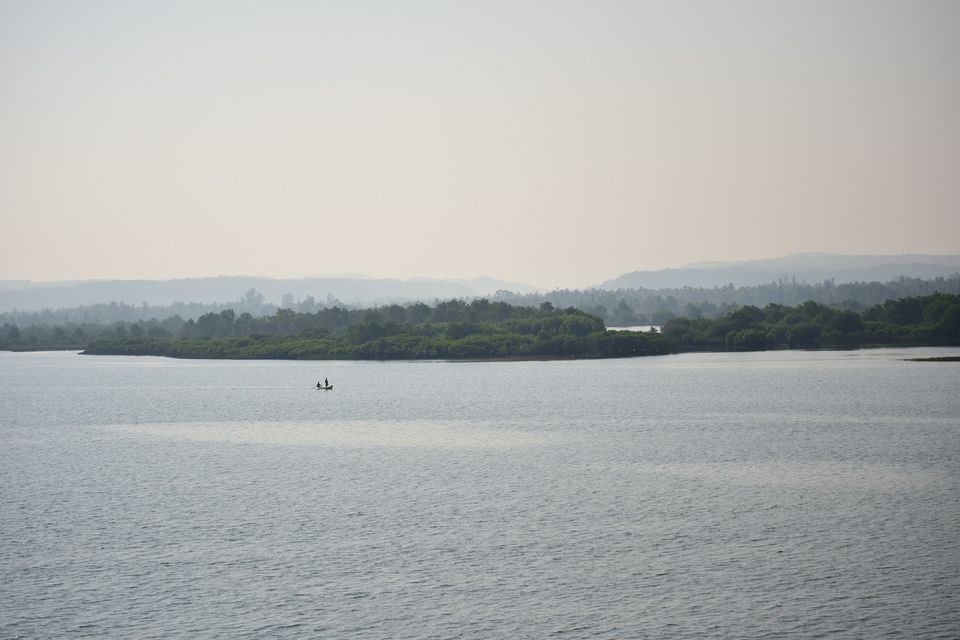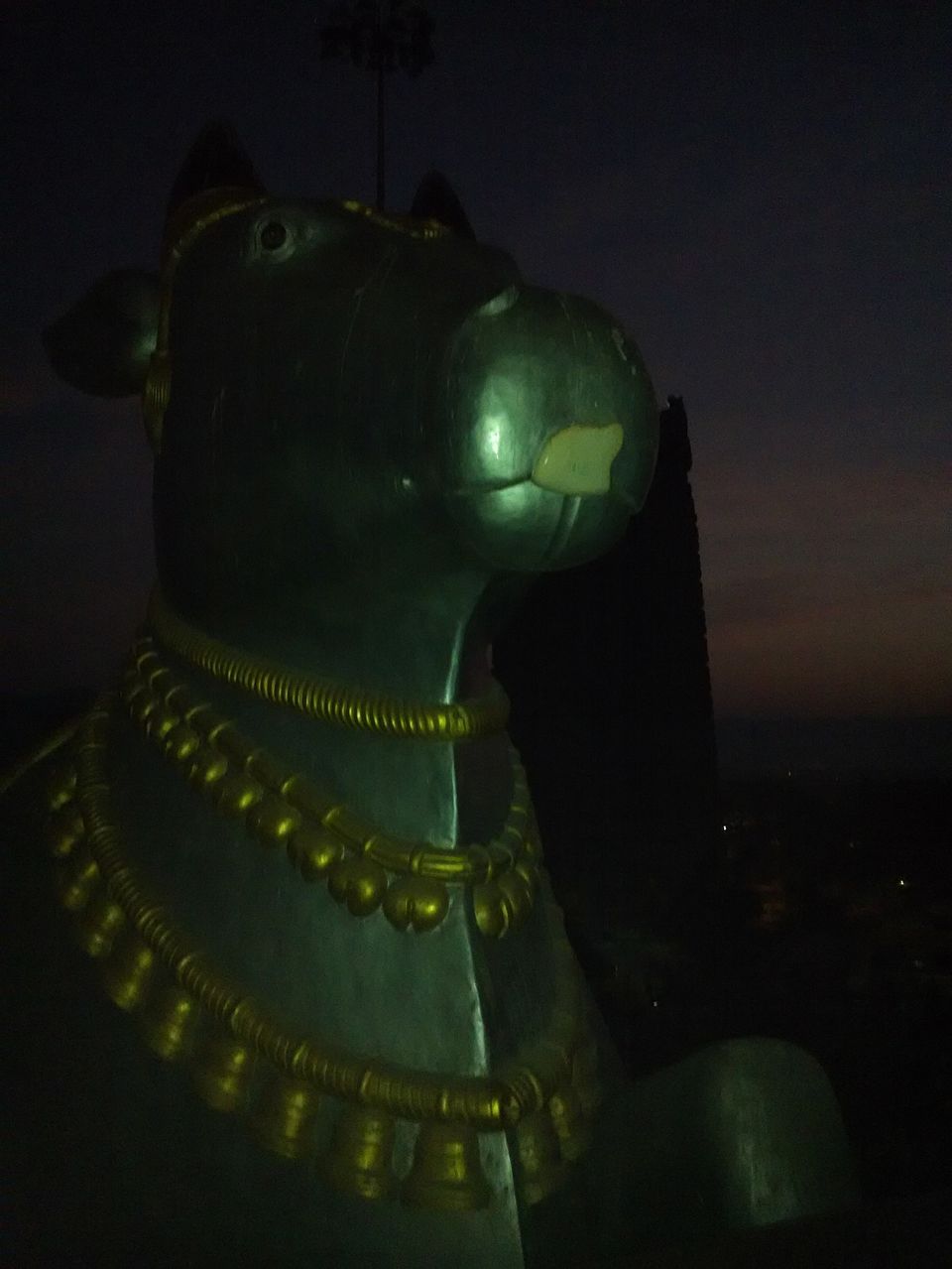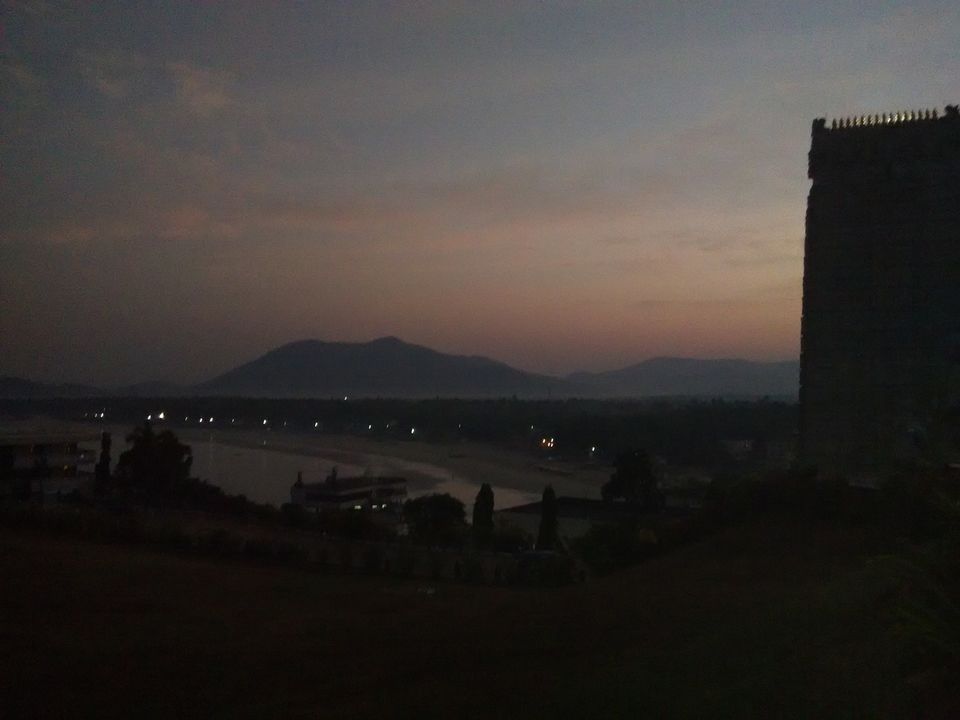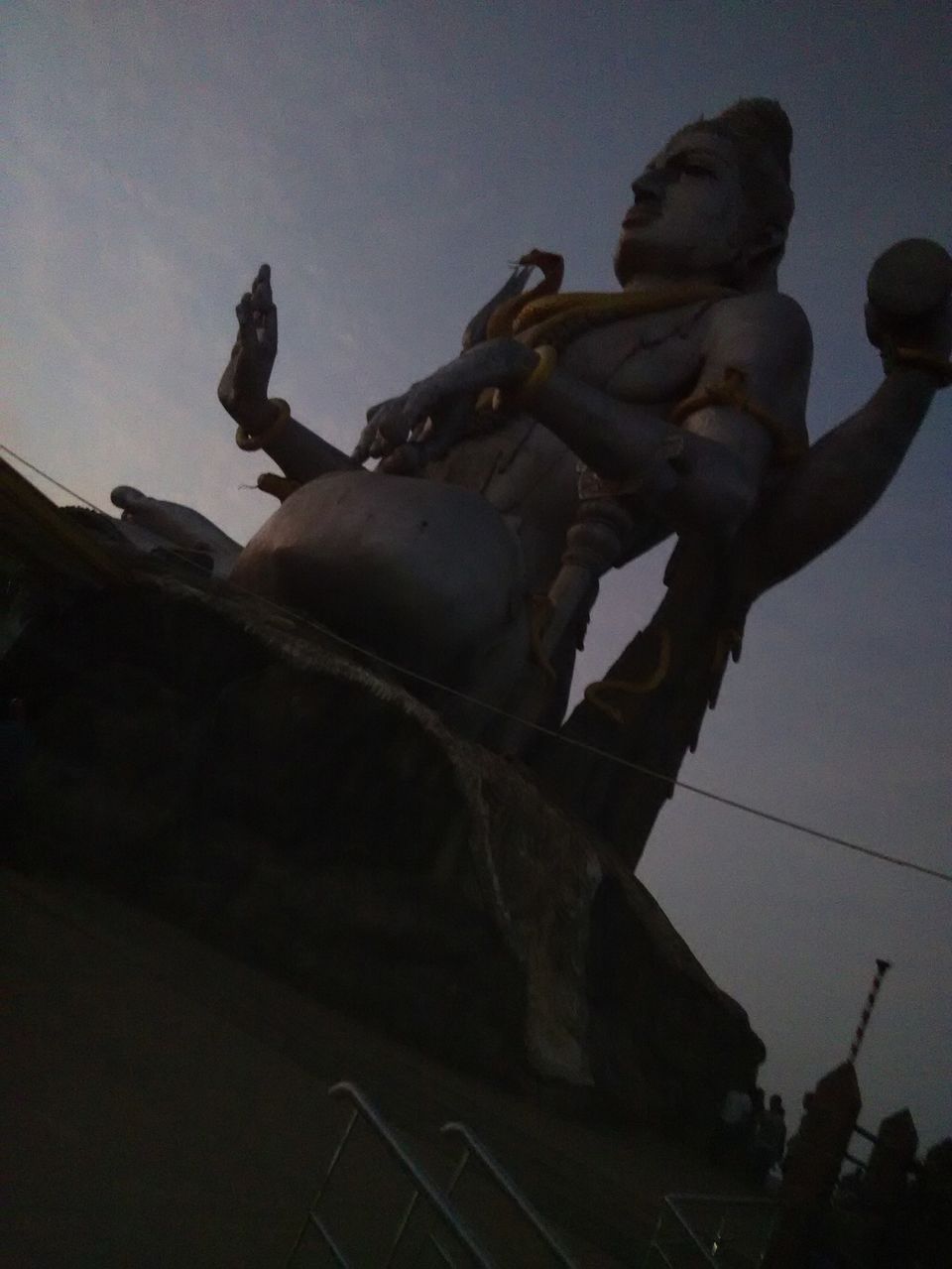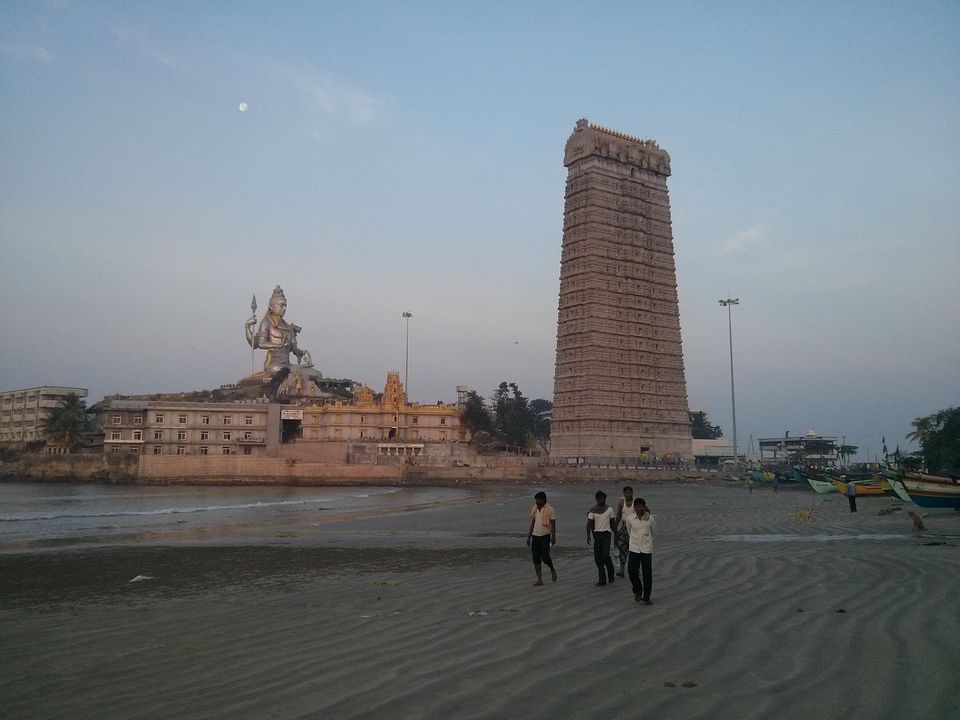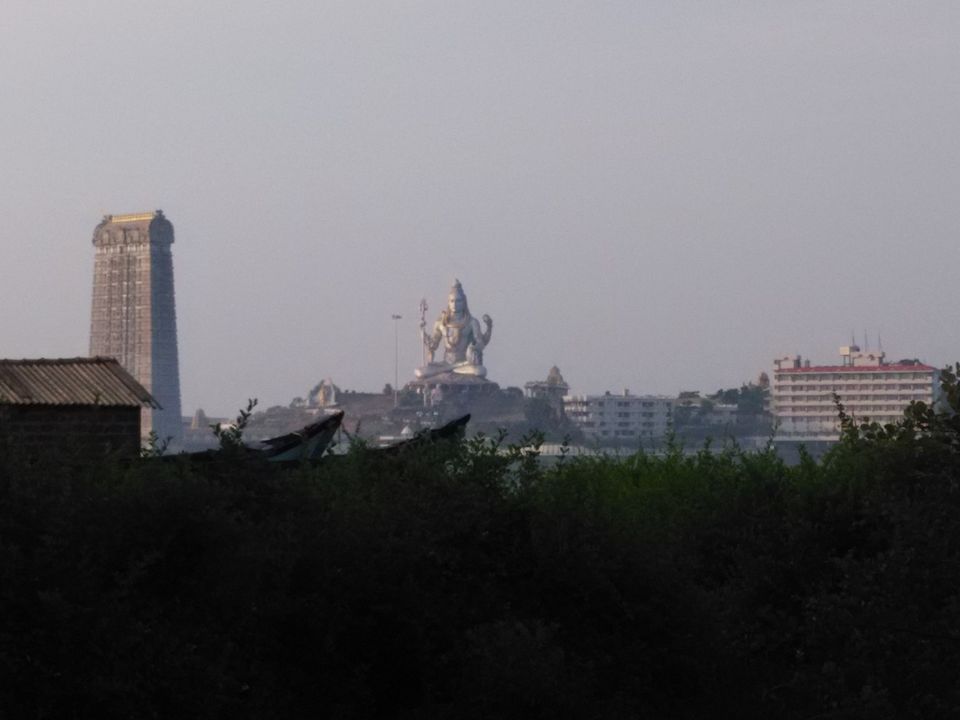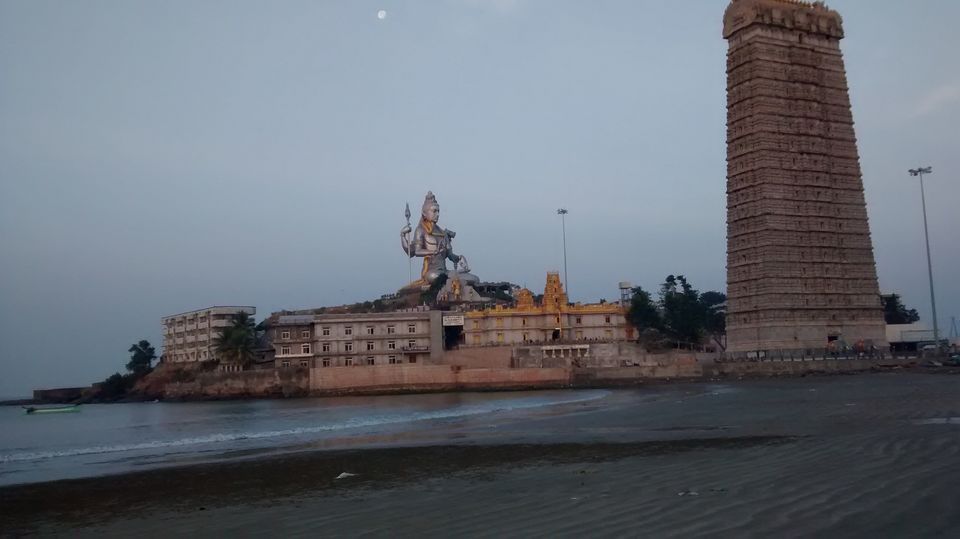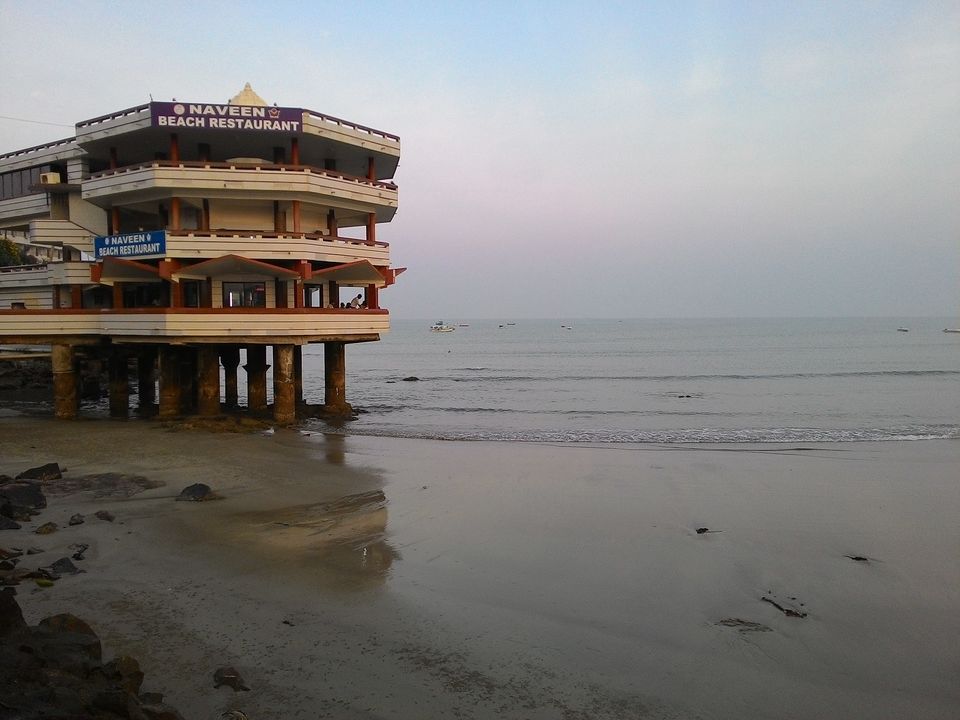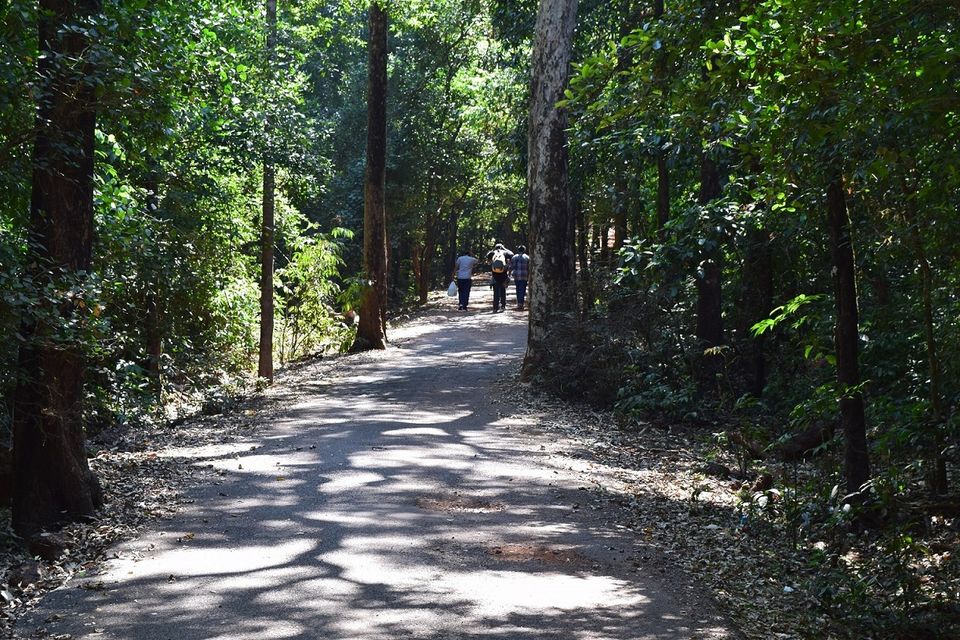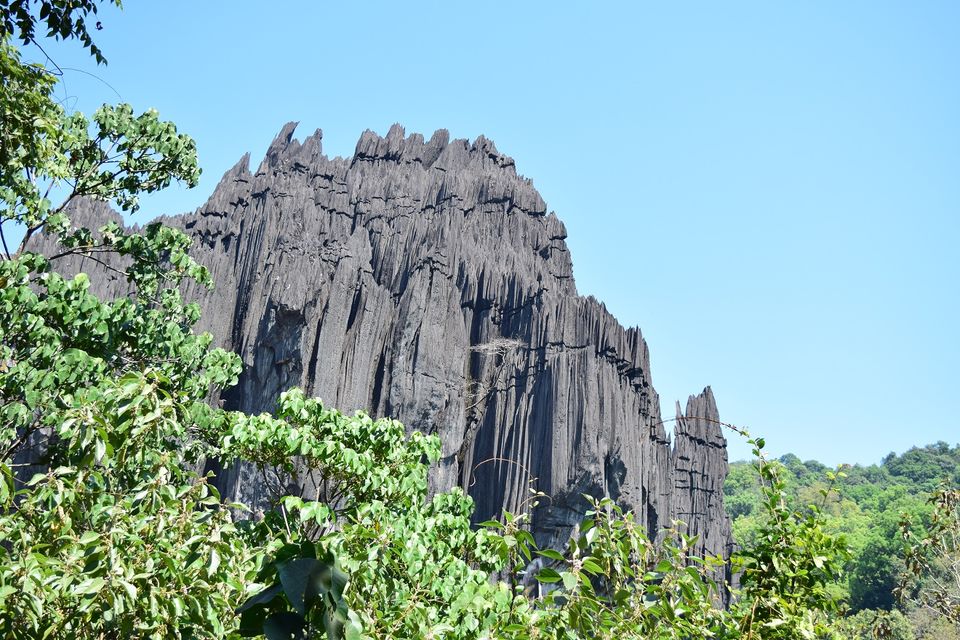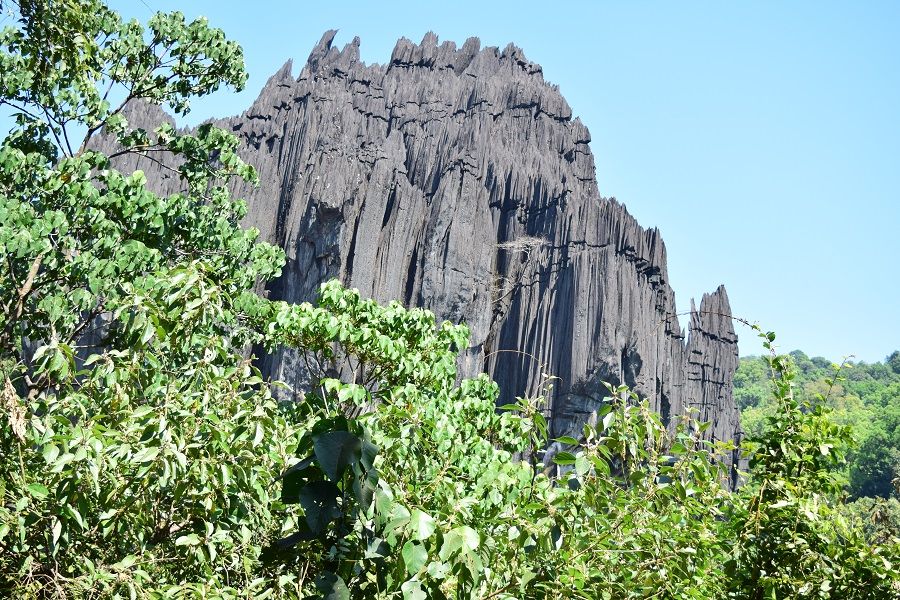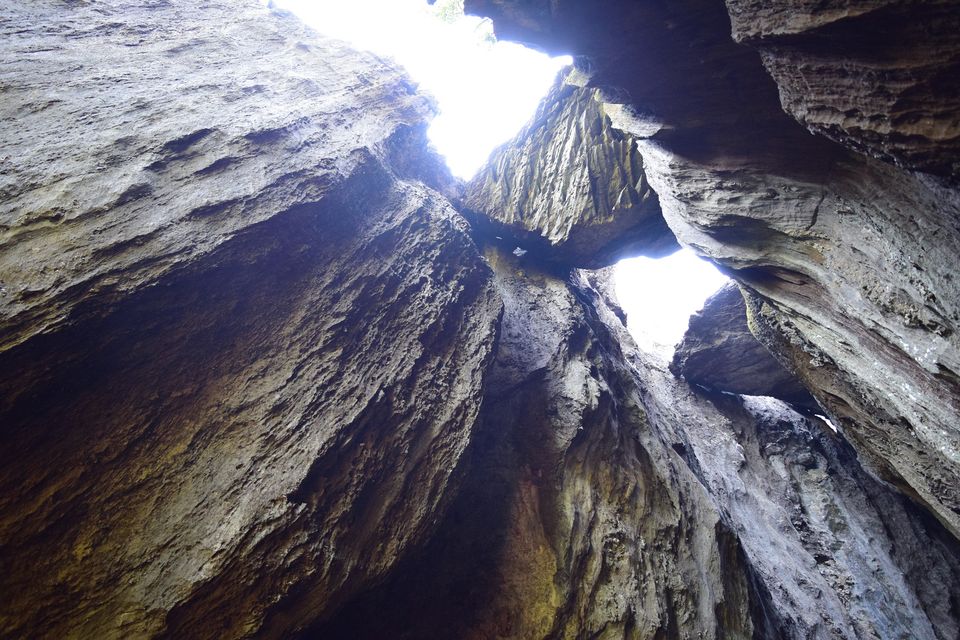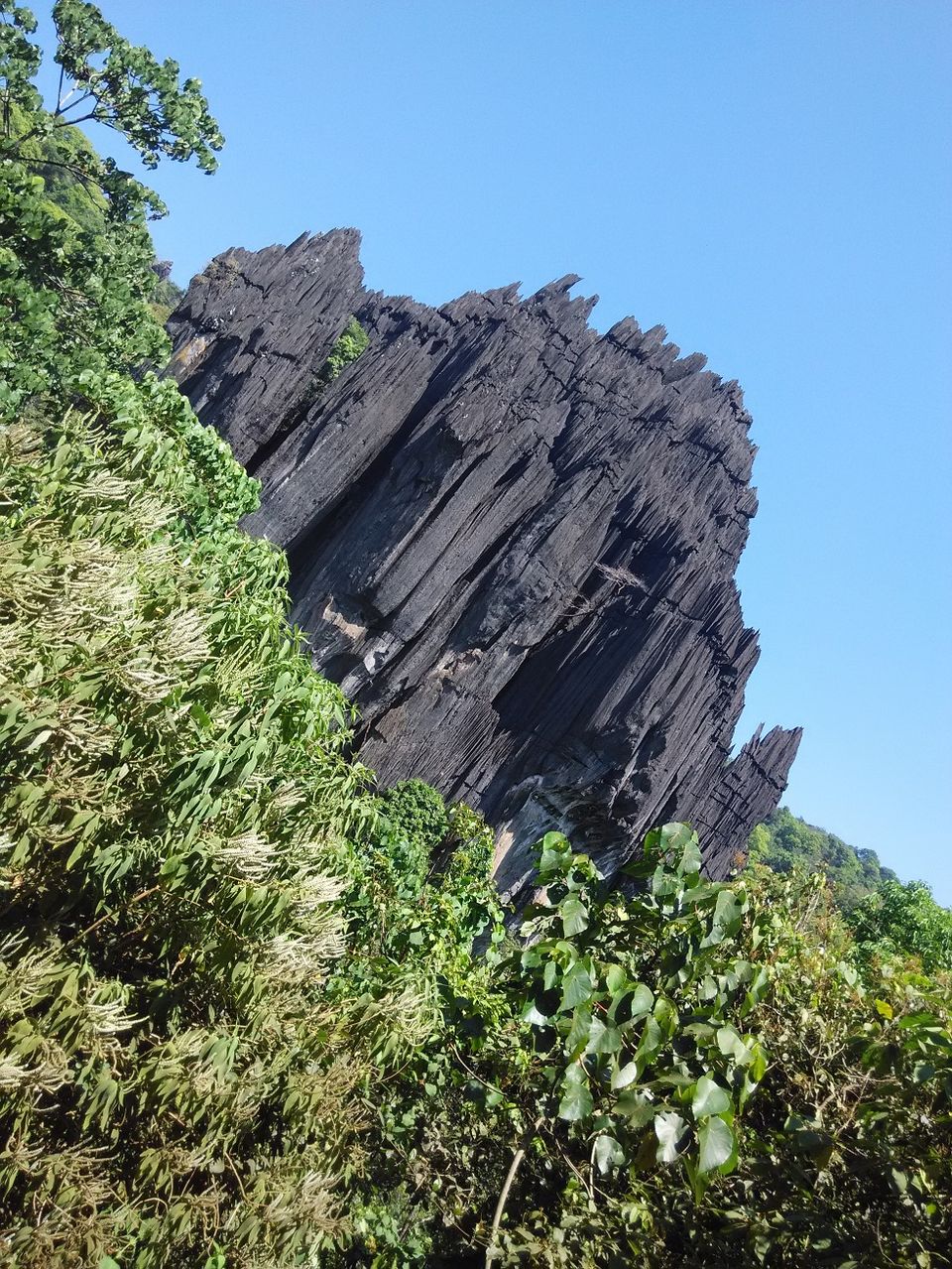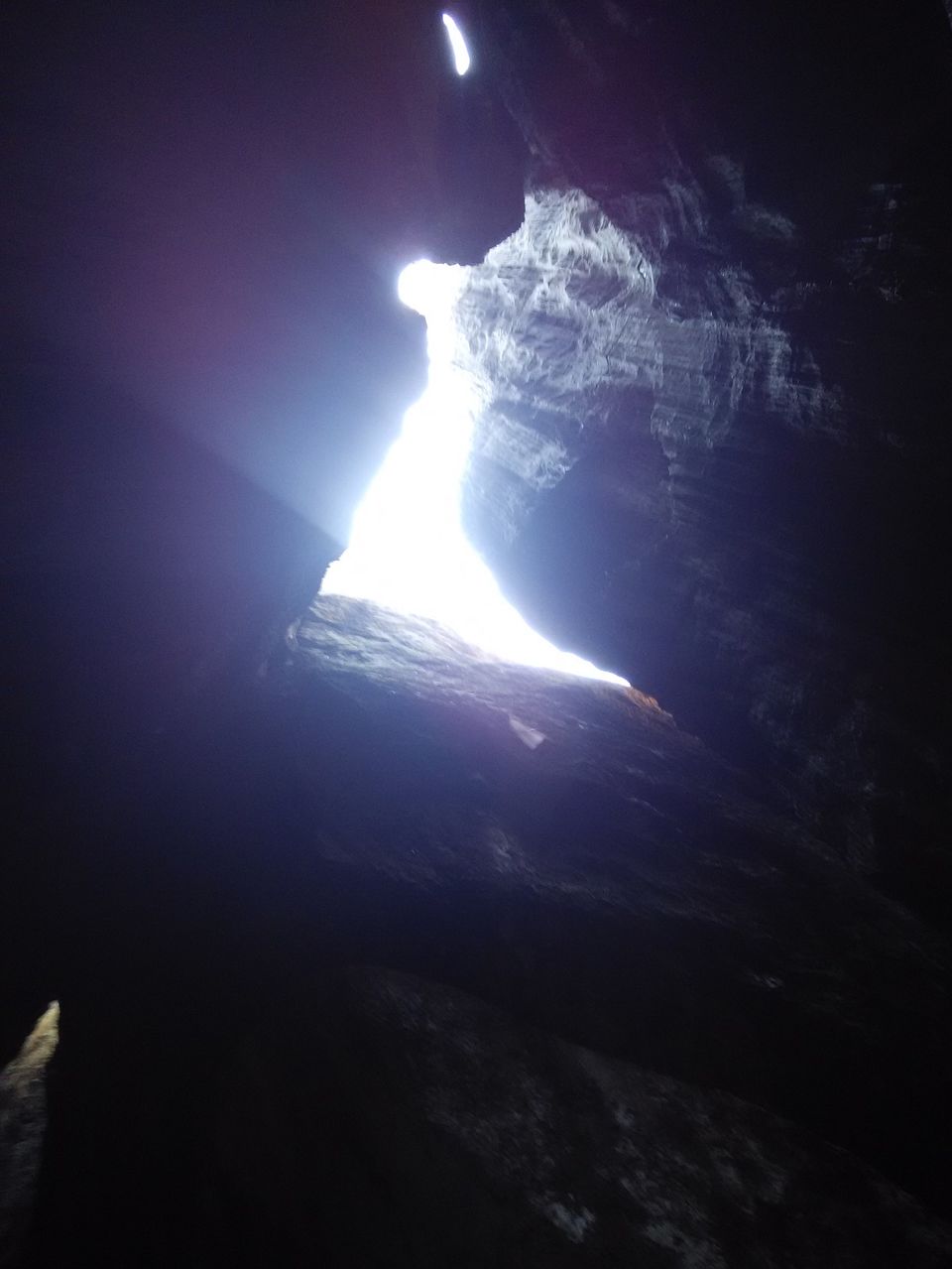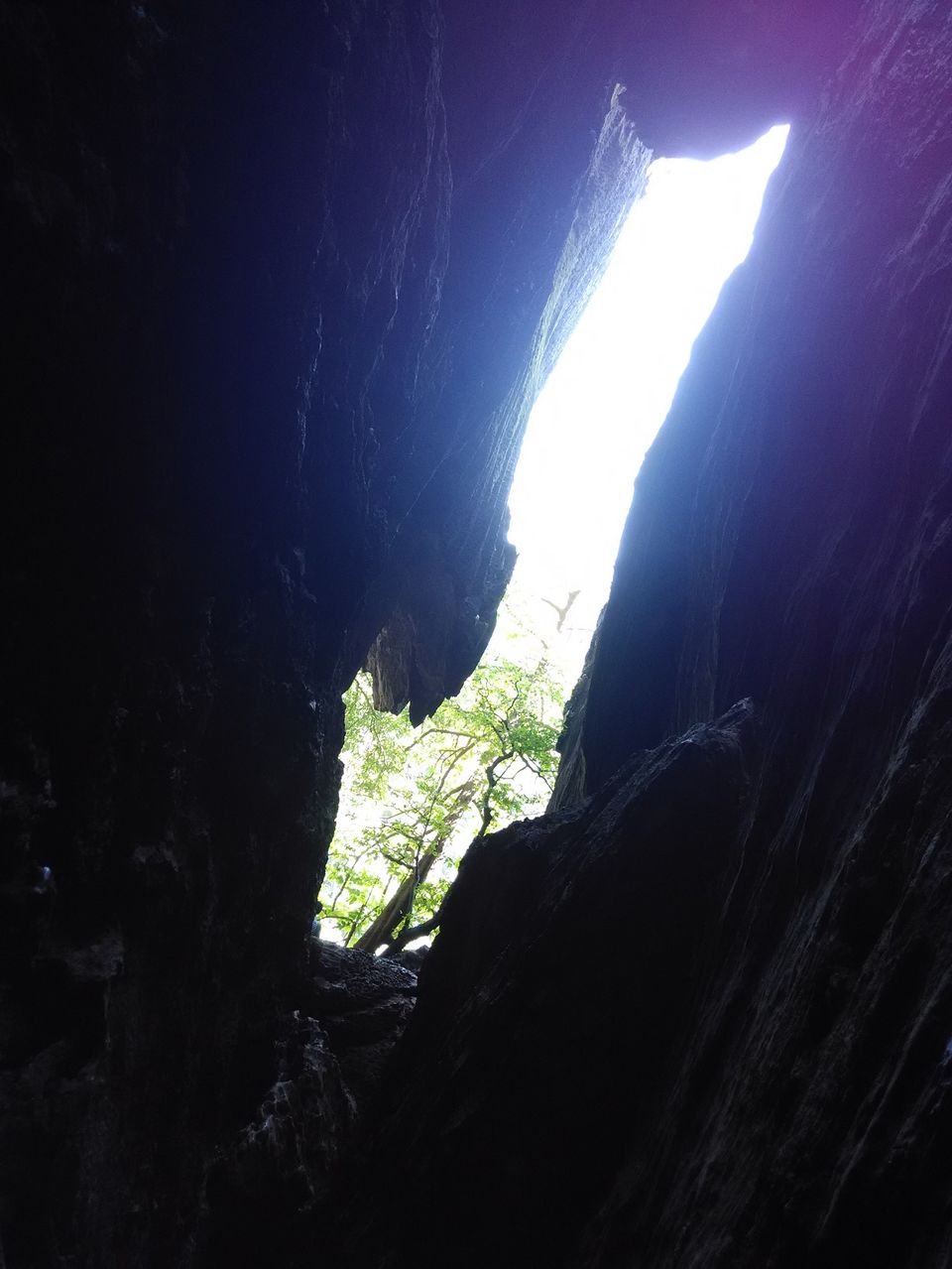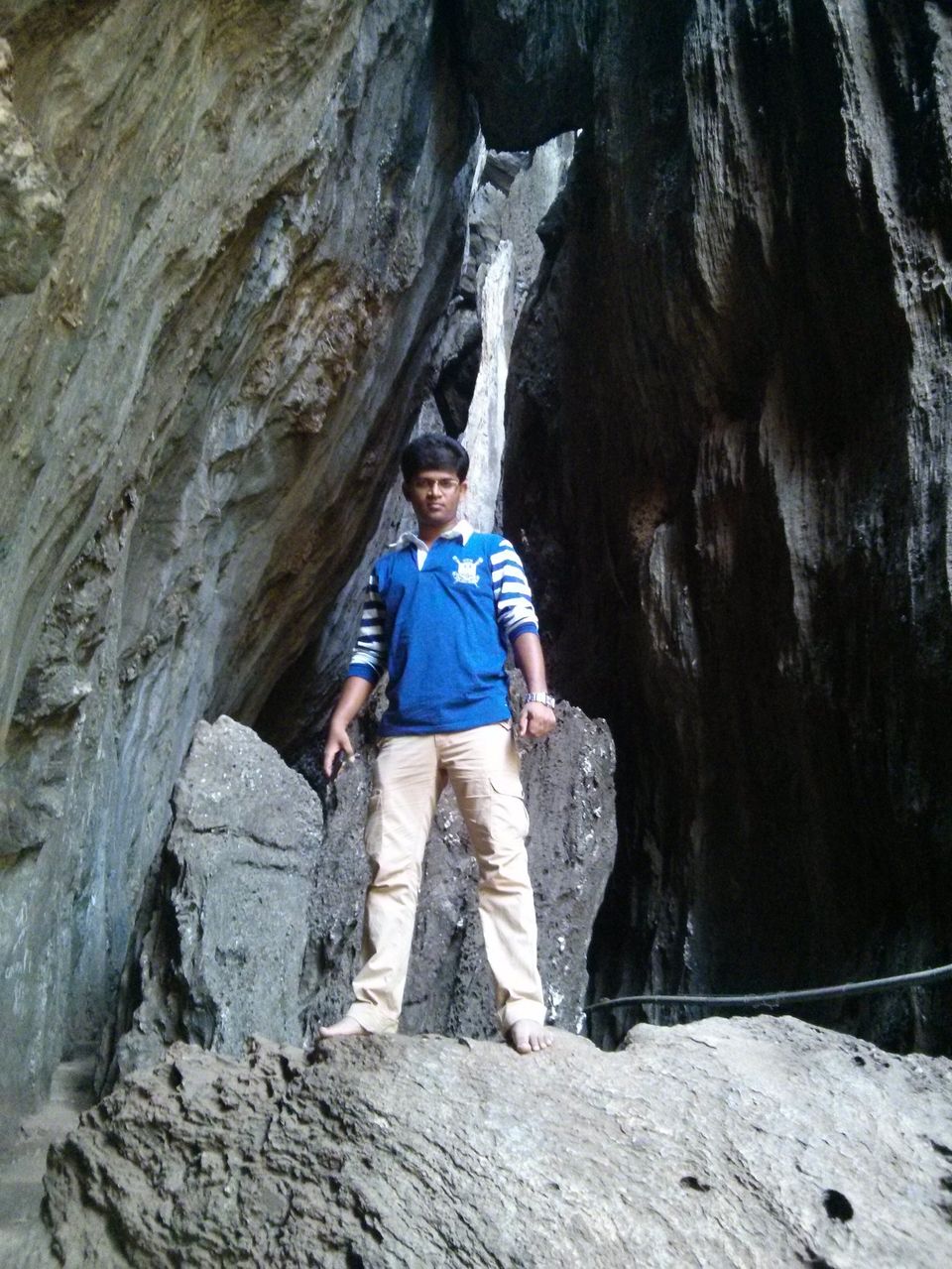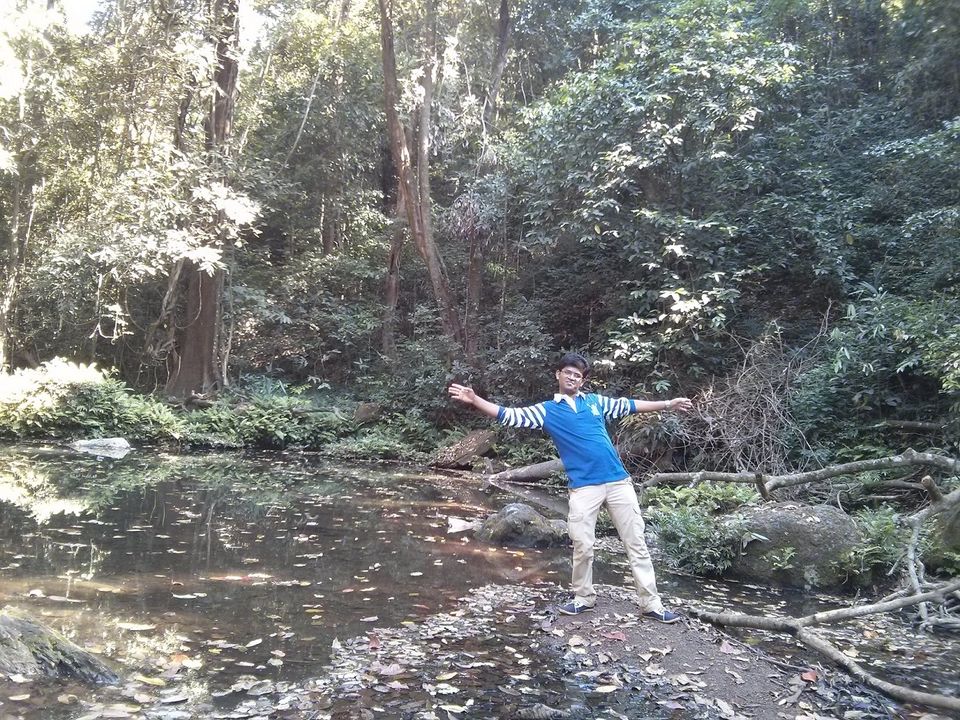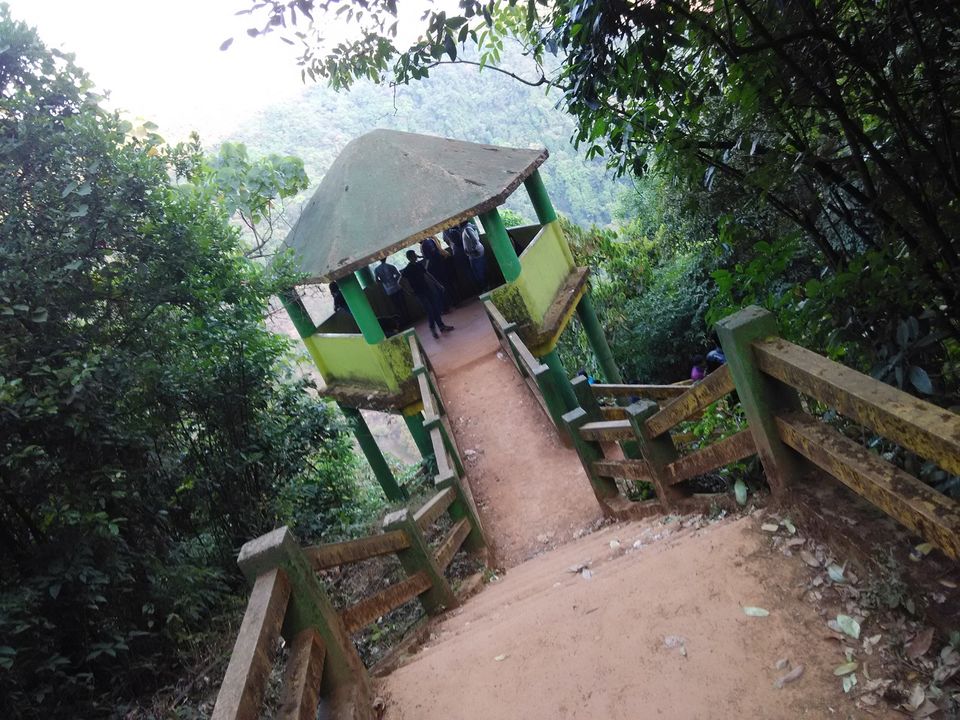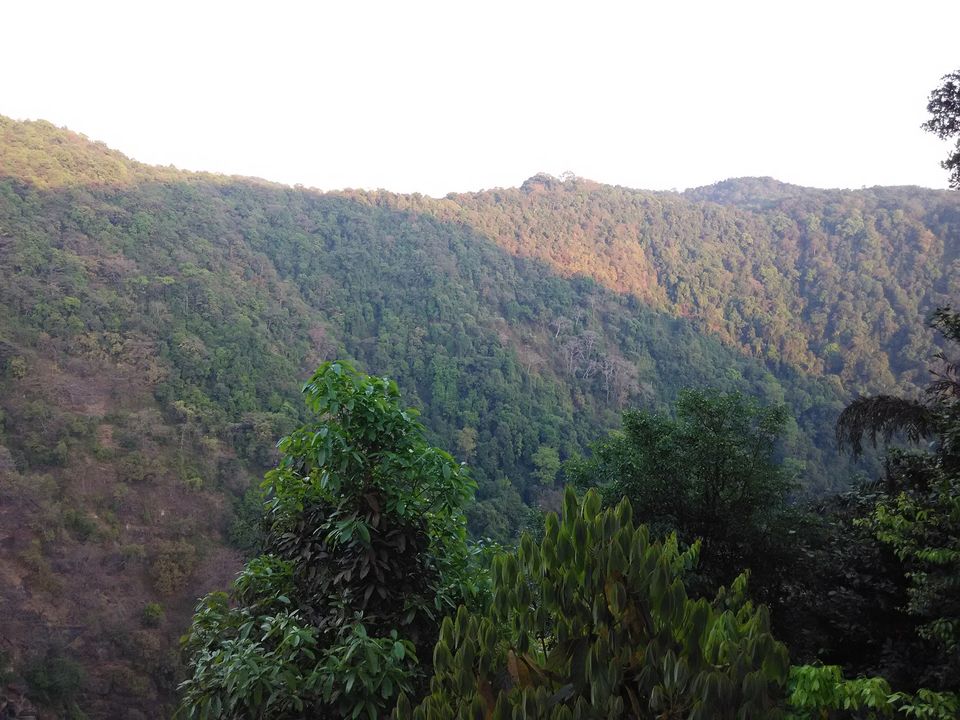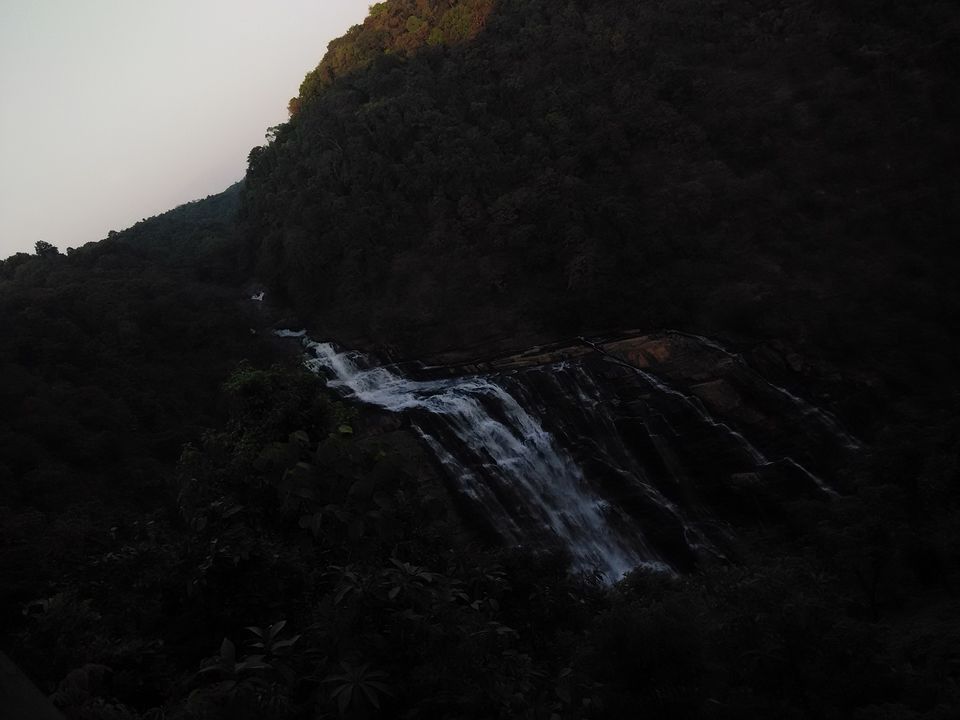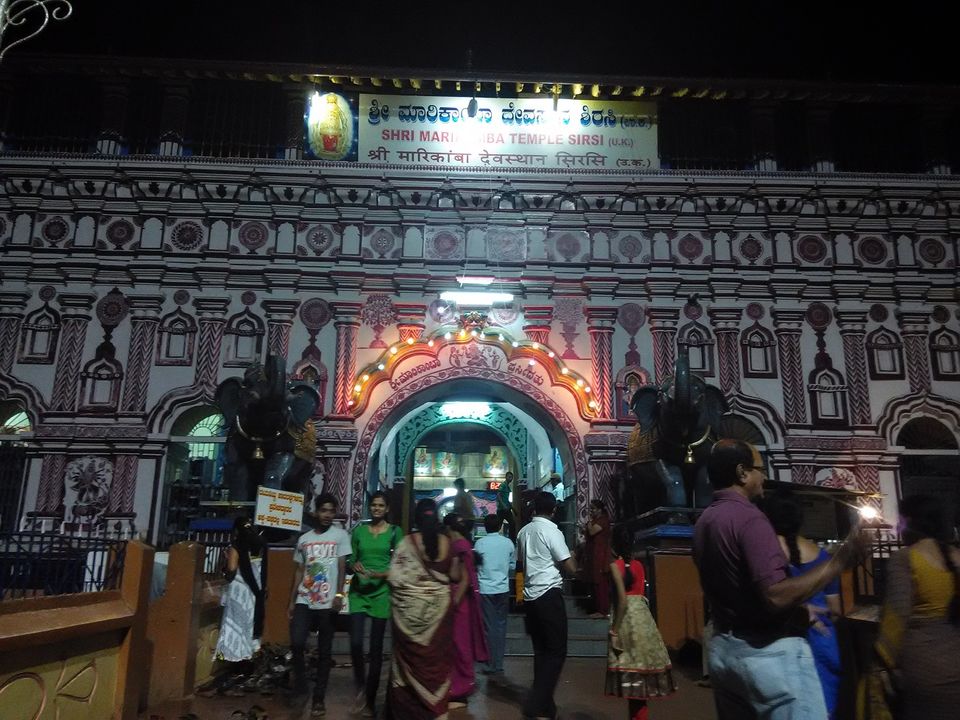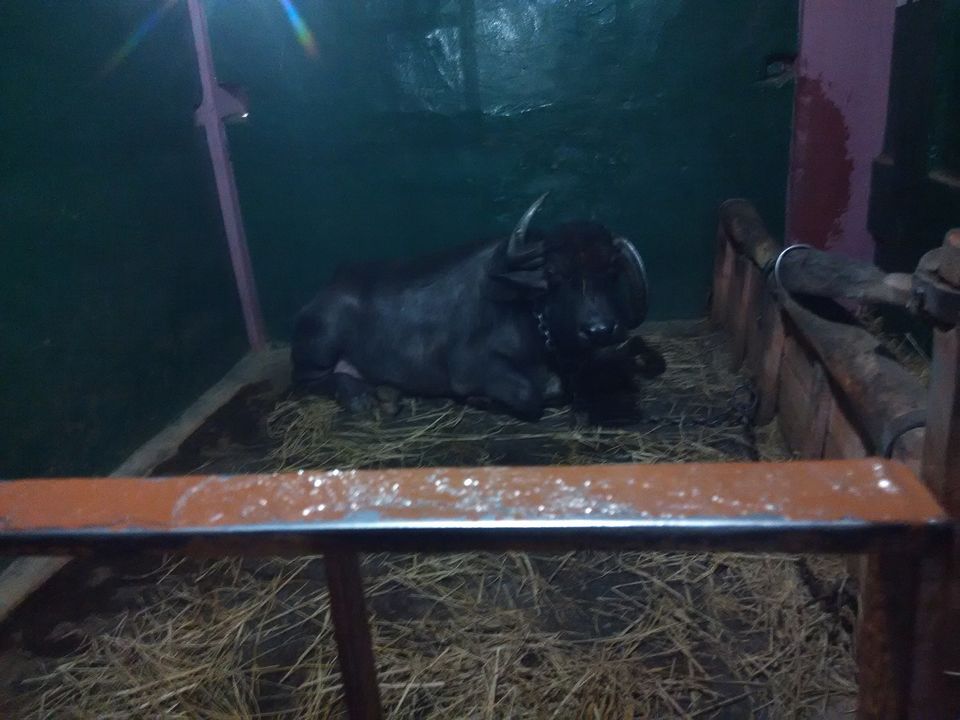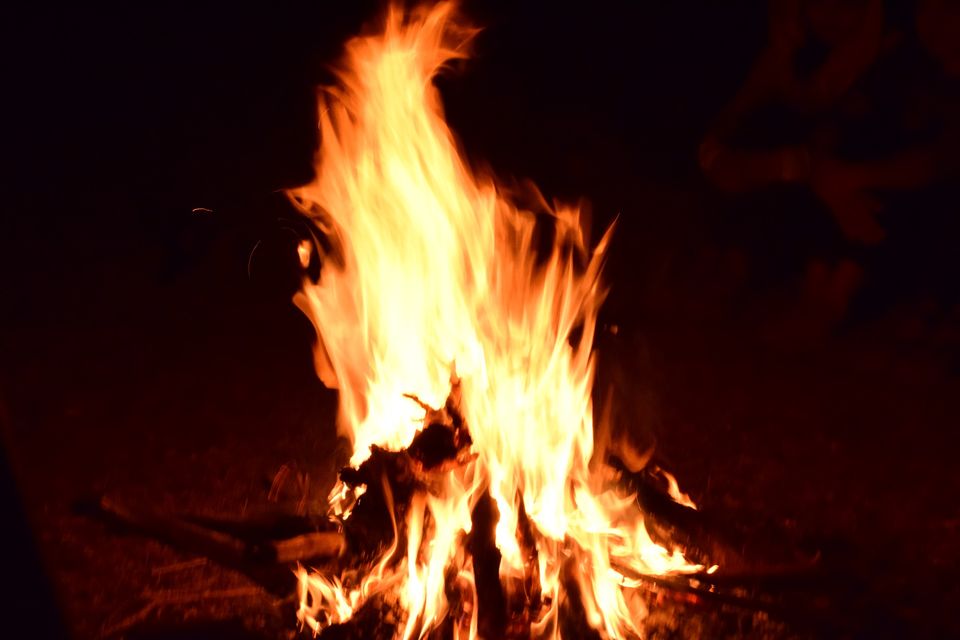 This one was a class trip....so obviously awesome excursion.
Sirsi : A town in the North Kanera (Uttara Kannada) district in Karnataka.It is a popular hill station. The town is surrounded by lush green forest and the region is popular for a large number of waterfalls. River Aghanashini takes birth from a place near Sirsi called "Donihalla" and flows towards the Arabian Sea in the West.The river also creates many waterfalls along its path.
PLAN:
This was a class trip so we hired a bus. From our collage to our collage after covering these mesmerizing spots. NH-17(66) was the route we followed then SH-52. The distance was around 270Km. So we started around 2:00am. At morning 6:00 am we were in Murudeshwar, here we freshen up. Then at 7:30 am we left towards Yana.At 12 noon we were in Yana. On the way we had lot of fun as our bus has DJ setup. Yana...just one word..:aaha...this was someting not to be missed. Here we spent good time.Then at around 4:00 pm we left towards Unchalli falls and we reached there around 5:30 pm. This was an awesome water wall. Then at 6:30 pm we left towards Marikamba temple we reached there around 7:30 pm. From here around 8:15 we left to our last destination (name I don't remember), here we had a camp fire session.This made a filmy ending to our trip.Then at 12 night we left towards our collage and reached there at morro 5:00 am. Thats it this is how this trip came to end.
NEED TO BE COVERED..:
Murudeshwar(another name of god Shiva) : a town in Bhatkal taluk of Uttar Kannada distict.Famous for the world's second-tallest Shiva statue.Good place to spend some hours.
Yana (25km from Kumta, 40Km from sirsi)a village located in forest of Uttar Kannada distict in the sahyadri mountain range of western ghats.Also known for the unusual rock formations(Karst) or Asteroid.As per the mythology,Lord Vishnu(as Mohini) killed an evil demon Basmasura at this place.

We trekked around 5Km to reach this place as it is not a bus route(bikes and can can move).We noticed a deep silence when we entered Yana. This was too good experience.It is one of the magnificent nature's beauty.Unfortunately due to lack of publicity and awareness Yana is still seldom visited and less explored place.yana cave it is simply mesmerizing. Go for it.

Unchalli falls (25 Km from sirsi):Its Wild and beautiful. Crazy about falls then go for it.A different kind of fall, eye catchy...Its formation is makes its unique.It

is

created by a 116 metres (381 ft) drop in the Aghanashini

river. The fall is located near Siddapur(uttara Kannada).Here we

can't play with water beacuse see the pichure It is deep and dangerous.Admire and capture it.

Marikamba temple :

One of the most popular temples in the town, Marikamba is famous for the 'Marikamba Jaathre' that is held every alternate year commemorating the goddess Marikamba. Thousands of devotees join in the celebrations making it one of the biggest festivals in the region. Visit here to know about cultural aspects of sirsi.
yana and unchalli falls makes the trip memorable.