Reached udupi . Headed towards malpe.( St.marys island). Took a ferry to the beautiful island that cost Rs.250/- per head.We headed back to the city bus stop and then left to agumbe. We stayed at "dodda mane". This was a very new experience and one of the best things in the trip. Met new people( John,latha,Ankit,masur, and ofc the ajjis). Delicious food was served and it was my first time having such a meal .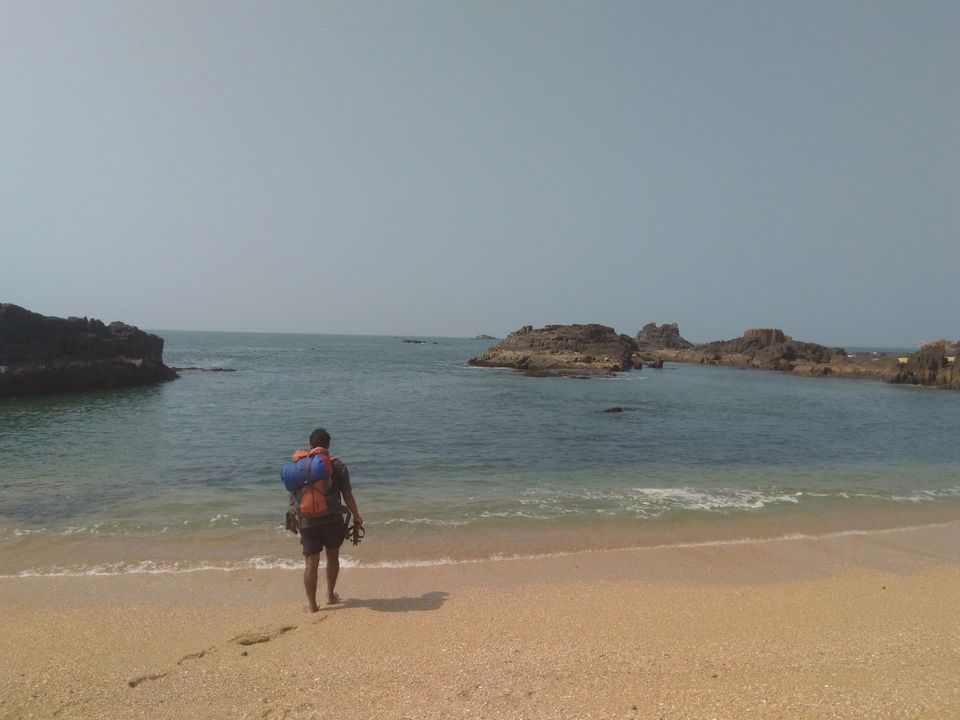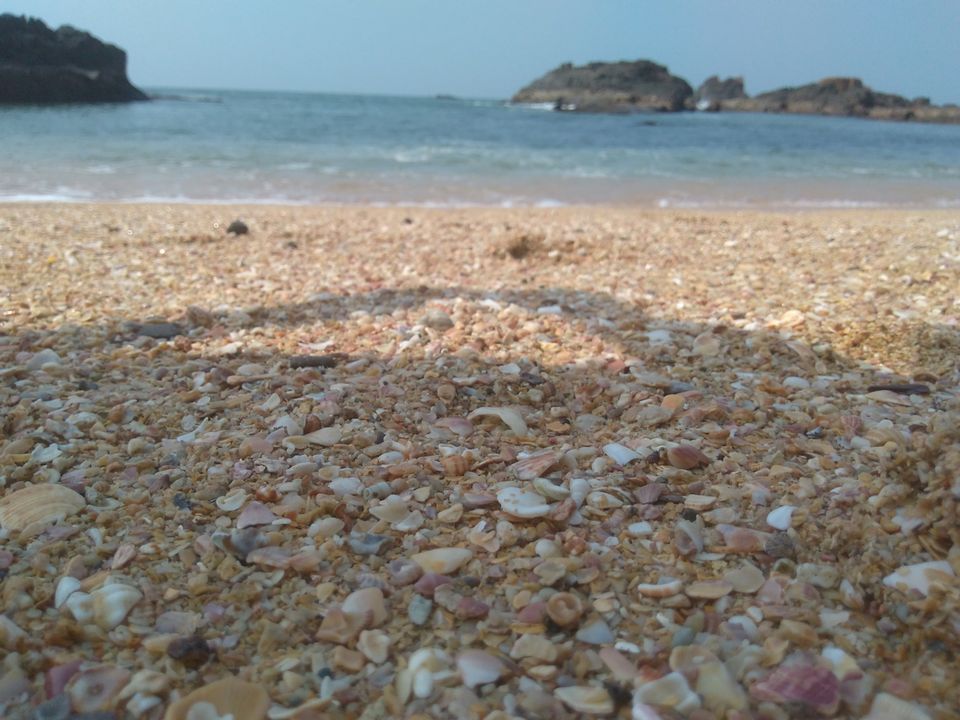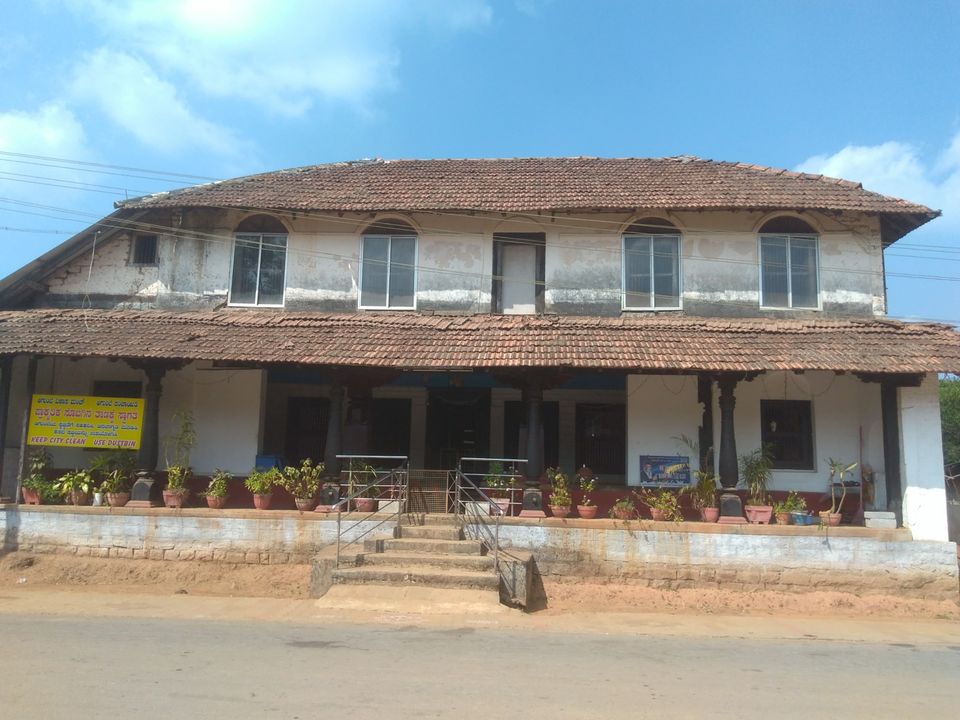 Boarded the train to udupi from Bangalore Central ( karwar express)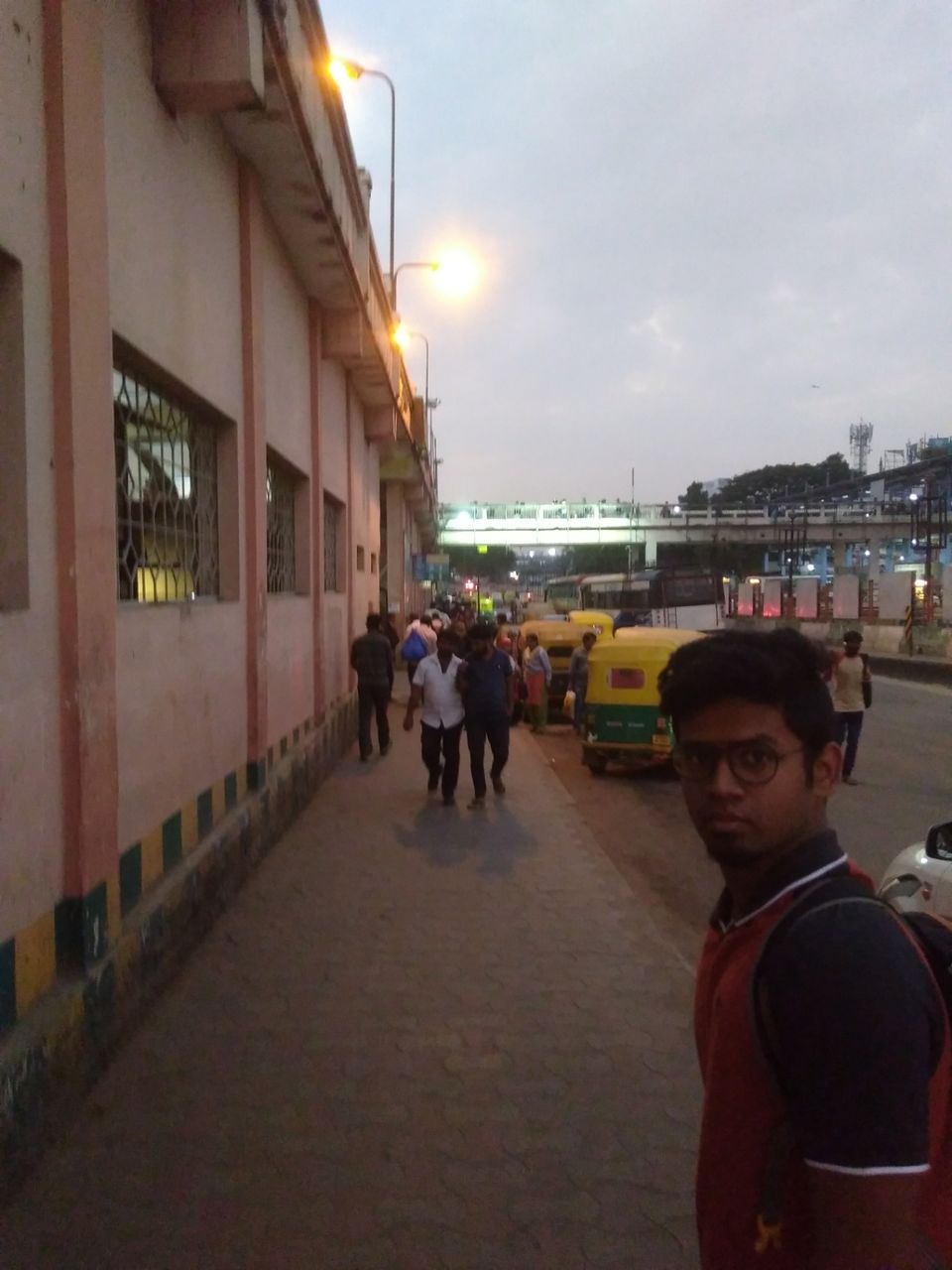 Woke up early in the morning around 7 or something. It was pretty cold there. We got freshned up and then we had breakfast from ajjis house a simple and healthy food was served to us.we got ready and then we left to jogikundi waterfalls which is about 5km from check post in agumbe.we started walking . As we walked we heard a stream sound close by. We got down the road and it was a beautiful spot . We sat there for a while and enjoyed the beauty and the cold water. We then headed to the waterfalls. Even Though there wasn't any water-fall(best time is monsoon) the place was beautiful.we met our new friends anoop and Tom there . We got our fish pedicure done and I took a dip in the water it was freezing cold and very refreshing. And then we five walked back to ajji place . We took our luggage and left to have our lunch near agumbe bus stand.[Next destination- gokarna]from there we took a bus to shastri circle(kundapura). We walked to the nearest bus stop and took a bus to kumpta. Since the next bus to gokarna was late we walked to the railway station and took a train to gokarna road station. We reached there around 8:30pm. We then took the bus till the nearest bus stop we boarded a bus to gokarna. That night we stayed at the beach.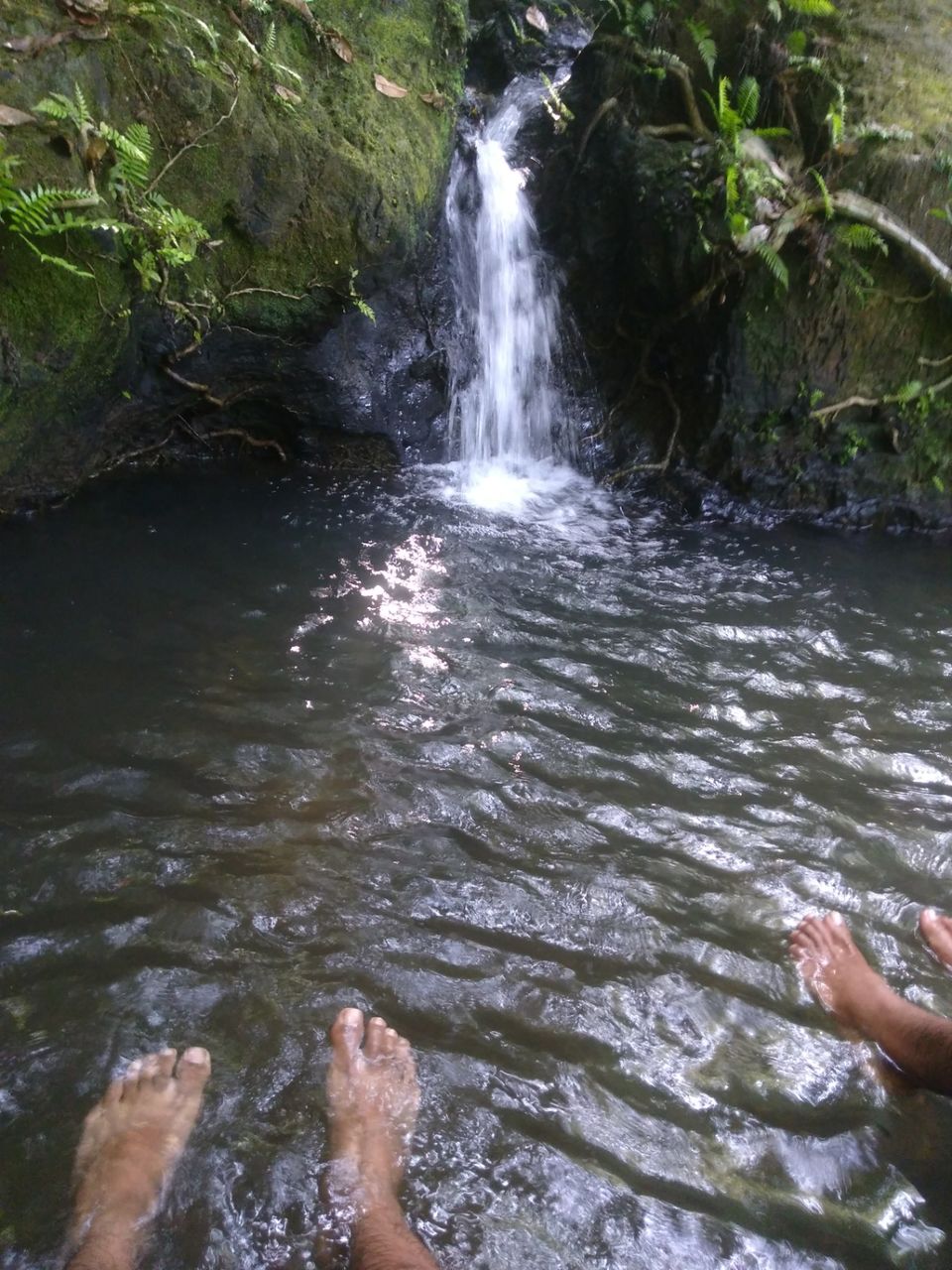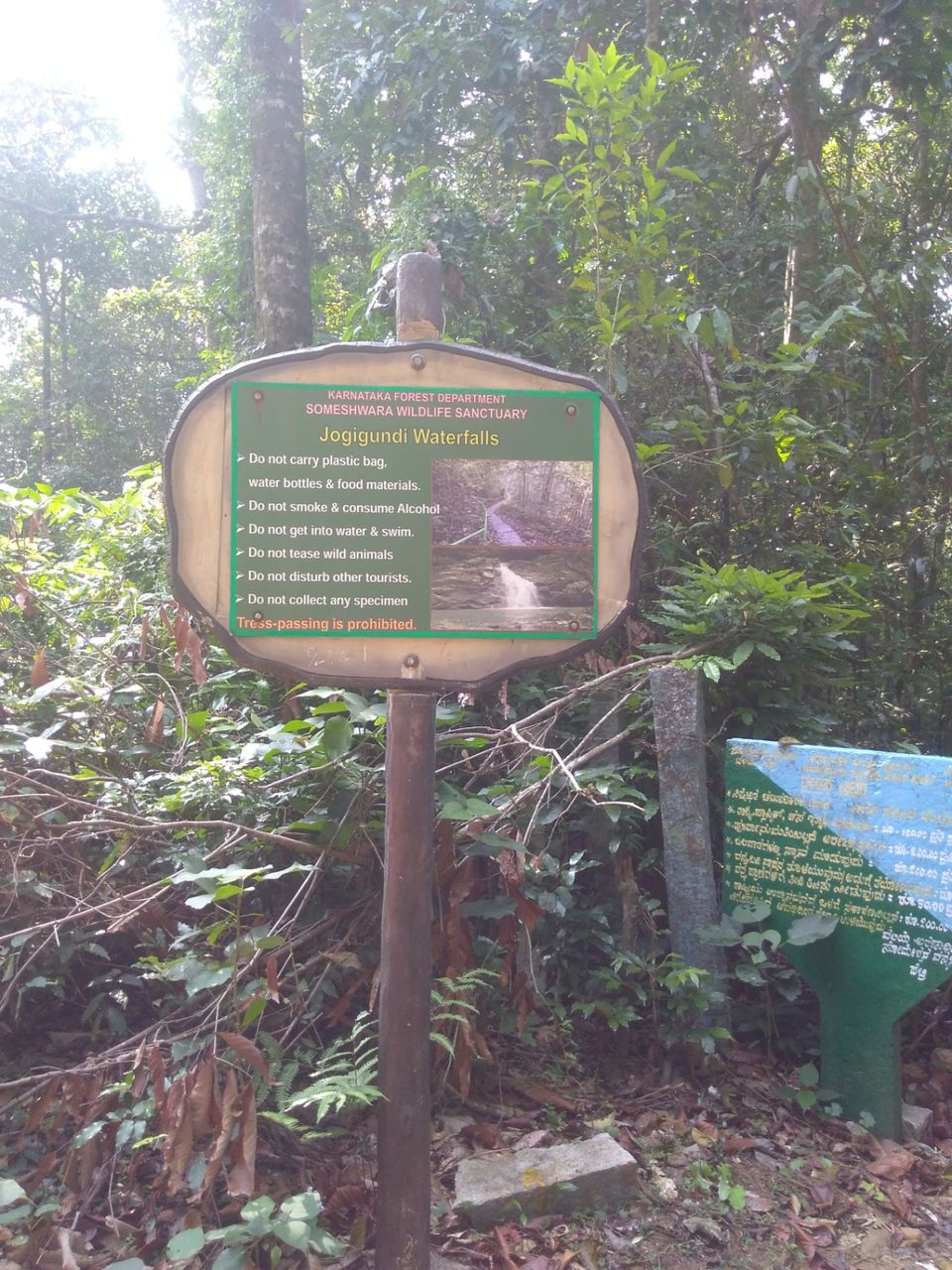 Woke up early in the morning around 4:30am we left to the sunrise point which is located 5km away from where we were we trekked all the way to half Moon beach . We could make it before the sunrise.we took a dip in the sea and then walked around here and there. Walked up the rock to the on beach . We went kayaking there and left our clothes to dry it was very hot there. We left the beach and took an auto to board our bus to the station.we had lunch and we returned back to Bangalore