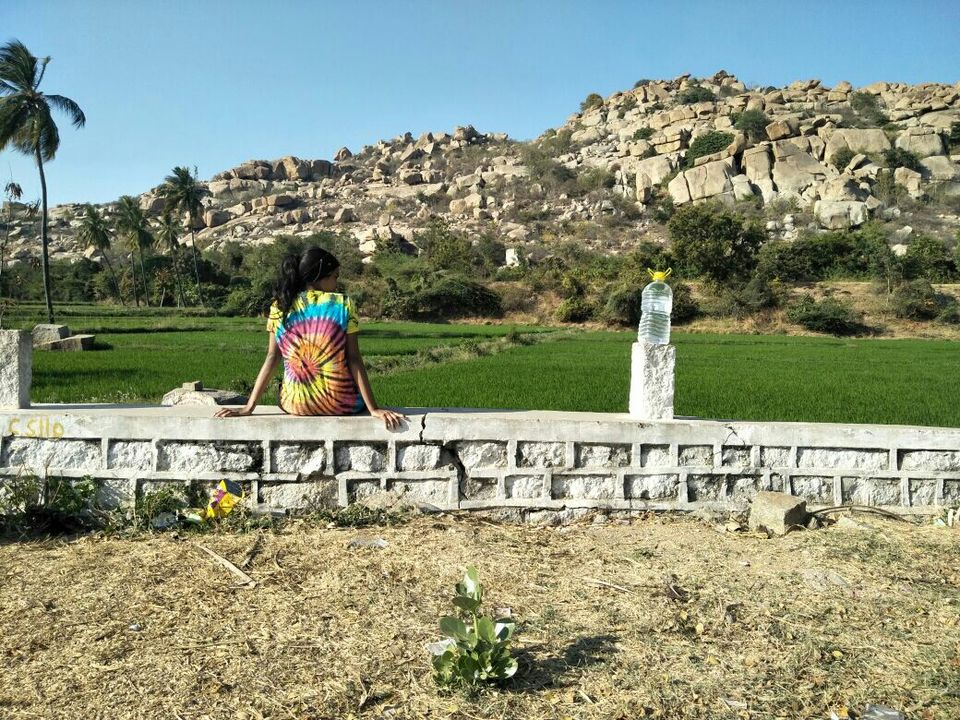 In the morning I reached Gokarna around 4AM .
I had no option of bus in the morning So i negotiated with rikshawala and made him drop me staright to Kumta beach at 100 Rupees.
I did not care about the luxury and stayed in the hut for 100 Rupees.
Spent the night talking to travellers at the beach, bornfire and playing guitar.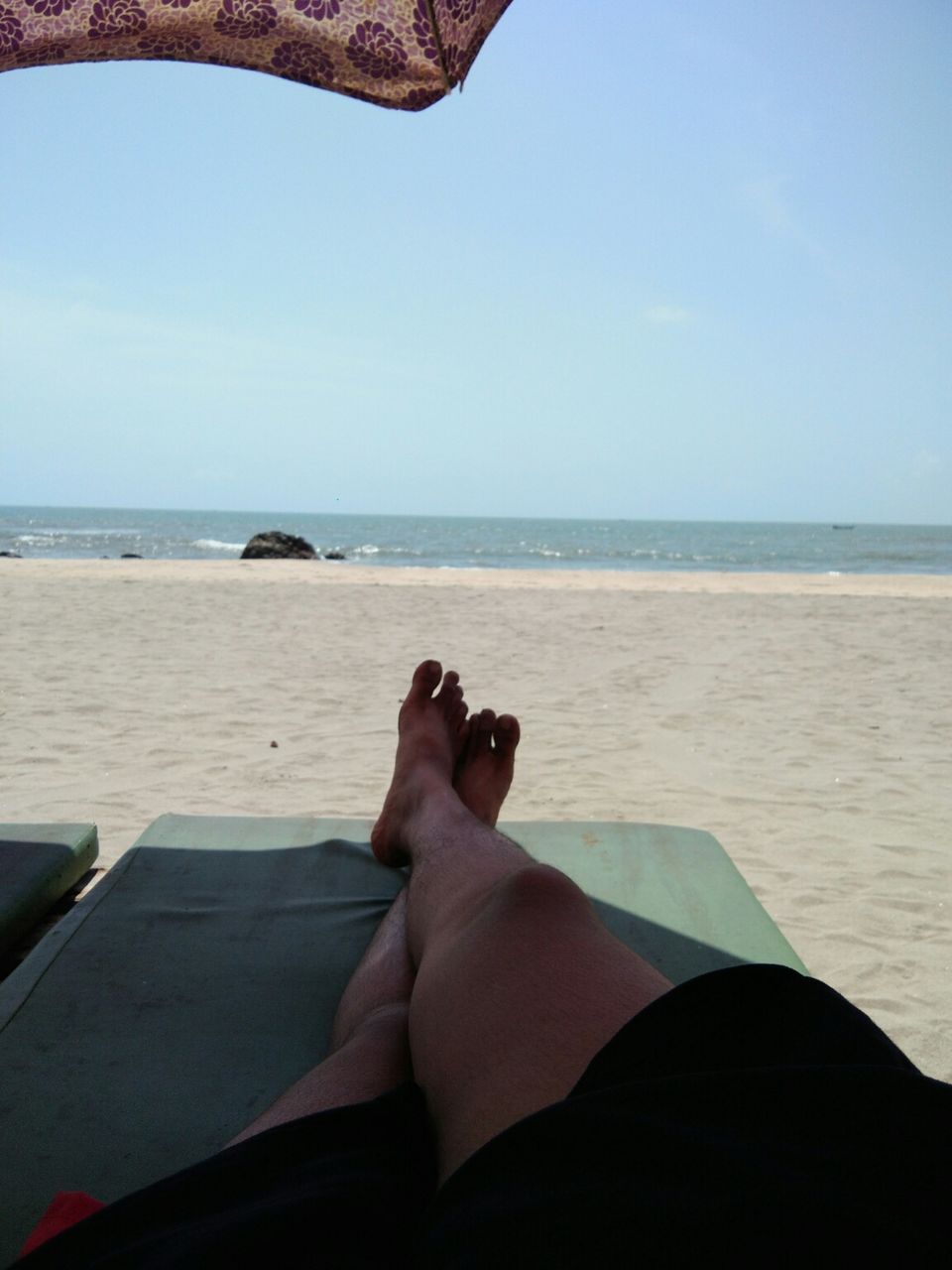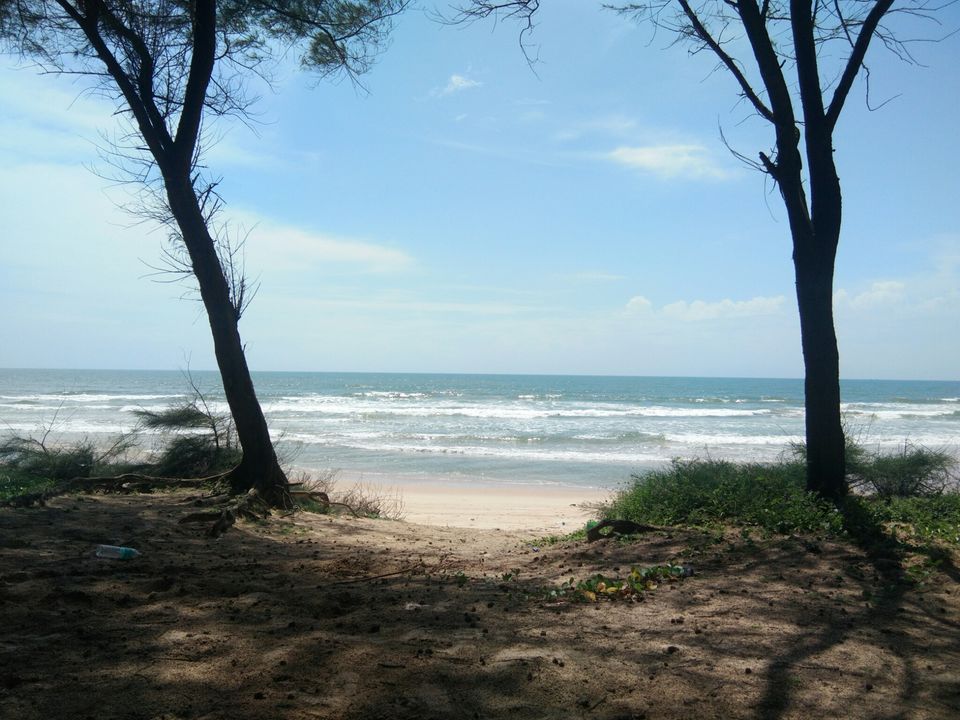 All you need is passion and tricky mind to travel in a budget and at it fullest.
Yes it is definitely possible to travel in karnataka for a whole week just in 2000 Rupees.
You gotta be good at negotiations and communication though :D
Surely I had no mood to leave this beautiful beach without swimming in it and I had made friends there already so could not stop myself from spending one more night by the beach :)
Always remember eat in local dhabas rather than cafes.
More tasty and Local test at its best.
In the early morning, I left for Agumbey. It was long bus ride and good forest journey, so many locals to meet. I reached in the evening and checked in Dodda Mane where you do not need to pay for stay and delicious home made food.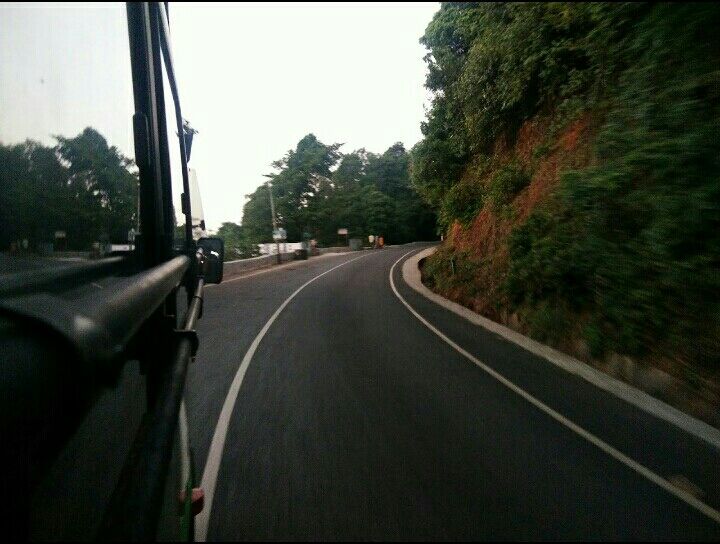 In the morning I walked to sunrise point, walked through lush and green forests.
Met some bike riders and exchanged thoughts with them.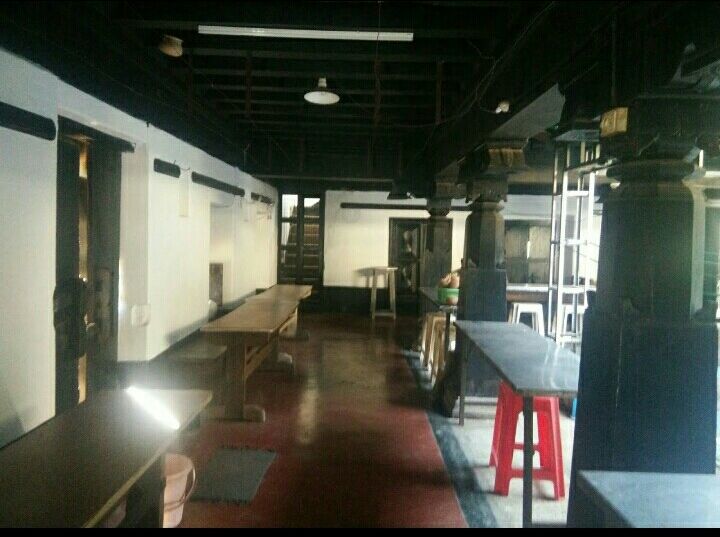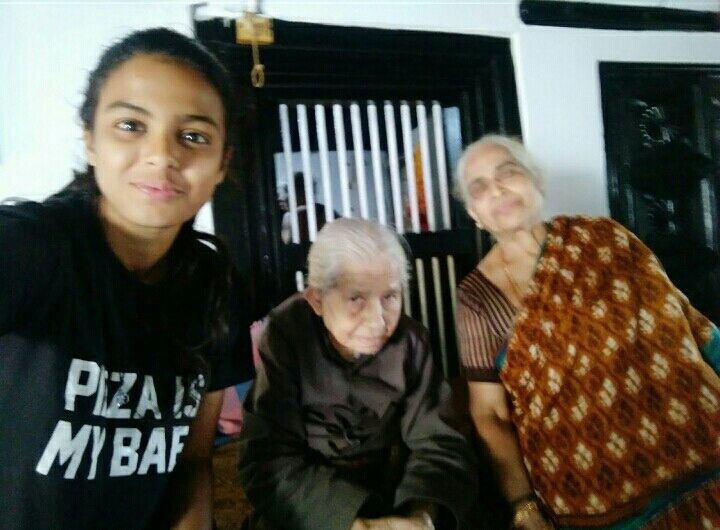 Now it was time to go the HAPPY HAMPI , early morning I left from agumbey and it was looooong journey even got to see bit of uduppi while moving to hampi. And reached hampi around 5PM.
Explored the new hampi with my bag with me.
Always heard of 'Hippie Island' So decided to go there by ferry which costs 20 rupees.
Struggled for peaceful stay and in the end found the beautiful place called 'The hidden cafe'. They have put their own tents in mountains and charged me 150 rupees for a day.
It was good to know that the guy from my cafe had his Bicycle and he let me use it for free.
Because of it I explored many places like Mandir of hanuman on top, the dam, and cycling on empty roads was fun.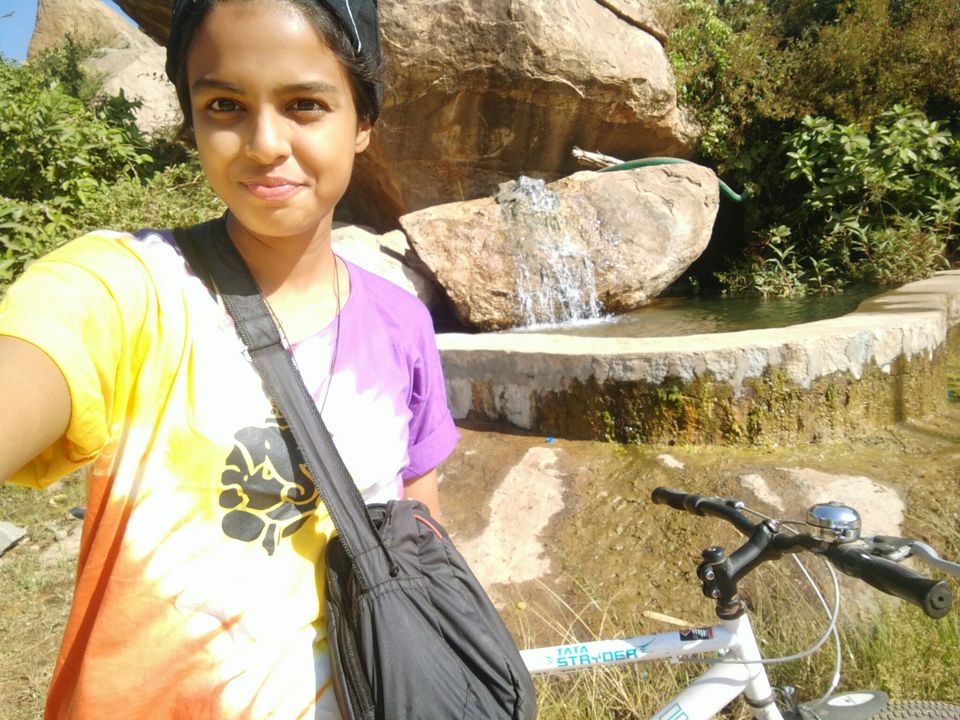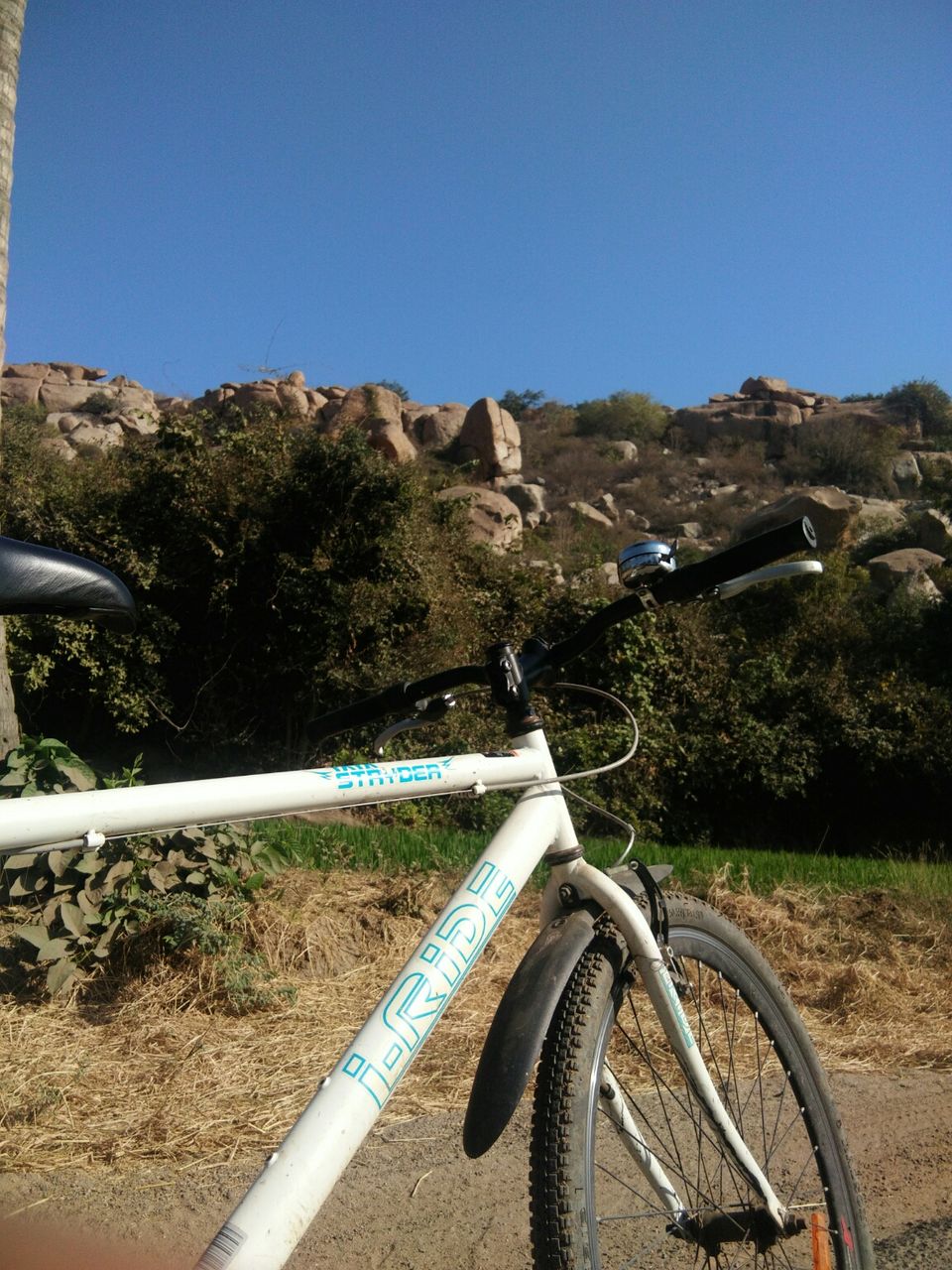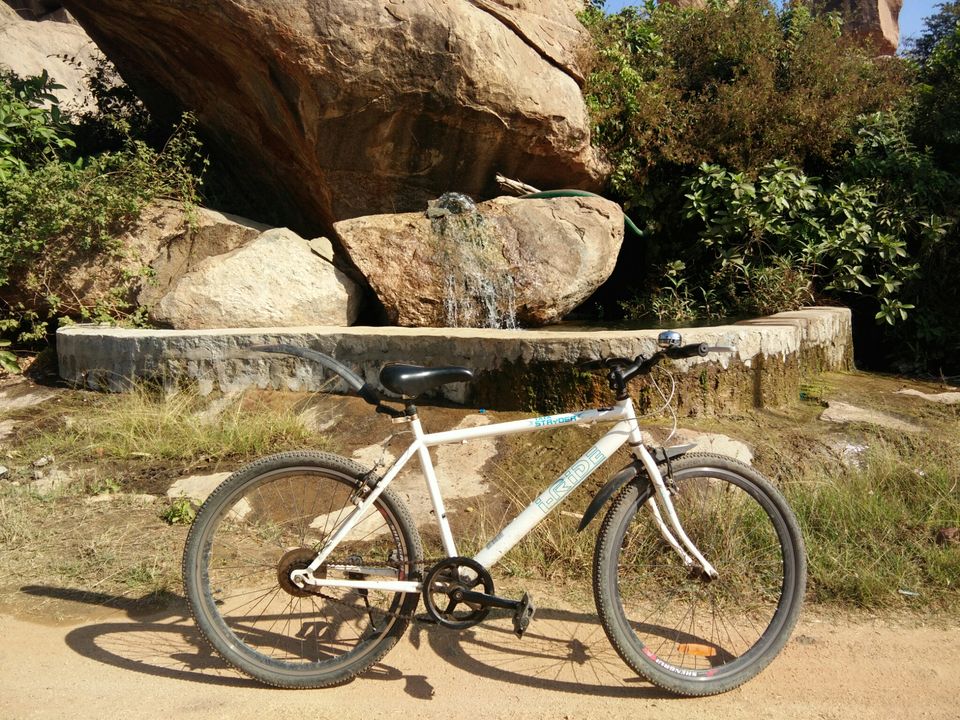 This was my last day so I just chilled walking on the roads, watching rock mountains and spent some time in expensive cafes but only drank chai which costed 30.
For food in hampi, there is local dhaba after the market ends. It is ran by old woman and man, they serve delicious food at the cost of 50 rupees.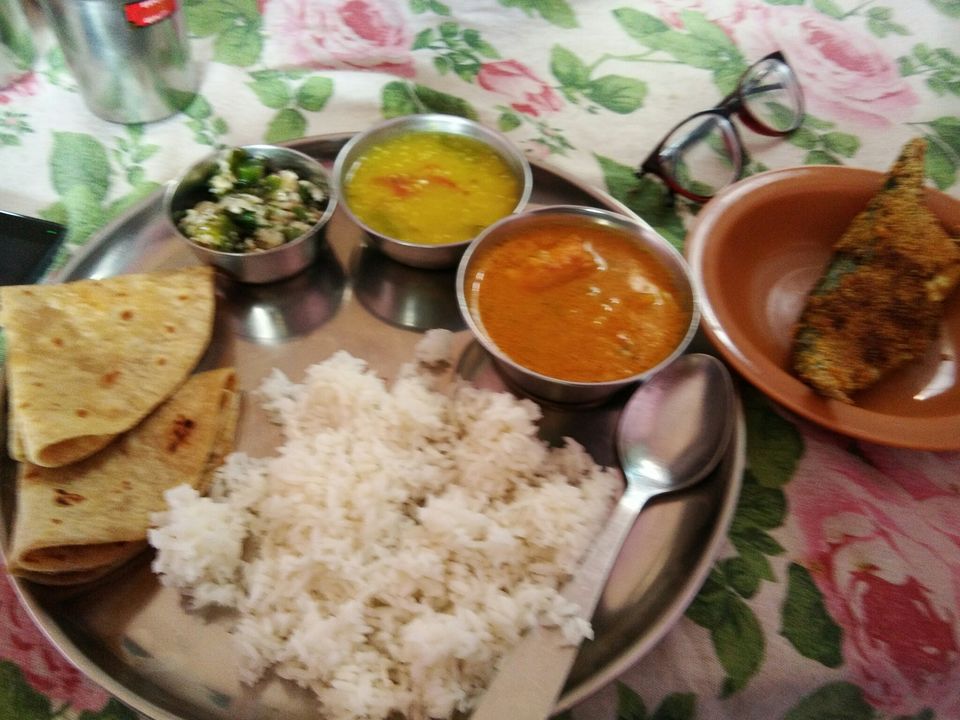 In the evening I left for hospet and got back in mumbai by over night bus.
Total expenses -
Autowala - 100 Rupees
Stay at kudale beach ( For 2 days)  - 200 rupees
Food at kudale beach ( For 2 days) - 280 Rupees.
Kudale to agumbey by bus - 300 Rupees.
Lunch - 70 Rupees.
Food and stay at agumbey ( 2 days)  - 100 Rupees.
Agumbey to hampi by bus - 370 Rupees.
Hampi to Island ferry - 20 Rupees.
Breakfast - 20 Rupees
Stay at Hampi ( 2 days ) - 300 Rupees.
Food at hampi ( 2 days)  - 200 Rupees.
Chai at cafe - 30 Rupees.
Breakfast for ( 2 days) - 40 Rupees
I used the 5l can throughout my trip and refilled it from local house.
Are you ready for the adventure?
Best of luck :D