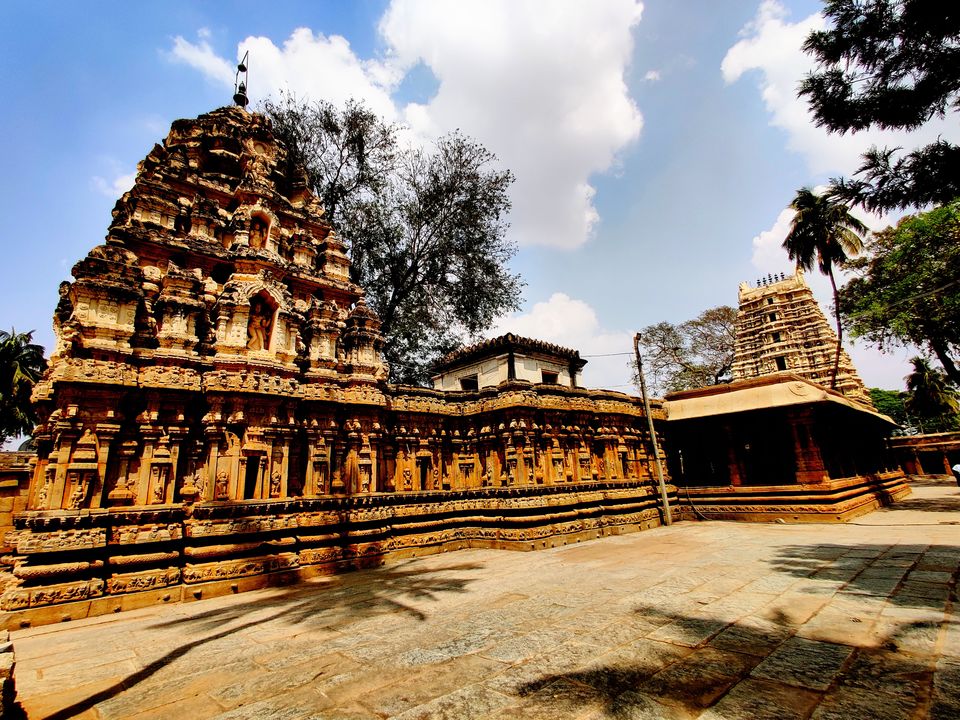 One Day Trip
Best weather to travel: Don't travel during summers as it gets very hot during day time and you won't be able to enjoy your trip to the fullest.
Best time to travel : It will be between months of June to December.
Recommended dress code: Since most of the places covered are religious, please wear decent dress but also, if you wish to cover the trek as well, wear comfortable dress and must wear proper shoes for trekking.
Distance:
• Bangalore to Antargange: 70 KM approx
• Antargange to Someshwara temple : 7-8 KM
• Someshwara Temple Kolar to Kotilingeshwara: 30-32 KM
Road Condition: It's mostly highway journey, so road condition is pretty good. Just inside near the places you may have to travel in between some busy market (like when you will visit Someshwara temple) but that is for very short span of time.
Time taken in travelling:
• Bangalore to Antargange: 1:30-2 Hours
• Antargange to Someshwara temple: 25-30 min
• Someshwara Temple Kolar to Kotilingeshwara: 45 min – 1 hoiur
Places covered:
 Antargange
 Antargange Caves
 Someshwara Temple
 Kotilingeshawara
Itinerary: