Kurudumale is a place in kolar District og karnataka. It is in mulbagal taluk. The place is very ancient place and it is very famous for the lord ganesha. The ganapathi over there is very famous. It is also said that the place is very powerful and many tourists come here.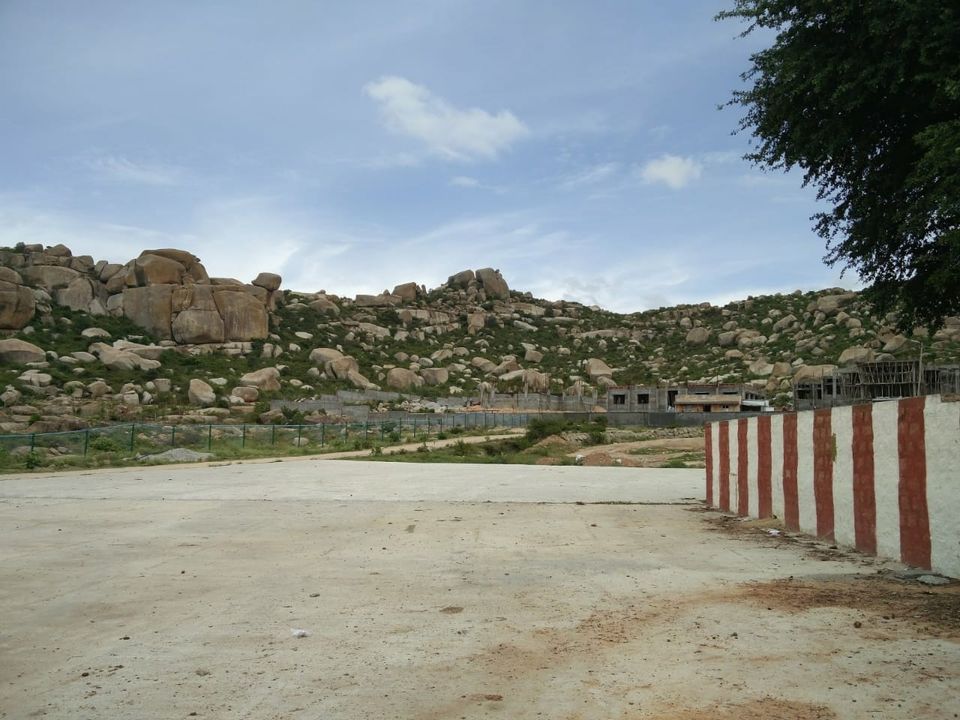 The ganesha temple and the someshwara temple here is very famous. The someshwara temple is famous temple for lord shiva. The ganesha temple was built during the cholas period.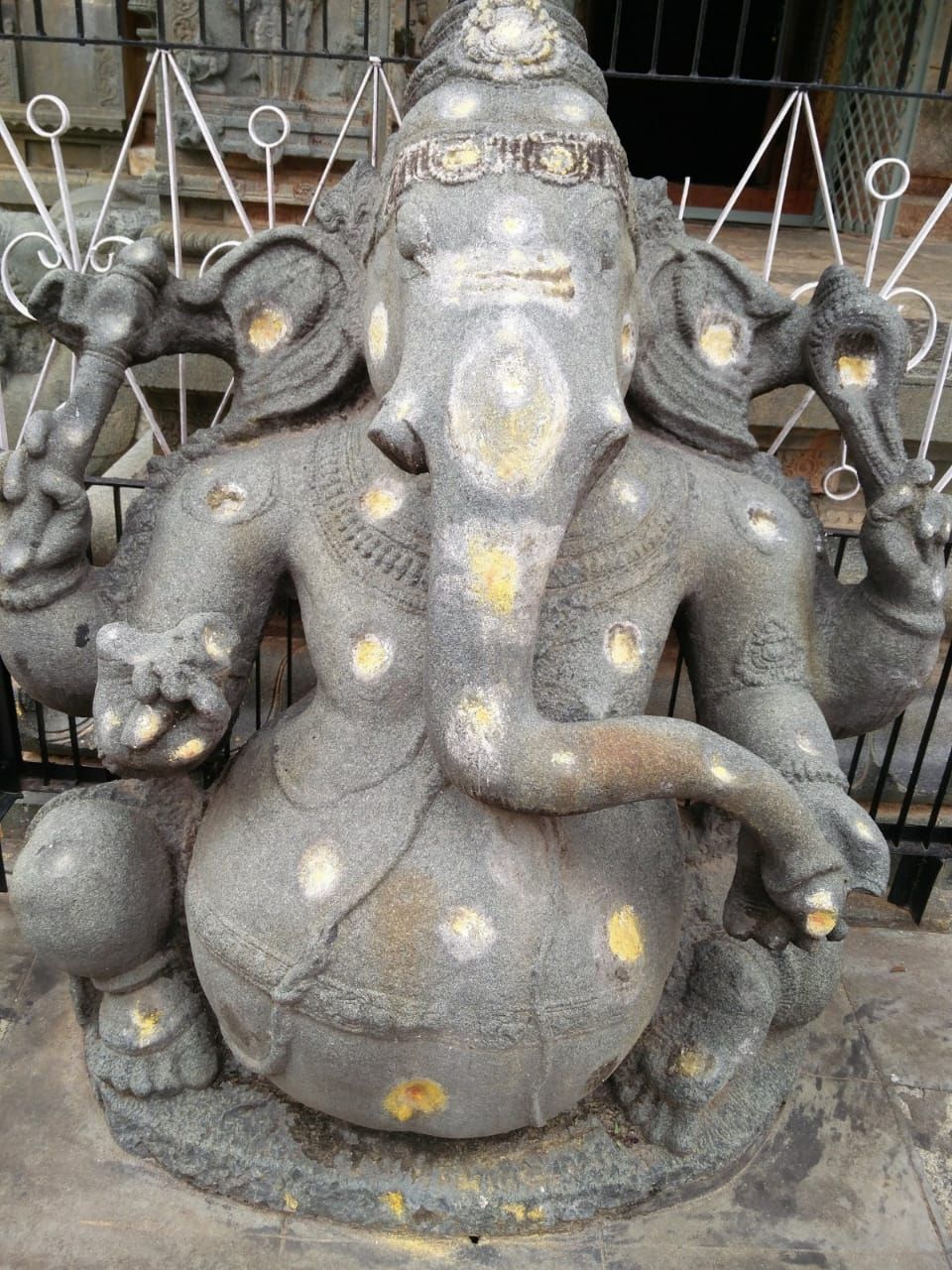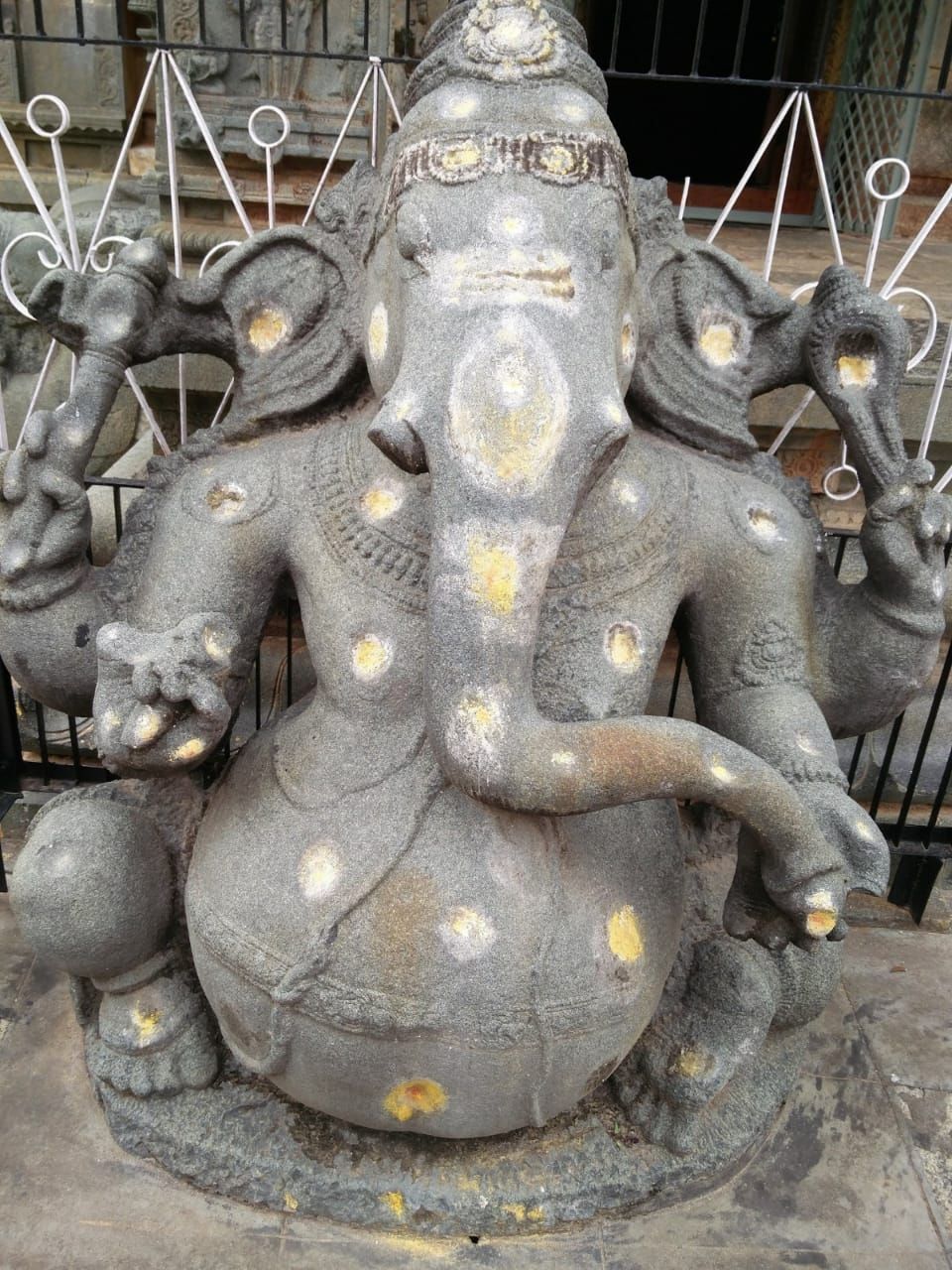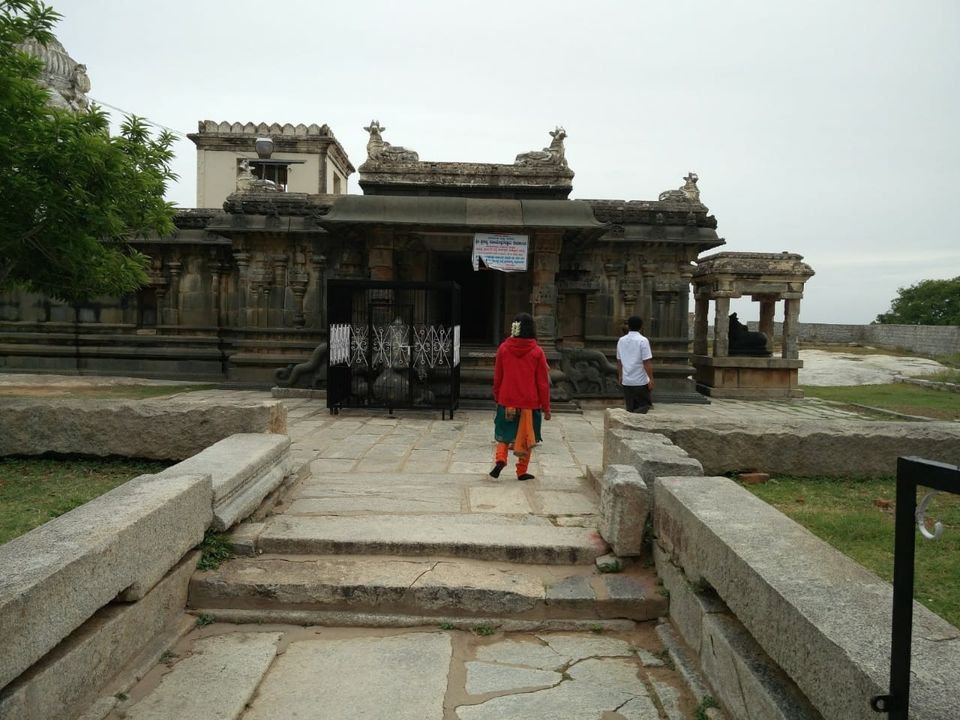 On of the best feature of this temple is that is has been constructed with a huge rock without foundatios. It also has a different style of carving and it is very unique.
The someshwara temple is also very famous because of the shivalinga and parvathi devi in the temple.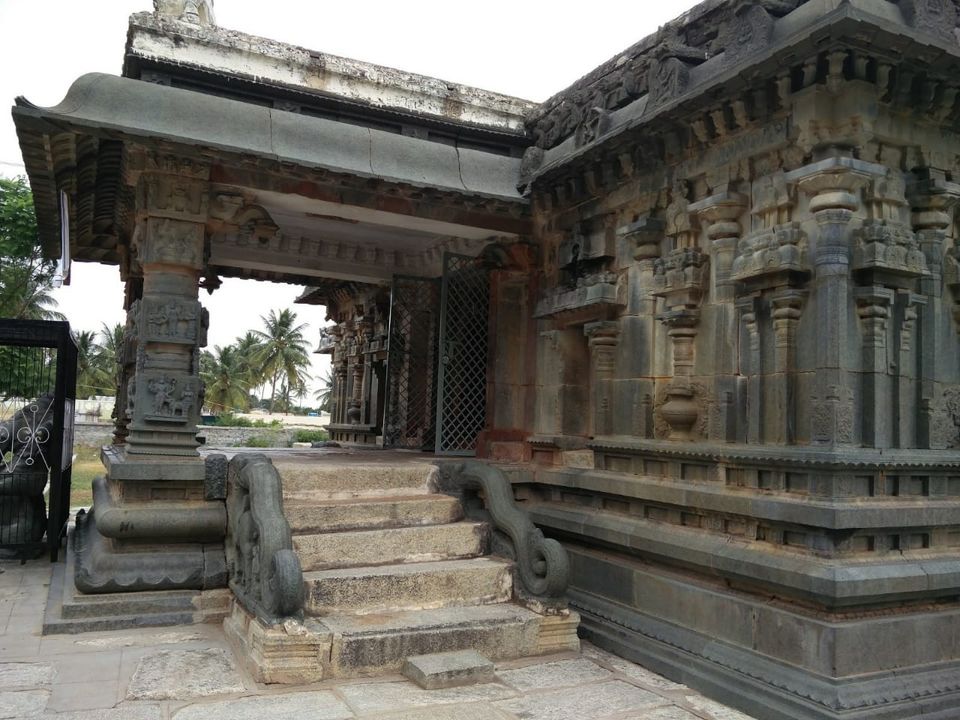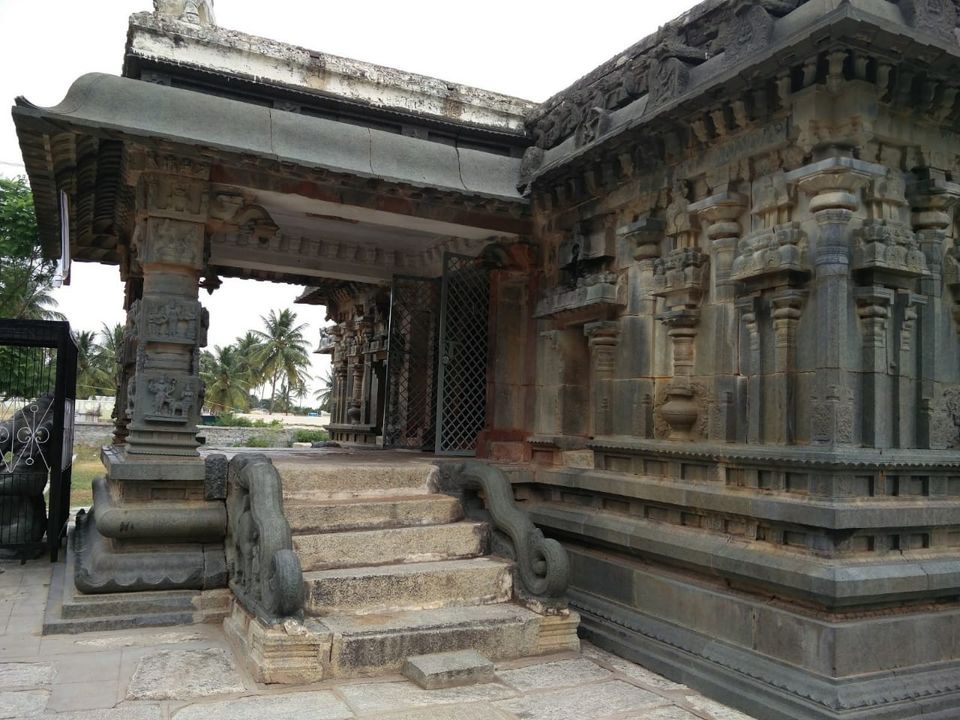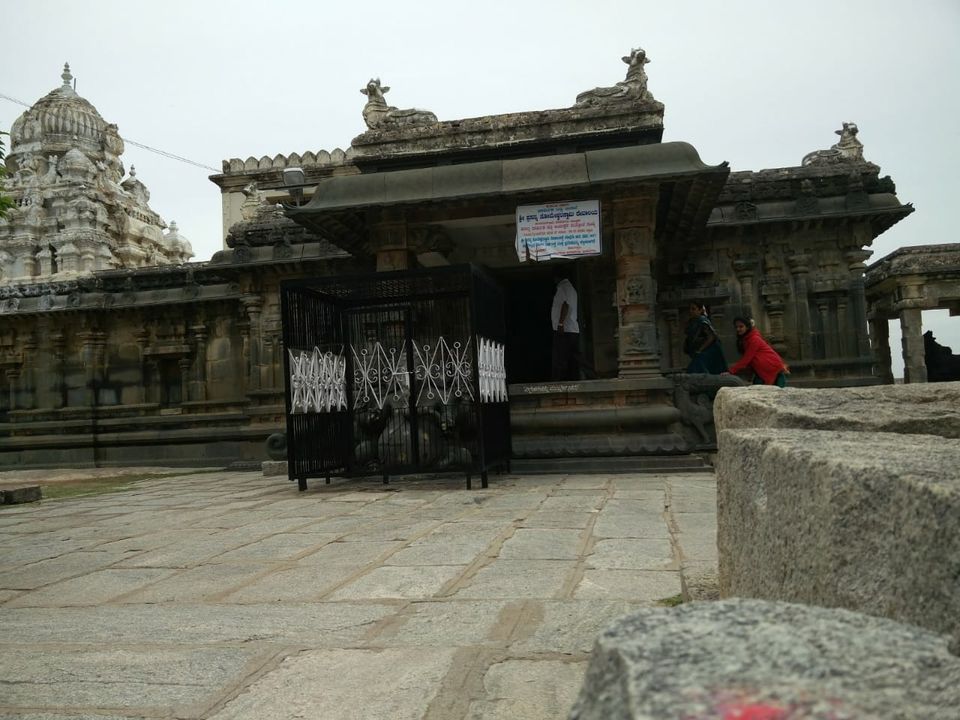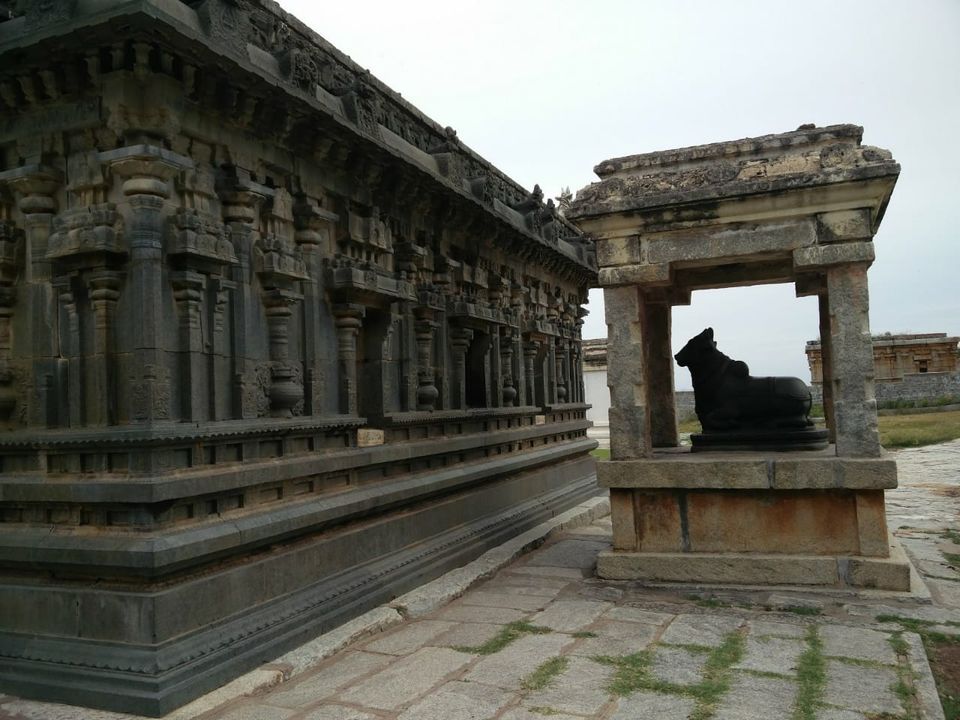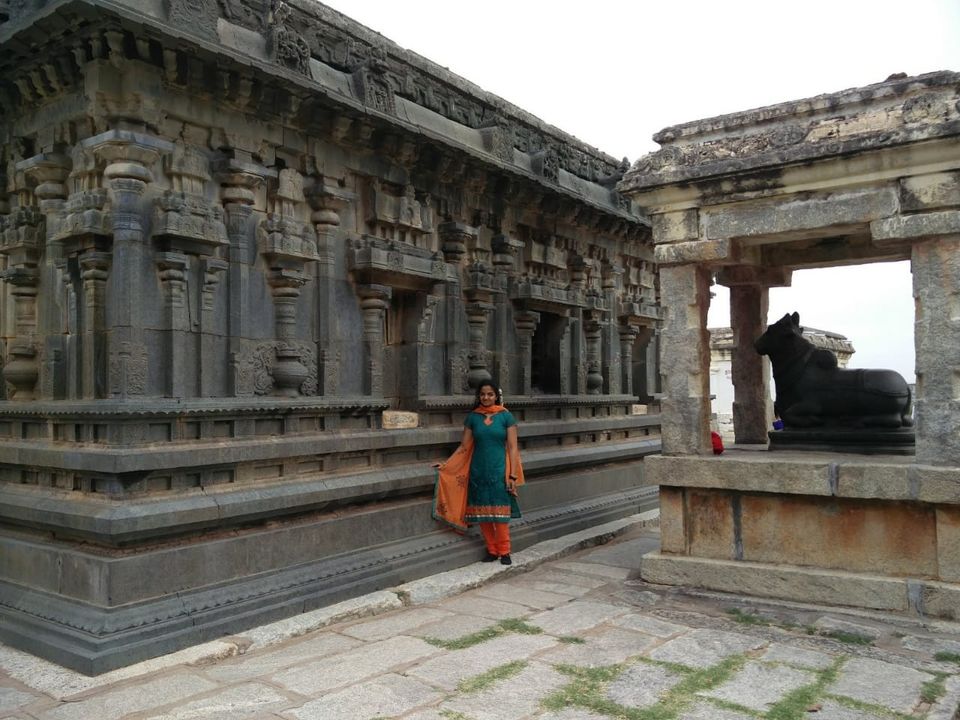 There is a anjaneya swamy temple in mulbagal, kolar. It is one of the famous temples. Every Saturday there will be special pooja held here.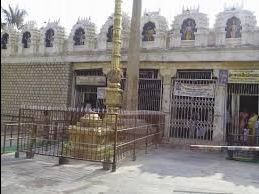 I have been visiting this temple from childhood and it is very nice temple.