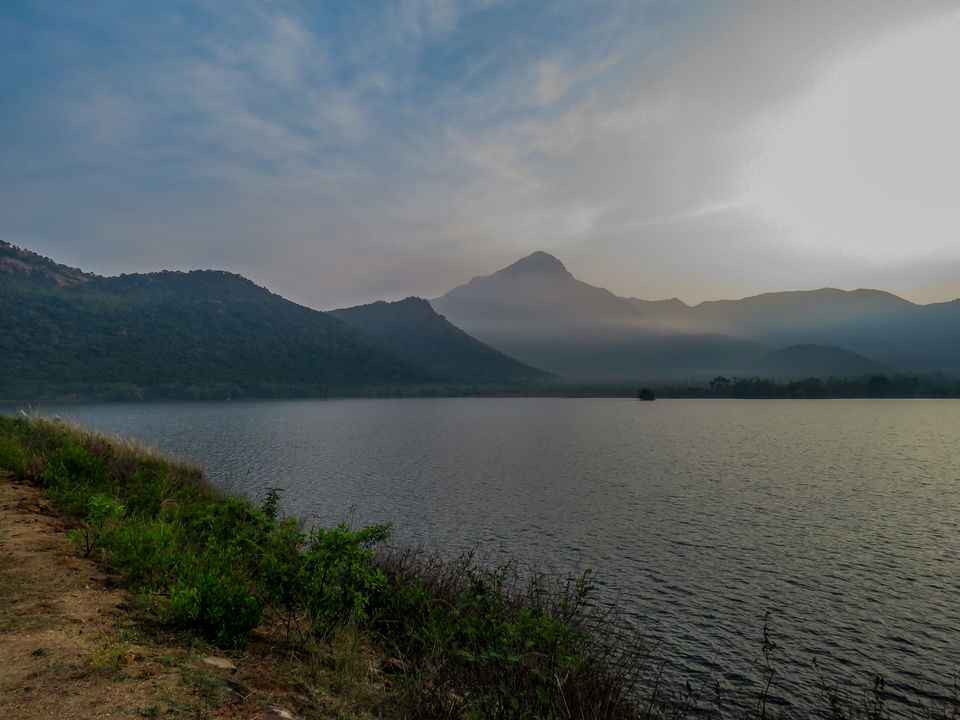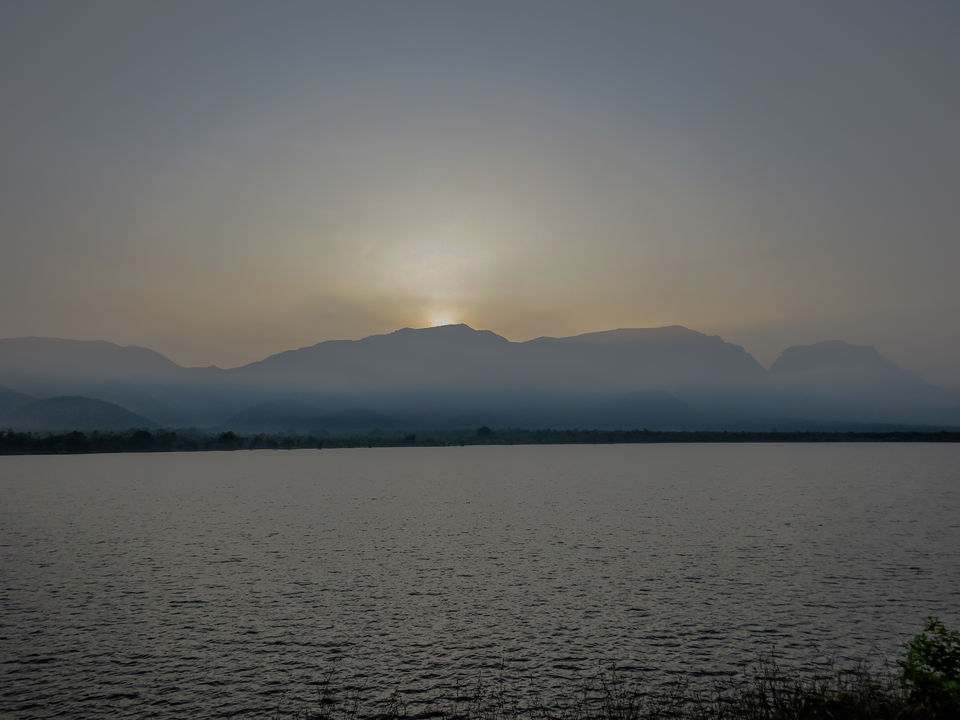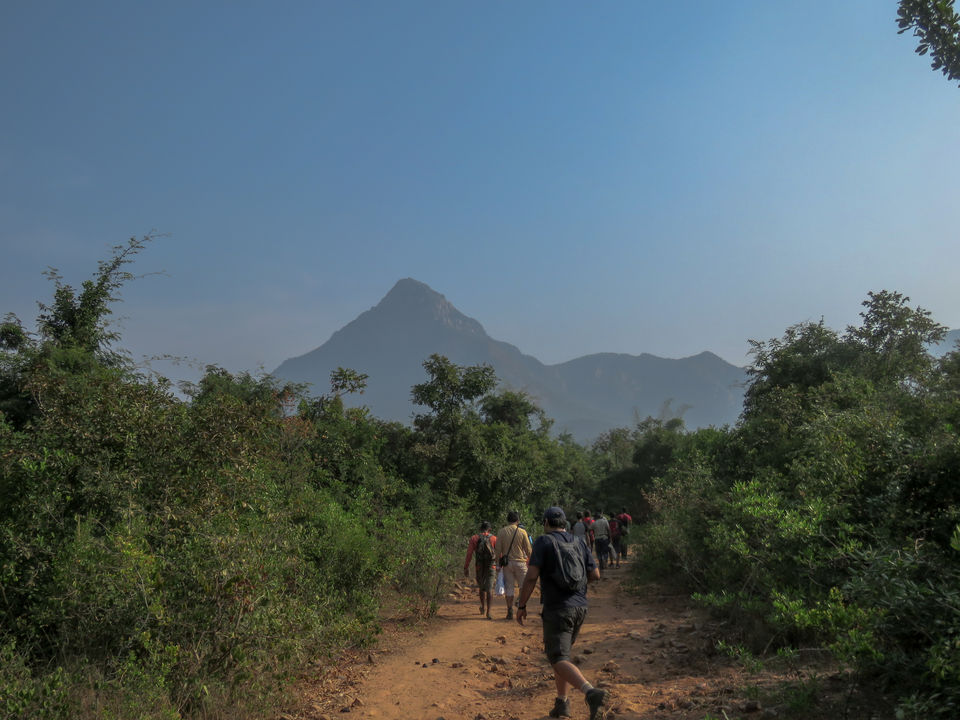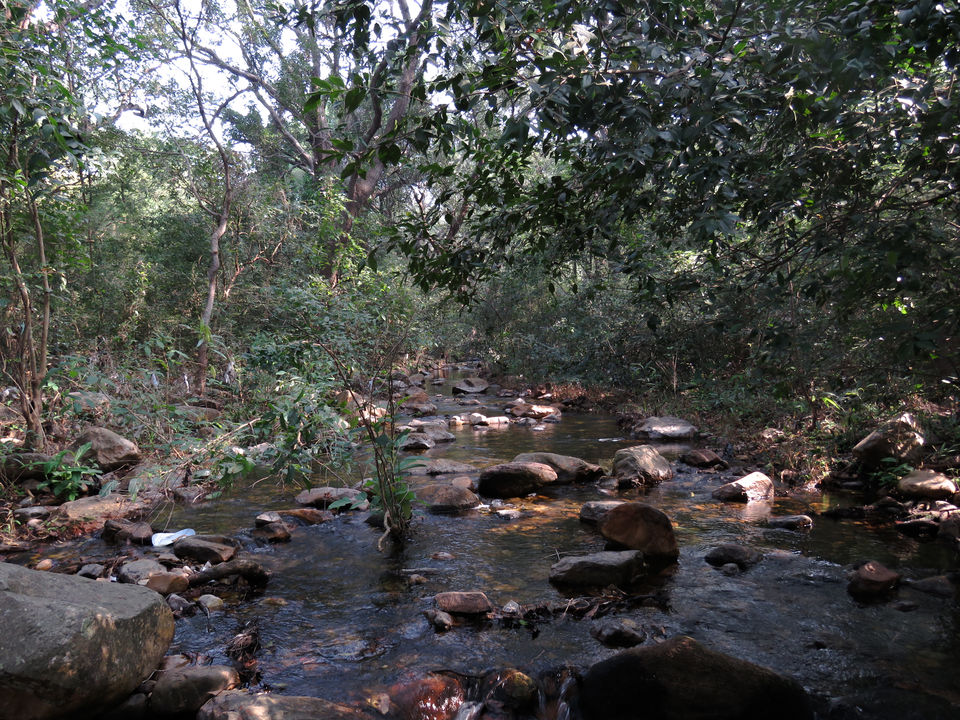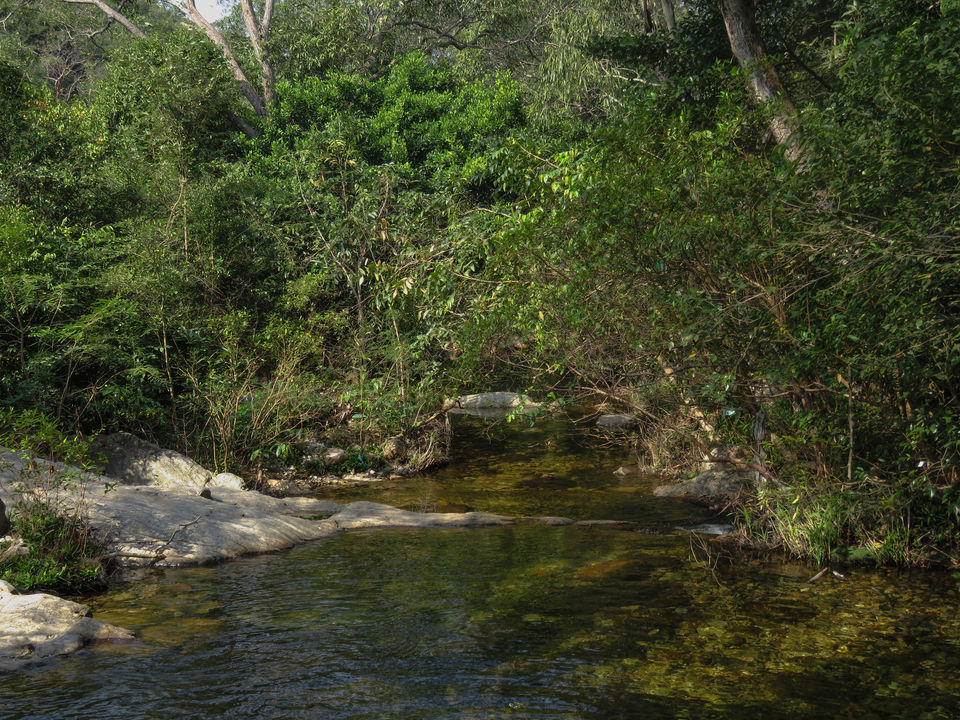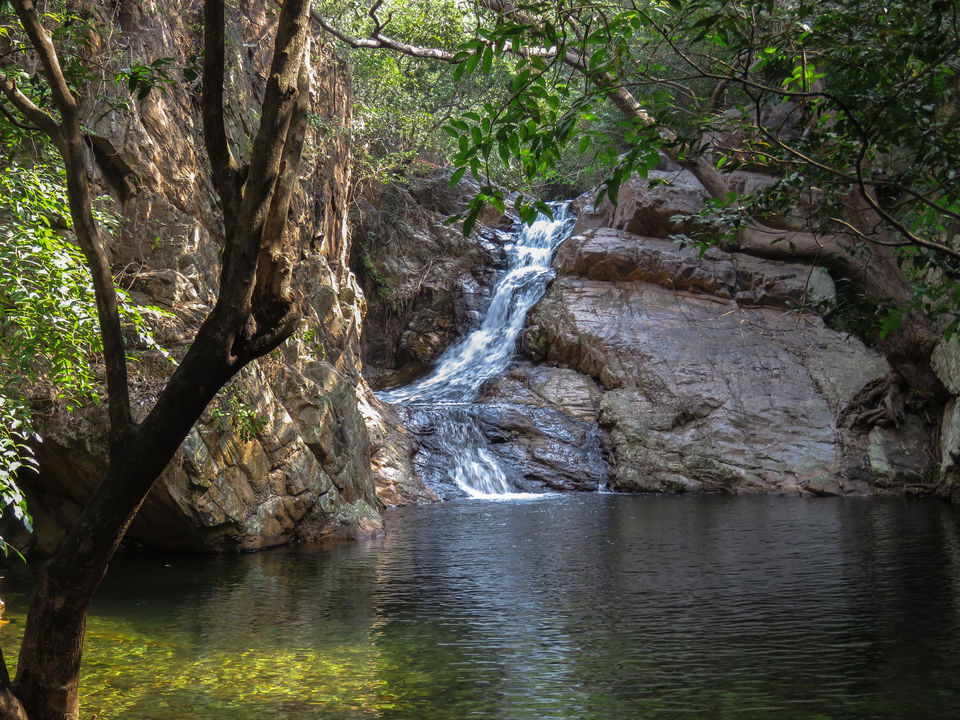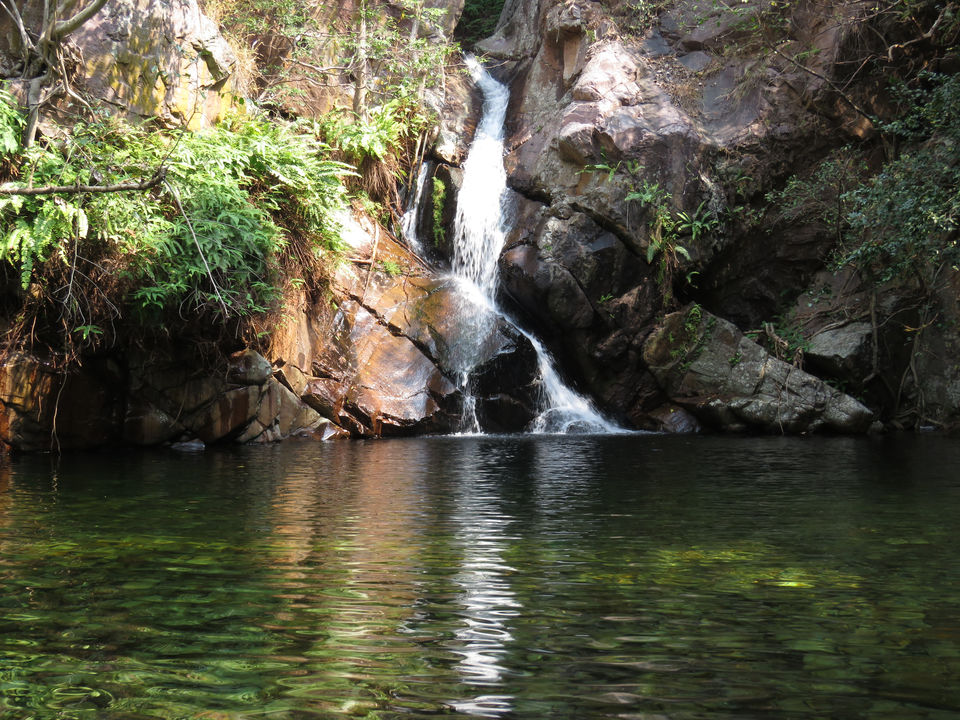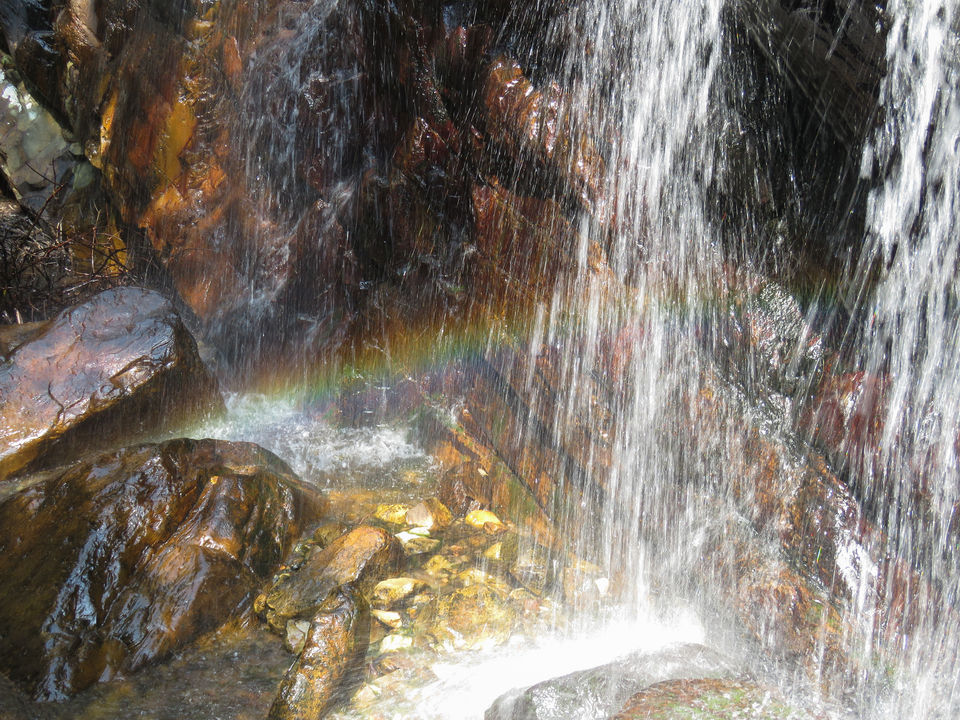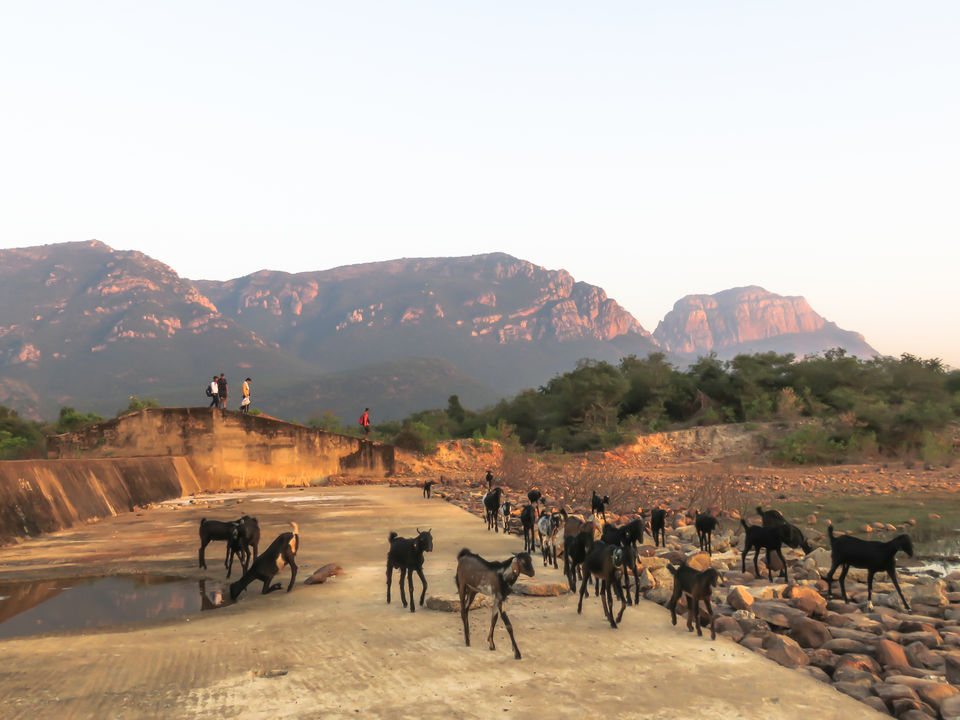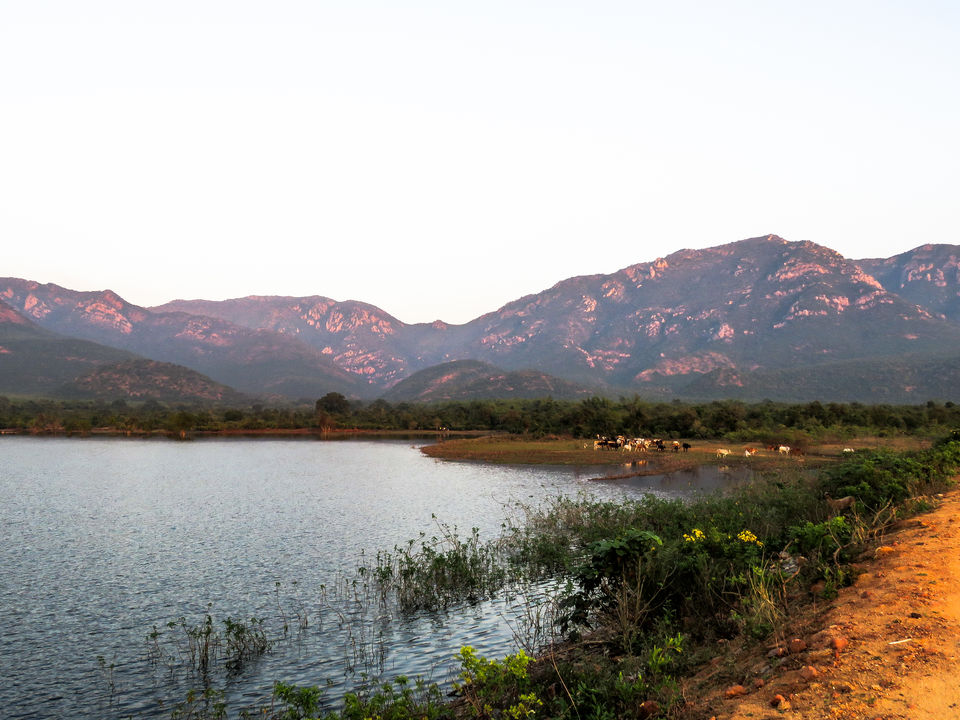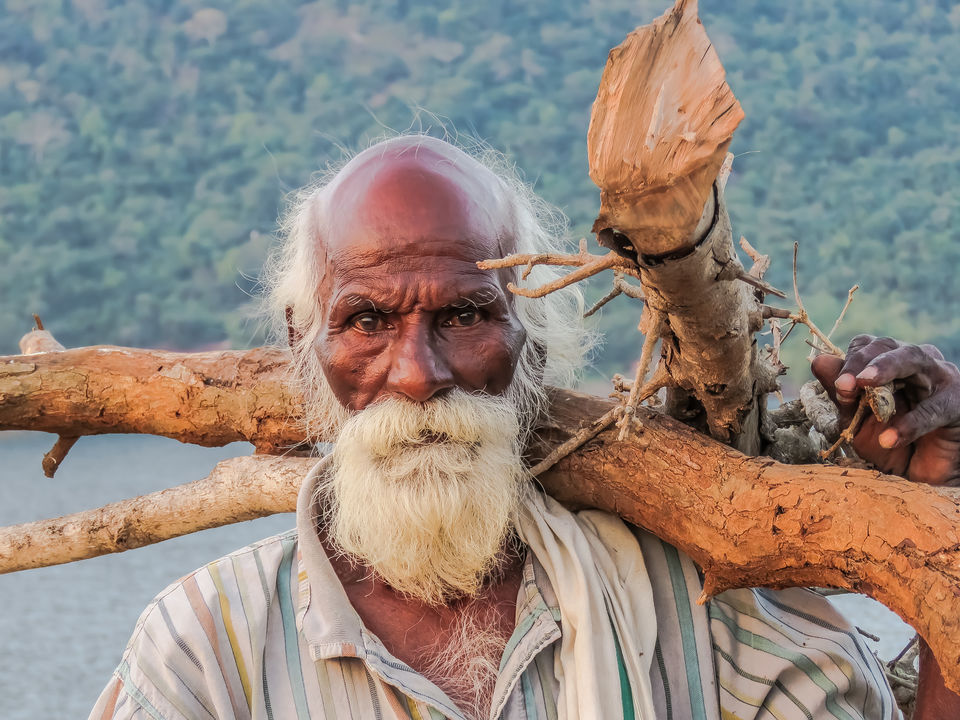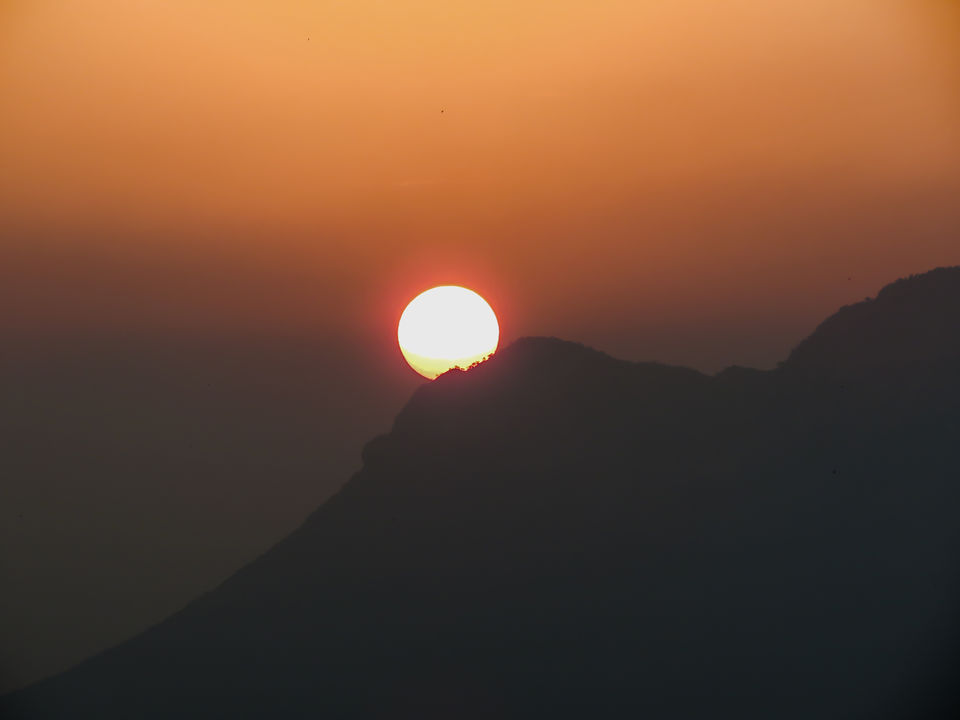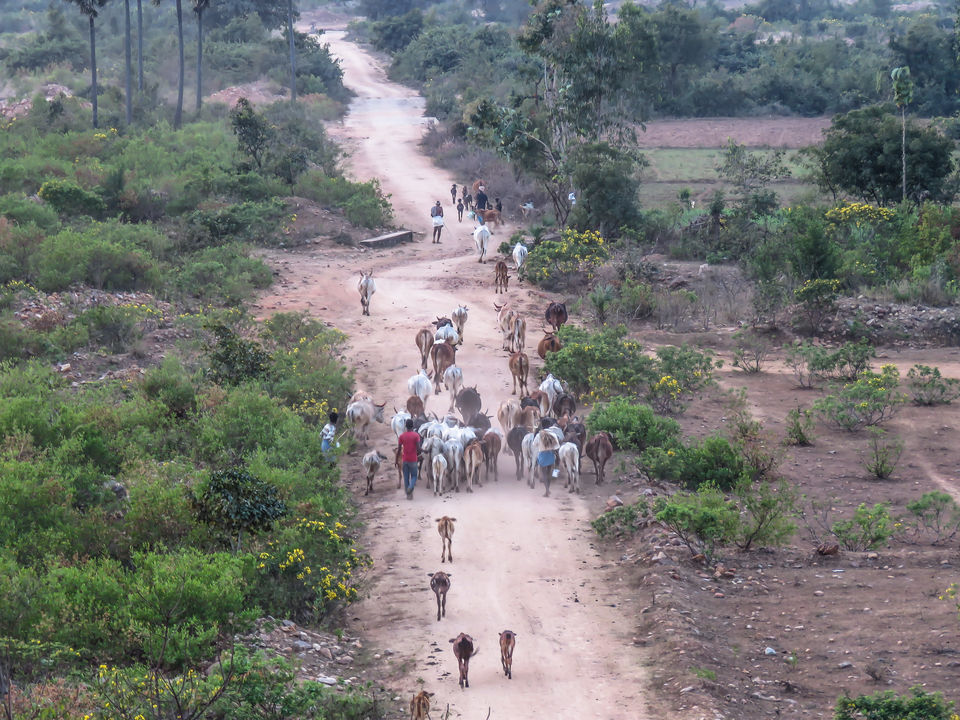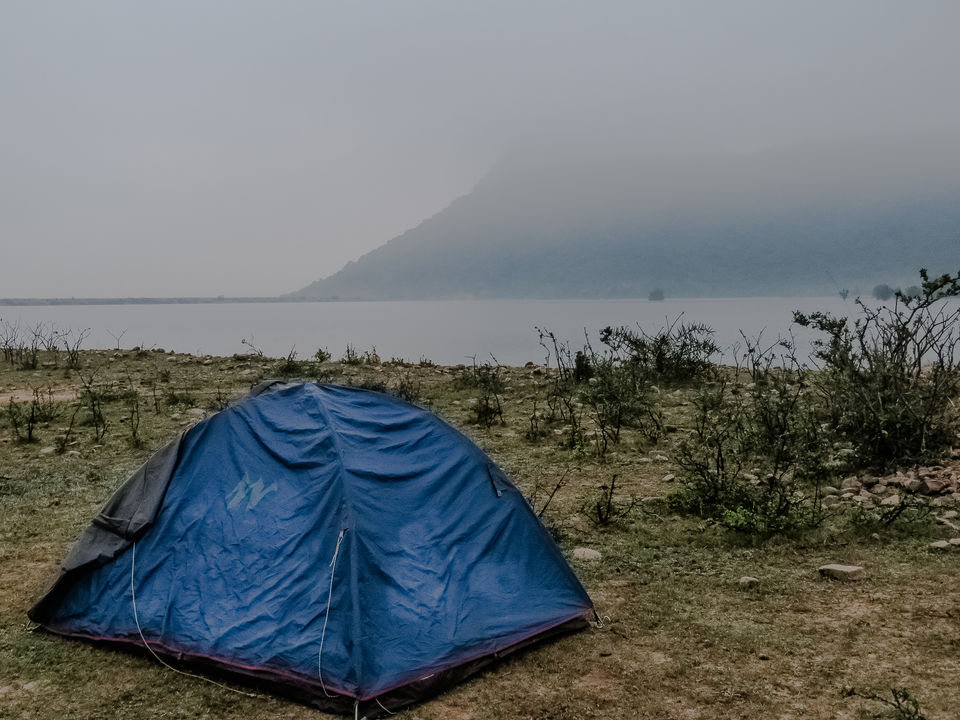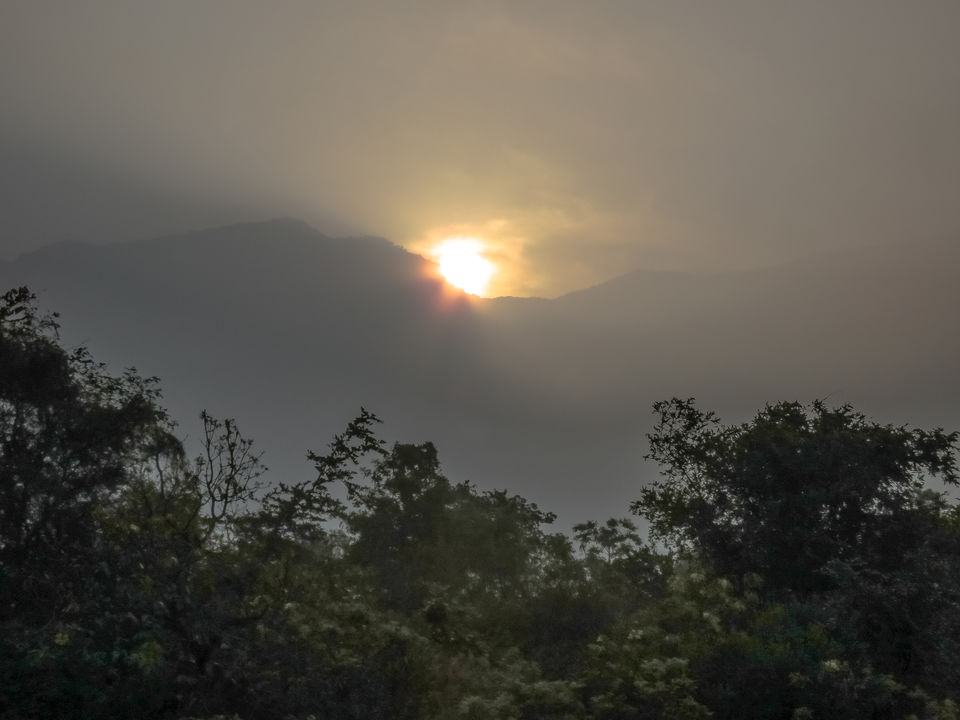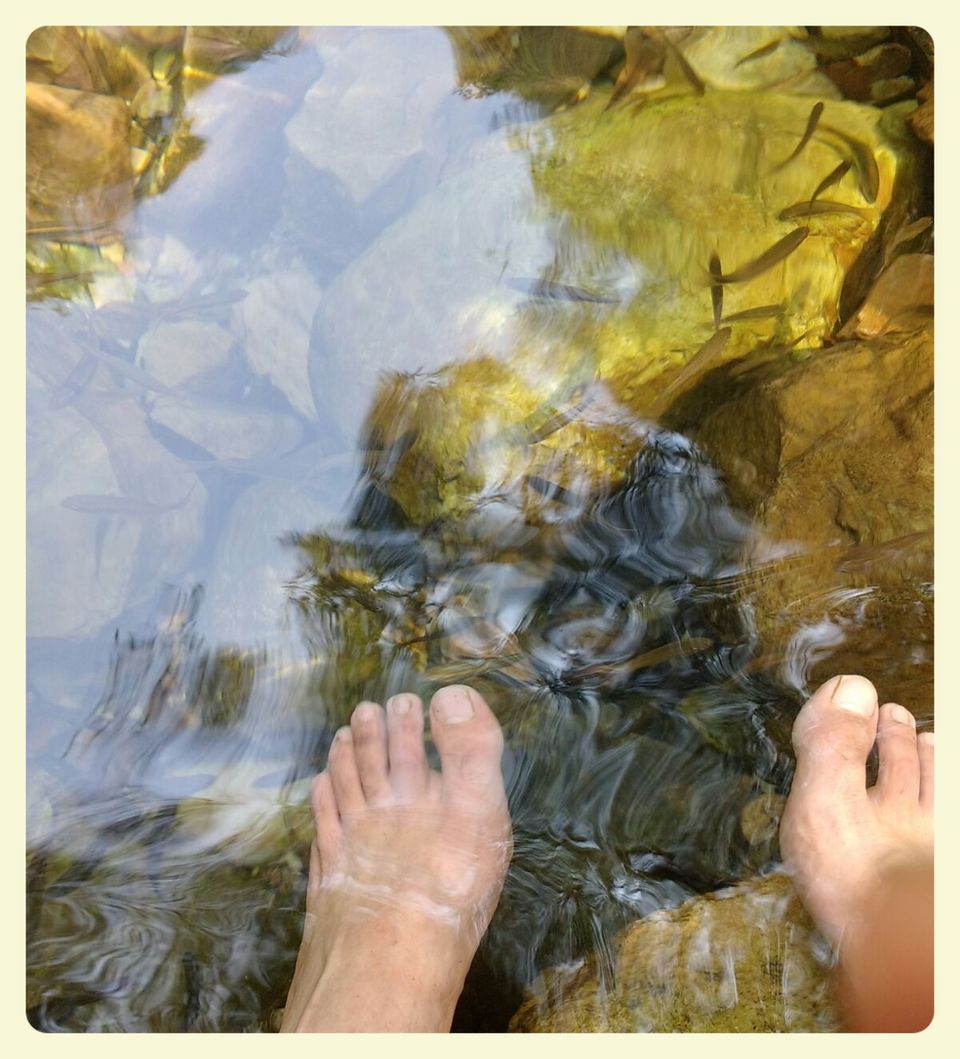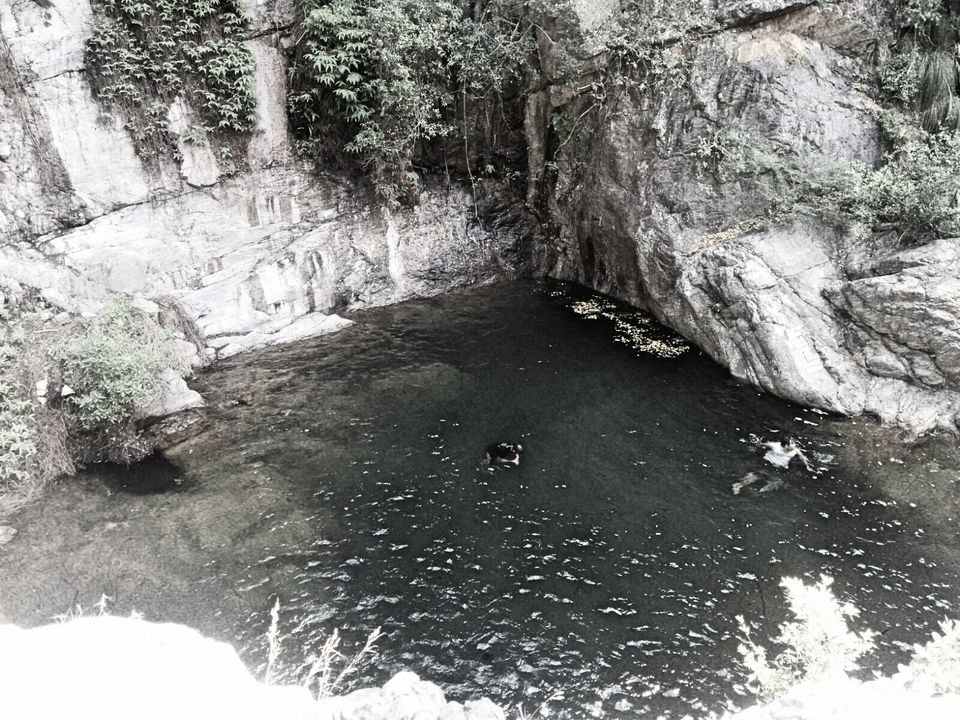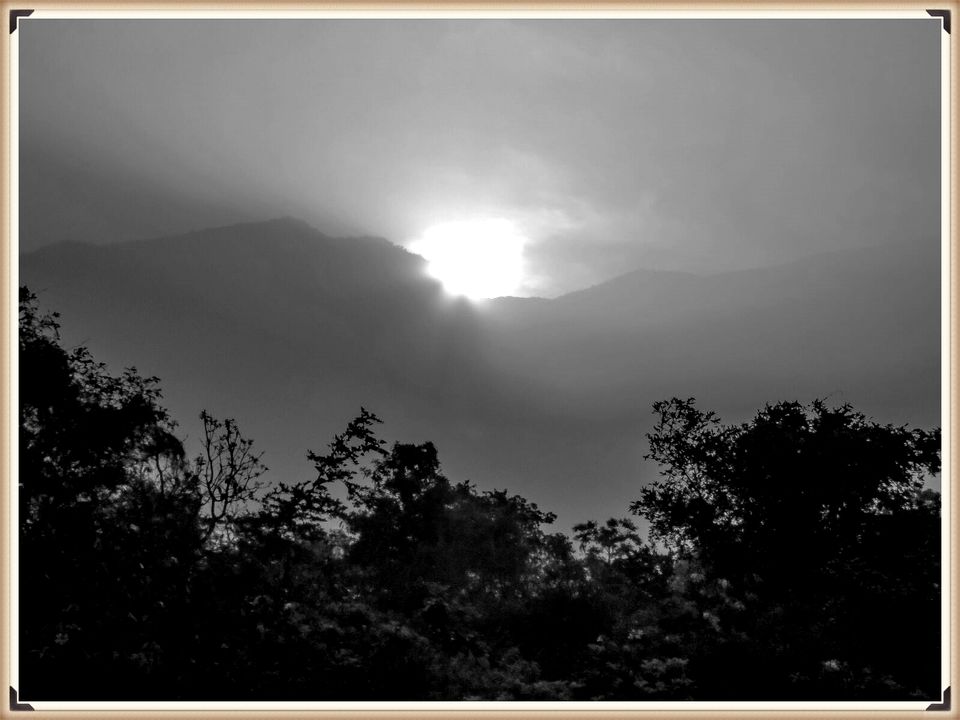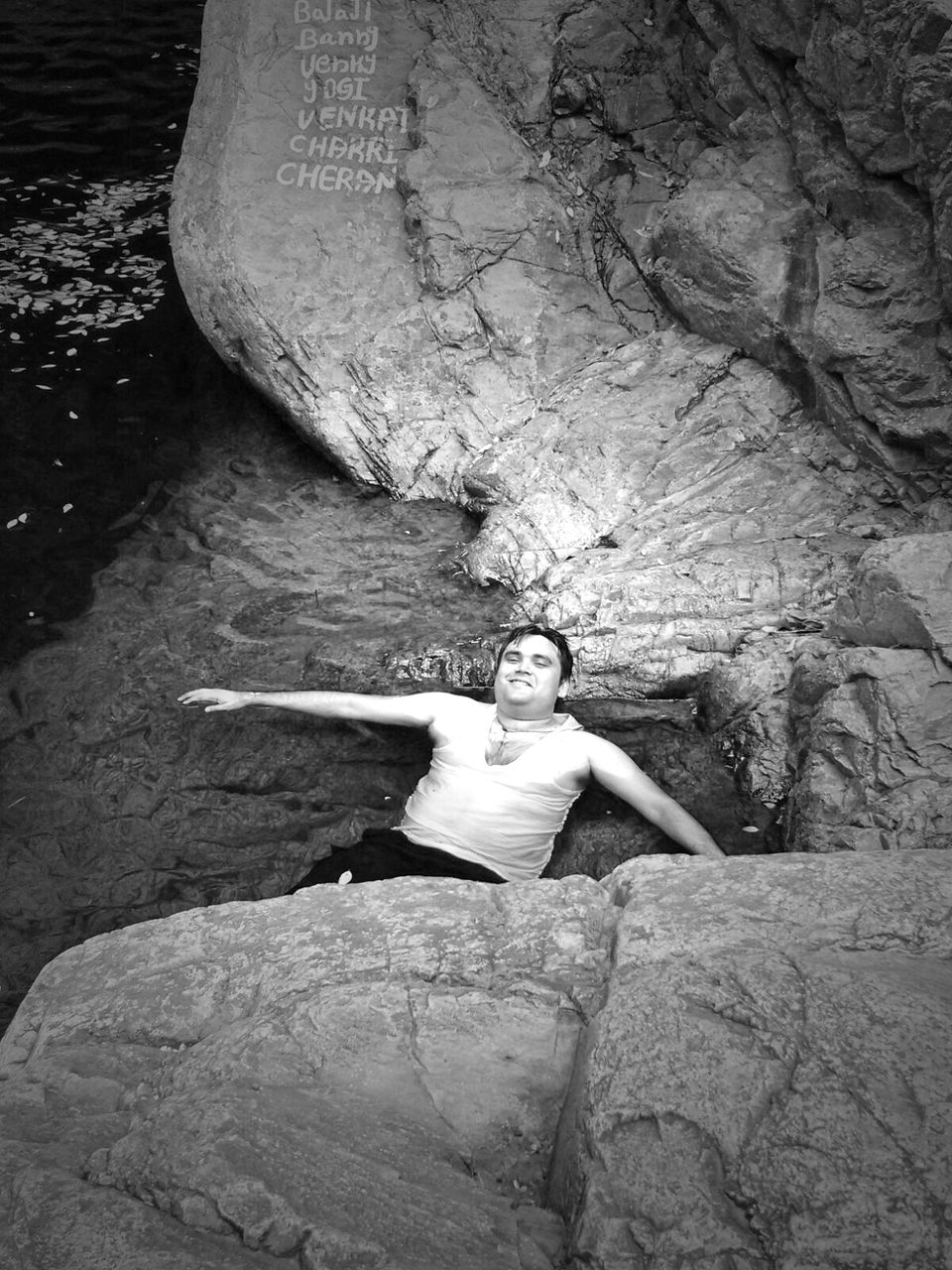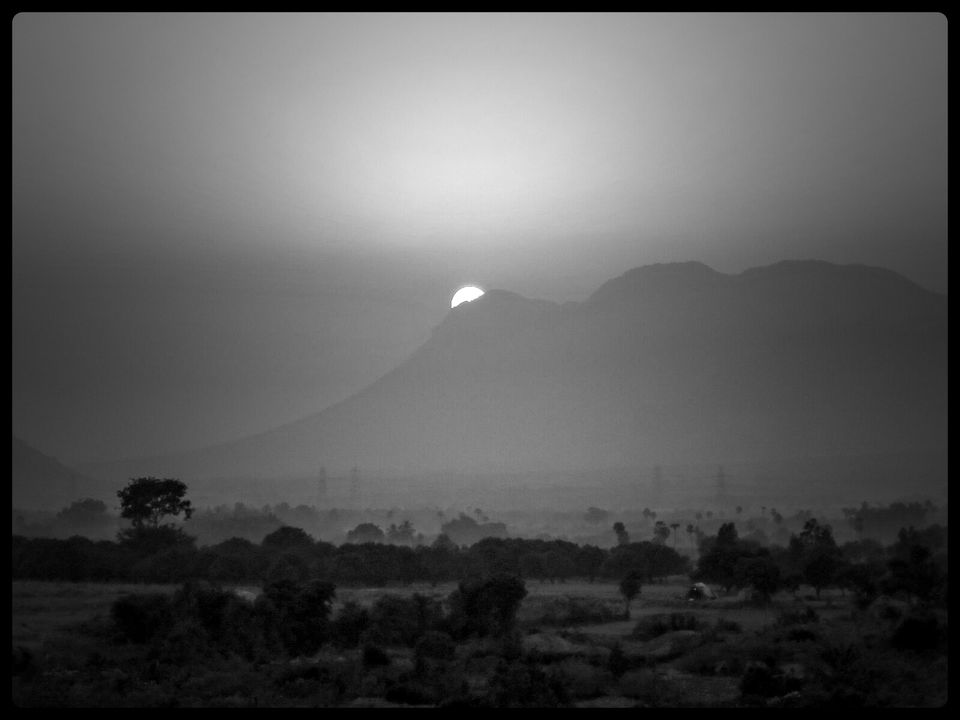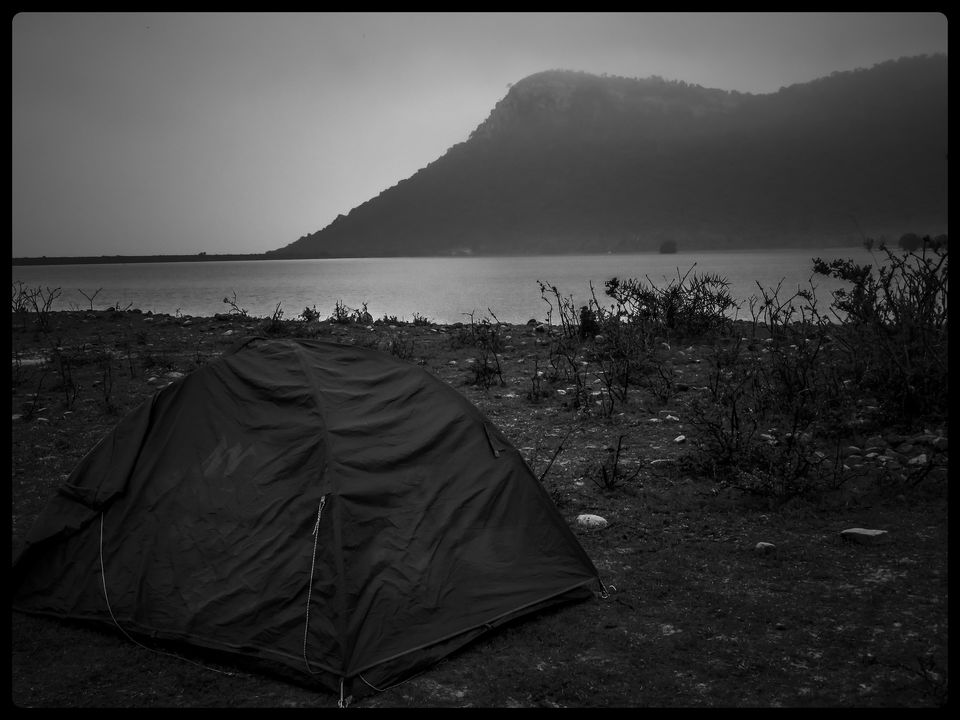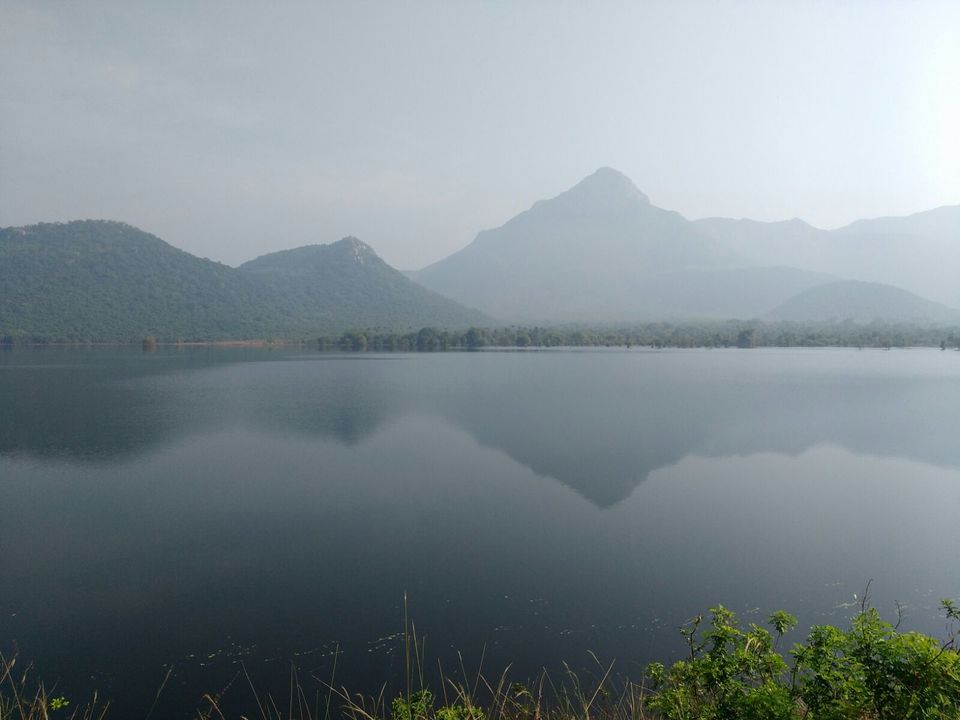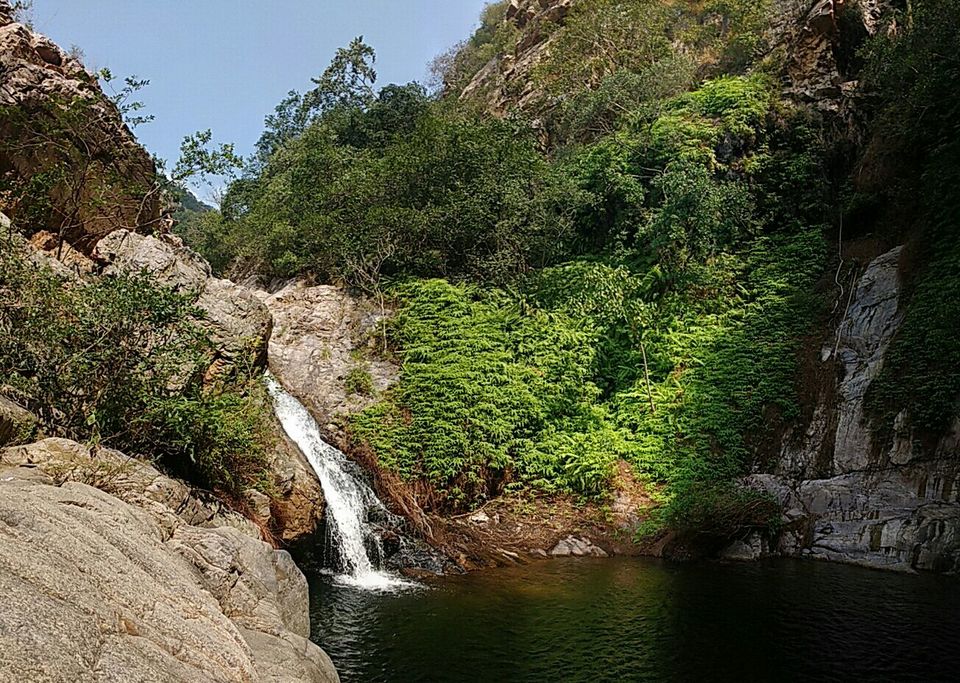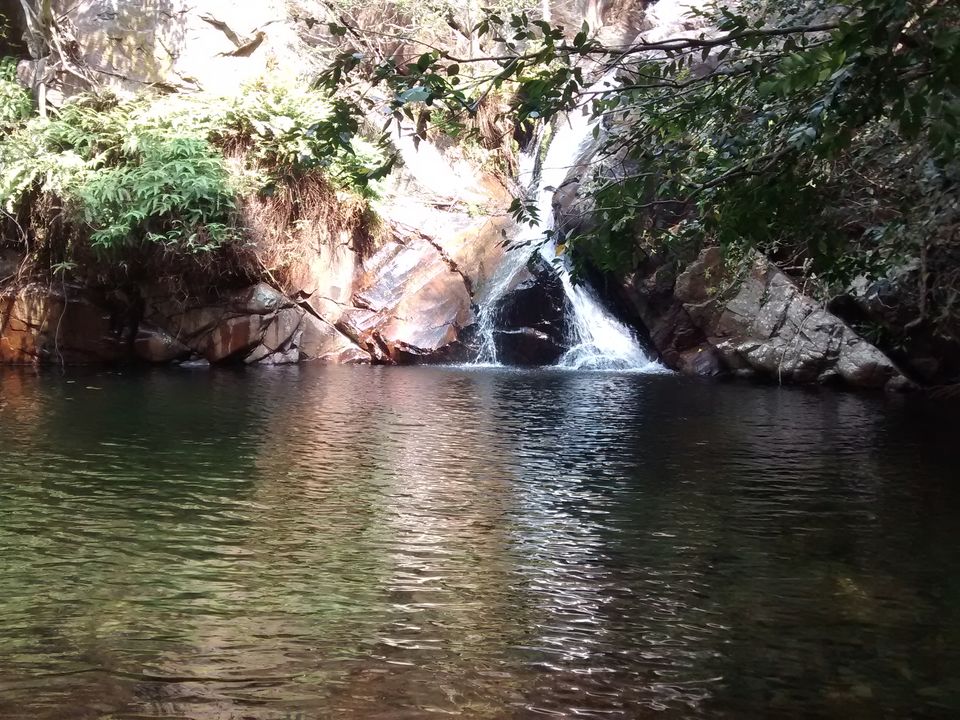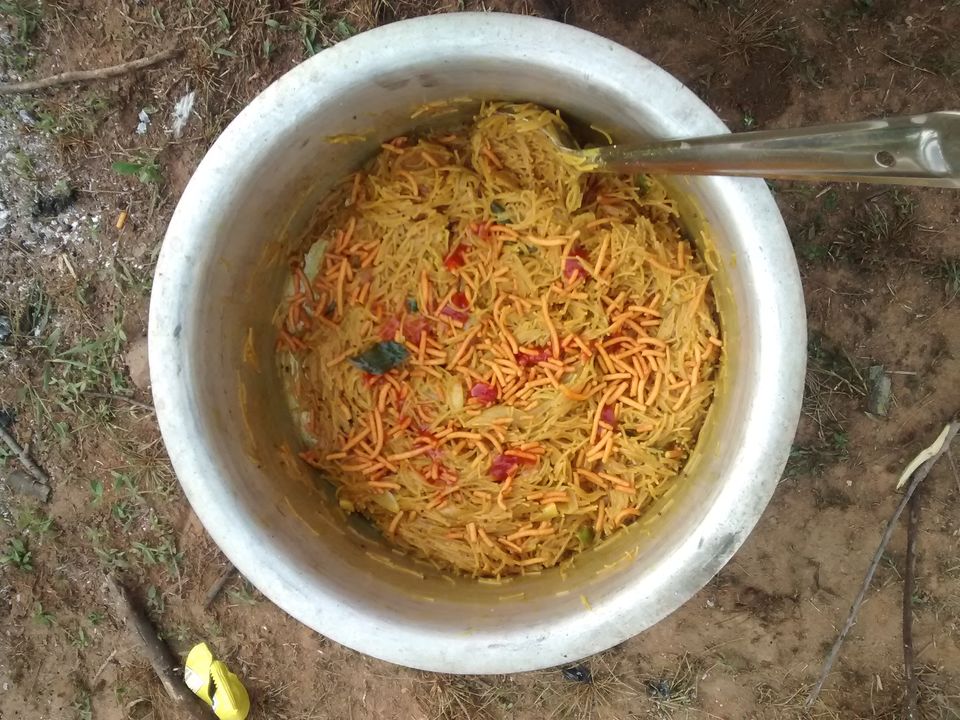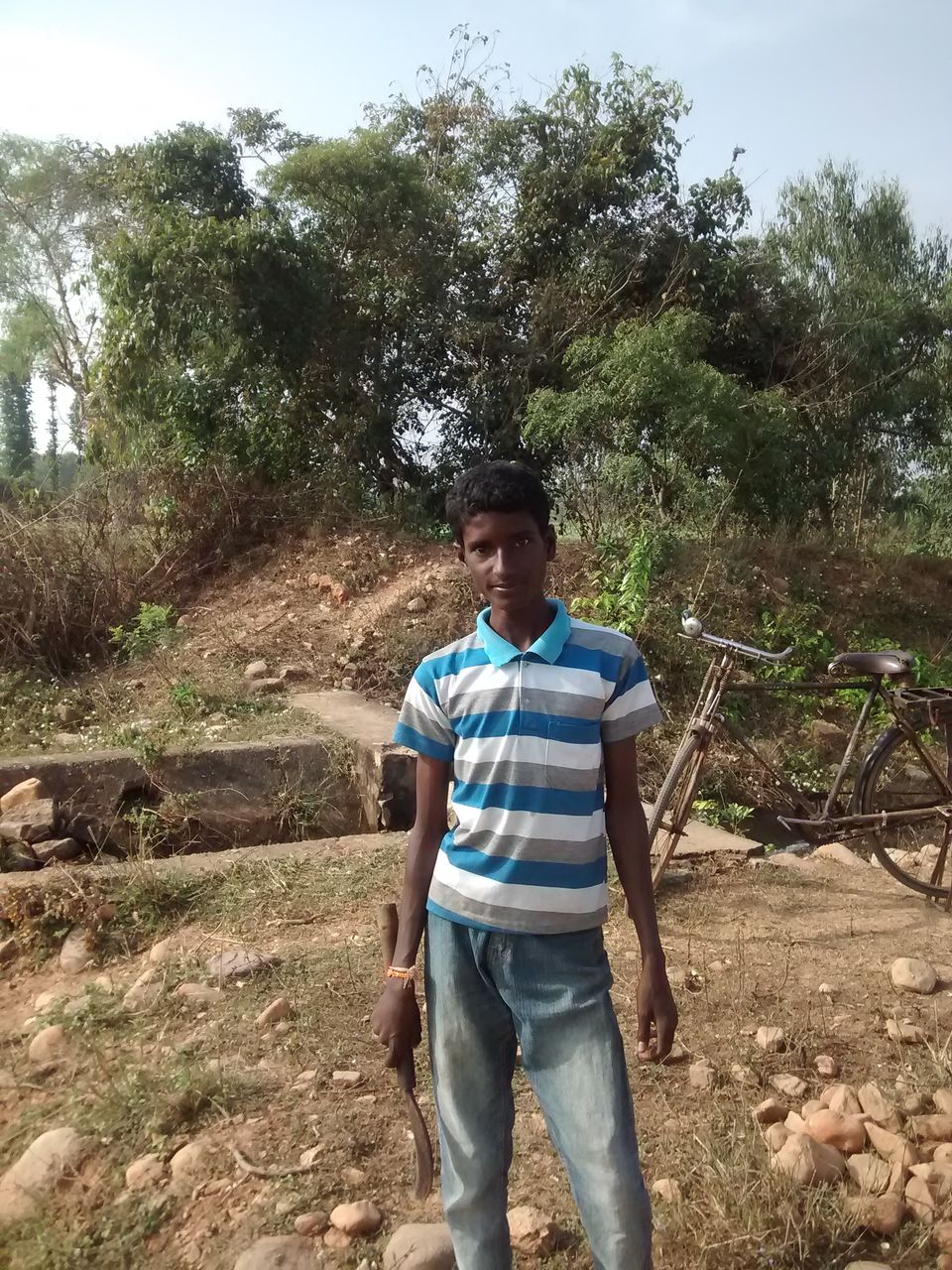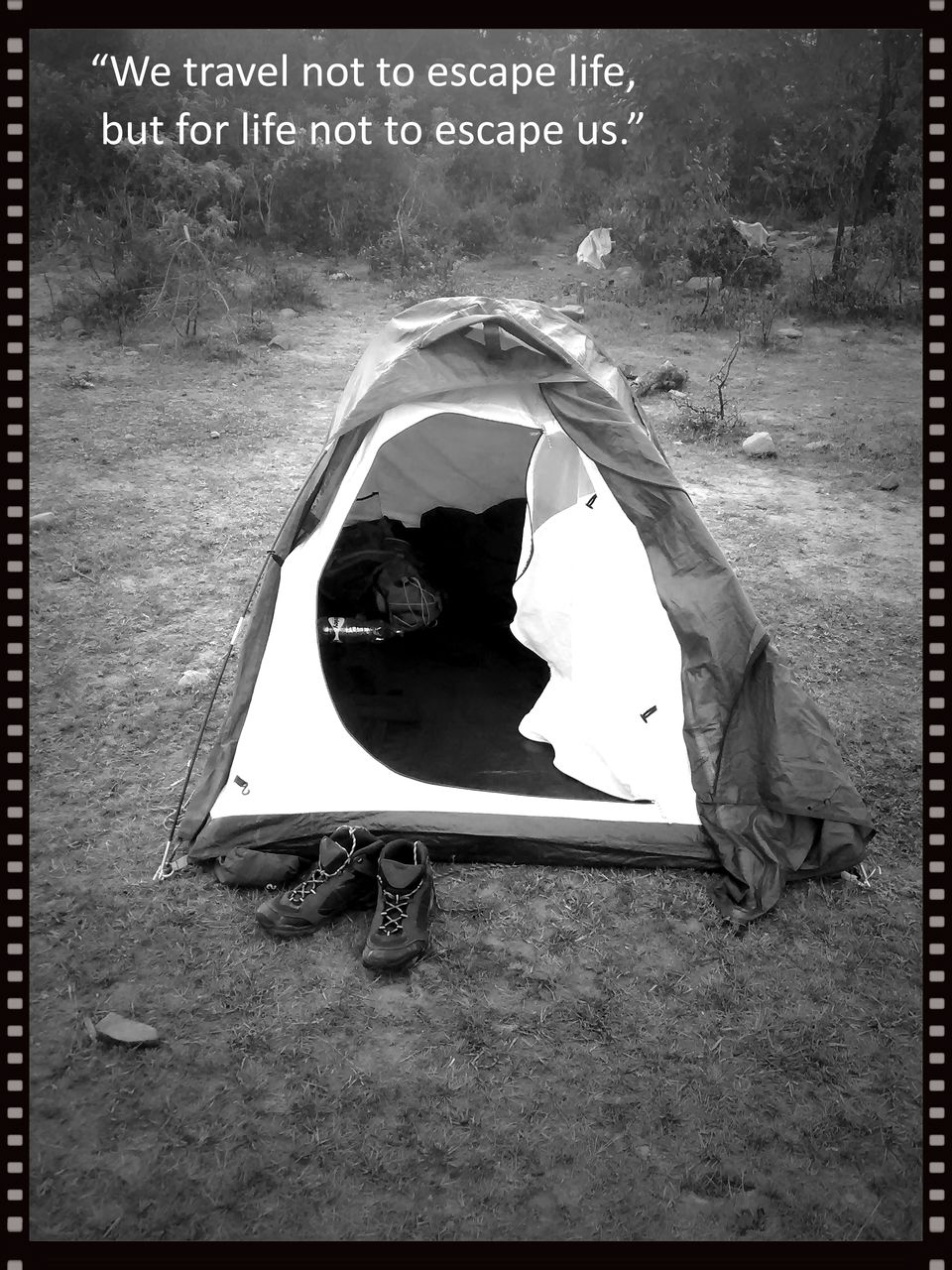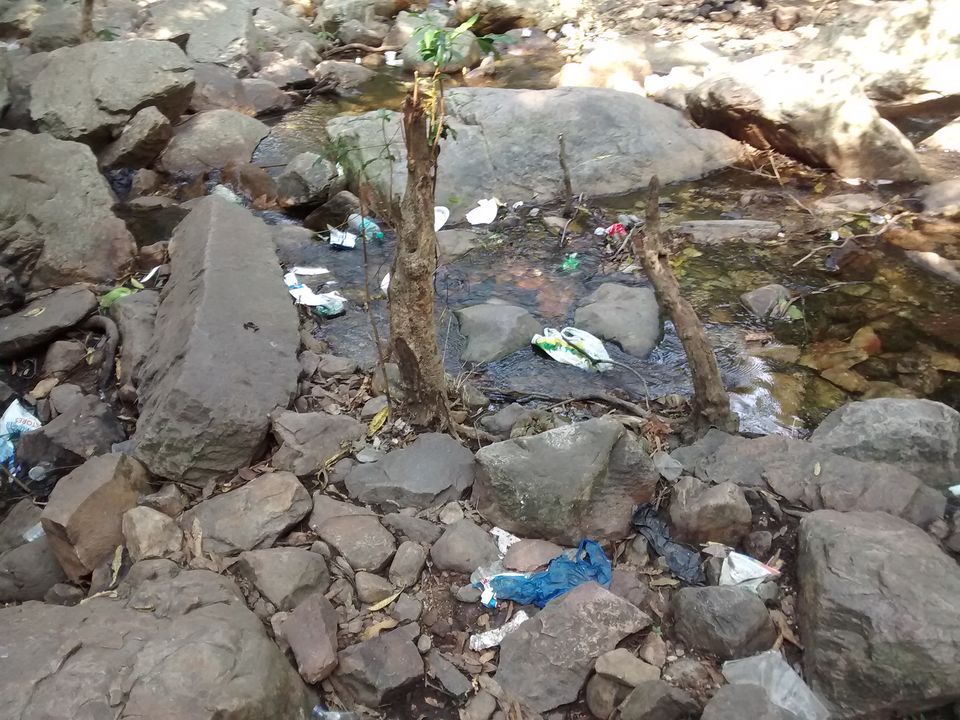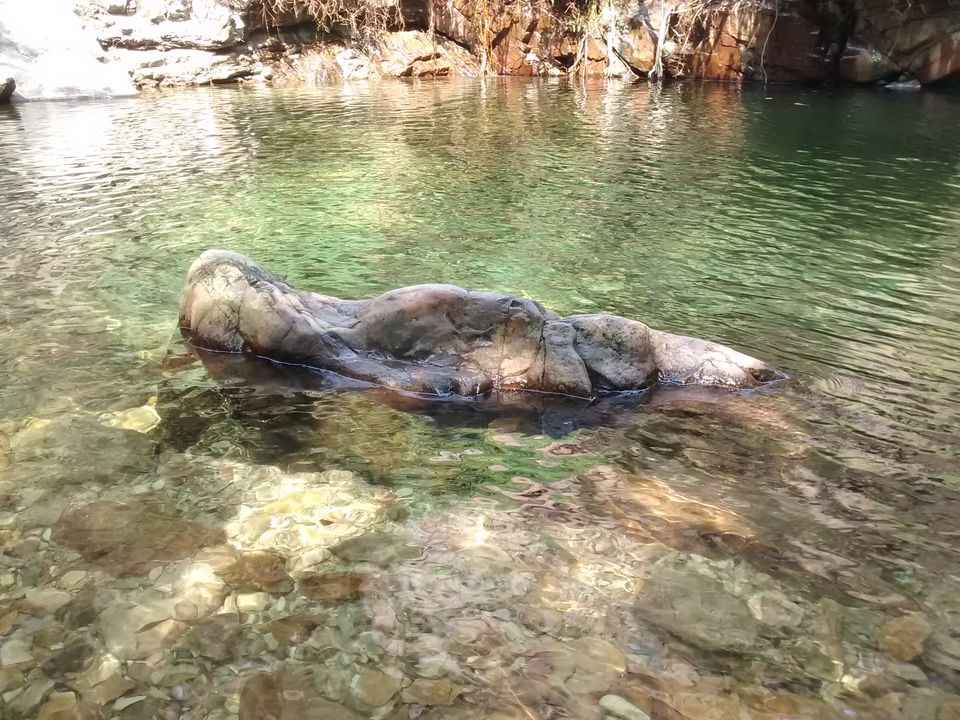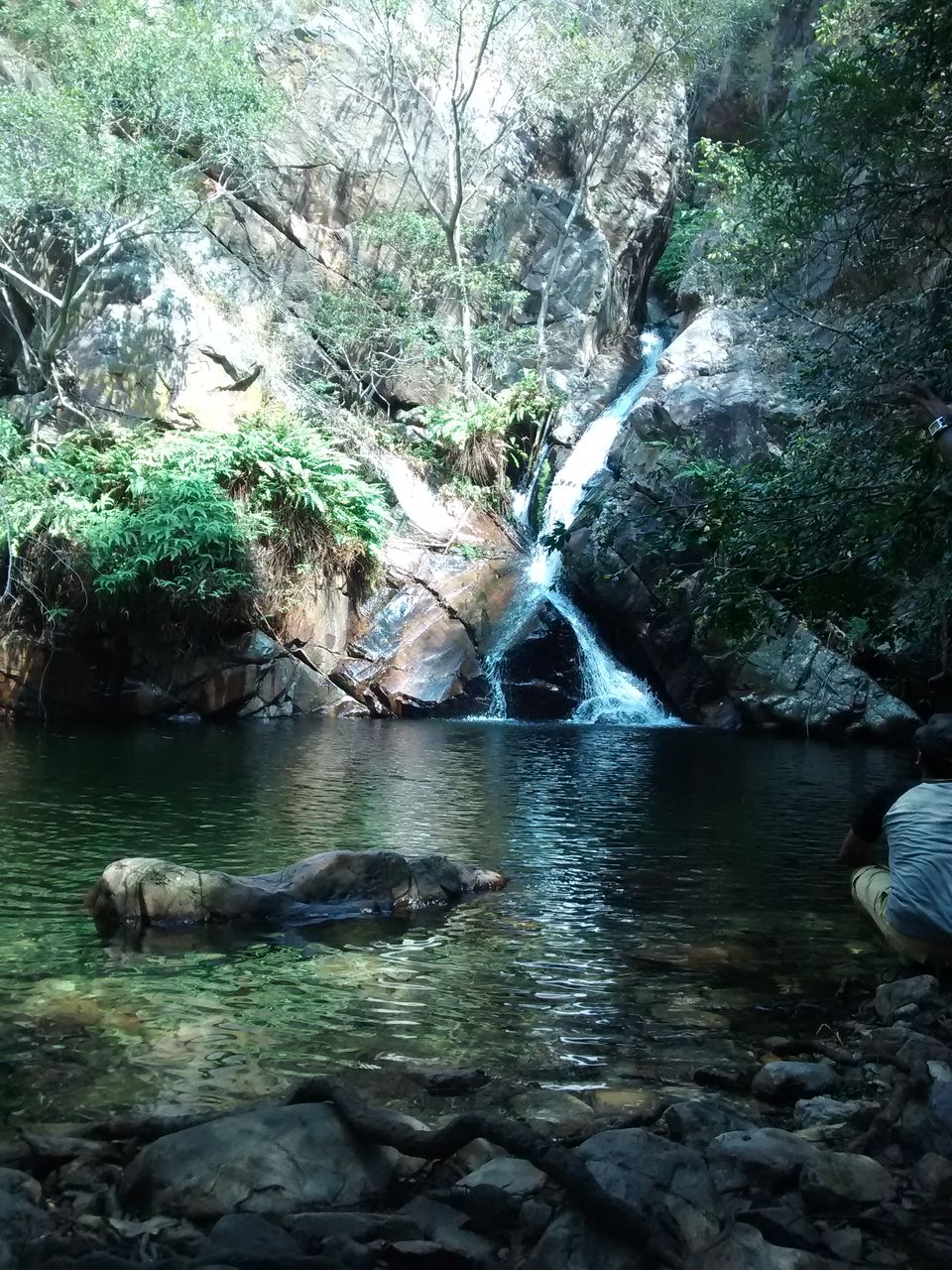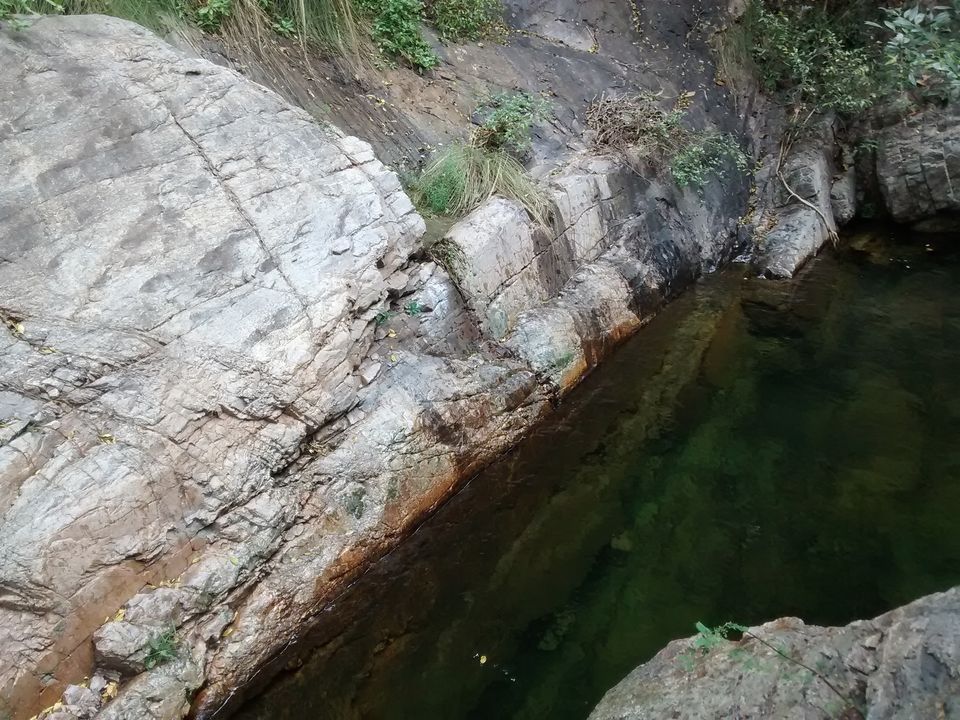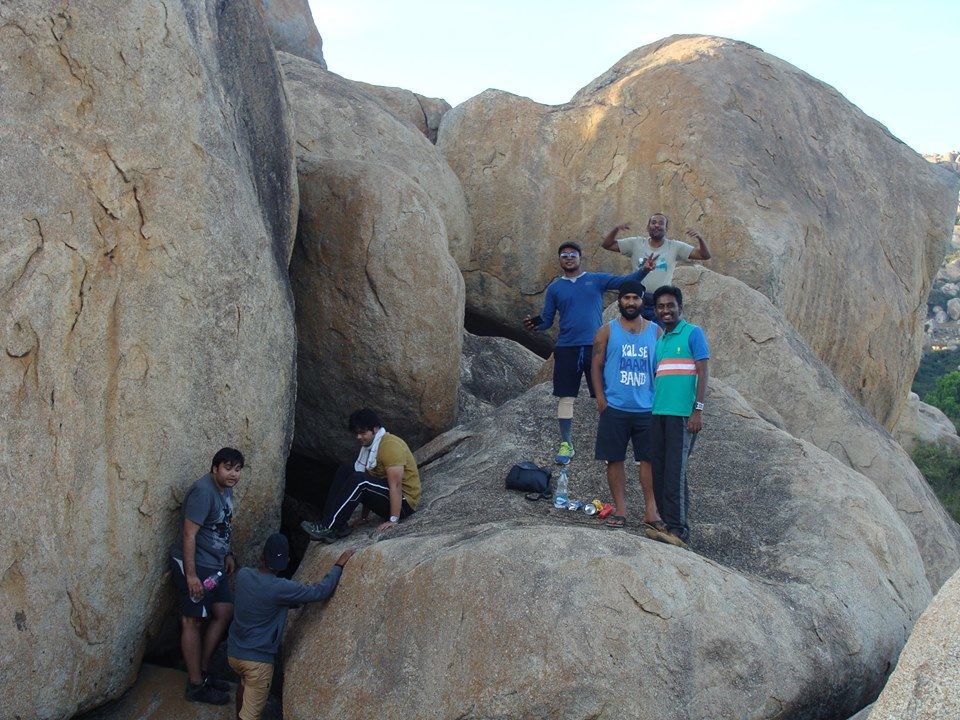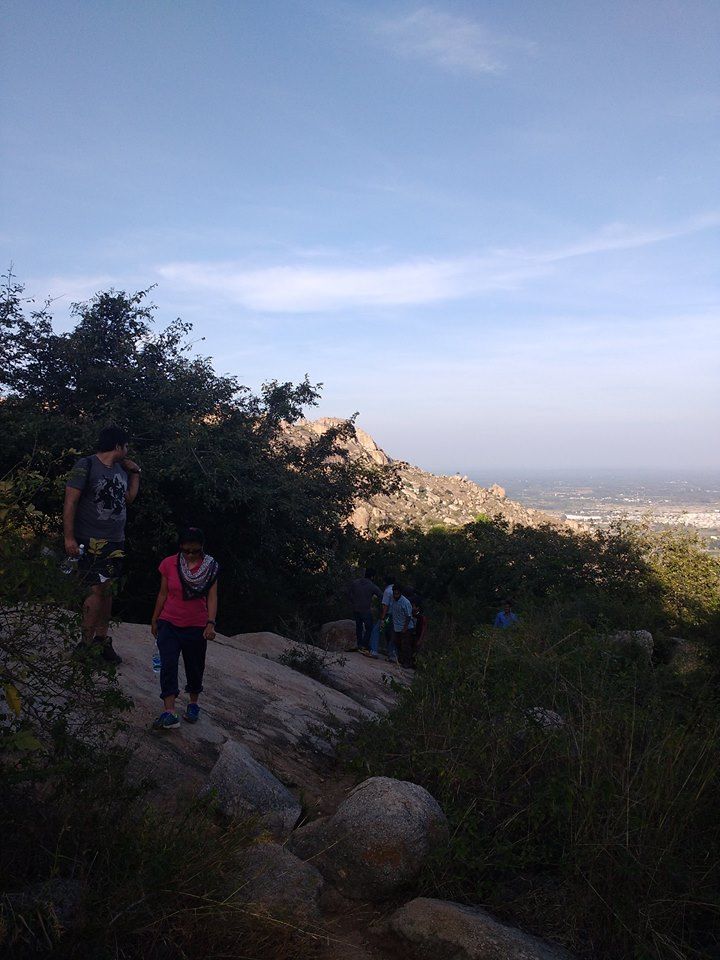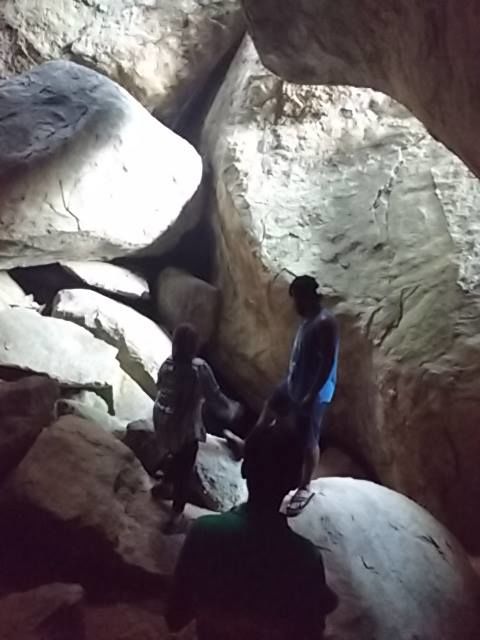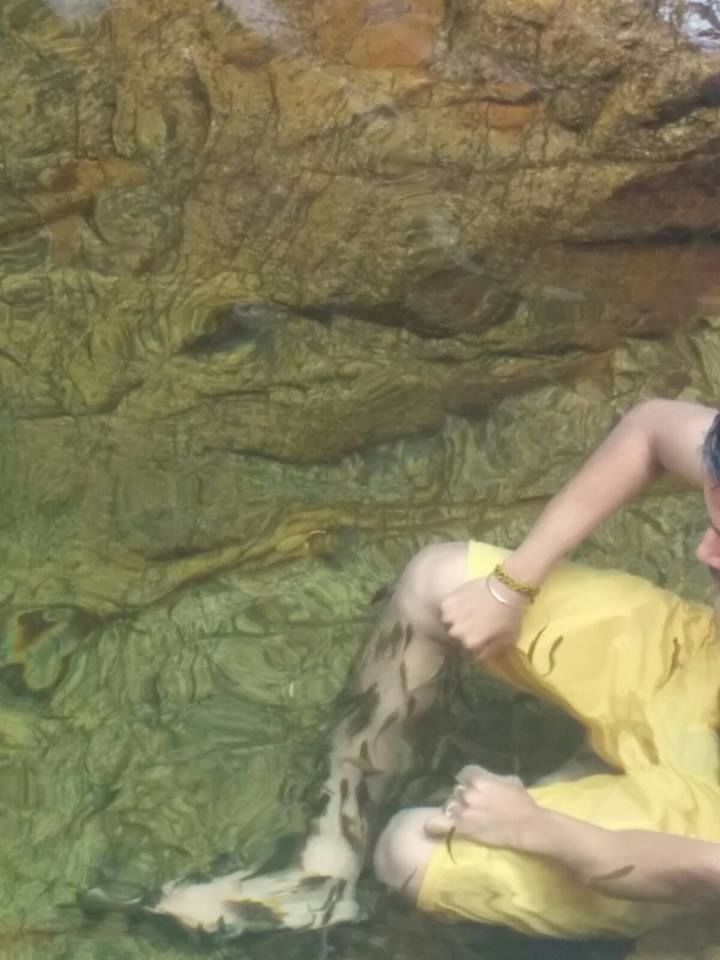 The Nagalapuram falls (Saddhi Koodu Madugu WaterFalls) is located near Arai village in Chittoor district, Andhra Pradesh. Famous for its beautiful trekking route & specular water falls in Nagalapuram hills. The "waterfalls trek" is around 30 KMs from the main town. There are altogether five pools which concludes this route, overall stretch would be around 15-16 KMs. It's easy to locate on the map & there is a motorable road available to reach the village which is well connected to NH4.

This fall is still not very well known among nature lovers but slowly & gradually getting famous as a Picnic spot but there is more to that. In order to reach the trail, one has to reach the Arai village & look for the route for the lake which is a kind of a reservoir of the stream.
The trail route is pretty straightforward however as I mentioned earlier this trail consists of five falls & most of the crowd goes uphill till the second fall (I noticed that it became a picnic spot) however if you are planning to go beyond this point , I would suggest to hire a local guide or some experience person from village (but most of them only understand either Telugu or Tamil) because the trail gets really difficult & risky .
Day 1

We reached at lake (Arai Village) early in the morning & after getting a parking spot near the lake (2 KM's from the village ) , we did our requisite task to prepare for the trail. I just want to iterate that this place is still not commercialized hence please do not expect any wash-rooms or snacks/meal shops around.
Pointers
The trail was difficult in patches however if you follow the stream there are mere chances that you may get lost .
There is nothing much to do at the first pool however the highlight of the day was the second pool , this is only 6 feet deep & a perfect spot to drench yourself without any fear of drowning but one should be cautious .
The crystal clear water & absolute silence will take your breath away .
Here you can easily enjoy natural fish spa , it tickles a bit but if you give it some time , you will get used to it .
The best part for me was the third pool , it is at-least 20 Ft deep & dive into this refreshed me & I didn't want to come out of it . Please be careful & do not try to get into this if you don't know swimming or afraid of deep water .
Beyond this point the ascent gets difficult & If you are not a professional trekker or have some one experienced with you . Please refrain from going above this point .
We covered this whole trail in approx. five hours which included the pleasure time spent in the second & third pool . We reached at pinnacle by 2:00 PM . After spending an hour at top , we descended & reached to the parking spot in less than 2 hours .
We pitched our camp near the lake , we were fortunate that grazing animals pointed this spot to us . This was a perfect night . I could see the glittering stars in the clear sky , which was a privilege for me . I can still feel the chilling water of the pool or the dive I took . I will carry these memory forever with me .
"Keep looking up! I learn from the past, dream about the future and look up. There's nothing like a beautiful sunset to end a healthy day."- Rachel Boston
I will urge to all fellow travelers who travel to these remote areas & a matter of fact to any area , please do not spoil litter your garbage in open spaces . It shouldn't be a burden to carry them back in litter bags . These places are our nation pride & we have no right to spoil them or leave the marks of our presence .It made me really sad because you will see people of made these places their dump-yard . There is no coming to clean your garbage , please be a responsible traveler or tourist .
Day 2
Next morning , we started our journey back . I was lucky enough to enjoy the sugar cane straight from a farming land which reminded me of my boyhood & the time I have spent in my village . I met some most kind hearted & beautiful people , which reminded me of this quote :
"The best & the most beautiful things in this world cannot be seen or even touched - they must be felt with heart "- Helen Keller
During the return journey, while reaching Kolar, we took a little detour & decided to explore the caves at Antargange . This was an amazing exploration, The caves reminded me that nature is mightiest, it can only create this spectacular marvels . AntaraGange is a mountain situated in the Shathashrunga mountain range in the south-eastern portion of the Indian state of Karnataka. Antara Gange literally means "Ganges from deep" in Kannada .
Pointers
The caves are beautiful & it's a great experience for an individual .
This is a moderate trek & shouldn't take more than an hour , however , please be careful before you decide to enter the caves especially if children & aged people are with you .
Drink water from the Temple, it will consummate your thirst. This is en-route to the caves.
Please subscribe to my travelogue and visit the post