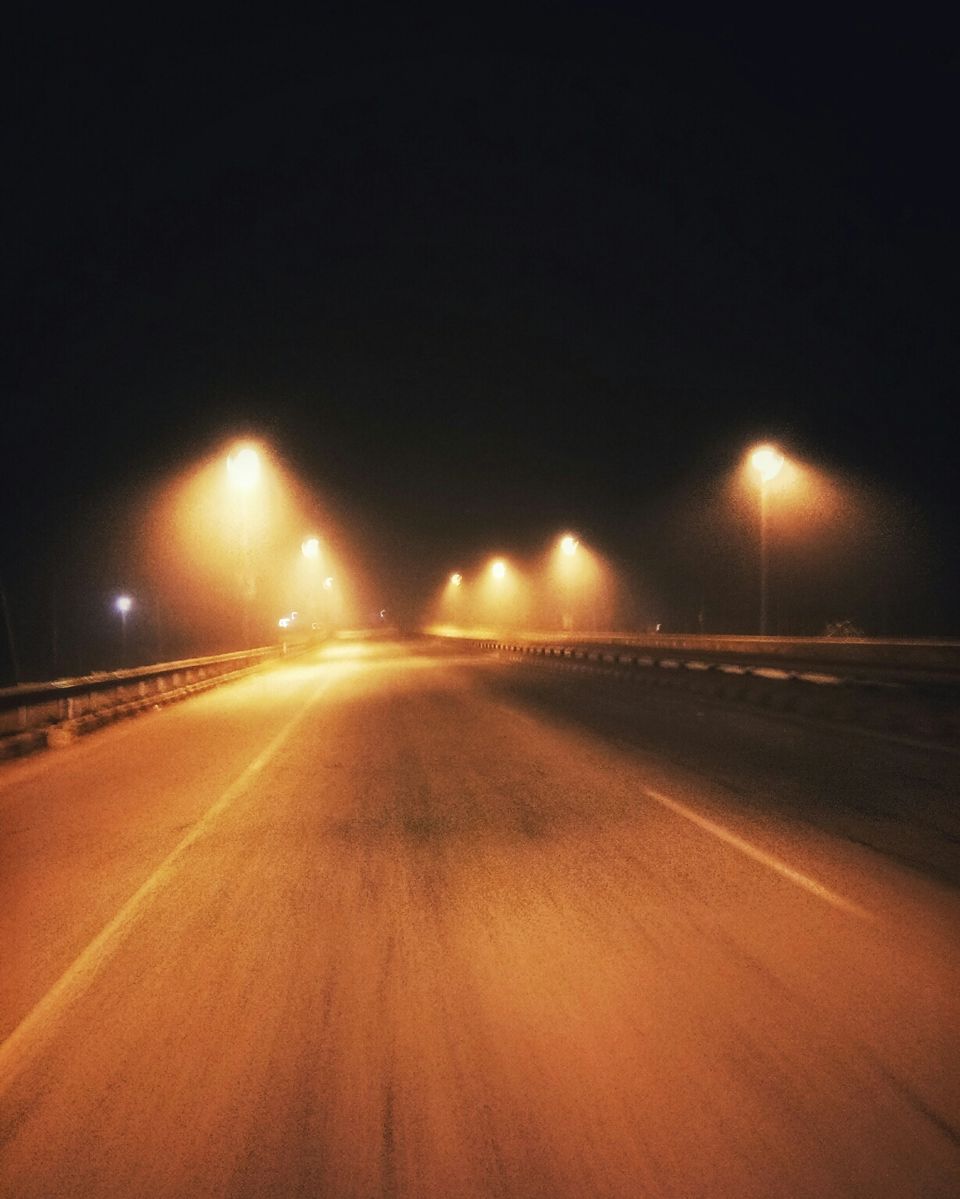 Antara Gange is a mountain situated in Kolar district in the state of Karnataka. Antara Gange simply means "Ganges From Deep". It is located 70 kms from Bangalore and nearly 2 miles from the main town of Kolar. Boulder-covered mountain peak with caves & a Hindu temple on the way up & rural views from the top will leave you amazed.
  Road trip from Bangalore to antar gange is literally the best way for a break from your busy schedule of every day. You can leave the city at morning 3.30 am or 4.00 am, you'll reach the place approximately till 5.30 am or 6.00 am.  You can then walk up the stairs to reach the temple and watch the sun rise and Mark the beautiful start of the day.
Bangalore to antar gange distance in kms - 70kms
Weather condition - At most, the weather here is sunny. Cloudy if winters or monsoon.
Things to do at Antara Gange - Trekking, visiting the temple, photography, camping and much more.