We have started early morning around 4 AM with 4 bikes From Bangalore .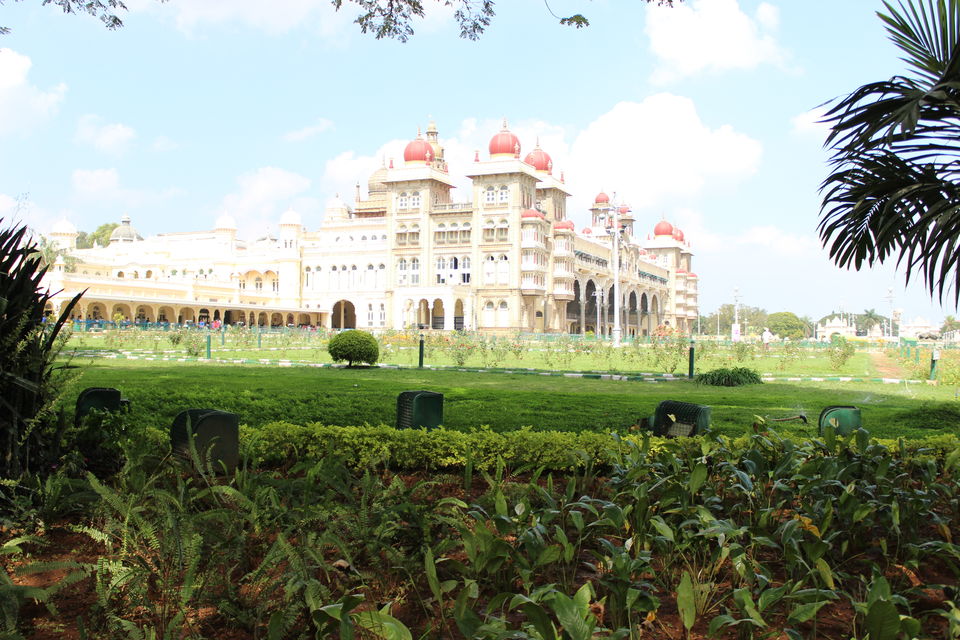 It was raining (drizzling ) at that time and at a time we assumed that our trip will be cancelled but due to some determined people in our group we did not cancel our trip. We took nice road highway to make this trip. We have covered 40-50 in our trip and then we take breaks @local shops in between trip. Around 11 AM we reached Mysore with many help of locals and mobile GPS . We have enjoyed a lot wile driving till Mysore.
1) First visit was Mysore palace with long rest in peace of Mysore palace.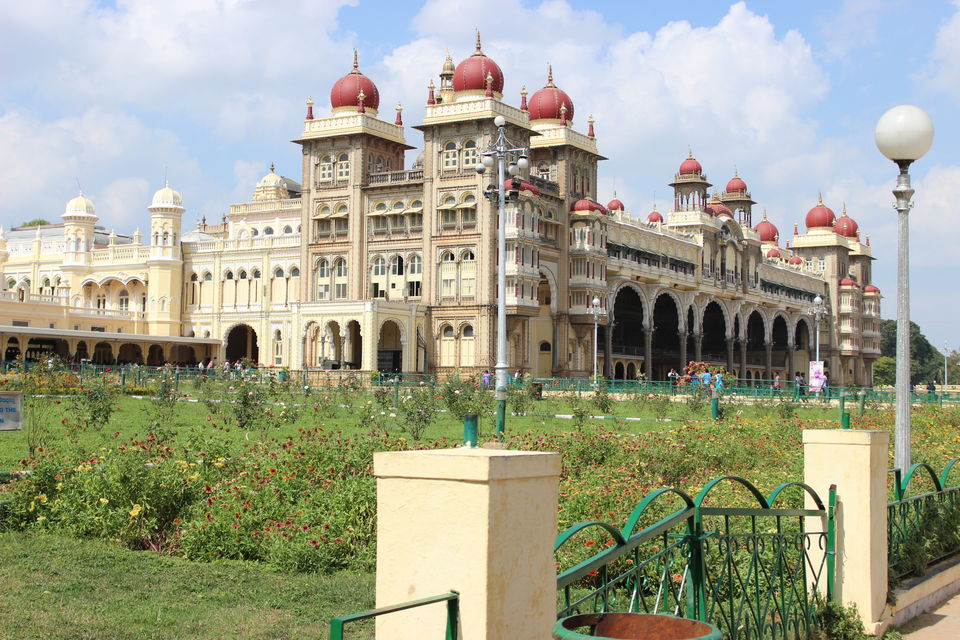 2) Took lunch @local shop and that was really awesome experience.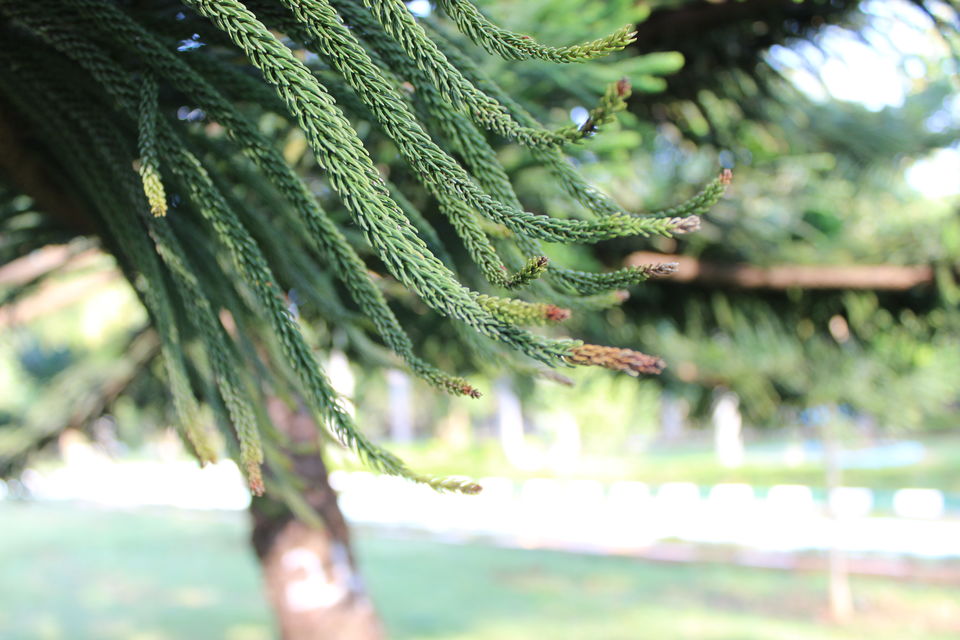 After lunch we started our trip to Zoo of Mysore.after long queue we got a chance to visit zoo and took some awesome pics in zoo(will share).
Our next visit was Brindavan Gardens : we took our bike and take another trip of 30-40 Kms from main city of Mysore to Brindavan Gardens.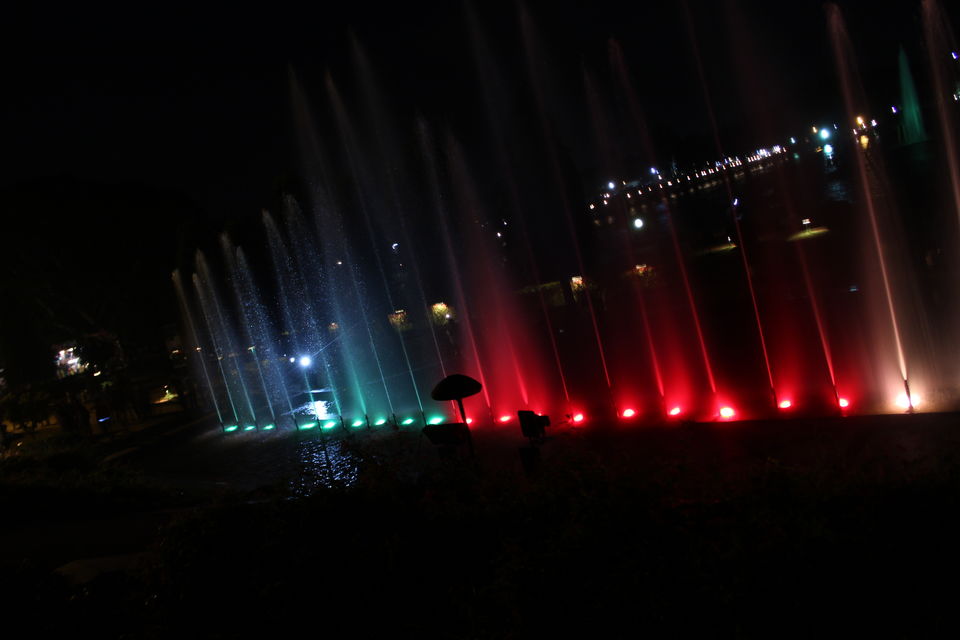 We got a chance to see Musical Fountain @ Brindavan Gardens, Mysore (Pics attached) and captured some really beautiful pics.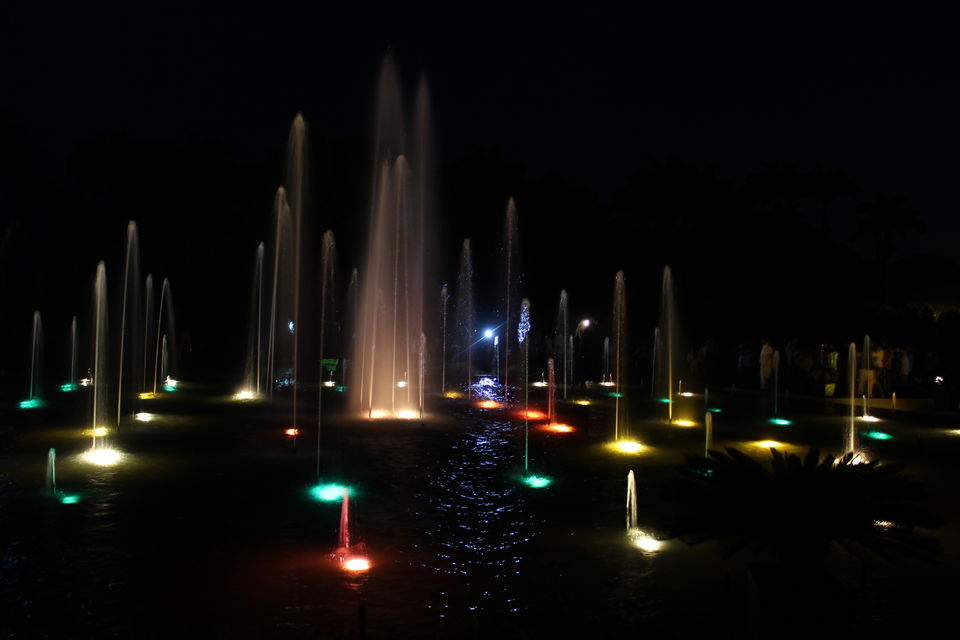 Around 8 PM we decided to end our trip of Mysore and planning to return back to Bangalore. Night trip was little painful because of highway and busy roads. Around 1 AM we reached to Bangalore. We have enjoyed a lot.