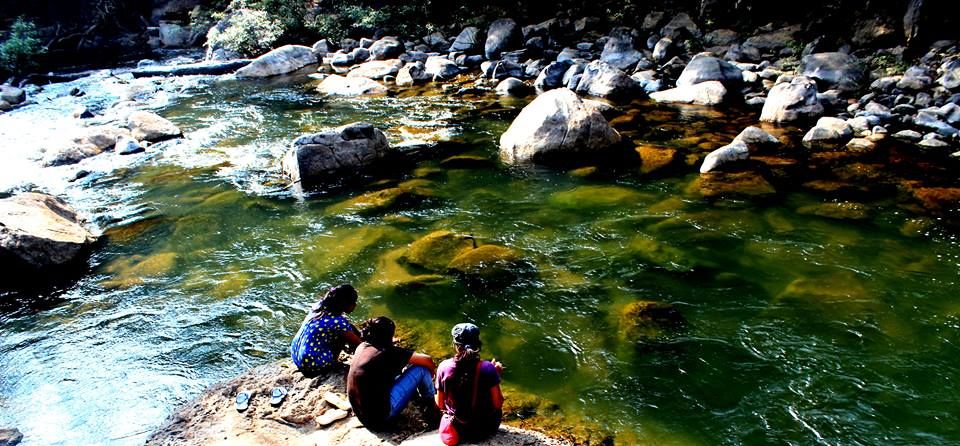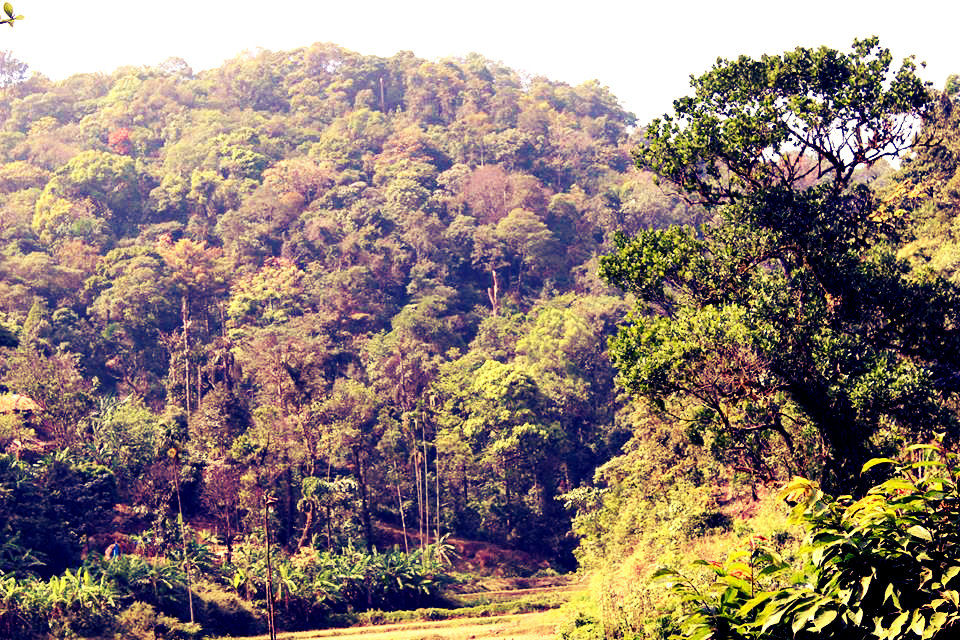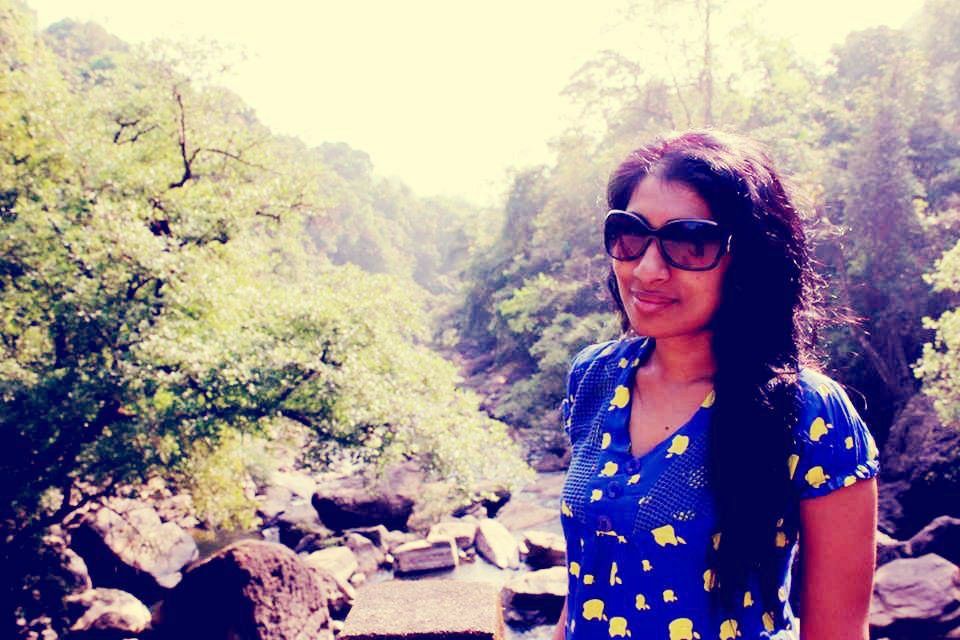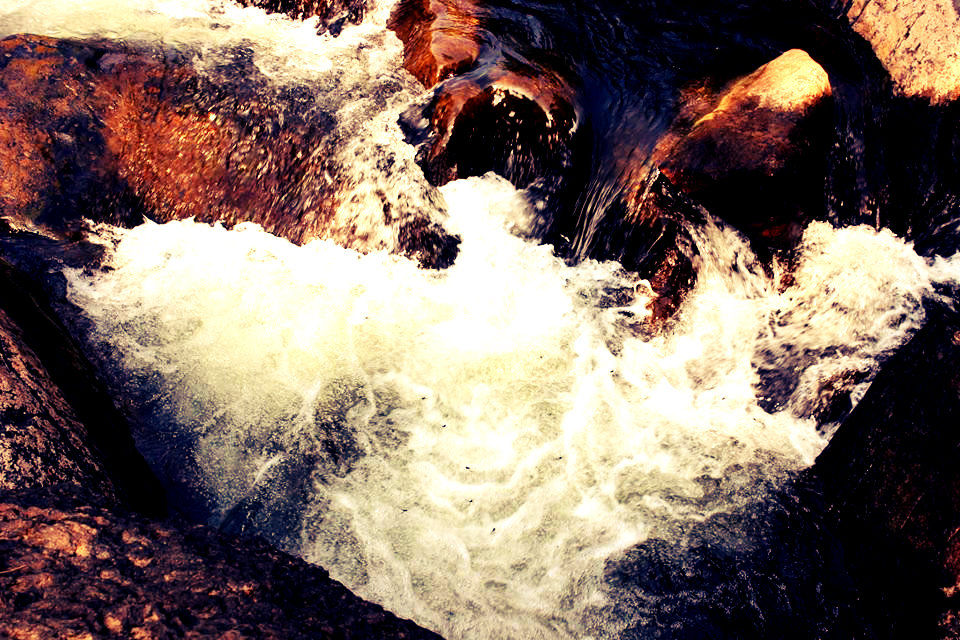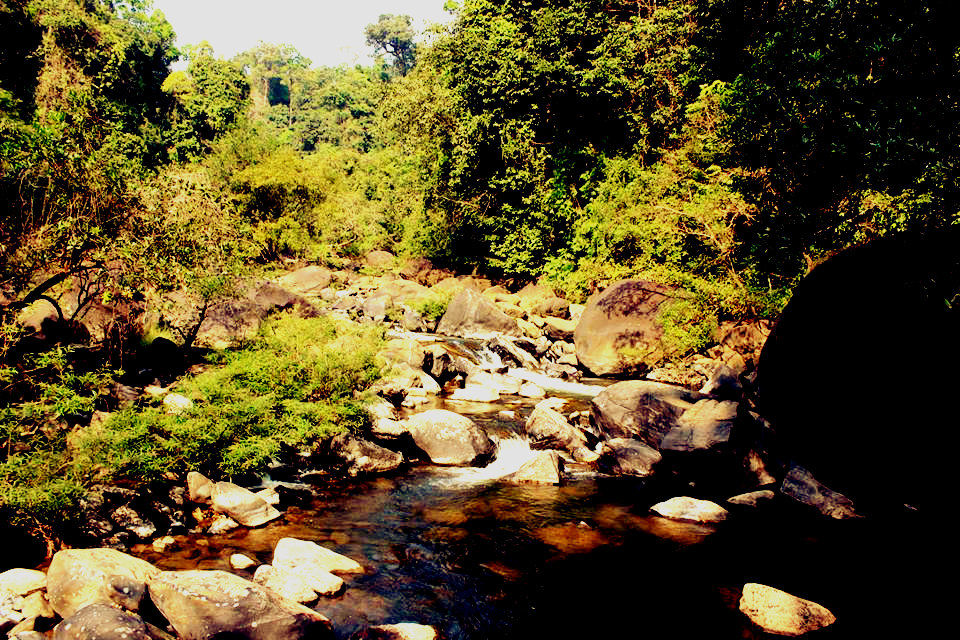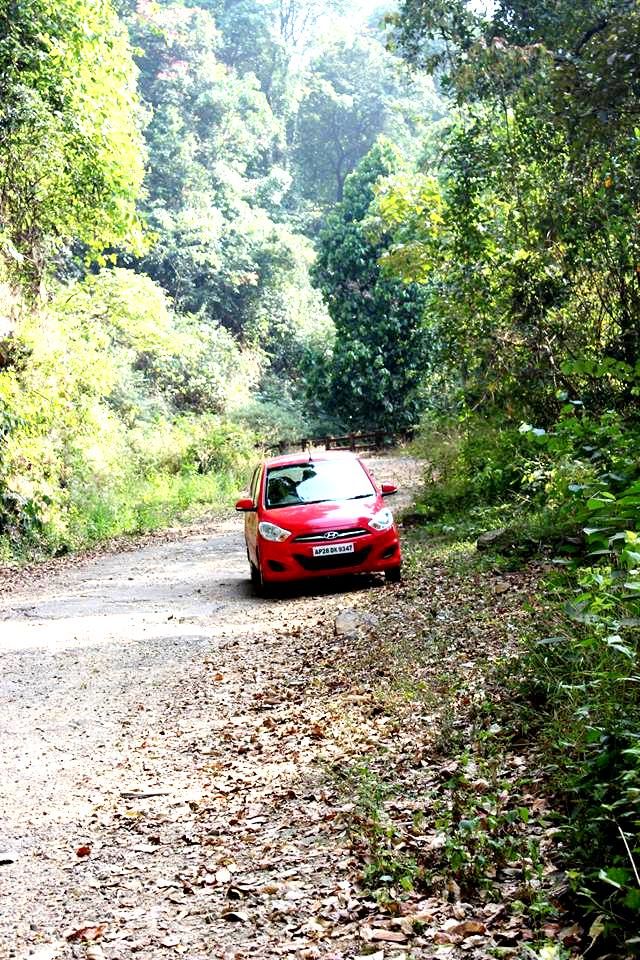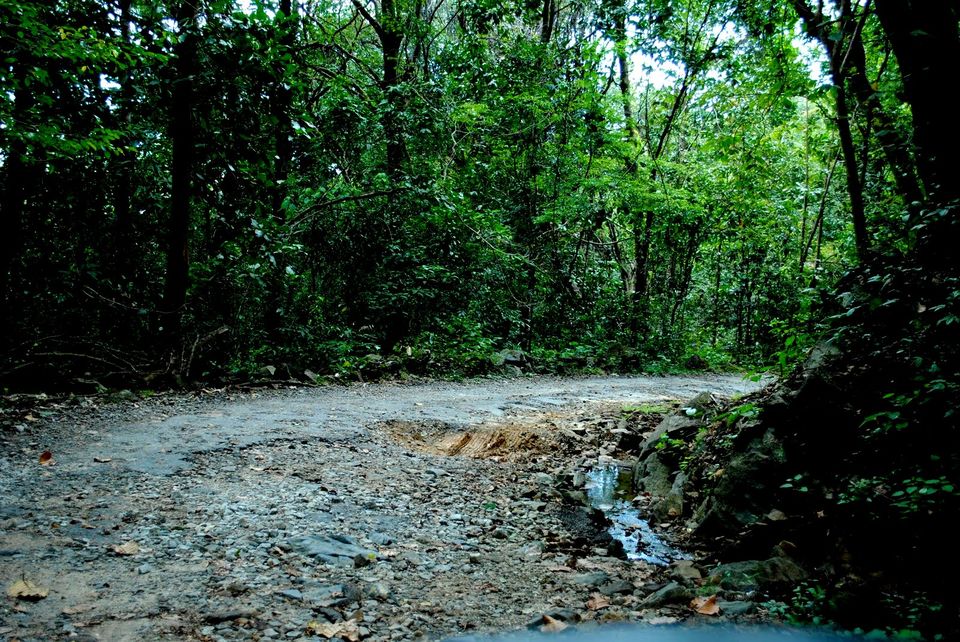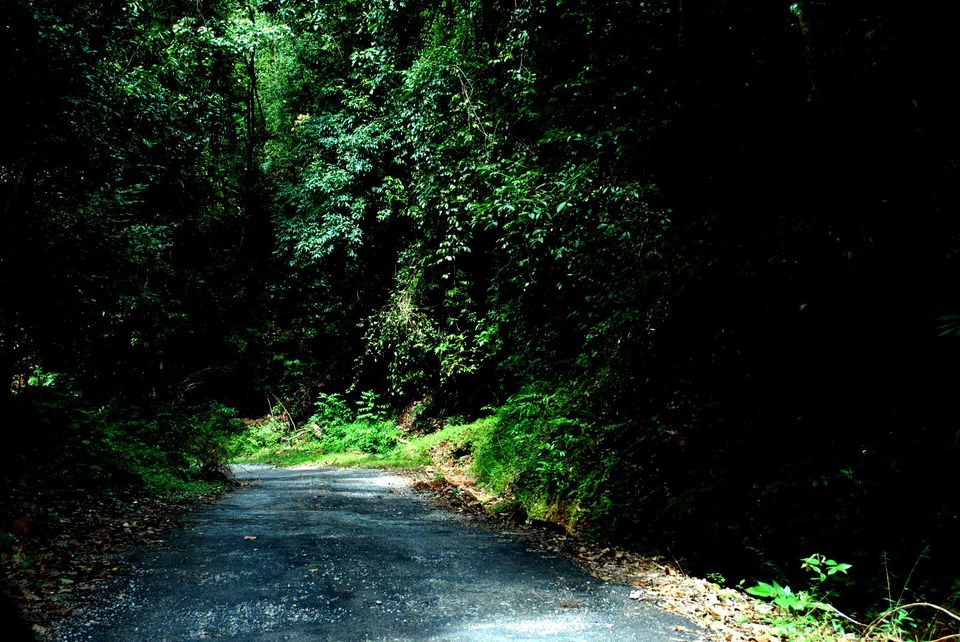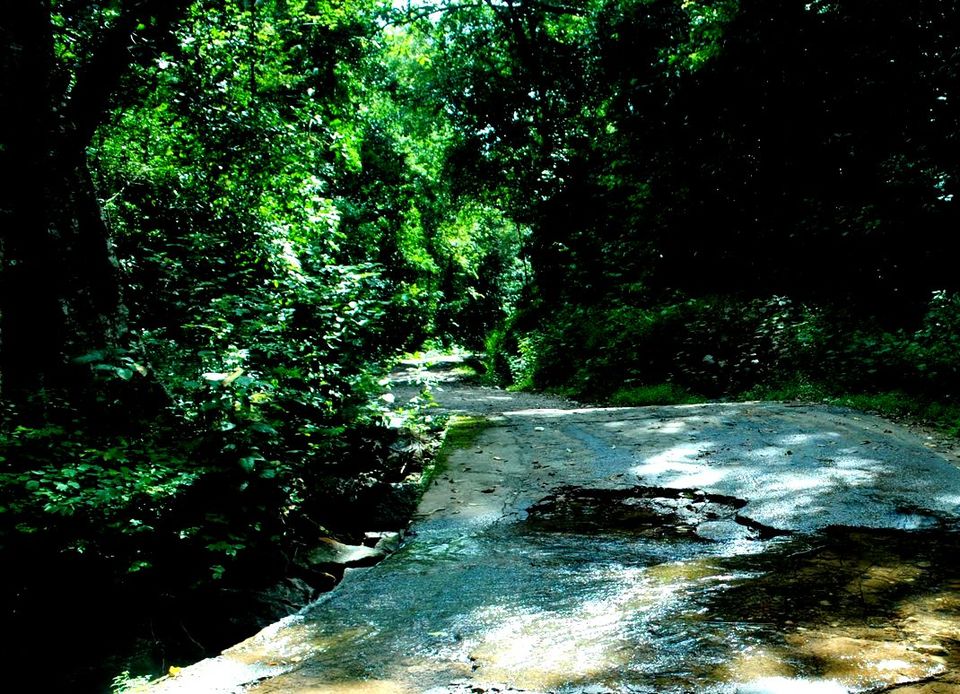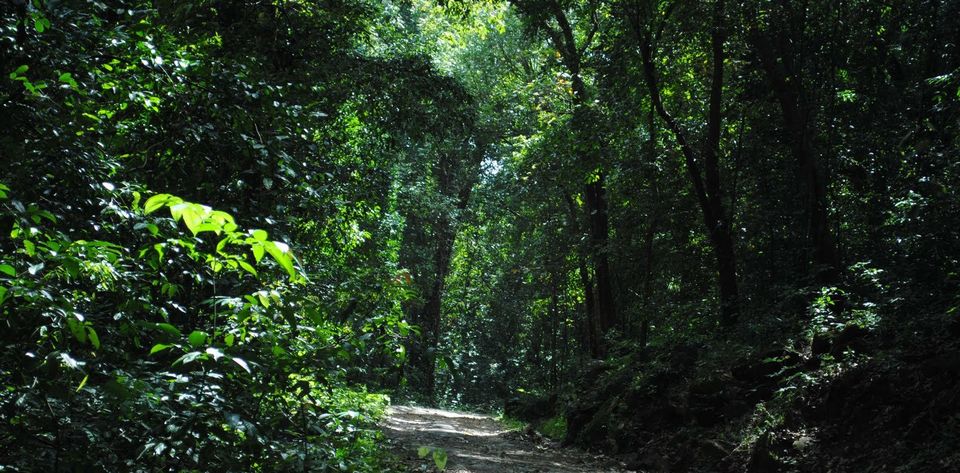 Bisle Reserve Forest spread over 3135 hctr, has some of India's most spectacular rain forests. It is located in Hassan district's Sakleshpur taluk.
Bangalore to sakleshpur 225 kms
sakleshpur to bisle ghat road 43 kms
bisle ghat road to kukke subrahmanya 30 kms
kukke subrahmanya to bangalore 285 kms
 I have no words to pen down about this alluring 30kms stretch to kukke subrahmanya from sakleshpur. Dense reserve forest, Greenery, Bisle ghat river, Green Fields, Blue sky.... mother nature is always beyond words.
The beauty of nature has been extolled in the works of poets and artists. If you get a chance to experience it in person, who won't jump to get into that madness.As i travelled across the reserve forest, i started feeling all i view belongs to me. The singing winds flew softly through the trees. A changing mood with every passing breeze...... Nature is magical, it keeps changing from season to season.I wonder how one can destroy the beauty in the name of progress. I felt like locking the nature with my two little eyes..... because, if we are not ready to change our attitude towards the nature, nothing will be left to experience.  
 Due to bad road conditions it took almost 4 and half to 5 hrs  to reach kukke subrahmanya. No sign of human race or vehicles across the stretch of 30 kms, elephants dung was seen near bisle ghat river. Not safe to take this route during rainy season, couple of places we have come across water cutting through road. If you are travelling in your own vehicle or with family, check about road condition with people in bisle village. bisle village is just at the starting of bisle reserve forest.