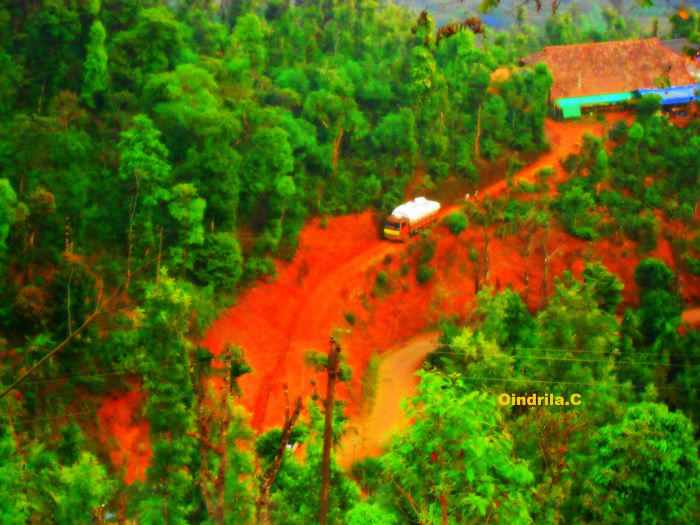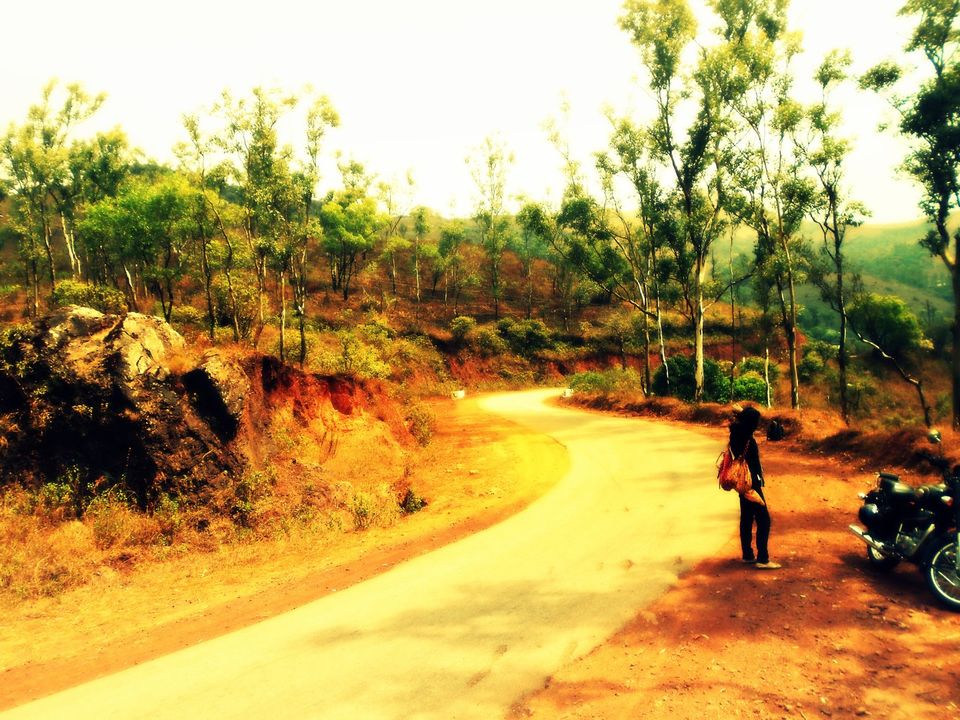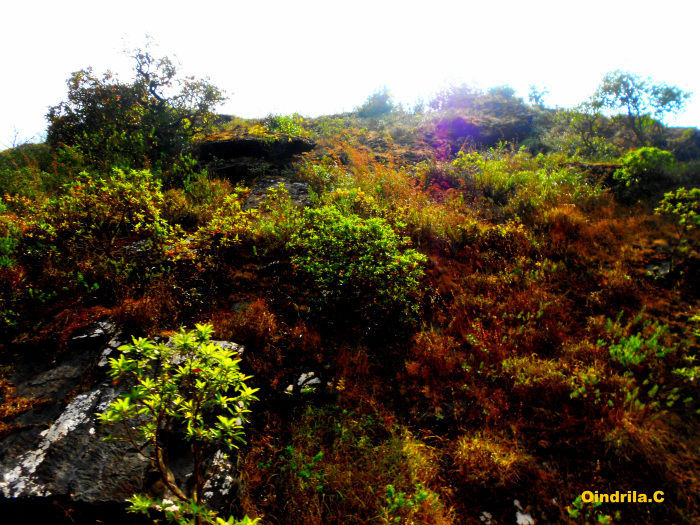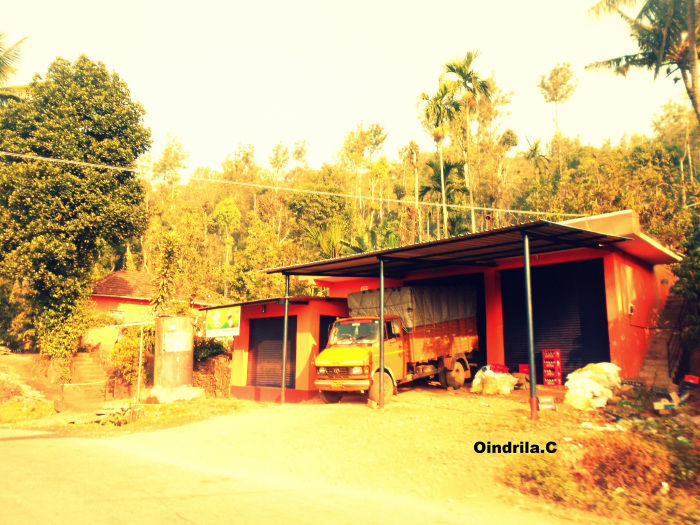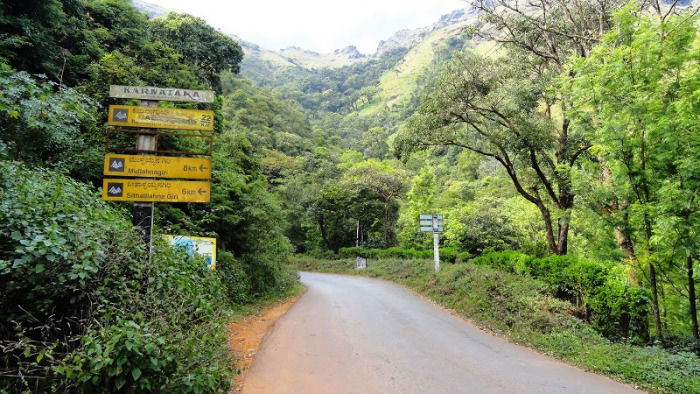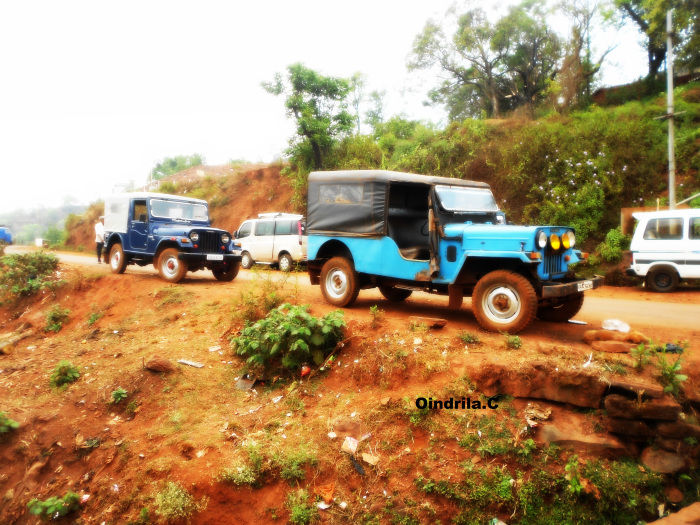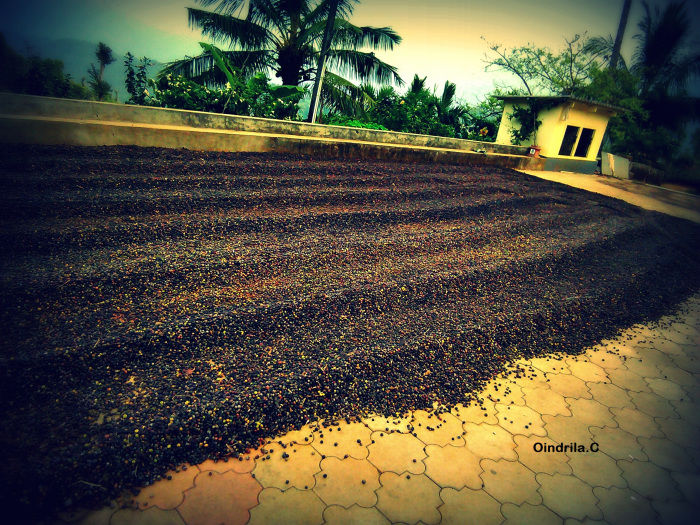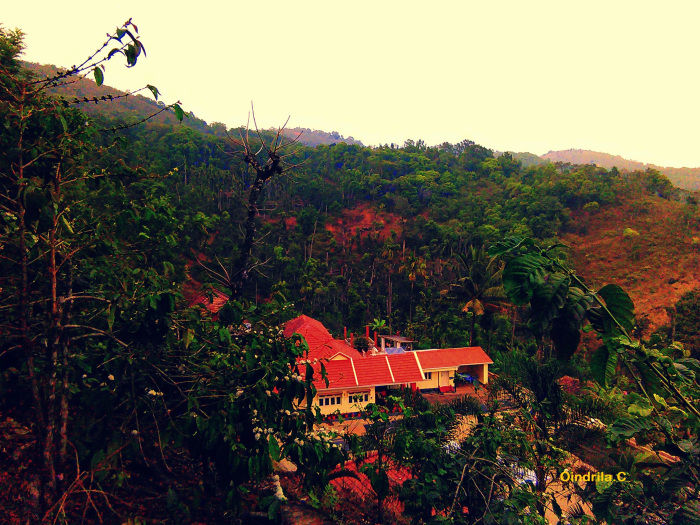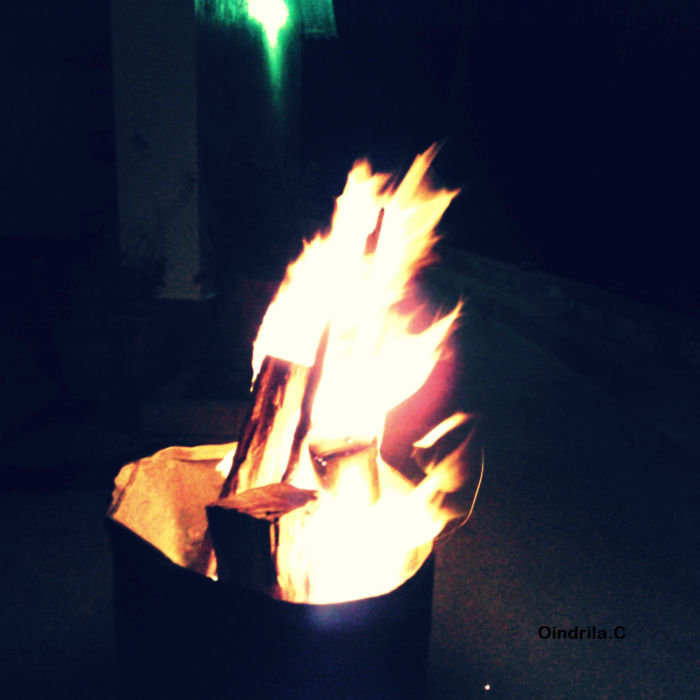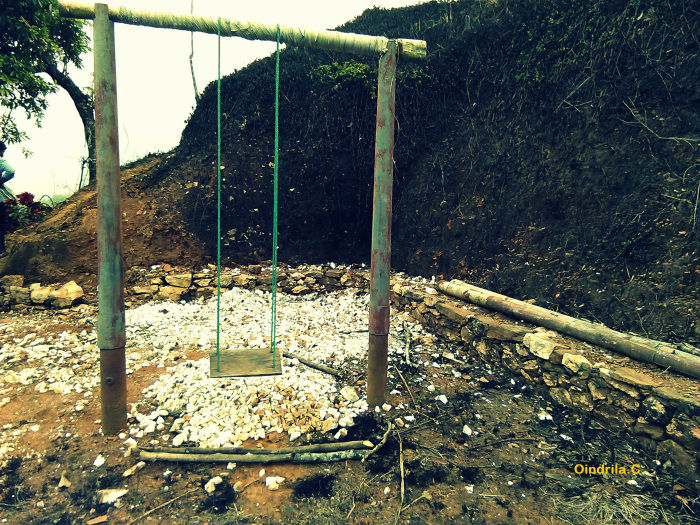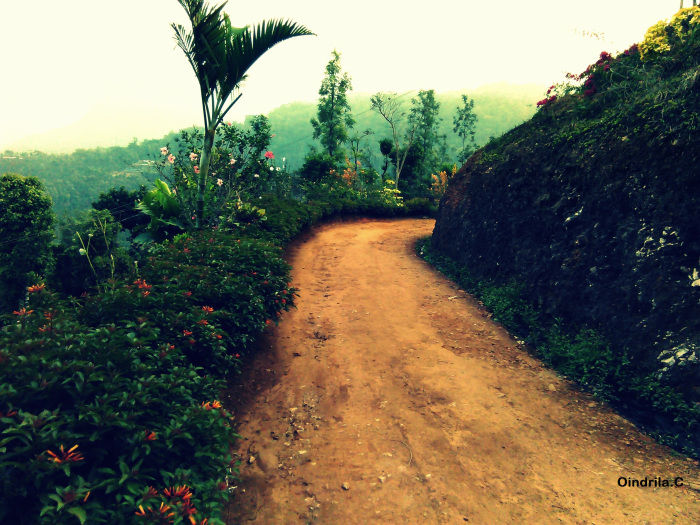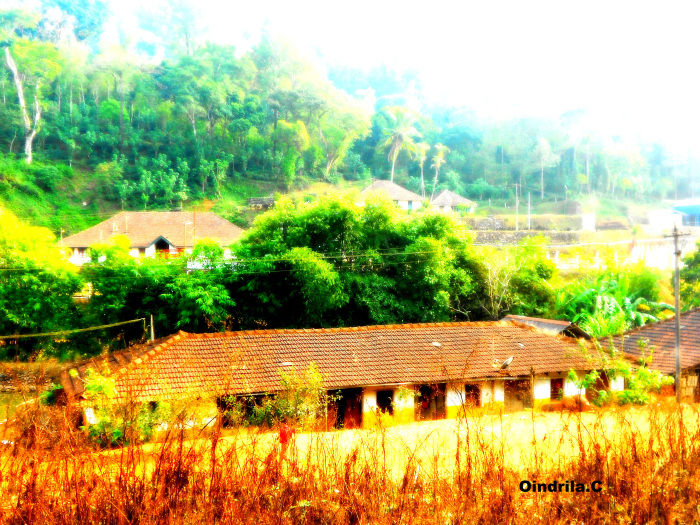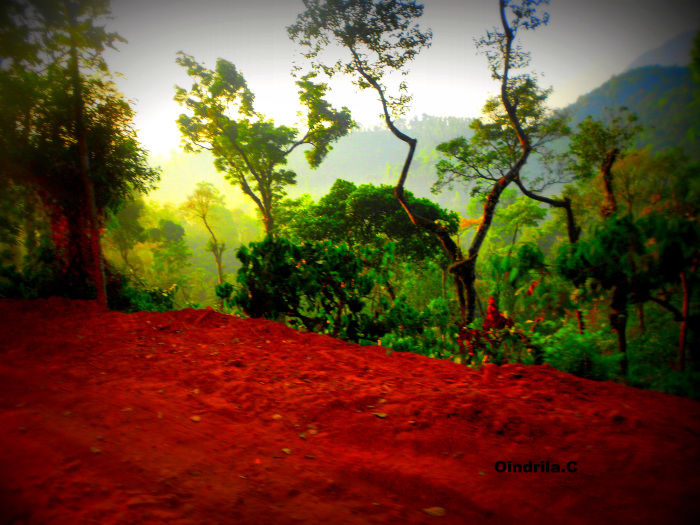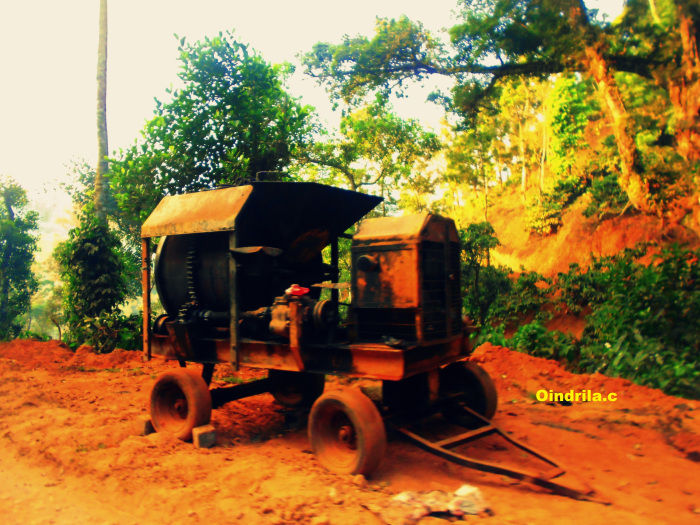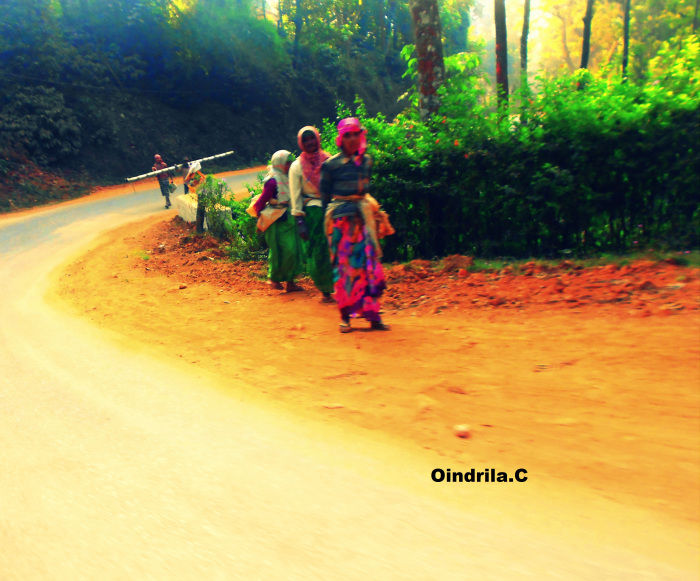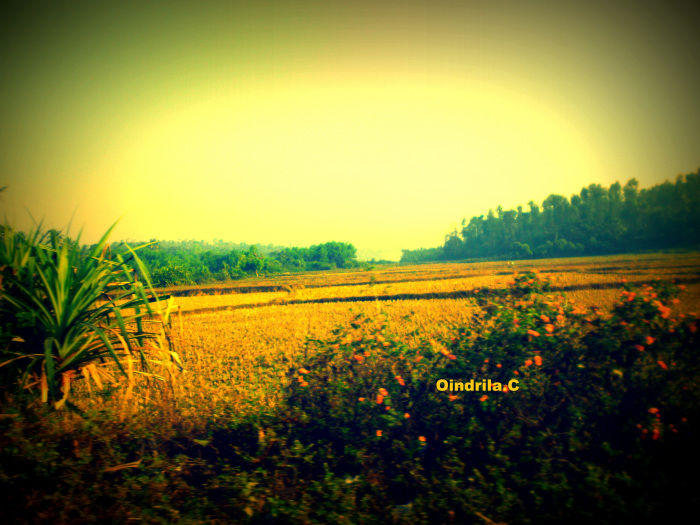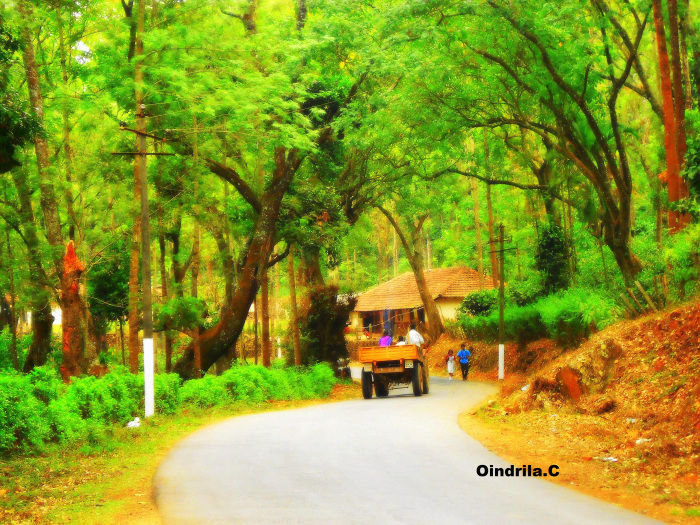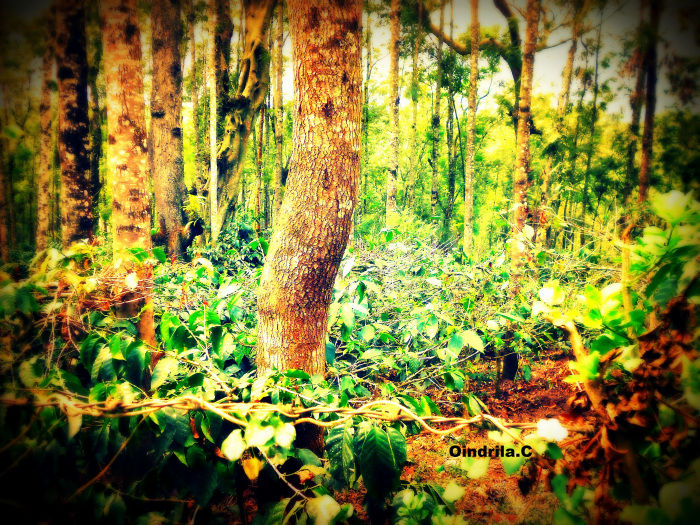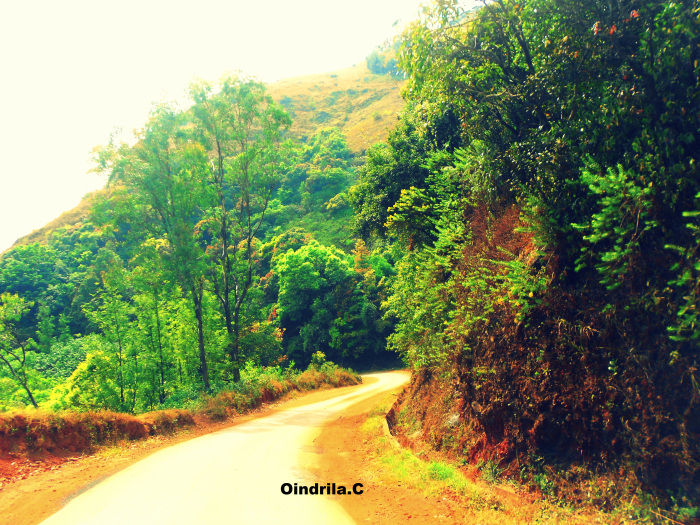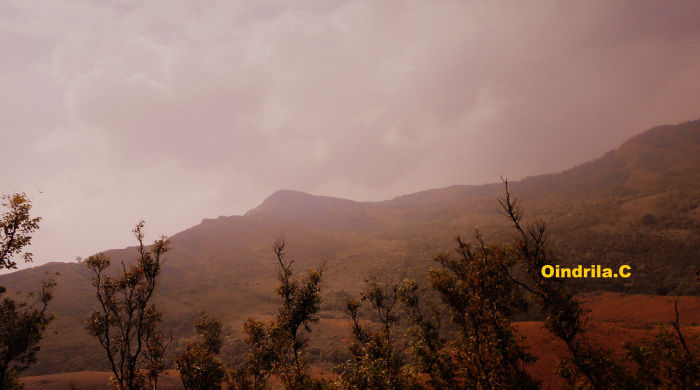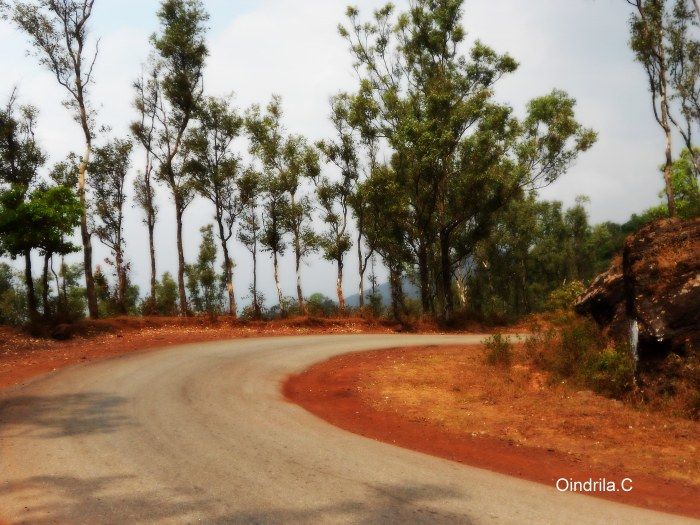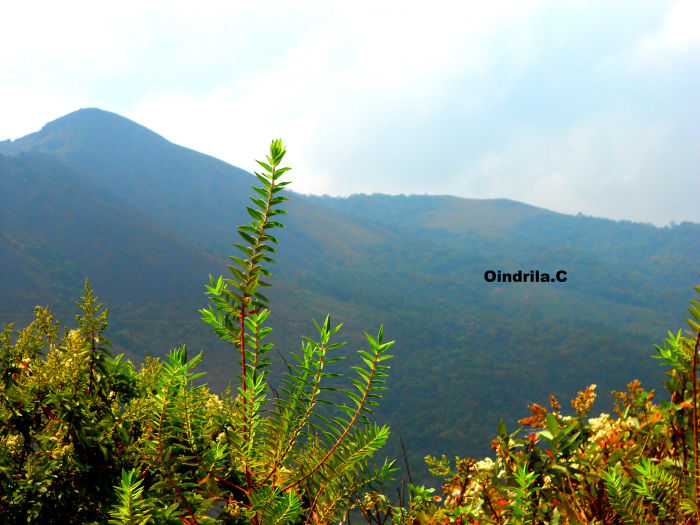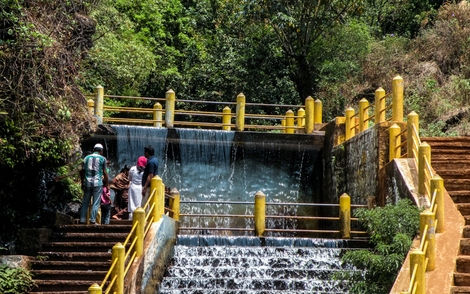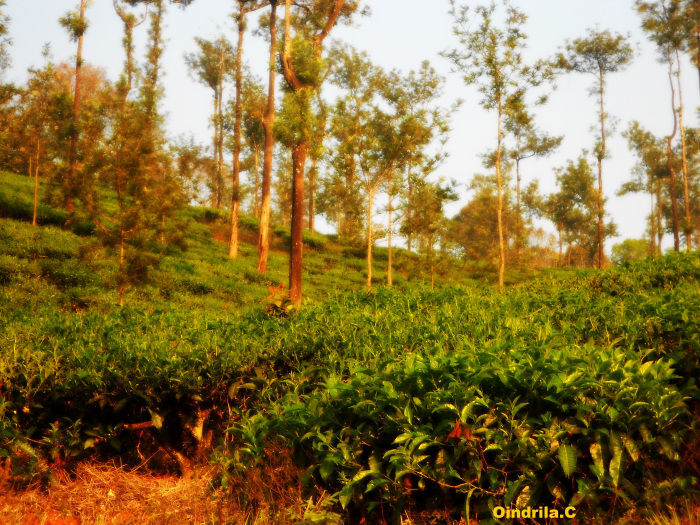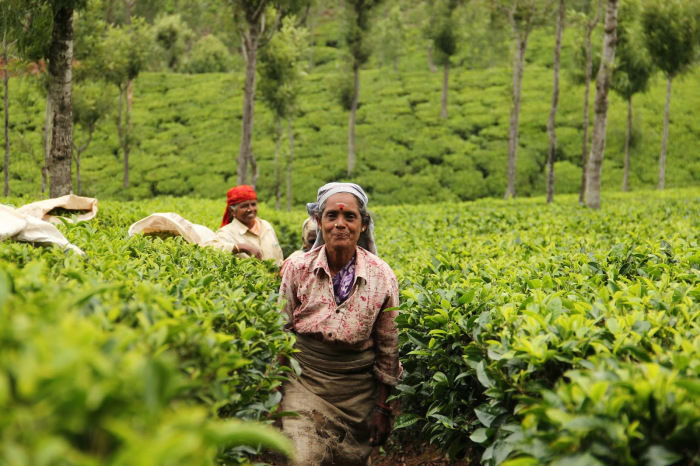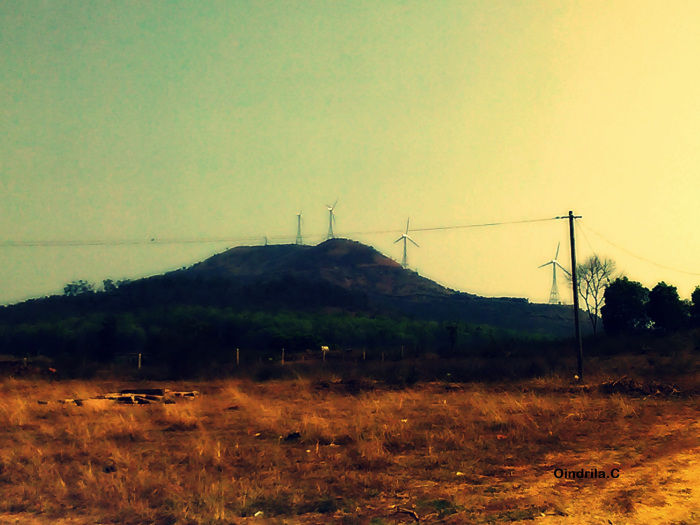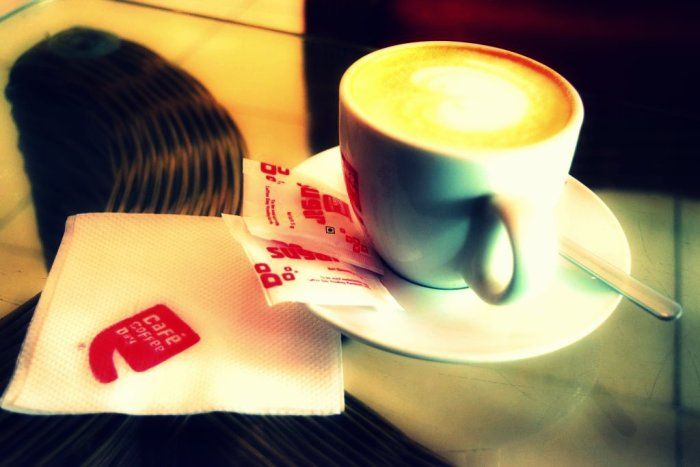 If you are one of those who wants to leave a hectic pace of life behind or got a gang- but finding it difficult to where to go, or want to explore by bike, then 'land of coffee plantation' of Karnataka i.e. Chikmagalur is the best place for rescuing. But, you see- there is only one condition, if your idea of living is the adrenaline rush that comes from sport, then you have chosen well- my dear friend!
Are you up for the dare- Yay or Nay?
Still in a dilemma about what are you going to experience there?
Yes!?! (Thought so!) What if I put across like this-
When you drive into Chikmagalur (charming coffee county), your mind wanders about the serenity of the place which completely takes your breath away. You will make your way up inspiring trails, amble through historical splendors, and walk under canopies of green. Moreover, you will hear your voice echoing across the hills. You can also sip coffee filtered like nowhere else in the world, and lie back- and wish you never had to leave.
Now, does it amaze you to make a plan? (Yes! Then, what you waiting for?)
Let's begin the journey. And, here we go!
Travel Plan:
Duration- 2D/1N
Days ItineraryDay 1 Leave Bangalore around 4 AM. After 6.5-7 hours of bike drive, you will reach Chikmagalur. Explore and Sight-seeing. Overnight stay at Homestay.(Breakfast and Lunch: en-route)
Day 2 After breakfast, depart for Bangalore.(Lunch:en-route)
Your journey begins as you embark on a bike tour, mix the fun and delight your holiday, with a blend of adventure and thrill in the lush mountainscape!
Day 1
Leave Bangalore at 4 AM on a Bike drive. It will take you approximately 6-7 hours of drive to reach Chikmagalur. While travelling, you will come across-
Windmill on the top of the hillView of 'Monolithic Rock' on highway
That feeling when you take the first sip of coffee and it touches your soul, after a long drive! (I know! It feels good, right?)
ccd-1Image Source
Break-up of journey:
From KSTDC Bus Stop (Indira Gandhi Road), go towards Kaimara, where you have to take a left turn to explore the nature paradise which is nestled in the foothills. (For reference, Route Map)
When saint Baba Budan brought home, in the folds of his robe, a handful of coffee beans from Mocha in Yemen, and planted them in the hills around Chikmagalur. The Baba Budan hills are now vibrant with lush coffee plantations, white blossoms peeking out- home to India's first and arguably best coffee.
Mullayangiri
Bike ride to Mullayangiri is a mind-blowing experience that one can possess. Mullayangiri is a part of Baba Budan hill ranges (which is a convergence of both Hindu and Muslim). Head out to about 1 km from Baba Budangiri, there is a serene lake, named as Galikere, is set in the midst of high altitude mountains and is bounded by verdant trees. On the way, you can also find jeep drive options available for Baba Budangiri and Kemmangundi, in case you are tired by bike riding.
Engage in the authentic village experience which is the best way to get a glimpse of the lives of locals.
If you are already mesmerized by the abundant beauty of the nature around, and looking for spending some time in the midst of nature-then Bombrukallu Homestay is the best option which caters your demand. This place has a scenic beauty which is enclosed by coffee plantations with pictorial hills. Bonfire in the evening is the best possible option to retire from a tiring day. And, if you are one of those 'foodie' people- then don't miss out the chance of having home-made delicious traditional cuisine (the aroma of the food is enough to make your mouth watery!) at this homestay.
You can also enthrall in activities while staying at this place:
Plantation tourVisit stream in the plantationTrekking to Ballalarayana Durga FortIndoor games (say, carom board)
Recommendation:
It is usually foggy in the evenings (which combined with the winding ghats)- makes driving dangerous; hence, try to reach the place before sunset.There are plenty of homestay options available in and around Chikmagalur. Advance booking is recommended in order to avoid inconvenience for an overnight stay (especially during peak season).
People in Chikmagalur are very hospitable in nature. They are ready to help you out in assisting directions. Hence, don't panic, if you lost your way.To explore Chikmagalur requires strong internet connectivity for route map guidance.
Chikmagalur is a hill station, and like all hill stations, the weather is lovelier than the places that surround it. Pleasant climate and chill in the air (Air is as pure as that in paradise!).Other places (in and around Chikmagalur): Shravanabelagola, Bhadra Wildlife Sanctuary, Belur and Halebidu, Kudremukh, Amrutesvara, Sringeri, and Dharmasthala.Ideal time duration to explore whole Chikmagalur would be 3N/4D. Make sure you got enough of time in hand to explore the 'land of coffee plantation' completely.Don't forget to carry an extra pair of warm clothes and food items (dry fruits, snacks, and beverages).
Although Chikmagalur has a cool and pleasant climate throughout the year, the best time to visit Chikmagalur is from September to May.Carry one ID proof along with you.
If you don't have a bike, you can also have options for bike rentals. (eg. Wickedride)
You can hire a jeep ride to explore Baba Budangiri, Mullayangiri, and Kemmangundi. You can also enjoy the lush green vegetation, mountain streams, and waterfalls. (Restaurants are also available. Don't expect 5-star food at these sites).
If you don't want to opt for hire a jeep ride, then you can take your own way to explore Baba Budangiri, Mullayangiri, and Kemmangundi. Sign boards are available to guide you the directions.
When you are on holiday, the last thing you want to do is to follow schedules. Am I right?
So, what are you waiting for? Break the rule, pack your bag, take your bike out and let your bike make a sound! (*Vroom! Vroom!! Vroom!!!*)
Happy and safe drive!
This trip was originally published on 'tippytoetravel'.

Frequent Searches Leading To This Page:-
Bike trip of karnataka, Karnataka road trip, road trip holiday package of karnataka, karnataka mansoon road trip, Road Trip on bike of karnataka