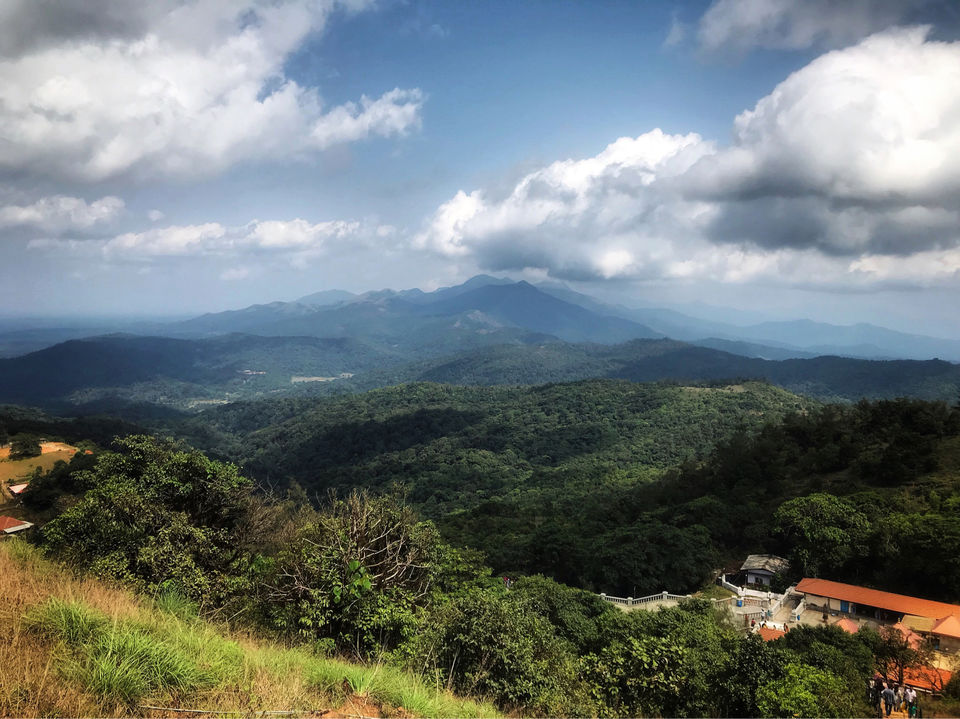 This place had the most breath taking views. If I am asked to be biased I'll say this was the most beautiful spot in whole Coorg. But to get the best view you need to make the hardest climb. So there it was a maybe 200 steps long staircase to heaven. But once you reach the top you would be mesmerized by the beauty. It was so surreal. Actually, Scotland would take a bow to our Indian hills beauty at that particular moment. The mountains were green. It was surreal.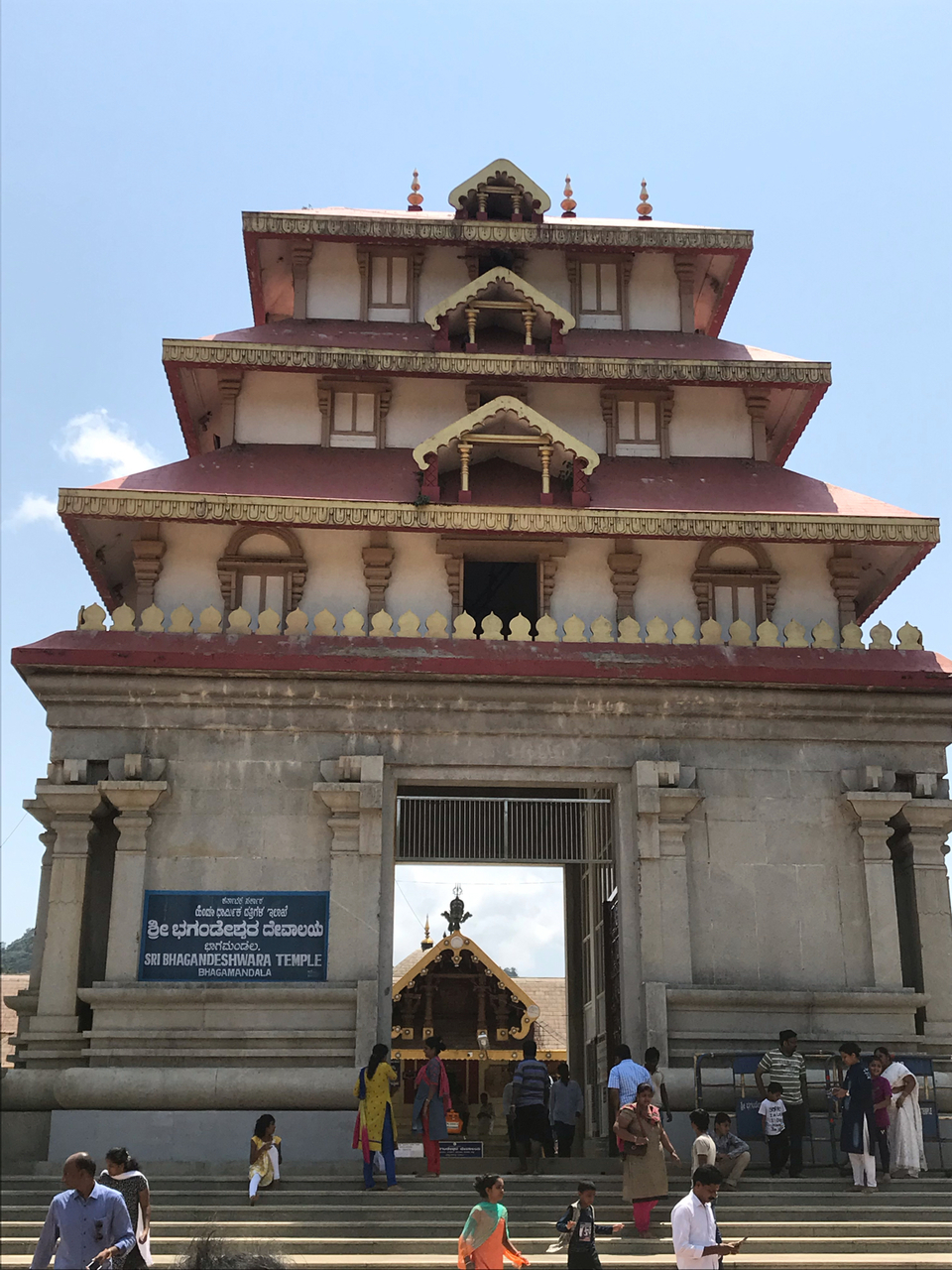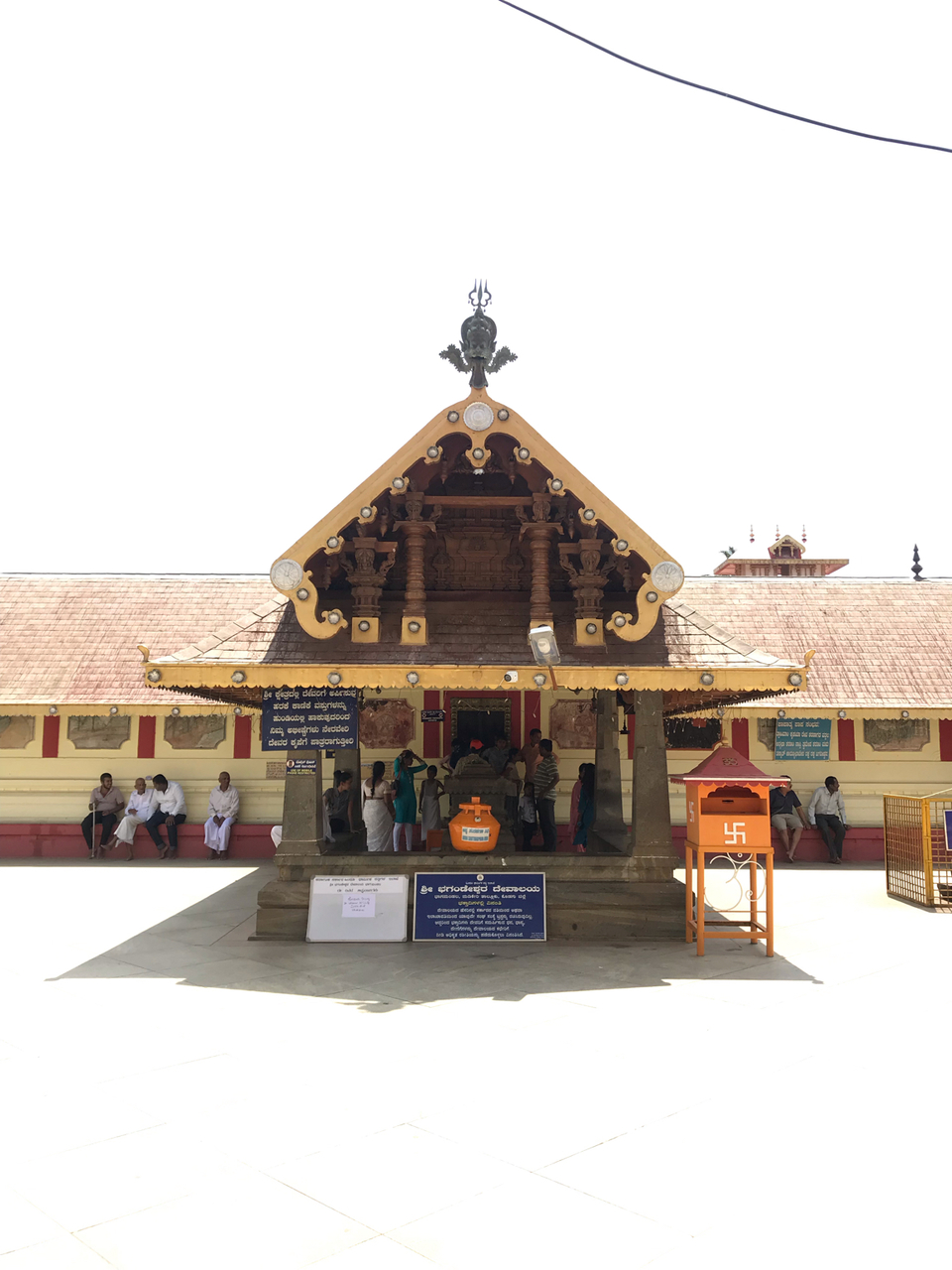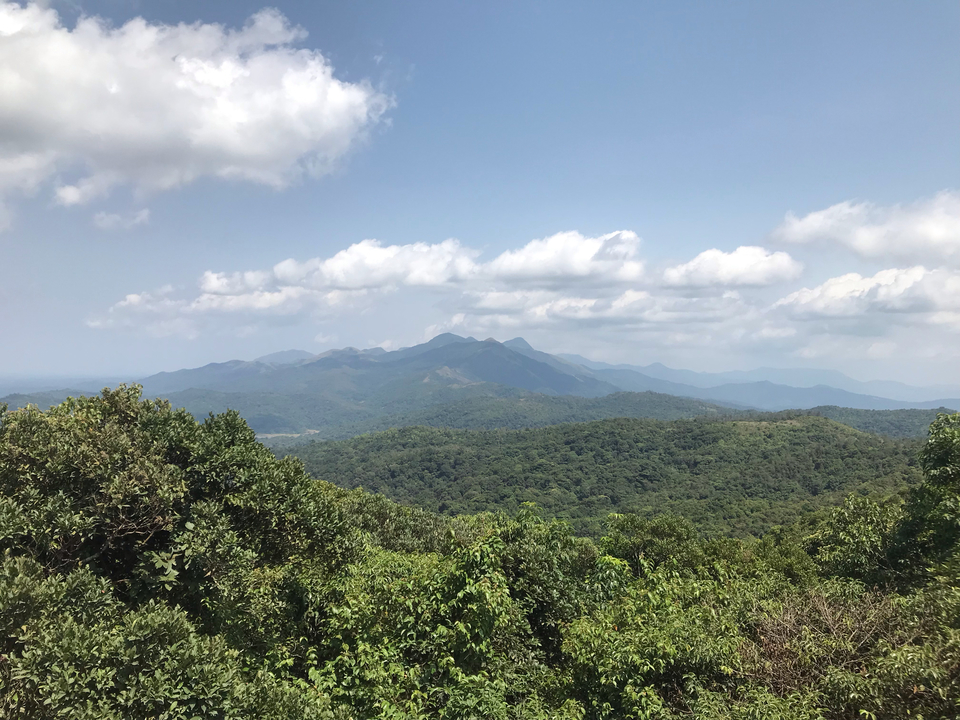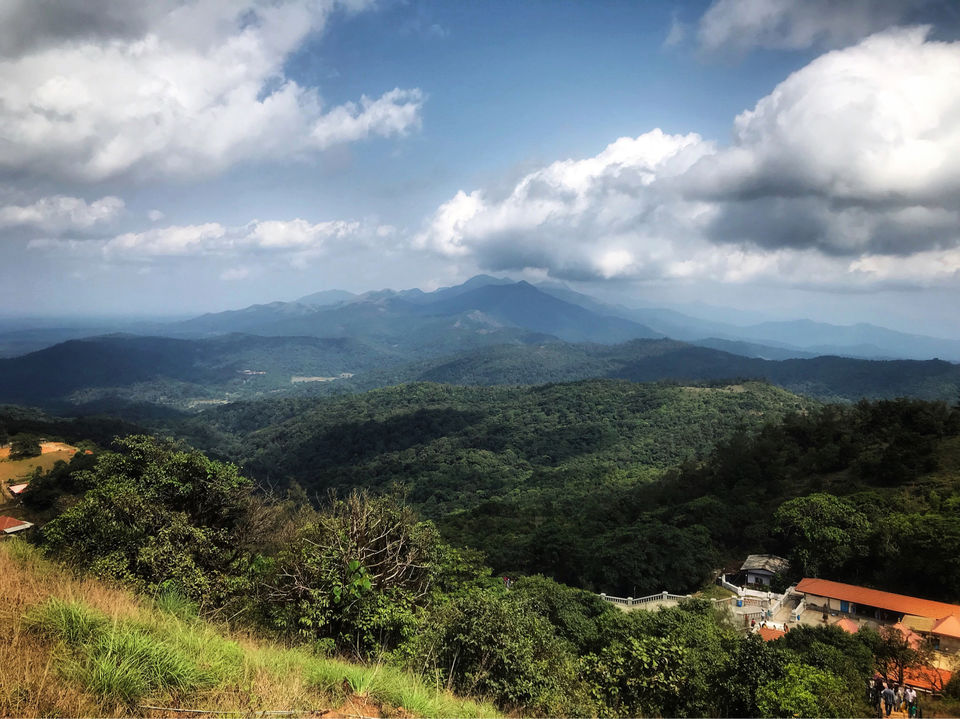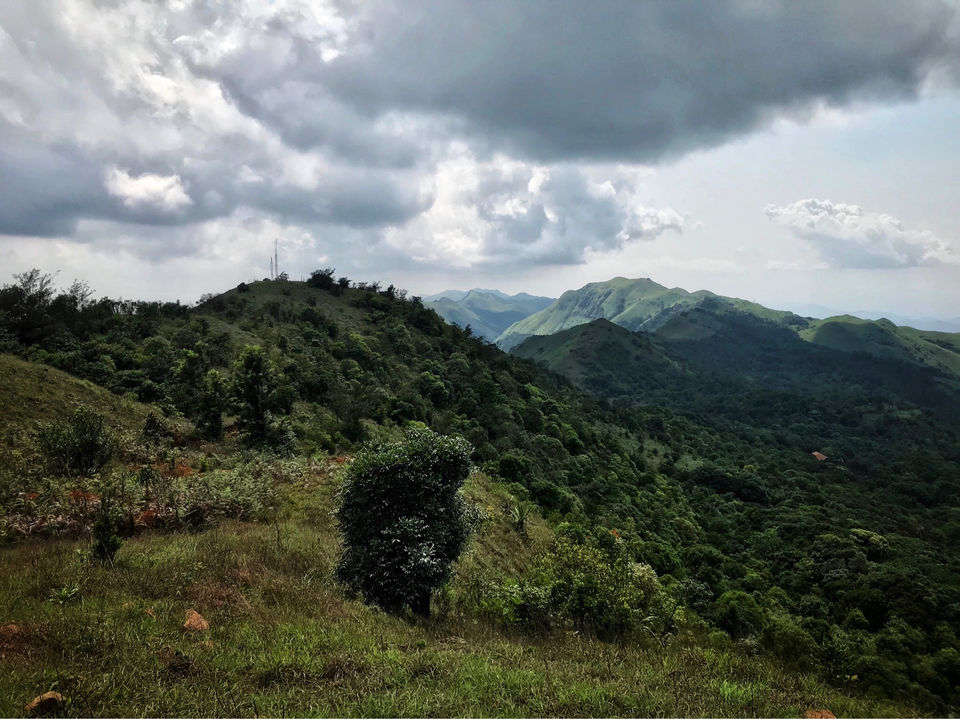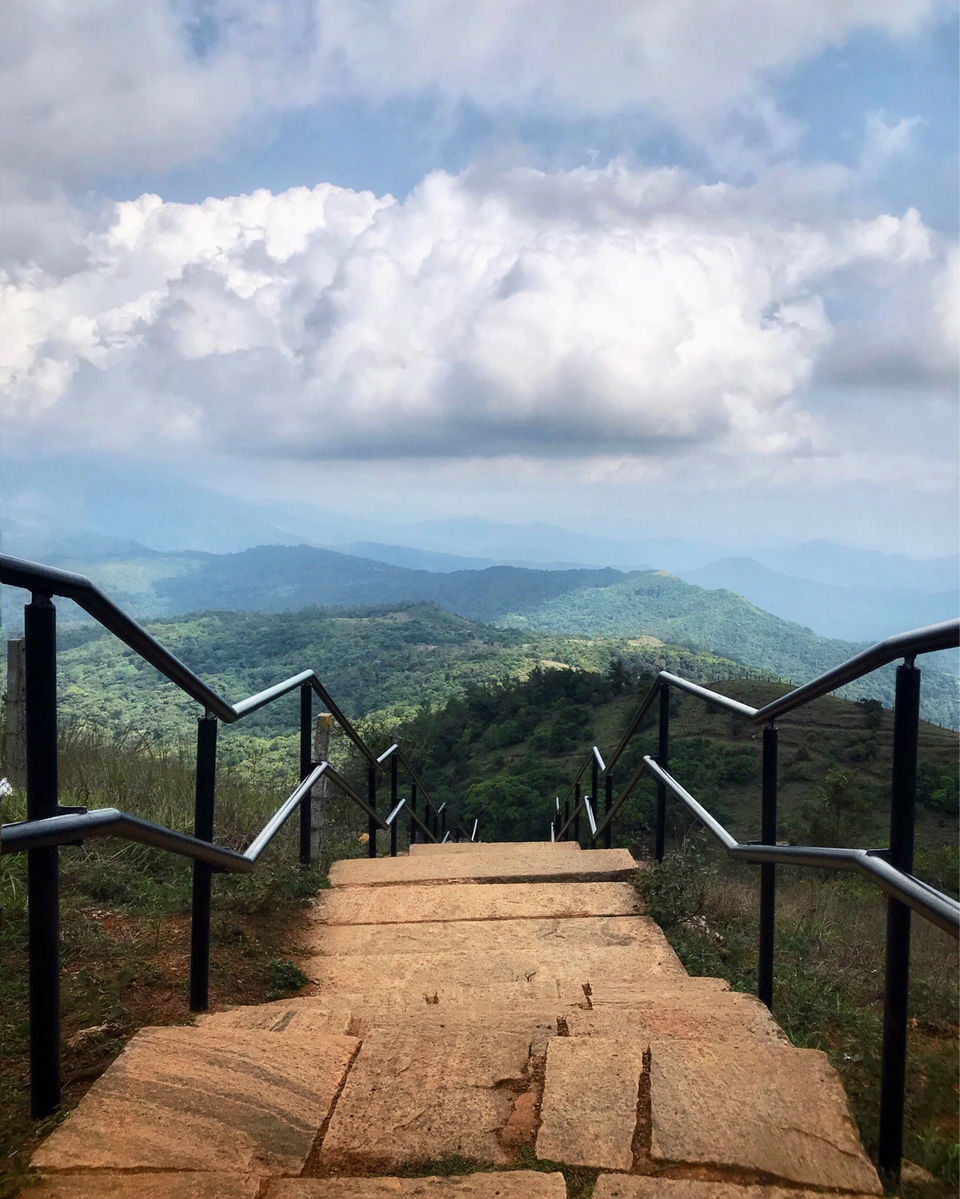 This place had its historical significance. The moment had Indo-Seramic building style. The moment contains the Royal Kodavas' mortal remains.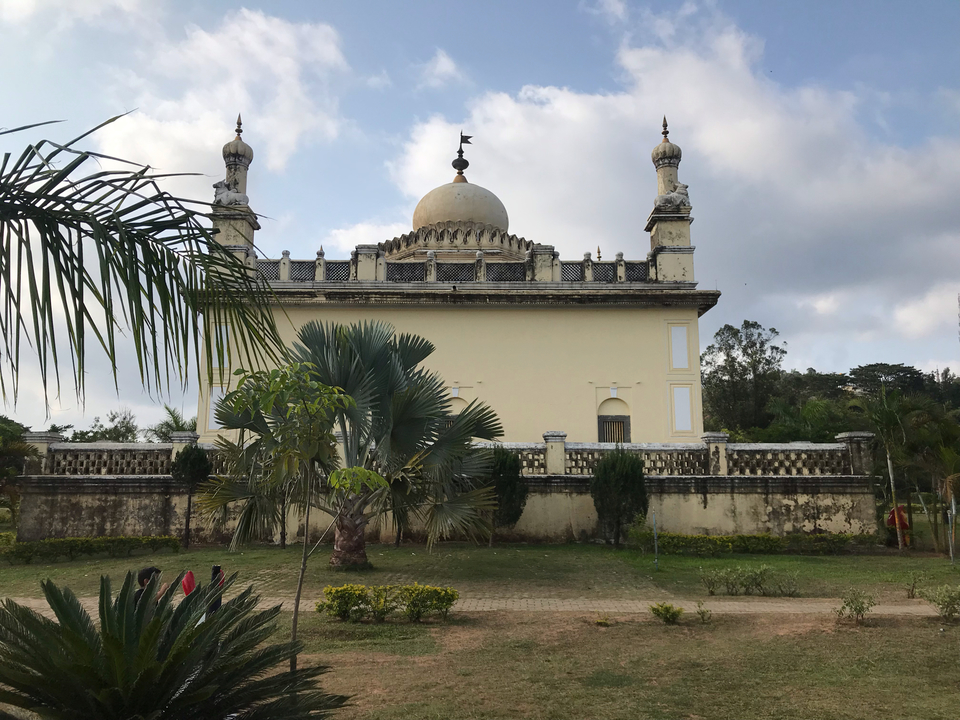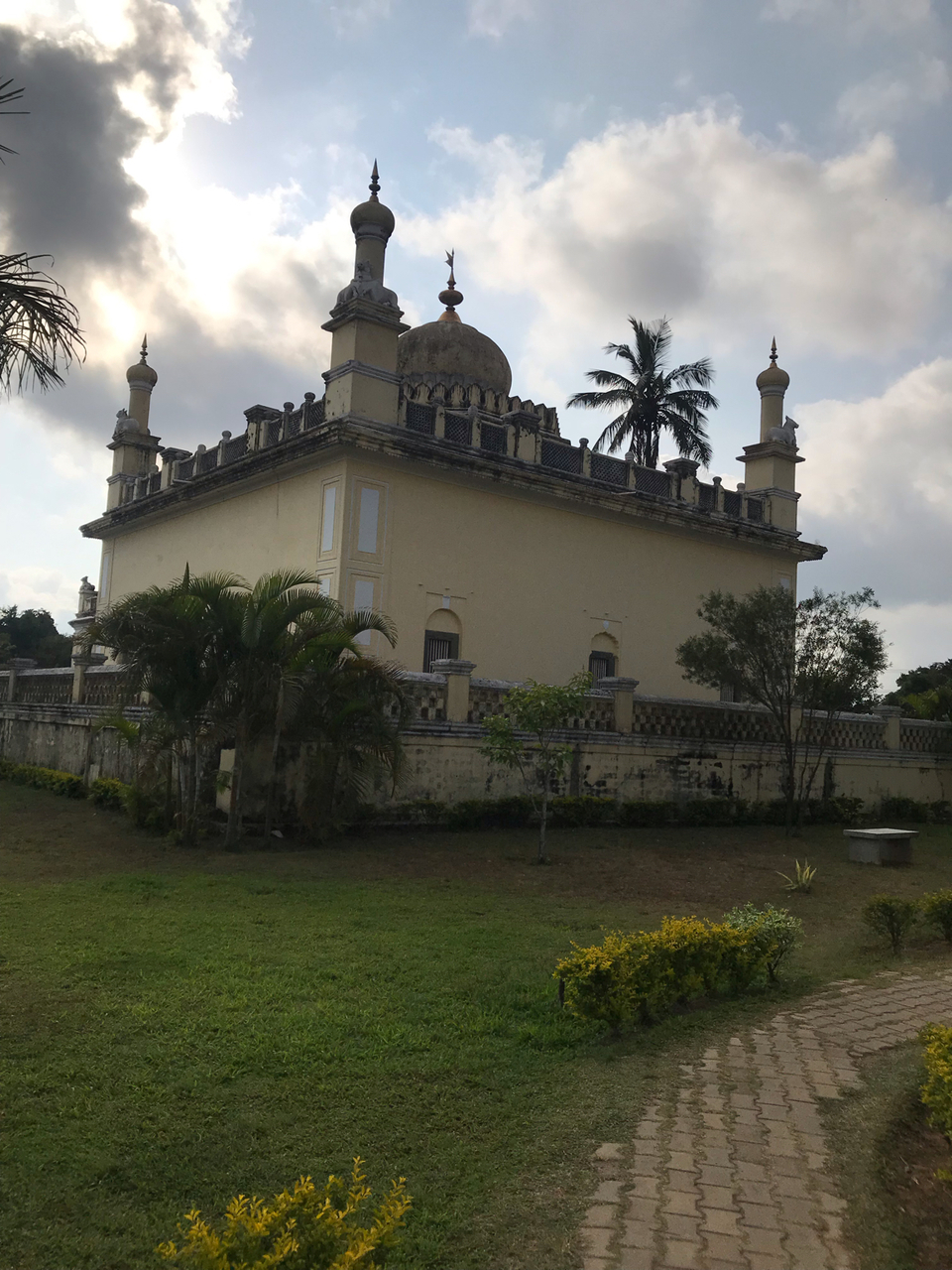 This picture sings it's own beauty. The fall was amazing. I wish it was open to go in but it was just to enjoy from a distance.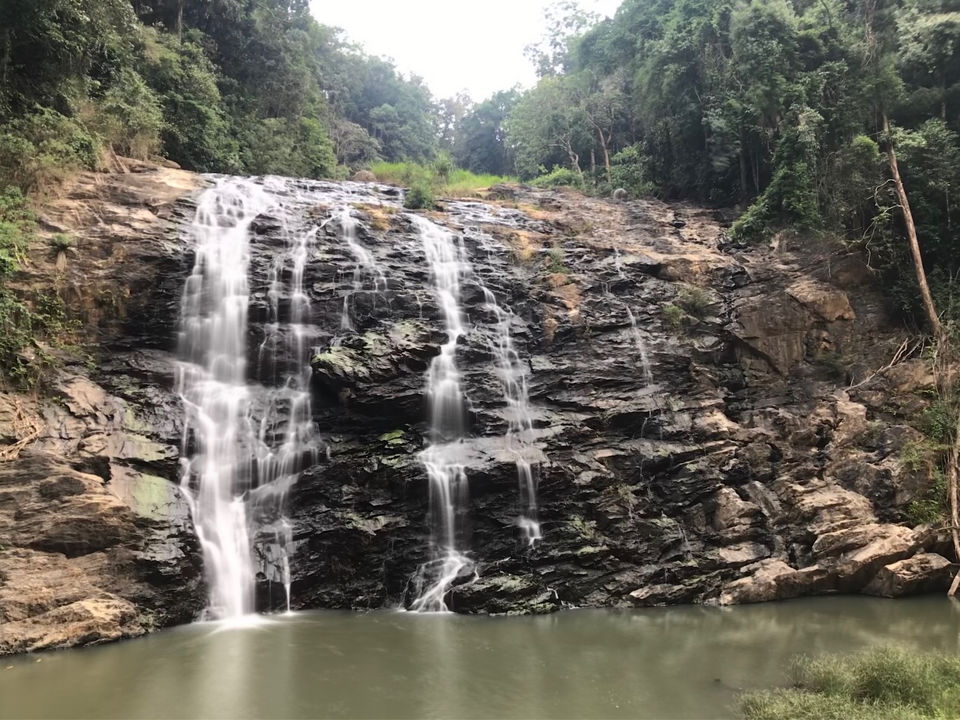 Well, this one too was awesome. We had to cross the Kaveri River to reach The elephants camp. It was really adventurous. A wrong step and you will slip and enlist yourself among the many who were not able to cross the river without soaking themselves wet.
The view around was beautiful. Elephants were at the other side. Very friendly beast, sprinkling water on everyone around using its long tusk. It was all so amazing, like a dream I was living.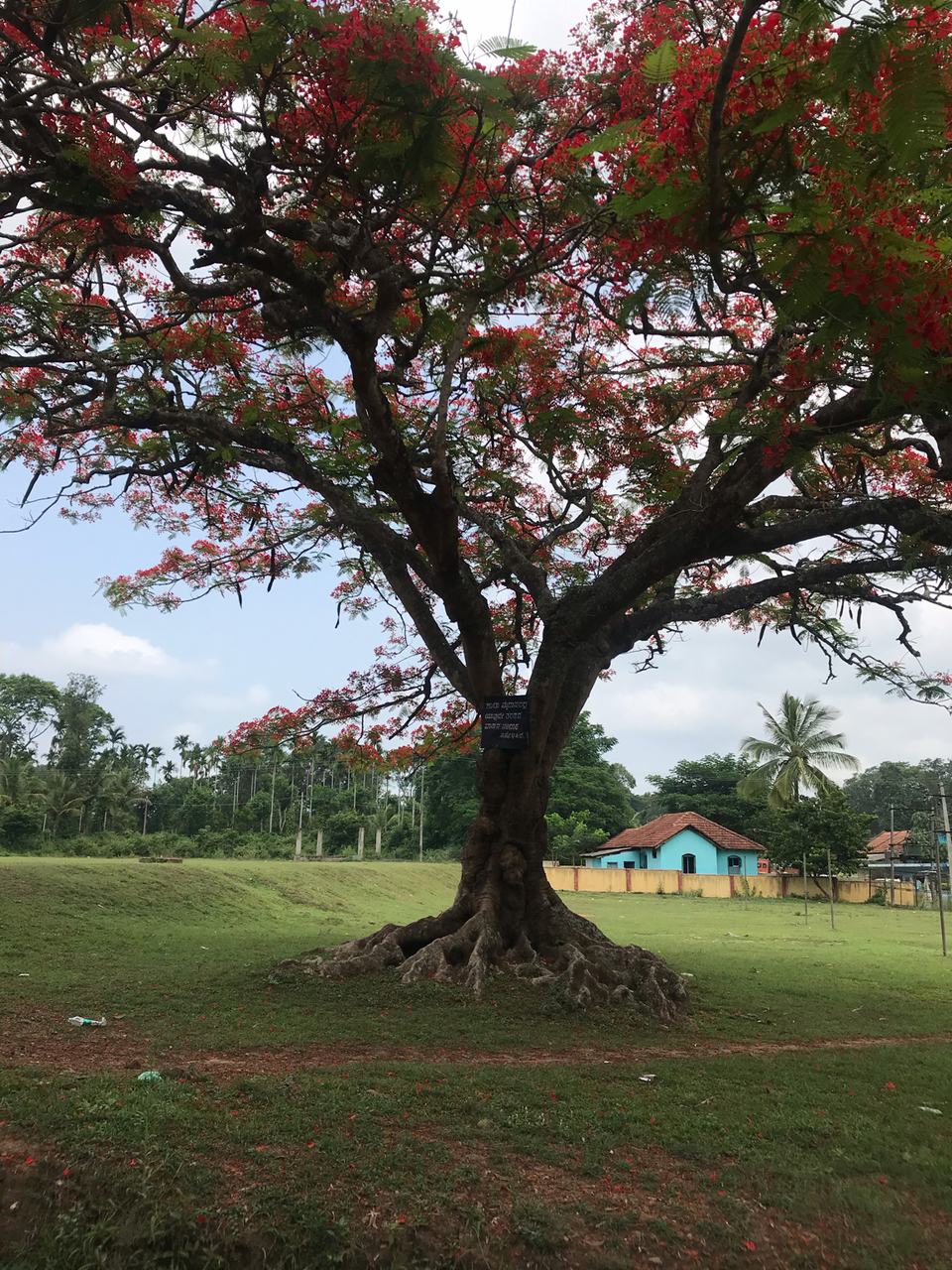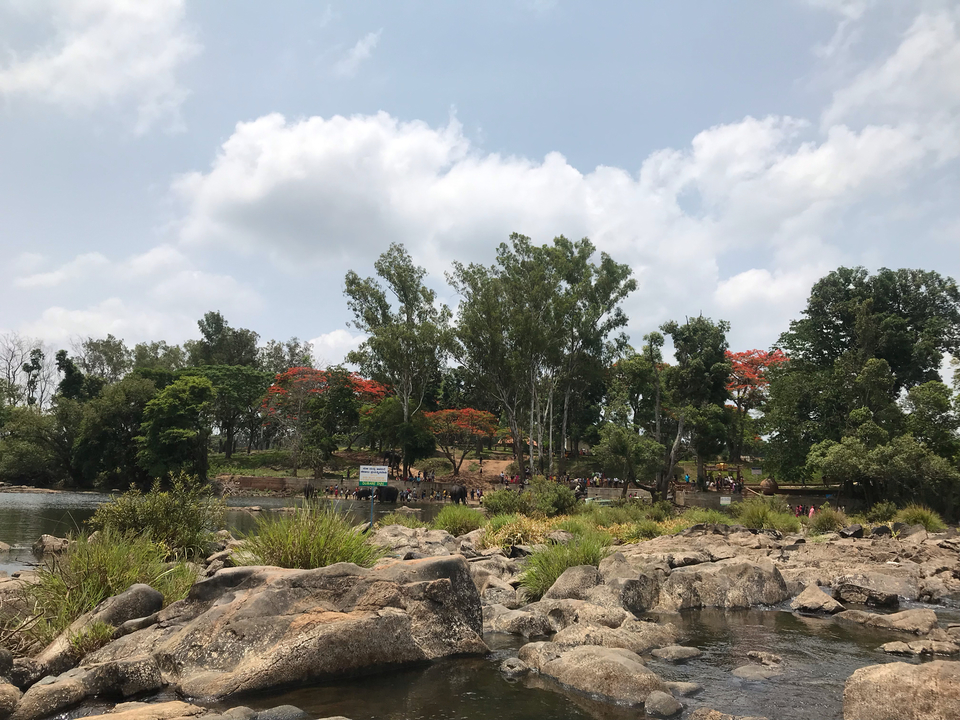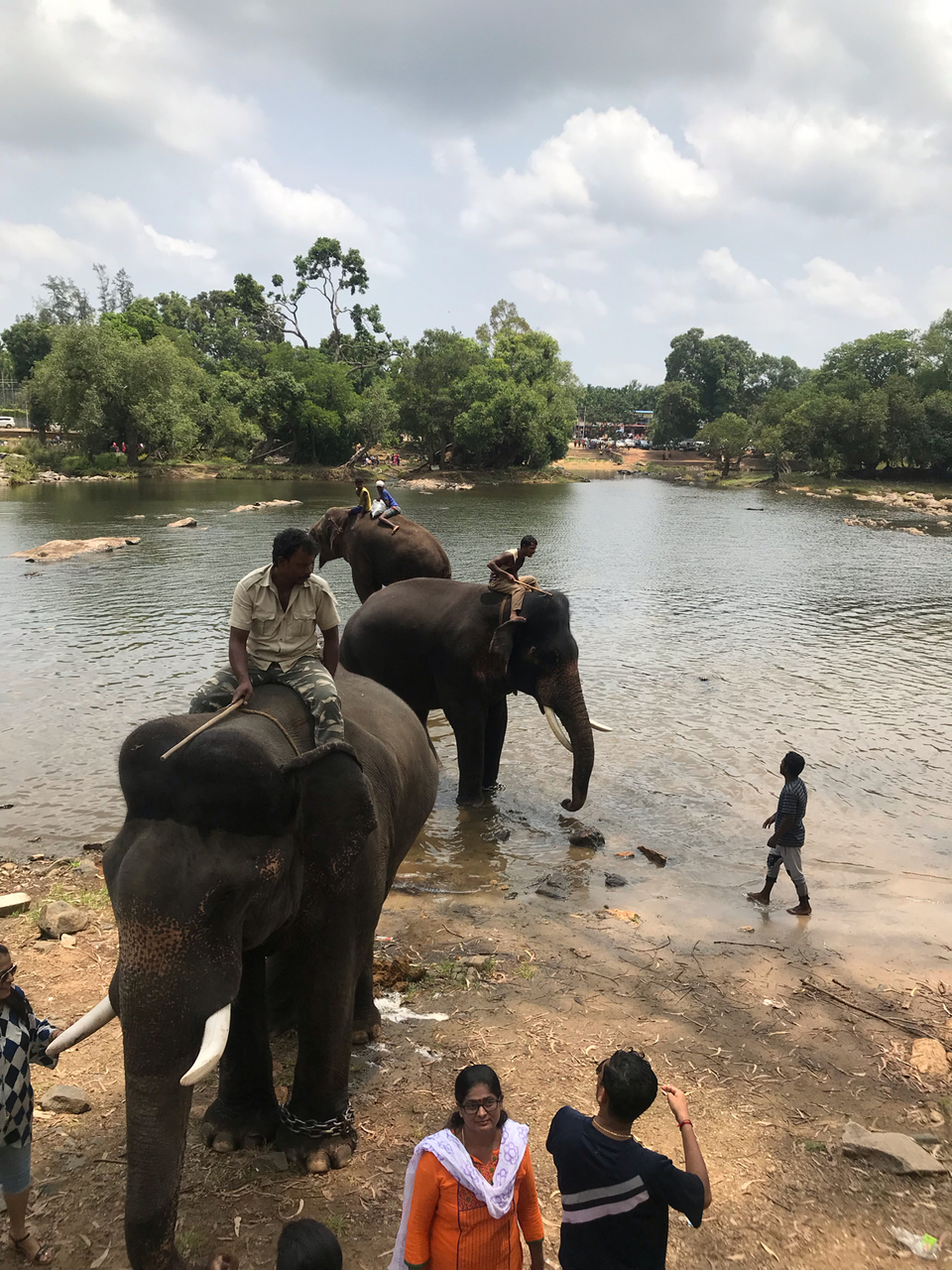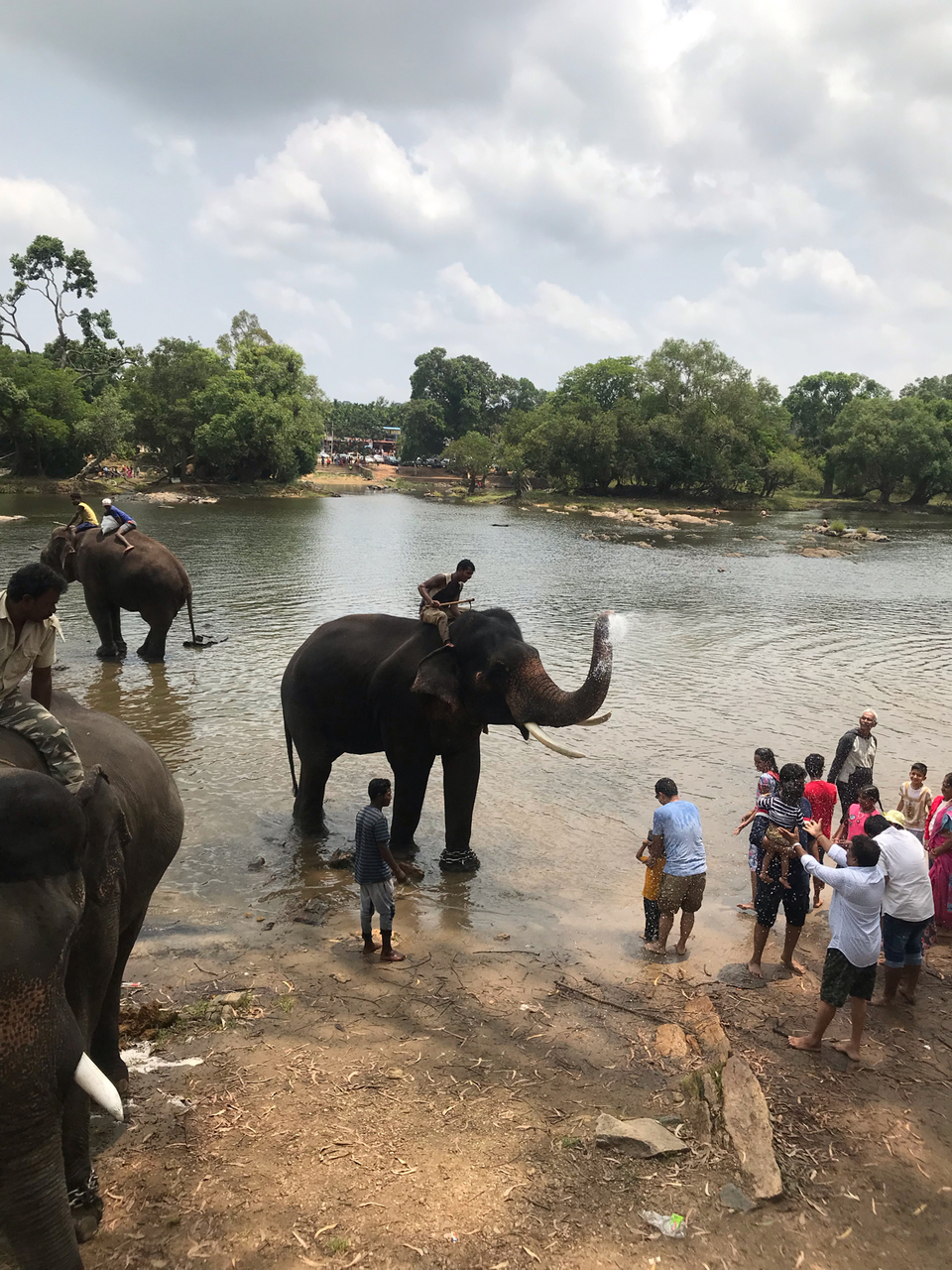 Find peace in this colorful Monastry.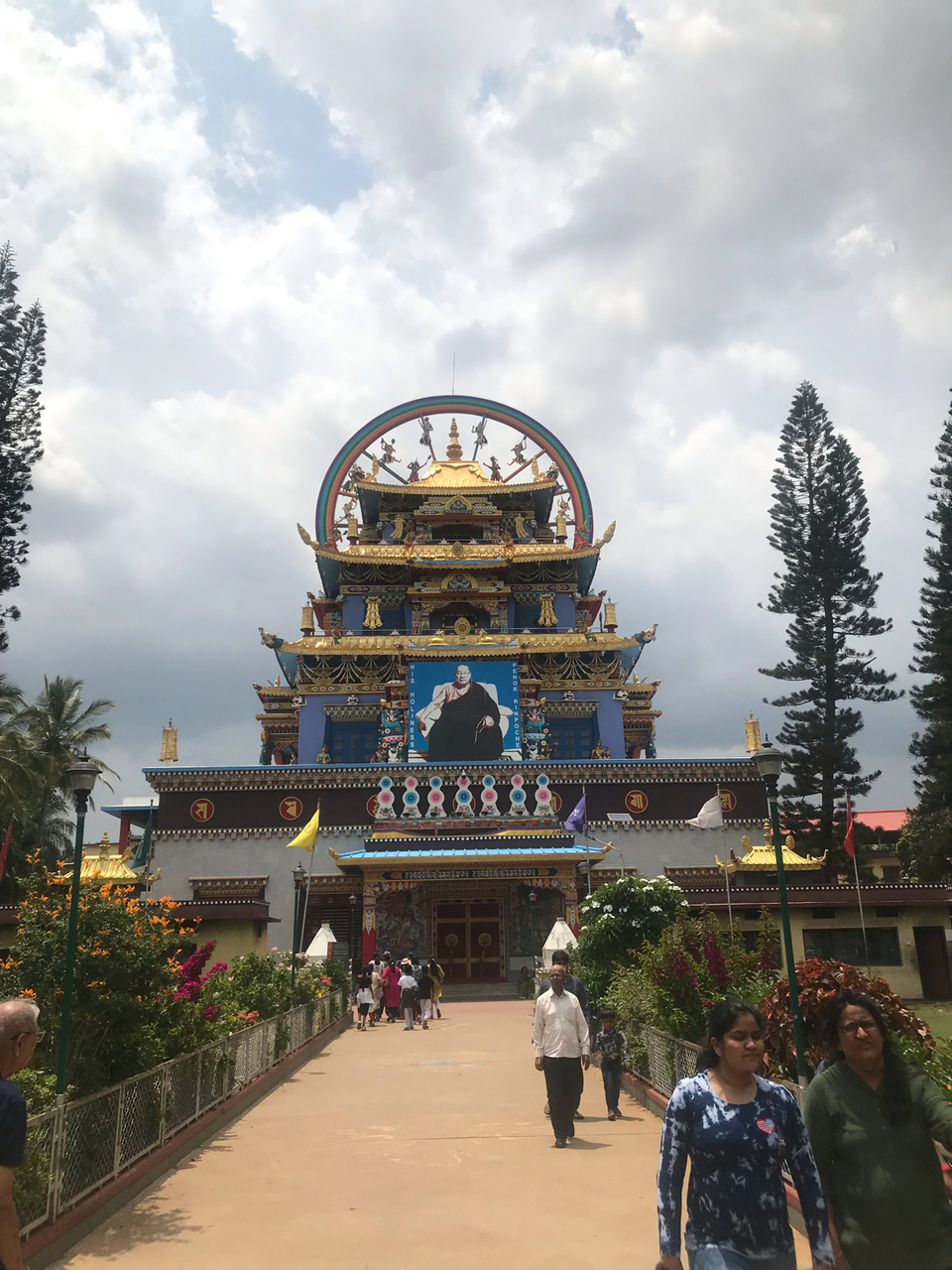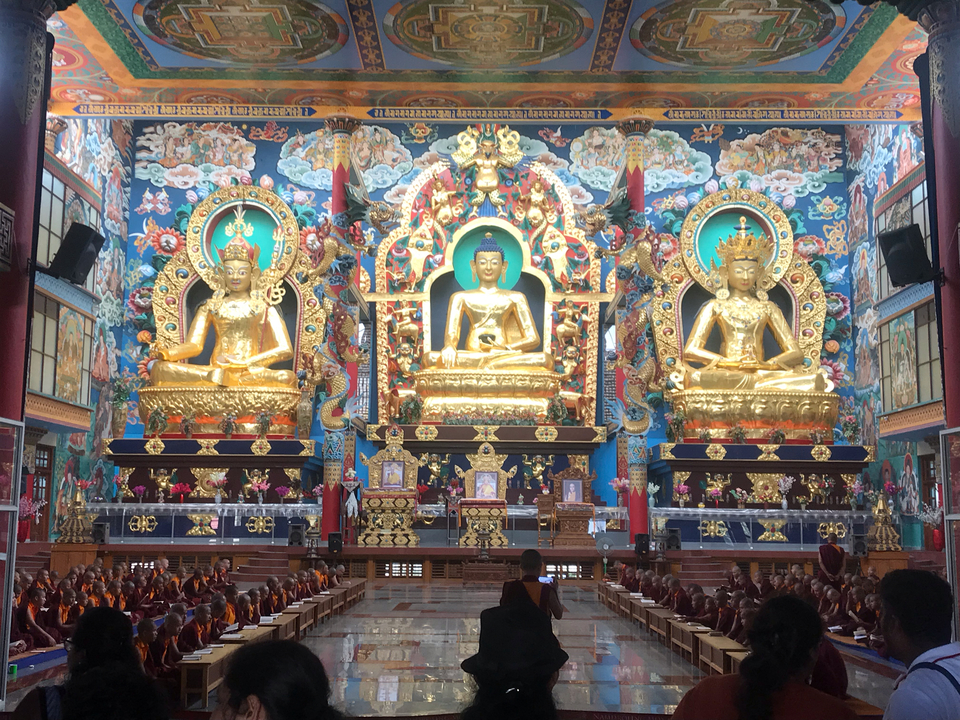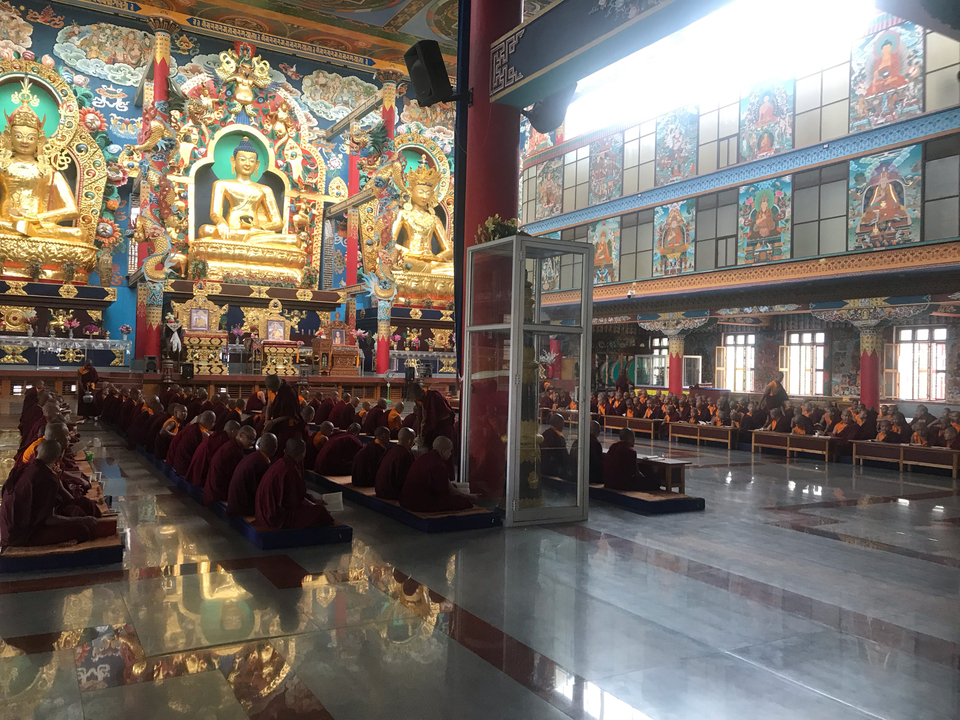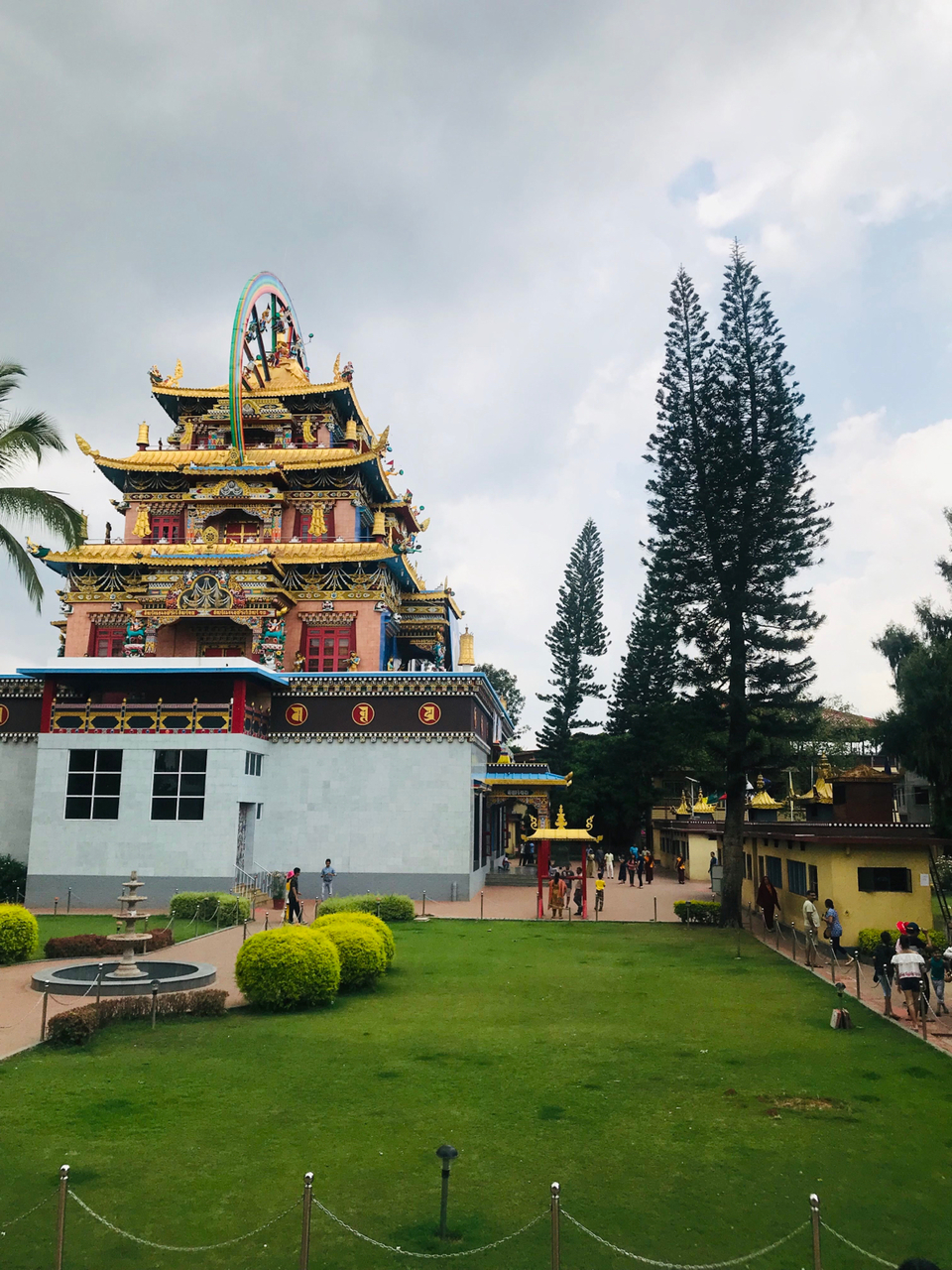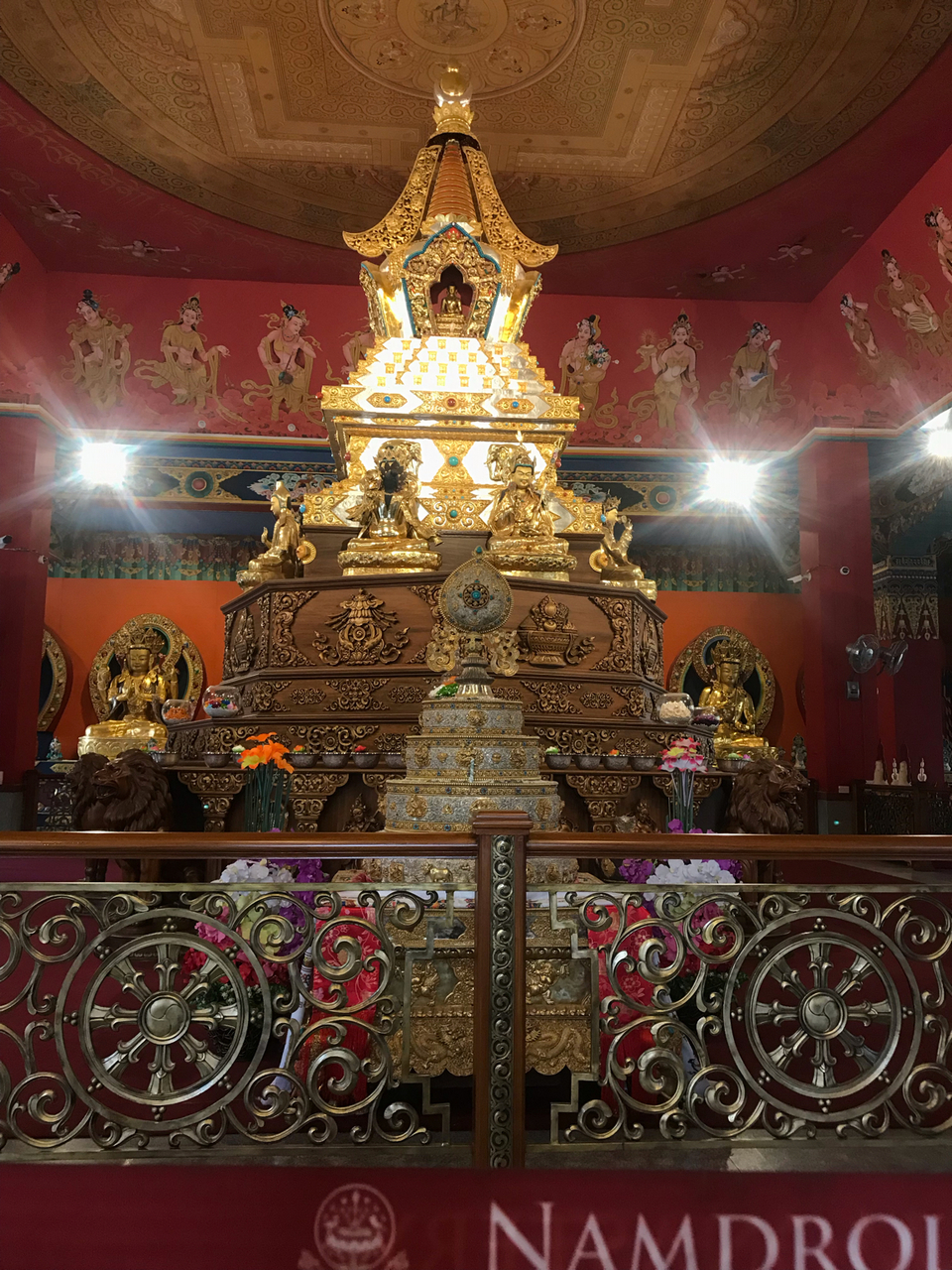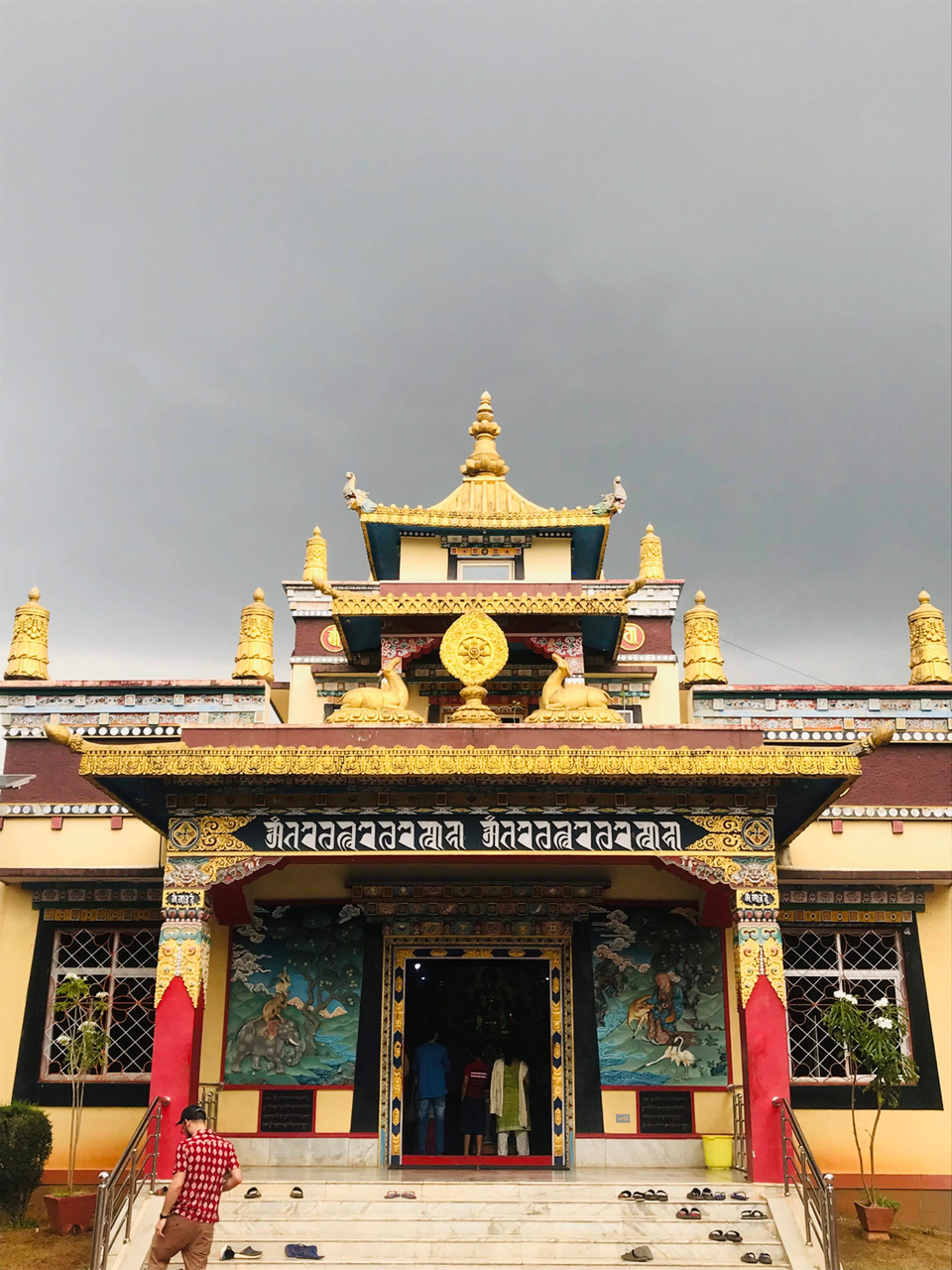 This is also among the many places to have an amazing Arial view.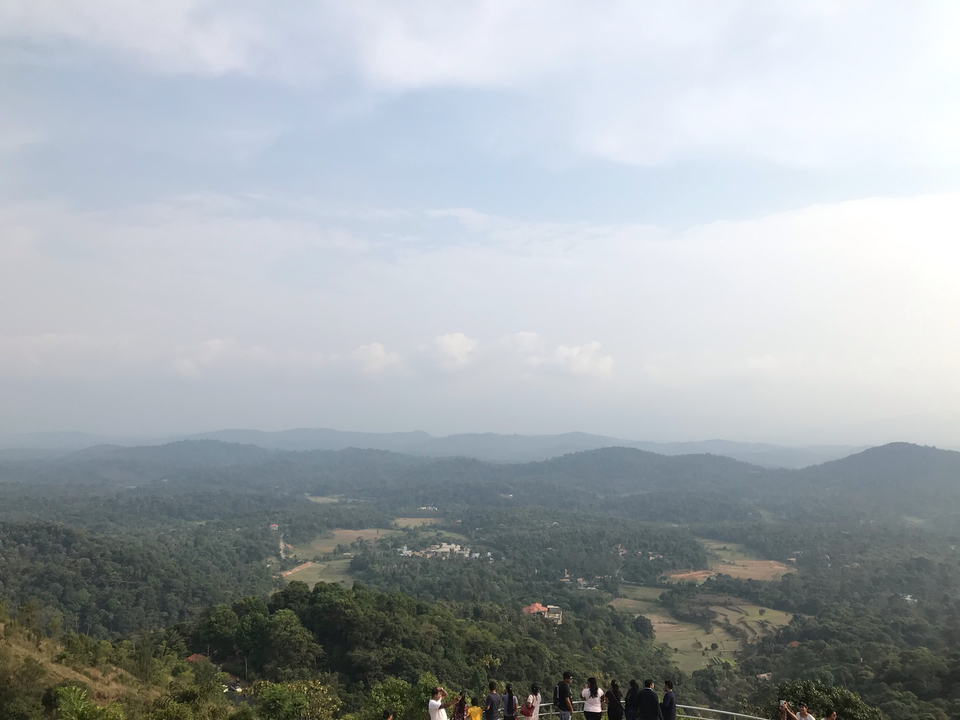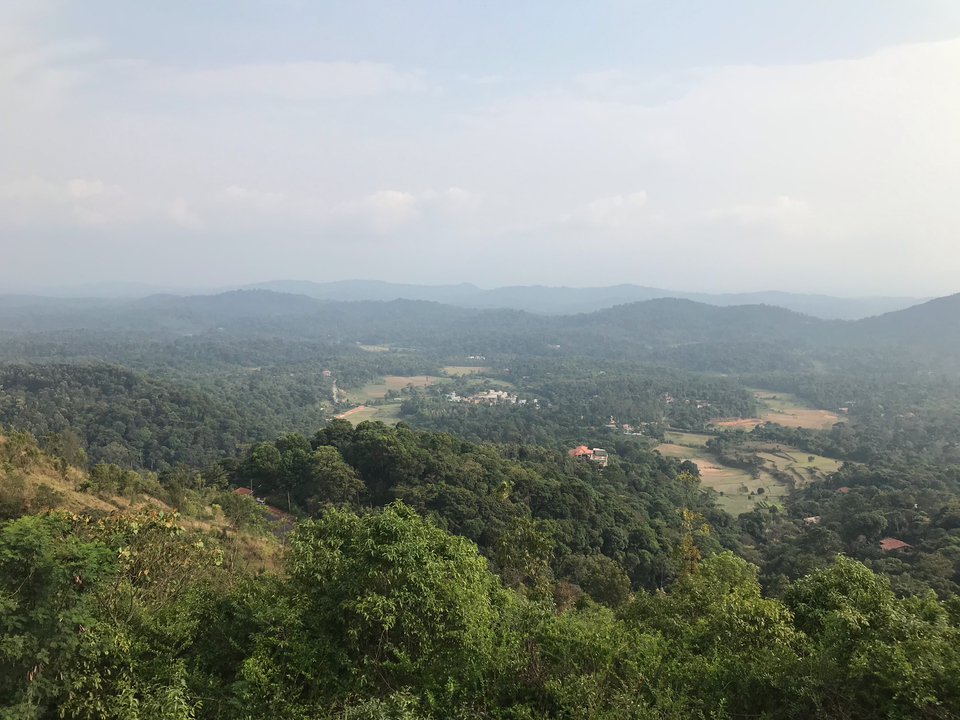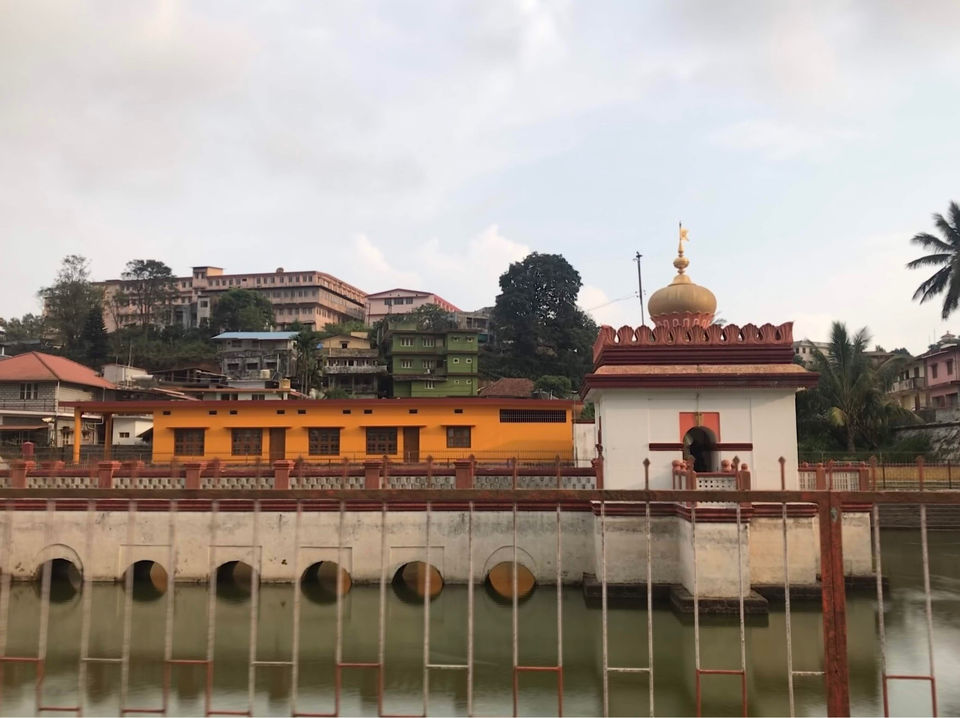 This was also one of the best places to visit in Coorg. Enjoy the beauty and the canopy made by the bamboo over you. Its Amazing.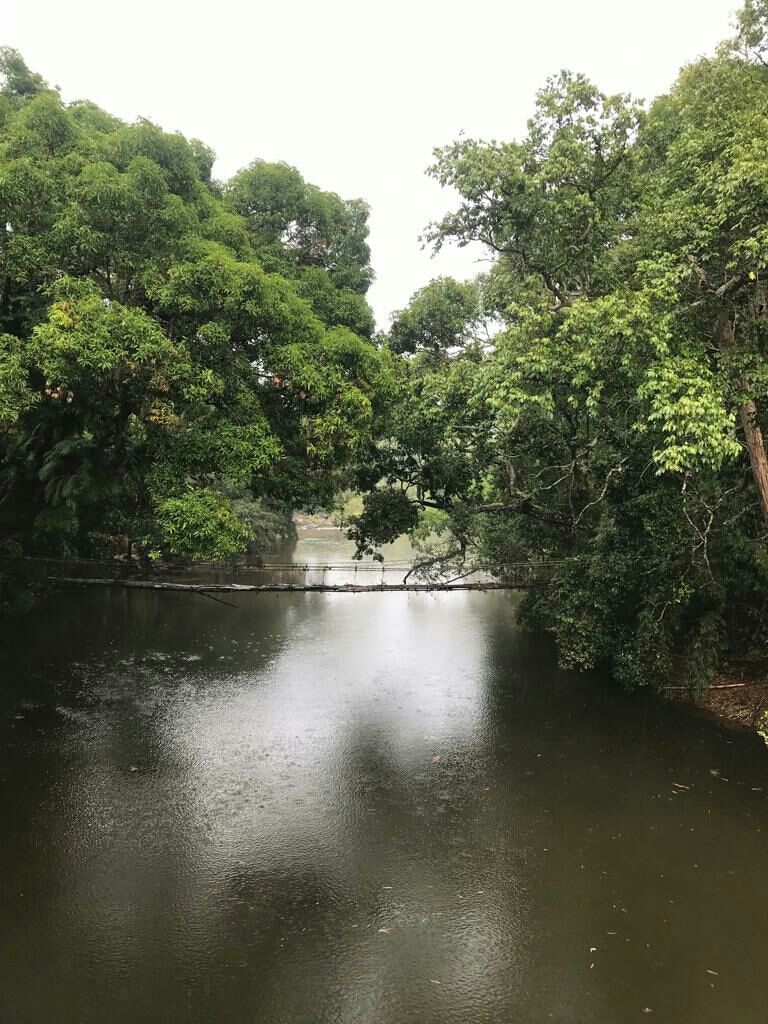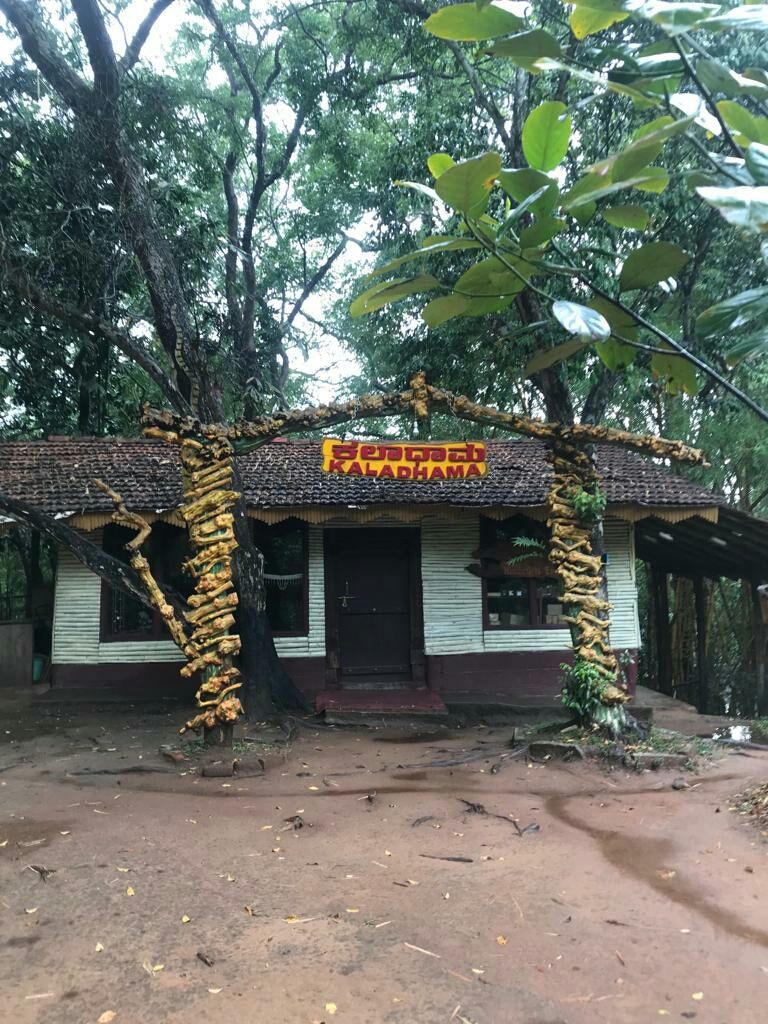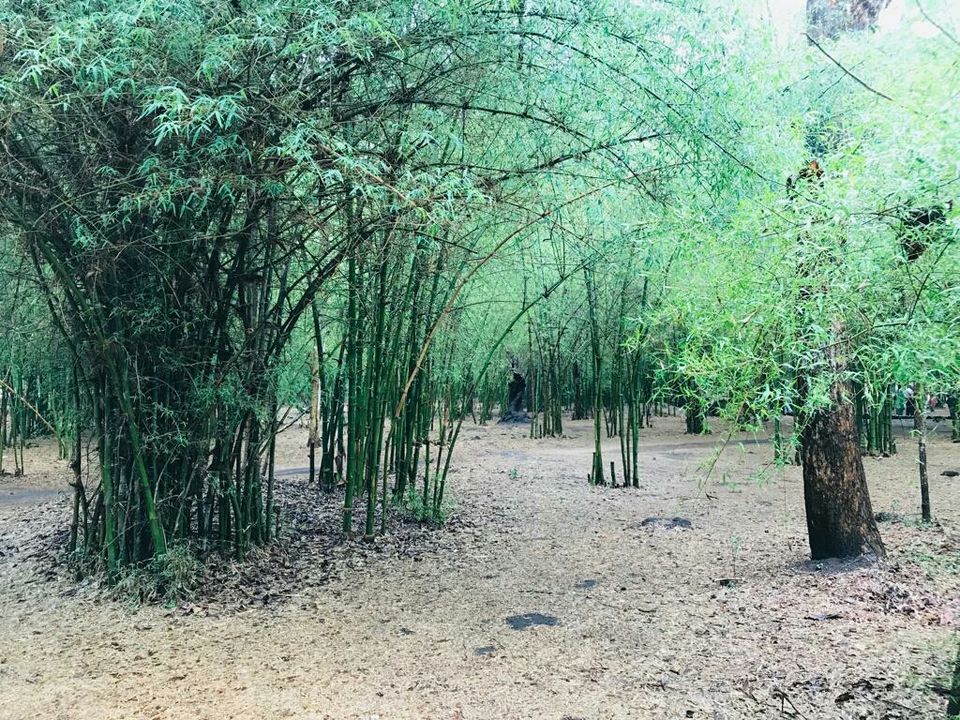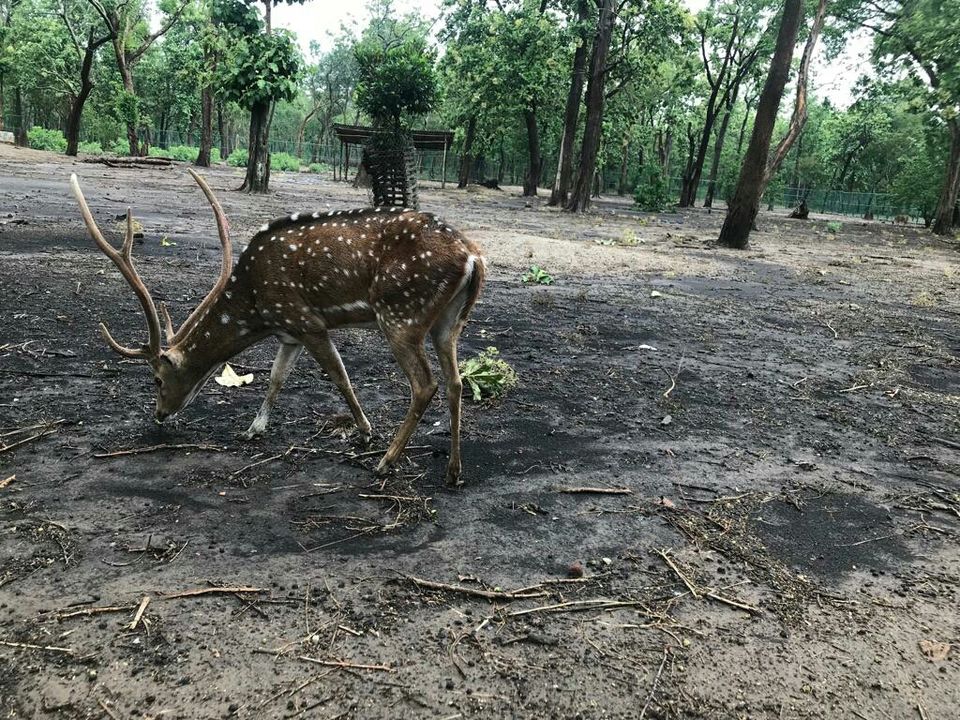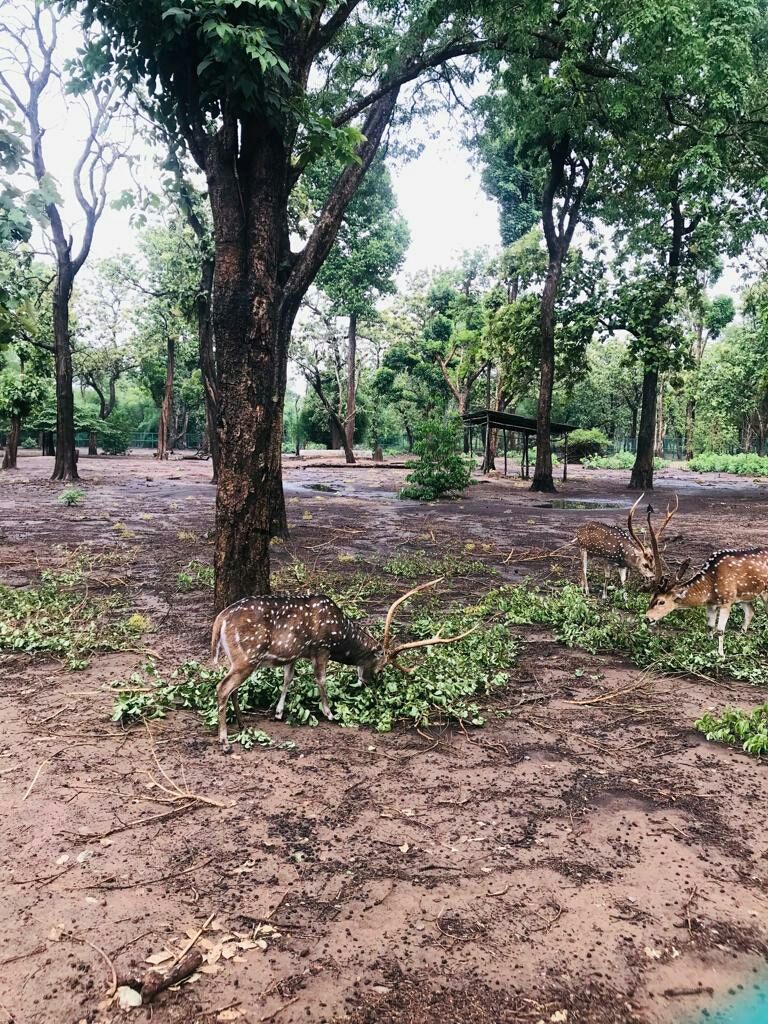 Mysore has its own beauty. Everything is available from hills to clubs, Dhabas to cafe. It's an all in one, a perfect combination of city and country side.
So basically, our college was ending and in hope to spend some time with our close ones we chose this 4 day trip to bid farewell to each other.
We started from Bangalore at around 11 pm via Sleeper bus that we have pre booked and reached Madikeri (Coorg) at around 5 a.m.
The Coorg weather was very soothing and refreshing. We took a cab to reach our home stay that we had booked on Oyo. It was an amazing place to feel the nature's essence in you. The greenery around and typical countryside huts with all the facilities will just take your heart away.
We got ready for our Day 1 trip. We took a cab costing 4000 for 2 days to cover various spots in and around Coorg.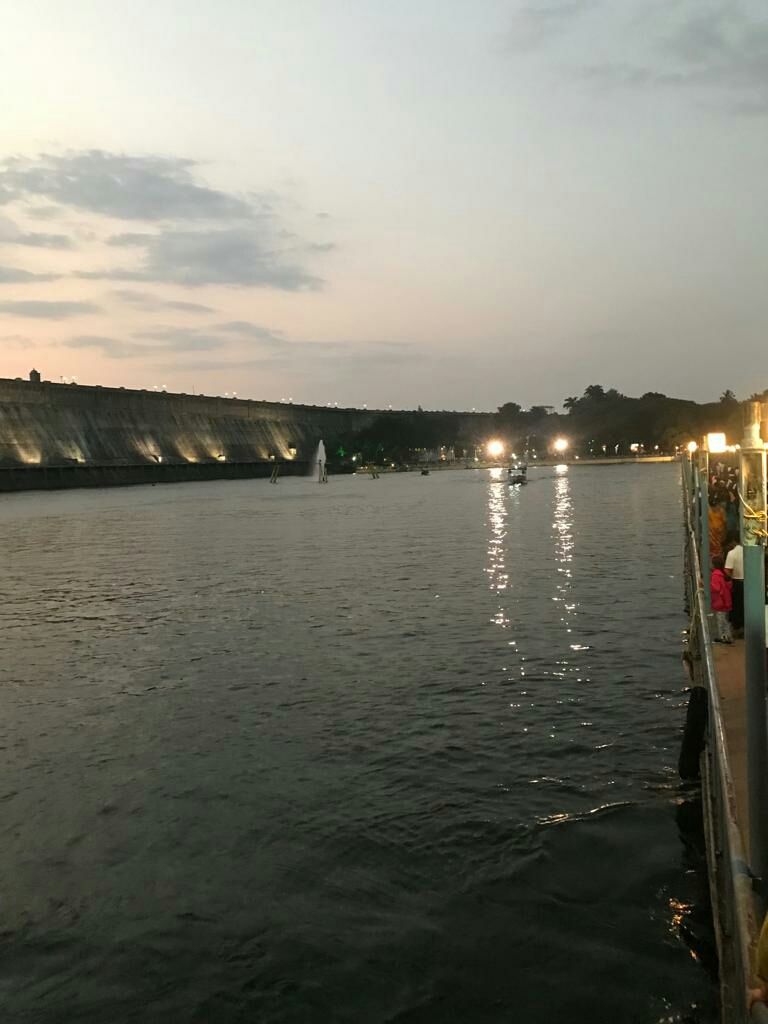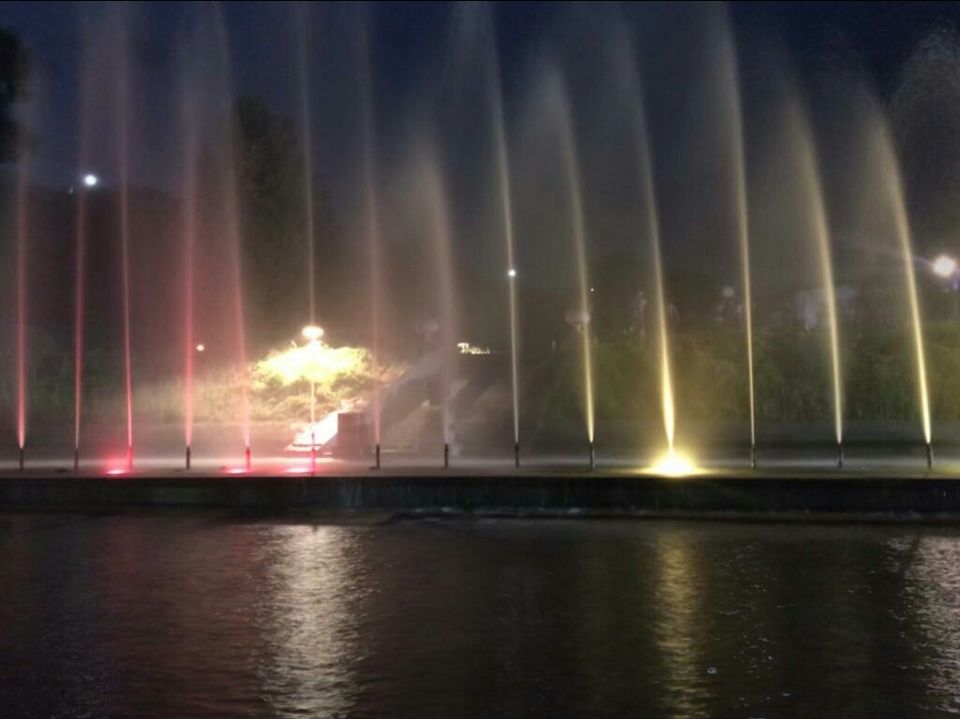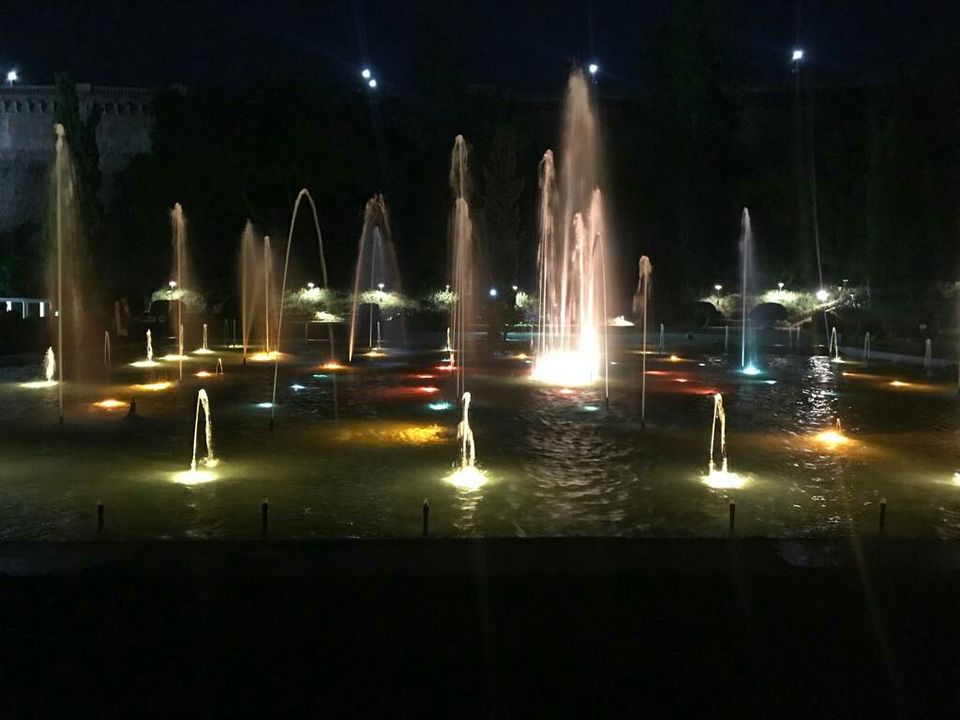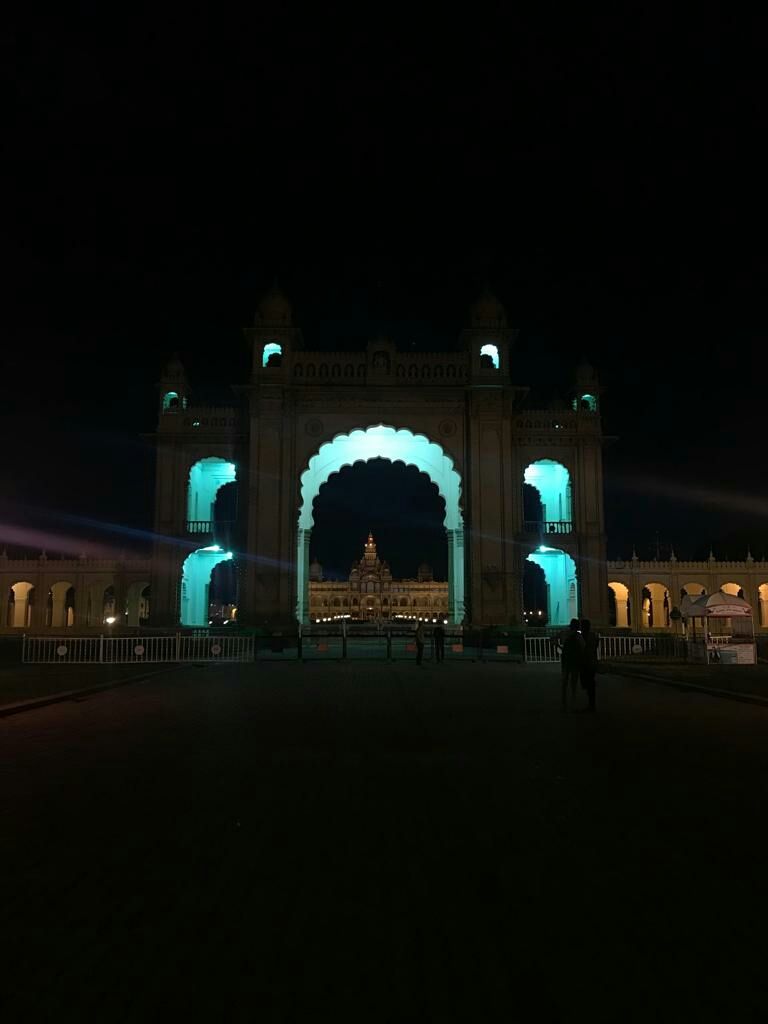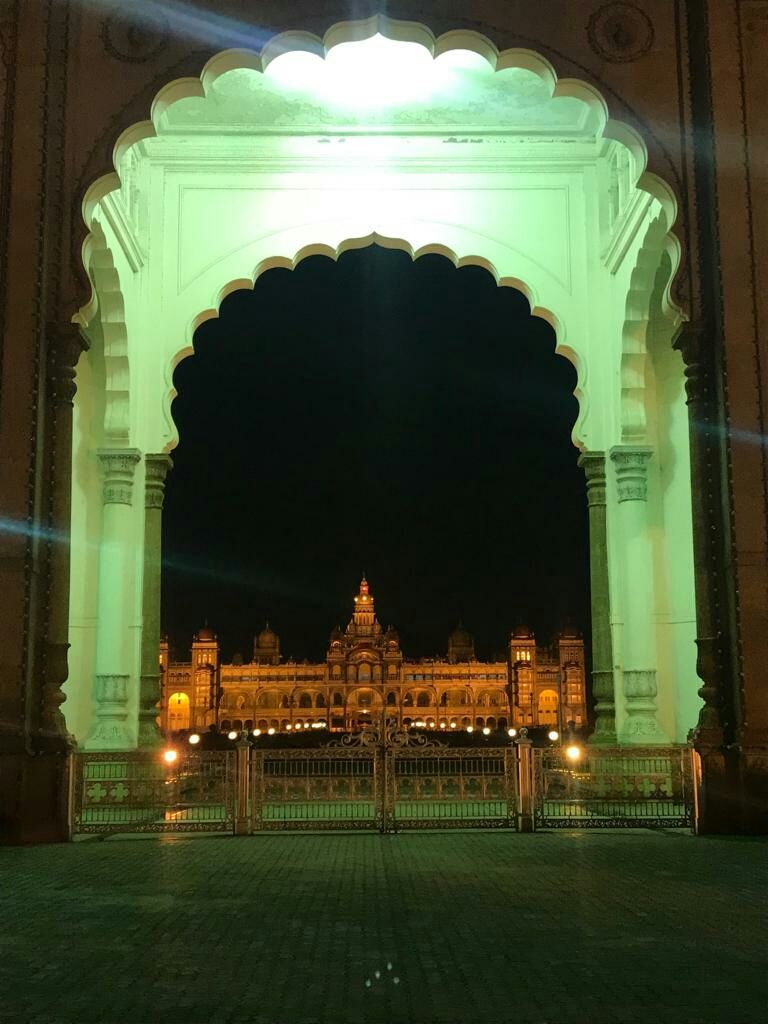 The most beautiful Piece of Architecture. See how beautiful the colors are, leaving you stunned. The carvings on the walls are a real piece of art.
A place that leaves you mesmerised and makes you think how amazing the lives of people living here must be and might make you wonder "Are you born in the wrong Era?".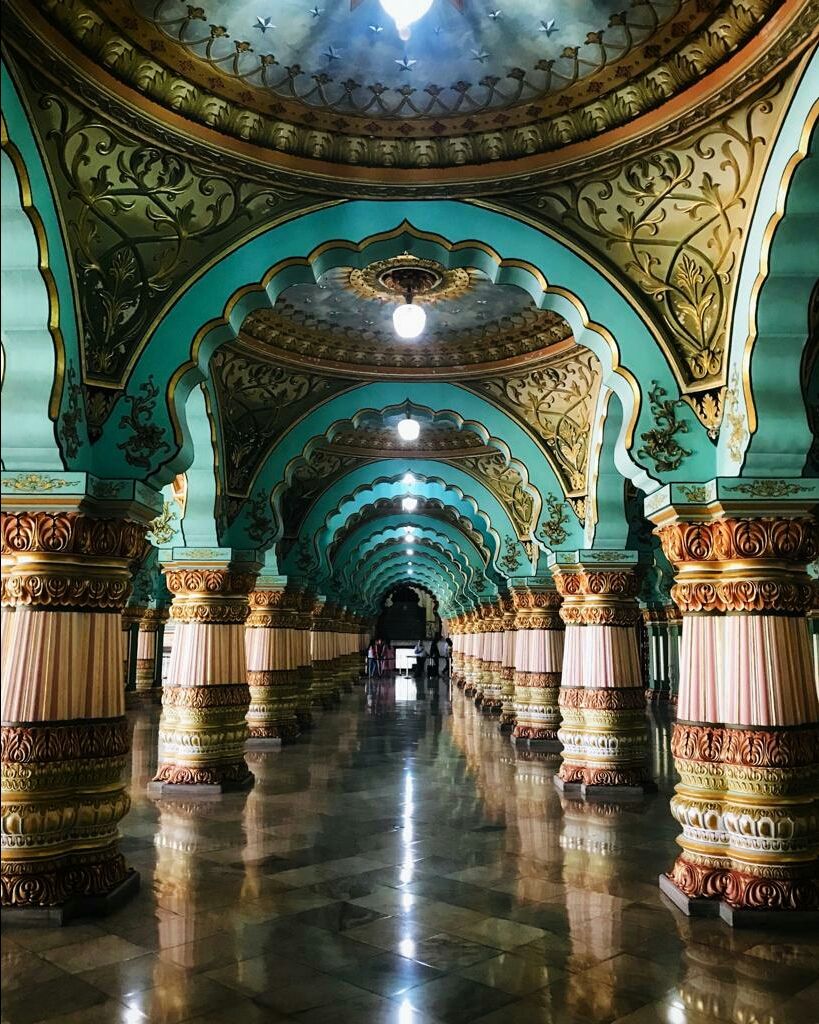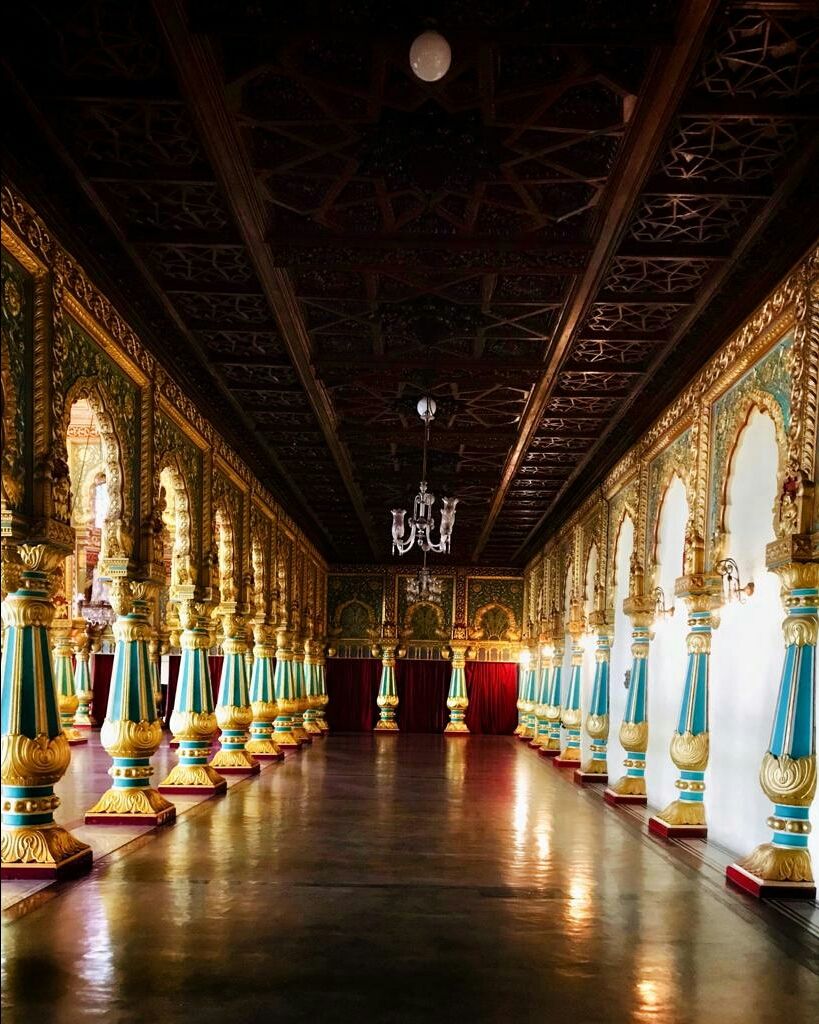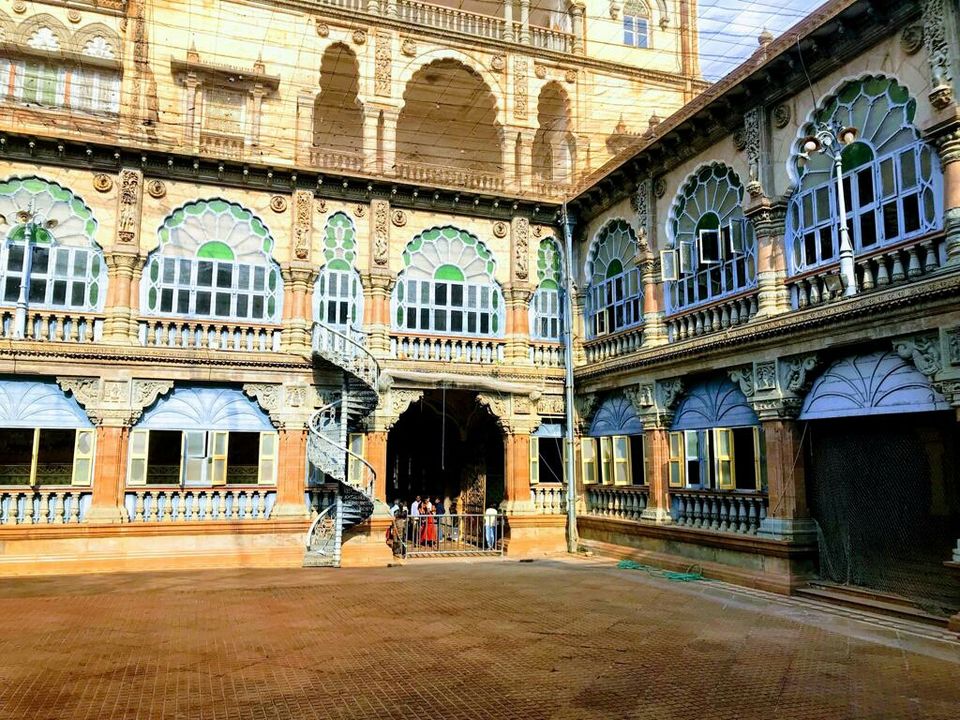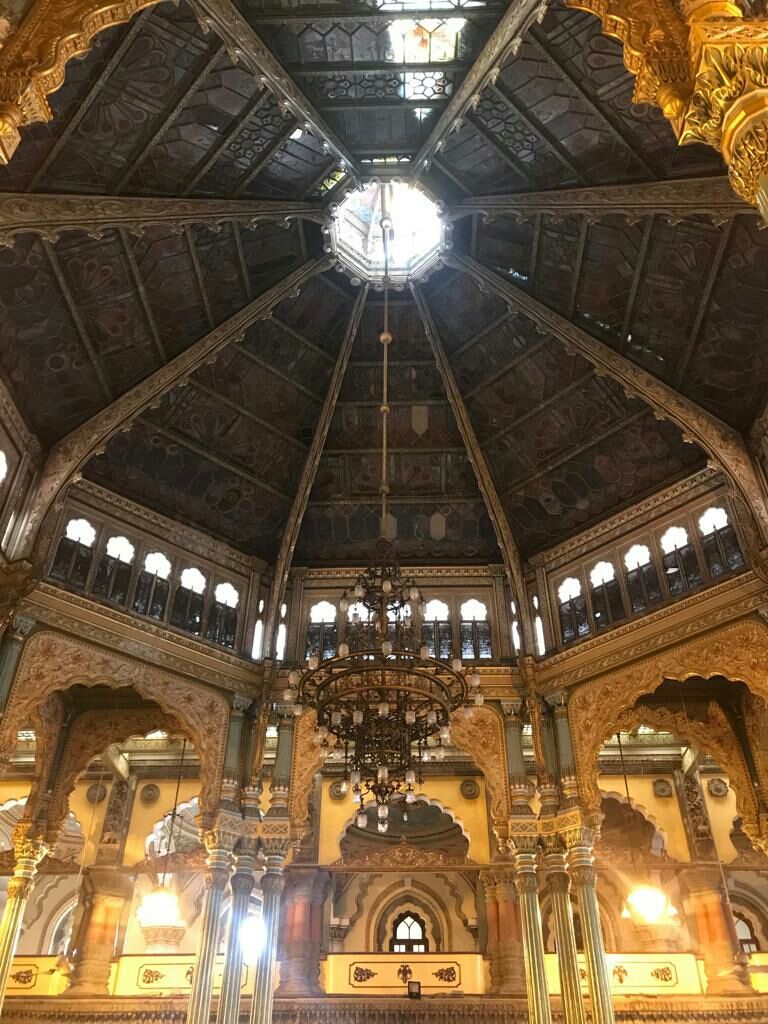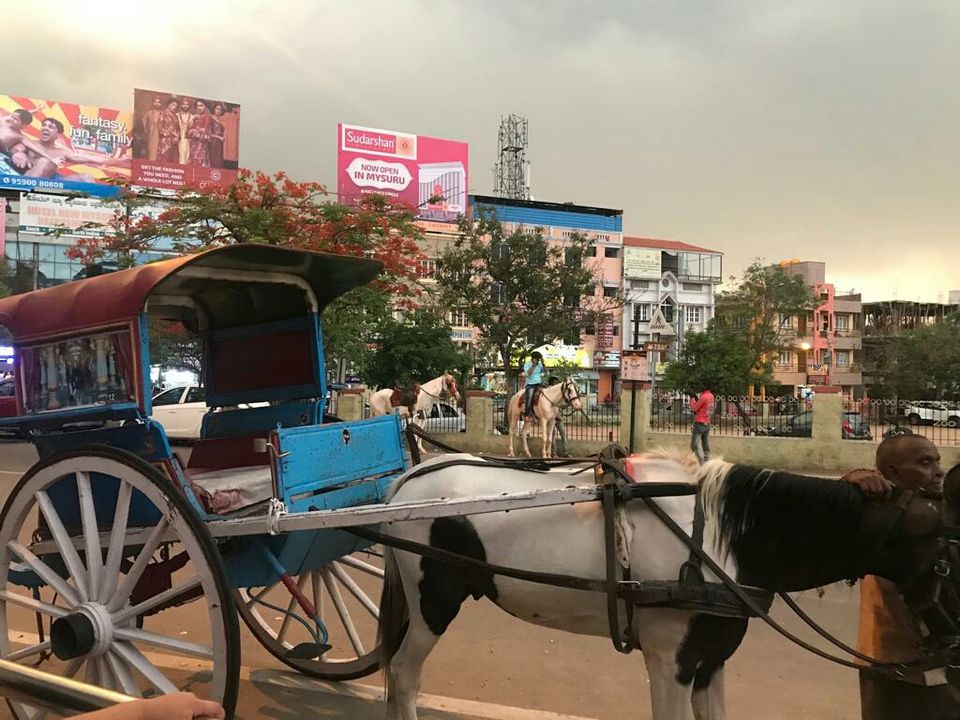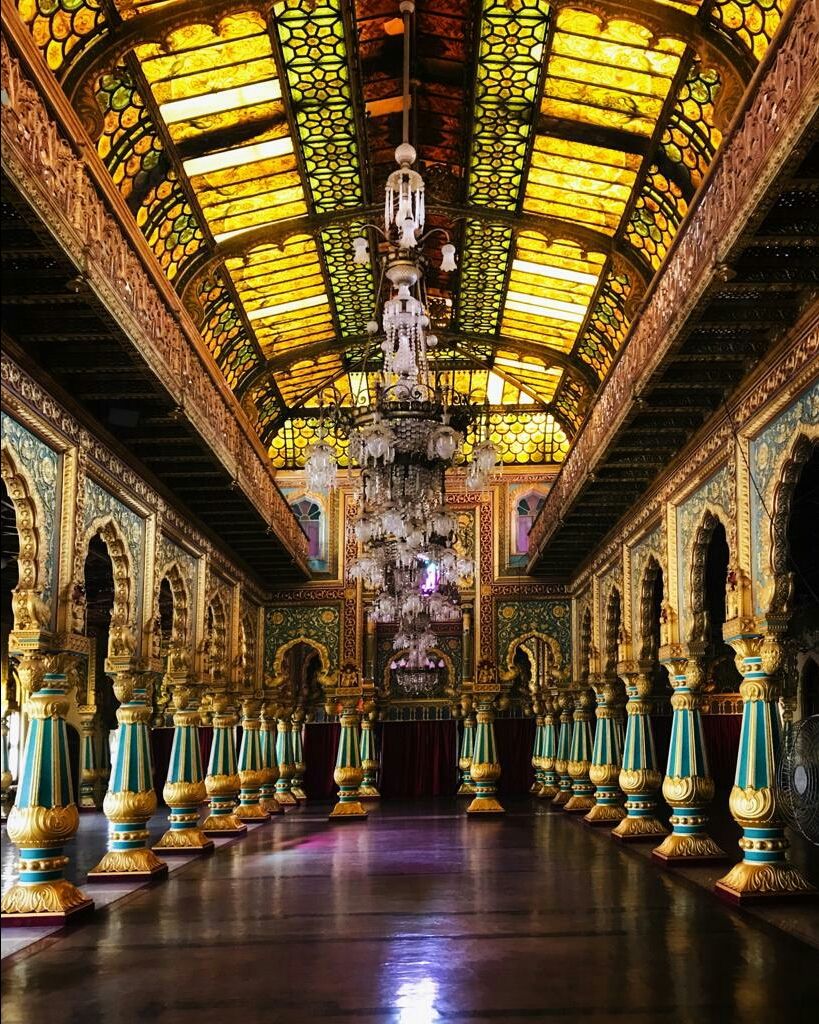 https://www.instagram.com/p/ByO_XdzJCnP/?igshid=1l3s8t3ehm5p8