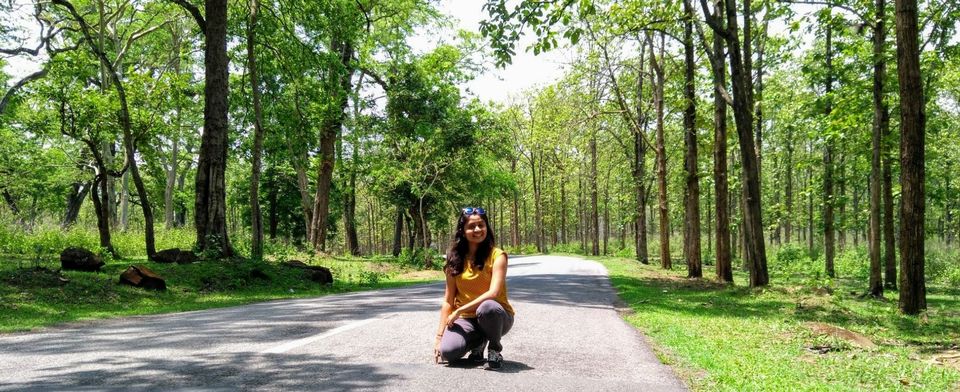 2nd Experince: Beasts on the road..!!
On the way to Coorg we knew we would be encountering huge forests. Some of these forests are a part of Nagarhole National Reserve. There are boards when you enter the part of the reserve and whe you exit them. These reserves are also known to spot elephants and tigers. The warning boards on the streets excited us all as we crossed those areas. On a completely empty road we saw a few cars lined up ahead.When we peaked out of the window, we realized there was a herd of elephants crossing the street.
For someone who has always seen elephants behind the bars in a zoo..This was a memorable moment.!!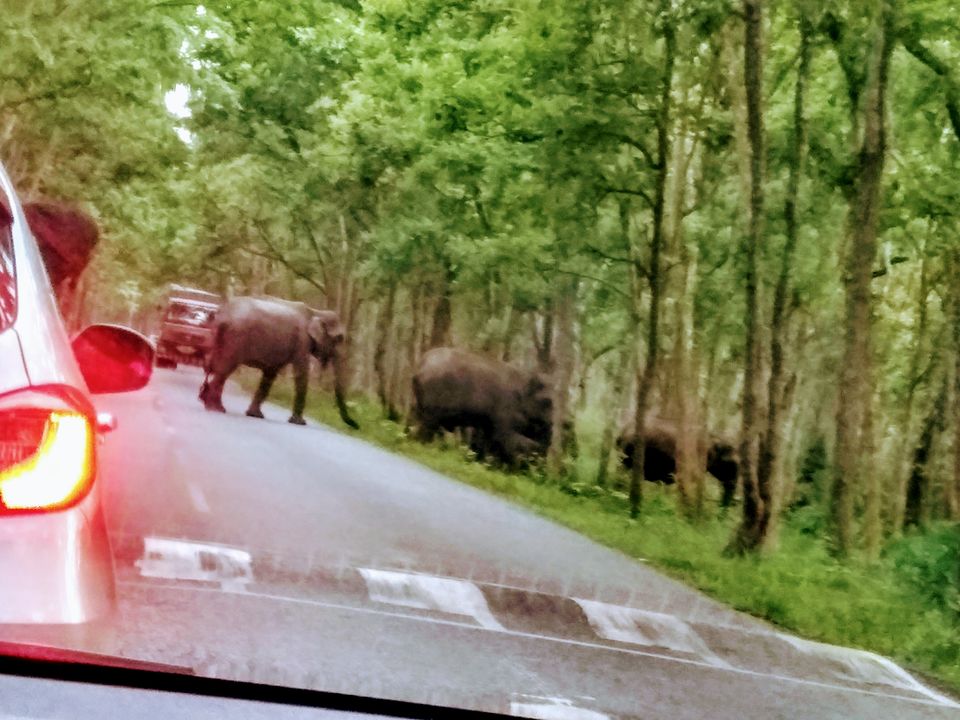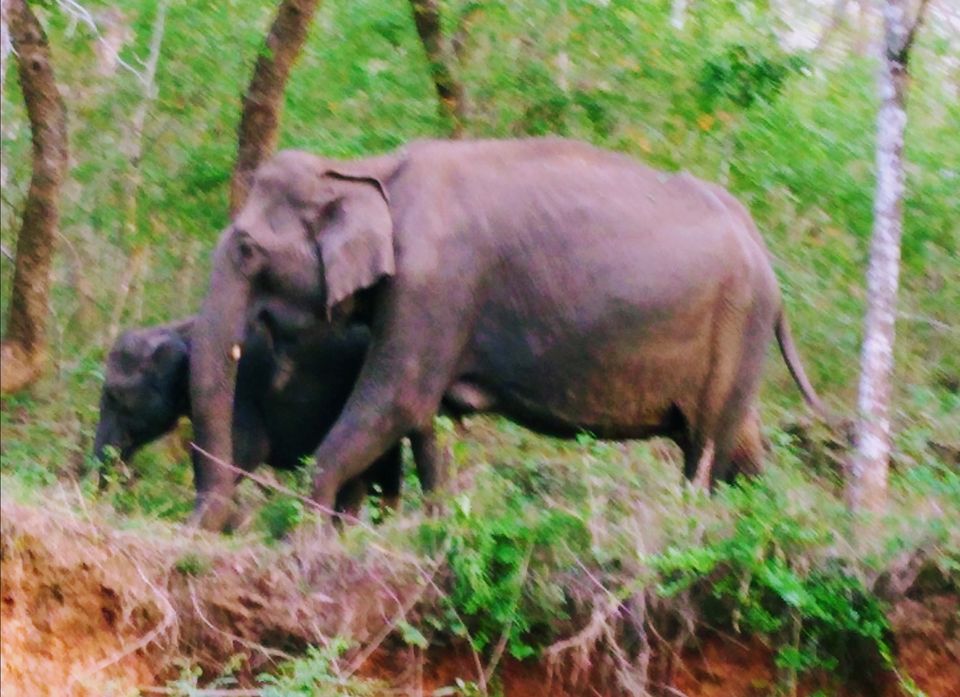 3rd Experinec: A Climb that left us breathless!!
Our hotel staff in coorg seeing all young people like us guided us to visit Eddkal Caves. These caves are located amdist the mountains. Most of which can be reached by the car. "It must not be that high" is what we had thought..but when we started climbing we realized we had under estimated the place. It took the breath out of us. We somehow reached the top after a almost a 1 hour climb through these caves.
We all were HALF DEAD..!!!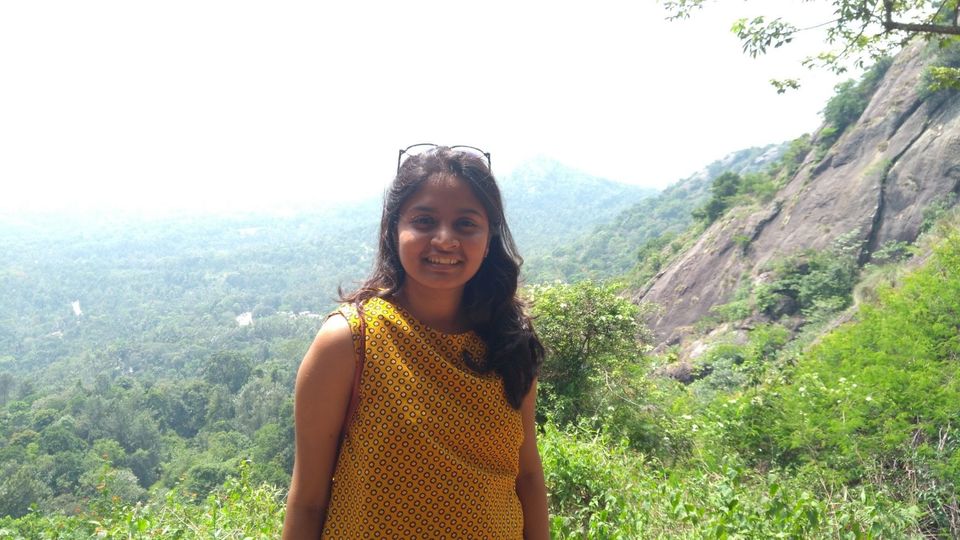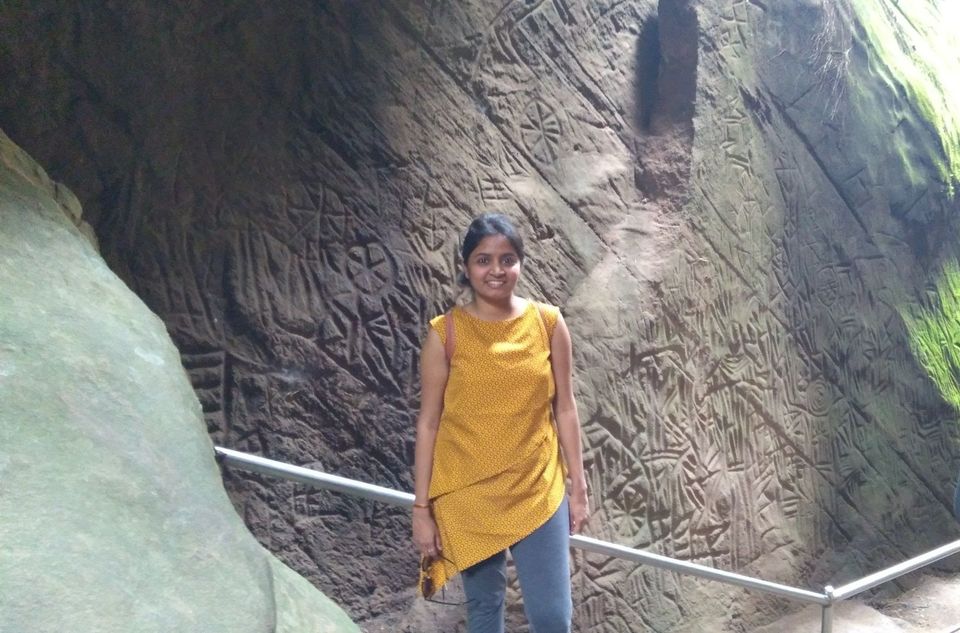 5th Experince: A masterpiece..!!
Bekal Fort is a huge fort in kerela looking into the Arabian sea. We were astonished to see that the walls and the tower in the fort are still so well maintained even when it was constructed in year 1650. The gardens are lush green with freash air every where. The infinte view from the fort, into the arabian sea and the sun setting into its horizon is something I can never forget.
1st Experience: Stranded in Coorg
A FIRST IS ALWAYS A FIRST..!!!!
We had to reach our hotel in Coorg which and had to cross dense forests on the way. The sun was setting and in very less time we found our selves staranded on a dark road. With distanced street lights, the only lights we relied on were the headlights of our hondacity. All of us being new to the place, we relied on GPS only to realize that the signal brought us at a point and left us to figure out our own way to the hotel. We were lost and I was petrified..!!
I cannot forget a part where our car had to cross two huge trees falling on each other as though creating an entrance of a bhoot bangla which we could see only when the headlights flashed on them. Thats when it clicked to us that were no more on the highway now. As we crossed those trees,we saw a few people. One of my tamilian friend who hardly knew tamil got down to ask them about the highway. Fortunately those localites understood and guided us to the highway.
That is how we reached the our hotel on the first day..Phew...!!!!
The tea gardens at our hotel backside.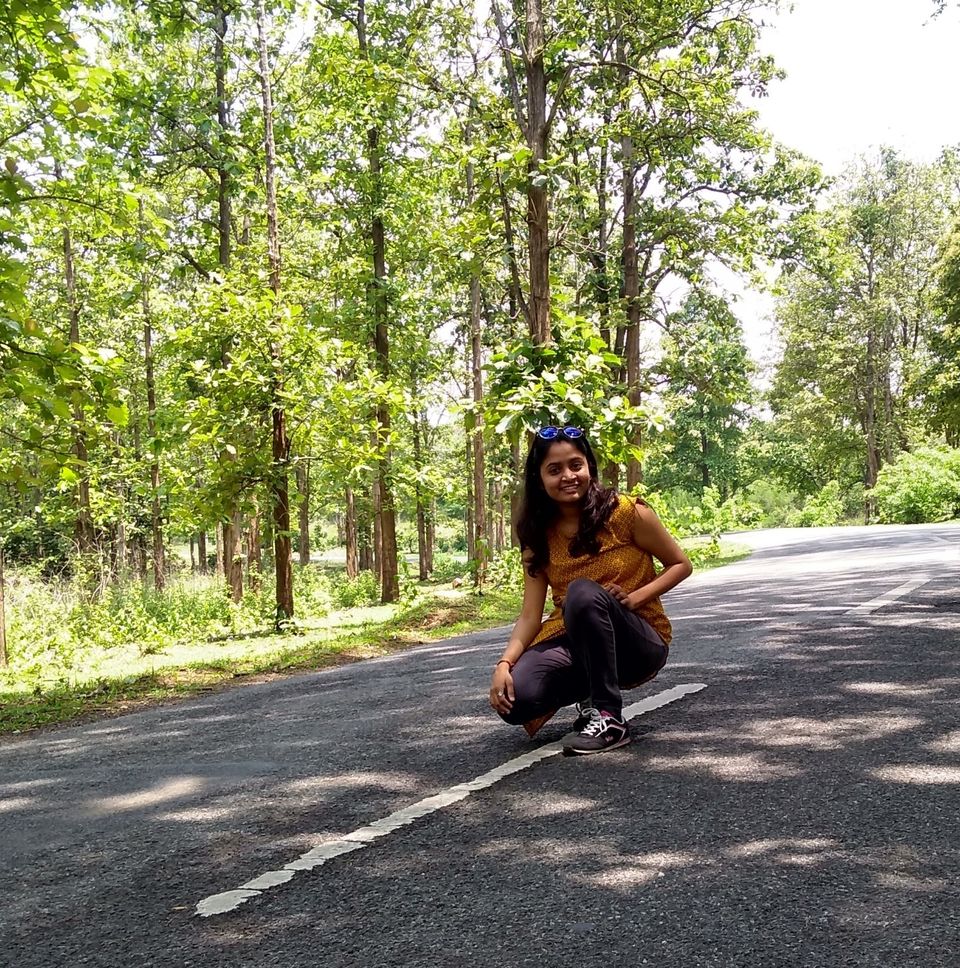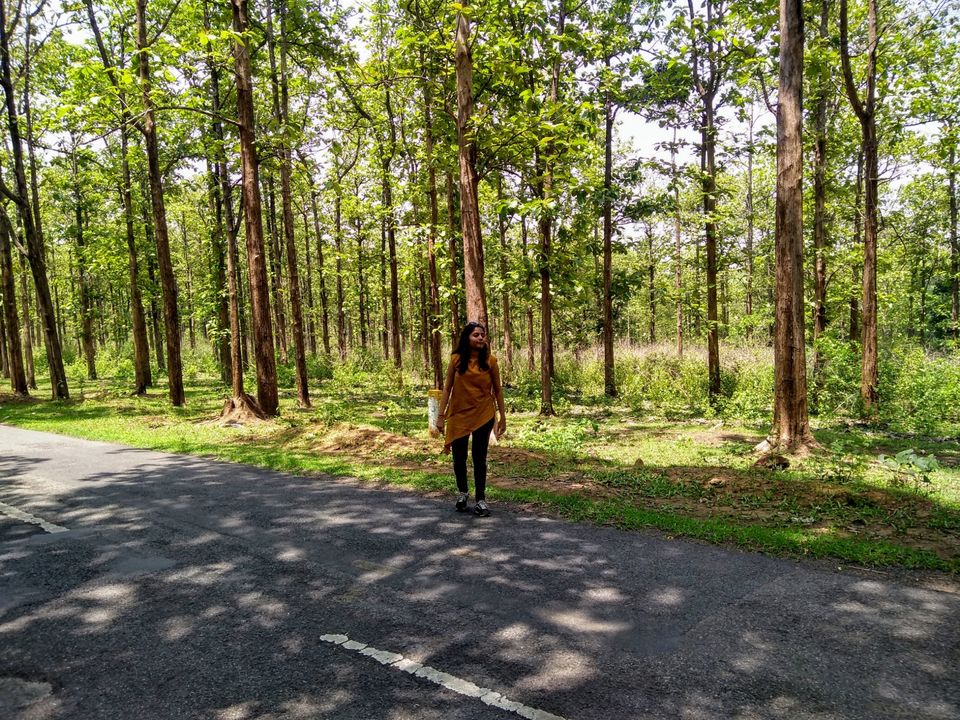 4th Experince:ABBEY Falls & Banasura Sagar Dam (The adventourous drive)
Abbey Falls : In coorg is a perinial waterfall. Abbey falls is a natural waterfall and so we were taken by a surprise when we couldnt see it from the entrance. When we moved ahead..we realized there are guided steps to climb down to see the beautiful waterfall..!!

Banasura Sagar Dam:
To reach this dam in Wayanad you again have to cross dense forests. Kerela was receiving showers when we went to visit this dam. This was a completely lonely road and we could only hear trees facing the heavy rains. The squeaking and loud sound of barks of trees made js realize there are elephants too in these forests. After a drive of almost 45 mins...we reached the dam which was serene and peaceful completley opposite to what we had faced earlier.!!