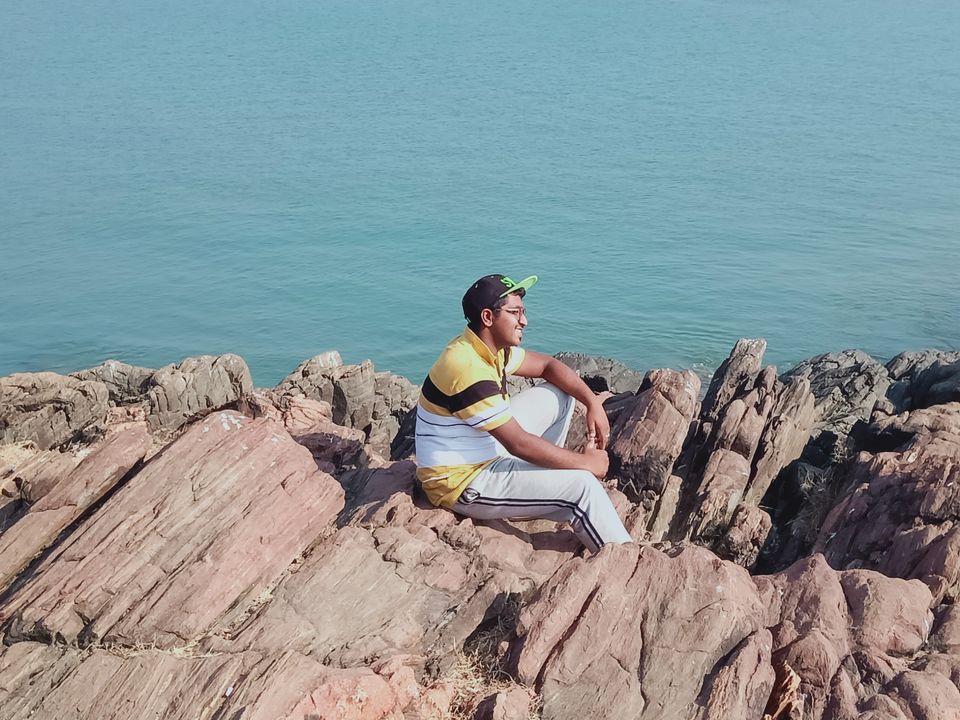 Namasthe world.
On Day 1 of our trip, it was traveling time, we boarded the bus from Tumkur to Gokarna.
It was already dark, on clock it was 11.30.
The bus journey was pretty comfortable and it took us almost 12 to 14 hrs to reach Gokarna from Tumkur
It's was cold outside, and we made it to Gokarna - cow's ear.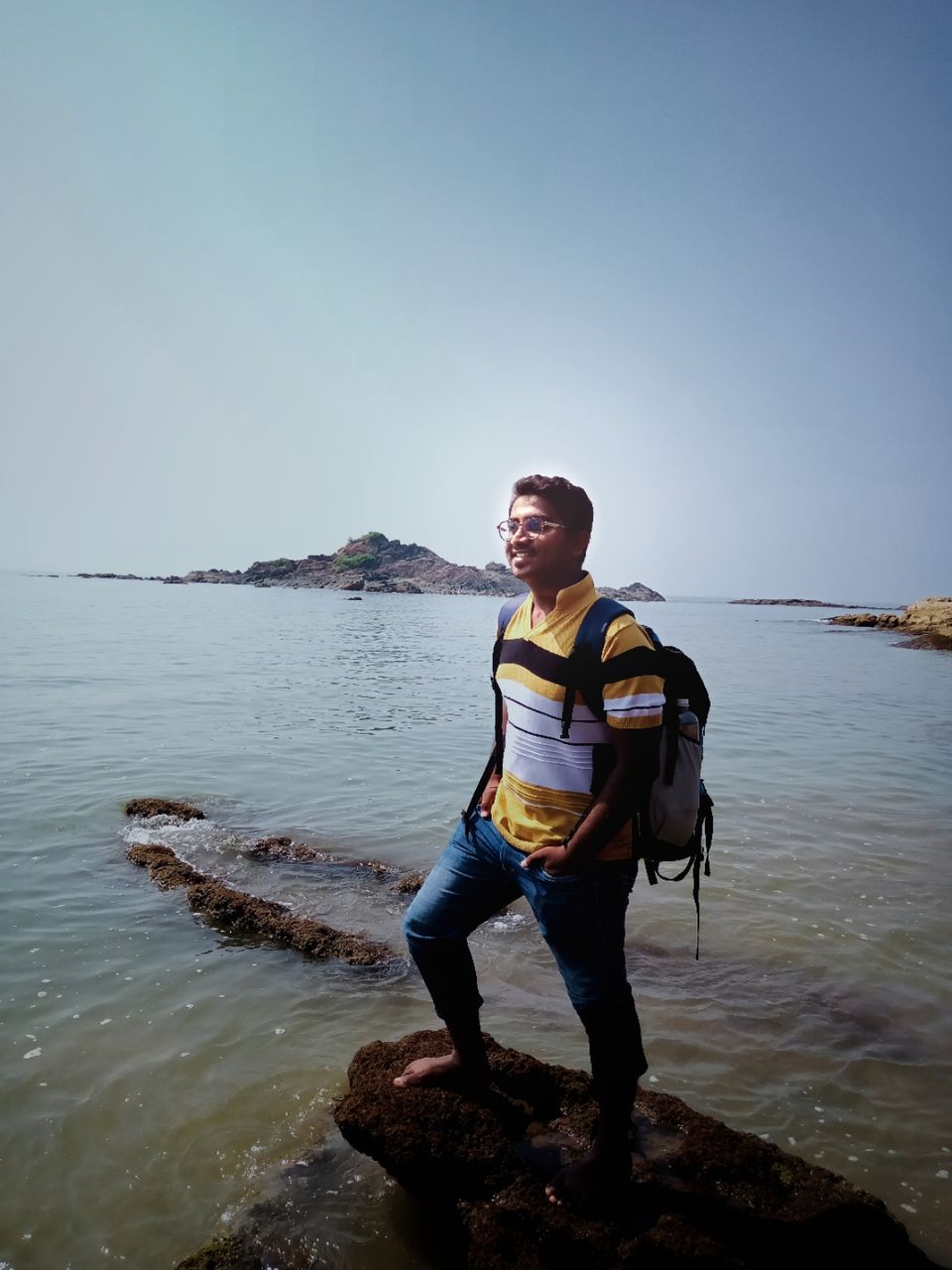 It's was 5th of Feb on the calendar.
We first visited the famous Gokarna Temple, of Lord Shiva.
Later, took an rickshaw for Om Beach for 100 ruppee.
Spent an good time watching the Sea.
Took an boat ride, which coasted us 150 per person. The boat took us into middle of the ocean. We visited the shores of Paradise beach, Nirvana beach. No Wonder why Gokarna is called the state of Beaches.
Later, enjoyed our wonderful seafood, with an beach view.
We left to the kudle beach, and we chooses to walk this time.
And the kudle beach is just wow.
Spent the most of our time on the shores of the kudle beach.
Also Gokarna is way better than Goa for a family trip. One day trip to Gokarna is just what I suggest you.
There is a lot of outsides in the State.
Just enjoy to the next, once you are in Gokarna.
You can also rent bikes to roam around the city.
It was an end to our trip.
We boarded back into back to Tumkur.
The Seabird Travels is very comfortable.
Shout-out to them.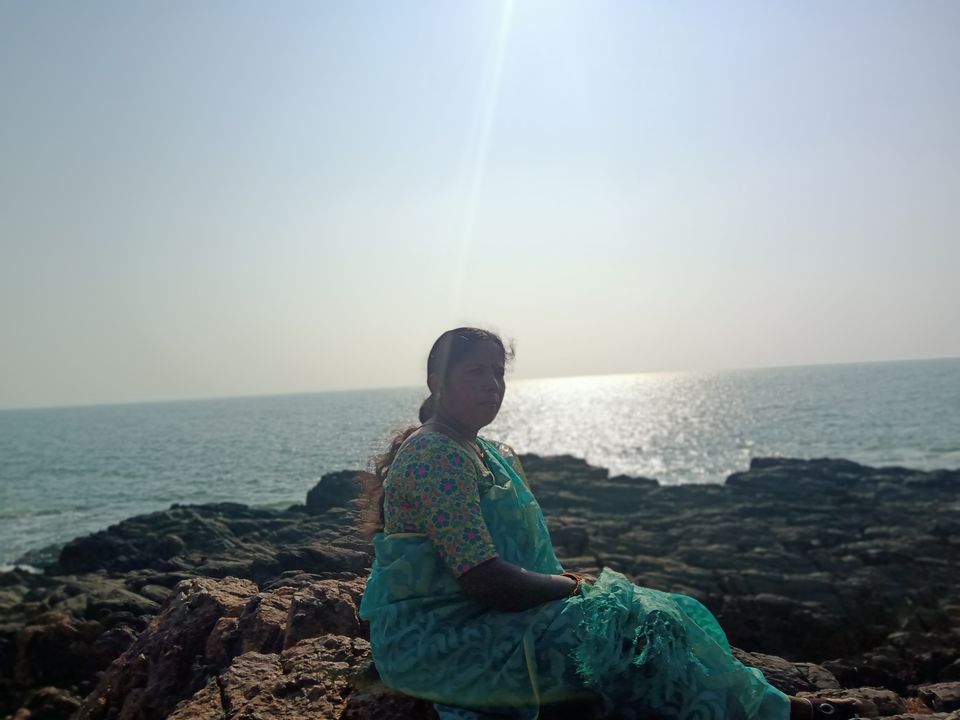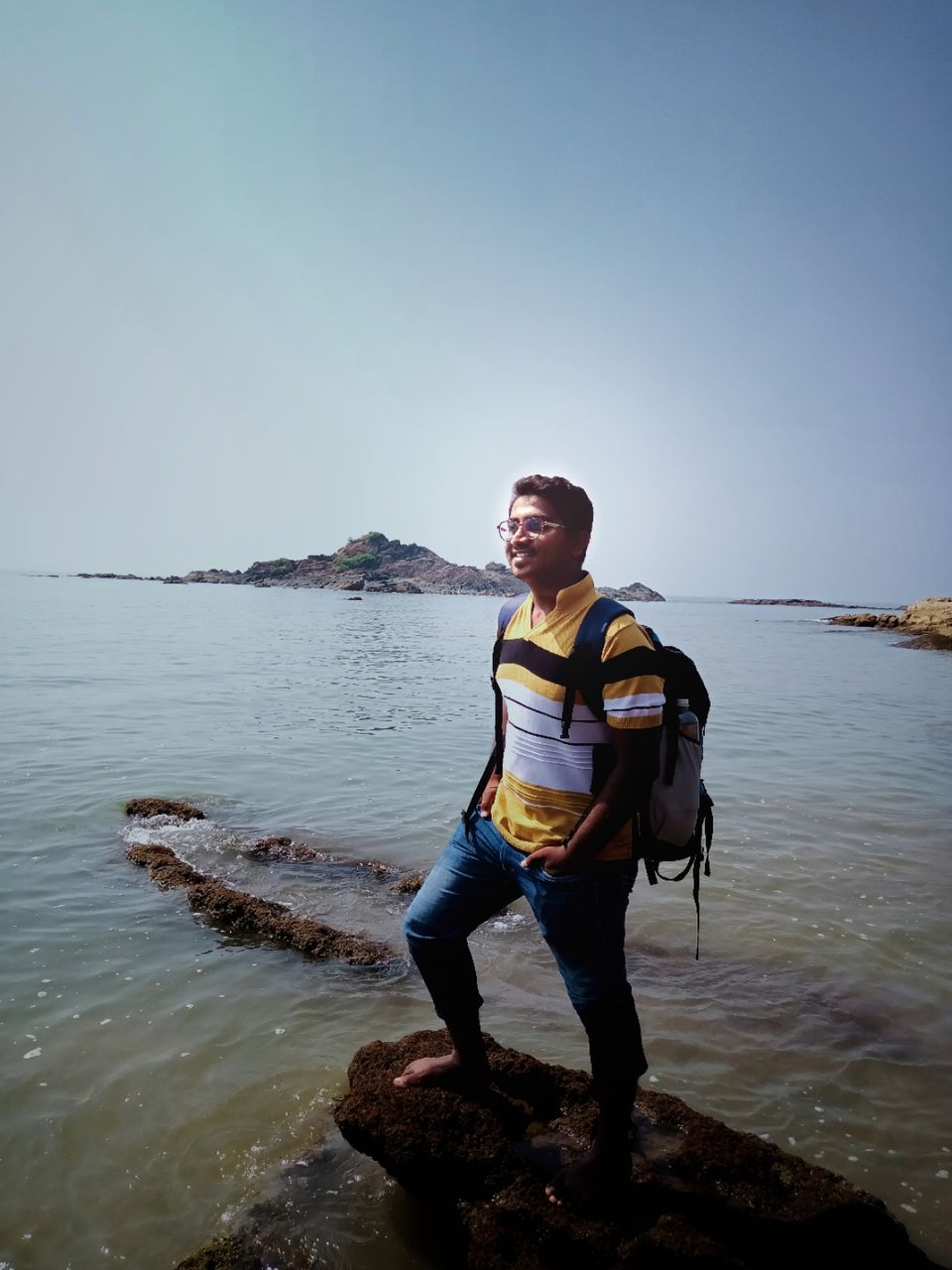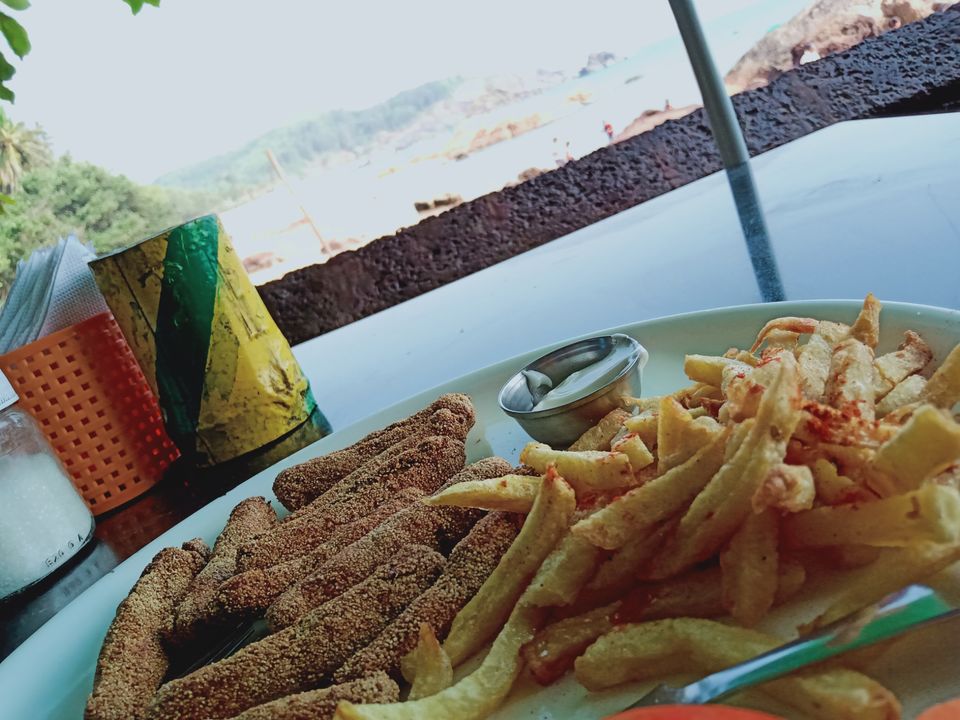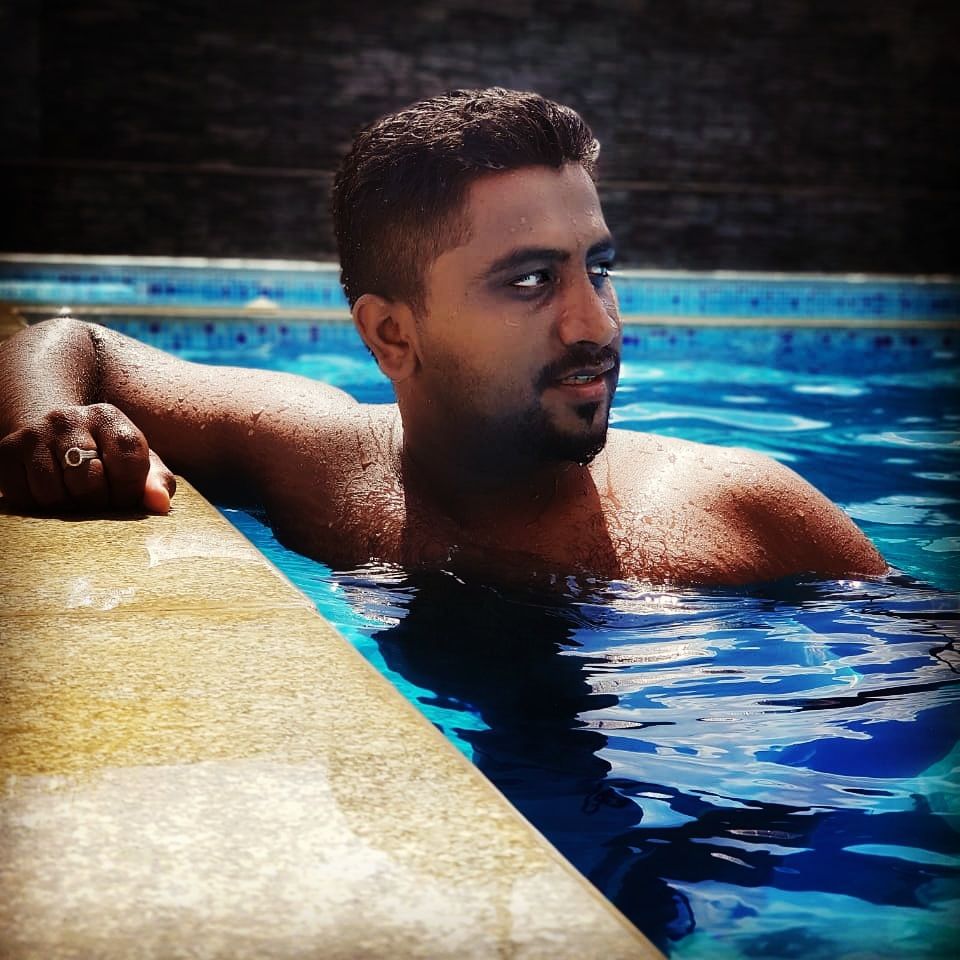 Finally, back to hometown. With  good memories. ❤️