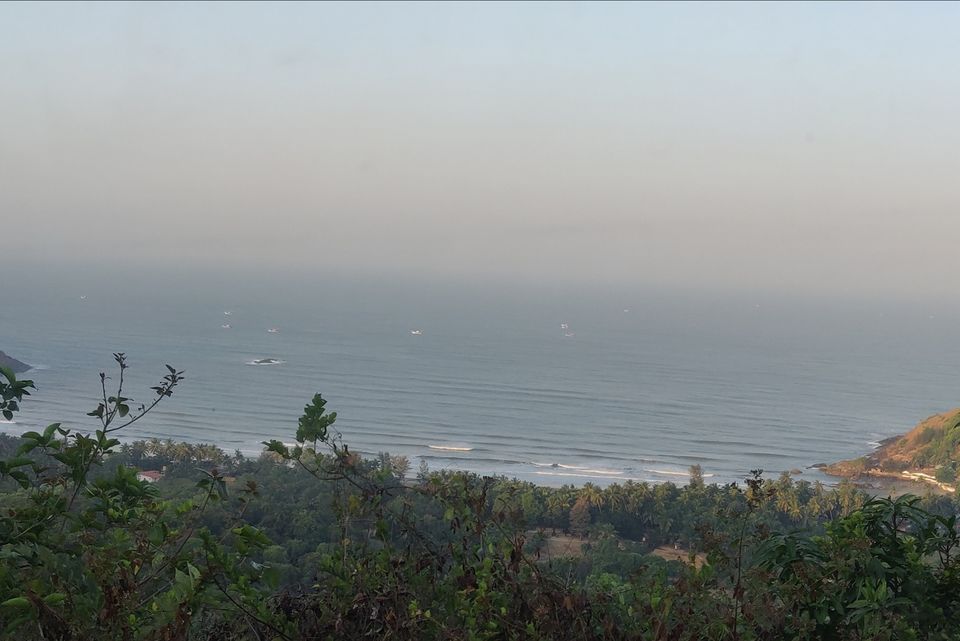 To start with:I recently went to Gokarna,it was amazing and basically it was a weekend trip.
We started our journey from pune and it took around 10 hrs to reach gokarna by AC Sleeper bus.We booked our stay in a resort known as Regulus resort and spa. It's located at a walking distance from KUDLE BEACH.So after check-in and getting fresh and up we directly headed towards kudle beach which is very beautiful large current blue water beach.we spent some time there clicking pictures and swimming.Also,Most people prefer to stay at shacks in Kudle beach. They are cheap and most of the action is around Kudle beach and Om beach.After spending some time there we headed towards OM beach you can either trek till om beach or you can take a auto from hillpoint of kudle beach.
Om beach was literally breathtaking blue water beach.For note : You can reach paradise beach by a ferry or by trek. We weren't able to go there because of the ongoing large current(waves)there, everything was closed.so we spend our evening there experiencing beautiful beach , amazing ambience and we also had snakes at Namaste Cafe which was very good cafe facing beach.After that we returned back to kudle and headed to our resort .
Sharing some of the pictures of that day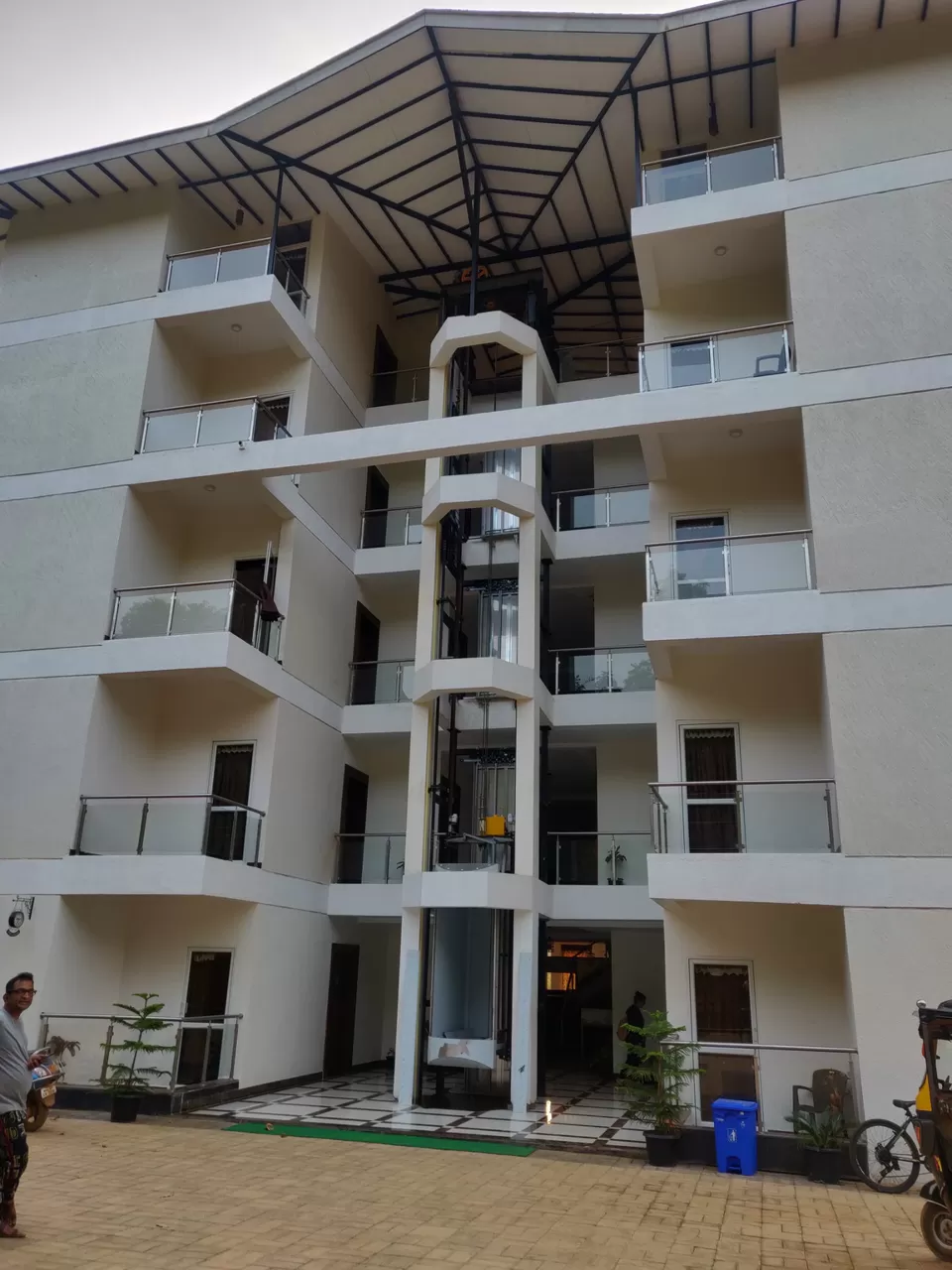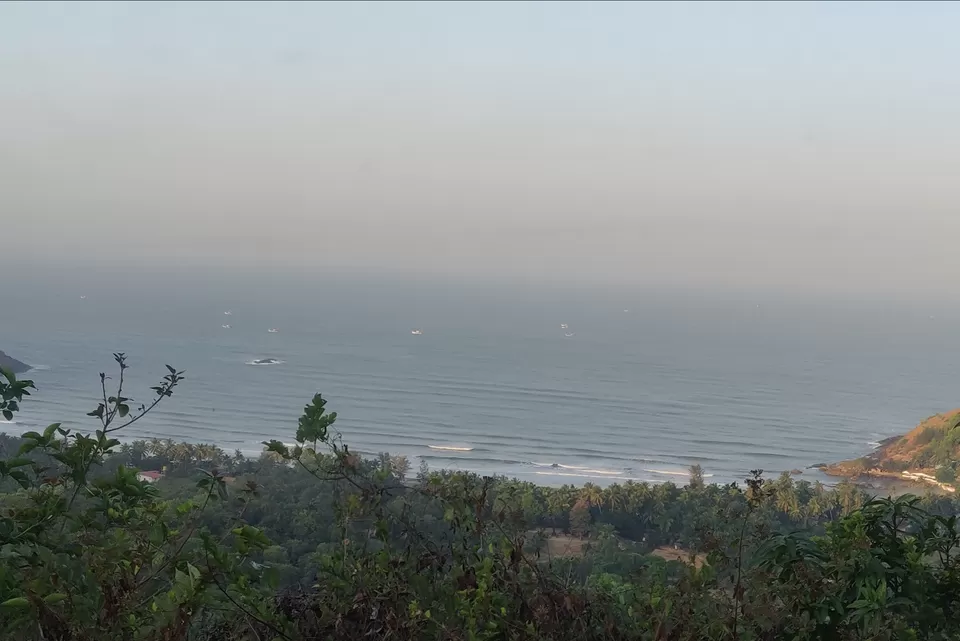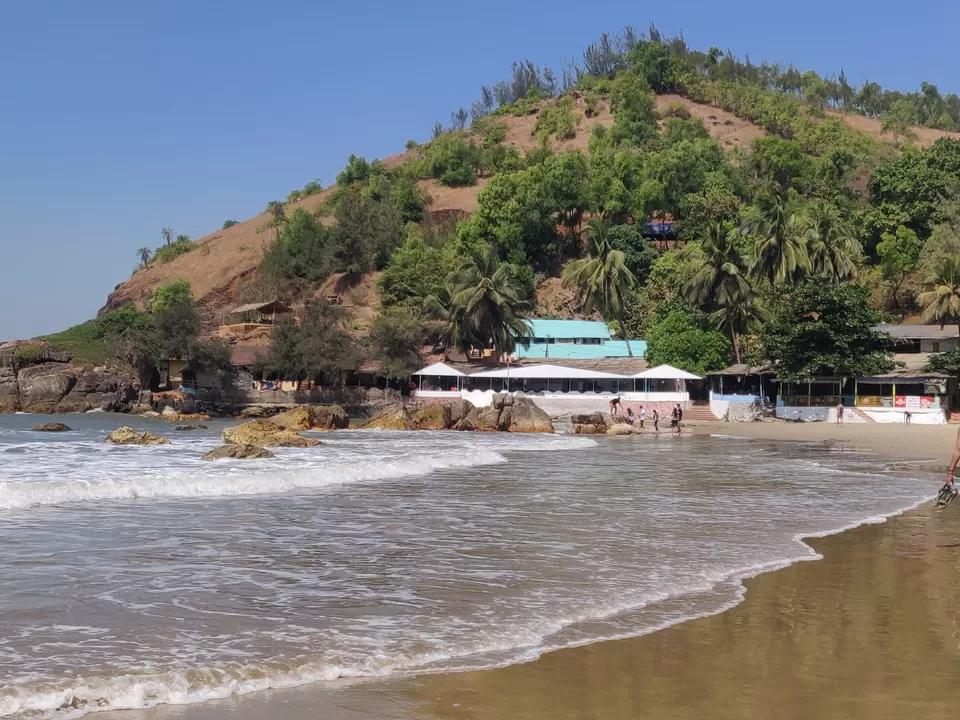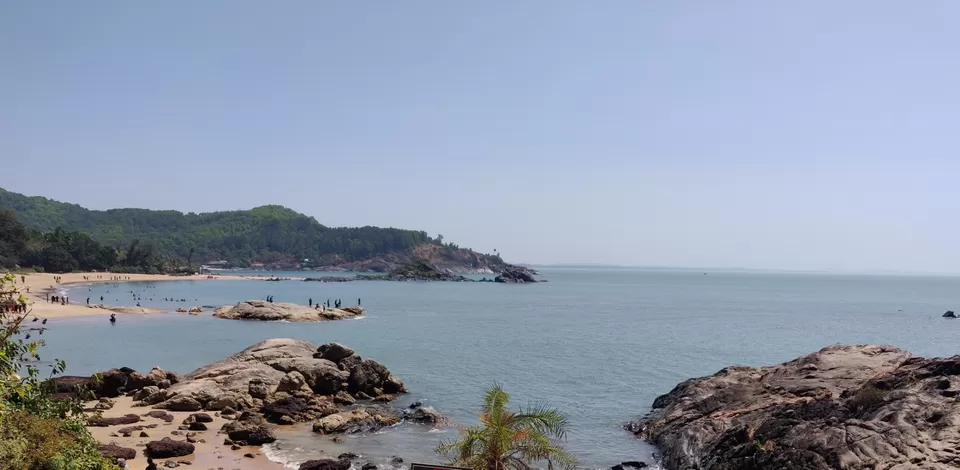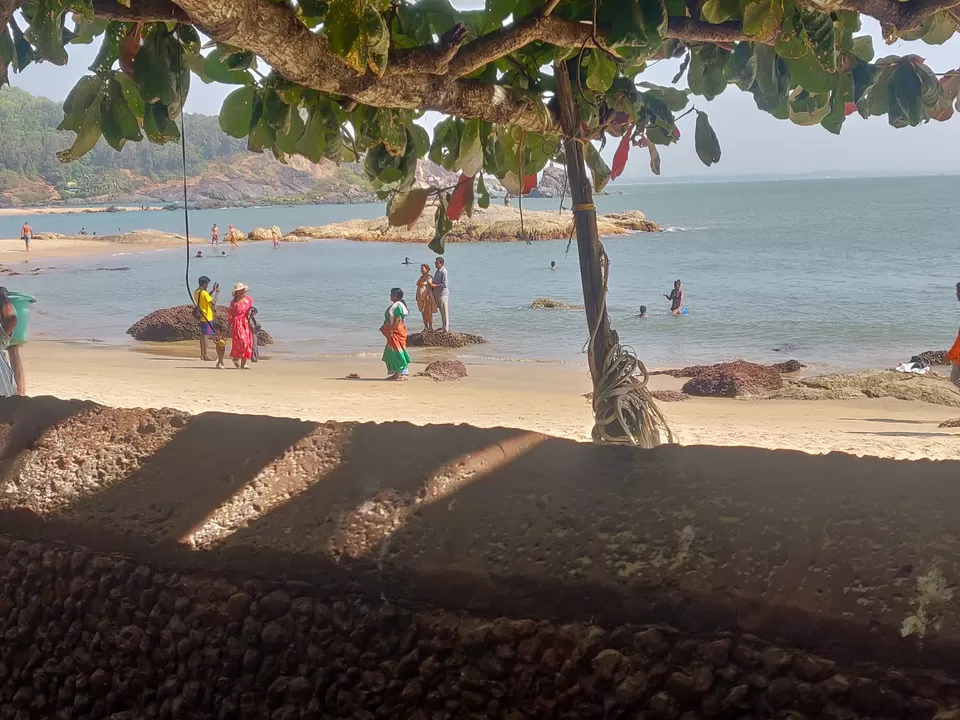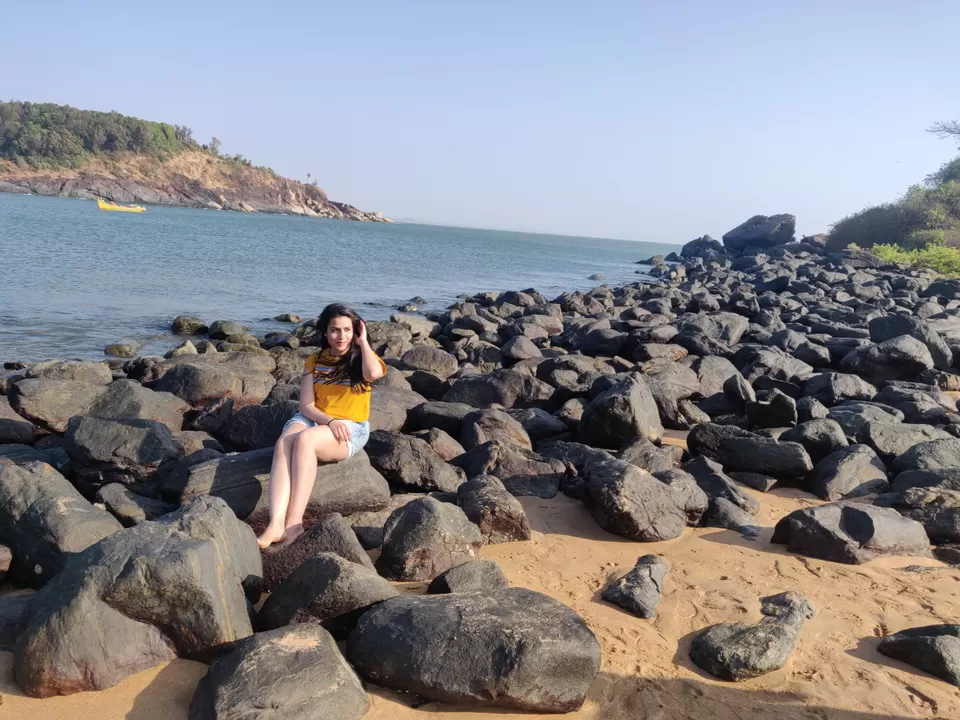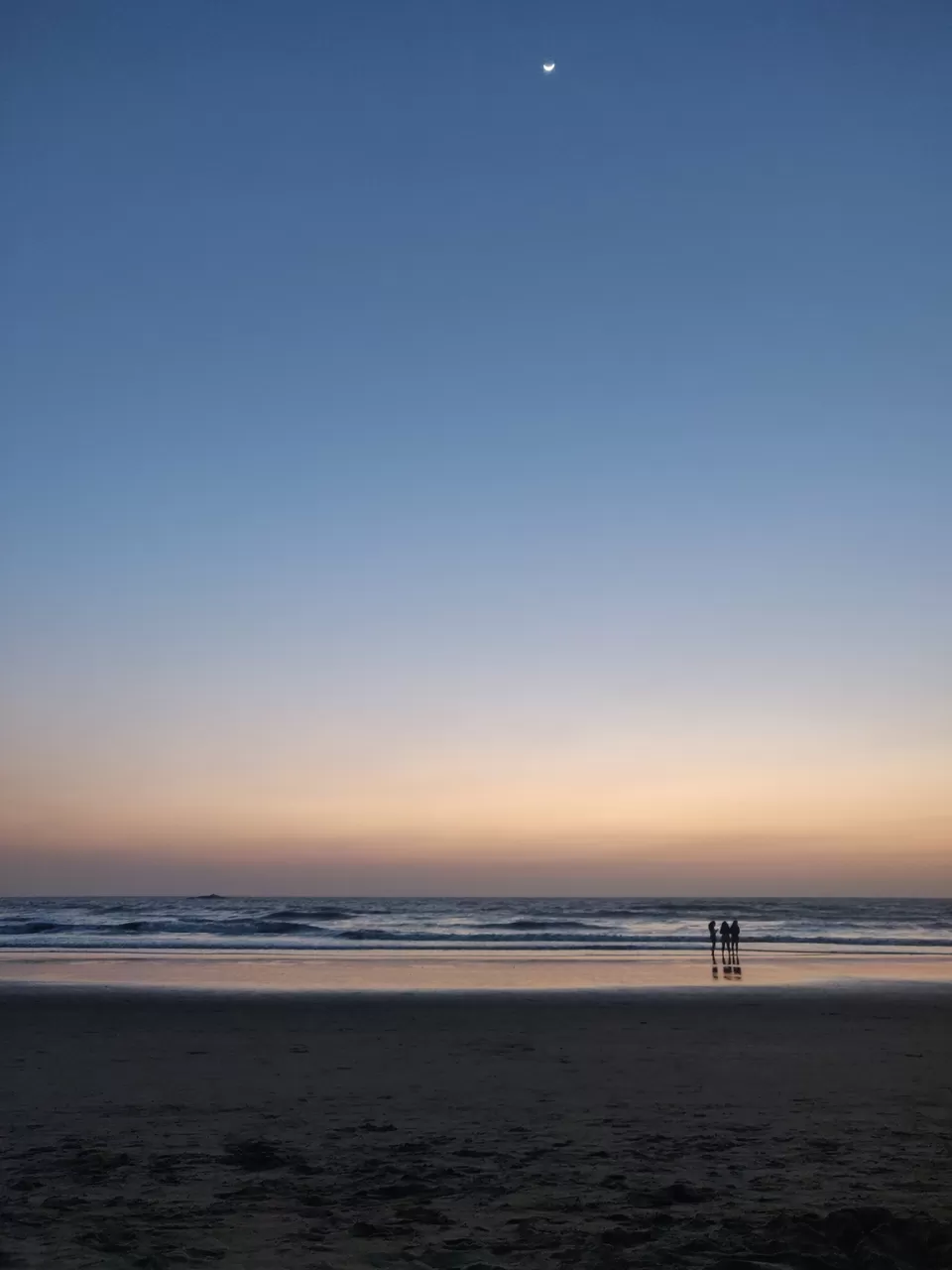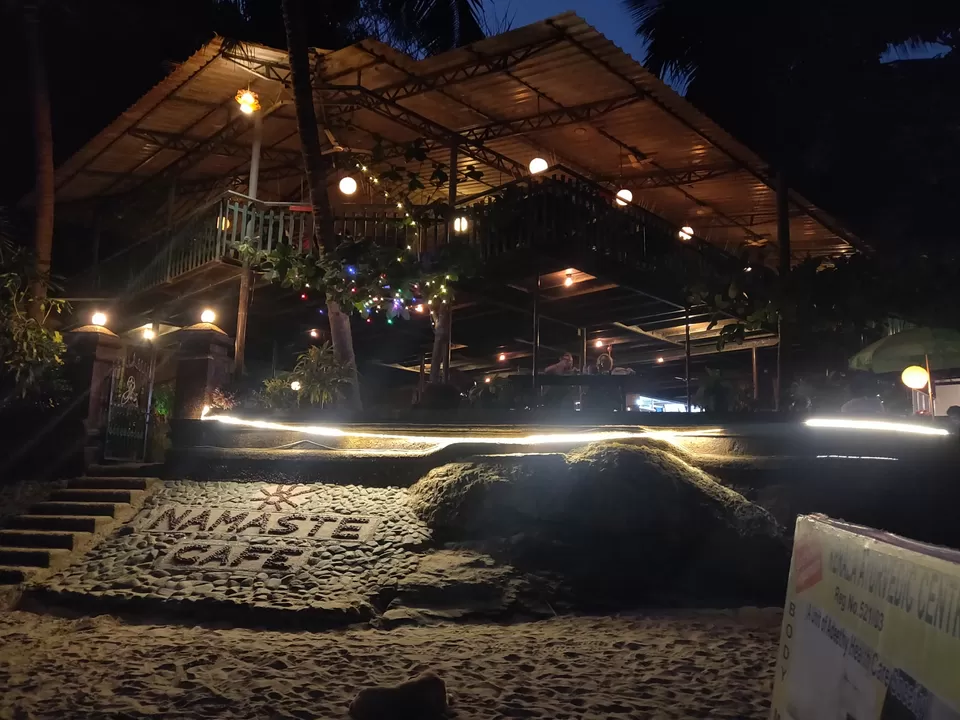 On next morning we booked a cab to visit(hardly take 2k) Murudeshwar : town in Bhatkal Taluk of Uttara Kannada district in the state of Karnatak . Famous for the world's second tallest Shiva statue, the town lies on the coast of the Arabian Sea and is also famous for the Murdeshwar Temple which is approx 70 km from our resort.In our way we been to Mirjan fort situated in kumta town, is a beautiful place situated on the banks of river Aghnashini. one of best fort visited so far. We spend some time there exploring fort and taking some pictures and then headed straight to murudeshwar where we visited murudeshwar temple .Temple was very serene golden covered temple and then witness shiva statue which is why murudeshwar is famous for .After spending some time there have snacks and explore near by beach we headed to kudle beach and from there om beach where we spend our evening chilling around and having snacks in namaste cafe.And then return back to our resort.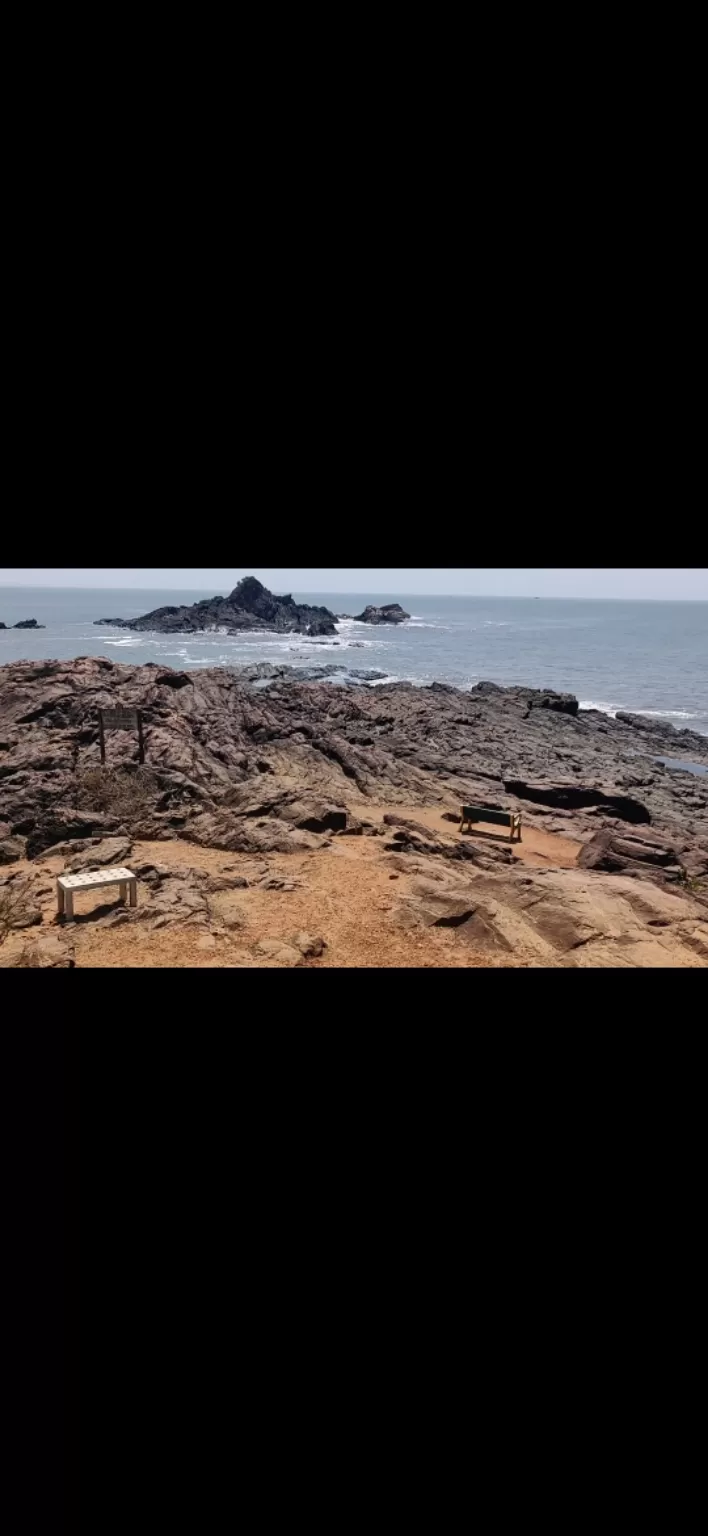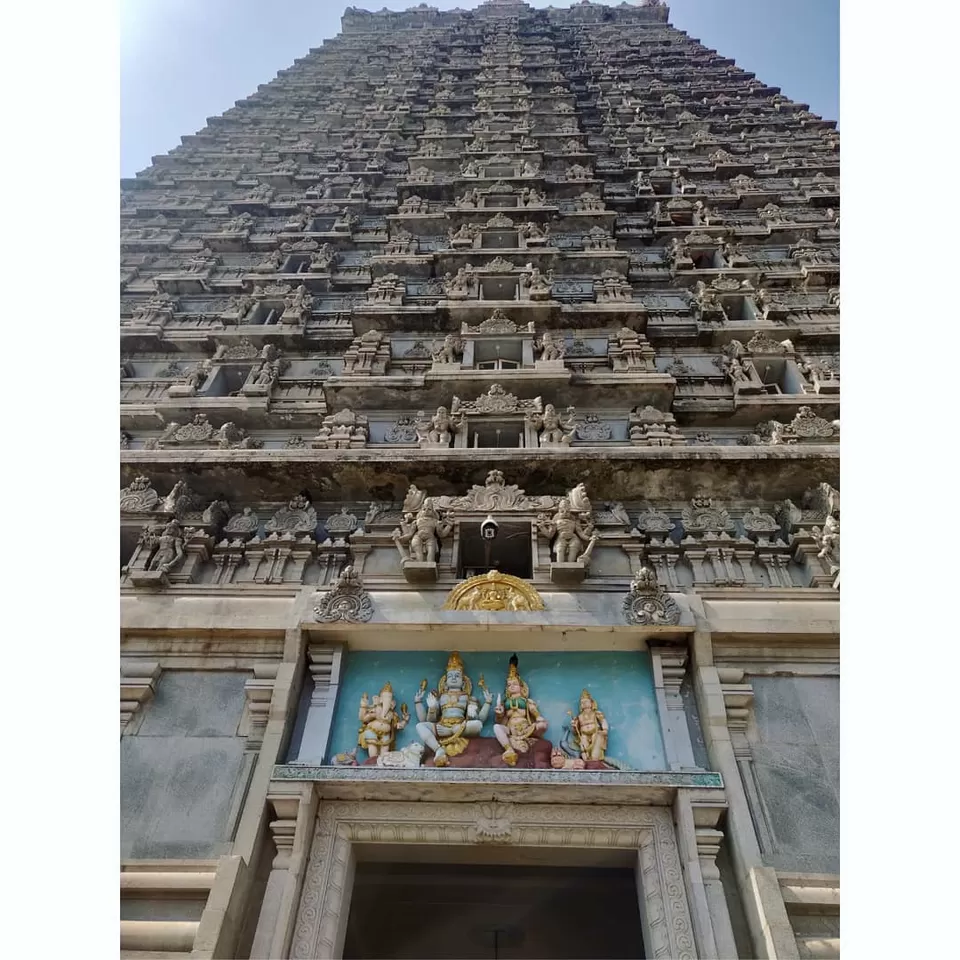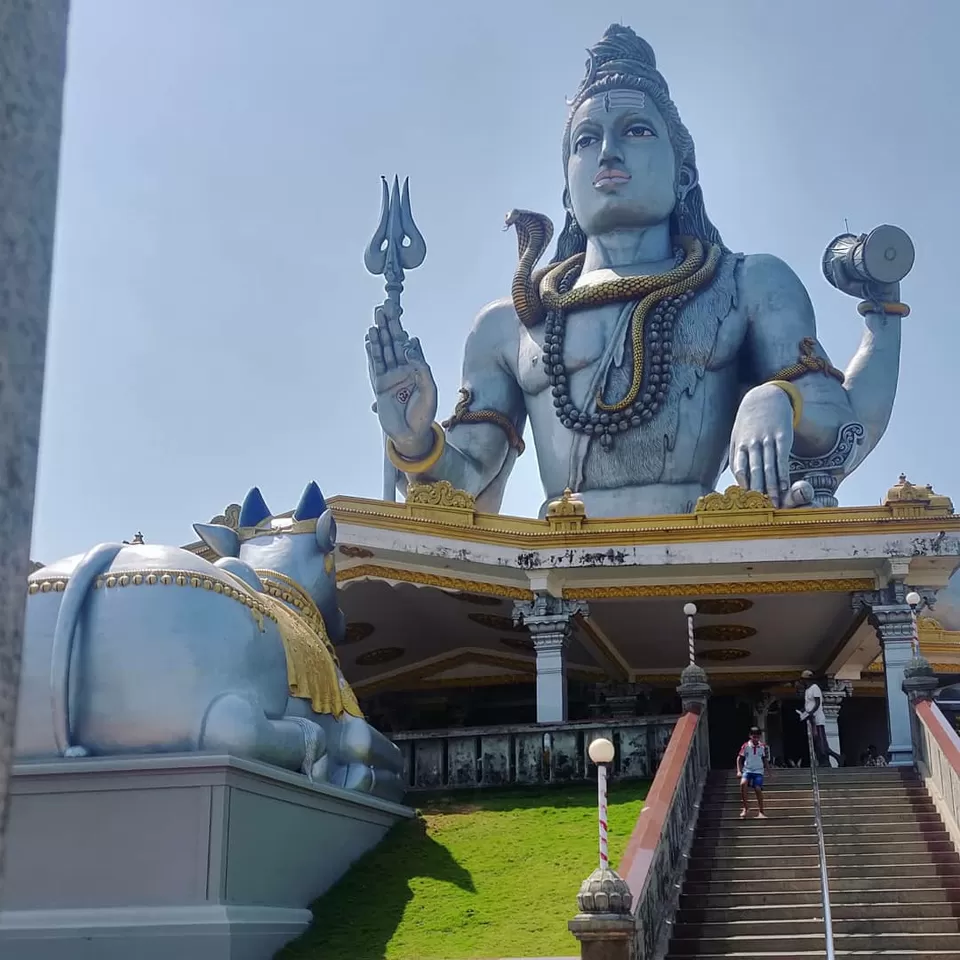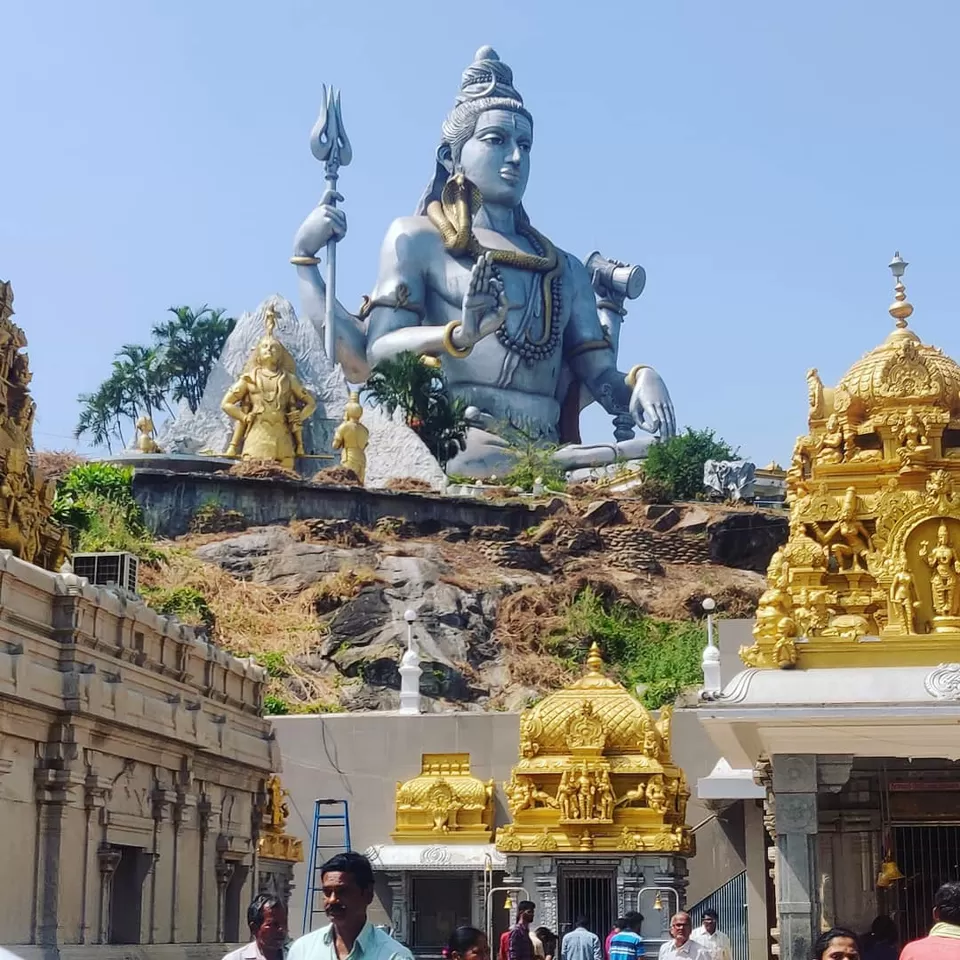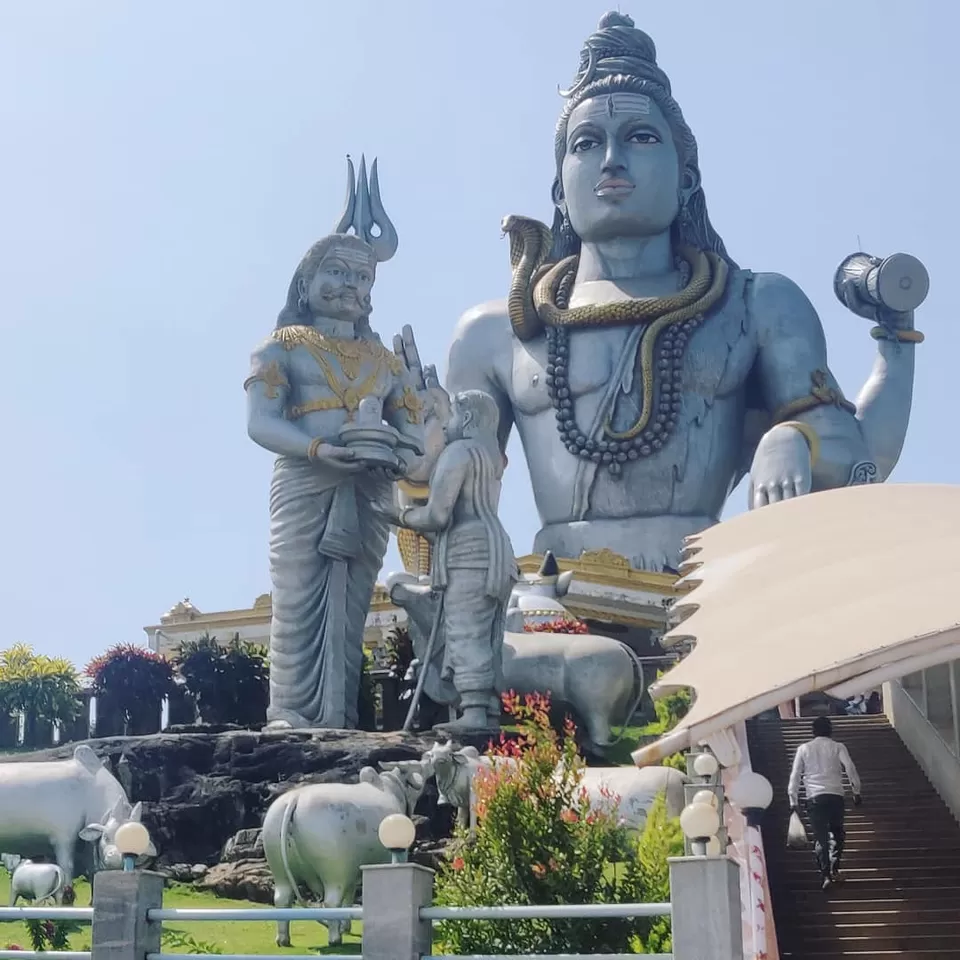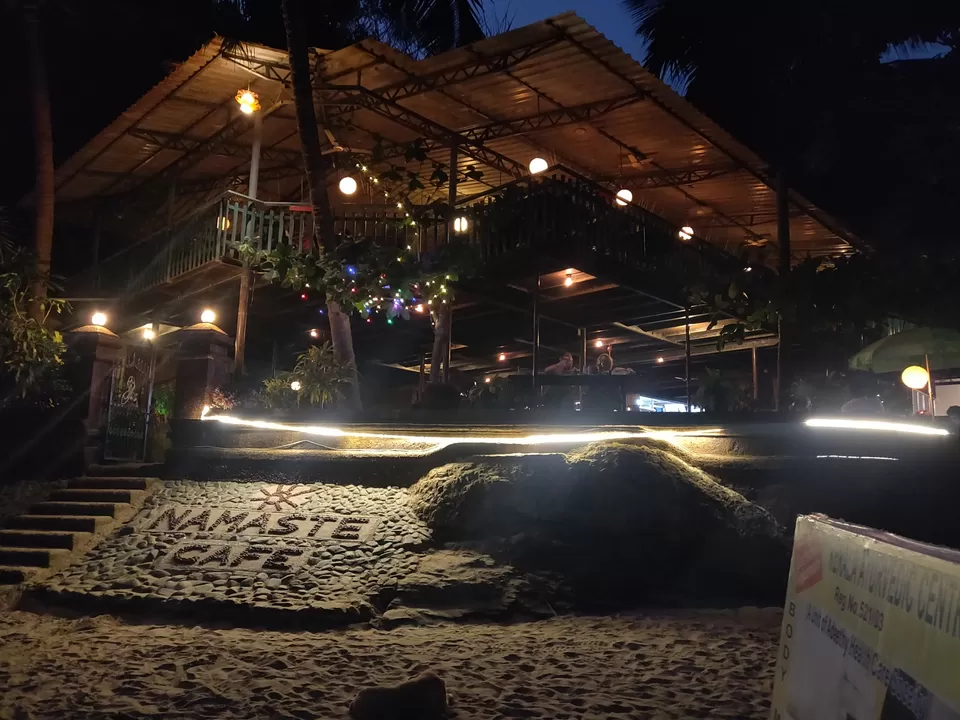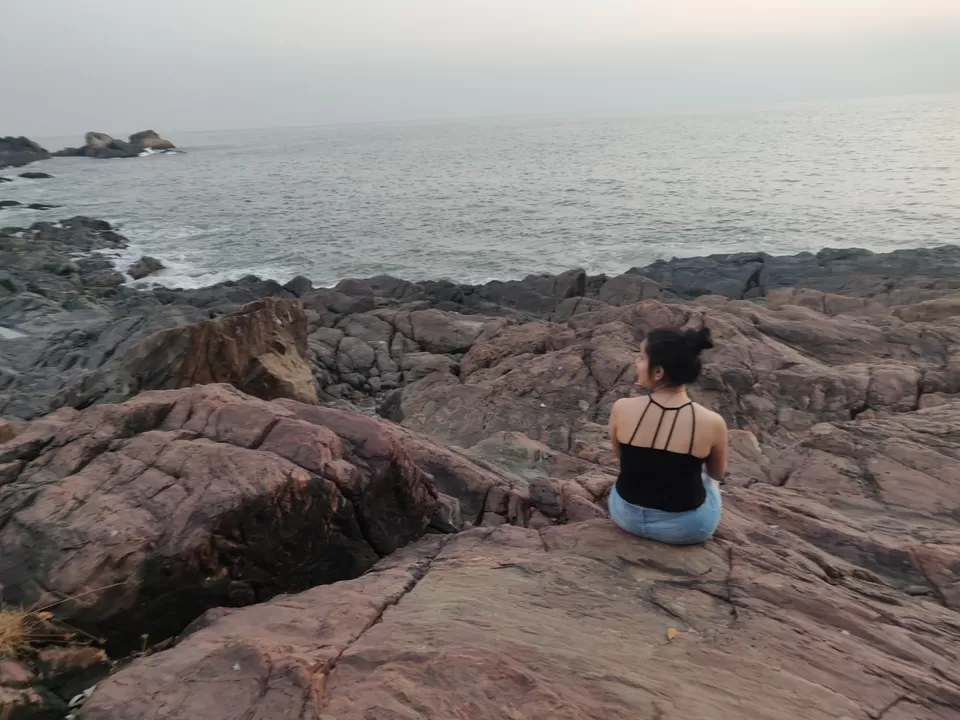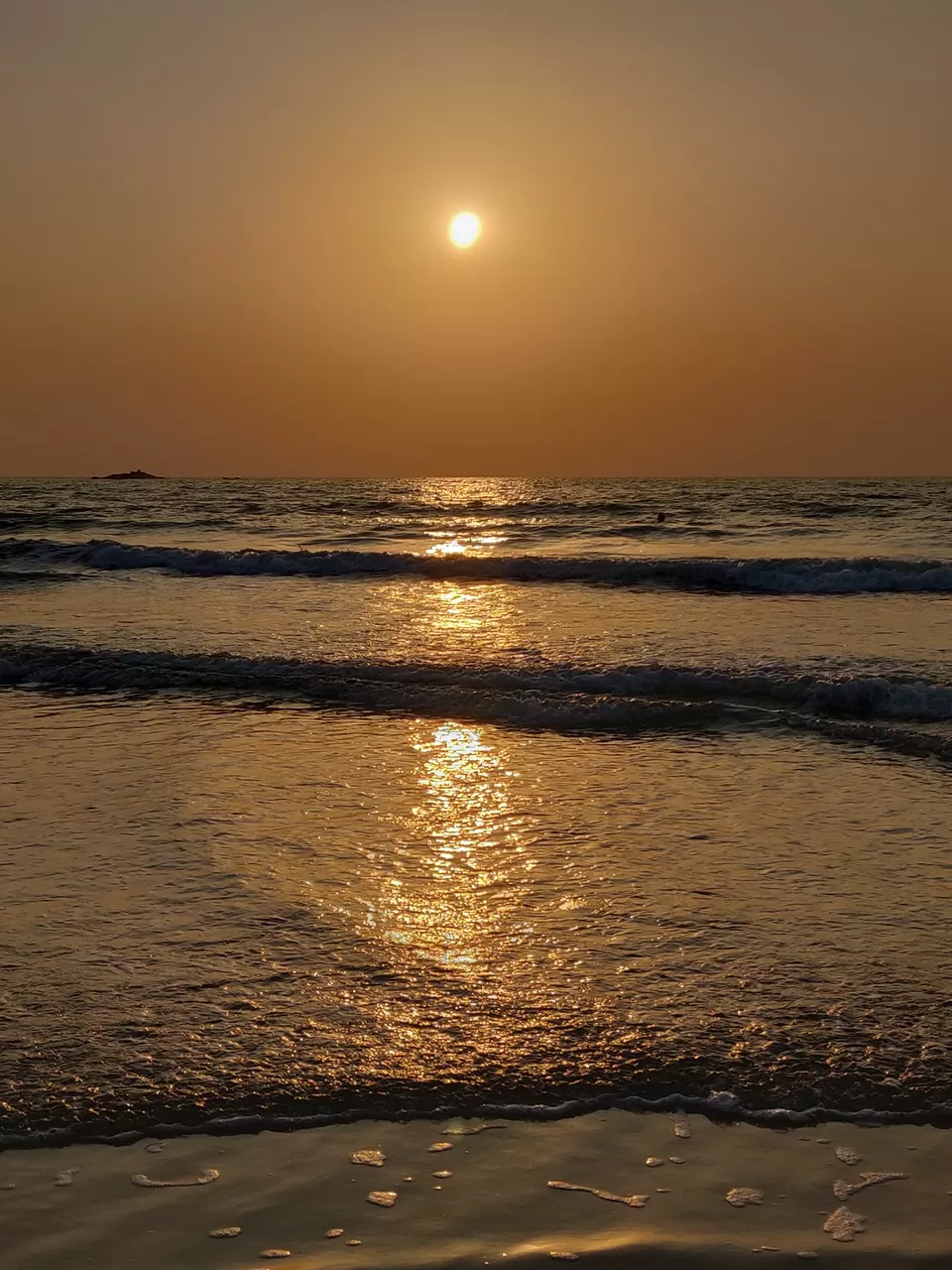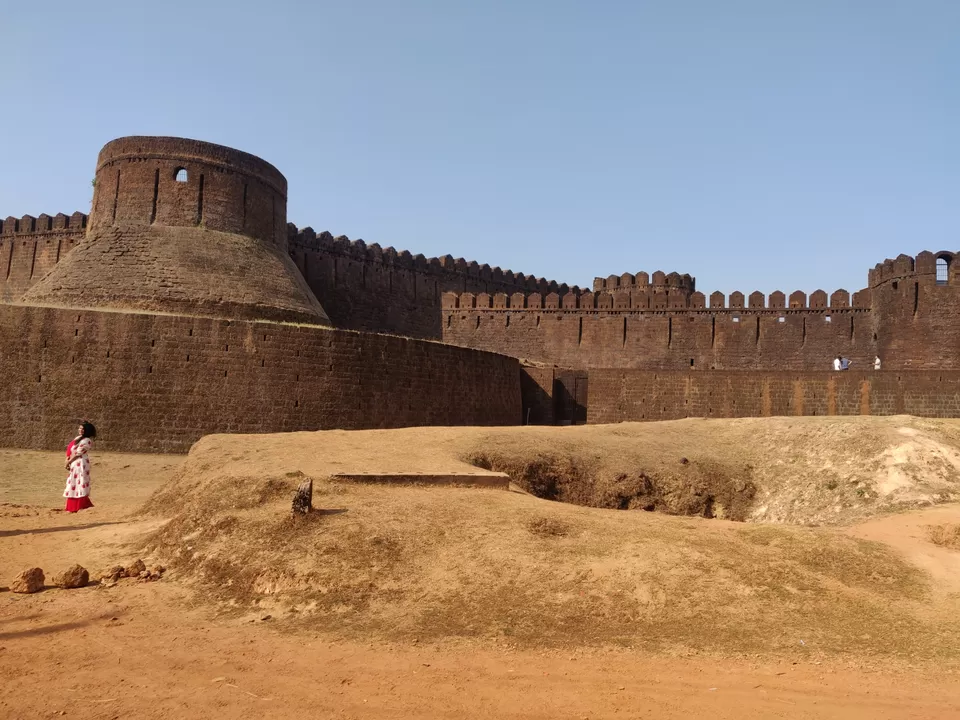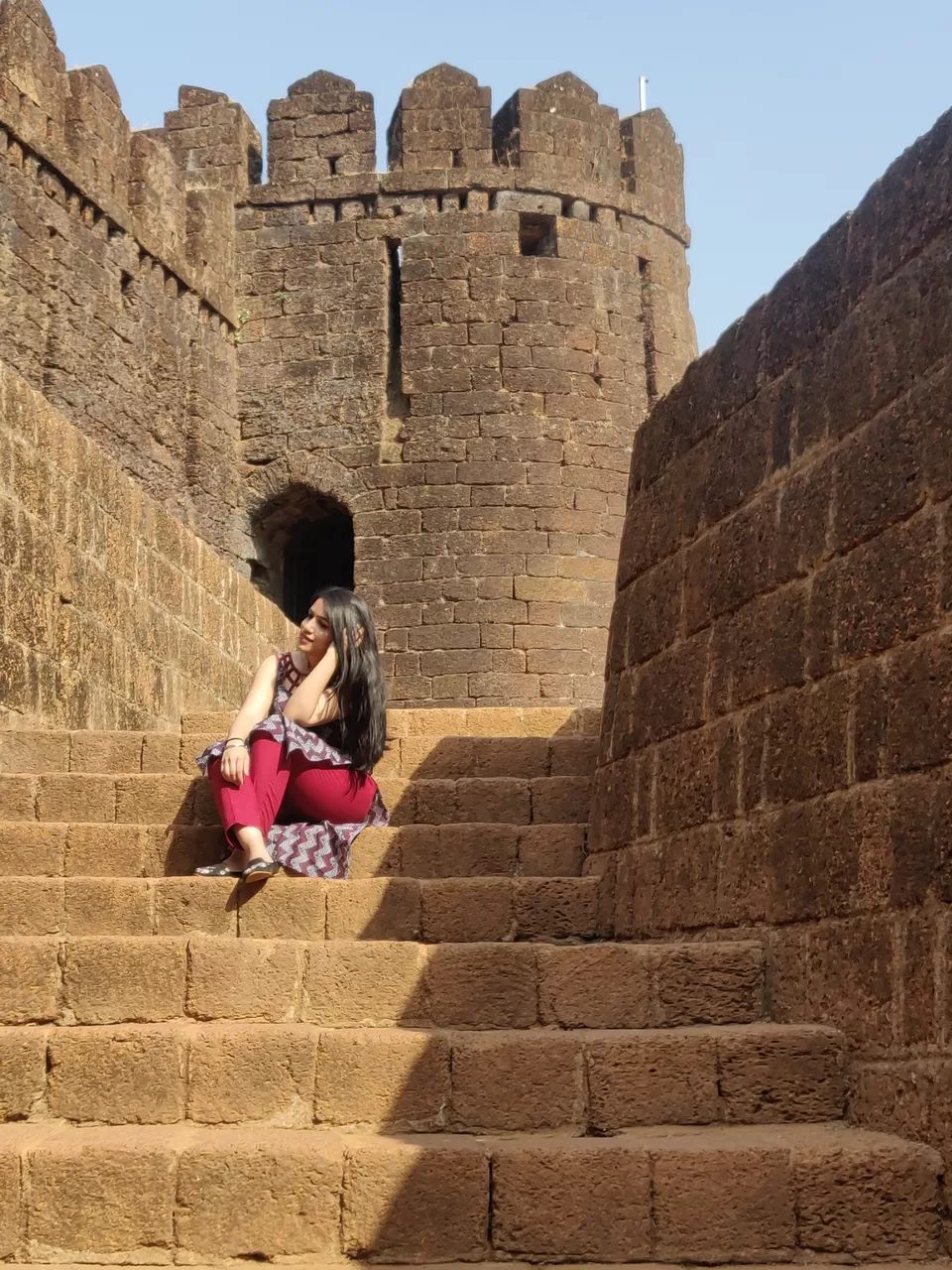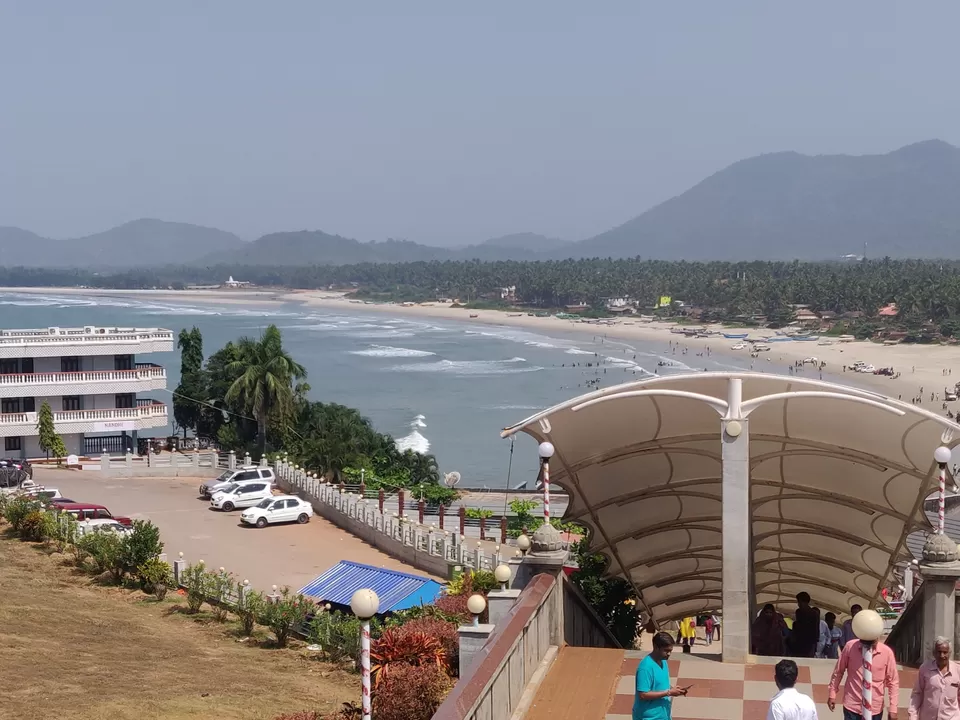 So on third day we have to return back to pune so we decided to visit city side.We booked a cab to visit gokarna city(fare = 600).Firstly,we visited kothi tirtha :Koti Tirtha is considered to be extremely sacred and is used for ritual bathing and immersing idols.After that visited Mahabaleshwar temple,mahaganpati temple and bhadrakali temple.Note: do wear traditional (suits or sarees for women and dhothi kurta for men)while visiting these temples in gokarna city otherwise you will not be able to enter temple premises.From there we spent some time near gokarna beach it is more like a local beach but was sothing.After that we headed back to kudle beach for snacks and all in the little paradise inn shack near to beach side and then return back to our resort as we have to catch our bus in evening to Pune.
In a nut shell it was an amazing trip for a beach and landscape lover.