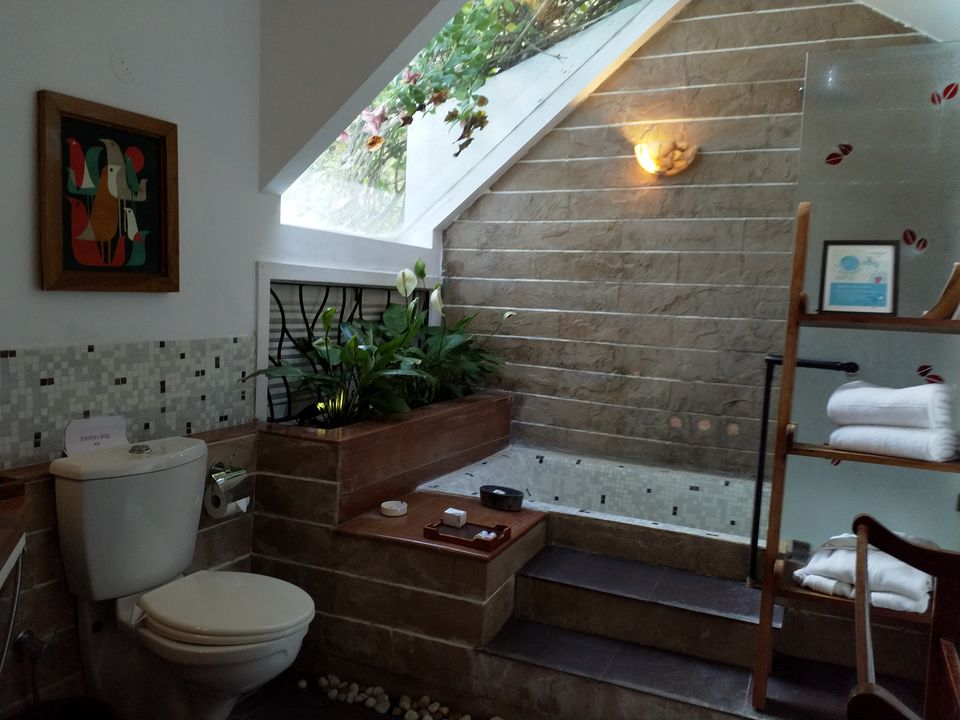 The Amanvana Spa Resort in Coorg is a mesmerizing dreamland. Inspired by the children's book, Alice in the Wonderland, you'll find yourself in nooks and corners that bring back fragments of your childhood memory.
I stayed here for just 2 nights and 3 days, but got the much needed #luxurygetaway I had hoped for. If you're planning a quick trip to Coorg, book away at the Amanvana Resort with no second thoughts.
Here's a quick glimpse of my two blissful days amongst lush nature at Amanvana.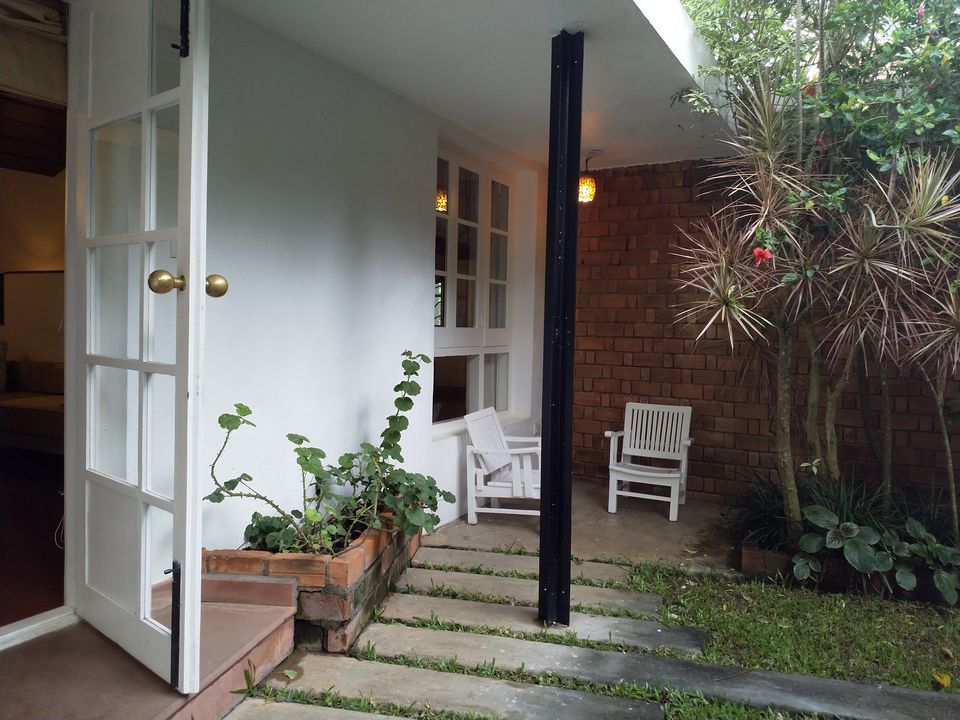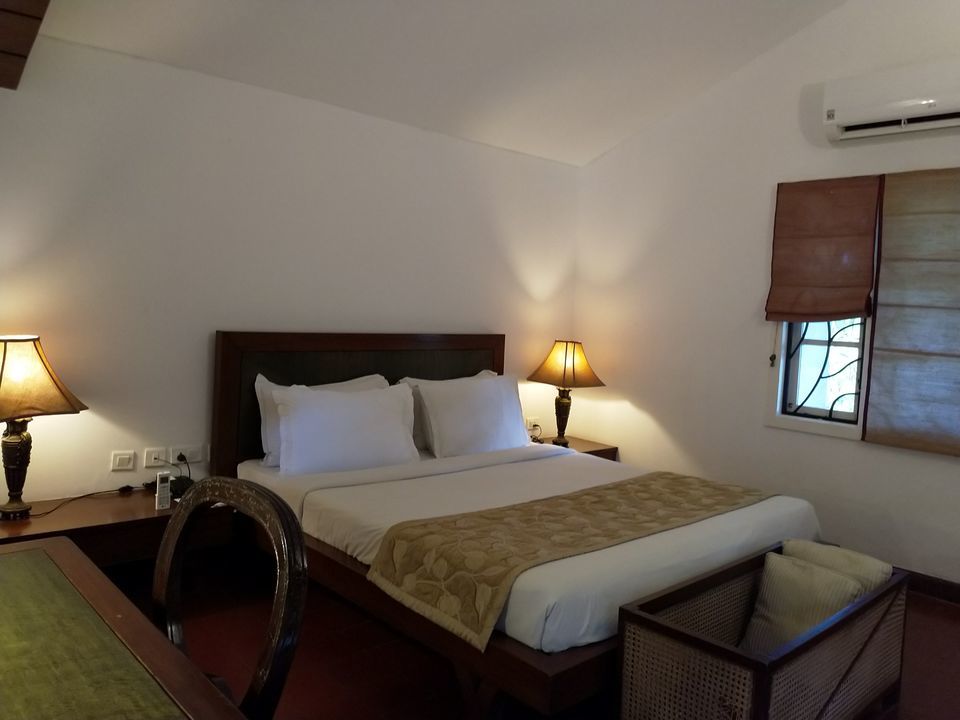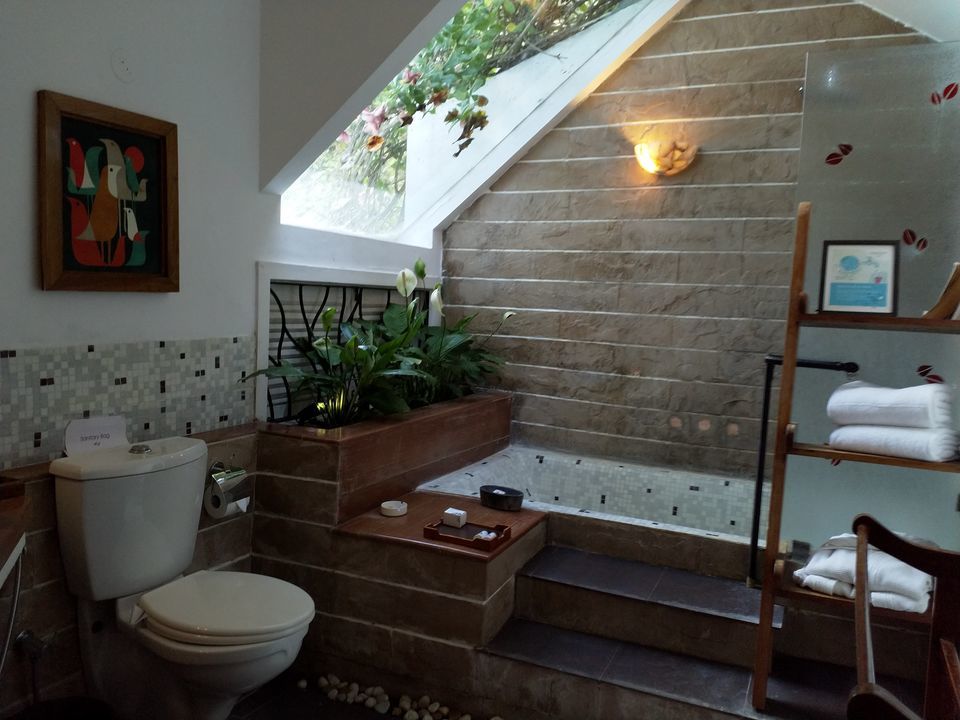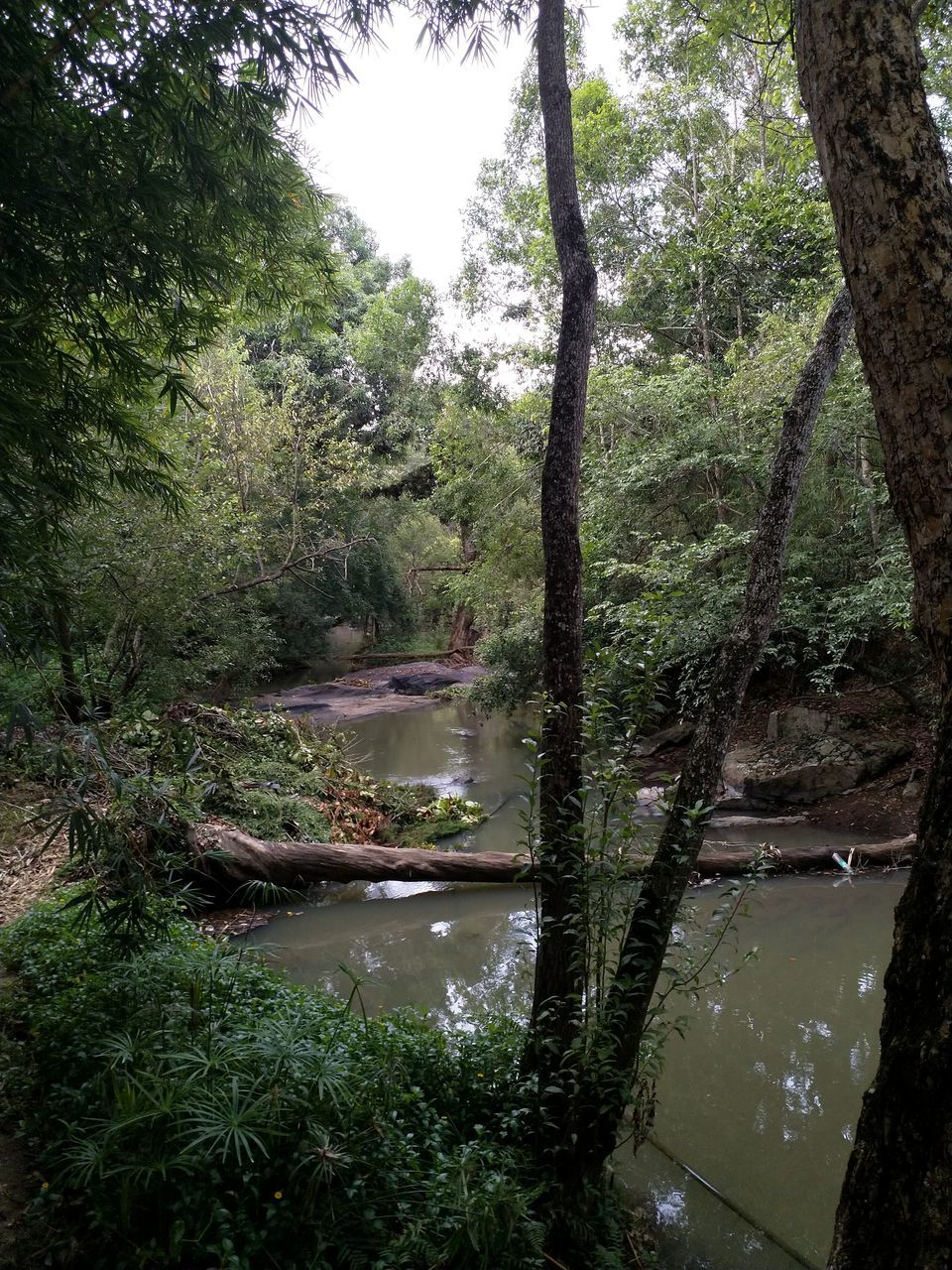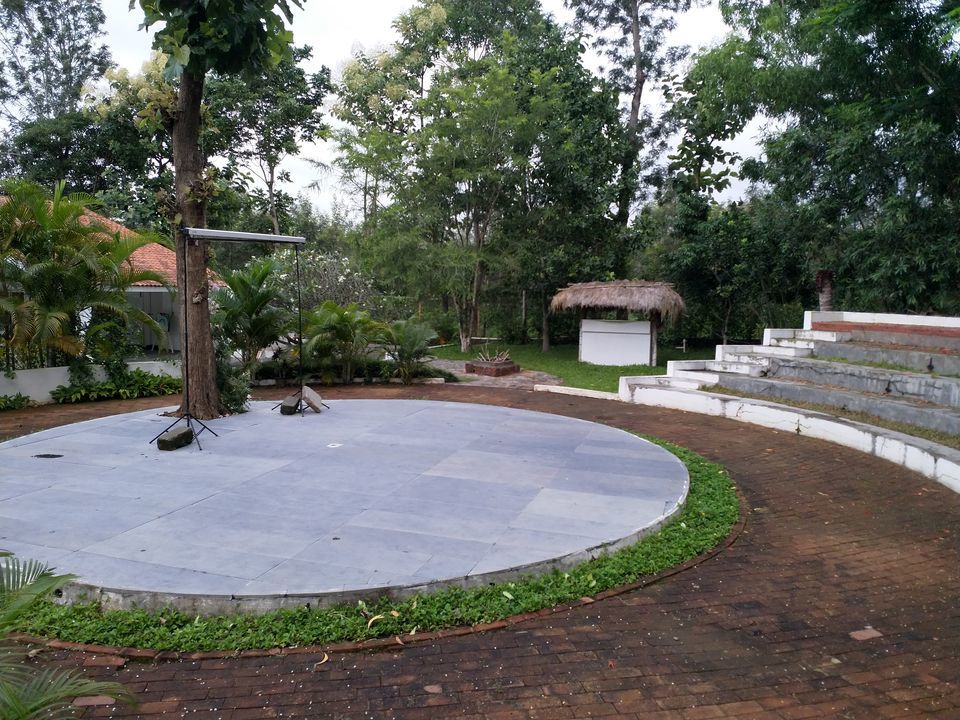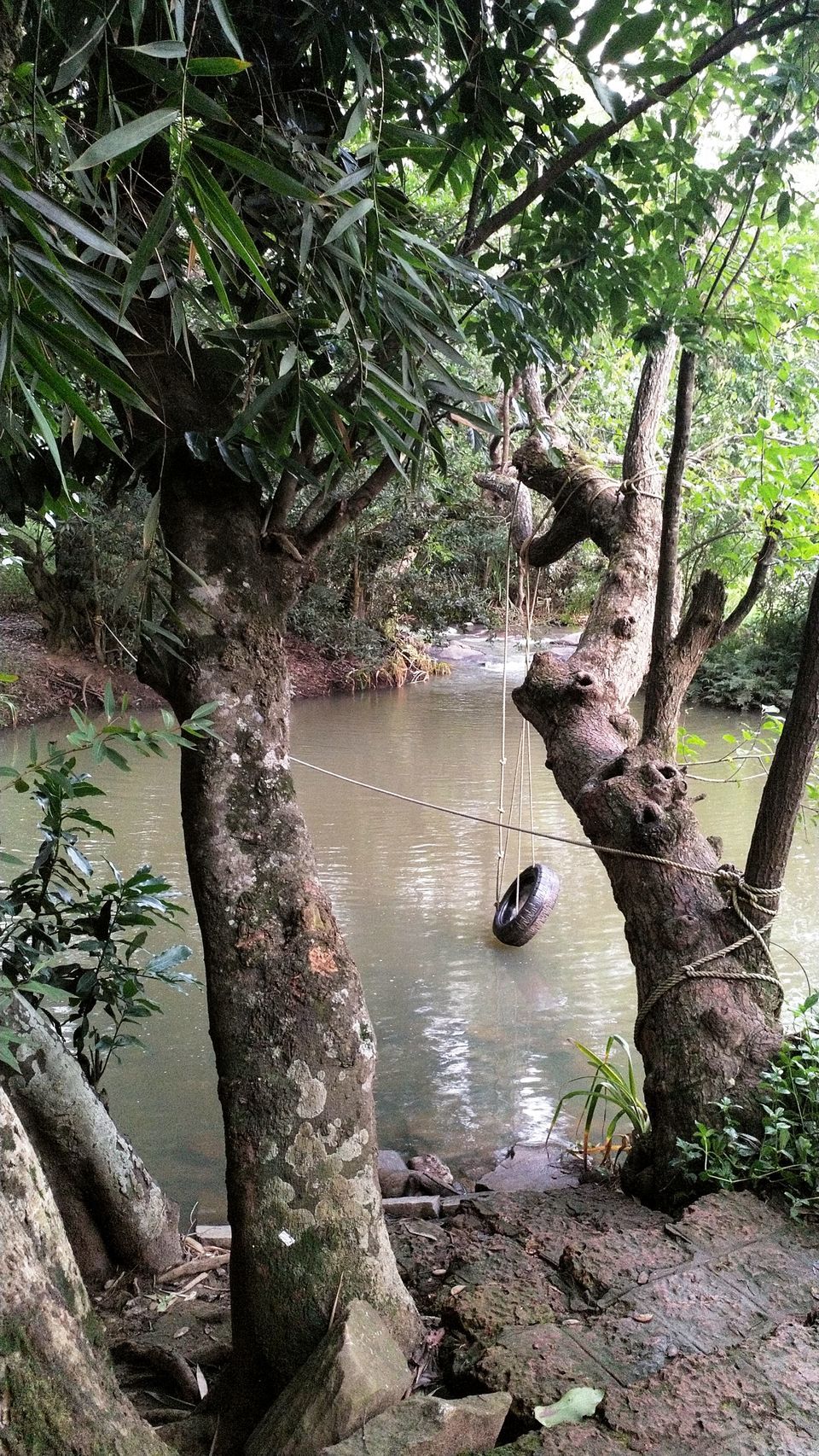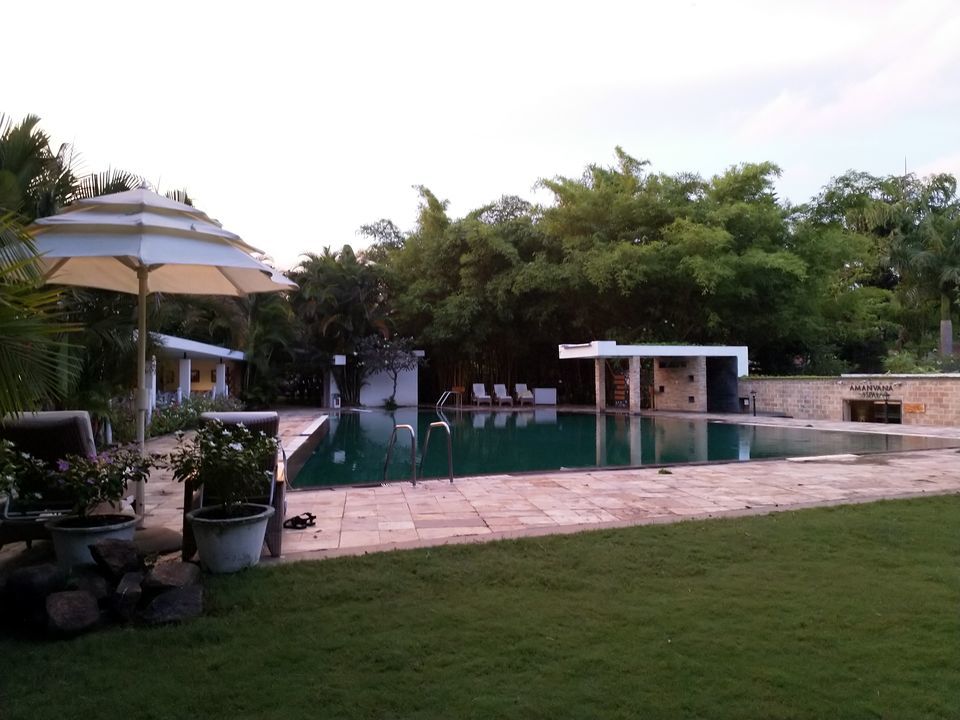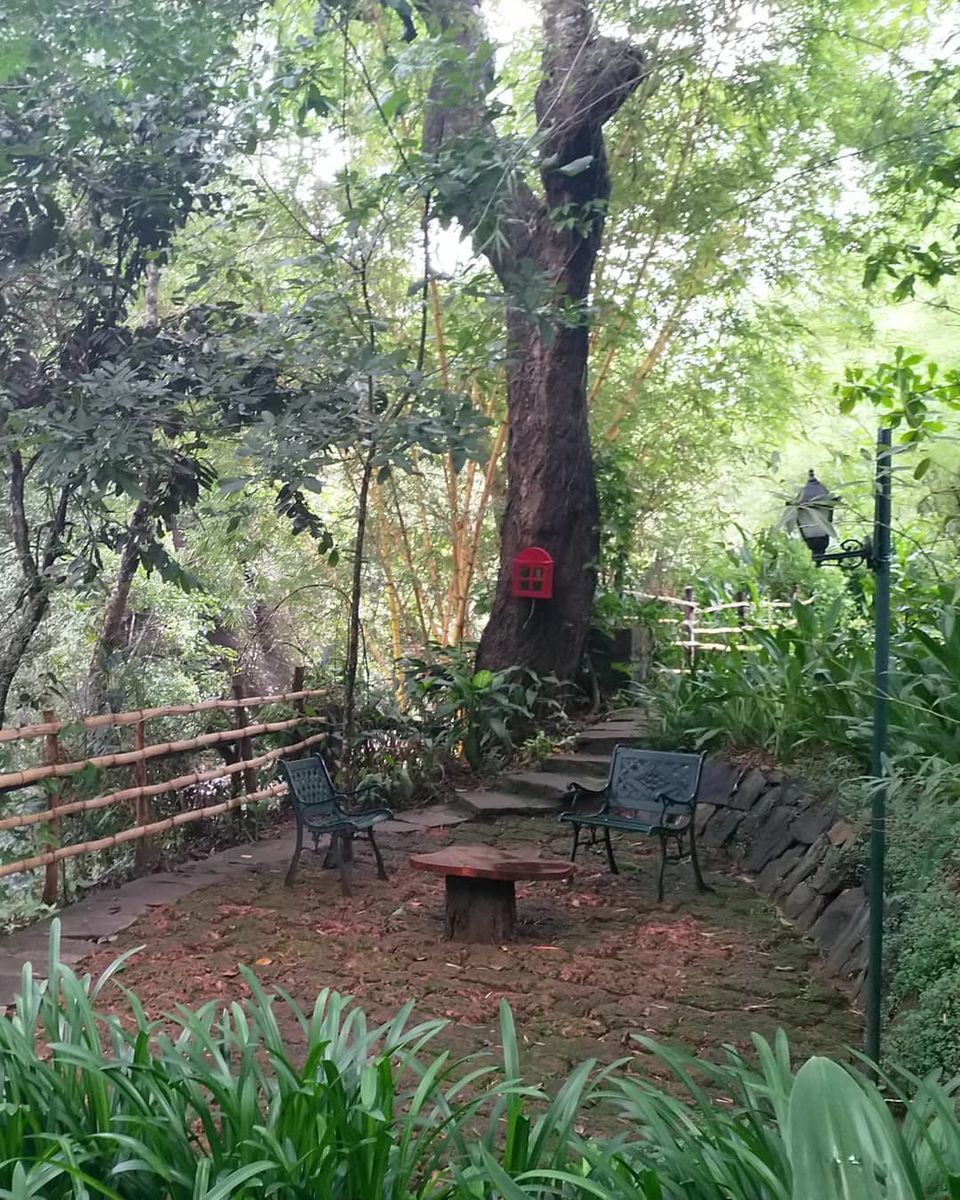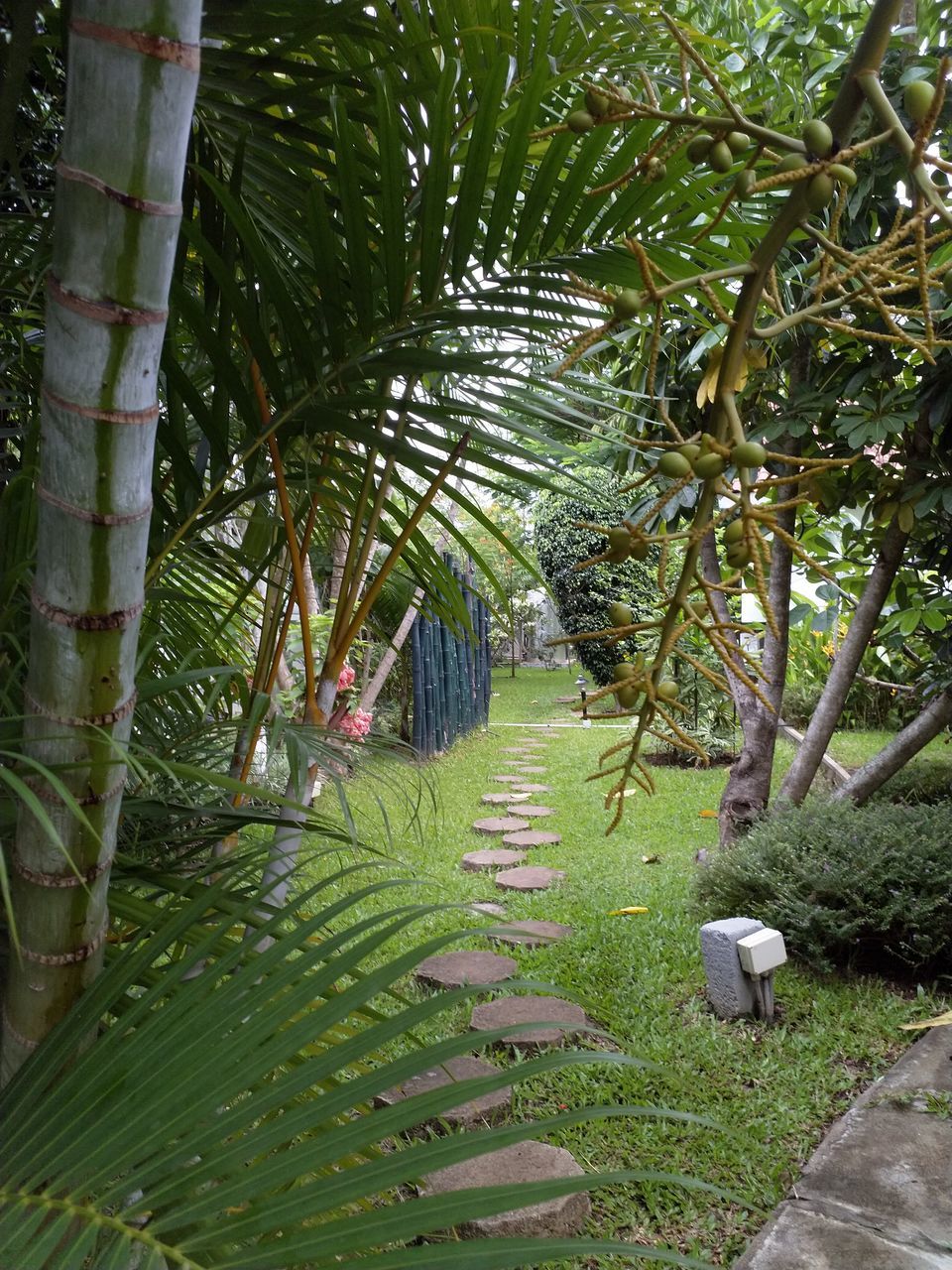 A quick few traveler tips:
This resort is in Kushalnagar which is at the base of Coorg. It is not on the hills, so if you intend to explore Coorg, make sure you have transport arranged to take you around
The food here is pretty decent, but I'd suggest venturing out to the tiny restaurants around Coorg that serves pandhi curry, akki roti etc.
While I didn't try the spa, my parents did and said it was worth the money. Try it and let me know!
The plus points of staying here is that the Nisargadhama and Namdroling Monastery is very close by. While the Nisargadhama is right next door, the Monastery is a 3 km drive away.