Located in Coorg District of Karnataka, Virajpet is equipped with loads of mesmerizing natural beauty. Club Mahindra Virajpet is built 13kms far from the Virajpet town in a lush green surrounding making it quite secluded and also well connected from the Virajpet city.
Generic Information:
Distance:
Virajpet, Karnataka --- 13kms --- Club Mahindra, Virajpet
Mangaluru International Airport --- approx 175kms --- Club Mahindra, Virajpet
Kempegowda International Airport, Bengaluru --- approx 320 kms --- Club Mahindra, Virajpet
Best Time to visit: between October and May as the climate is pleasant
Favorable for Both couples as well as family. Everyone will enjoy the property.
Pool: yes
Gaming Rooms: Yes
Karaoke: Yes
Kids rooms and big play area(Indoor as well as Outdoor) for kids recreation.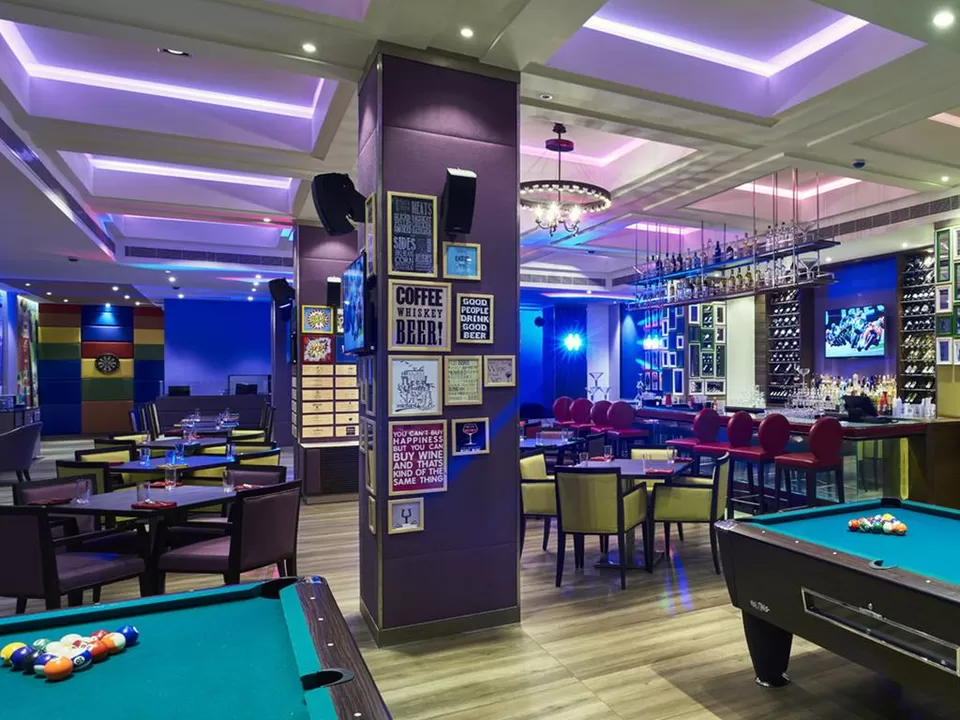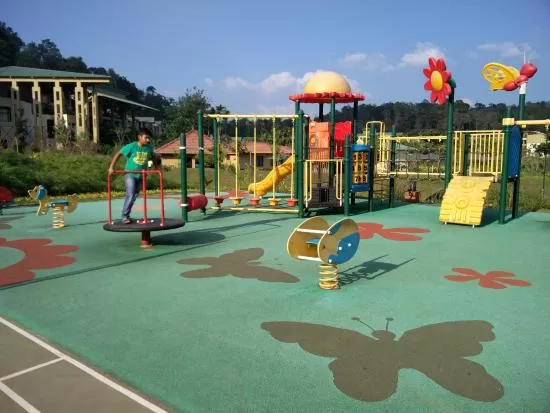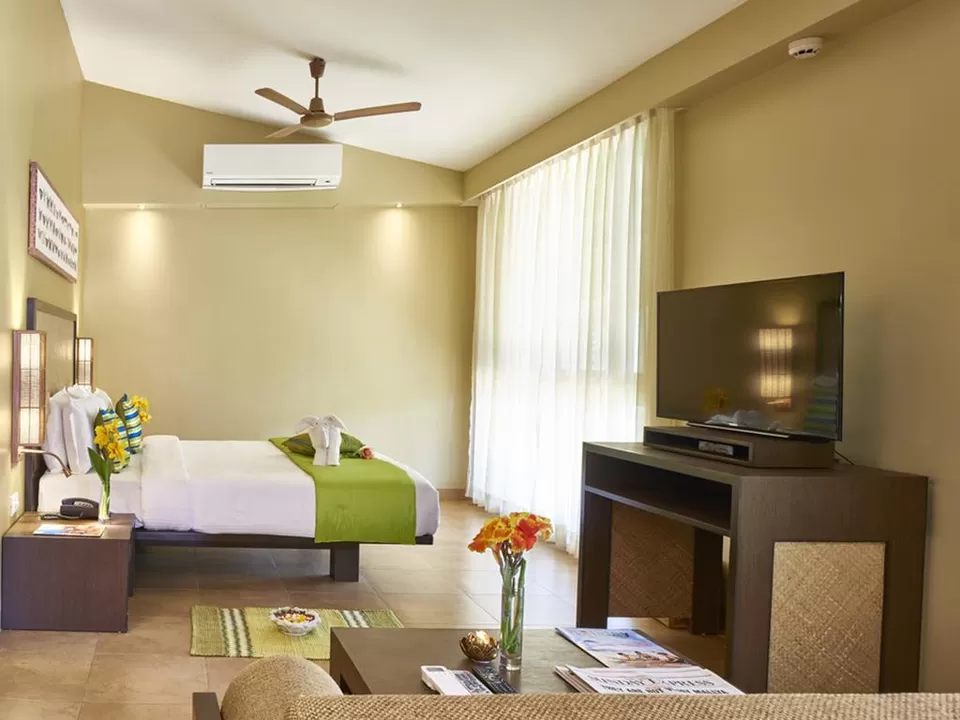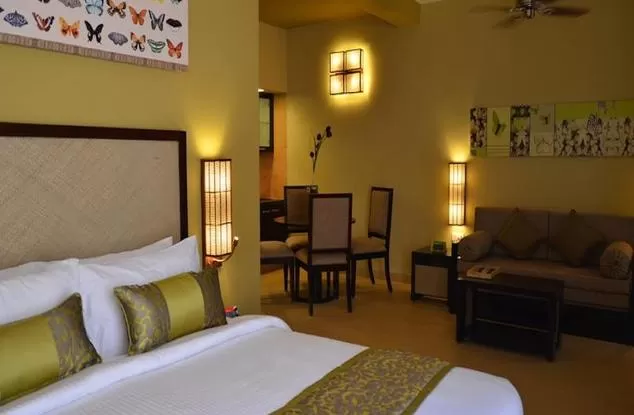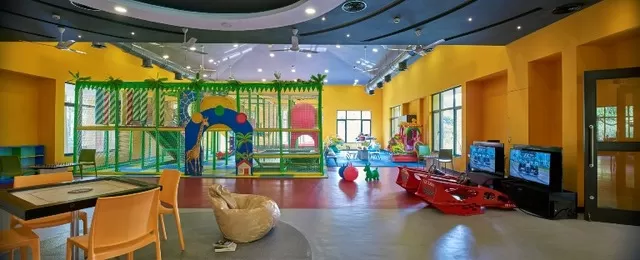 Let me share my experience of the stay.
As I ascended towards the Club Mahindra property(From Madikeri), lush green forests, green serene surroundings, clear sky welcomes you. I was able to cherish the surreal beauty of nature here. So, I just enter the property and reach the reception. I was welcomed with a welcome drink names Kokum. Upon asking, the waitress told me its made of kokum flowers. I must say, it was very refreshing. Now, we had booked a studio apartment there. So, with cable cars, we headed to our rooms for resting.
The property is built very nice. The peace and tranquility of the resort took my breath away and I was able to spend a very quality time with my family. The resort just drew away from the hustle bustly tourist resorts into my private world of relaxing pleasure.
After an hour of rest, We moved out to explore the recreation area and other activities. I must mention here that I love staying at Club Mahindra properties because they organize good events throughout the day for the person of each age group that keeps you involved. Along with it, it allows you to interact with new persons as well to rejuvenate yourself. At my time, we have Karaoke event and dance party organized. This property has a very good gaming room for the children. Then, outdoor badminton and volleyball court add more to it.
Summarizing, I had a great quality time with my family at the resort. A nice, tranquil resort with all the modern amenities offers you a complete package for your stay.