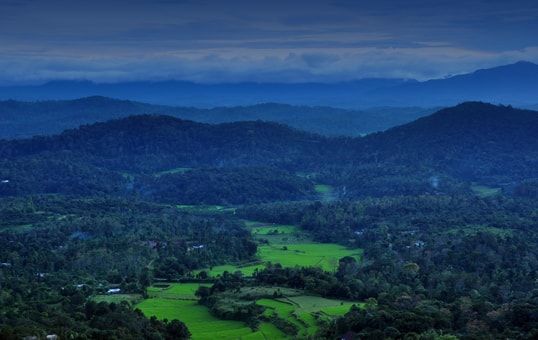 #GuestPost #Performics #Club Mahindra
Kabbe Hills, one of the popular Coorg points of interest is located in the Kodagu district, commonly known as Coorg or 'the Scotland of India'. This beautiful spot is about 45 kilometres from Madikeri and 22 kilometres from Virajpet.
With such easy access, there's no reason not to venture out and explore the hills during a family holiday.
A short drive will get you to Kabbe Hills, a hidden gem. Through the journey, you will be treated to the aromatic fragrances from the numerous coffee plantations, several lush paddy fields, small towns and villages with ever-smiling people and the picturesque Western Ghats. A small detour on the way can be made to stop at Chelavara Waterfalls, definitely a sight to behold. Unless it's monsoon, you can drive almost till the peak of the hill.
For adventure enthusiasts, Kabbe Hill is a trekker's paradise. You can trek to the peak of Kabbe or to nearby areas such as Somakundu, Nalaknad Palace, Thadiyandamol hills and a waterfall.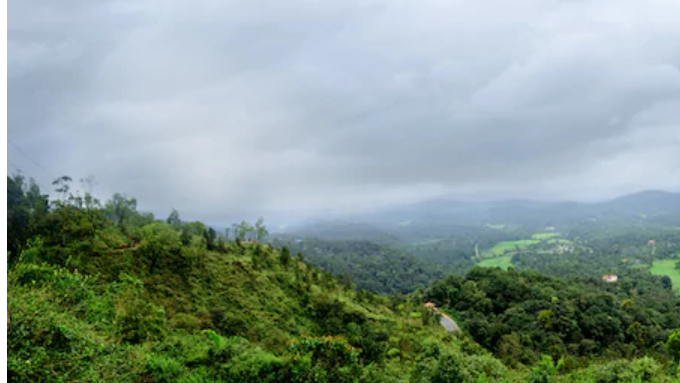 The view from the hill is absolutely mesmeric. You can see endless stretches of verdant forests and the clouds floating aimlessly in the blue skies. It's truly breath-taking. The solitude and silence add a hint of charm to the view and the surroundings. On a clear day, one can even see the Kerala border on one side and Coorg on the other! Little wonder this place is so popular among other Karnataka points of interest.
Do note that on a family holiday outing, you need to keep your near and dear ones close because the weather here is unpredictable. One moment it could be sunny and in the very next, a thick layer of mist would swoop in and engulf the entire area. However, both sights are equally captivating.
For photographers, this hill is heaven. It's a great spot to take some amazing pictures.
If you want to explore un spoilt and spectacular natural beauty, Coorg is the place.
P.S. from Team Club Mahindra
While planning your holiday, if you are looking for the best resort in Coorg, the Club Mahindra Resorts in Madikeri and Virajpet should be the ideal options.
Spacious rooms that come with every modern amenity, the in-house restaurants where you could binge on local delicacies and a variety of activities for you and your family to enjoy, these resorts promise and deliver every comfort to you. A look at the Club Mahindra reviews will help you with more information.
...........................
Read exclusive Europe Travel Blogs here: https://insideoutwithrahulyuvi.com/category/blog/travel/
Watch exclusive Europe Travel Videos here : https://www.youtube.com/user/rahulnitk0408/videos