What's a perfect weekend getaway? After an arduous and a long week, a mini break from hustle and bustle of everyday life which is serene and beautiful enough to make anyone forget 'ALL THE CHAOS'
Now, this is a perfect weekend getaway for me. Come, let's just fall in love with the not-so-crowded peaceful beaches in Gokarna.
We started our day quite spiritually :p went to the famous Mahabaleshwar temple and had delicious laddoos. The best part to be honest. Then, it was beach time! Gokarna beach it is.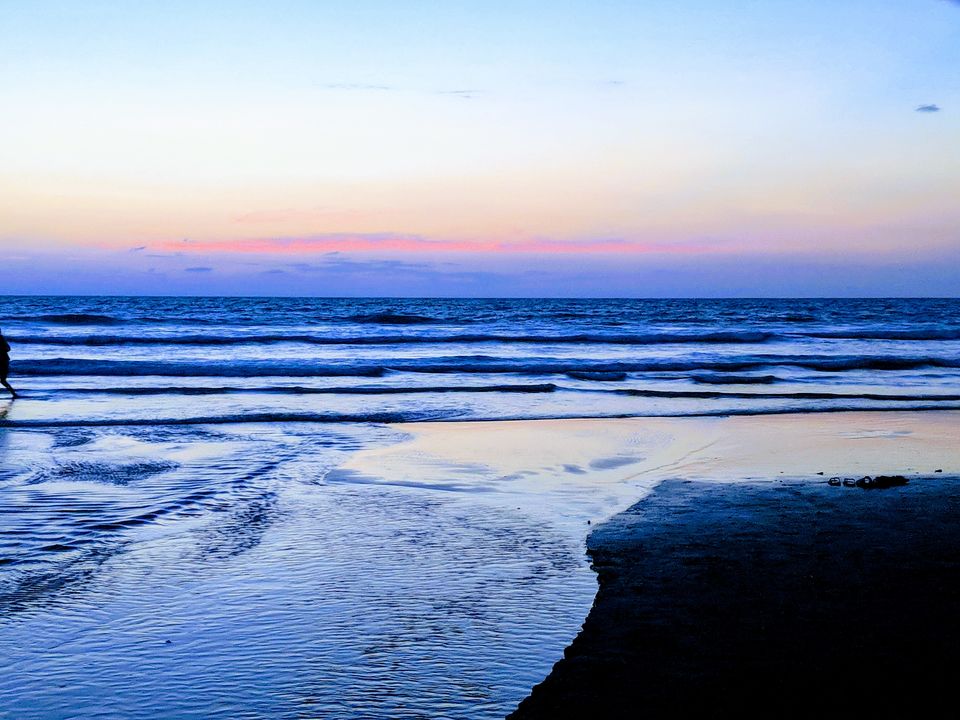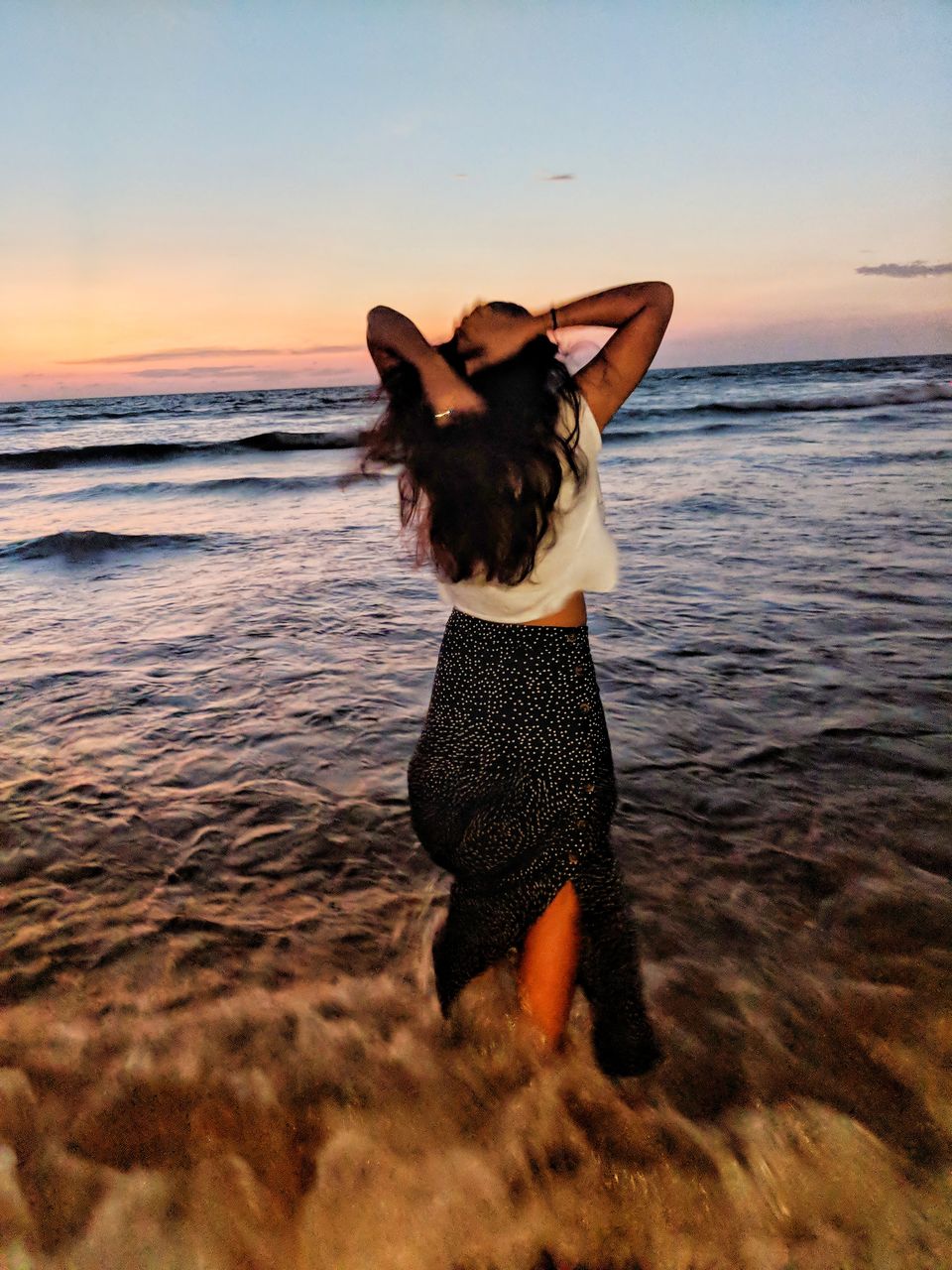 After getting done with few famous temples around (not so interesting :p) and the local Gokarna beach on day-1, day-2 needed a bit of adventure for sure. So, we headed towards the happening Om beach.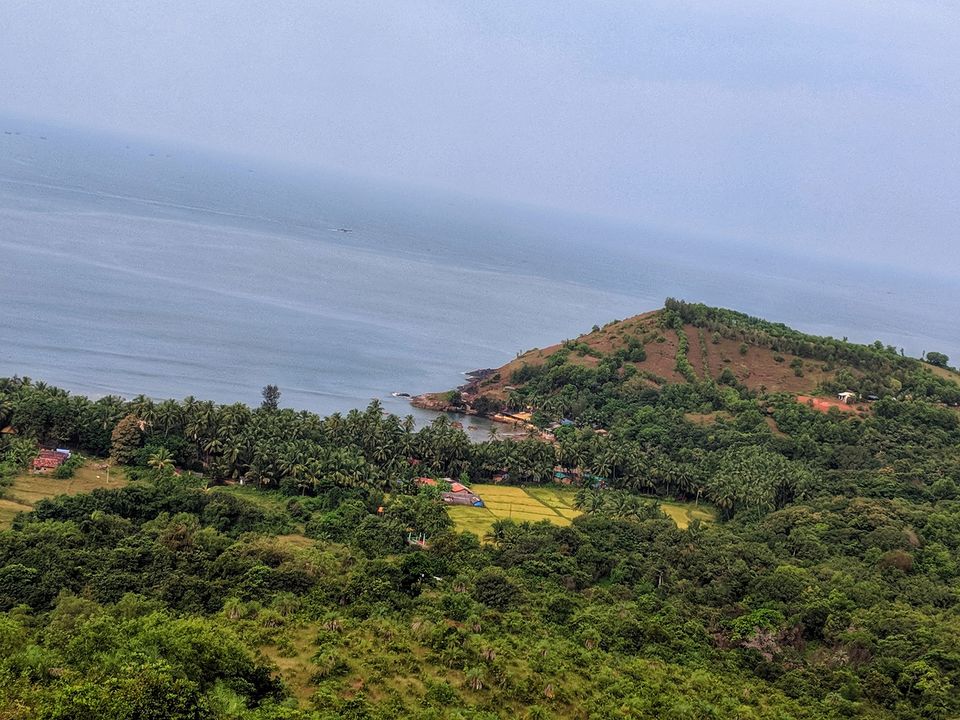 After having an interesting conversation with wild waters and clicking many pictures, it was time for some adventure. You know, anything that gets your blood racing( i mean the 'Adrenaline Rush' :p) is probably worth doing.
Banana boat ride, jumping in middle of the sea (twice), jet skiing, coral cuts...lol. Quite an adventure it was.
Boat ride to all the mini beaches along the line. Paradise beach, half-moon beach, full moon beach were the secluded yet pretty beaches. You want to know how being stranded in an island feel like? Then, you must add paradise beach to your list.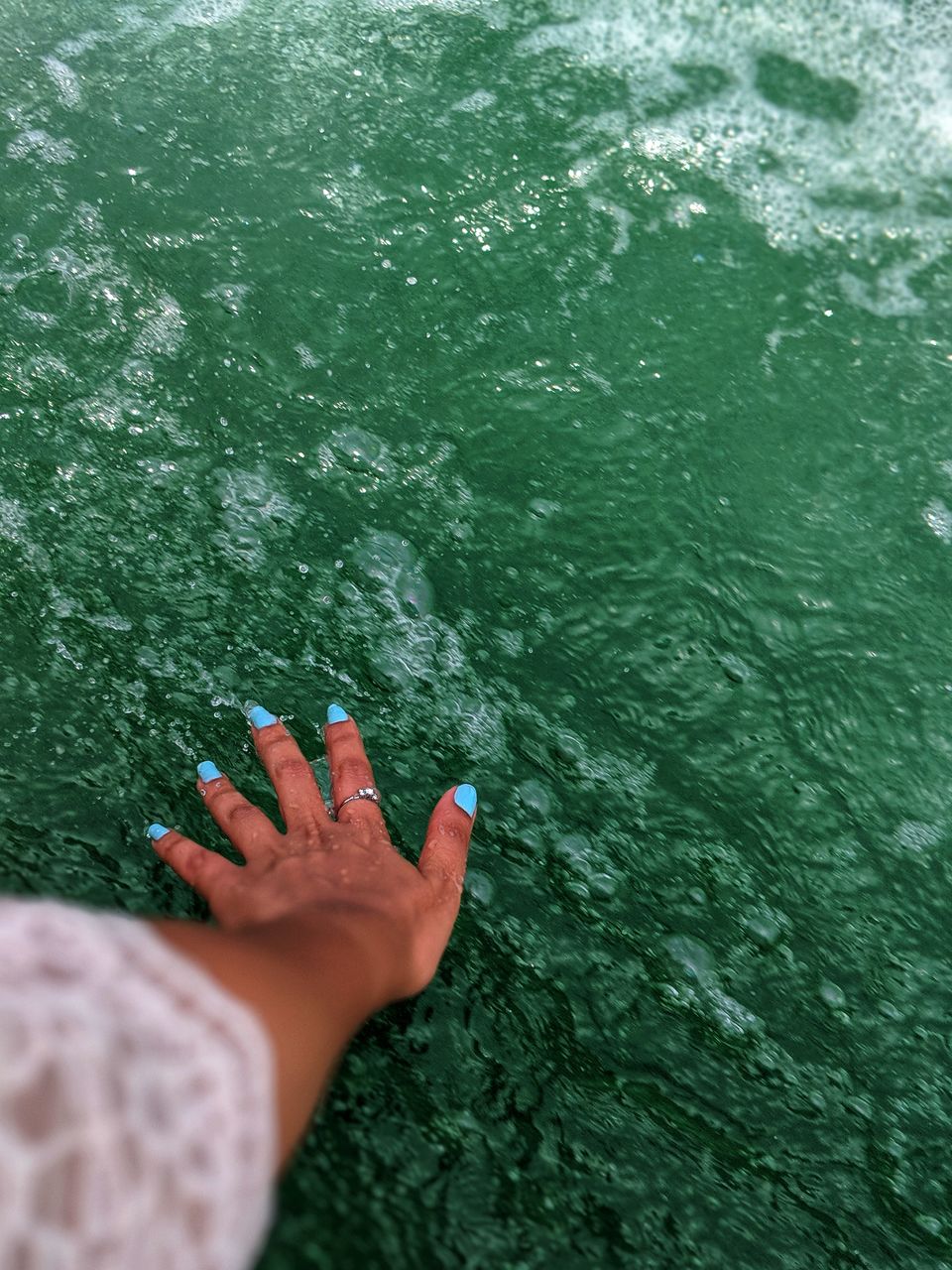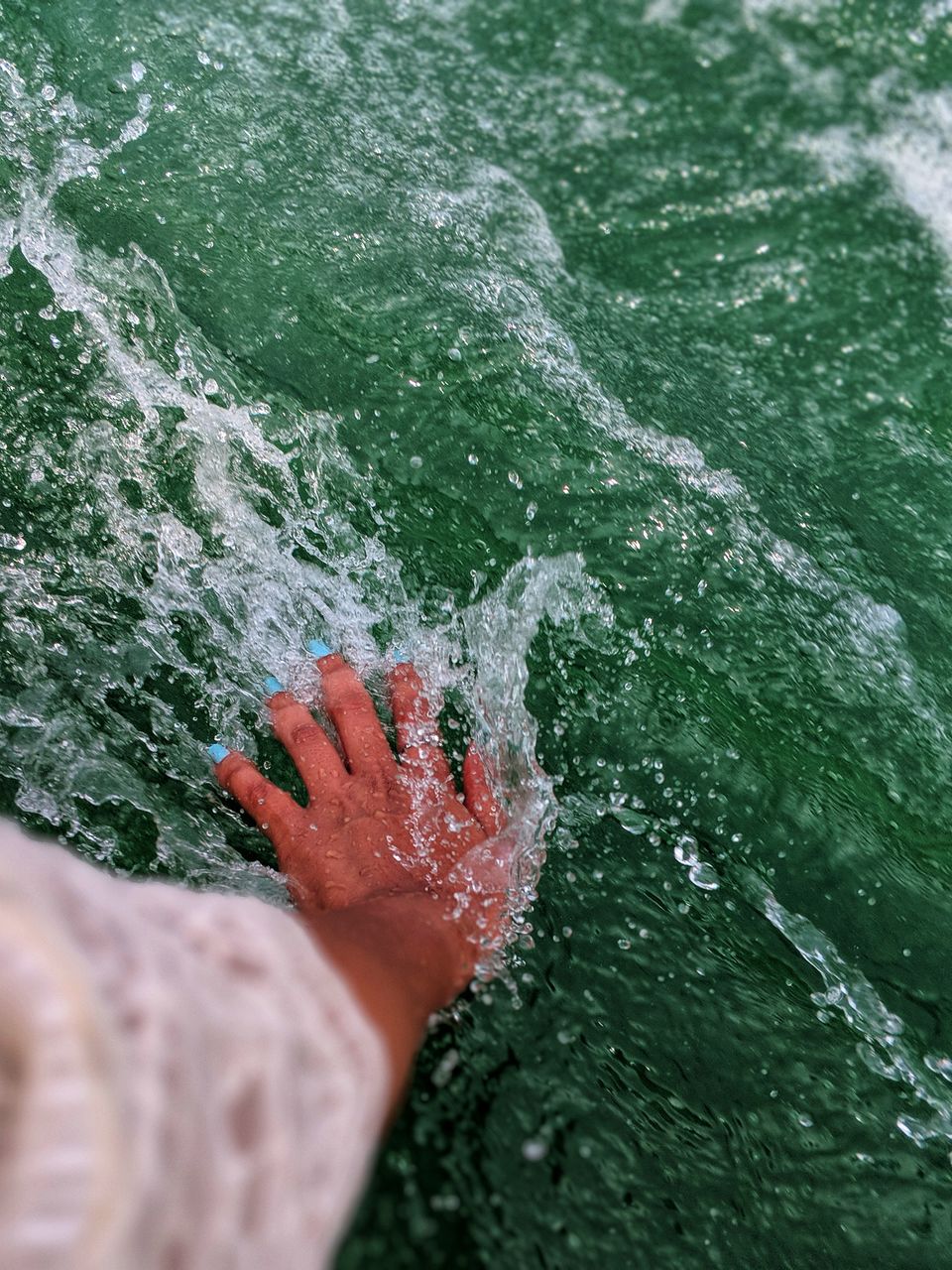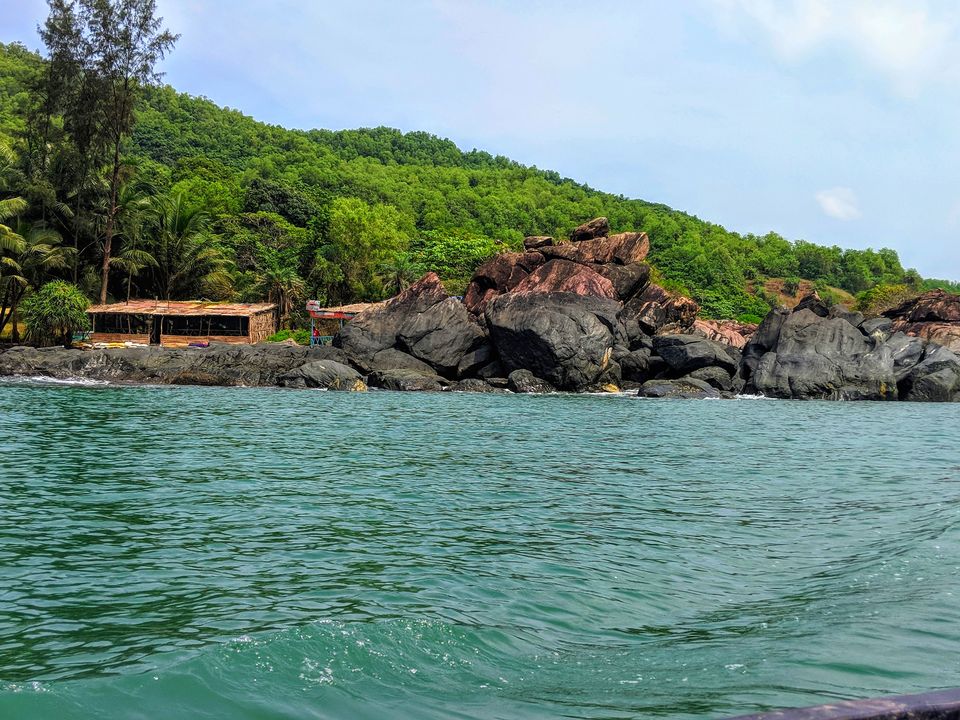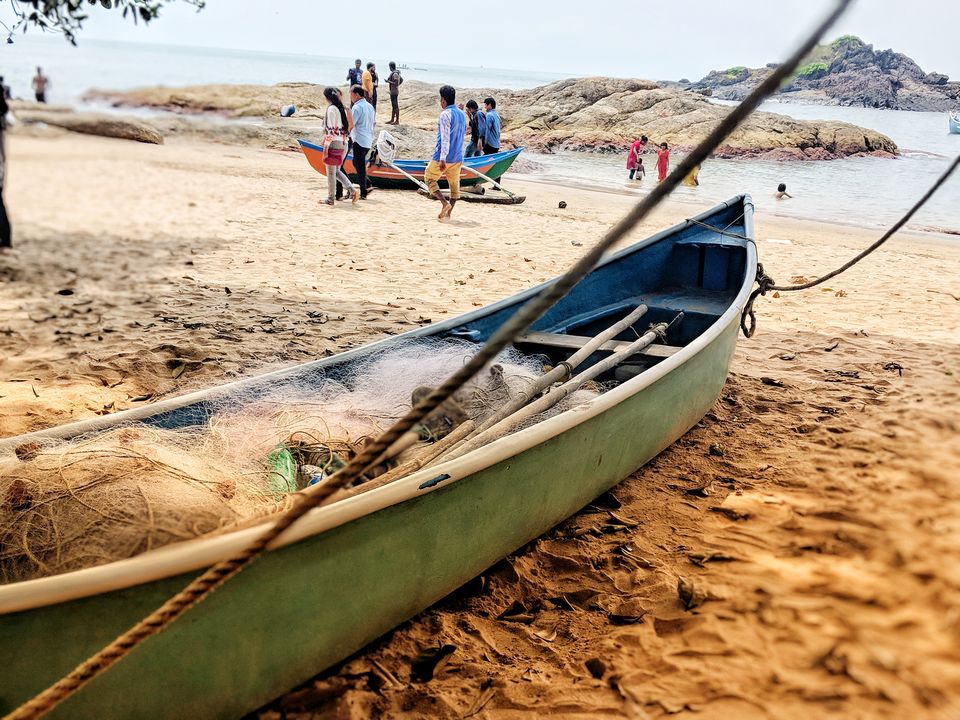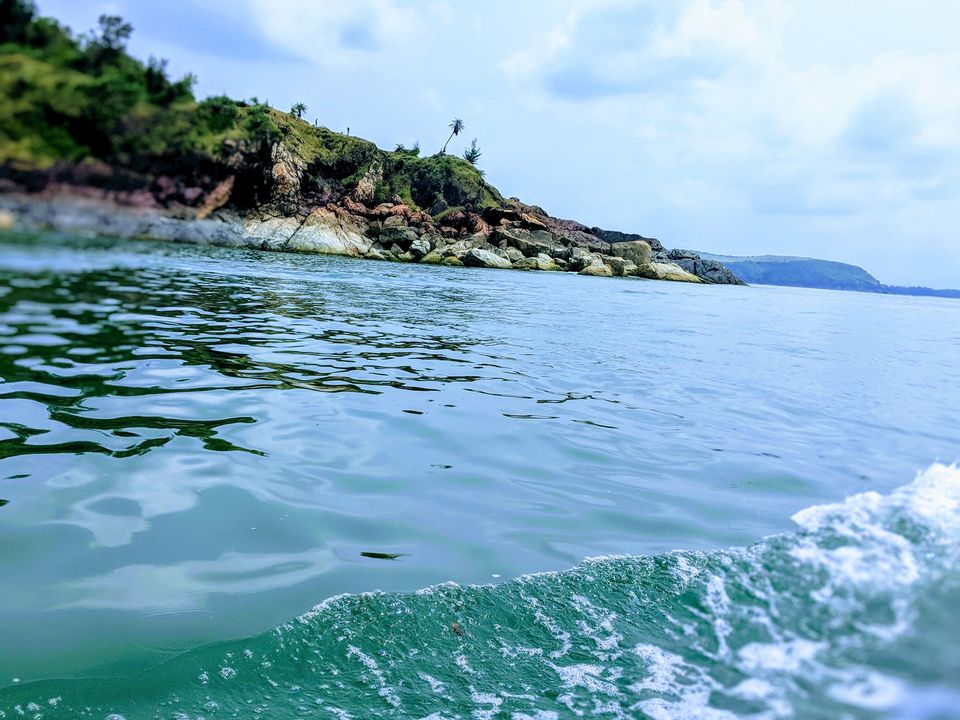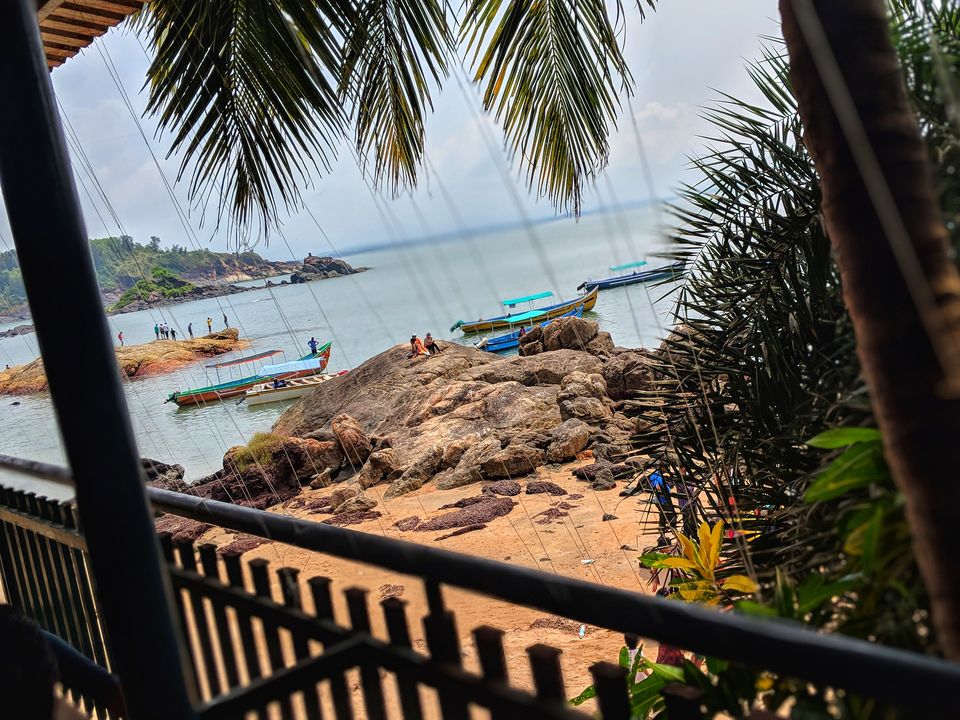 Day-3 was all for chilling and playing in water. And also a day off for my phone (camera). In short, Beach bums day!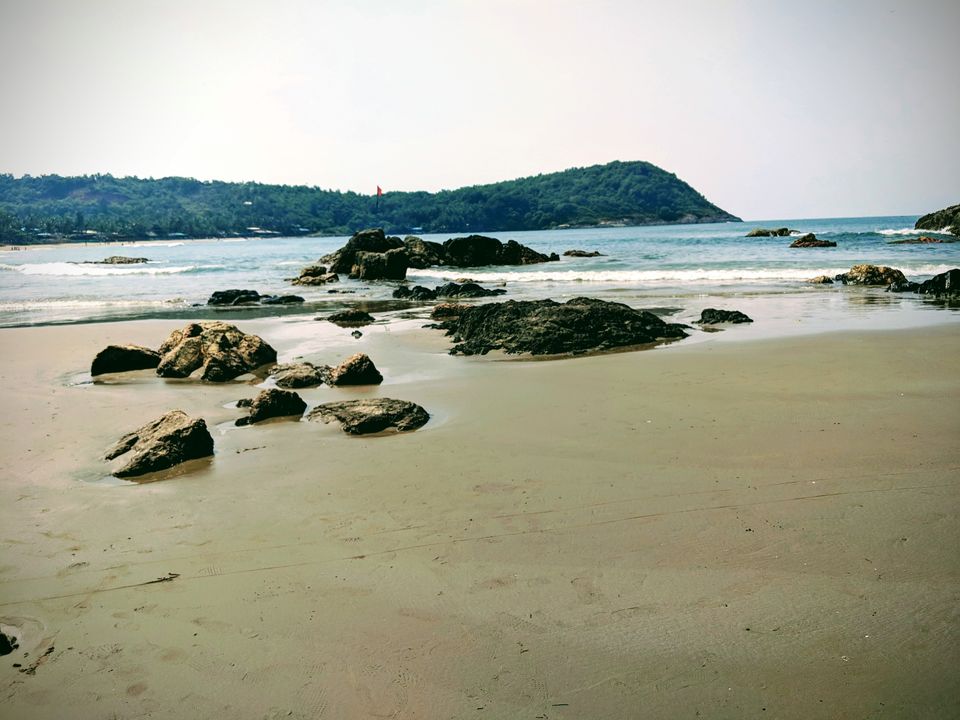 My purpose of the trip got served on day-3. I just forgot everything and let myself free under the sun, in the water. I don't have many pictures of this pretty beach since i ditched my mobile for the last day.
My trip ended interestingly with small-sweet jelly fish bite and running for vinegar !!
Well, no picture can be compared to the real beauty my eyes witnessed.
Gokarna, You are beautiful! Stay the same.
With love
-Sahiti