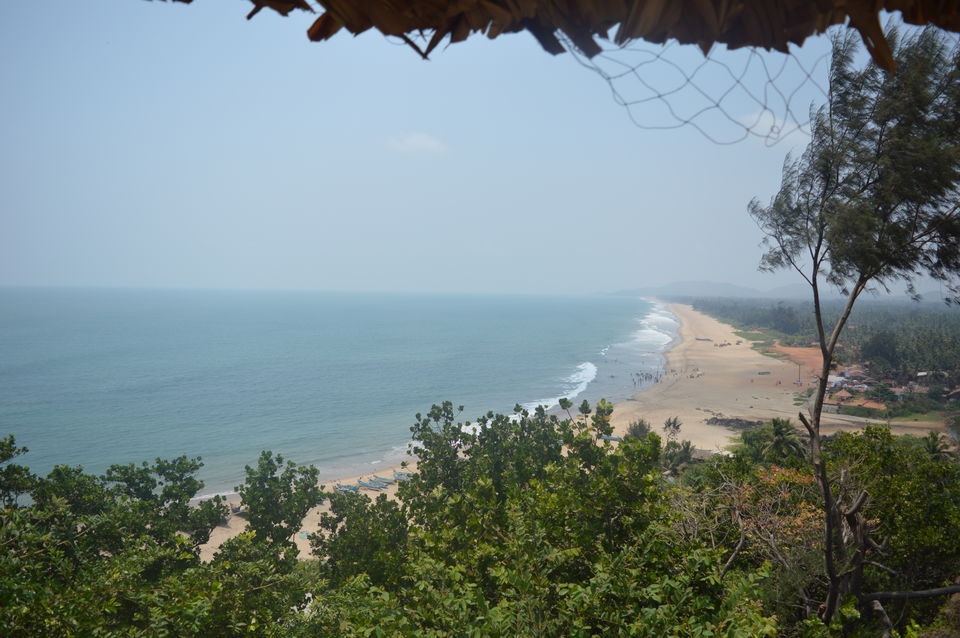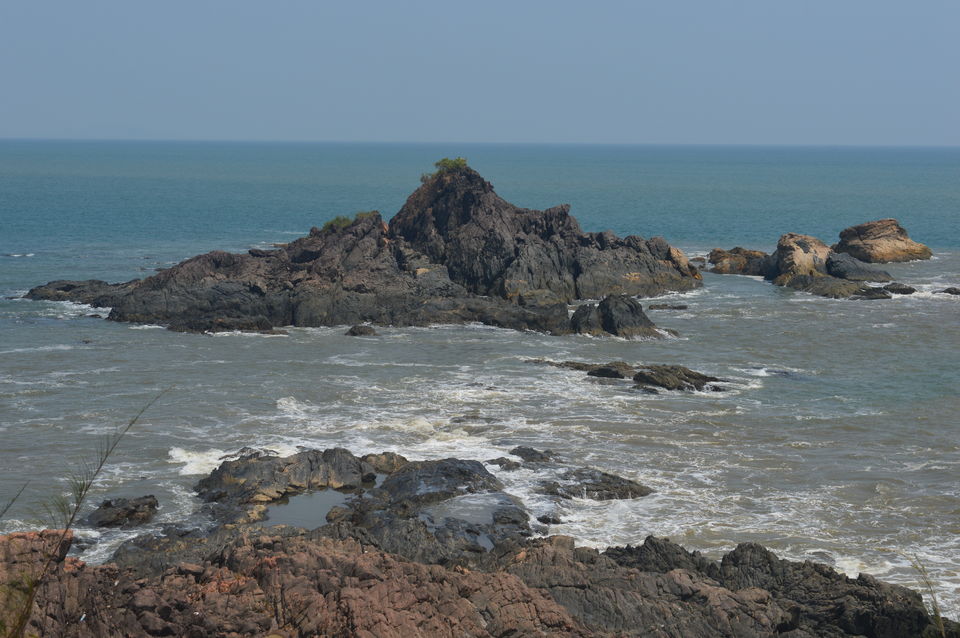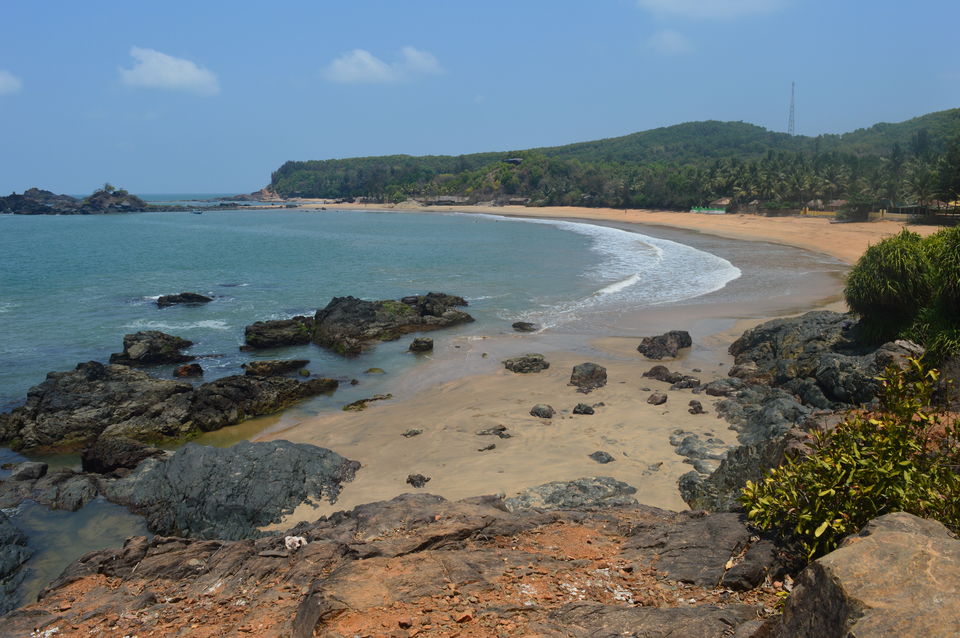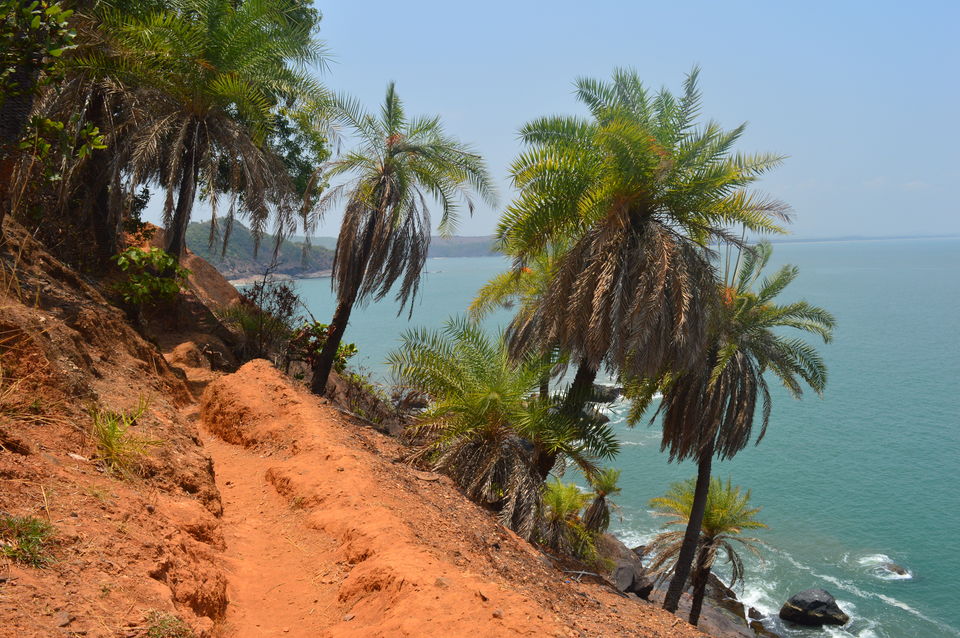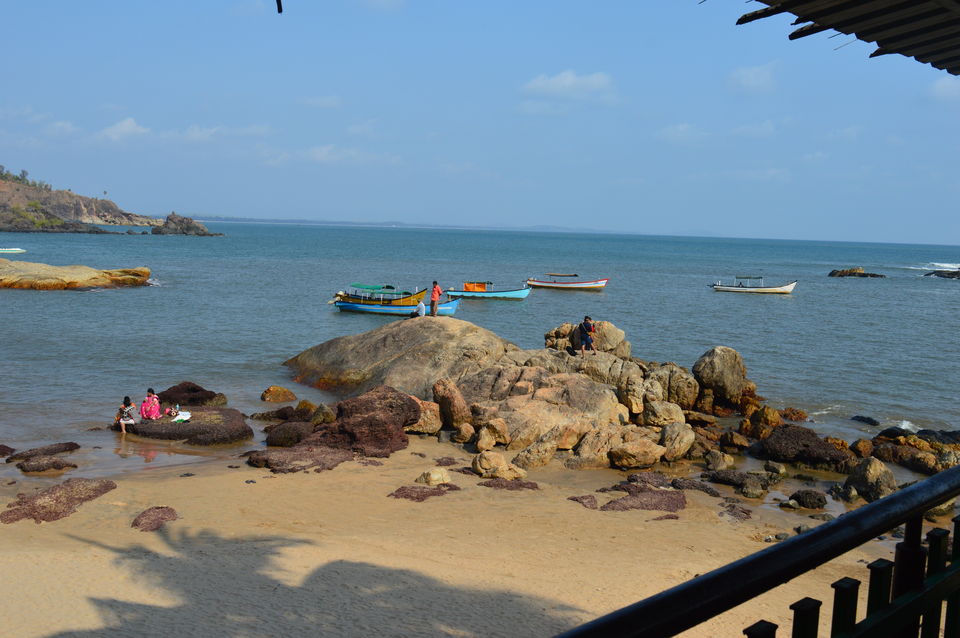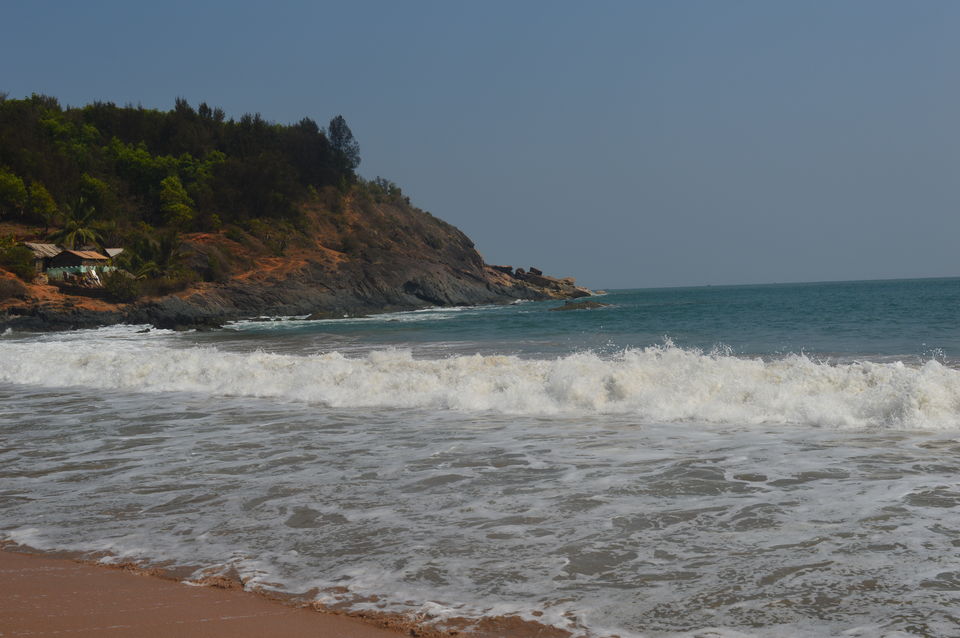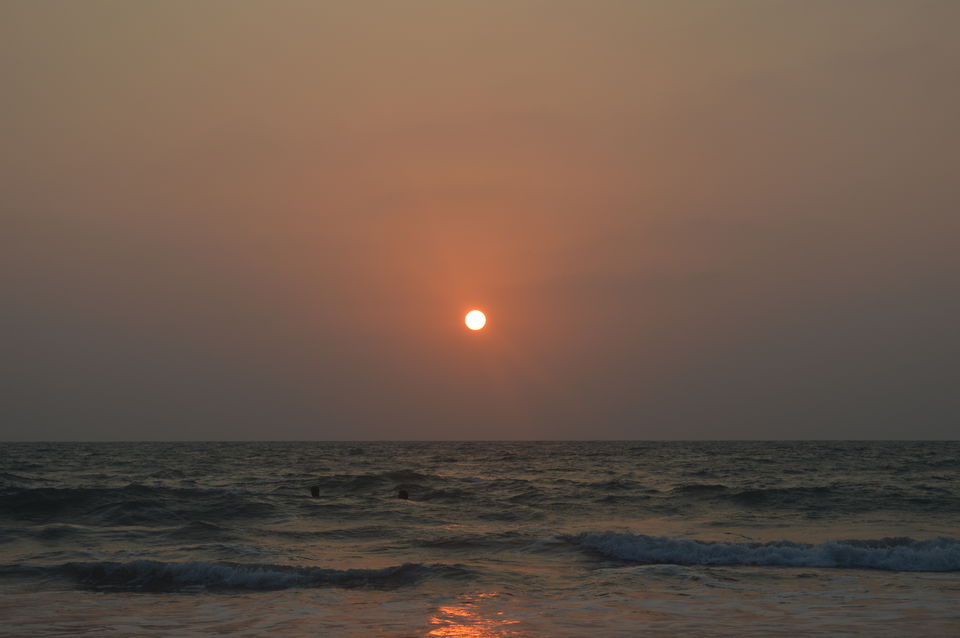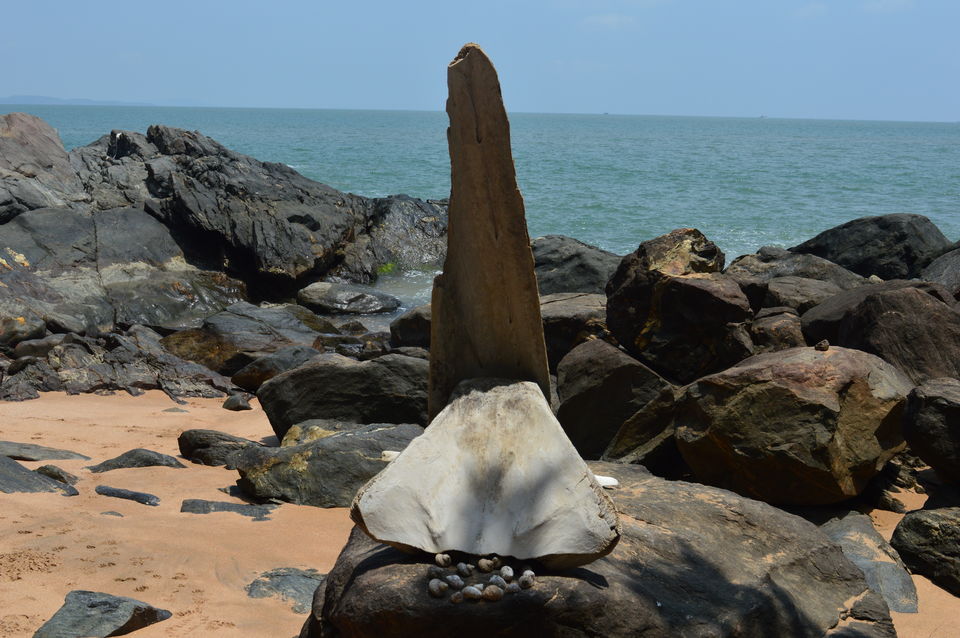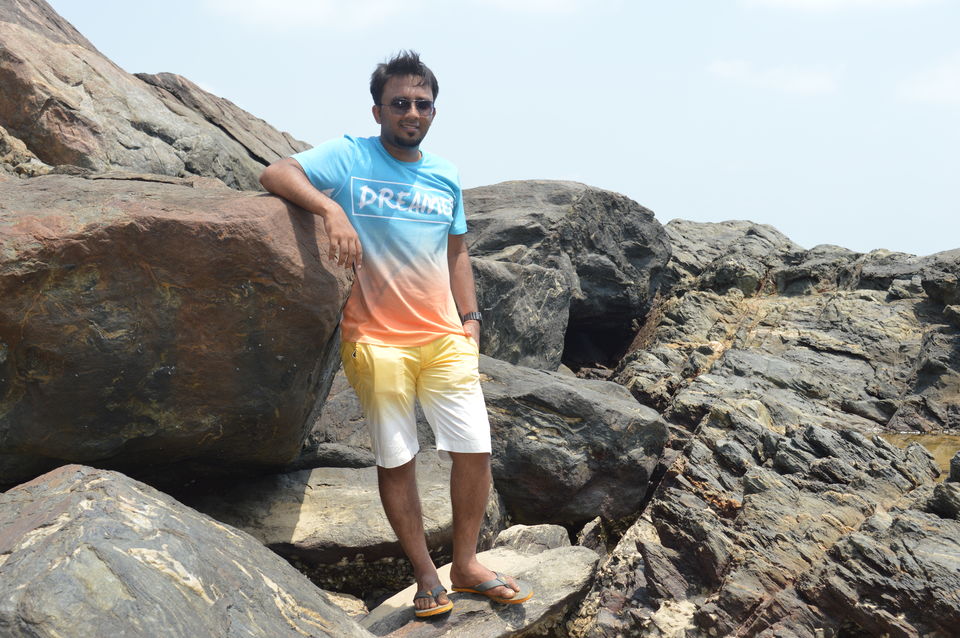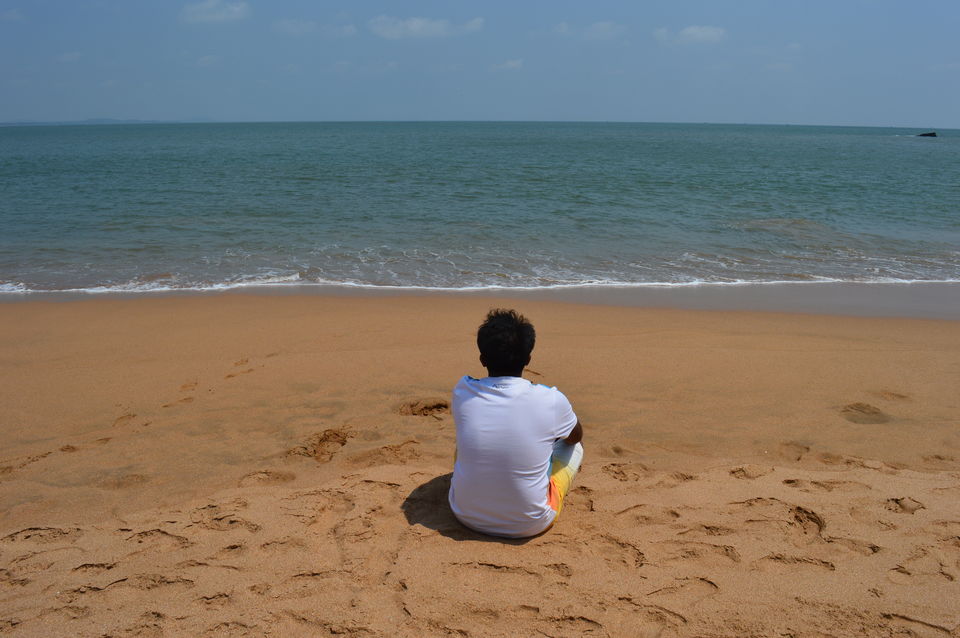 Once you get the gut feeling to go solo, go for it!! Gokarna is an amazing place for backpackers.It is more laidback than Goa and you will find the much needed peace from the hustle and bustle of city life. You can look forward to an amazing time exploring the history and serenity of this place. 
Places not be missed
-Kudle Beach
-Om beach
-Half Moon Beach
-Paradise beach
Cover all these places by beach trekking!
-Namaste Cafe on Om beach
-Pai Restaurant in the main town
Places which I missed (since it was a 2 day stay only :P)
-Mahabaleshwar temple(has a lot of historical and mythological significance)
-Shiva caves
-Yana(40 km from gokarna , straight out of lord of the rings movie :D)
-Gokarna beach(Bleh-A Normal beach)
Place to stay
Without a doubt I would say Zostel gokarna!
So when are you hitting the Gokarna trail??!