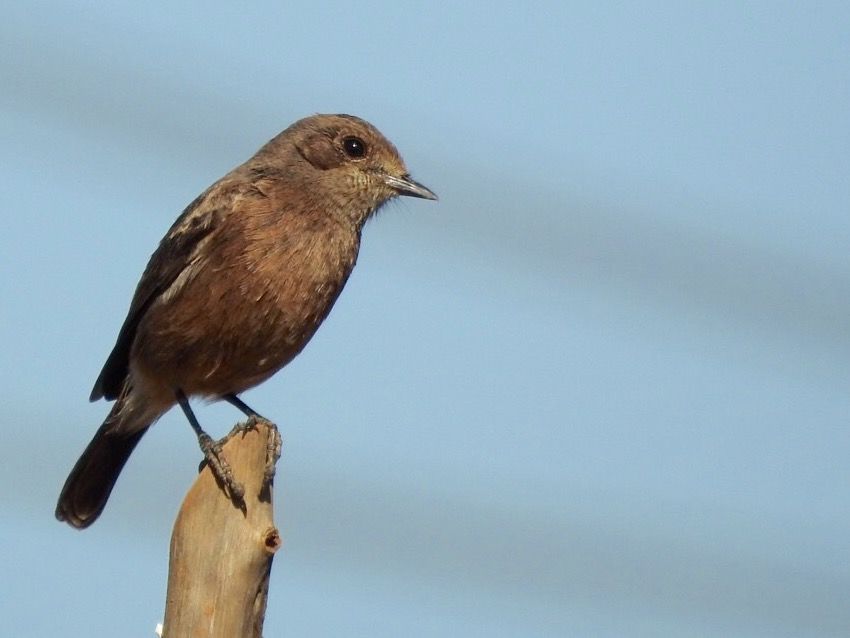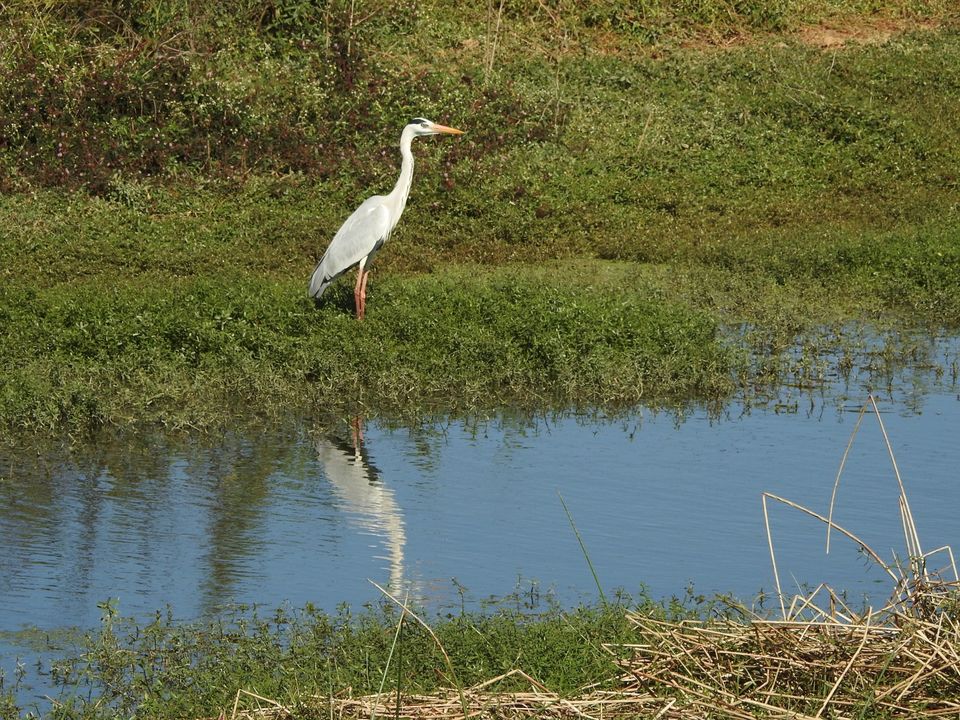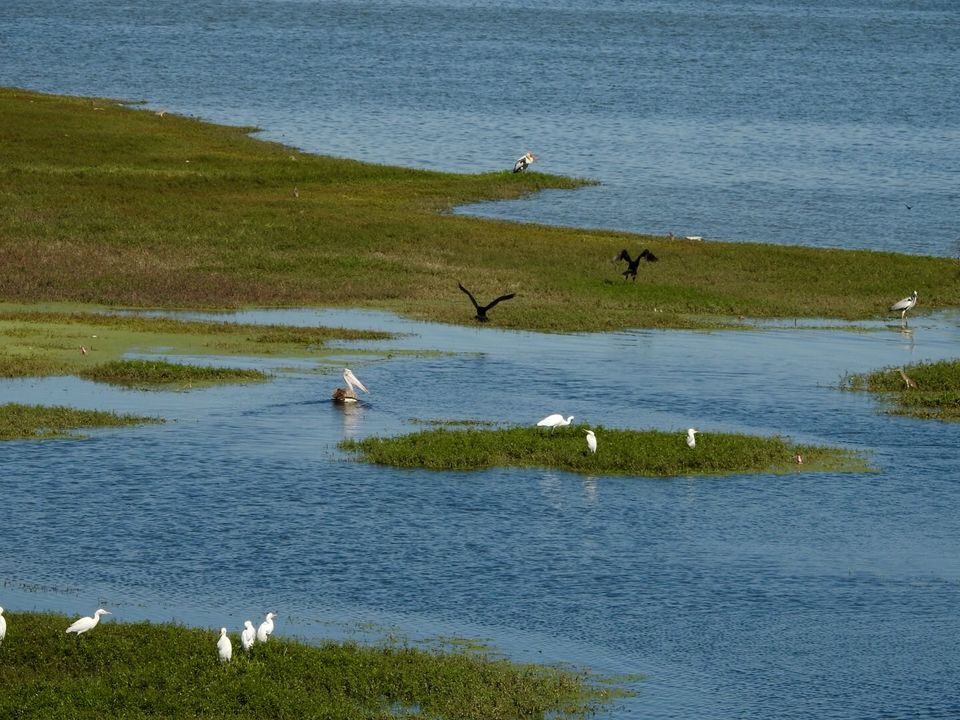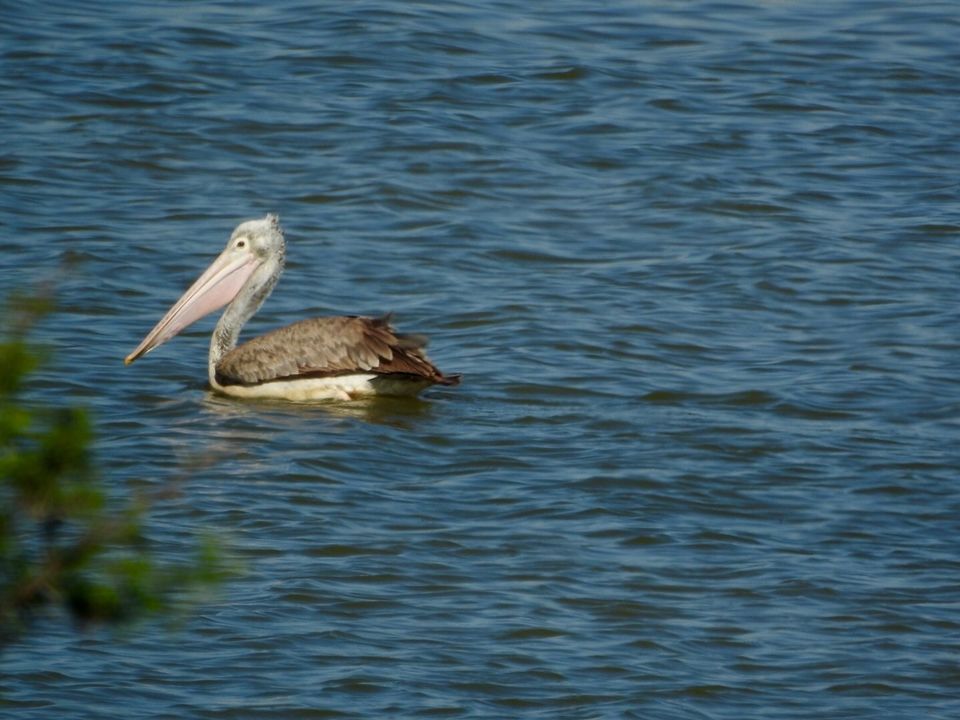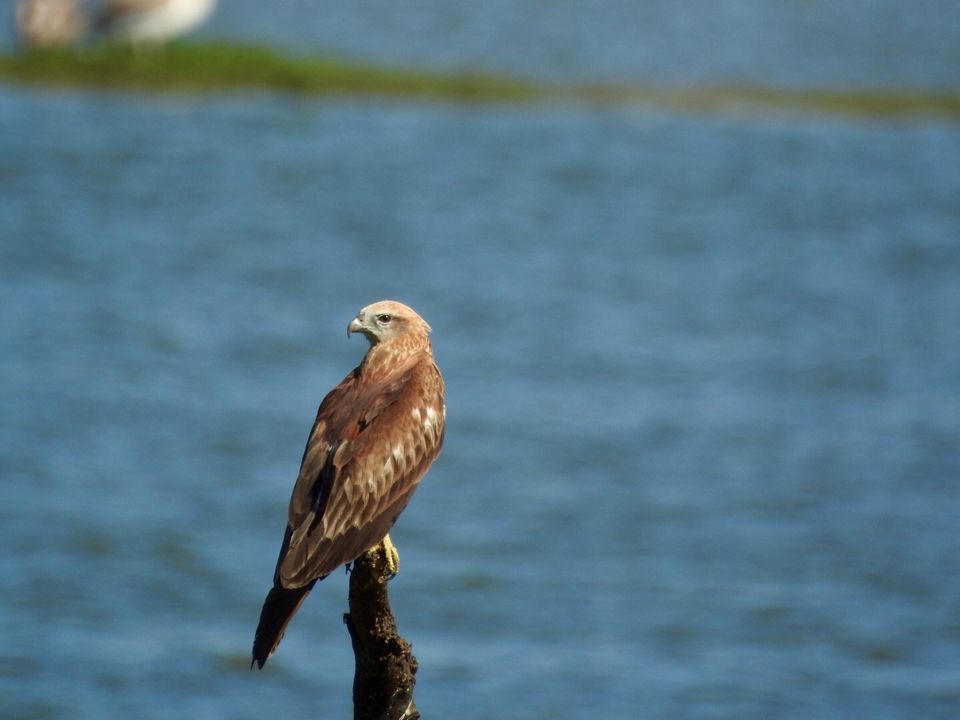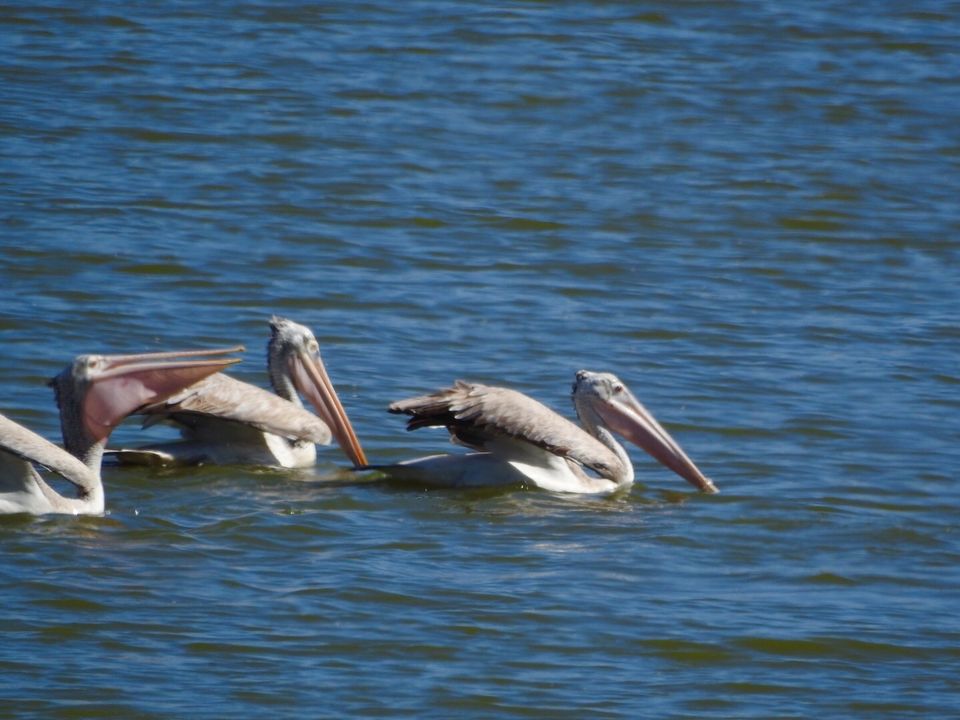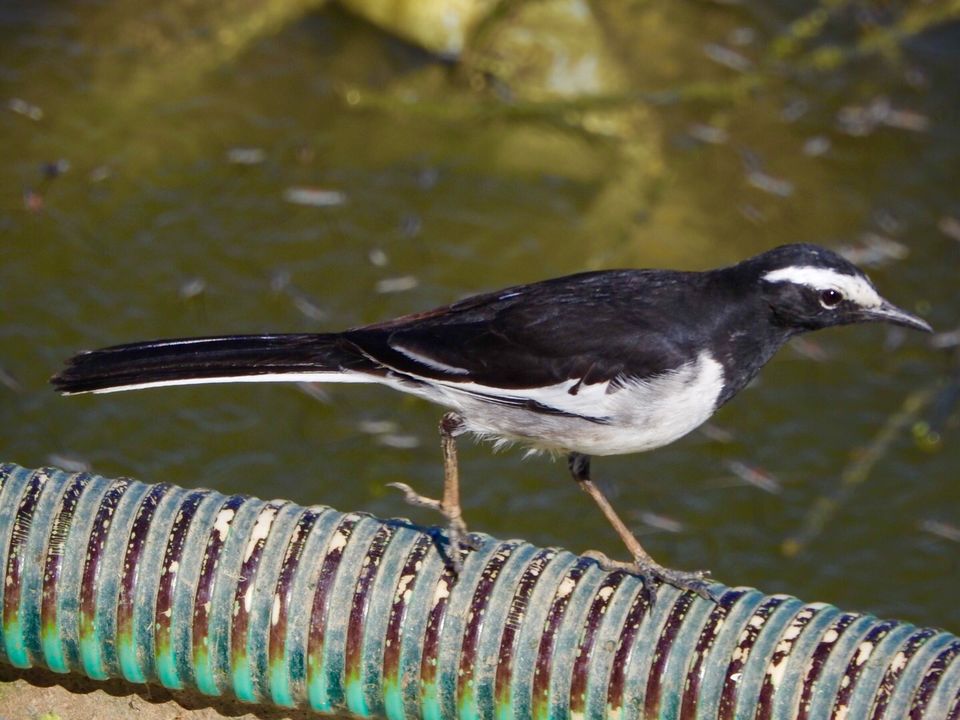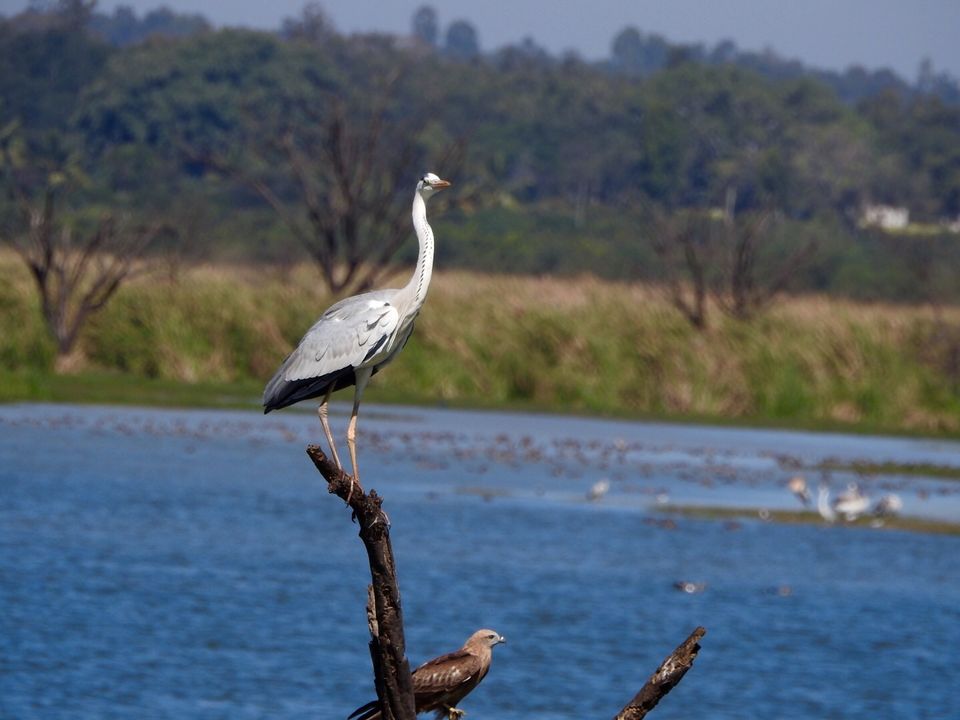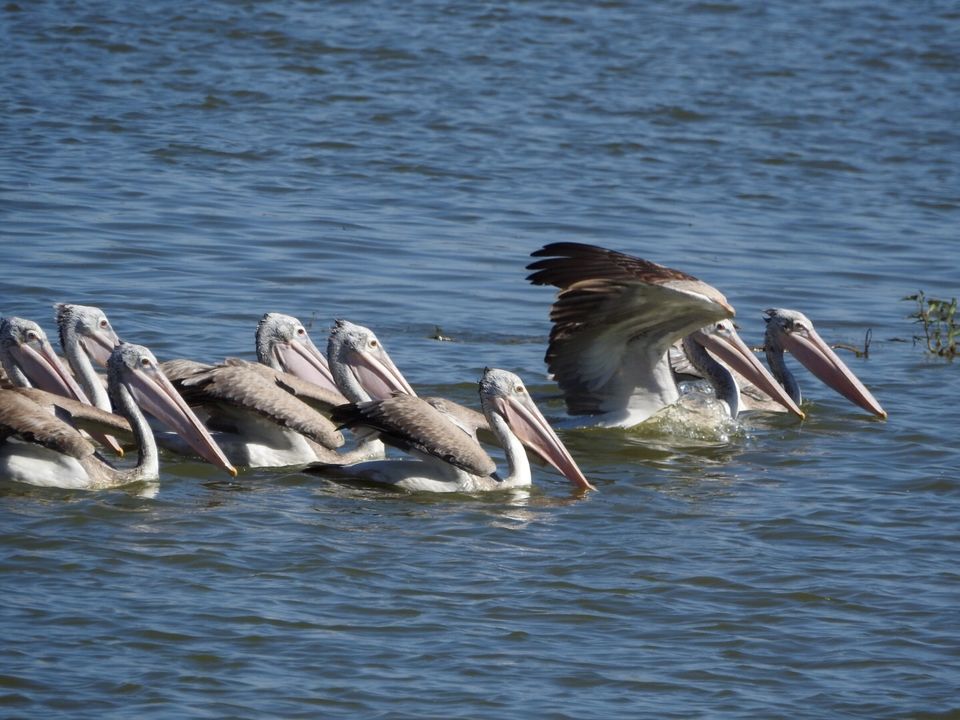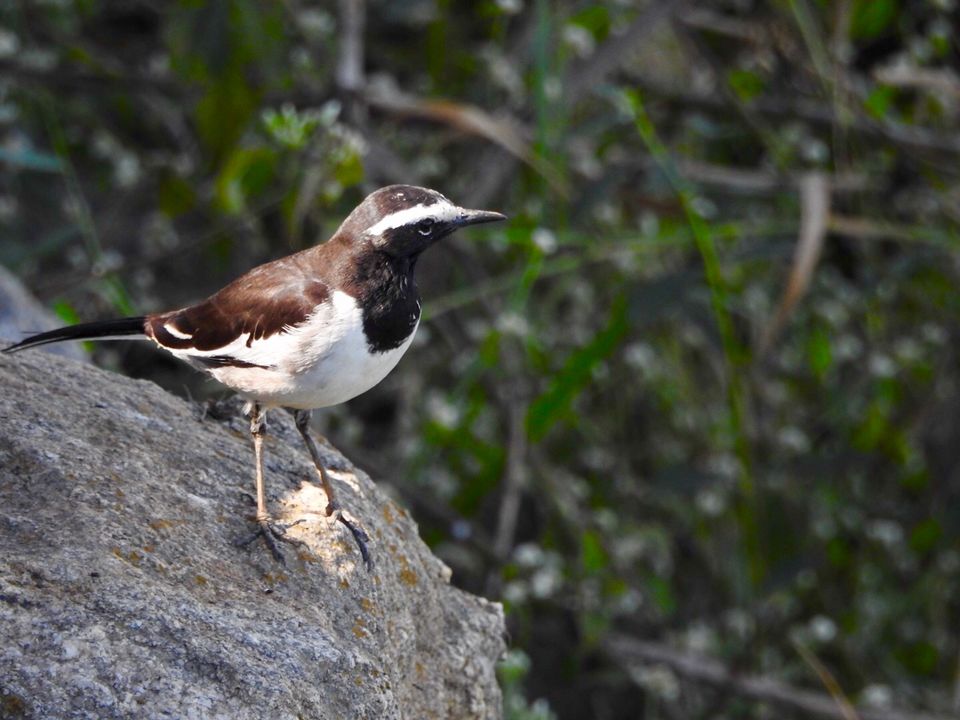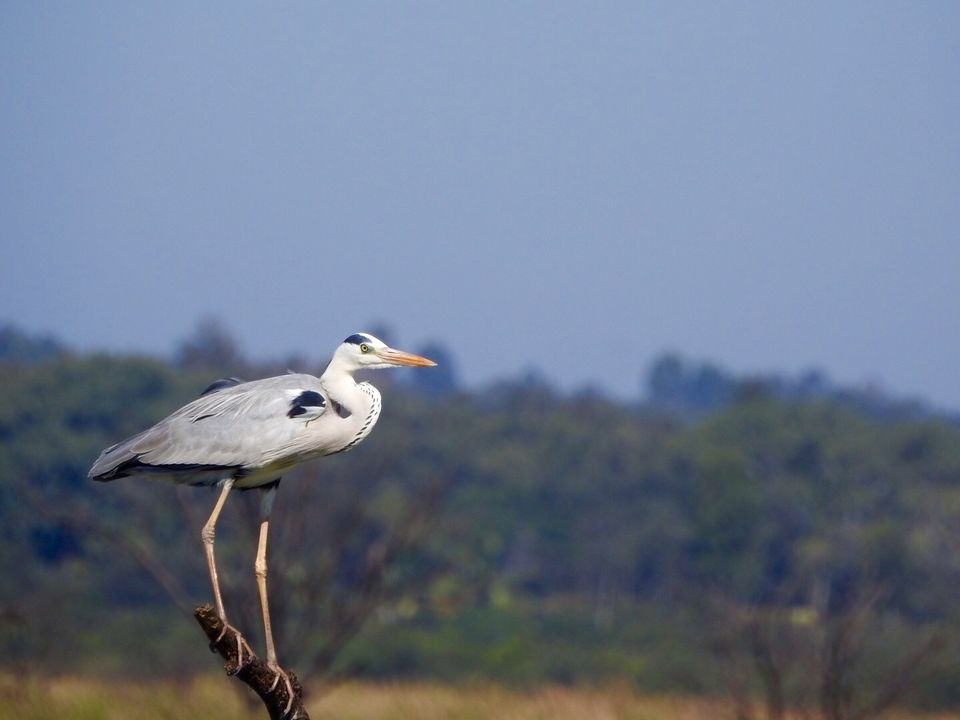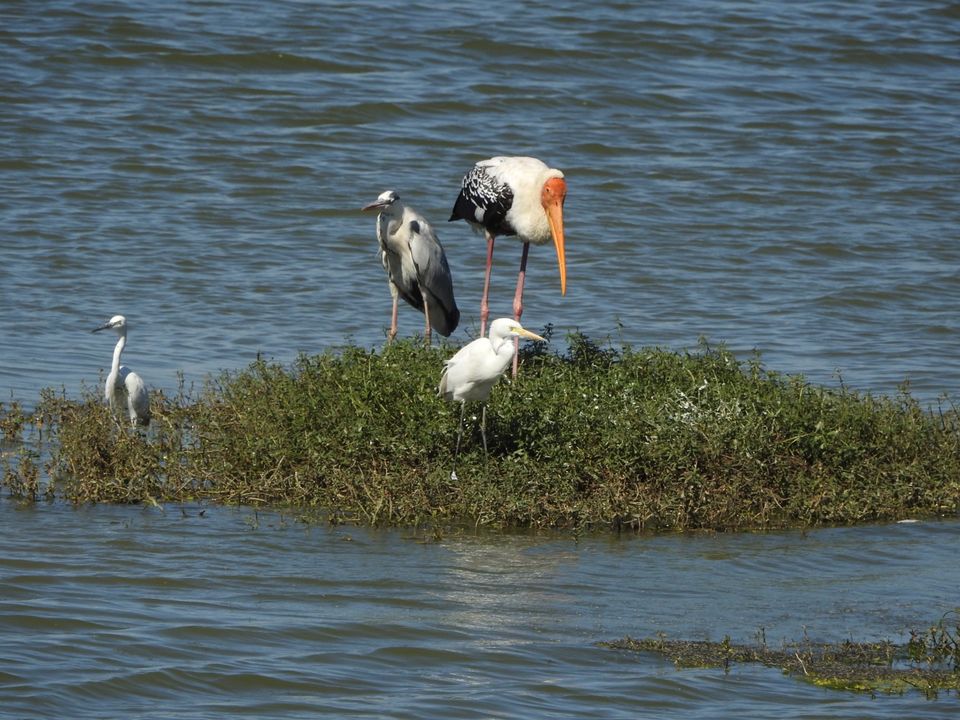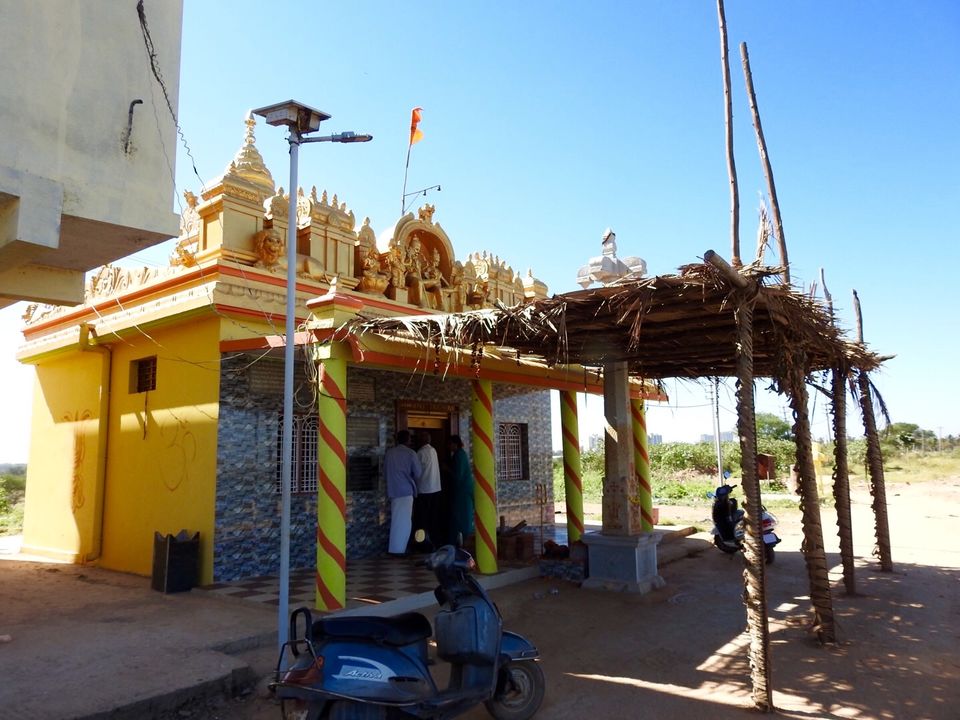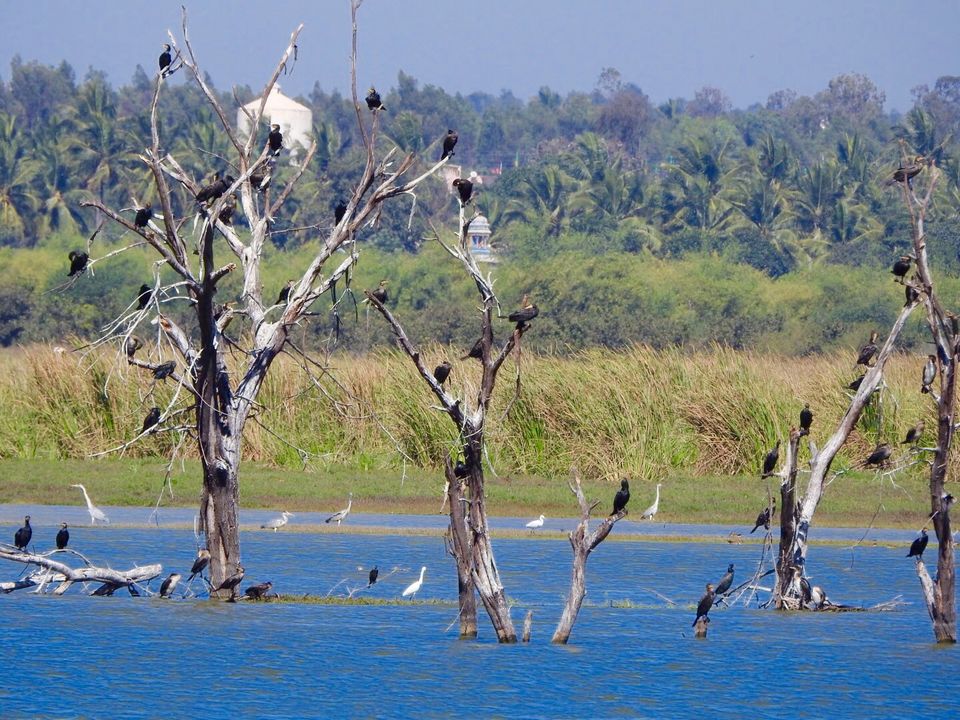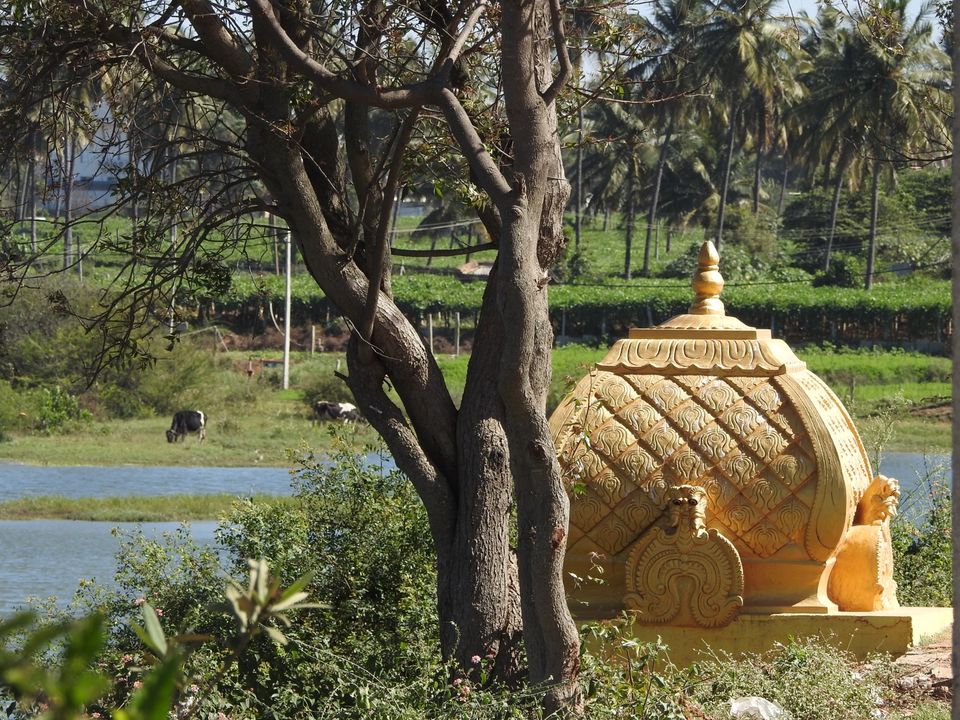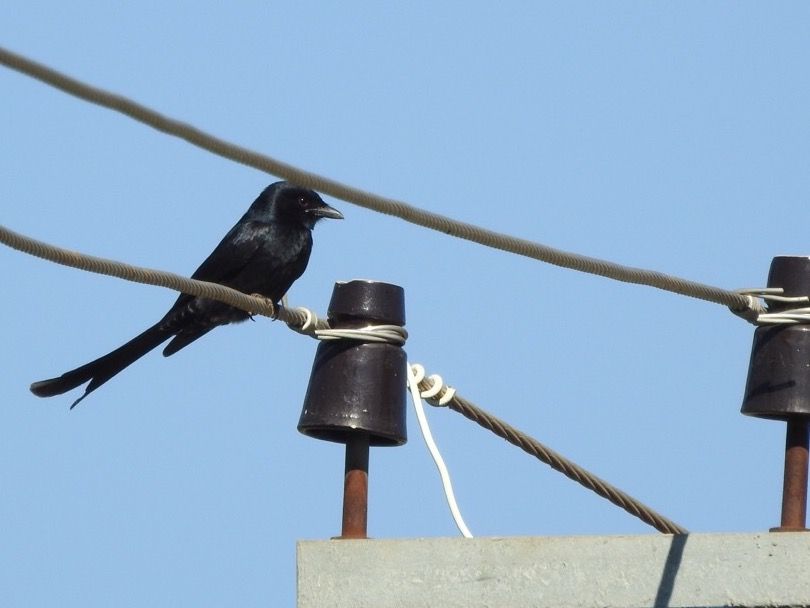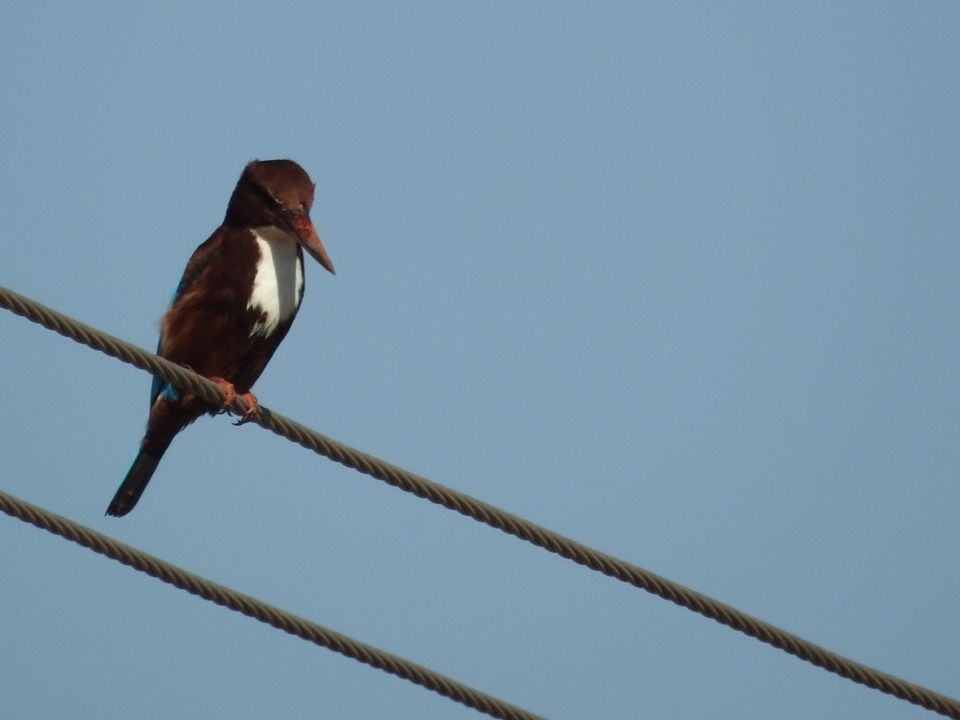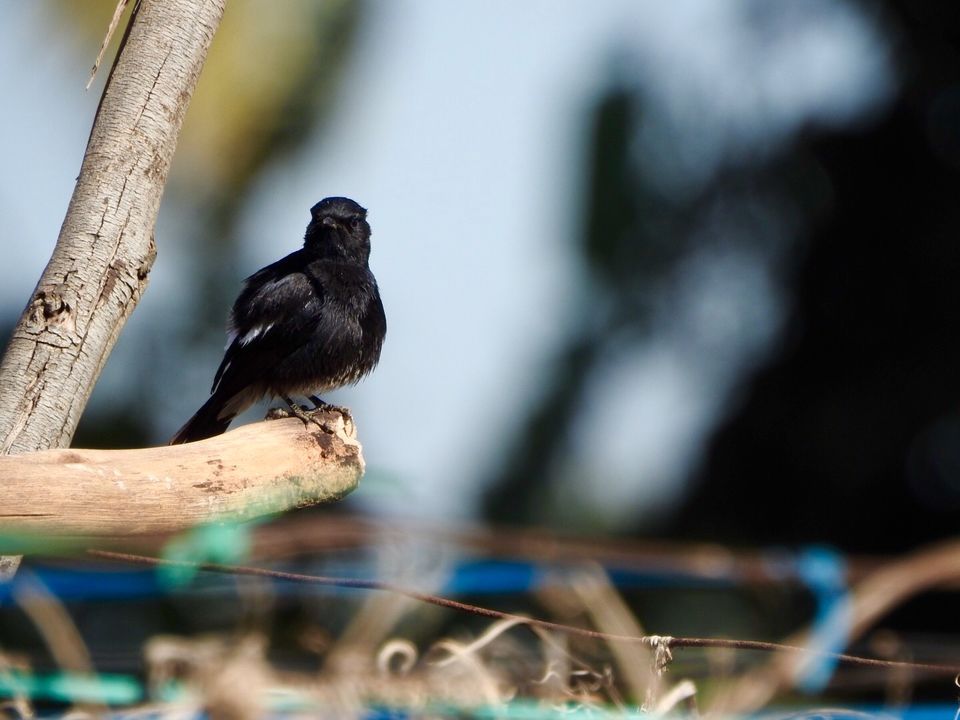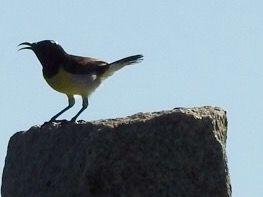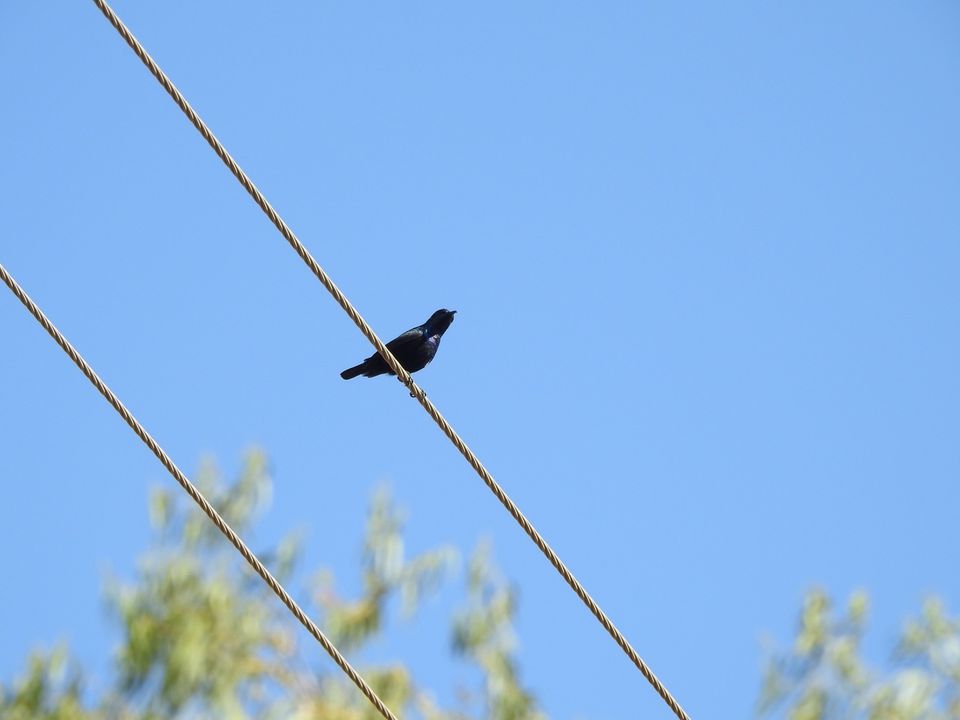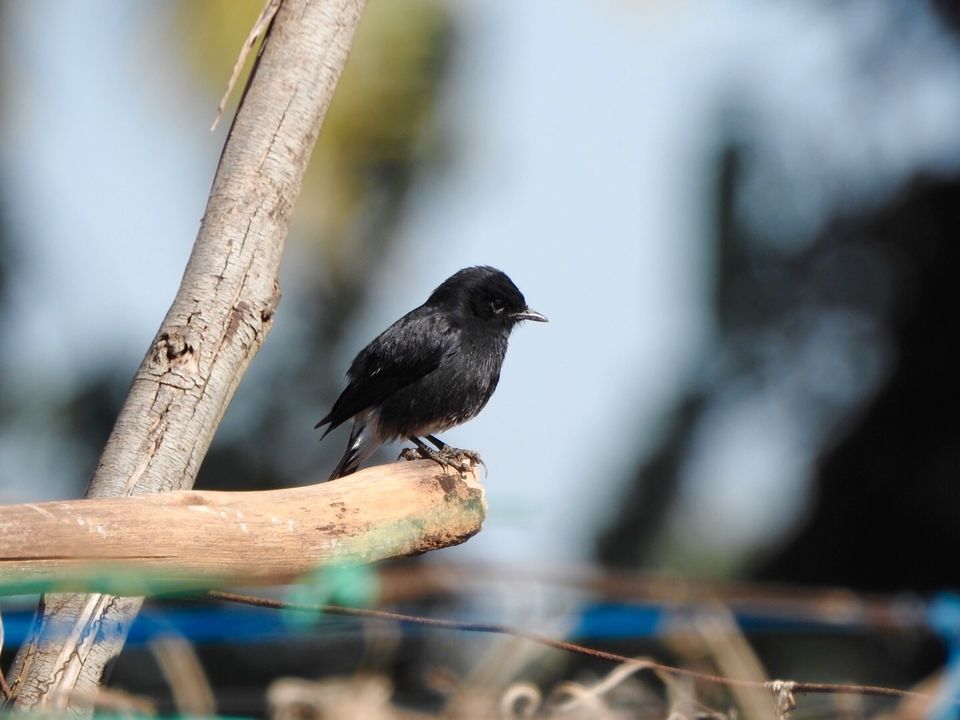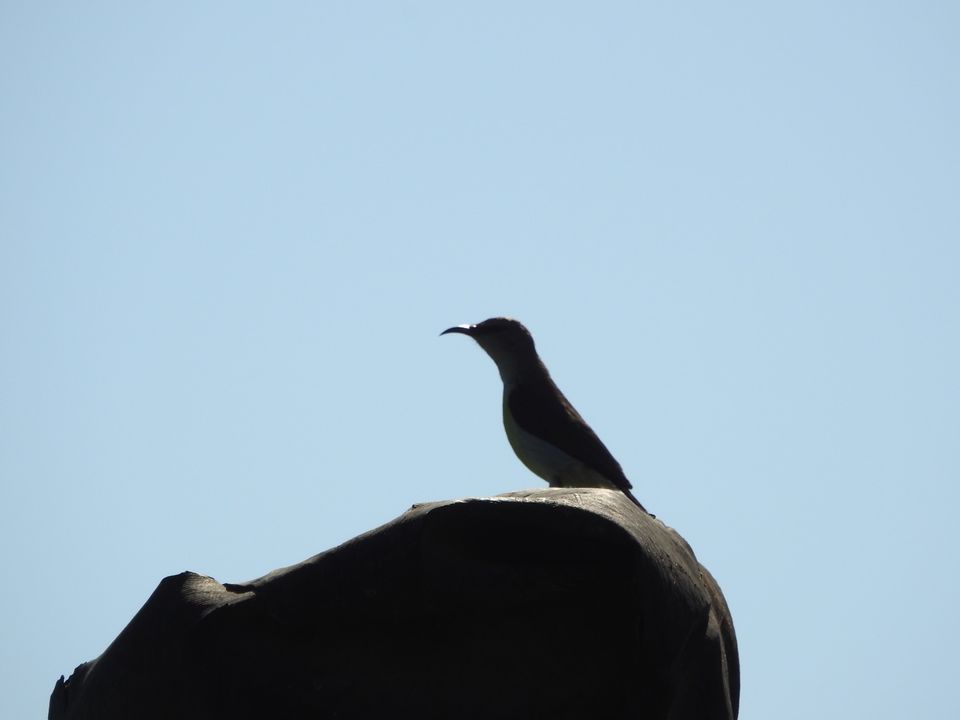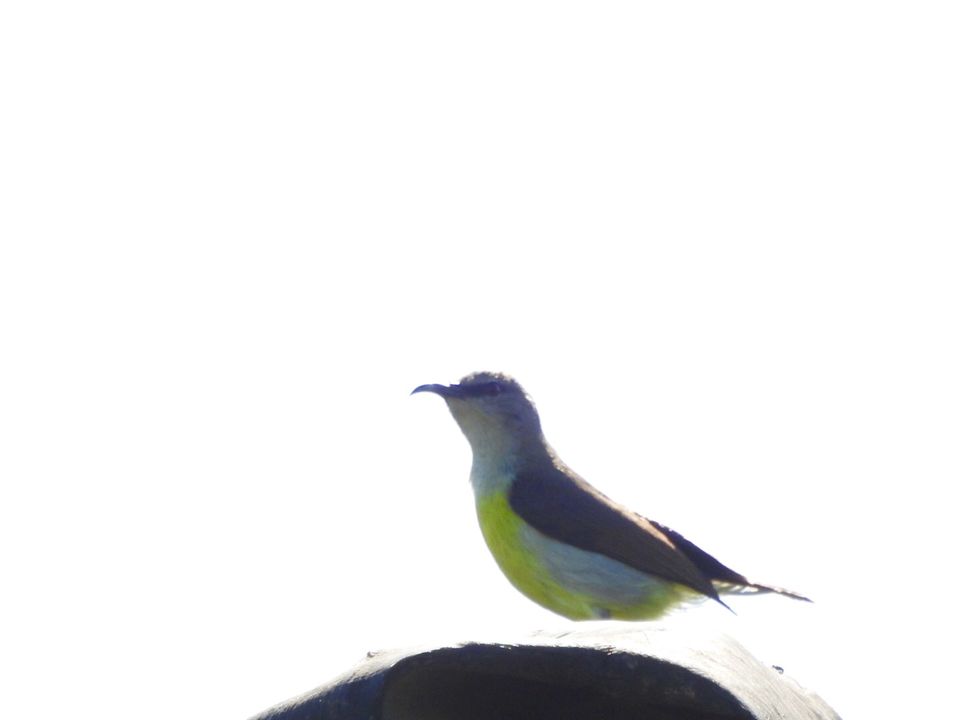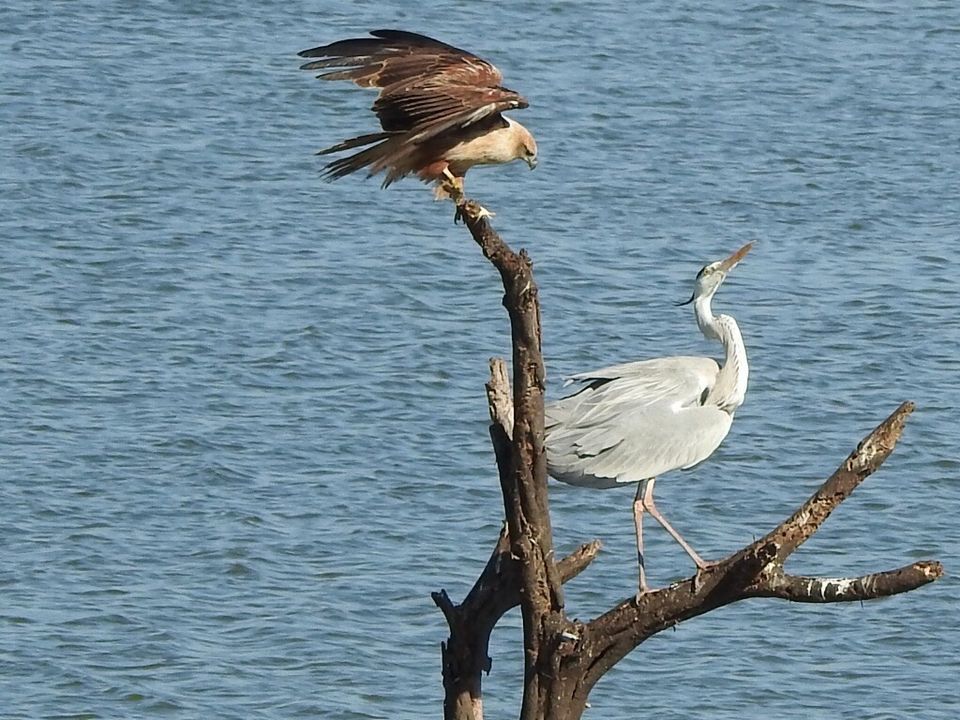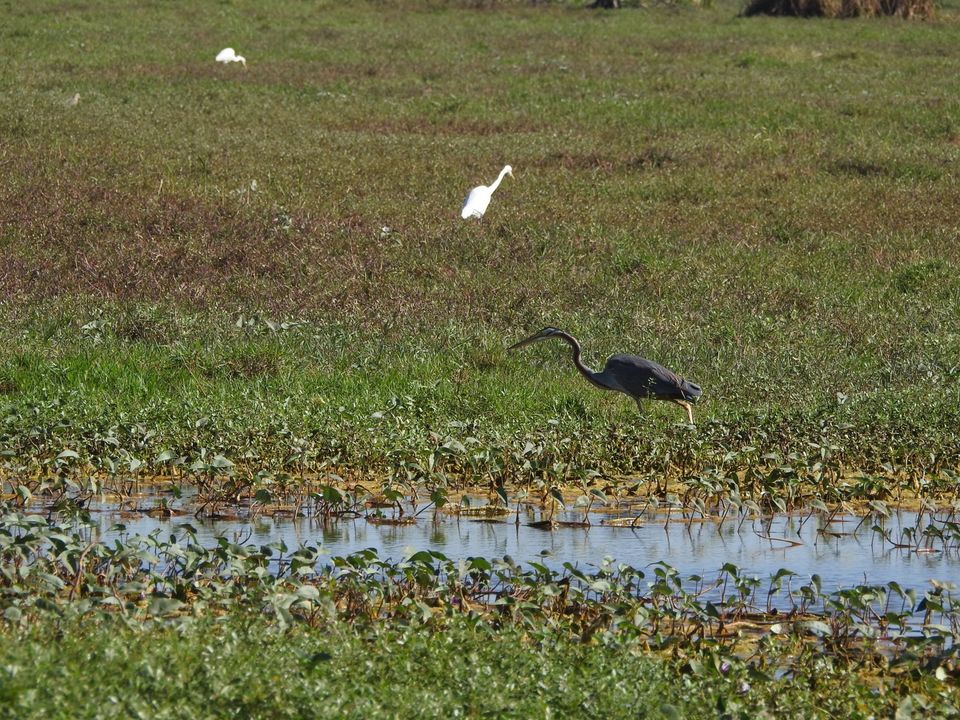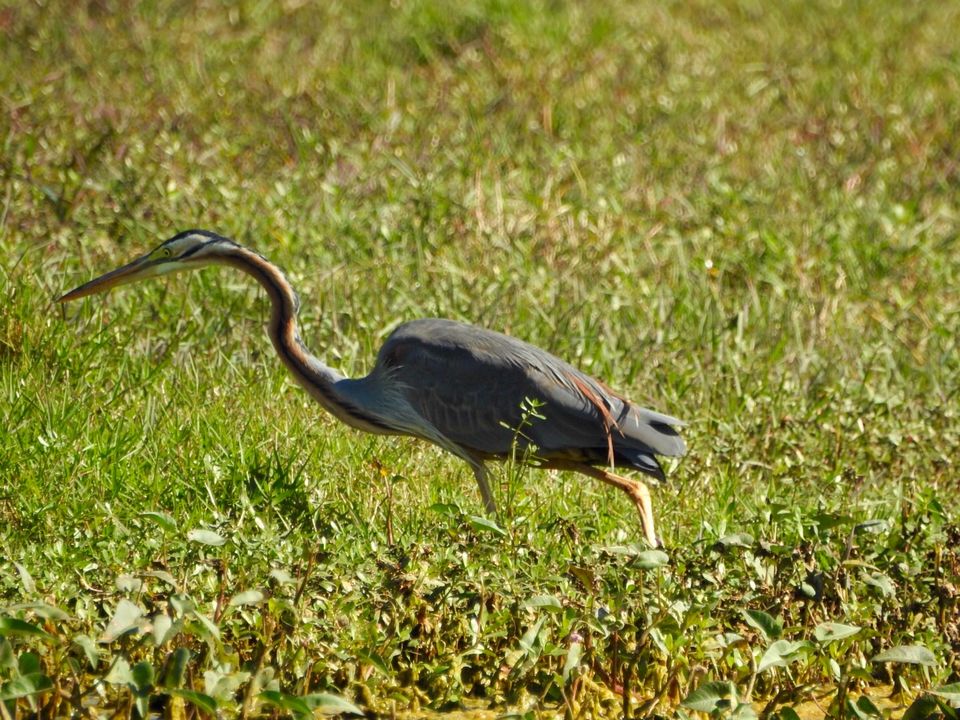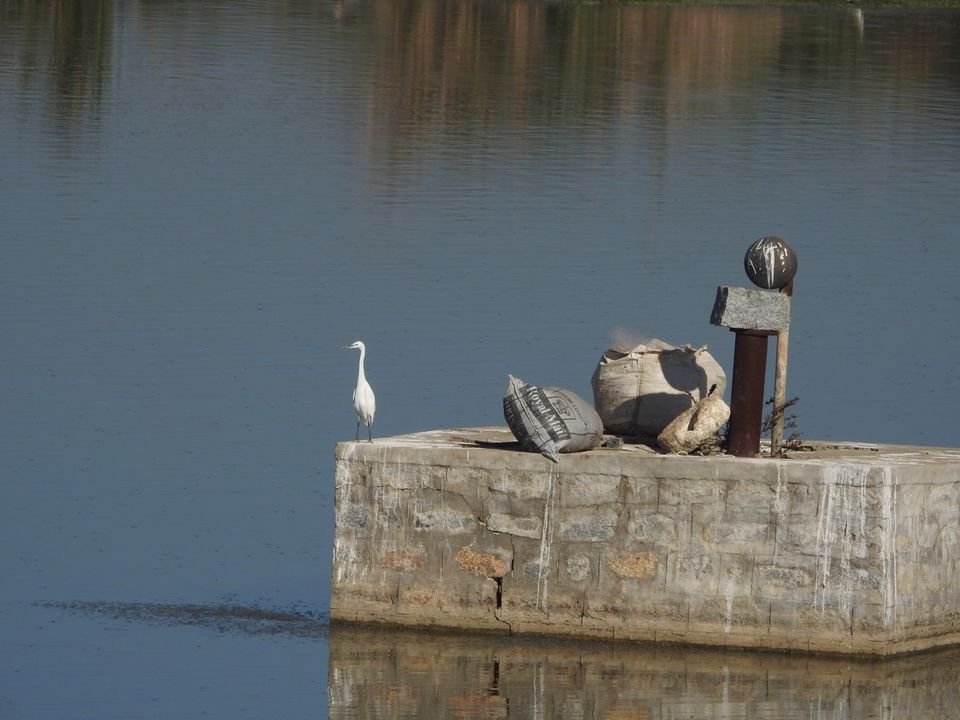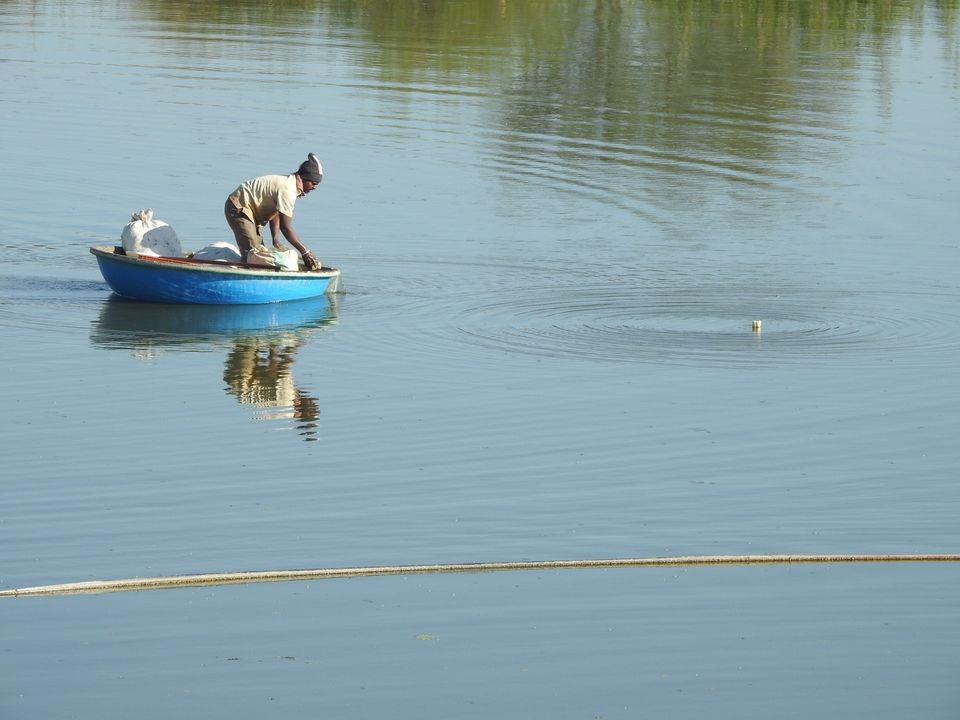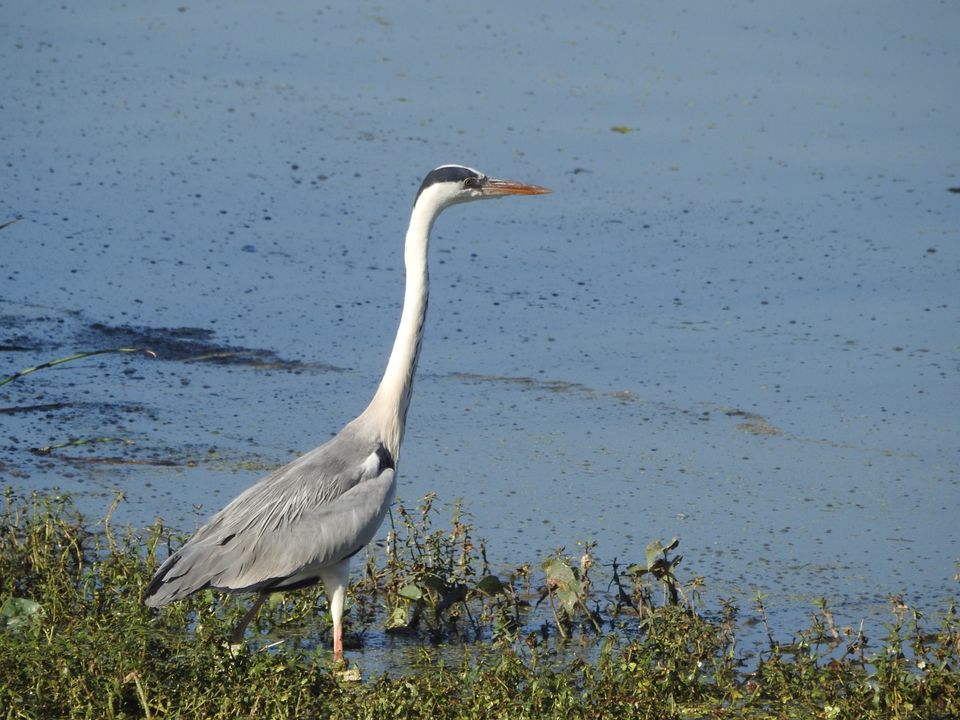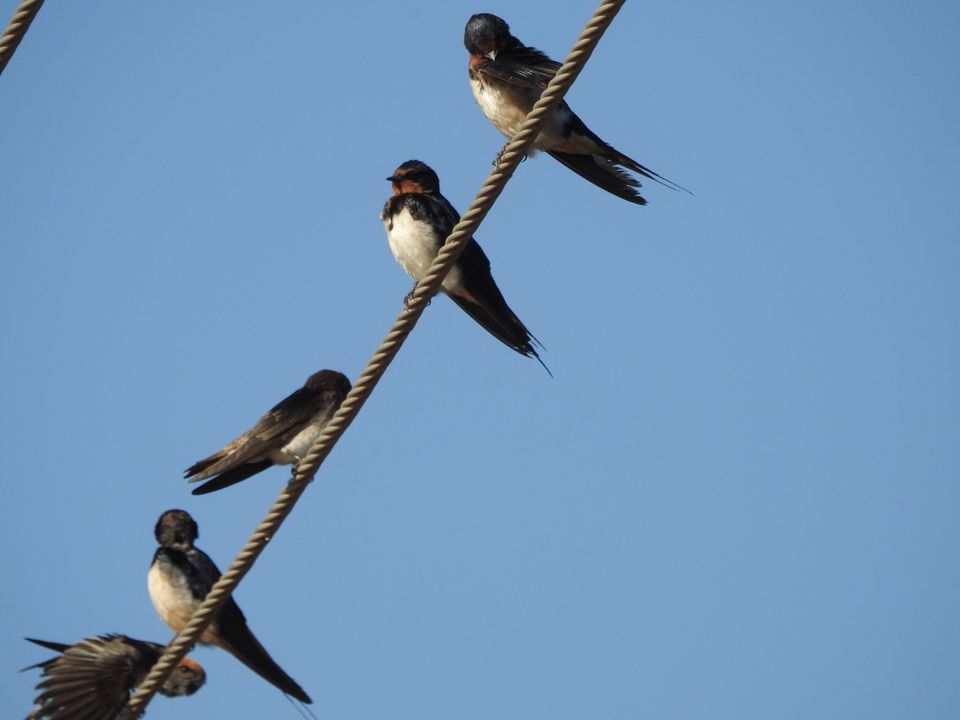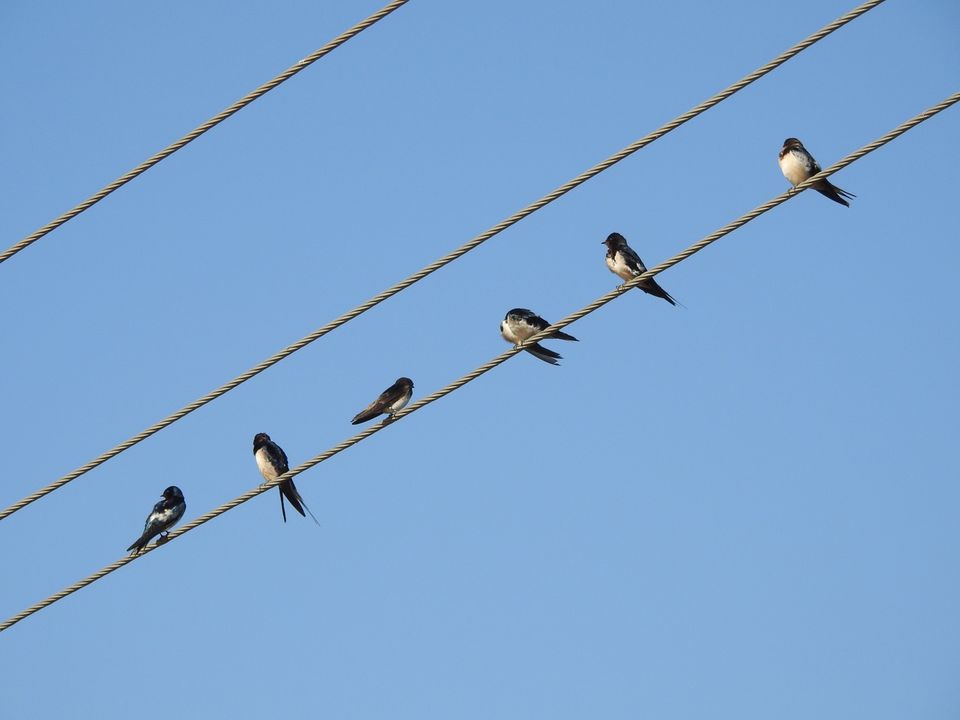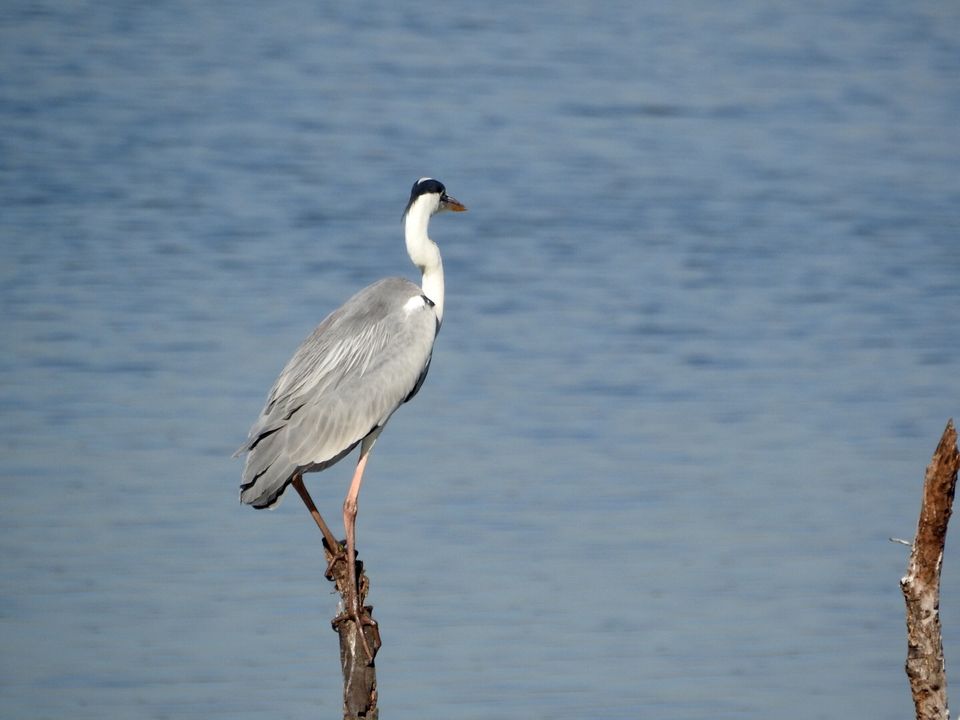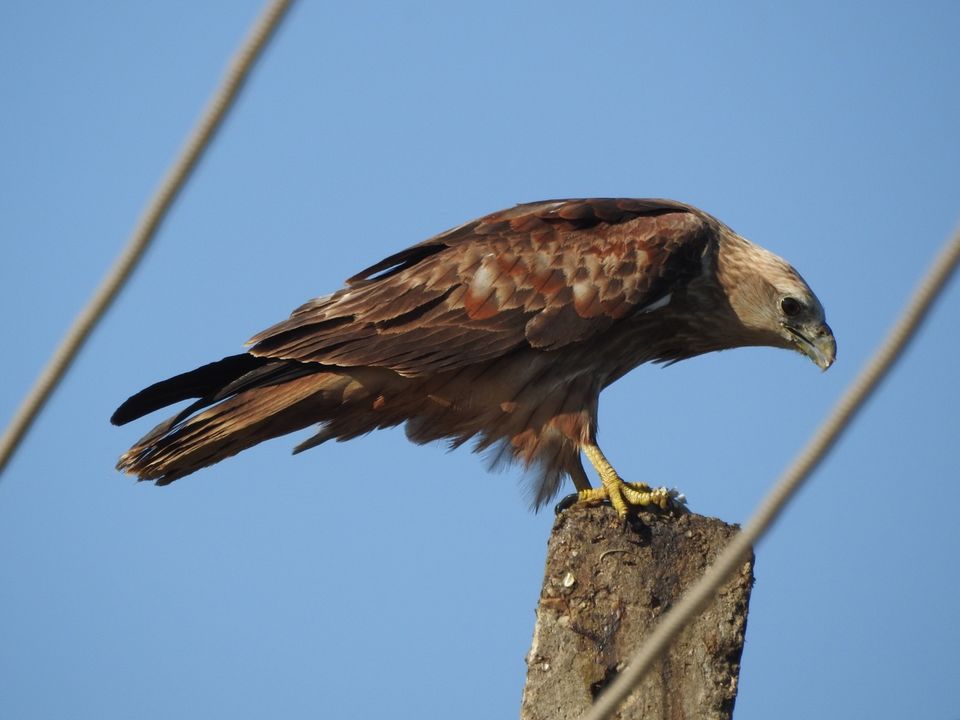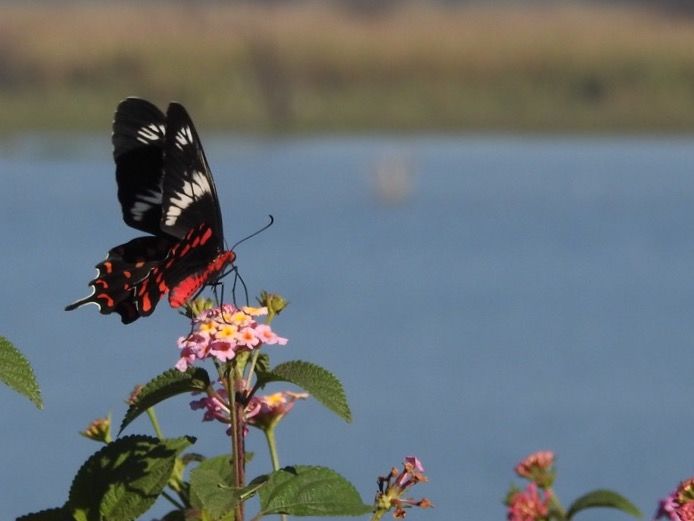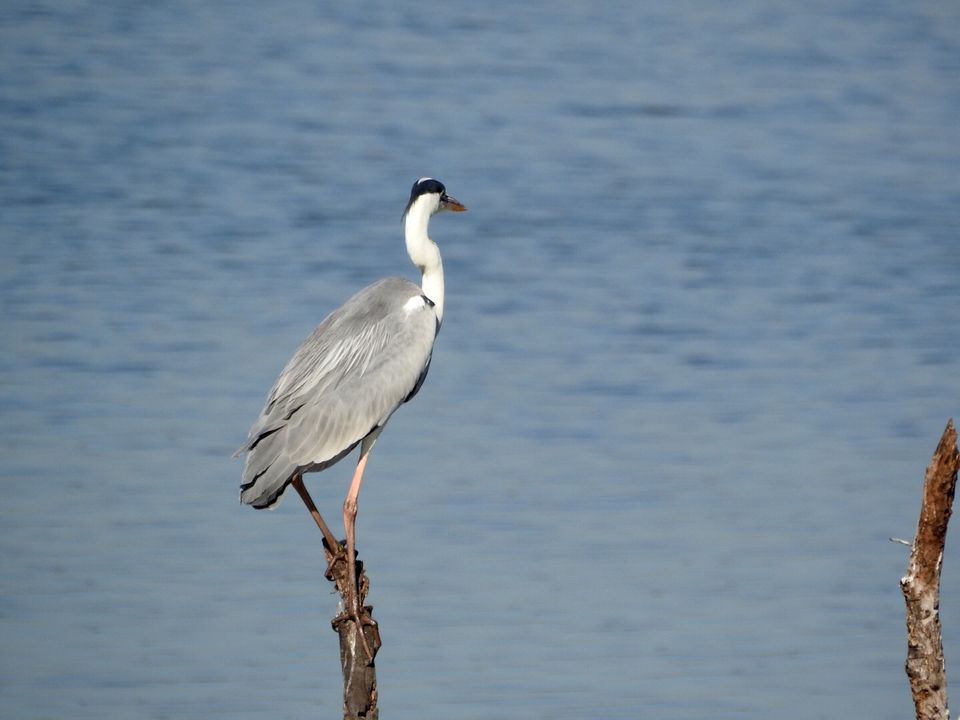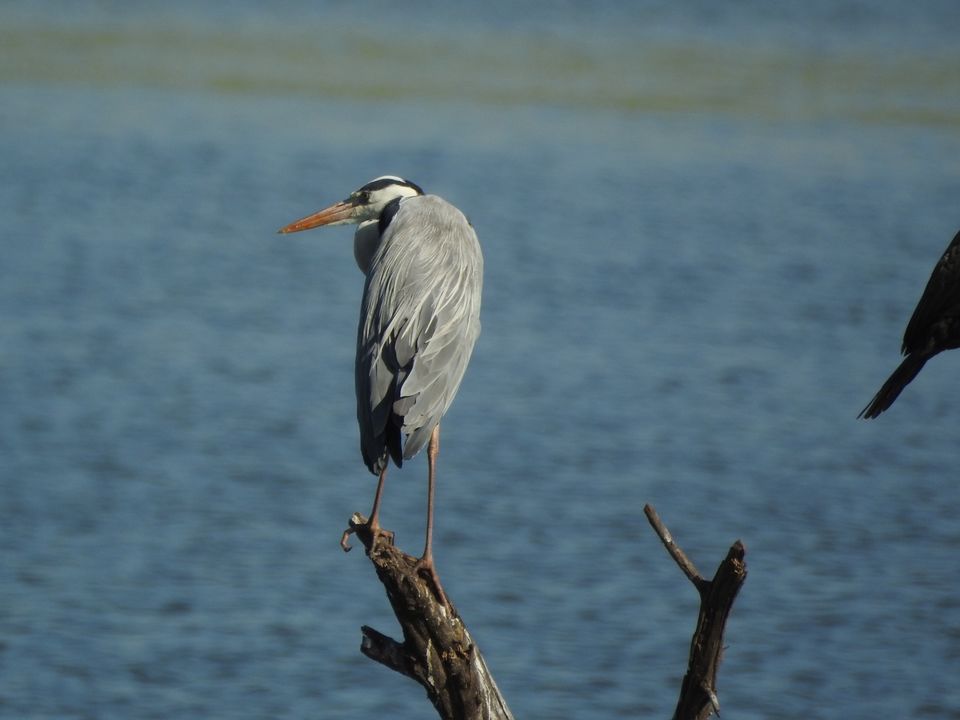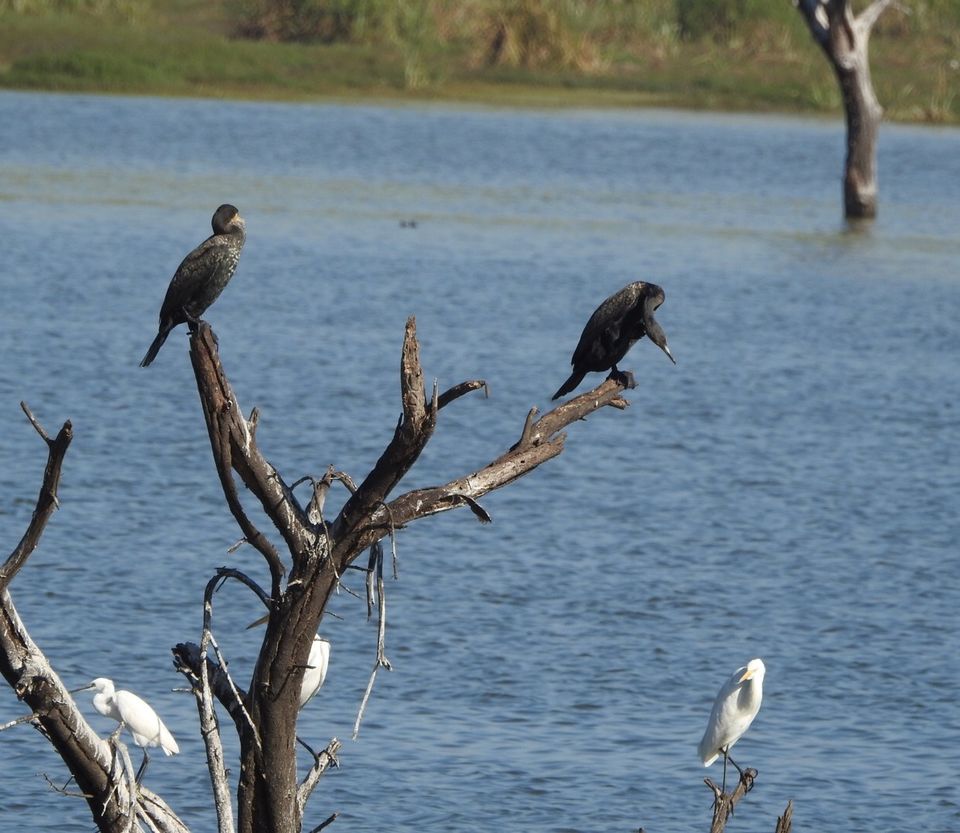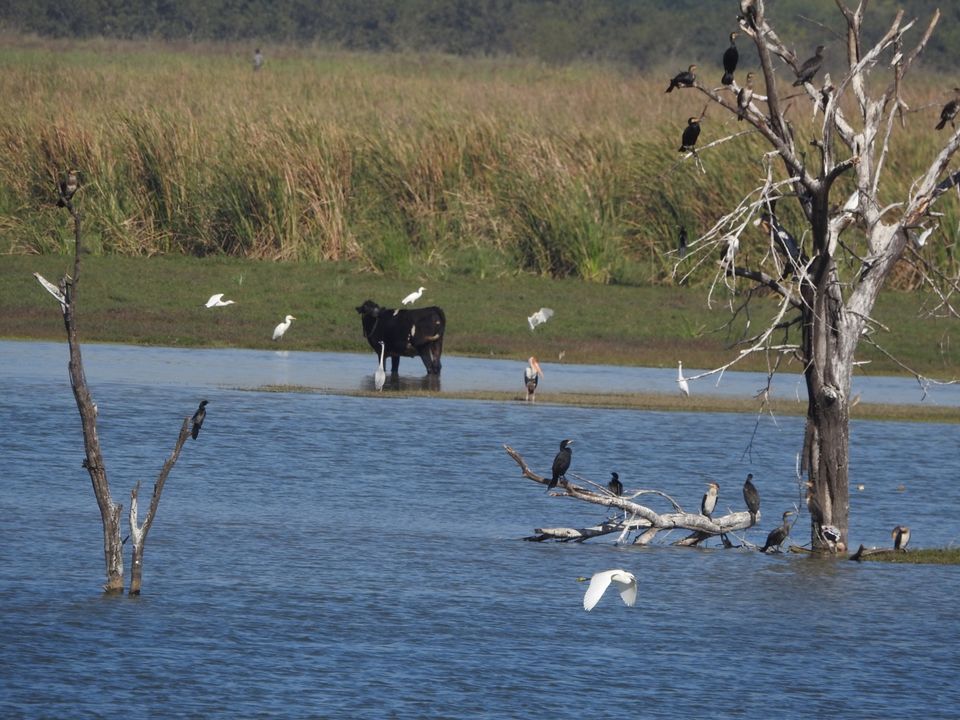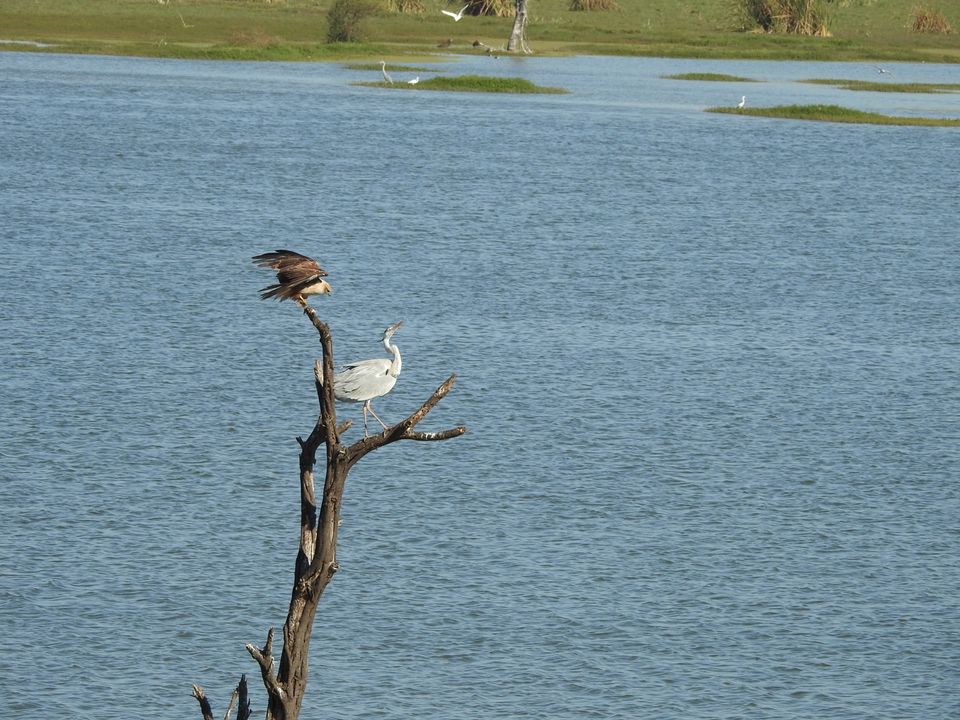 Hoskote is an industrial town, 21 kms from Bangalore on Old Madras road.
Dakshina Pinakini river runs through the town and a catchment area is referred as Hoskote lake.
Unlike Bellandur and Varthur water bodies this lake is not yet sullied with enviro waste.
And I was thrilled to learn Hoskote municipality imposes a fine of Rs 500 if any vendor/ retailer uses plastic in any form.
A good spot for birders and my search revealed two excellent blogs on the lake -
I was inspired by Vaibhav's blog http://bangalorecaptured.com/2013/02/04/hoskote-lake/
Followed up by browsing thru Sangeeta's blog
http://www.myworldfoodandtravel.com/2013/03/hoskote-lake-little-haven-for-birds.htmlk
Both the blogs are exhaustive with clear directions with an amazing array of captures.
couldn't match their variety but it was worth spending a morning by Hoskote lake.
Here are some random clicks.
i reached Hoskote by 8 am. I now feel it is better to be there by 6.30 AM.
Breakfast at Sri Guru Nalapaka,is a decent and tasty start.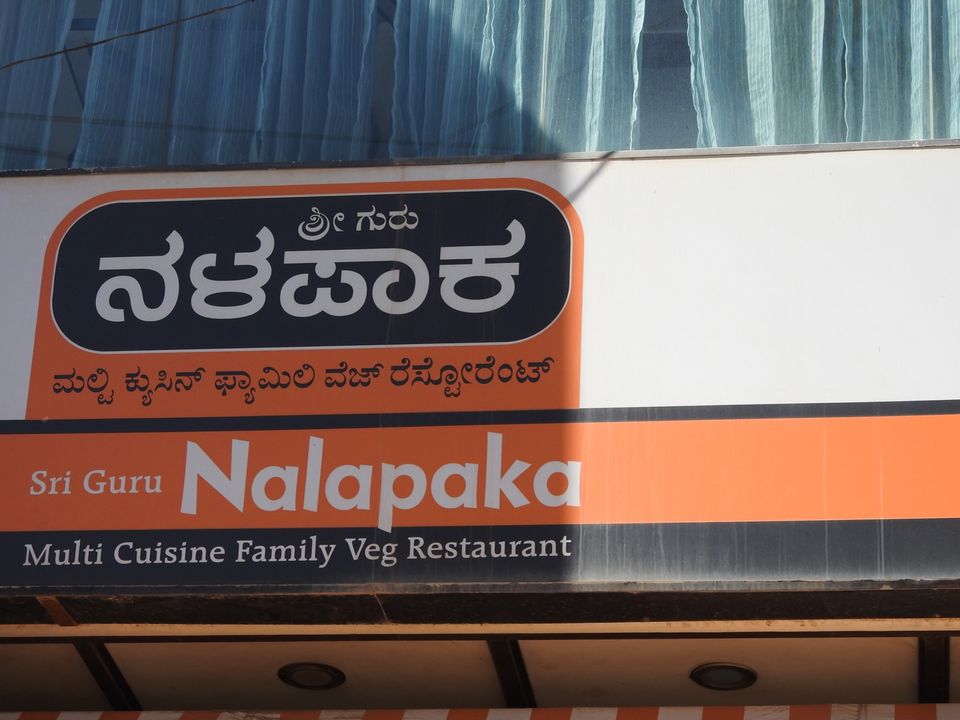 Frequent Searches Leading To This Page:-
Nature tour of bangalore, 2 days trip near bangalore, Quick Weekend Getaways from Bengaluru, weekend getaways around bangalore, exciting weekend road trips