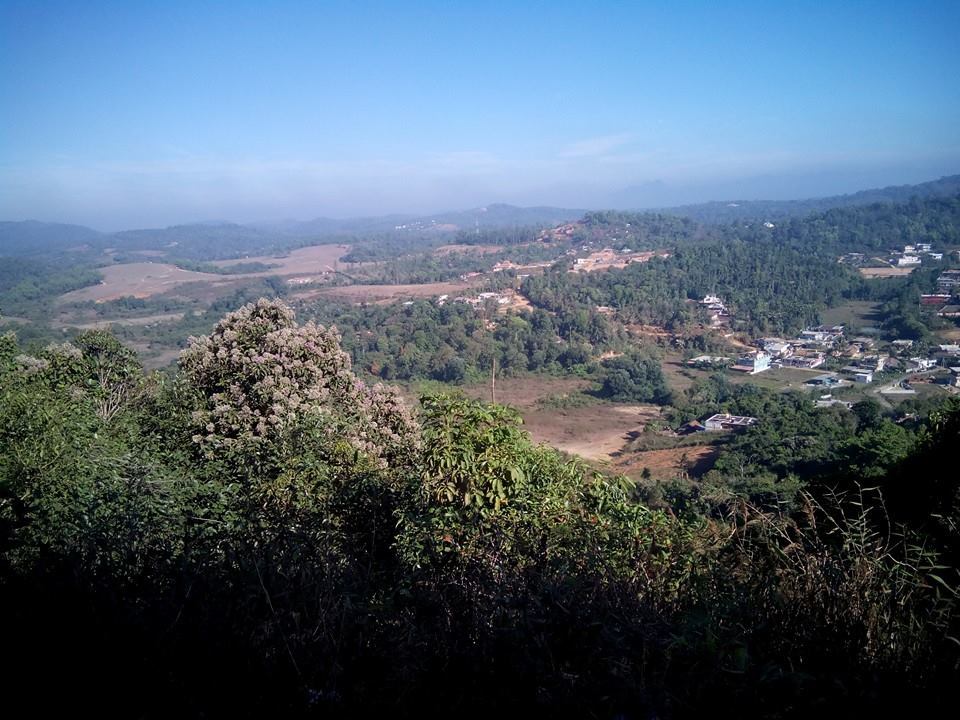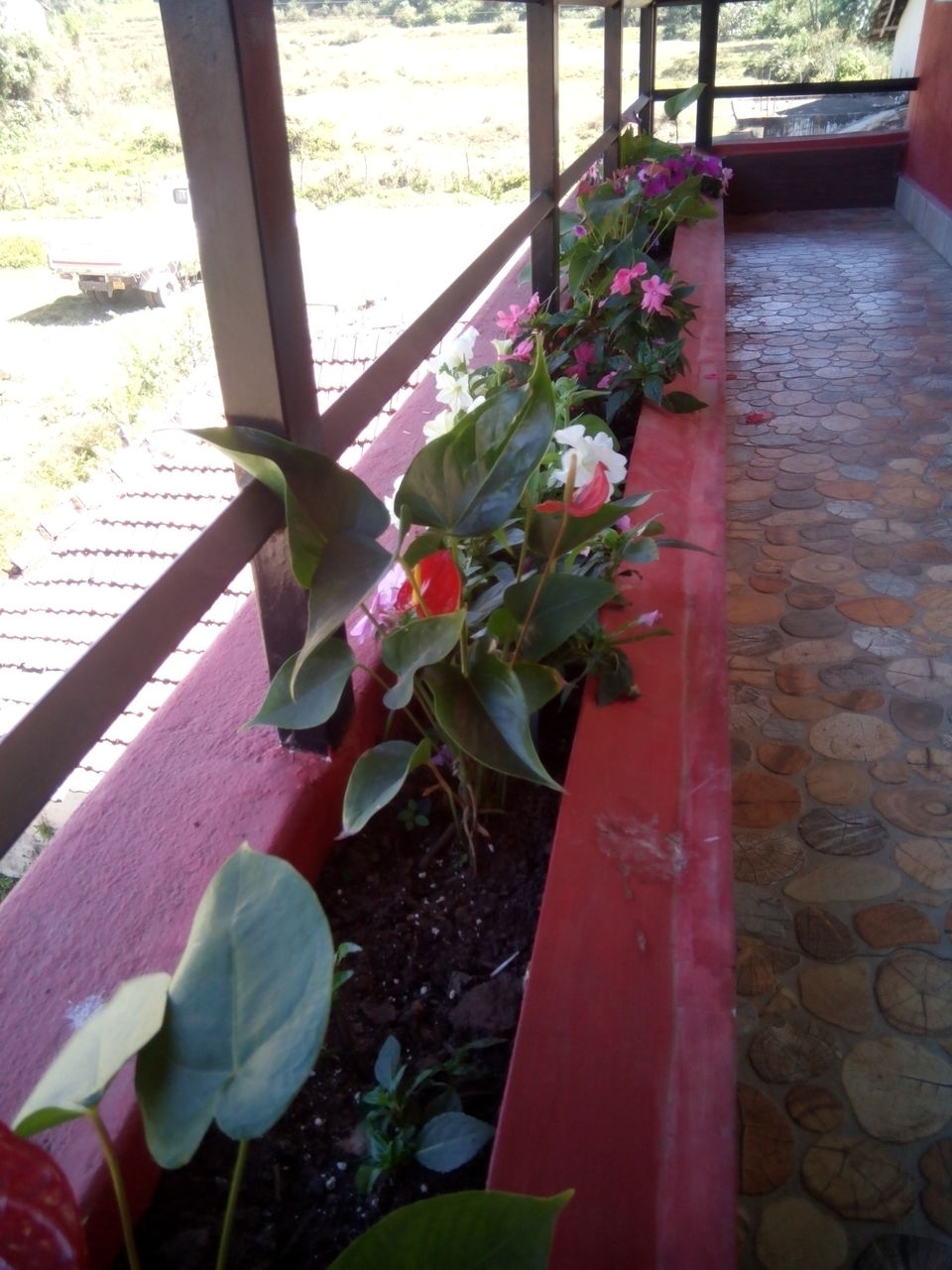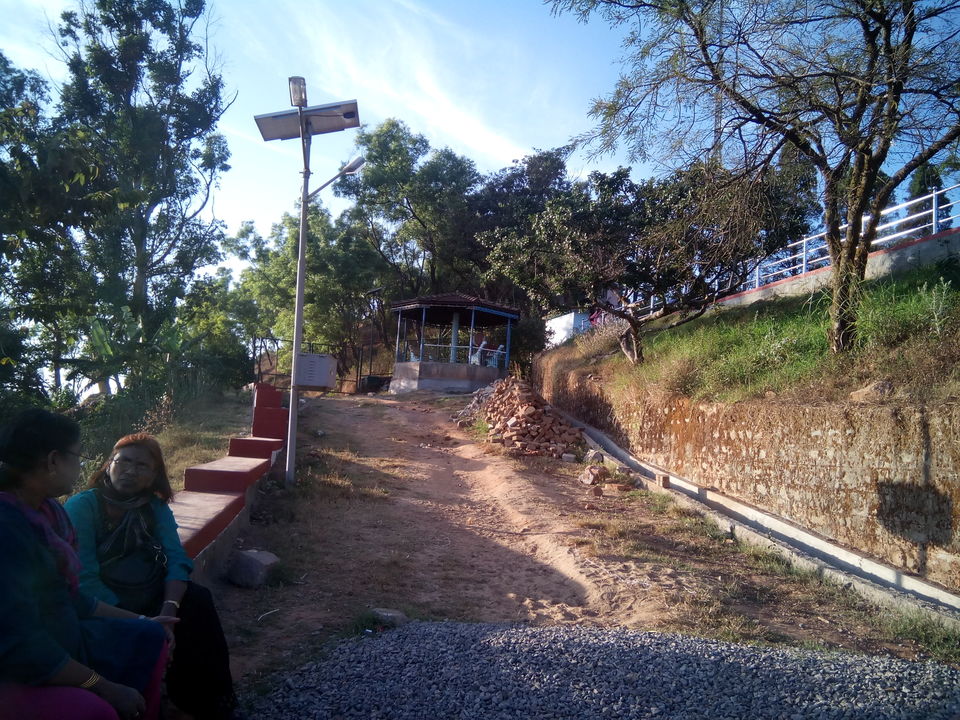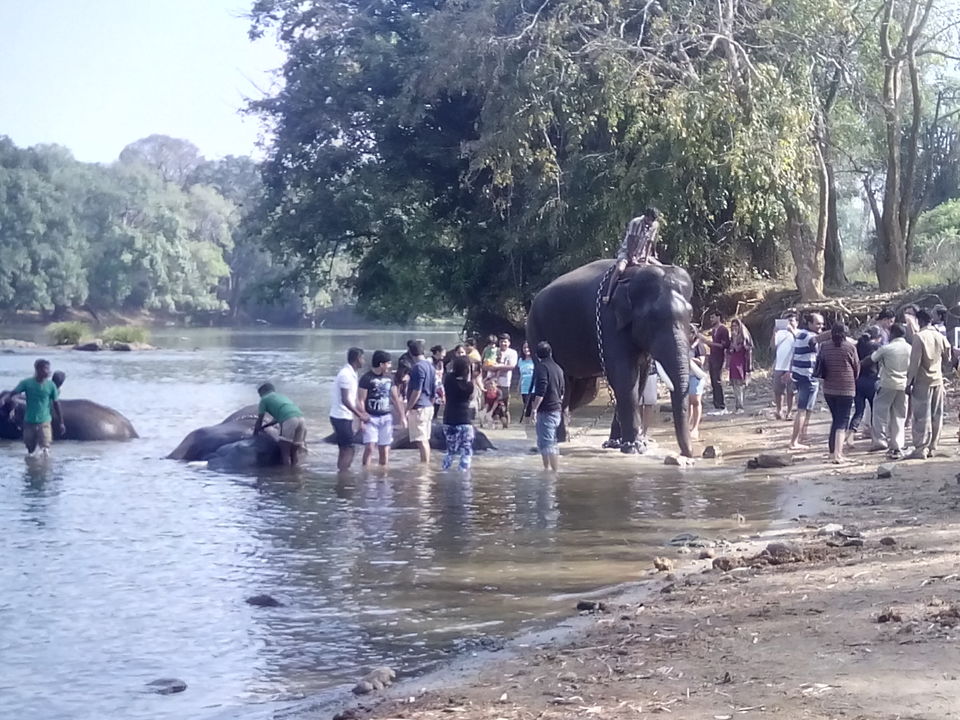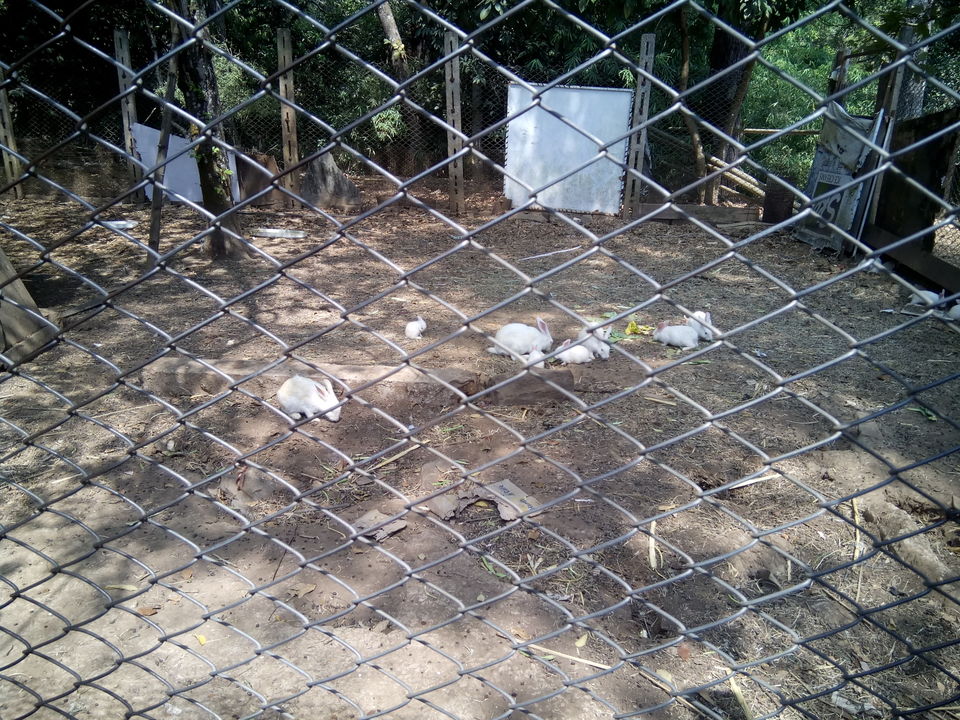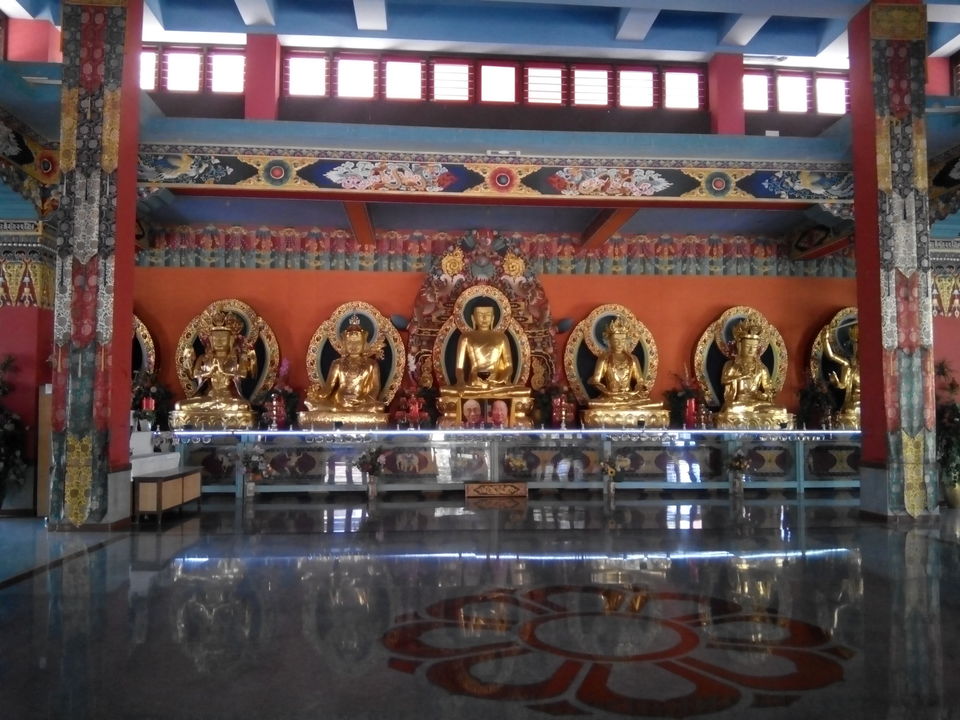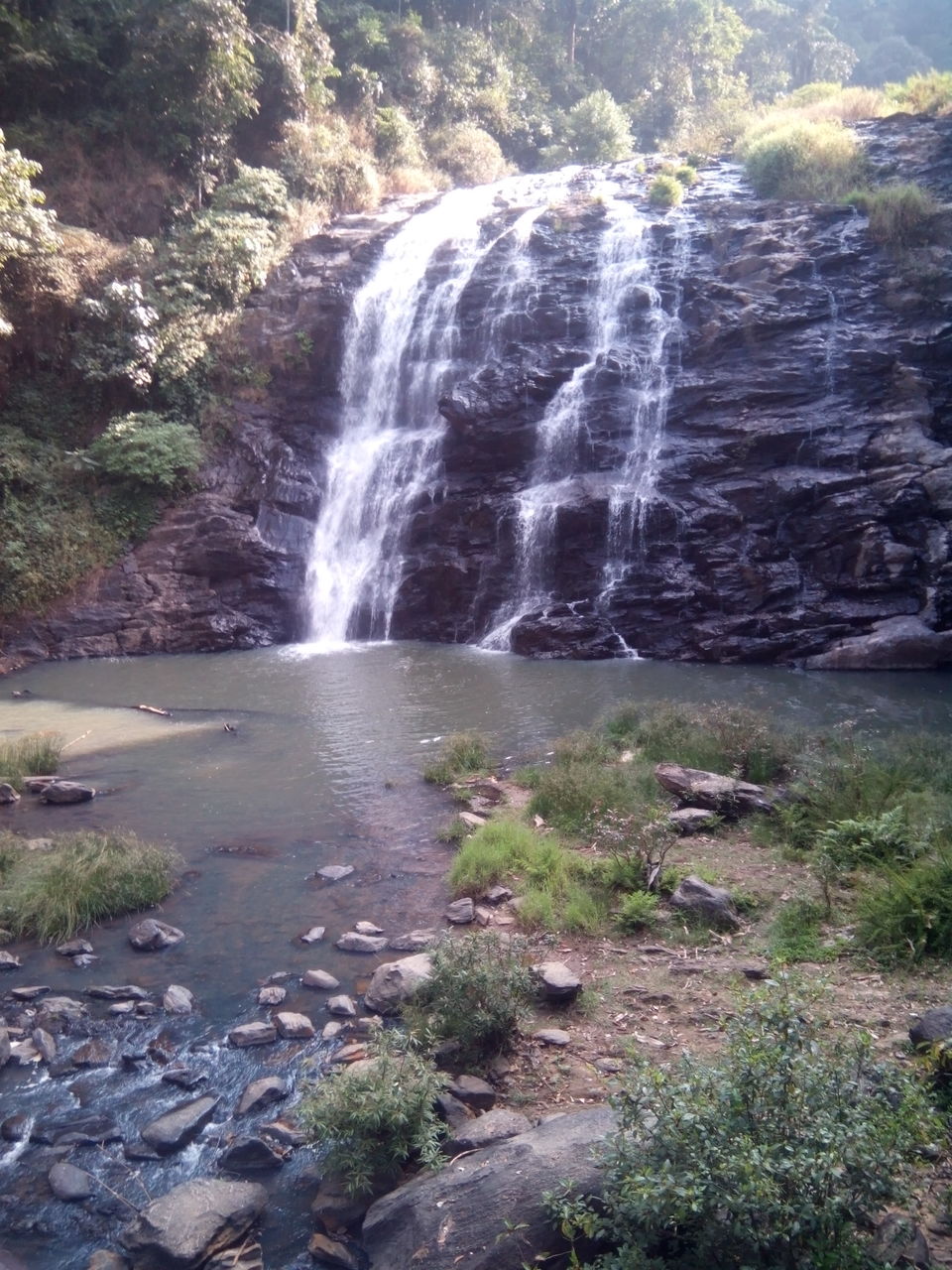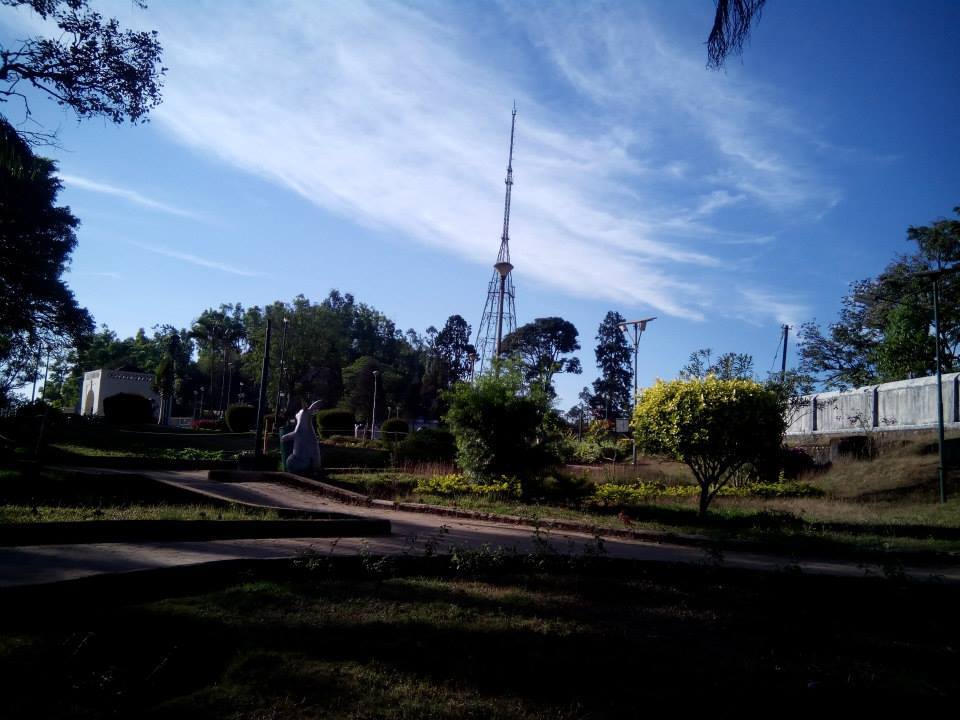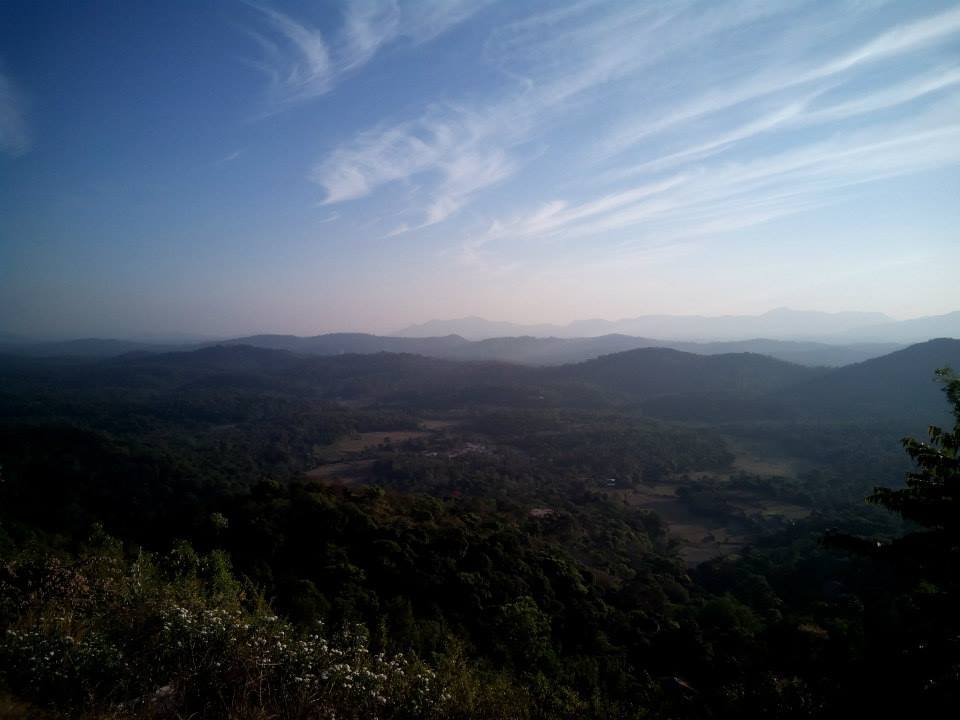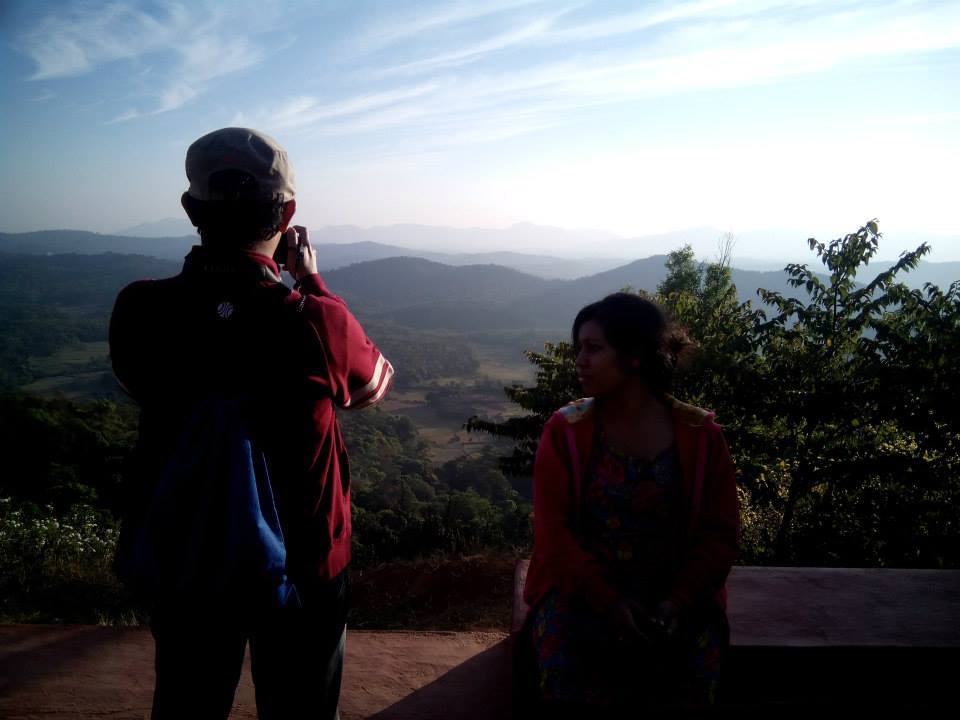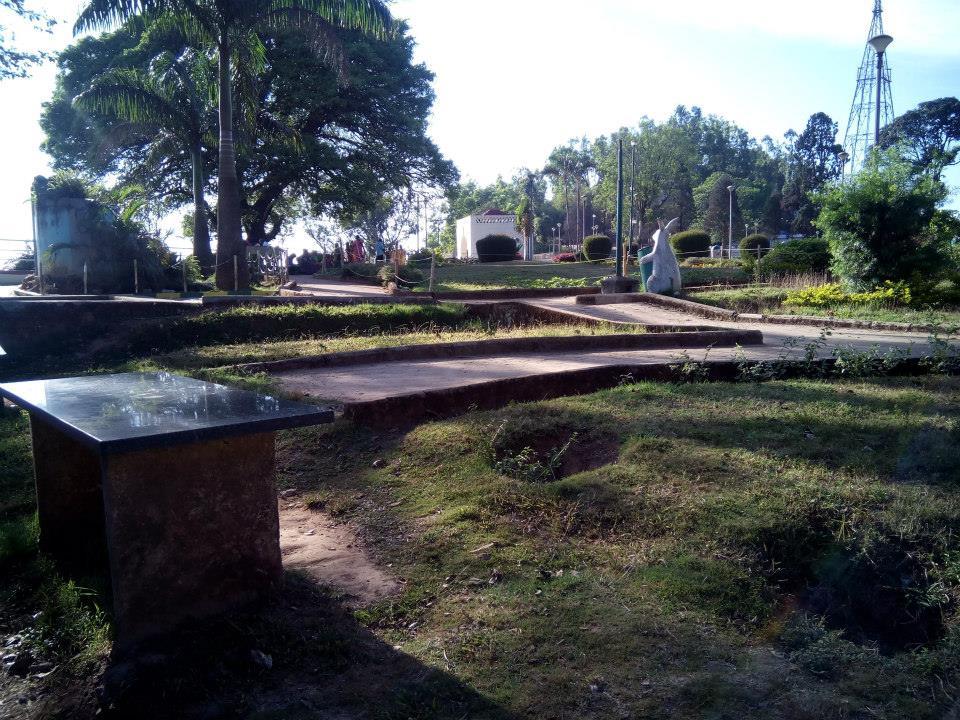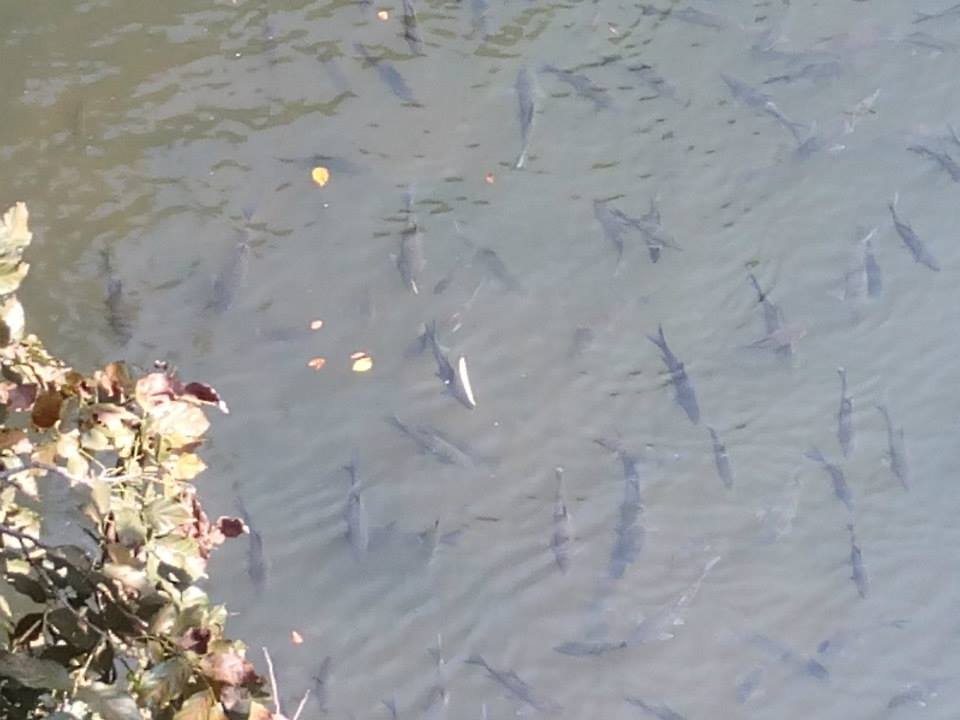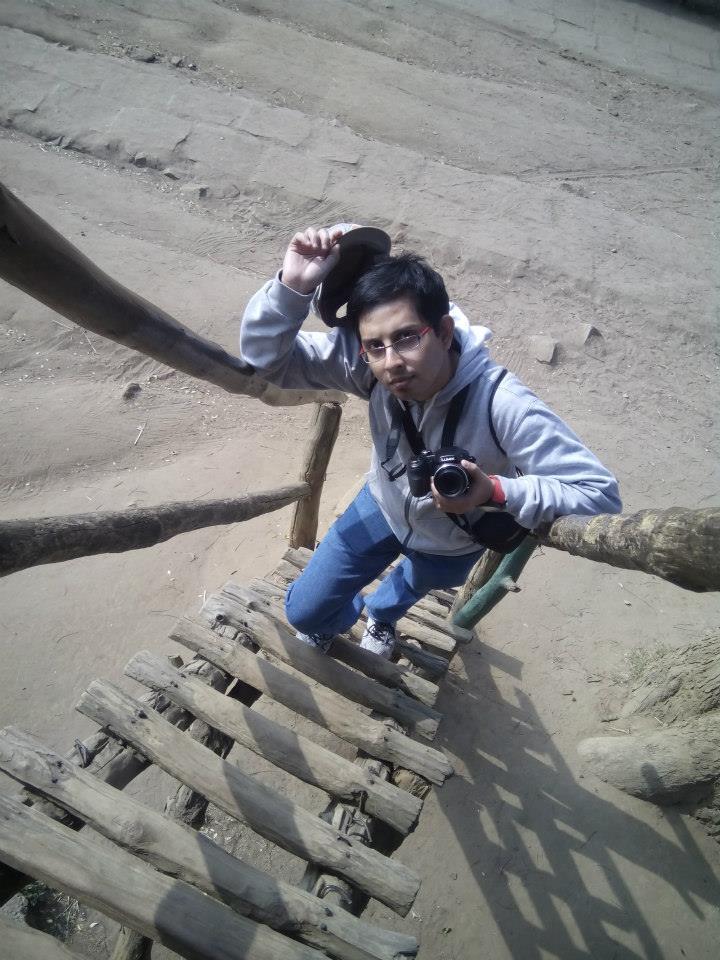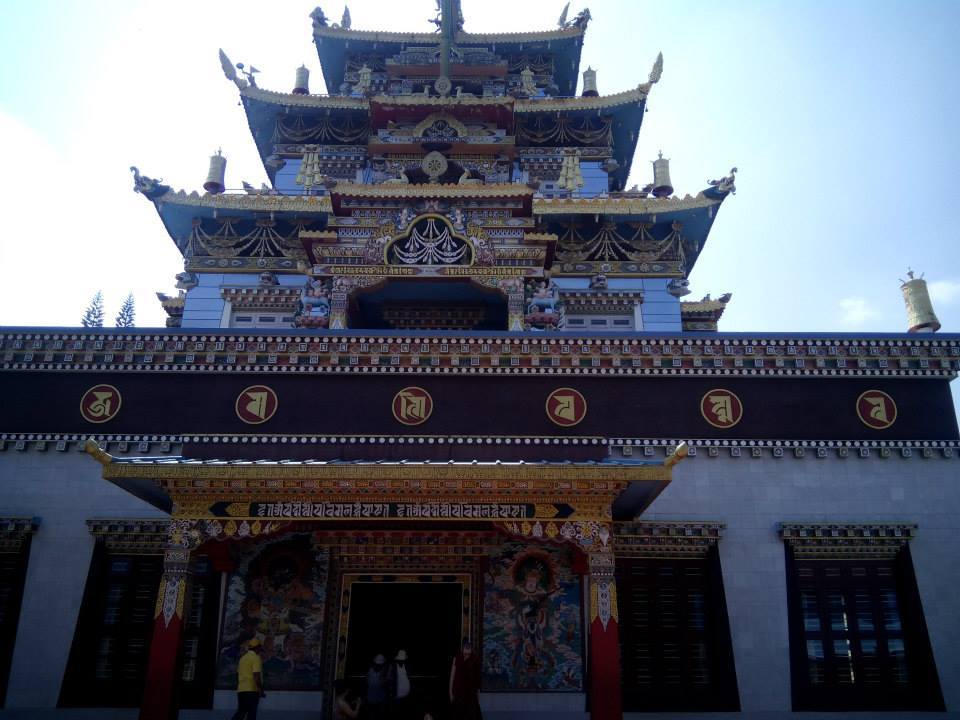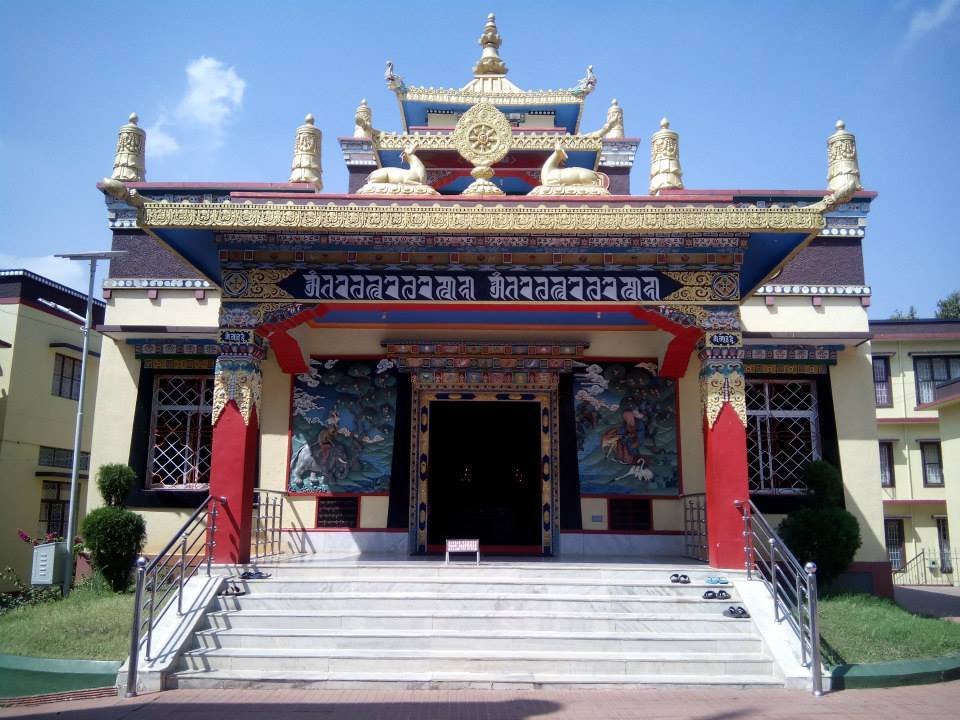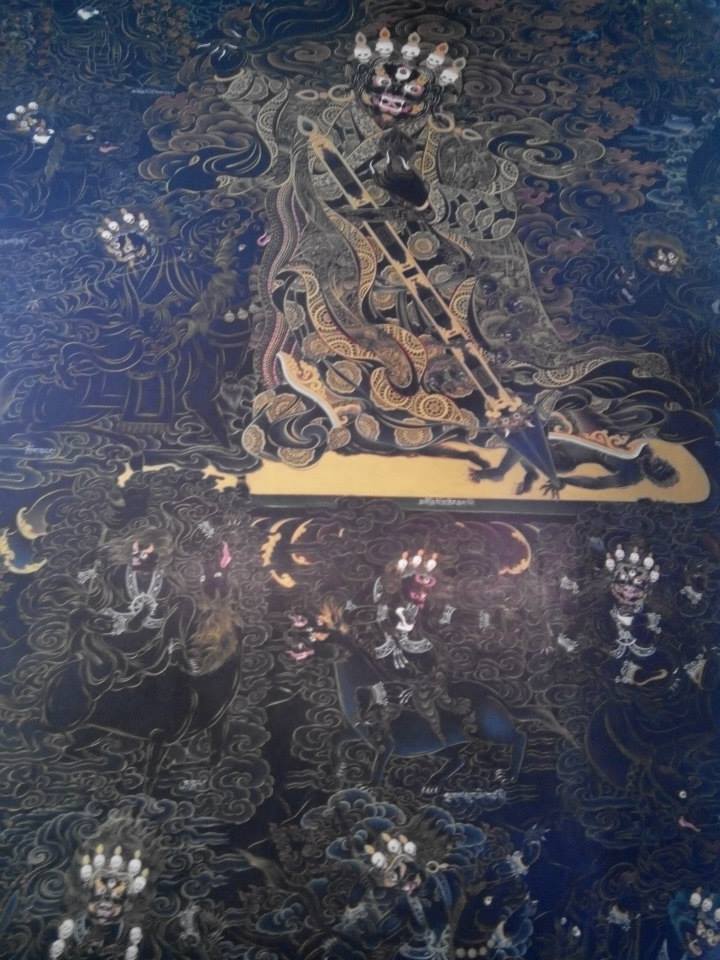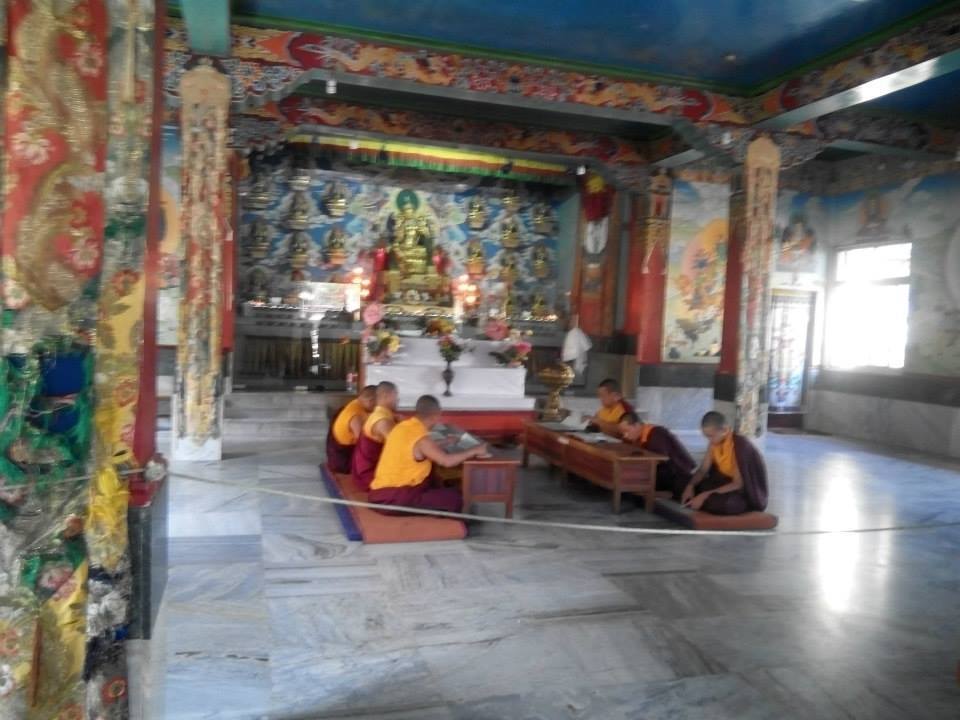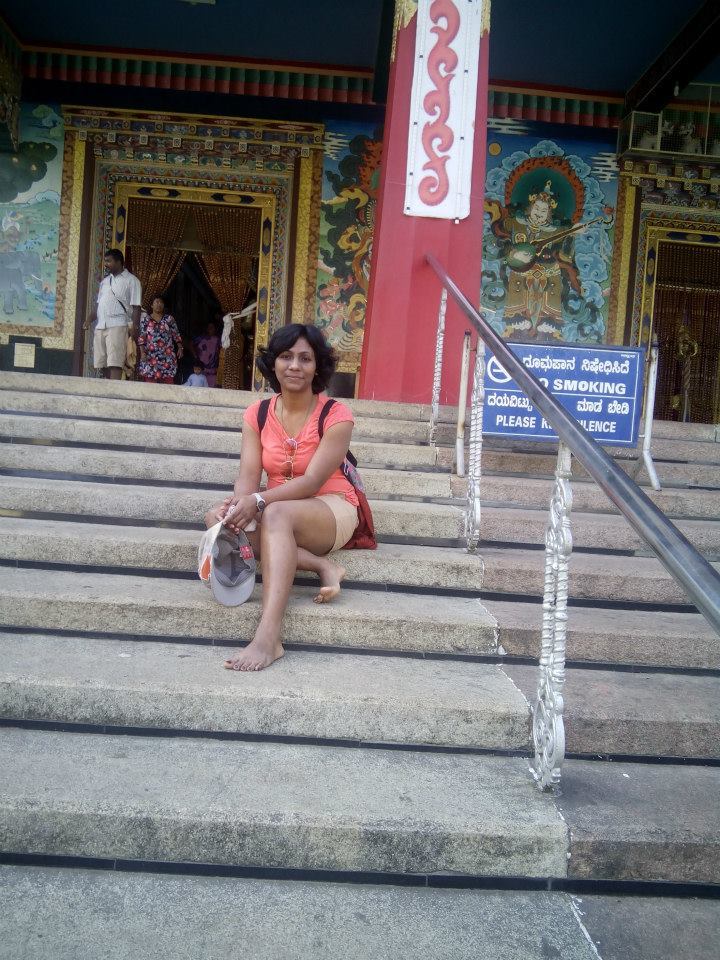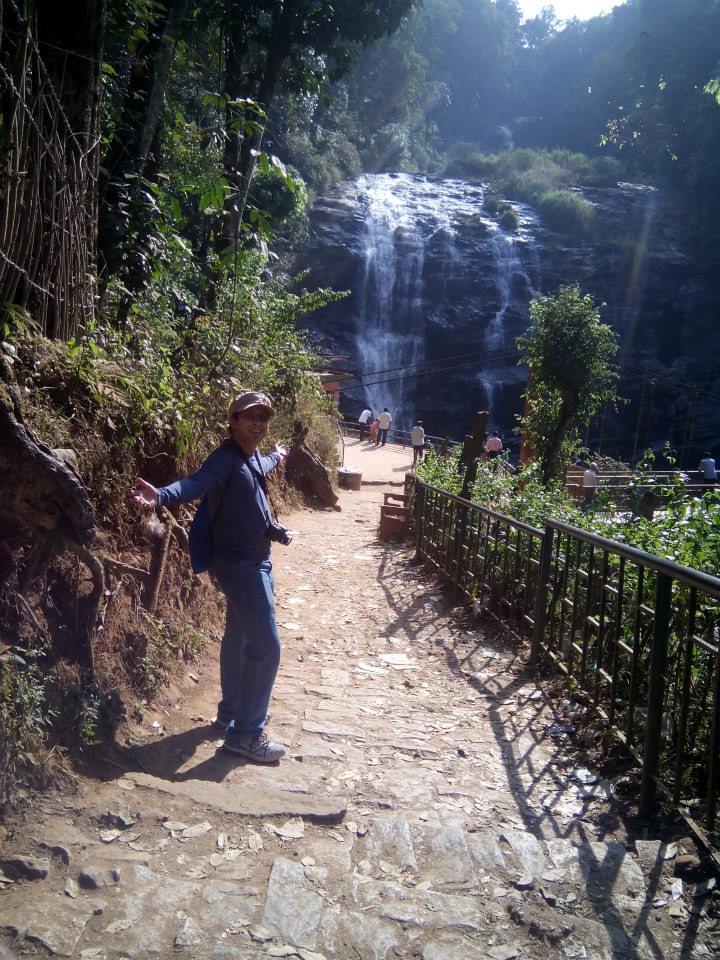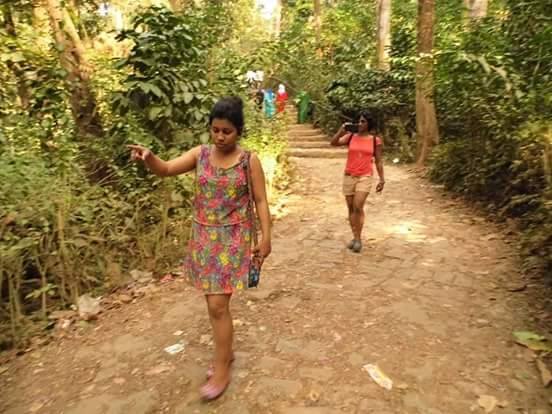 Coorg with its coffee plantations, verdant hills, quiet and yet lively habitations and above all the lung-cleansing freshness is the perfect setting for a short family trip. So, there we went, three of us and brought back memories to be cherished for years.
First, the homestay, the Red Chalet. Located very close to the main town, just a 5 minutes auto-rickshaw drive away, this homestay is really a home away from home. The rooms, the facilities, and most importantly the hospitality of the owner is overwhelming. In fact, the pleasant stay helped in setting the mood for a pleasant trip to a large extent.
We didn't cover all the suggested 'tourist attractions' that Coorg have. Rather we preferred a mix-n-match. So our first day after breakfast sojourn was to a nearby hill and a small hike, which gave us a picturesque view of the town and its surroundings. The same itinerary also included a visit to the Raja's Seat, the sunset point in the city. And believe me, it was worth the visit. The sunset with its ethereal glory will never fail to mesmerize you.
Next day we covered Dubare Elephant camp, Nisargadhama, the Golden Temple and Abby Falls. An elephant ride in the Dubare camp, those extremely fluffy rabbits in Nisargadhama, an awe inspiring presence of the Golden Temple and a leisurely walk towards the Abby Falls are our takeaways from this trip. While each had their own charm, we liked the Golden temple most.
After an exciting and tiring day coming back to the homestay was like a much needed relief and the next day we bade adieu to Coorg, taking back galore of pictures in each of our cameras.