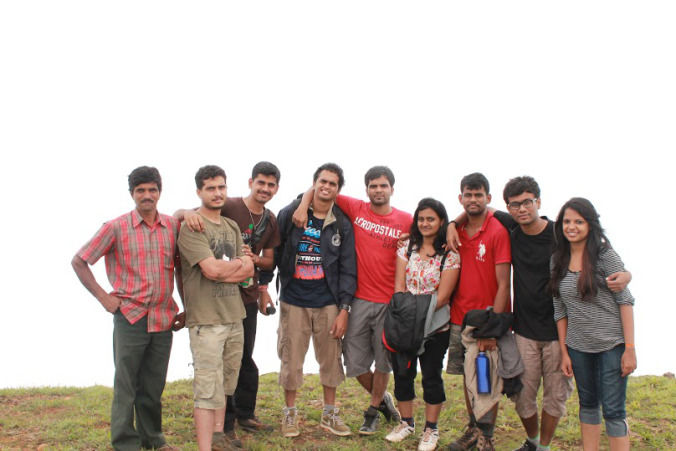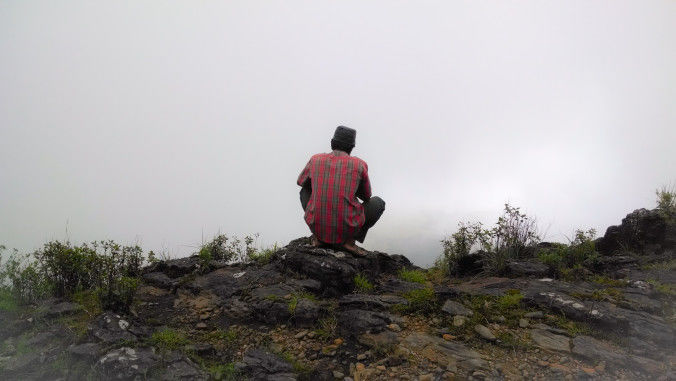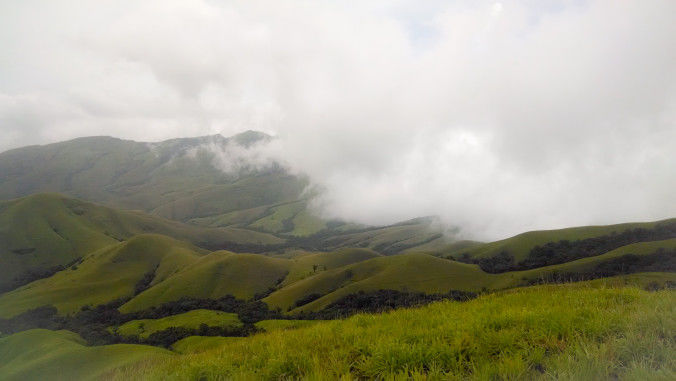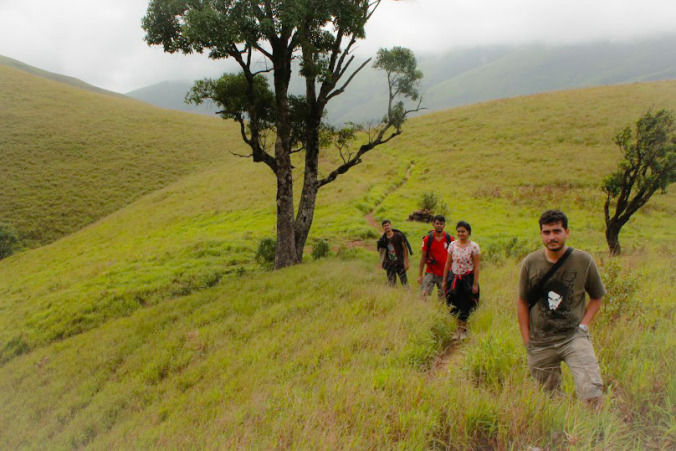 Wanna join for a trek ?
And with that weekend plans were made to trek Kudremukh.  There was a teeny weeny doubt on back of my mind if I would enjoy the company of strangers.It was laid to rest as the journey began. The mutual dislike to Yo Yo Honey Singh bonded us all. College stories,mallu-ism and random chit chat kept us awake throughout the night.Well almost.
Six kms of a bumpy uphill ride from the main road of Mullodi in the jeep,we reached our guide's house around 6.30 am.It's a traditional village house with basic amenities. A home far away FROM HOME. A quick breakfast and we were off to explore and conquer the beautiful hills of Kudremukh. Since this is a protected forest, one needs to take prior permission from the forest office at Kudremukh town. Also you cannot camp over the top. Therefore one has to trek the entire 20km odd km in a single day. The trek starts with rocky path leading you to shady forests with river streams and then to beautiful open valleys. The terrain varies between the three through out except for the last leg of steep rocky climb. We broke for lunch by the stream.By the time we reached the peak it was around 1.30 pm. Though tired,all were nonetheless happy to have climbed the second tallest peak in Karnataka at 1894 m. We were completely surrounded by the clouds and couldn't see anything. Lying down amidst the clouds is an experience of one of the kind.