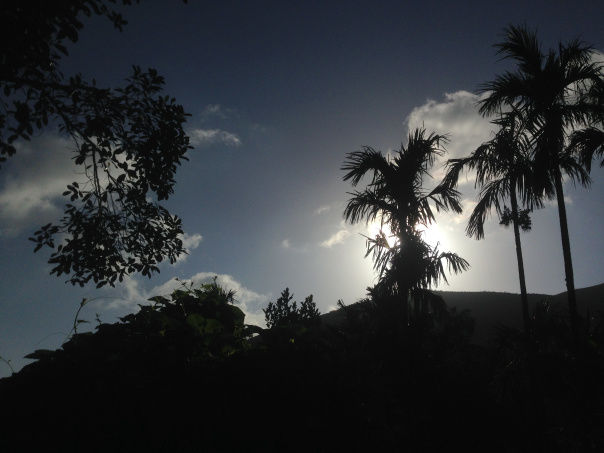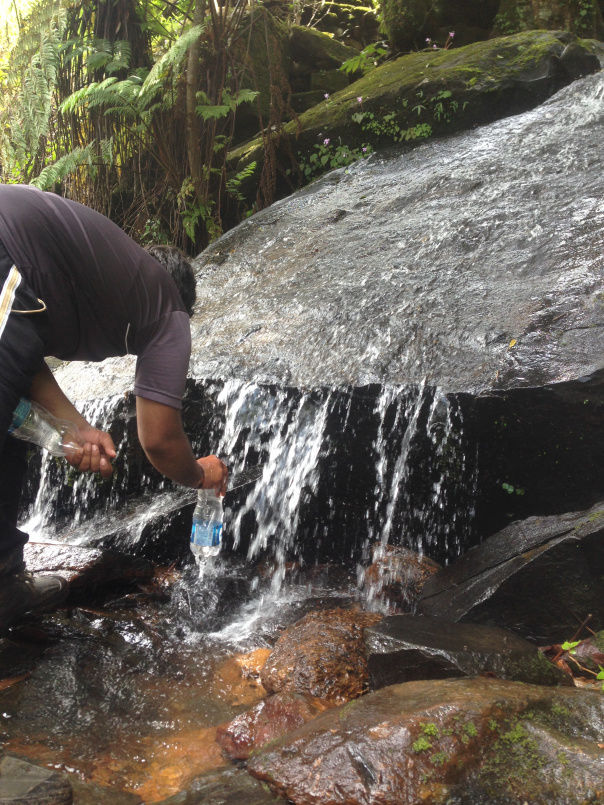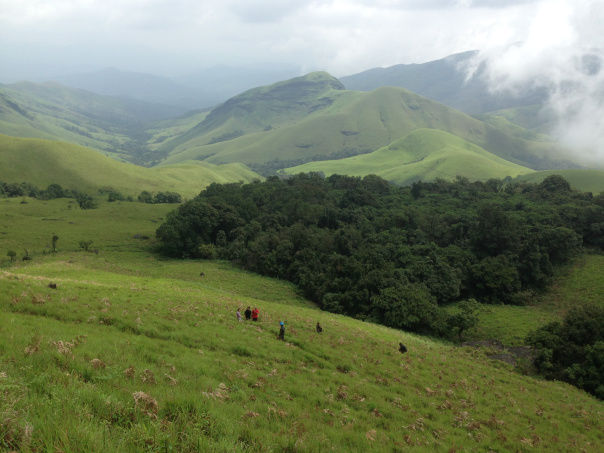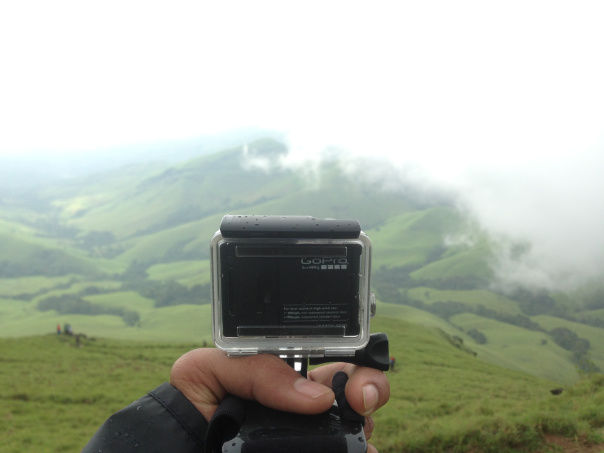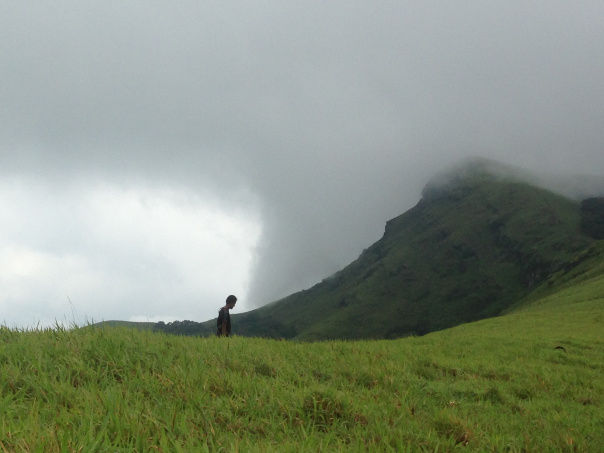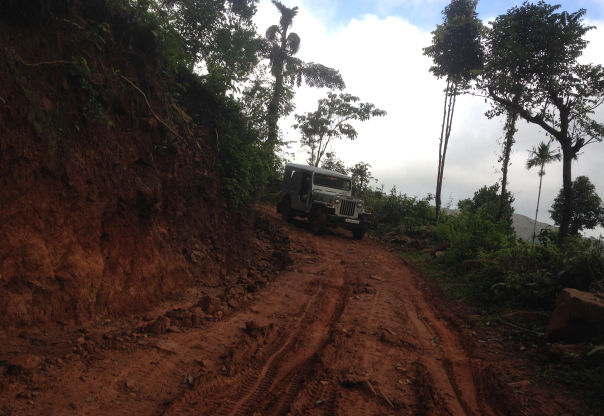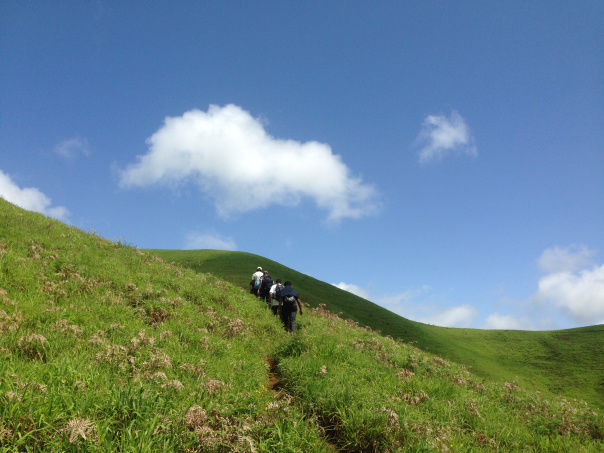 A Walk To Remember :

It's not everyday that you find yourself in the middle of a National Park. Kudremukh, once an iron ore mining town, is a hidden gem in the Chikmagalur district of Karnataka. The region is known for its rich low grade magnetite soil which doesn't allow any plant growth. As a result you will see grasslands everywhere. In fact there were places green beyond measure! The presence of Shola plantation is what makes this place unique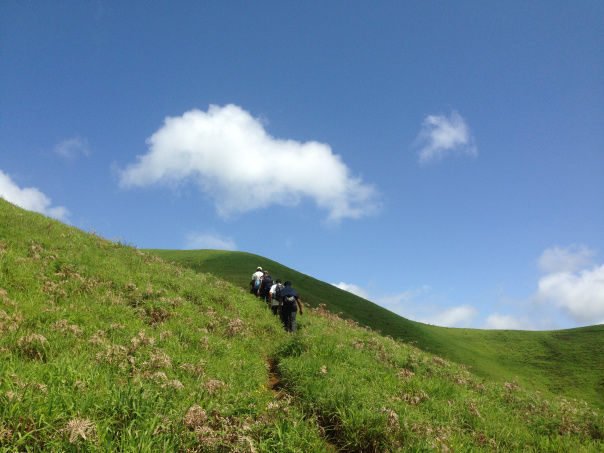 "If there is paradise on face of the Earth,
It is this, It is this, It is this"

These are the lines by a famous Sufi poet Amir Khusro. He said this after visiting Kashmir. And that's how we felt after reaching this place!!
The mountains are calling. Kudremukh it is!!
If spending a day at a homestay in the middle of a national park makes you feel high, then Kudremukh is where your next destination lies!
Technology has taken vehicles to the next level. Today when we talk about speed everyone is busy talking about Mercedes, BMWs and Ferraris. But nothing beats a bumpy jeep ride with strangers in the midst of nature.
Dear Nature,

You never cease to amaze us.
At first you give us energy and enthusiasm to start our day with the most amazing sunrise everyday!!
And then you come flowing in the form of lovely streams and waterfalls. You were there to quench our thirst. You were there to rejuvenate us with your lovely drops. Dear water you are incredibly amazing!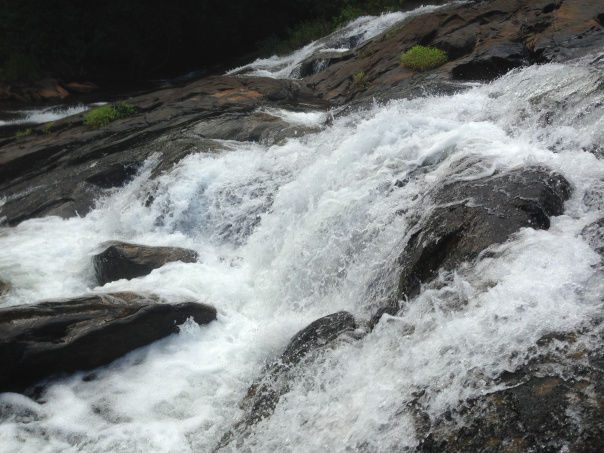 And then you treated us with some of the most stunning landscapes of our lives.  Observing nature for prolonged period has a healing effect on our eyes. We are still not sure about the scientific evidence of this fact but it does have a soothing effect not just on eyes but also on our heart, soul and mind.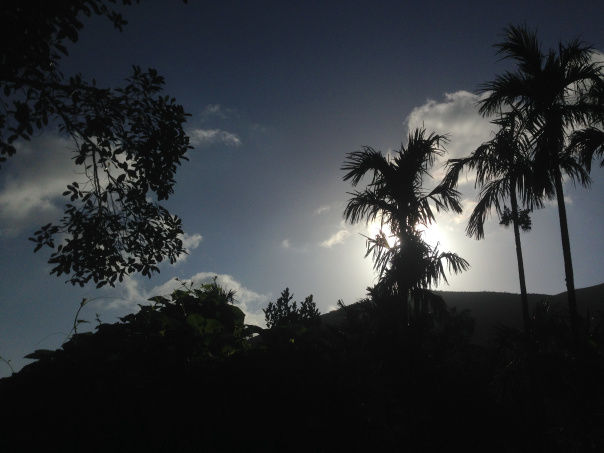 Cz Life is a Trek :
Kudremukh National Park gets it's name by one of the peaks 'Kudremukh' which means 'horse-face' in Kannada language. And that's where we were headed
Right from the starting the walk was as pleasant as possible. There are some treks which test your character while there are some which rejuvenate you to the fullest. Kudremukh is one such trek!
"Kudremukh is nature's gift to mankind. When you feel that you are exhausted, these perennial streams are present in every few kilometers to calm your senses"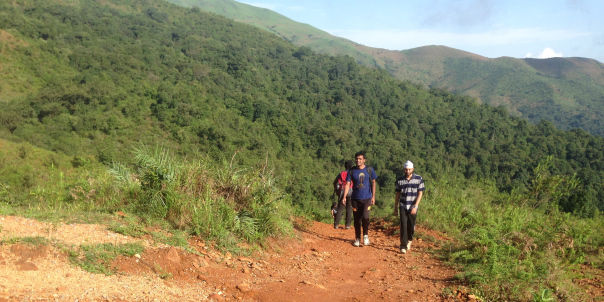 A Trekker's delight + Camper's heaven + Nature's Retreat
Trust us on this, you will have a hard time deciding whether to take your cameras out or to capture all the greenery in your eyes. Well the choice is yours!!
The Peak :
How does it feel to reach the peak :
The Puliogre tastes more delicious than ever!!
The satisfaction level is like none another.
You feel delighted about the fact that you have successfully completed walking 10 kms to reach the top!!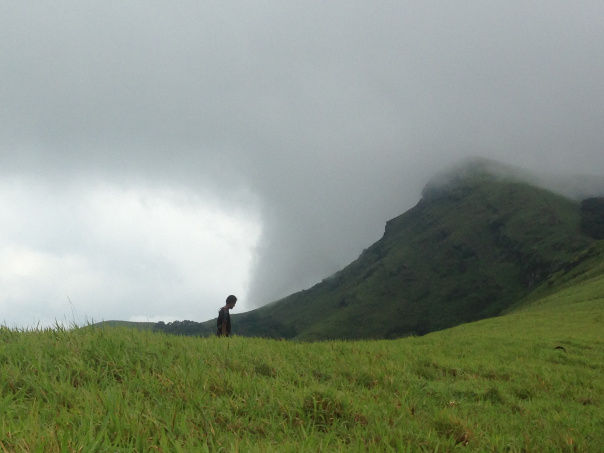 That's it from Kudremukh, dear readers. Will try to present another beautiful destination to you all as soon as possible. Till then just keep doing what you love and one more thing :
"No Littering..:)"
About me :
A techie turned travel blogger born and brought up in Chhattisgarh. A freelancer Trek Coordinator with Bangalore Mountaineering Club also working as a techie with Accenture, Bangalore.
I run my travel blog Srijalism : Do what you love