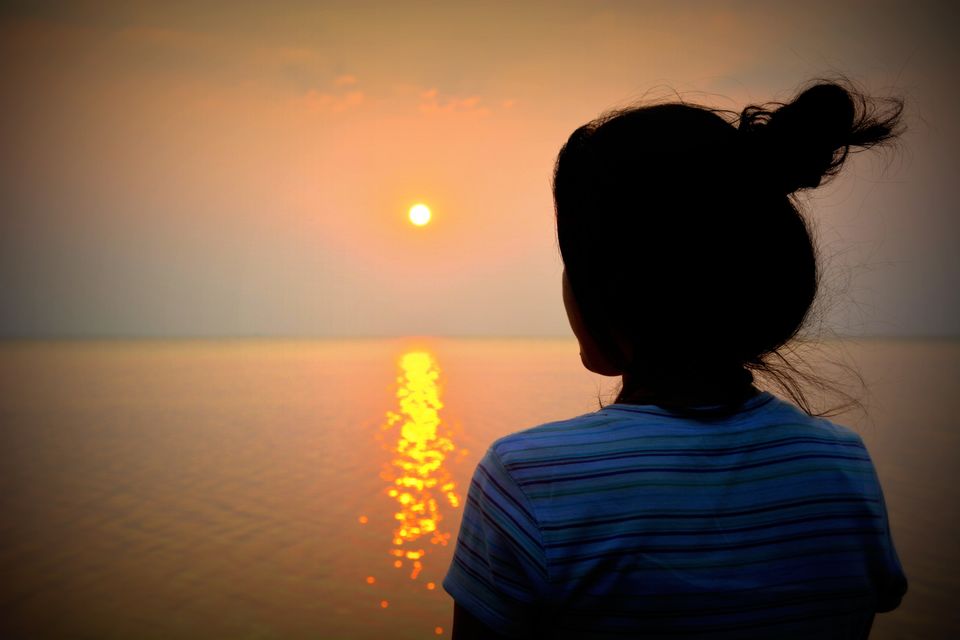 My soul is still stuck in Hampi. It has been almost a month that I have visited this place but the 20 something tabs that are opened in my browser, in one way or other way point to this magnificent place. The hangover this place has given me is more than anything or anyone has given me before.
Idea of visiting Hampi came up in the form of a quick decision on a Friday night just to keep us occupied on a lousy weekend. In a couple of hours we found ourselves on the way to Hampi with our bags packed for two days. To be honest, none of us had much idea about how the place was except that it is a UNESCO World Heritage Site.  I was excited that I will get to see Tungabhadra River about which I have heard a lot in Tenali Raman stories which I loved reading when I was a child.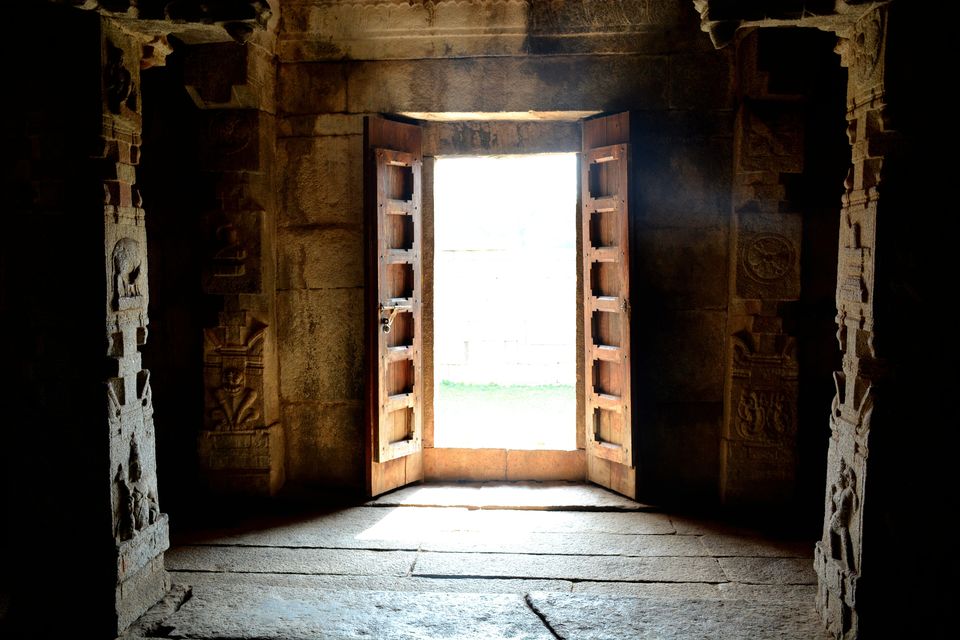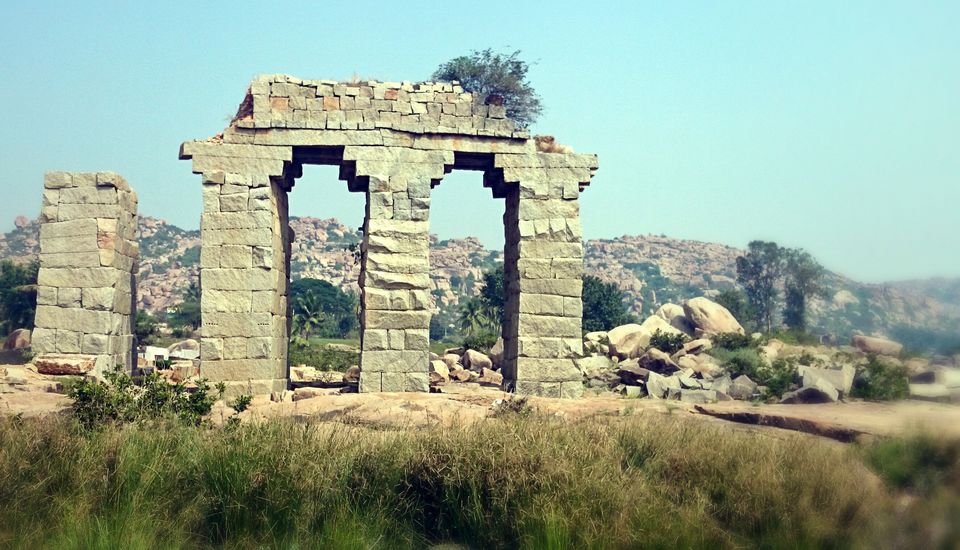 We started from Bangalore at 11:30 in the night and reached Hampi by 6:00 in the morning. When you reach Hampi, the first thing that catches your attention are the stone hills that surround the area. The big boulders that are perfectly balanced on top of the other make your eyes pop. How on the earth do they stand like that??Really makes you think! As we progressed into the city, it was temples all the way. As ours was a sudden decision to visit Hampi and as we did not do our background research, we really could not make out which temple was which and what was their significance.  We really had no clue what we were looking at, when we were checking out those architectural excellences. May be that is the reason why I found the other side of the river more interesting.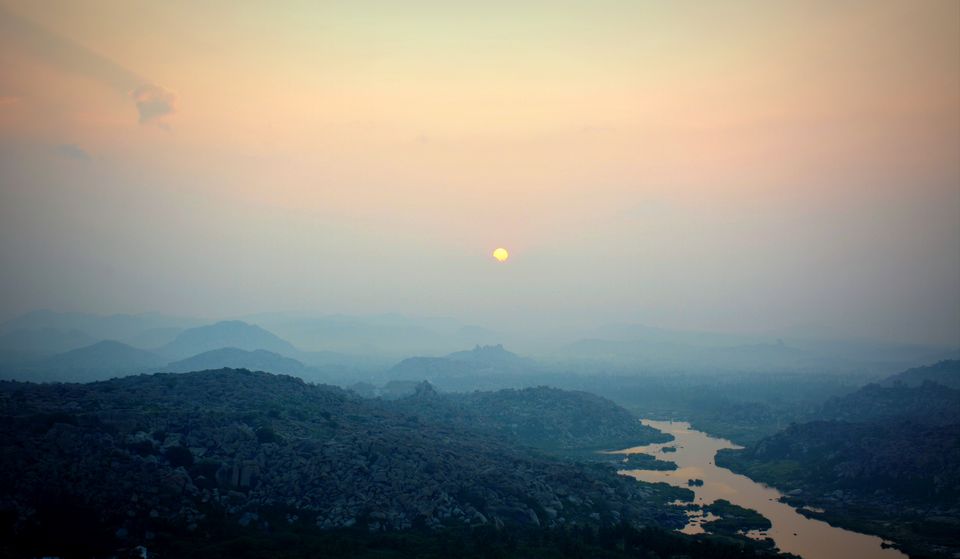 "Pit Stop – A View from Matanga Hill"
River Tungabhadra divides the city into two completely different places.  You can find the majestic ruins from a lost kingdom on one side of the river which are protected as UNESCO world heritage site.  There are temples dated back to 9th and 10th centuries here. The ongoing excavations also come up with new findings.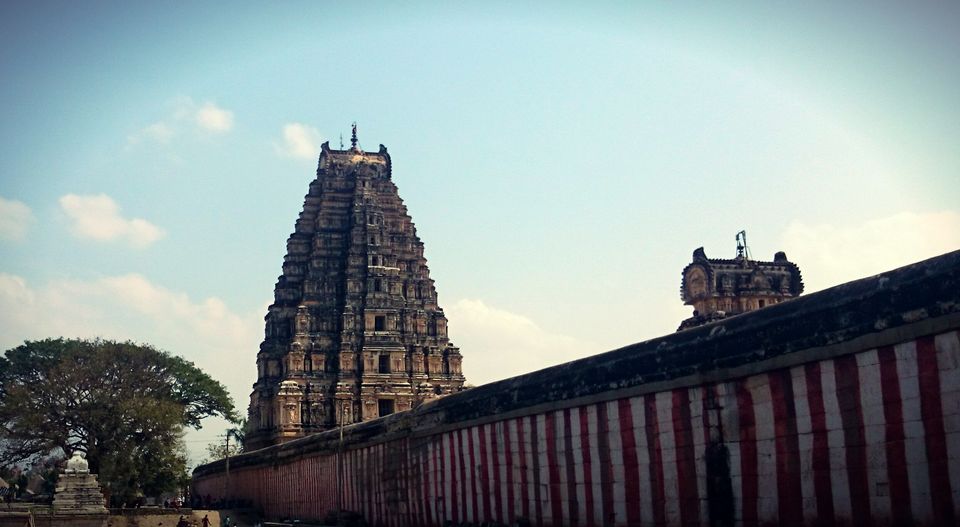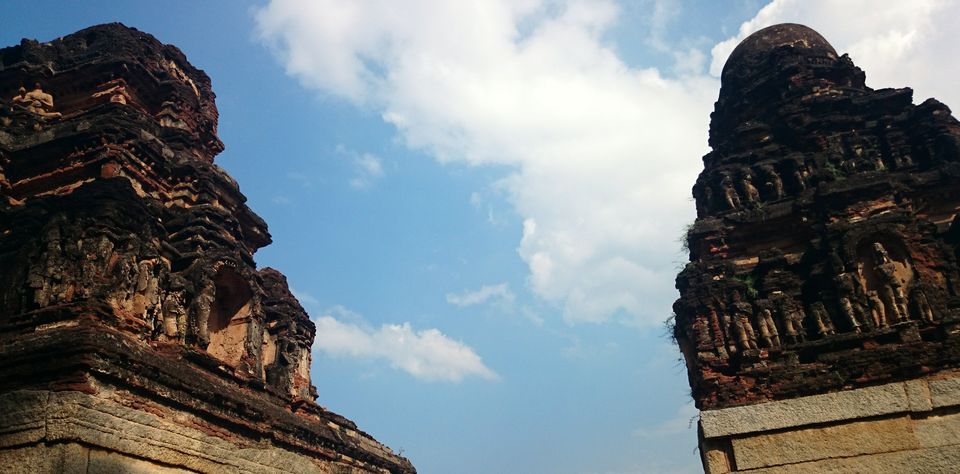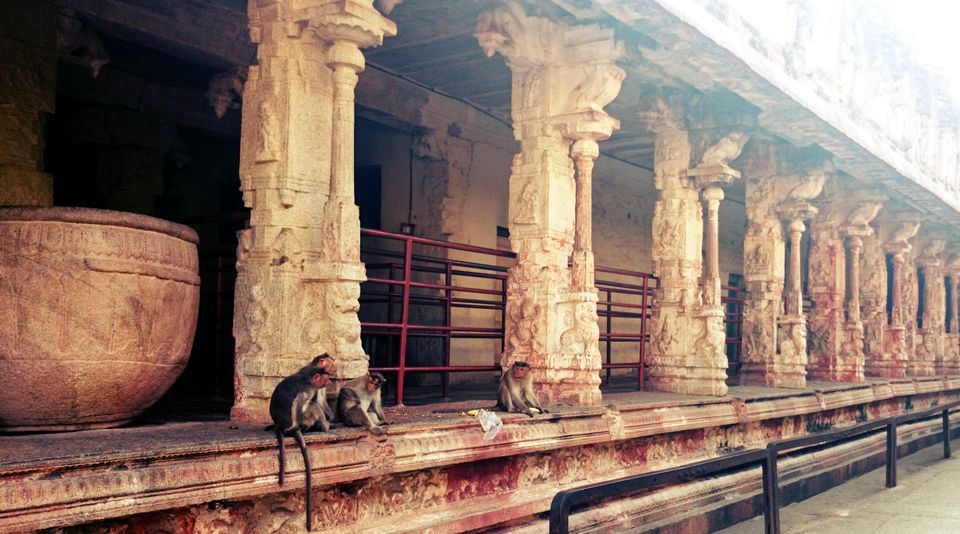 The other side of the river which we reached by taking a coracle boat had a totally different aura –the Hippy island of Hampi. Nobody was in a hurry, everybody was so laid back…either enjoying a view, or enjoying a book or playing a guitar or drums…You could feel that hippy trail all around. Hampi was like a window towards the hippy culture, which was like a breath of fresh air for me… I have never seen or experienced this nomadic lifestyle this close. All the cafes had a Bohemian touch with 'soul searching' and 'meaning of life' questions in the air.  When I picked up a chat with one of those guys who has not 'settled' down in one place even for once in his life, I was realizing that I am seeing those people in flesh and blood about whom I have read only in books…out in the wild on a quest for answers, trying to learn the lessons of life…

"Pit Stop – Laughing Buddha Restaurant"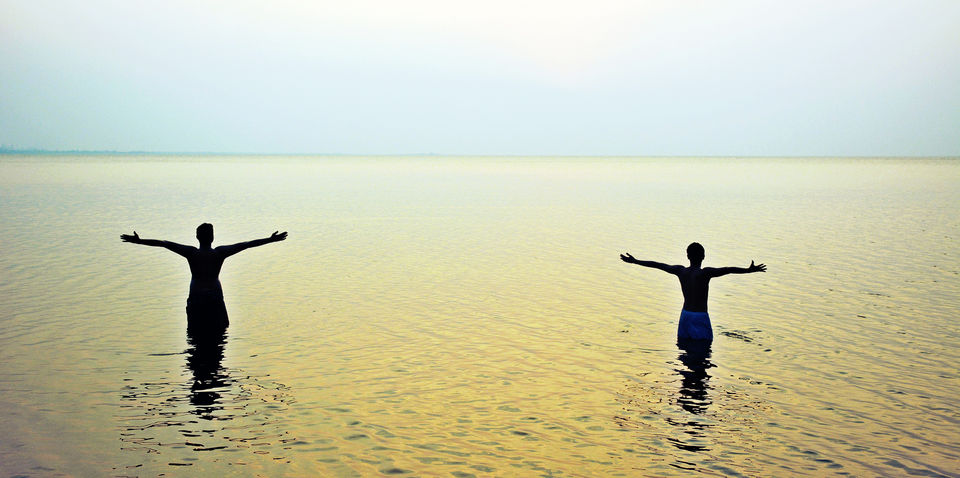 "Pit Stop – Tungabhadra Dam"
– "Isra"