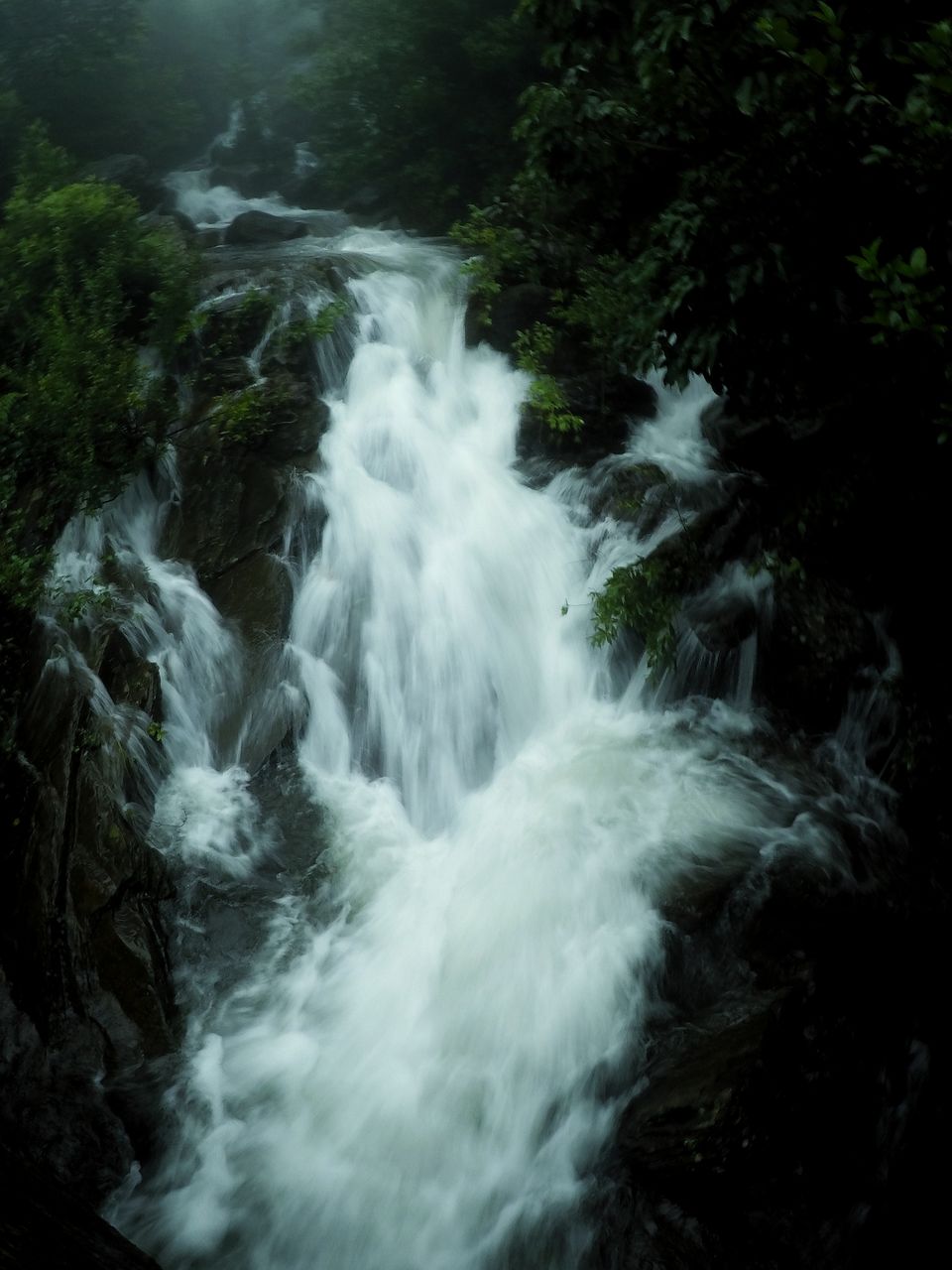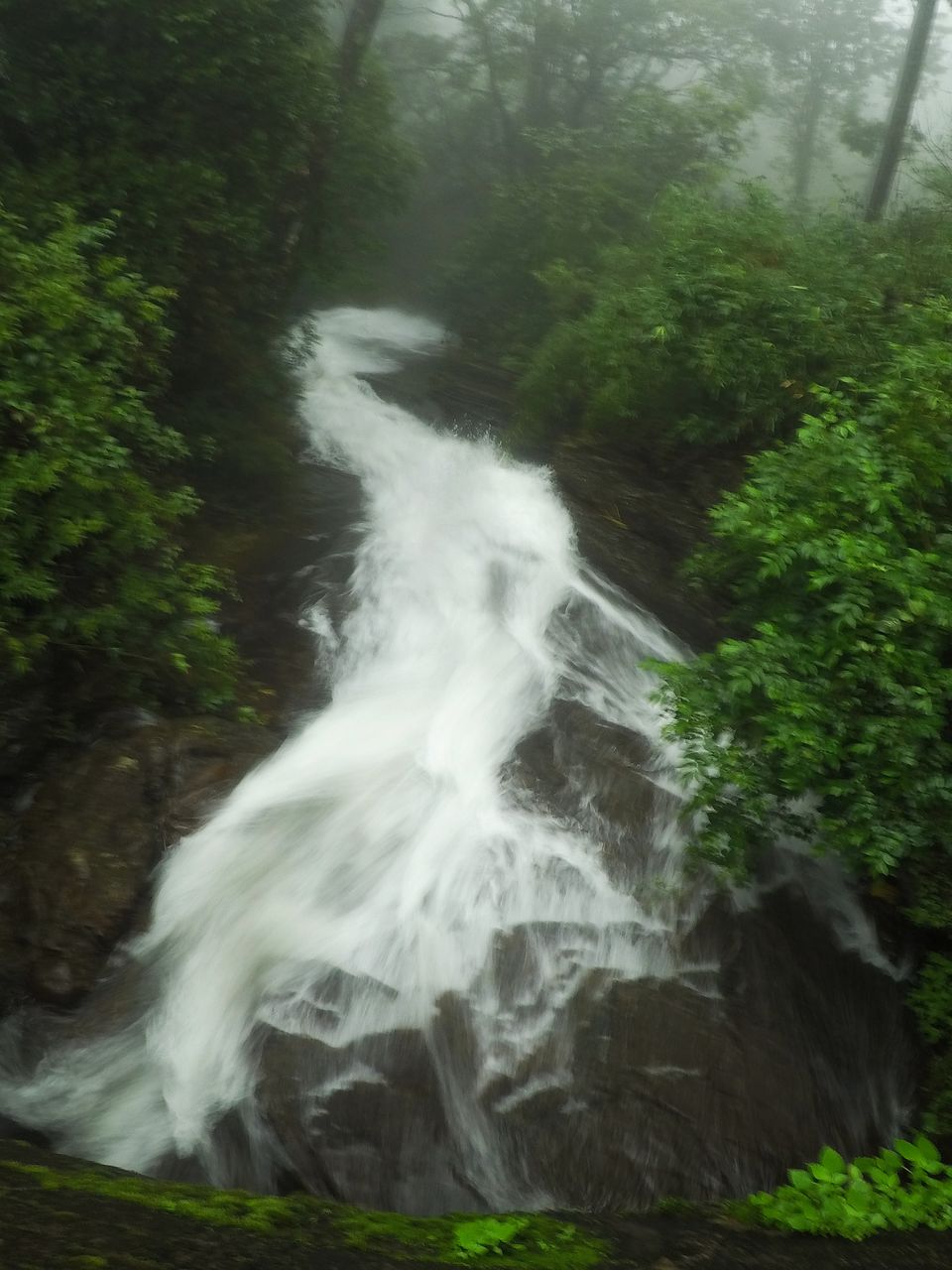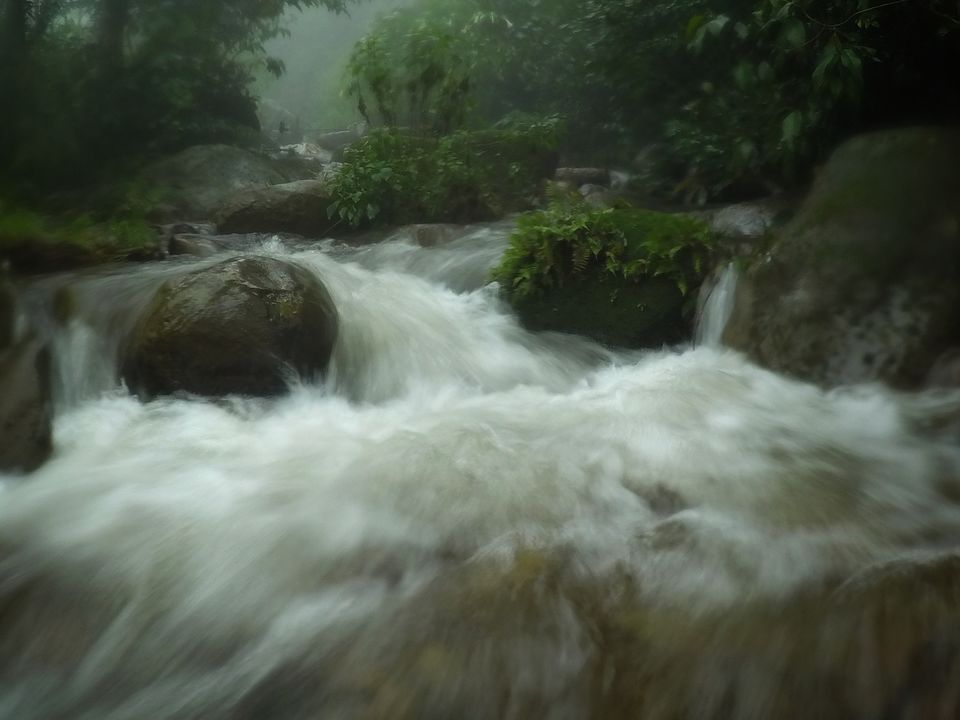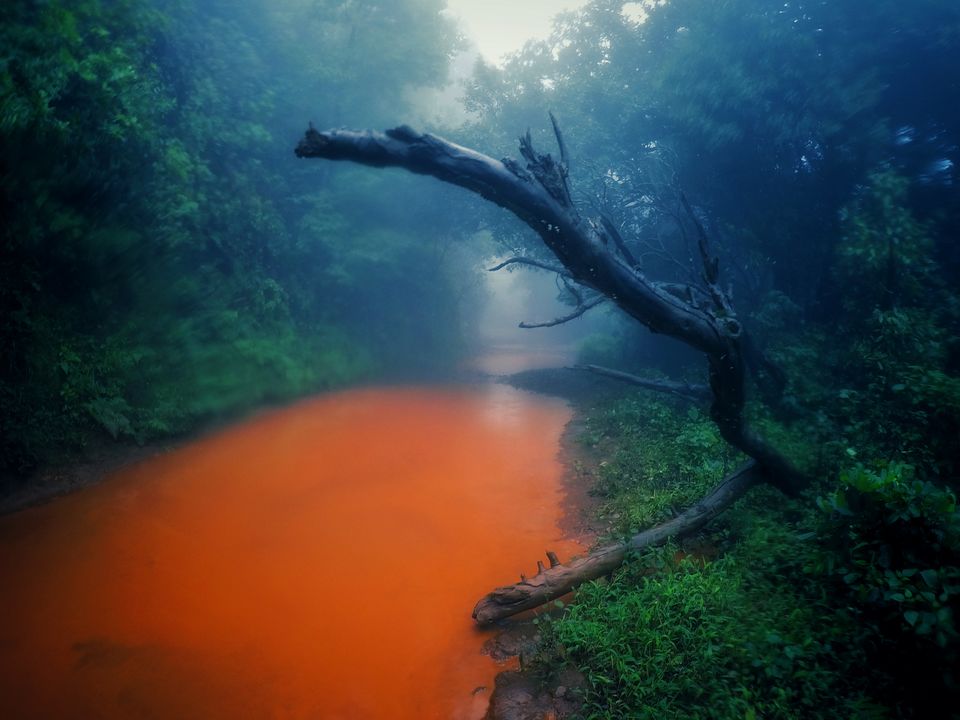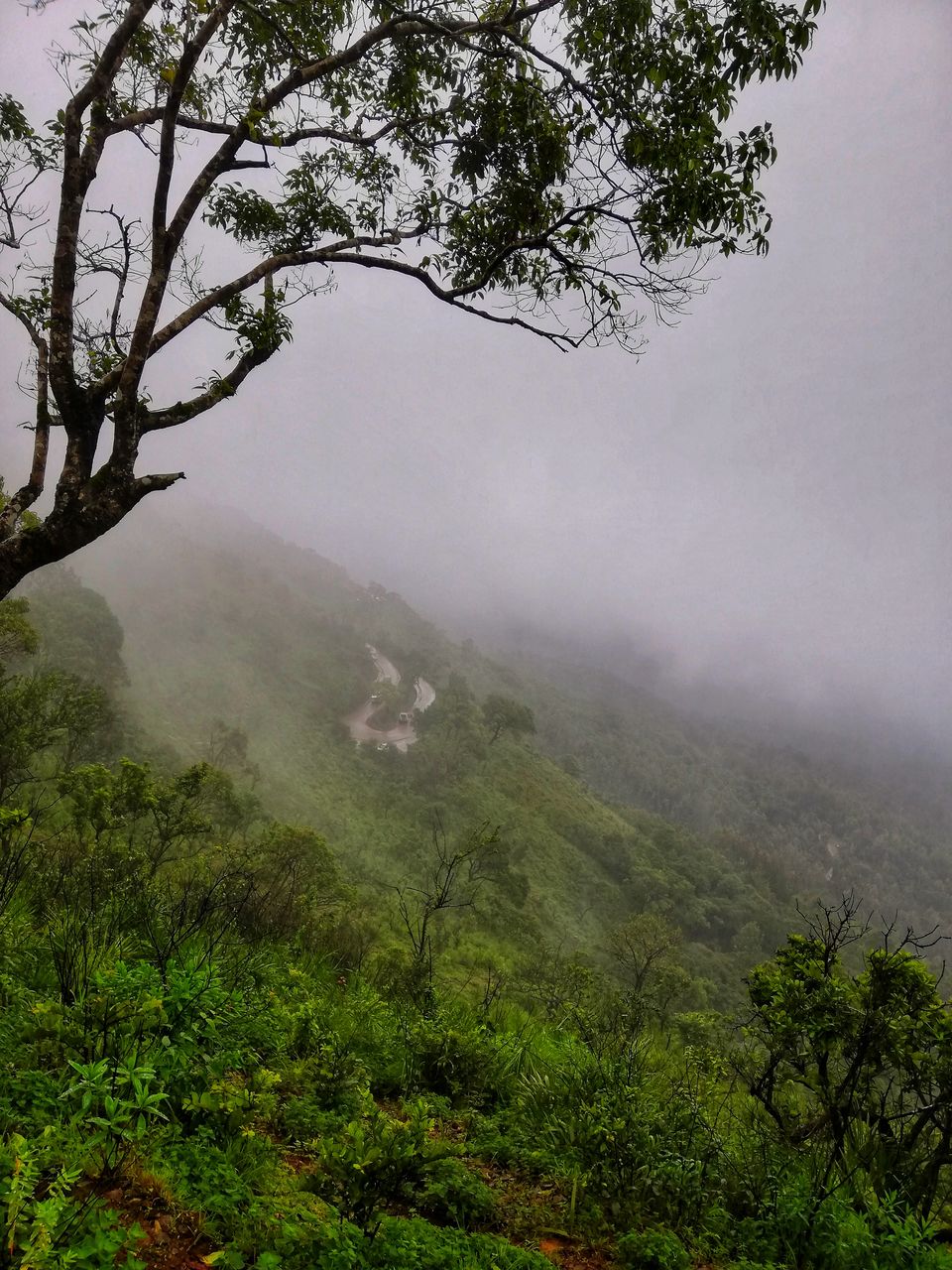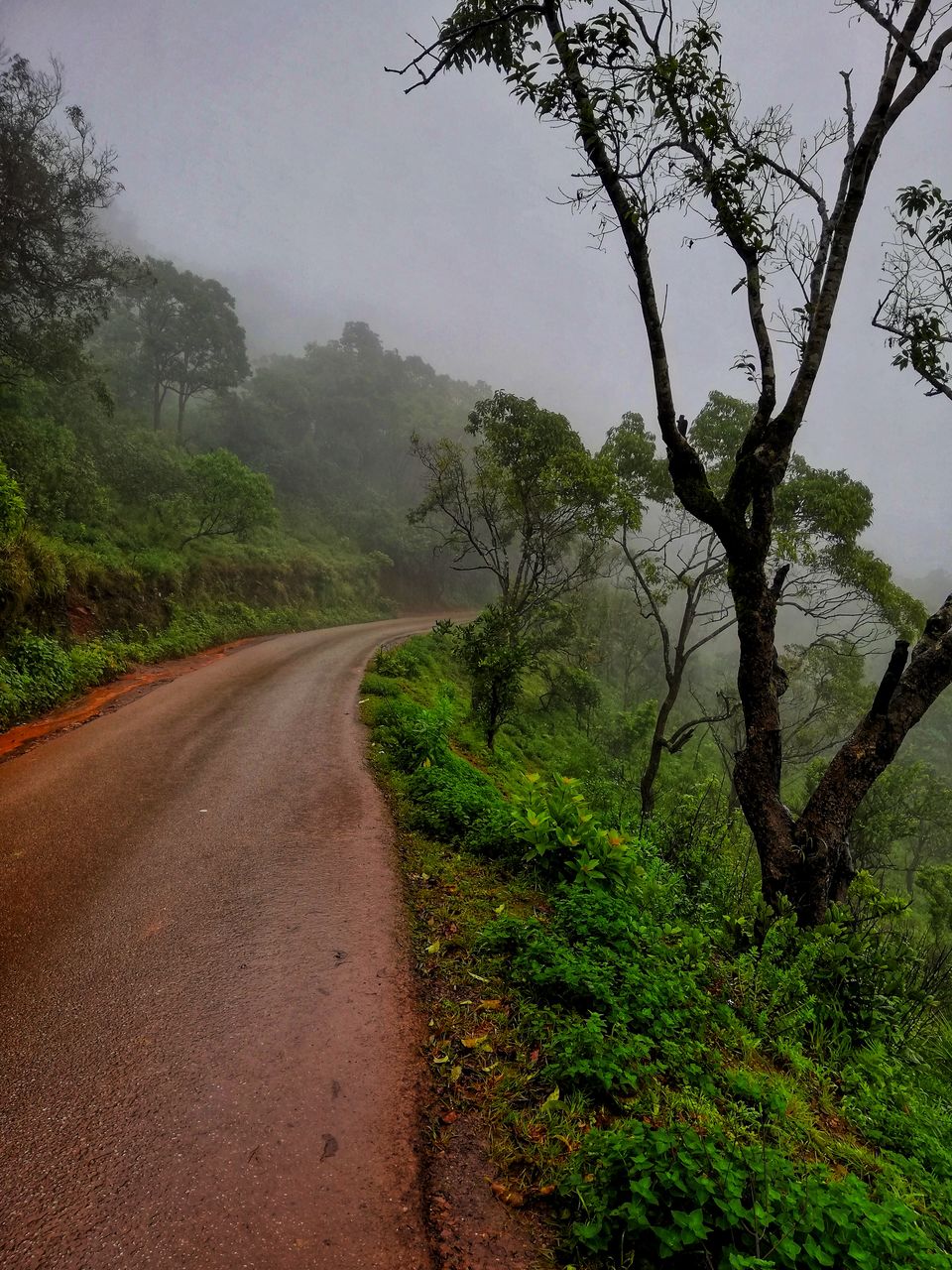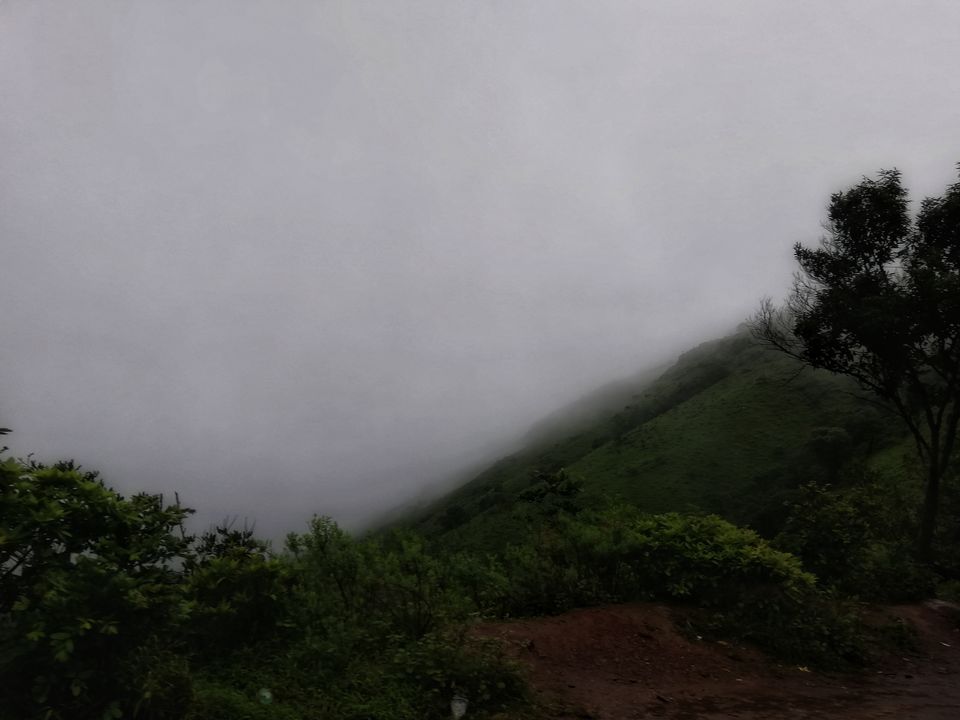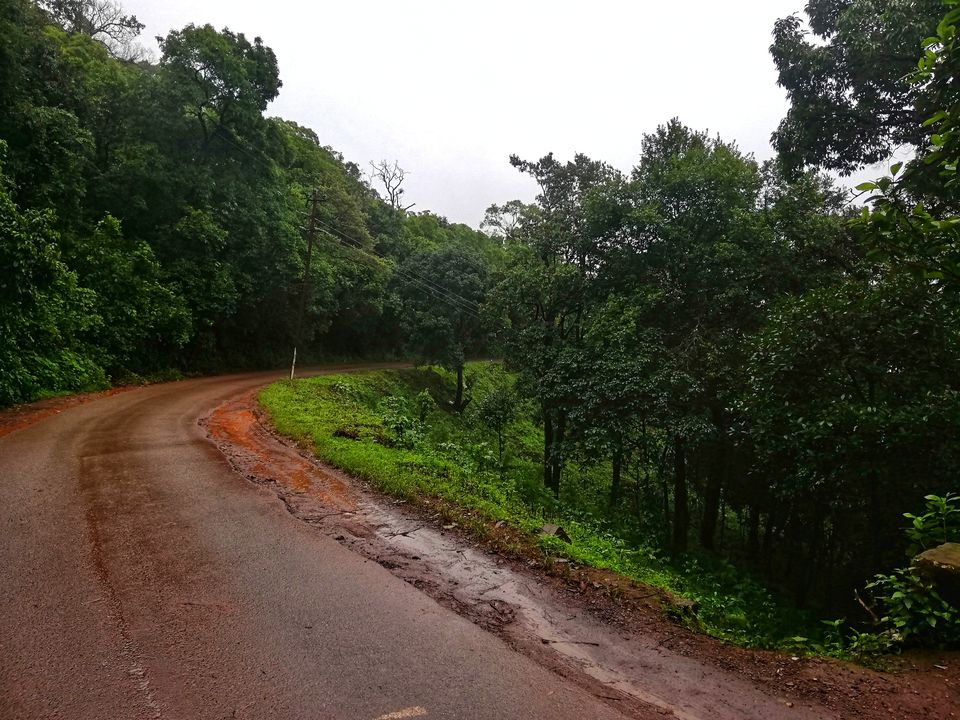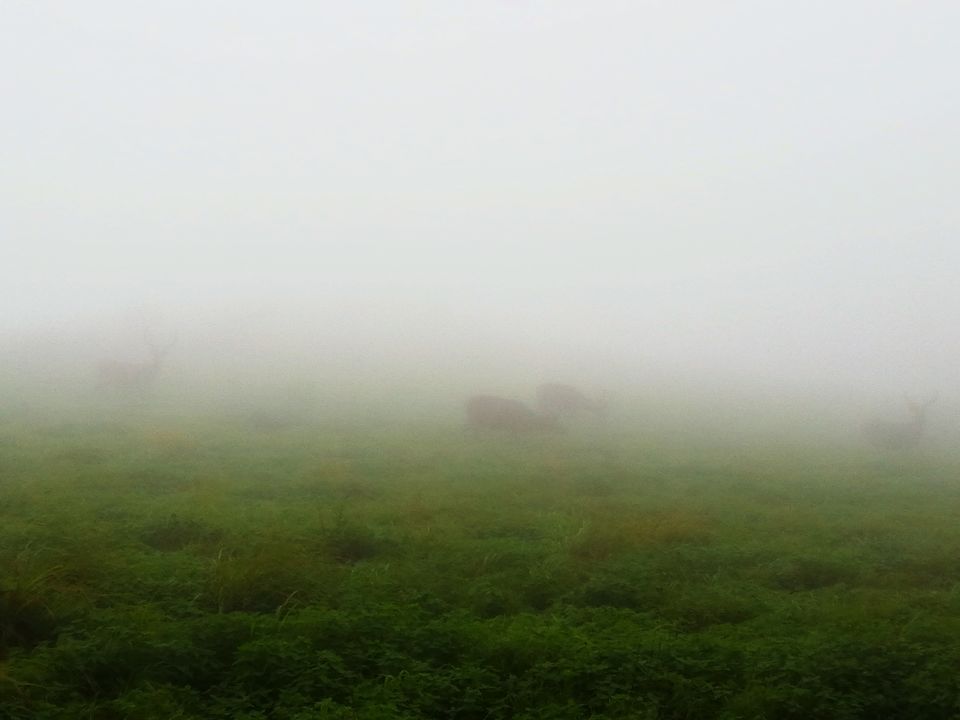 It was a pretty normal Saturday evening of spending time with TV and Tripoto when my close friend Manja gave a call to me asking for my Sunday plans. Having nothing as such, I asked his plan and he had an adventurous plan of riding all the way to Chikmagalur and back to Bangalore in a single day. Having our itinerary ready and flight tickets booked for Spiti valley the coming week, this ride of 600 kms to Chikmagalur and back to Bangalore was a testing ground for our stamina and riding skills. Without having much time to think, I gave a nod for this trip and went early to sleep as I had to wake up early the next morning.
The first 200 kms:-
Manja was there in front of my house waiting for me sharp at 5.30 a.m. As it was mid-july, the weather was chilly and breezy with cold winds when we started our ride for the day. Within 10 minutes we were on NH-48 cruising 70 kms per hour. The sun was in dilemma whether to shine or not and this came as a blessing in disguise for us as we were on a highway which runs non-stop for around 160 kms without much of shade to settle for. It was 7.30 a.m. and we were on road for almost 2 hrs with a small break for tea, and were hungry by this time. Having heard a lot about Kicchana mane for its authentic vegetarian food, we stopped at Koppa in Kunigal for a breakfast. The food was tasty and enough to continue our journey forward towards Hassan. By this time the view was gloomy and clouds started following us with a little shower here and there. We stopped enroute a couple of times to click pictures also. It was 10.a.m. by the time we were in front of completely submerged Shettihalli church in the waters of Hemavathi water. This dam is built across Hemavathi River and is around 27 kms from Hassan in a place called Gorur. This dam is also called as Gorur Hemavathi Dam. The Hemavathi River is a main tributary to River Cauvery in Karnataka. The church here is all abandoned from 1960's and is now a tourist spot for travellers with a taste of history. As we knew that the doors of dam are opened and the church gets submerged in monsoon due to water released from dam, we had to witness it once. Having already visited Rosary church two years back I was amazed by the view of seeing only 10% of the church's top and the other 90% was inside the water. Already few cars were parked near the backwaters of this place and people were pretty amused with the view. It started raining a little again worrying us about our forward journey. We stayed there hardly for 30 mins having a complete view of mighty river and its strength to gulp up a whole church.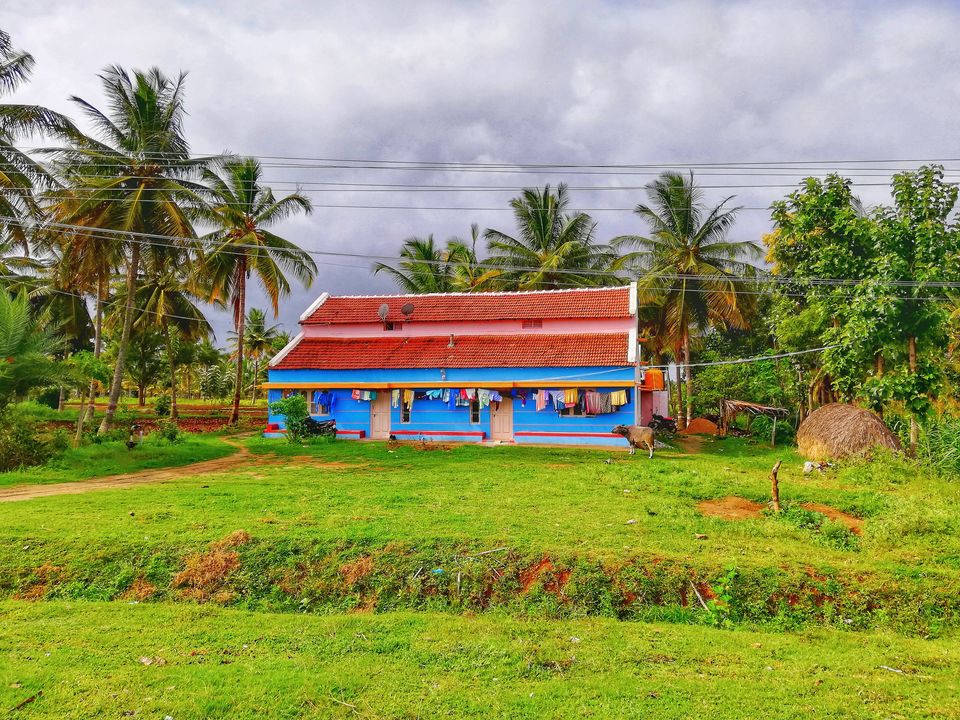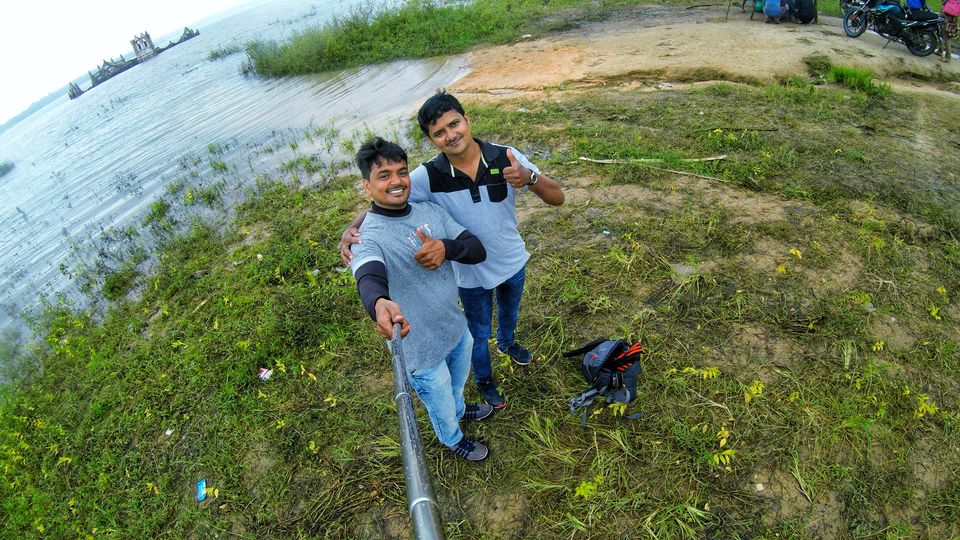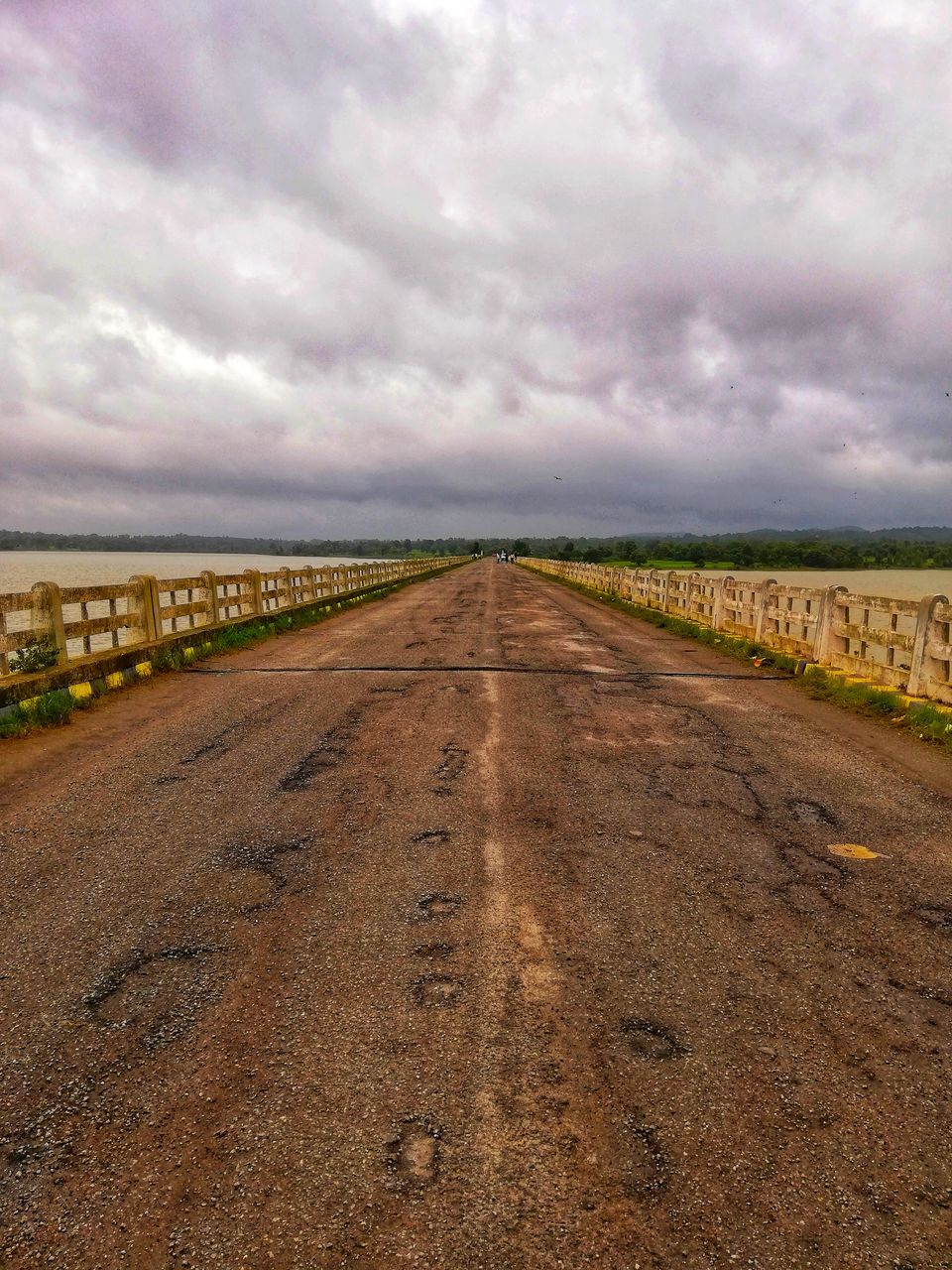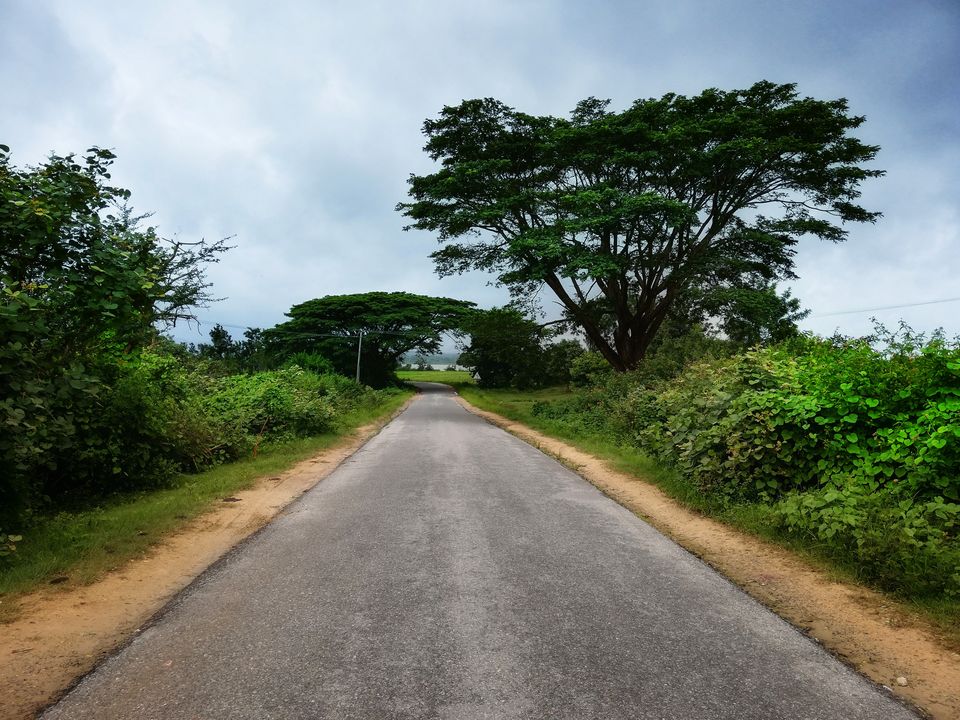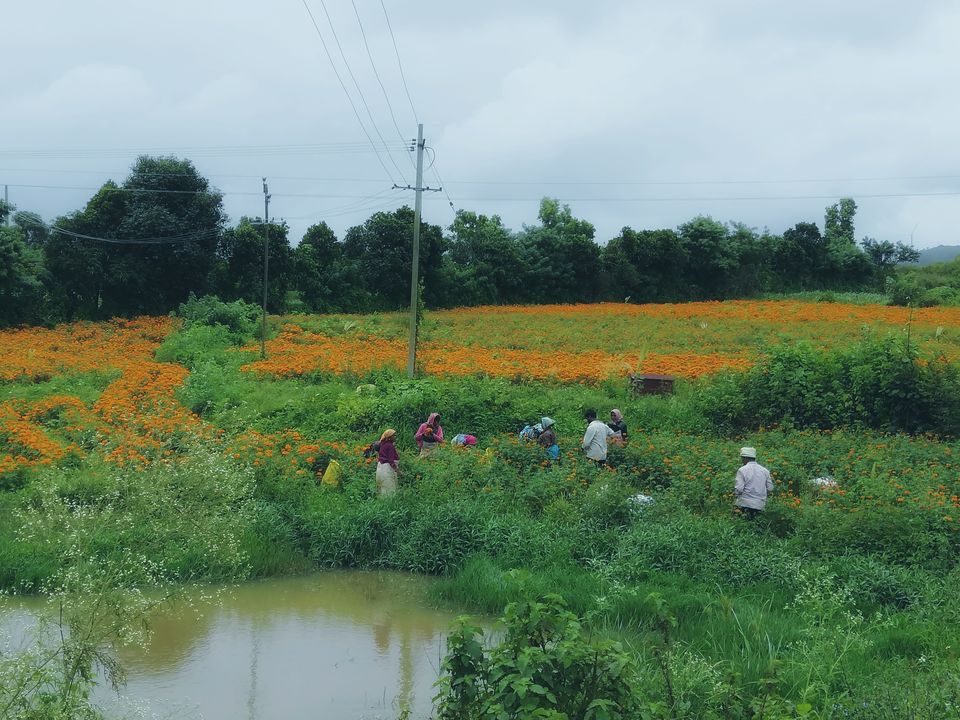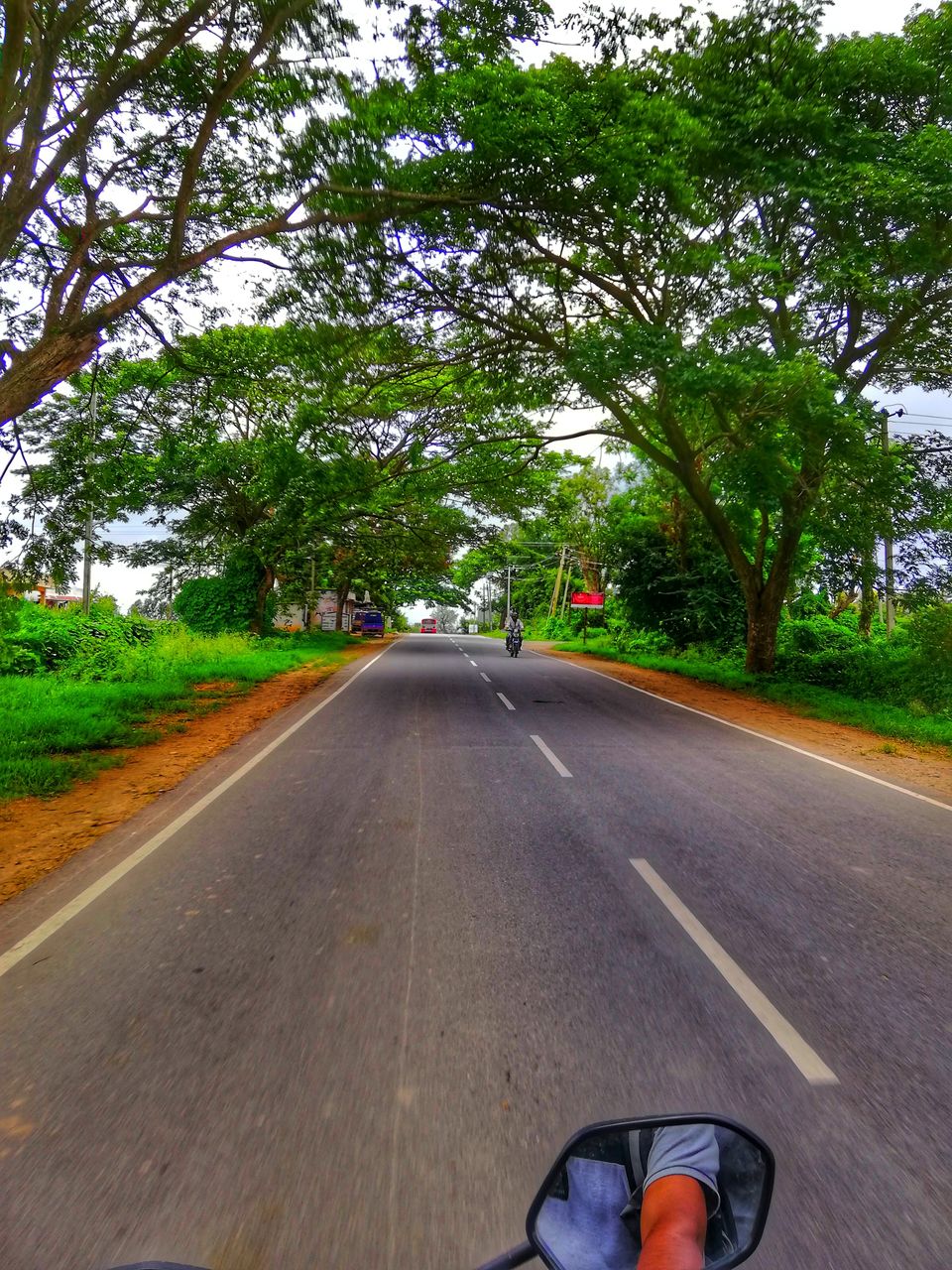 Now we were on our way to Chikmagalur from Shettihalli in Hassan and the spikes in my watch clicked 11.00 a.m. Within 30 minutes and a ride of 15 kms we were welcomed again by showers and this time it was in full fledge stopping us mid-way nowhere on a road. We had our water resistant jackets to stay dry, but riding was impossible at this time. Standing there in rain, we saw of bunch of riders riding on a bikes which were meant for rallies. Asked upon where they headed, one of them told us that there is a rally held nearby on a slushy track on the way to Chikmagalur. Couldn't resist ourselves from seeing a rally of bikes like this, we headed our way in rain for next 2 kms slowly. There were a few hundred people gathered under umbrellas to see bikers revving their engines on a muddy track to win the title. We somehow made a way to the other side of track and stood aside to witness the ride as we had nowhere to go in rain at this point of time. I was lucky enough that I carried my Go Pro with me and made a video of the race for a while, and saw how talented were these riders to stay on slush and balance their machine to cross the finish line successfully. After 45 mins of staying there, rain gods stopped and we left for Chikmagalur. By the time we reach the main city of Chikmagalur, it was 1.30 p.m. and we were hungry. Had a short 30 mins break to fill our stomachs with chicken biryani in a roadside hotel. After that we reached Mullayanagiri parking area which is 300 metres below the peak. And Mullayanagiri peak is the highest peak in Karnataka at about 6,330 feet is nestled in the Chandra Drona hills ranges of the Western ghats of Chikmagalur district. As it was raining and the winds blew everything in its way, we couldn't walk to the top and were just hiding from rain below big vehicles there. After a lots of effort and time we could get our bike below the hill and we started to go towards Kemmanugundi, which had to be crossed to reach Chikmagalur city. It was already 5.00 p.m. by the time we were on actual road towards Kemmanugundi. Now crossing this challenging junction of mud with water roads in Bhadra wildlife sanctuary we also came across a herd of sambar deer making their way up to the hills. On the way we saw many water streams in full swing as it was heavily raining for last one week. By this time we were completely drenched and didn't mind to ride in rain as it gave a new essence of adventure. The roads by now were slippery to the core and posed challenges on every curve of this hill station.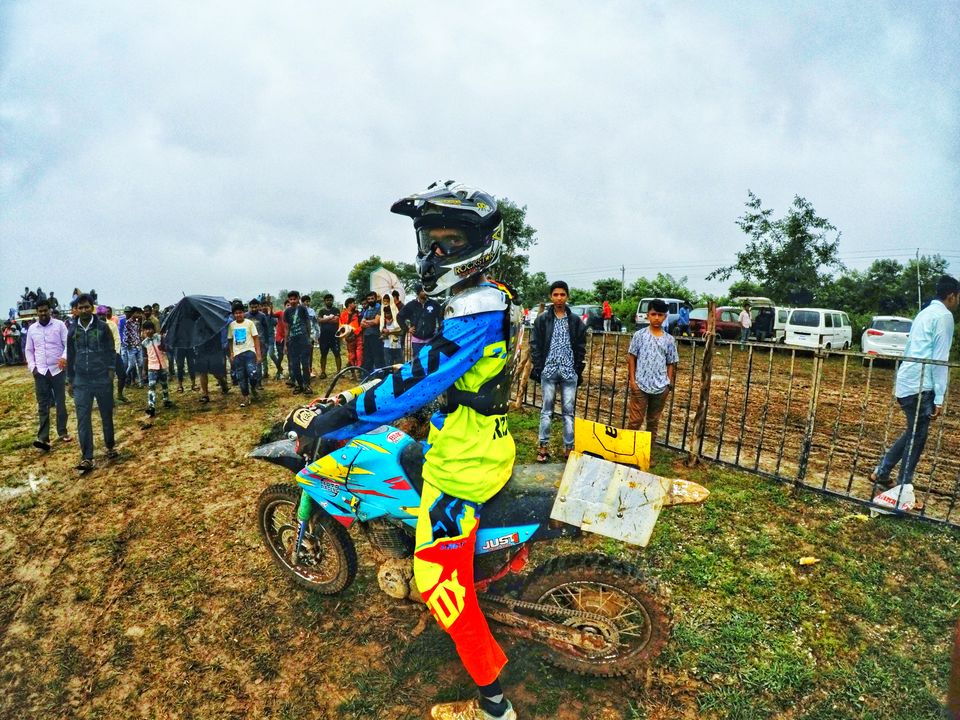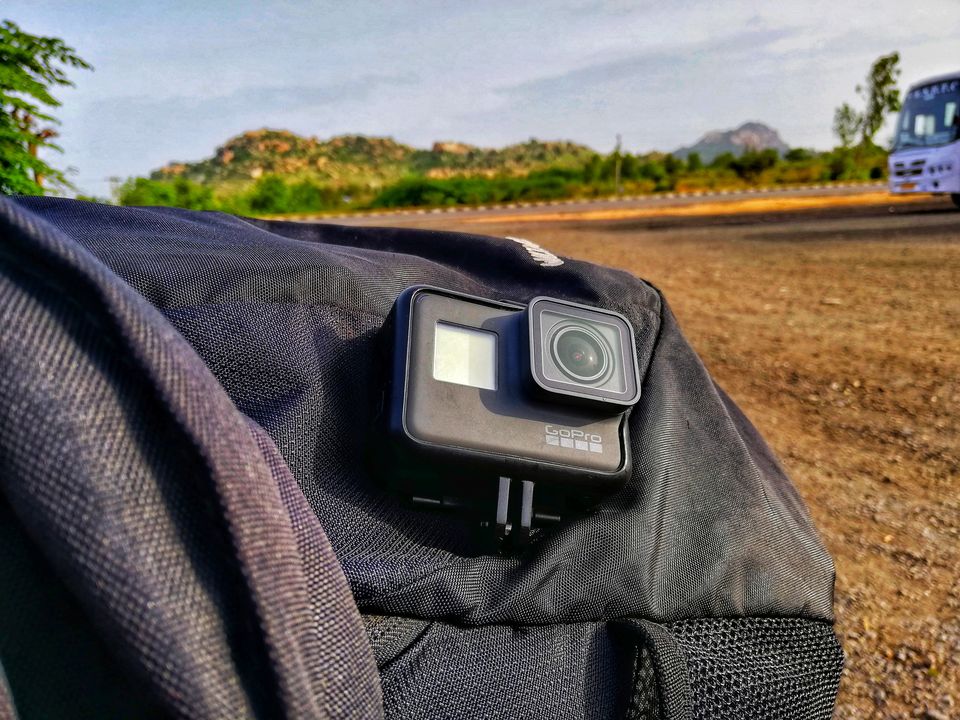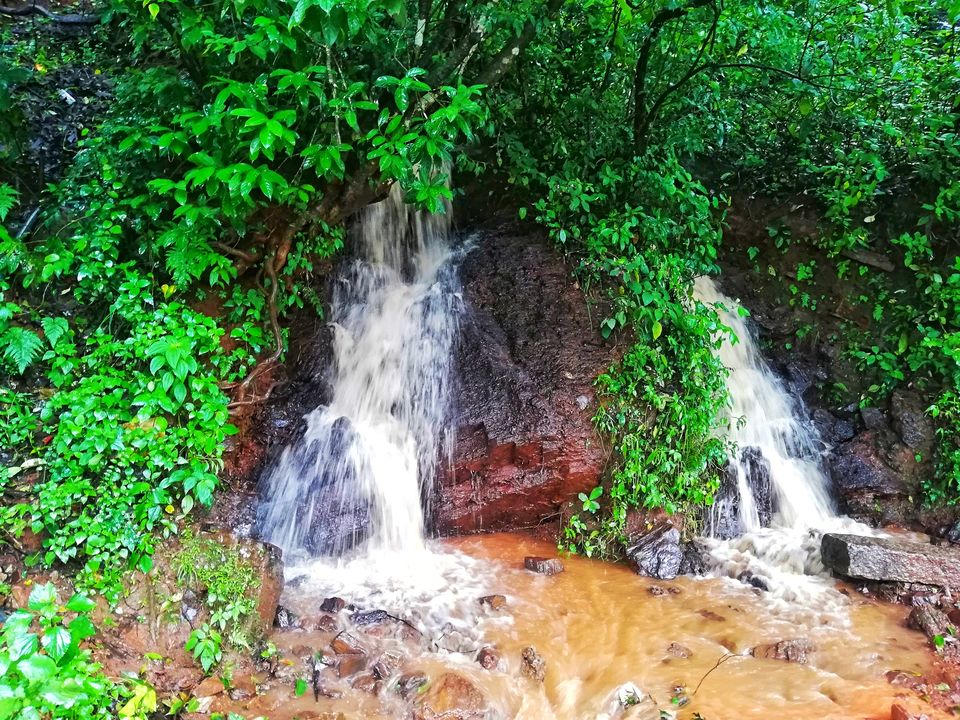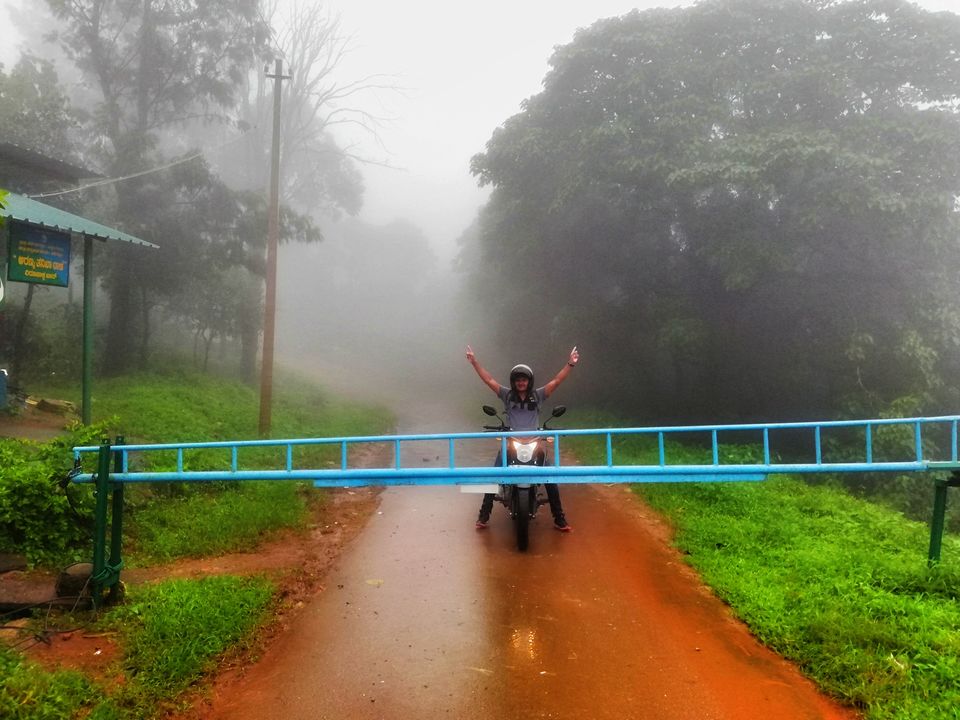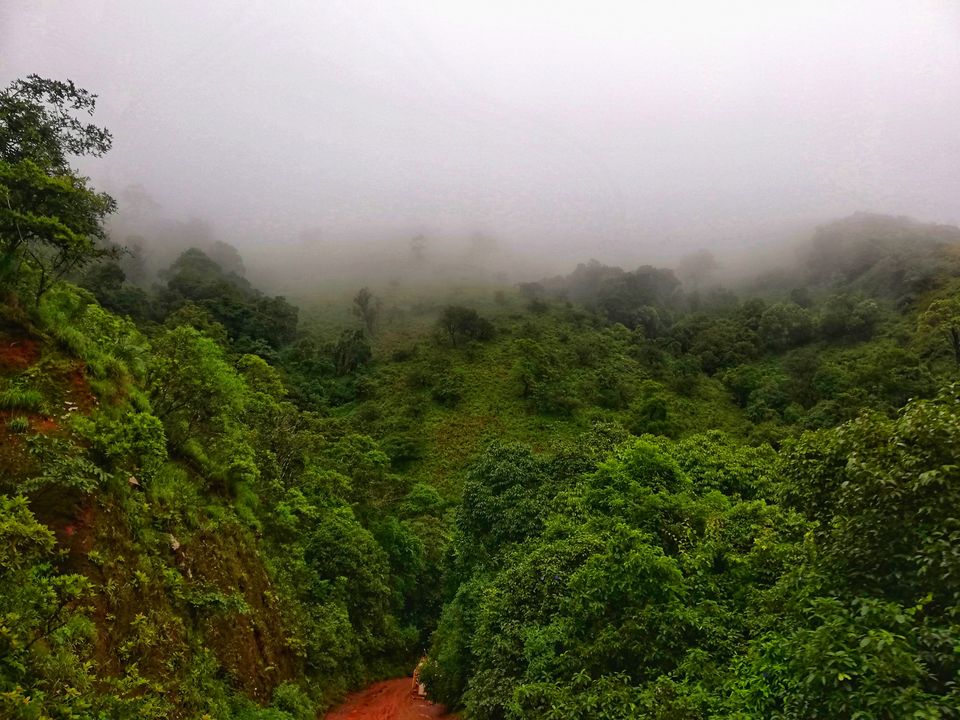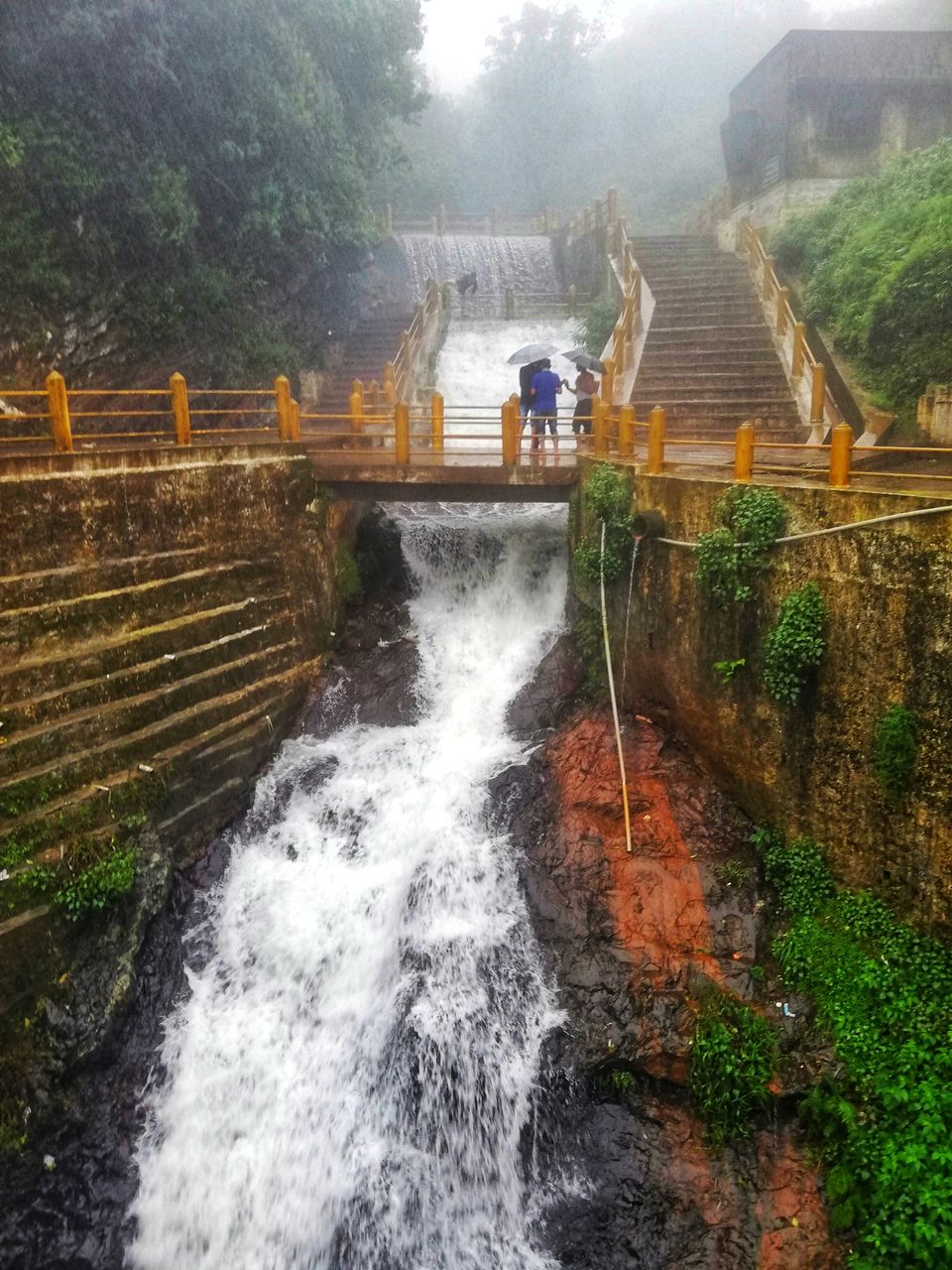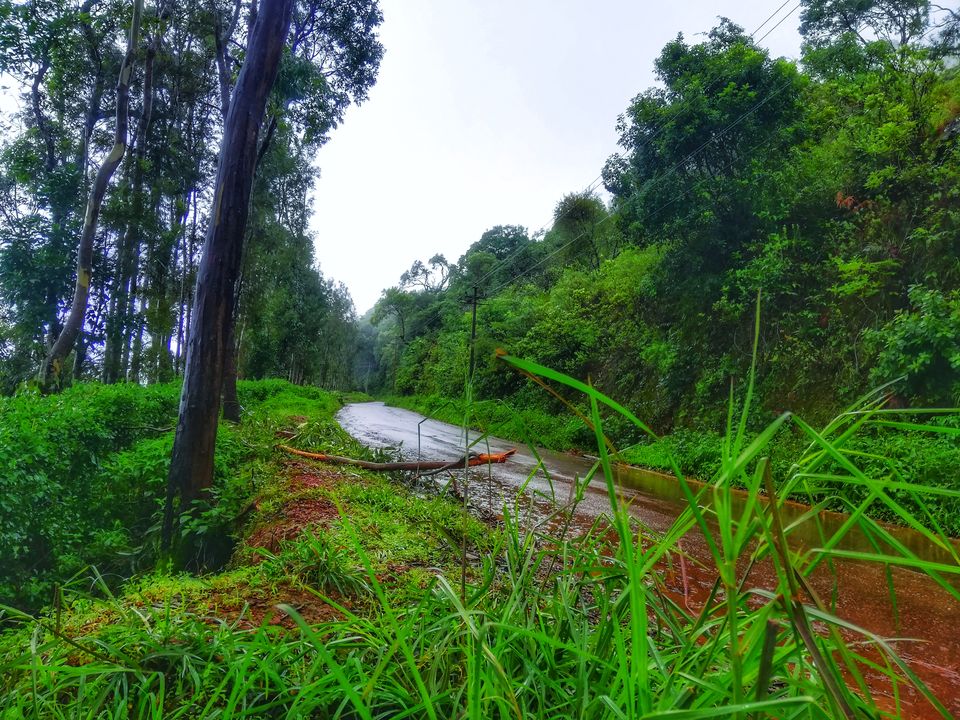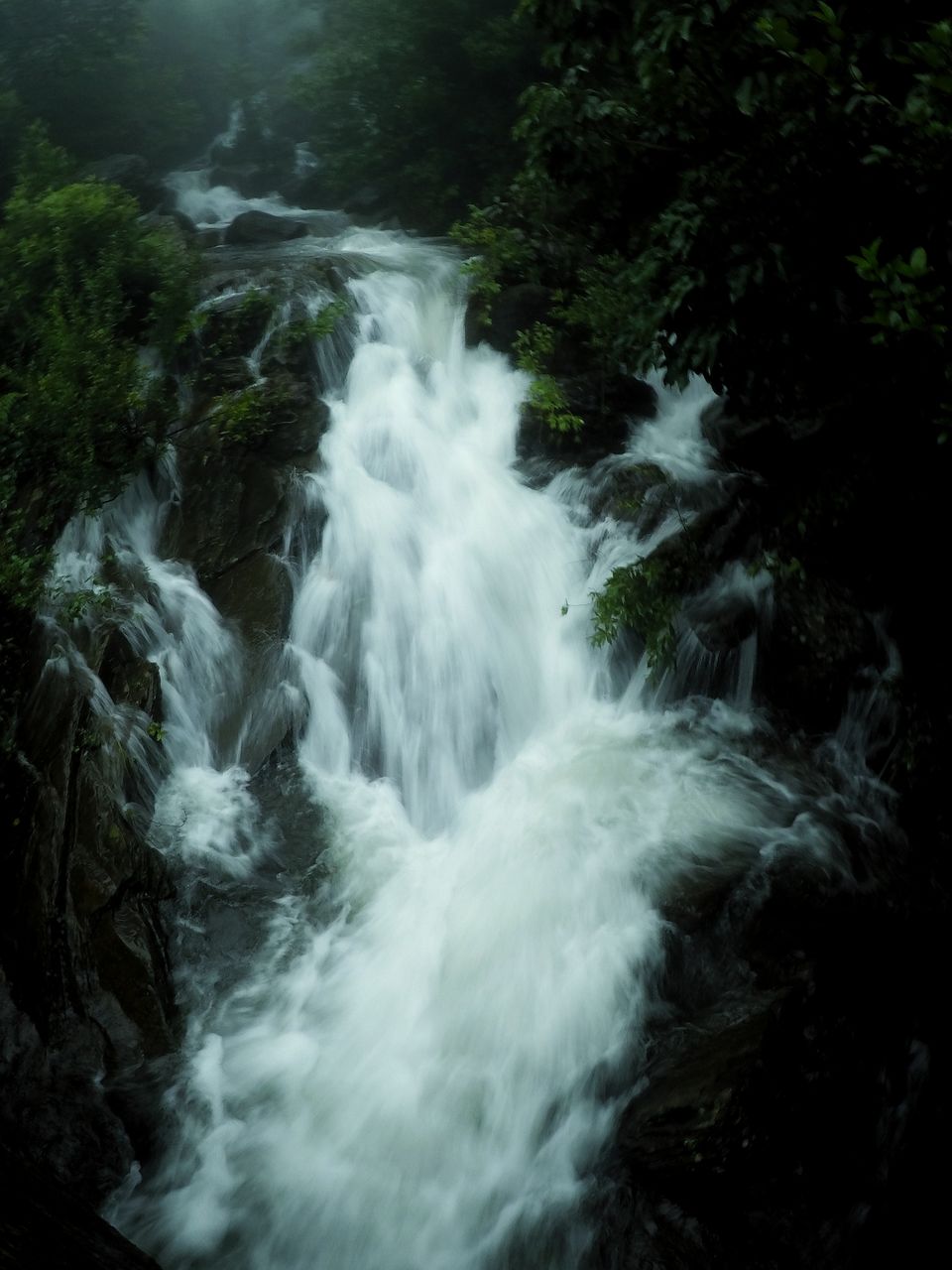 The last 250 kms:-
After drenching and sliding on all twists and turns of serpentine roads we made it to Chikmagalur city centre by 7.30 p.m. and our stomachs were now empty enough to take whatever fed to them. Our next pit stop was to be Hassan and the city was around 60 more kms from Chikmagalur. We strived a lot for every mile and I was a pillion by this time and Manja took over wheels. He was also wearied completely and we started looking for dhabas. The night reduced our speed to as low as 40 kms per hour and the distance to be covered was still 220 more kms when it was 8.30 p.m. Got into a local dhaba which also was without a name and ordered a normal chapatti with rice and sambar. We were in need of sitting for a while by now and our body were broke to almost everything due to various factors like rain, slippery roads, and the list goes on. Unaware of ticking clock we just relaxed with a music and the time was 10.00 p.m. and still we were 210 kms far from our homes. Within in next 3 hours we made it to our homes in all one piece and dozed off immediately….
If you have ever been to Chikmagalur, then share your fantastic journey here on Tripoto.
Happy Travelling!!!
Frequent Searches Leading To This Page:-
weekend trip to Chikmagalur, bangalore to Chikmagalur packages, weekend getaways from bangalore, weekend trip cost to Chikmagalur, weekend tour to Chikmagalur