It was a sudden last minute plan when we decided to spend the weekend in Shimoga which is around 350kms from Bangalore in Karnataka. There are many daily buses to there so we boarded one normal bus at 10.30 pm on a Friday night & kick started our journey.
We reached around 5.30 am in morning and booked an auto for the whole day and decided to straight go to see the famous jog falls. Jog falls is second highest plunge waterfalls in India. It's around 100 kms from Shimoga & it took 2 hours to reach there. The water strength wasn't great but the view was amazing.It was less crowded so early in morning so we managed to click our pictures without any problem. It has seating arrangement next to it so you can sit & just soak in all the beauty of the falls. After spending half an hour there we again enjoyed the long drive back to our accomodation in Shimoga. The drive was breezy and a nice long drive on a weekend morning is always refreshing.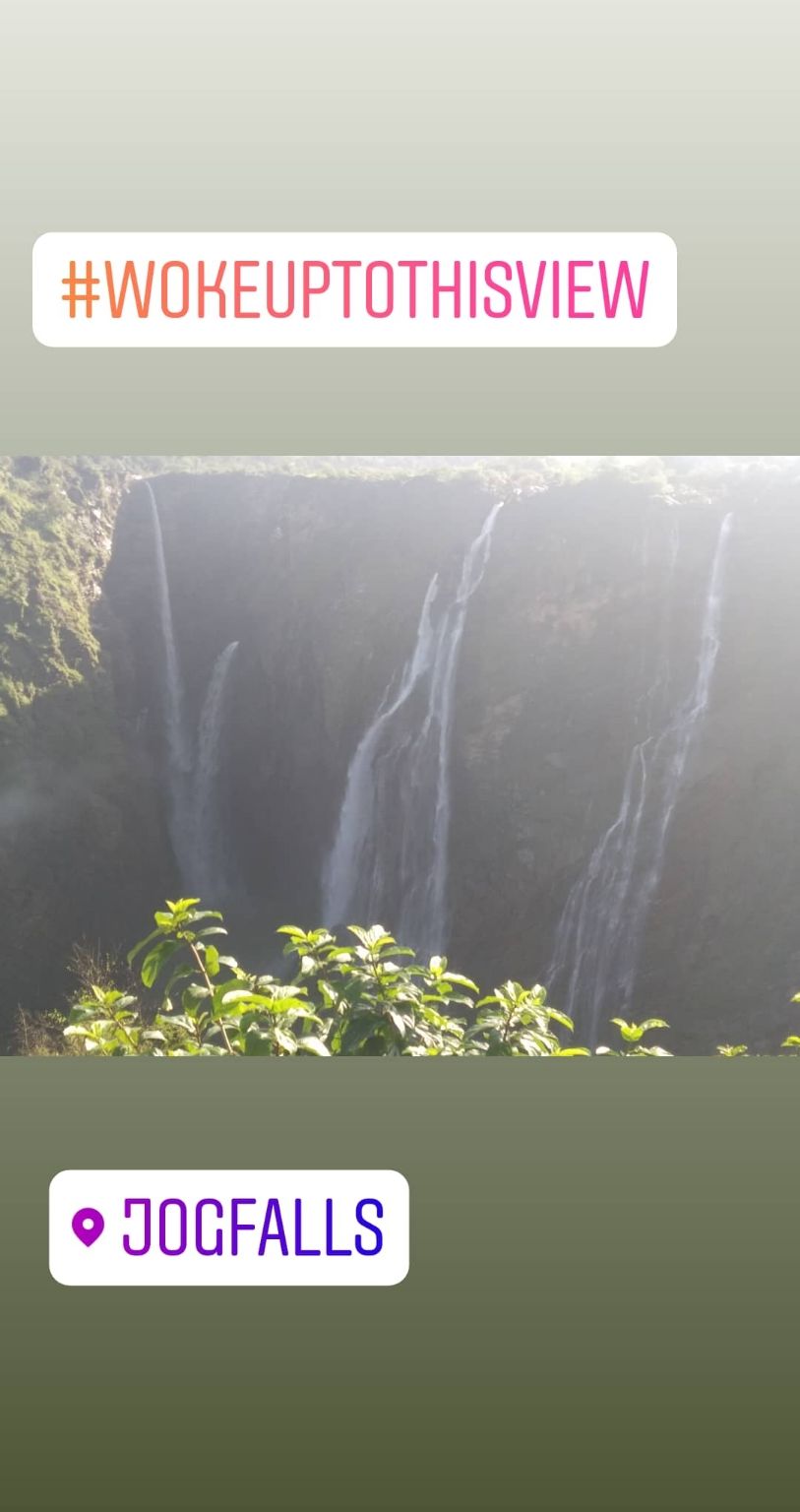 We then reached hotel & had lunch . We left again at 1.30pm for visiting other local places.
We first reached elephant camp but sadly as it was afternoon there was no elephant so if you want to watch these wild babies make sure to reach by 8 am. So ,though dissappointed we had to leave from there & instead we went to ganjur dam.The dam is peaceful place and you can enjoy walk there as well as click more cute pictures there.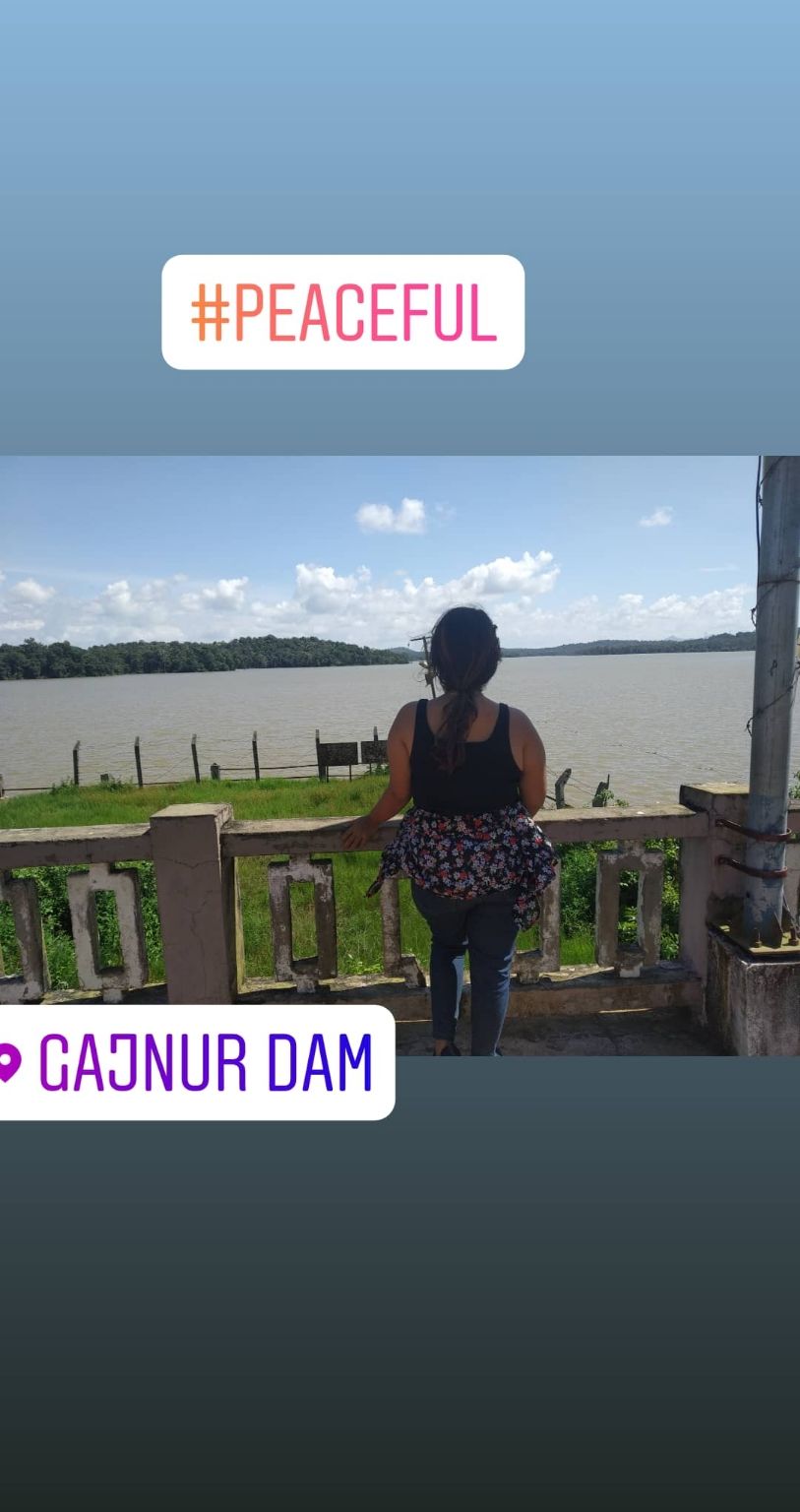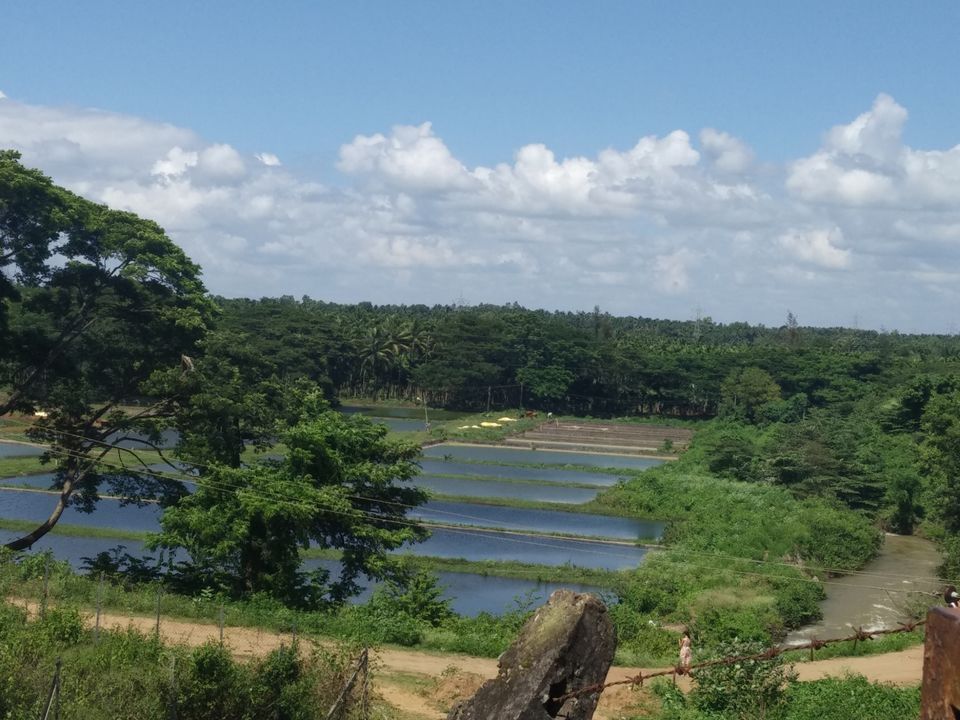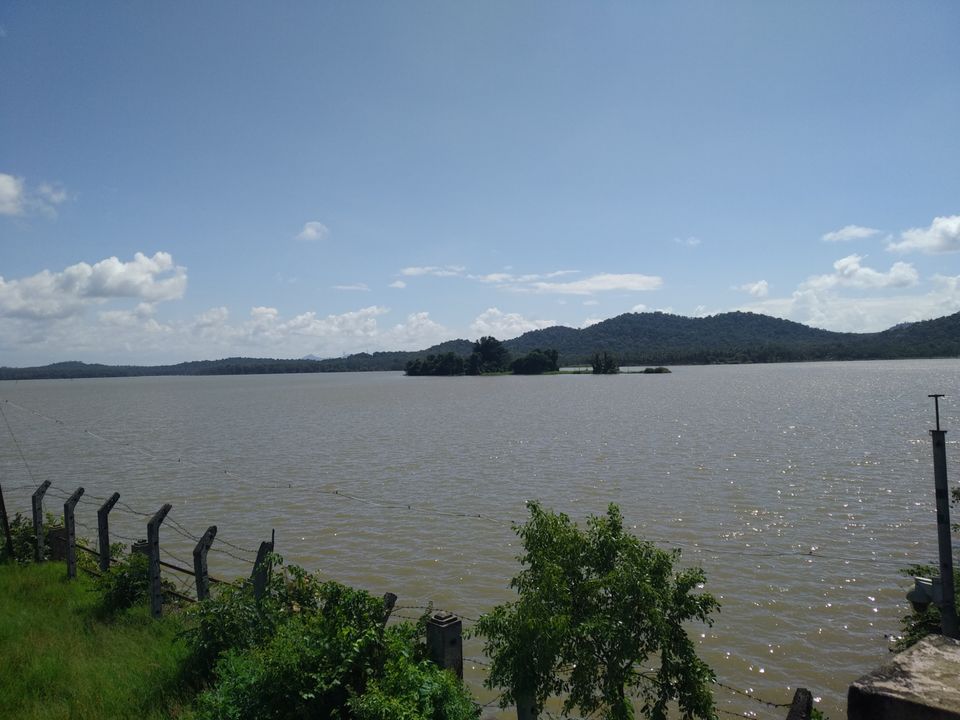 Around 20 kms from Shimoga lies a lion & tiger safari area & zoo. So we decided to spend the hot afternoon by doing some jungle safari & we did manage to watch some wild animals.We didn't spend too much time there as it was quite hot that time.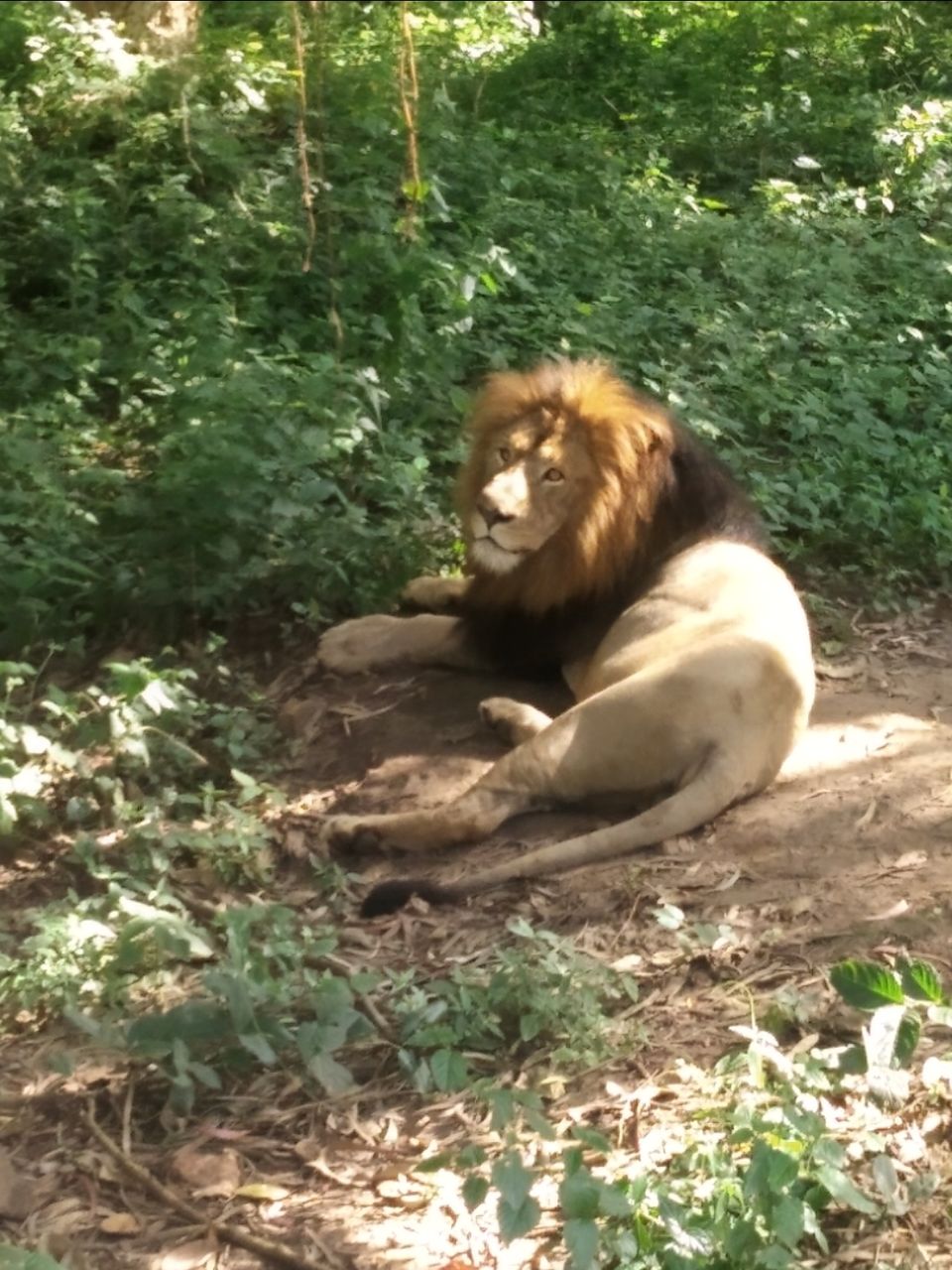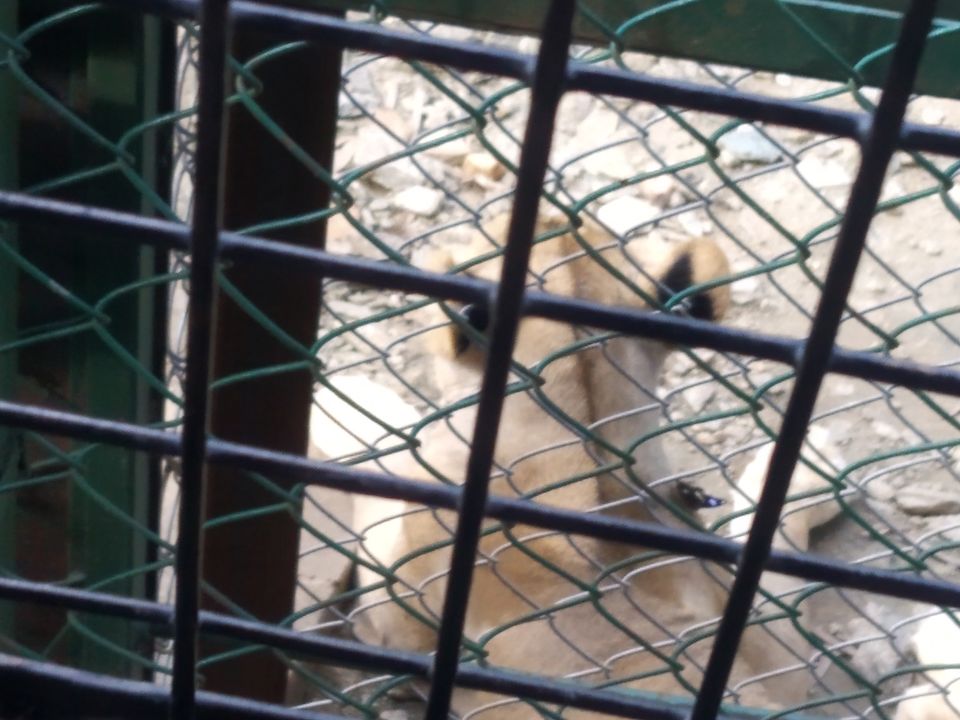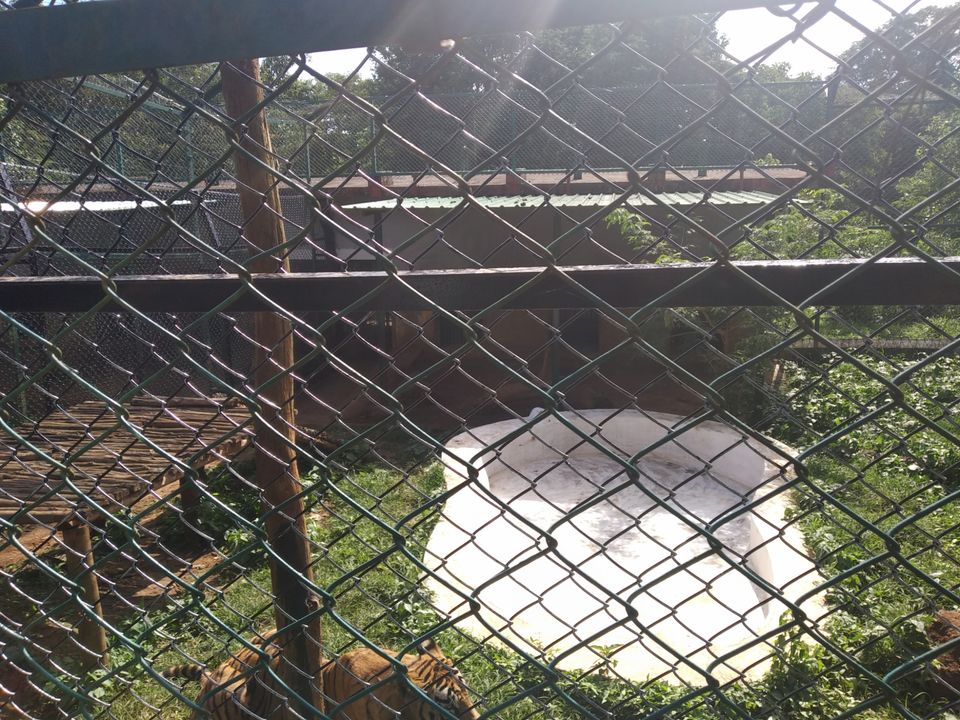 After this we went back to hotel rested for a while and in evening we visited a local mall just to kill some spare time. We had yummy dinner in a local veg shop that I thoroughly enjoyed. Post dinner as we were quite tired from the overnight journey we decided to call it a night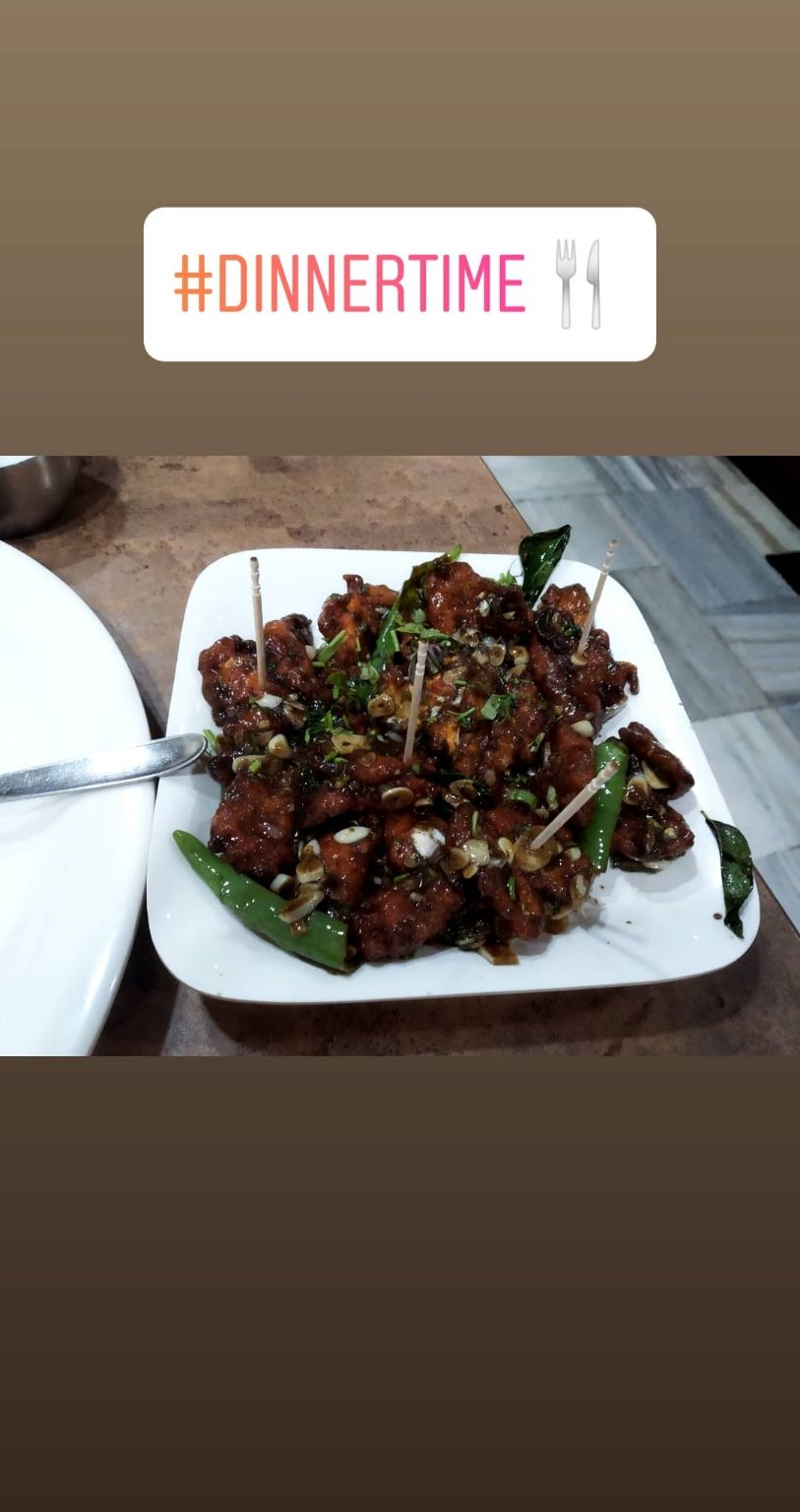 Next morning we woke up around 8 am and had yummy south indian breakfast & boarded the bus at 10 in morning to start our return journey.
We returned around 6 pm back to our home & were feeling really recharged to face the dreadful Monday .

The whole trip costed us around 2k per person though our main cost was transport so if you can bargain or travel by bus locally you can do it in a thousand bucks too.It was a very short impromptu trip that I will cherish always in my heart.