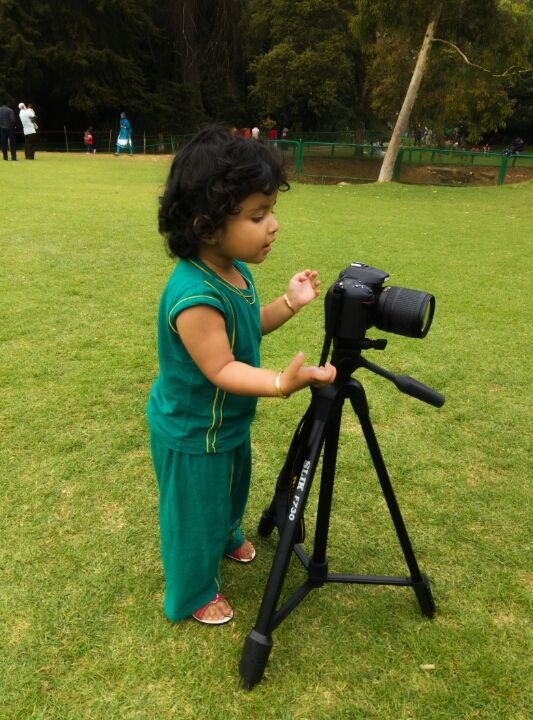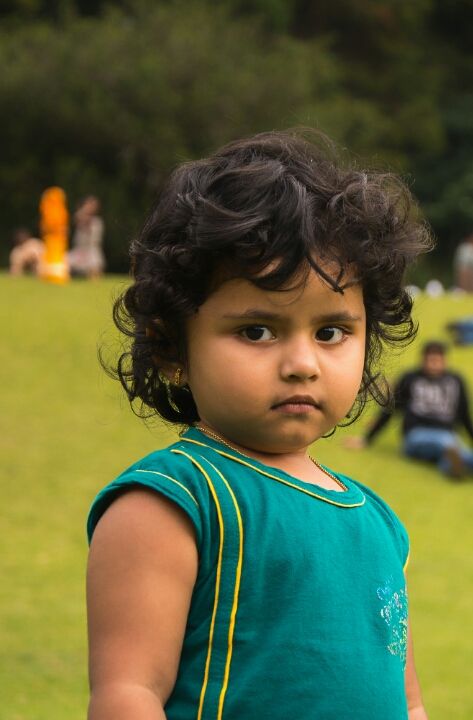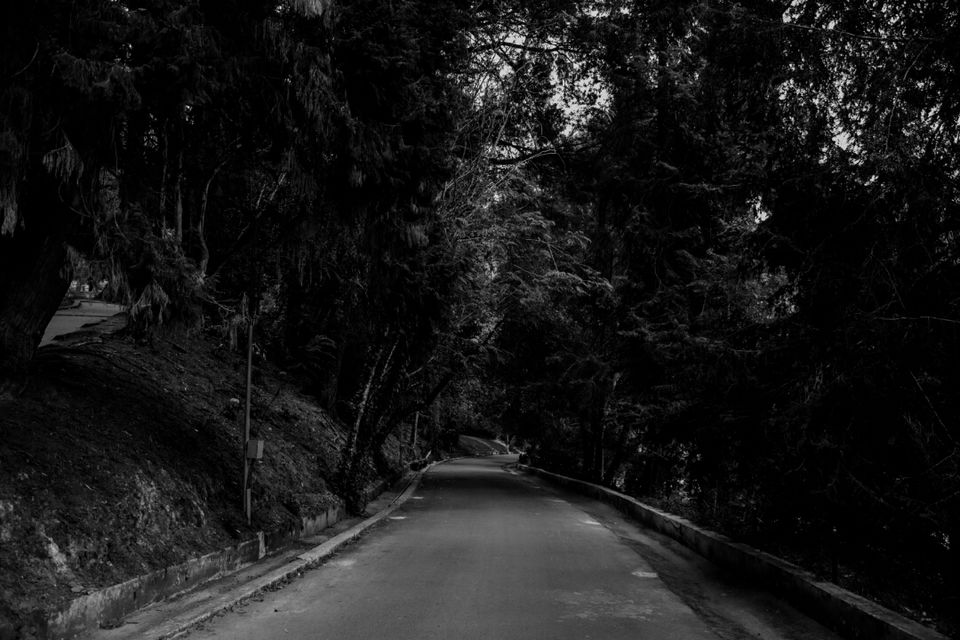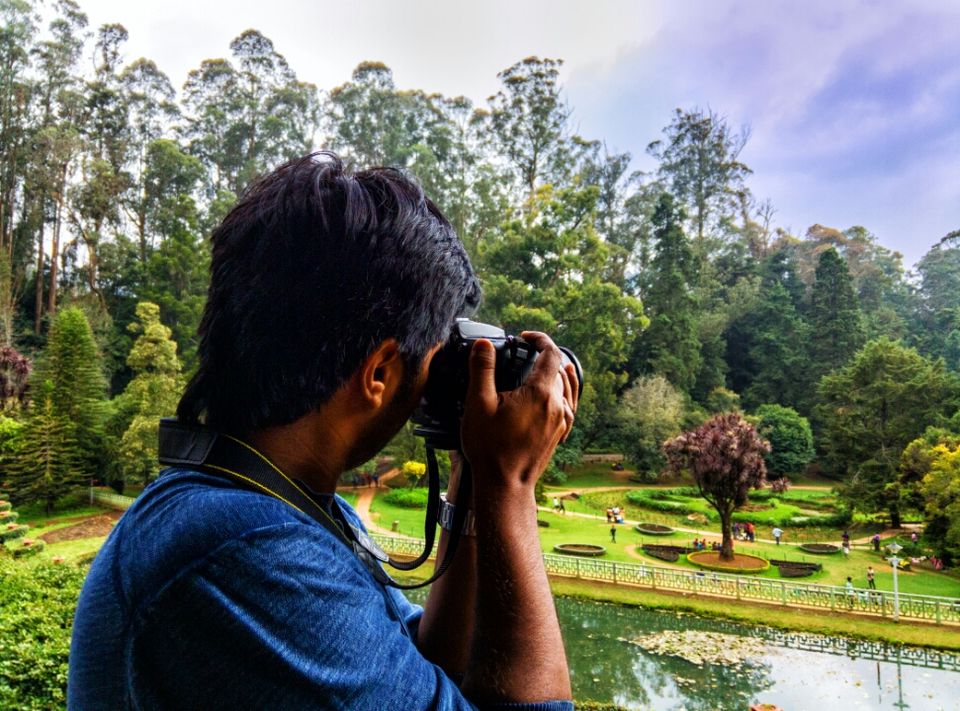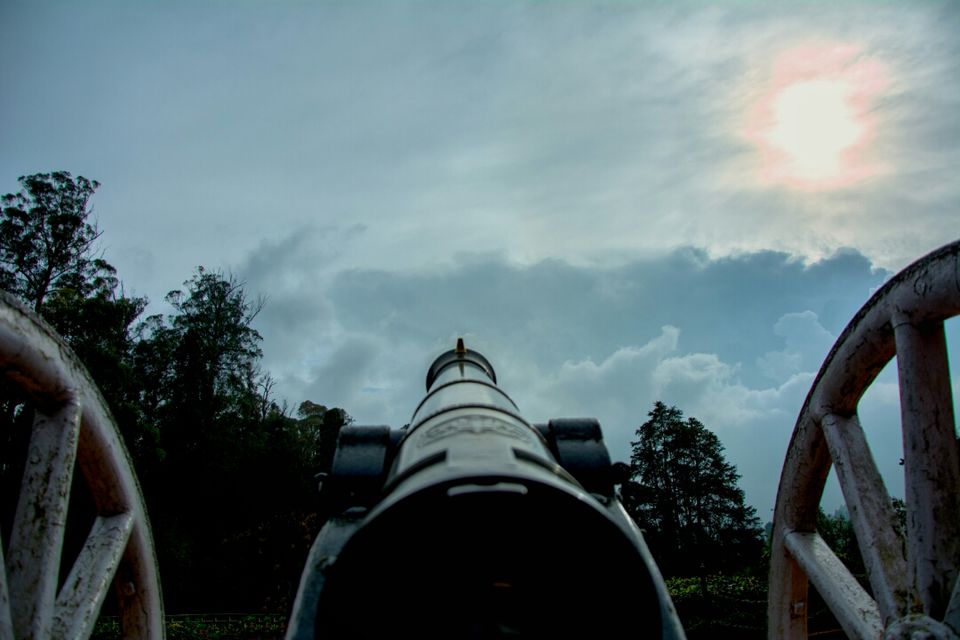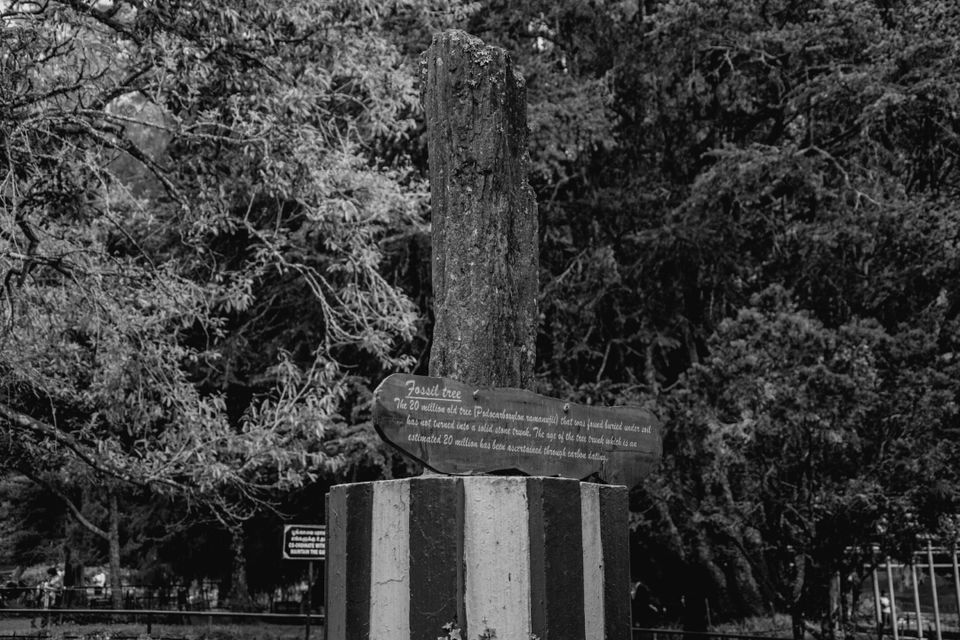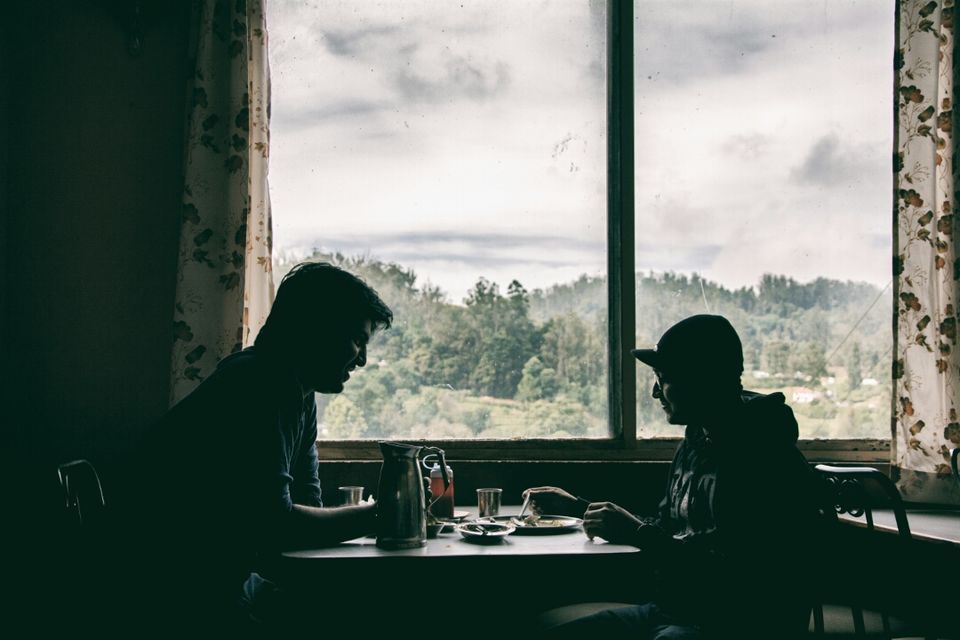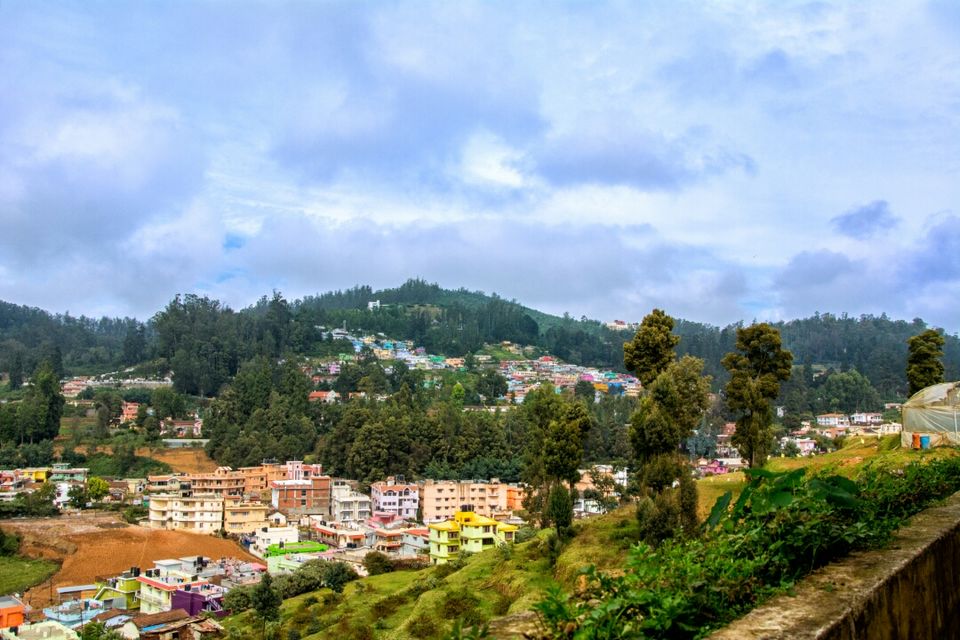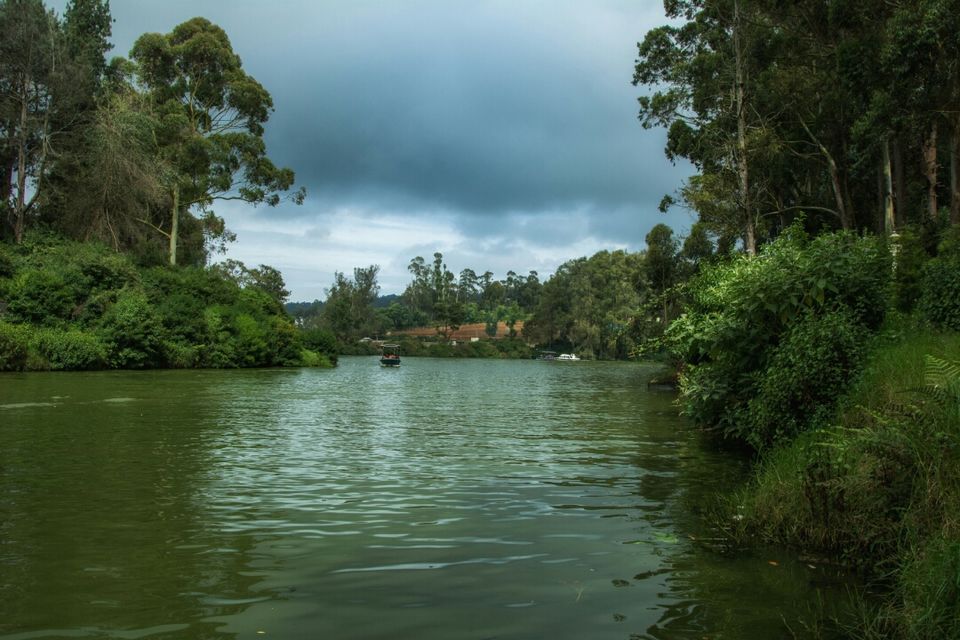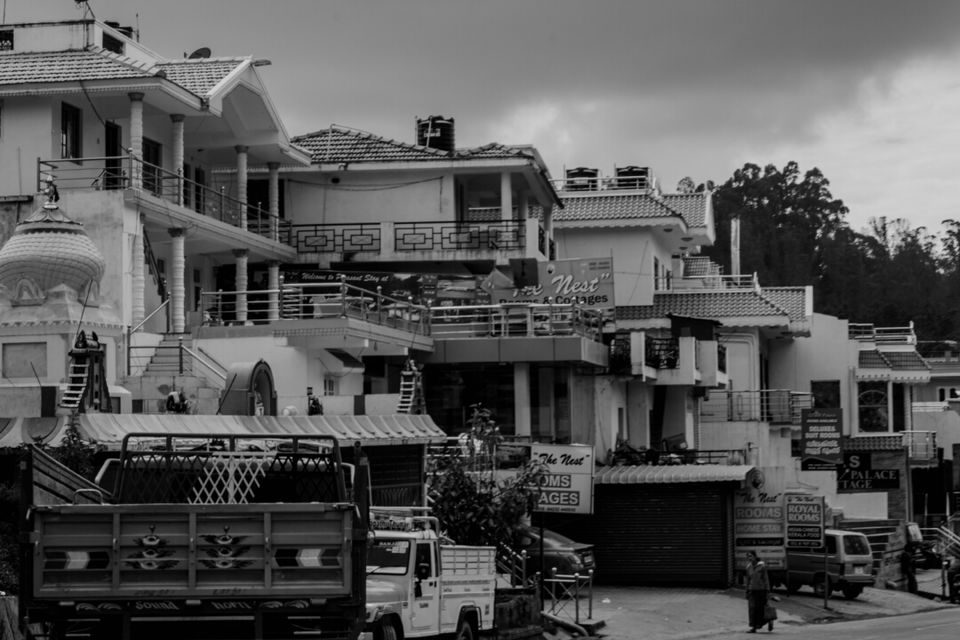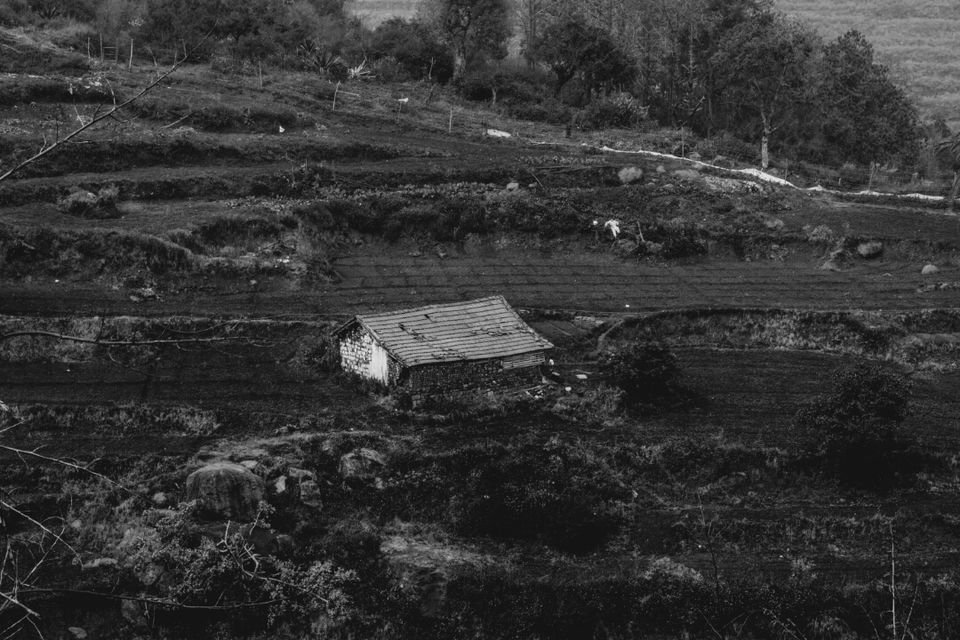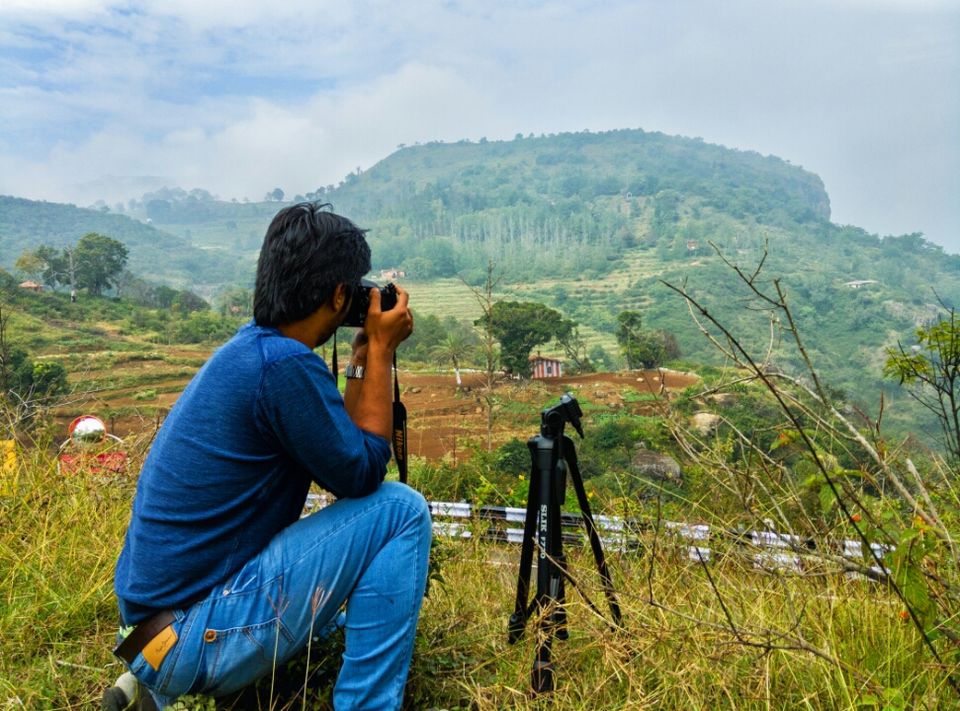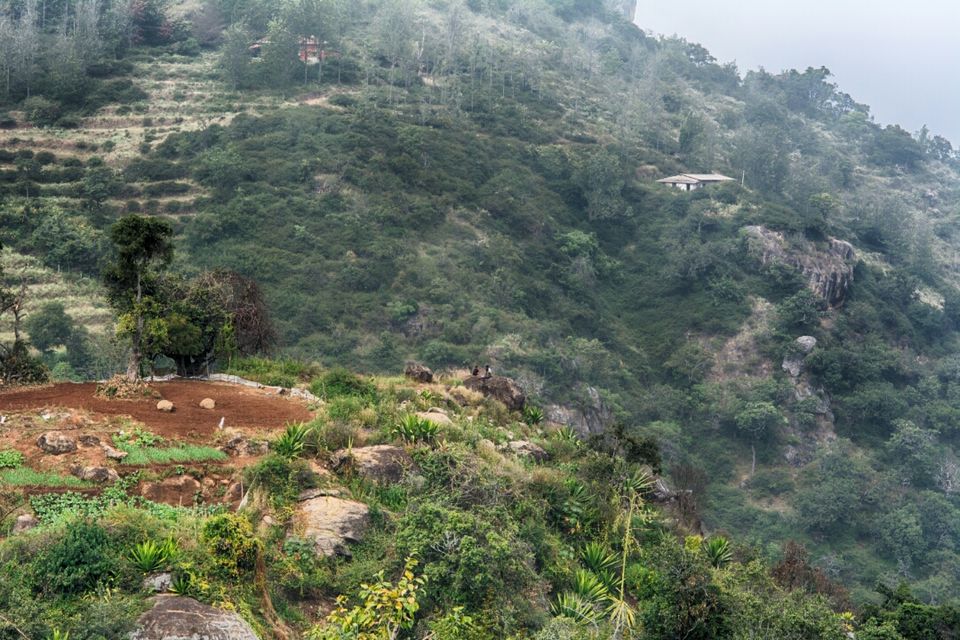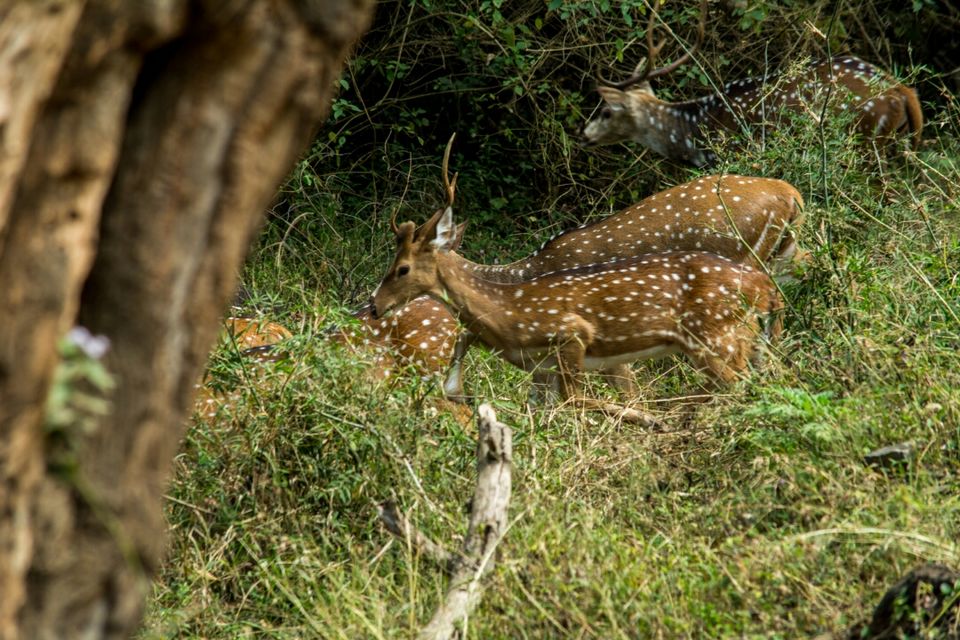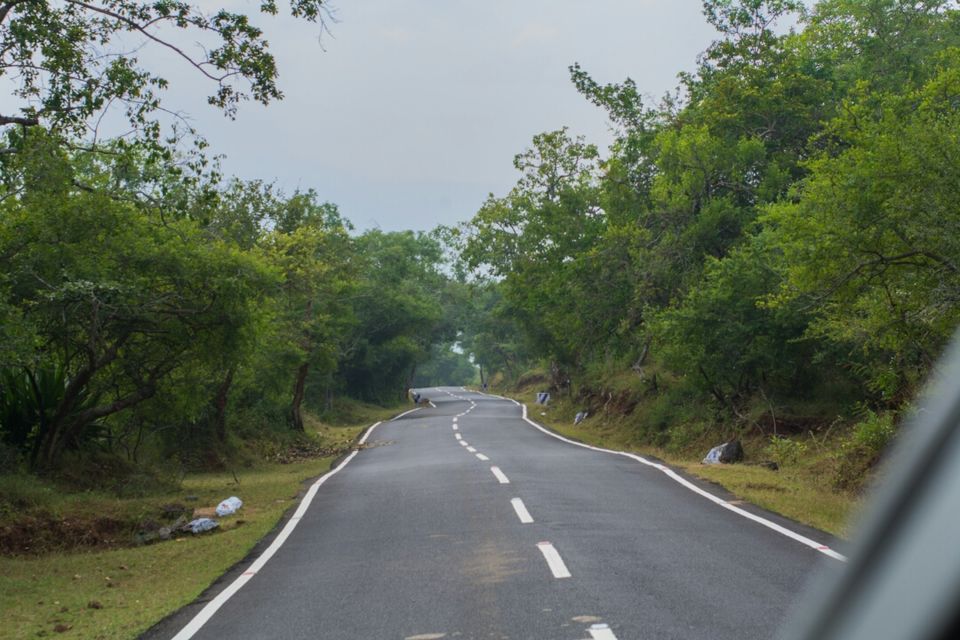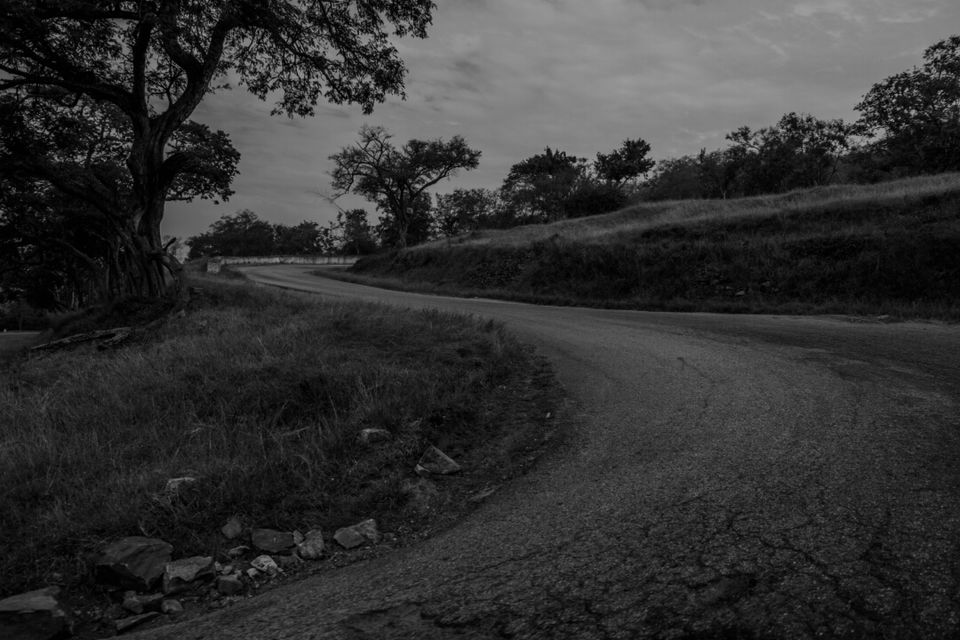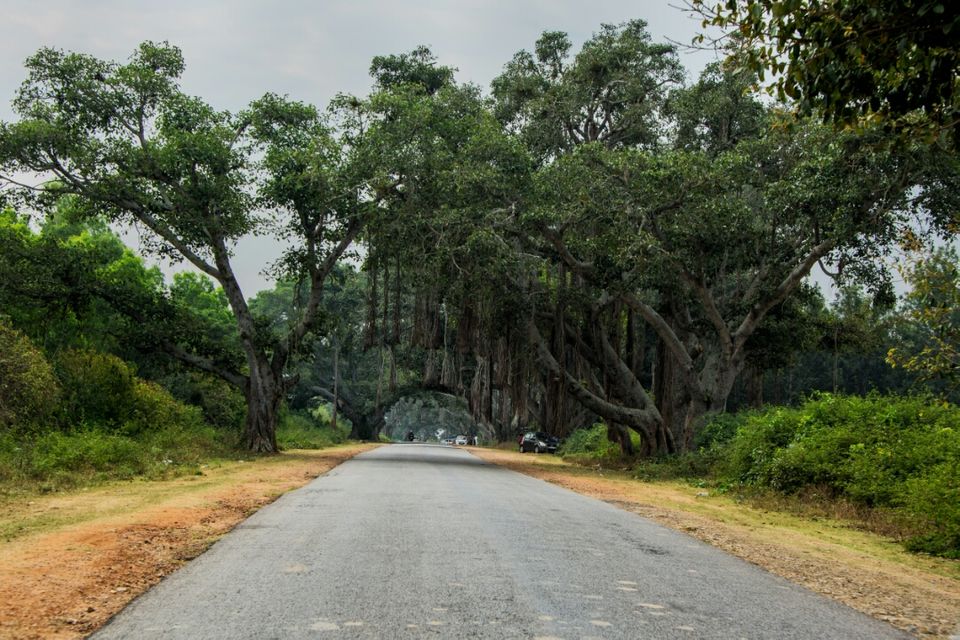 My trip Includes route from Bangalore-> Mysore->Bandipur ->Ooty. It was an never to forget trip that i traveled solo.
A little brief about bandipur and ooty from Wikipedia is mentioned below.
Bandipur National Park (Kannada: ಬಂಡೀಪುರ ರಾಷ್ಟ್ರೀಯ ಉದ್ಯಾನ), established in 1974 as a tiger reserve under Project Tiger, is a national park located in the south Indian state of Karnataka. It was once a private hunting reserve for the Maharaja of the Kingdom of Mysore but has now been upgraded to Bandipur Tiger Reserve. Bandipur is known for its wildlife and has many types of biomes, but dry deciduous forest is dominant.
The park spans an area of 874 square kilometers (337 sq mi), protecting several species of India's endangered wildlife. Together with the adjoining Nagarhole National Park (643 km2 (248 sq mi)), Mudumalai National Park (320 km2 (120 sq mi)) and Wayanad Wildlife Sanctuary (344 km2 (133 sq mi)), it is part of the Nilgiri Biosphere Reserve totaling 2,183 km2 (843 sq mi) making it the largest protected area in southern India and largest habitate of wild elephants in south Asia.
Bandipur is located in Gundlupet taluq of Chamarajanagar district. It is about 80 kilometers (50 mi) from the city of Mysore on the route to a major tourist destination of Ooty. As a result, Bandipur sees a lot of tourist traffic and there are many wildlife fatalities caused by speeding vehicles that are reported each year. There is a ban on traffic from 9 pm to 6 am of dusk to dawn to help bring down the death rate of wildlife.
Udhagamandalam, sometimes abbreviated Udhagai and better known as Ooty is a town, a municipality, and the district capital of the Nilgiris district in the Indian state of Tamil Nadu. It is located 80 km north of Coimbatore. It is a popular hill station located in the Nilgiri Hills. Originally occupied by the Todas, the area came under the rule of the East India Company at the end of the 18th century. Today, the town's economy is based on tourism and agriculture, along with manufacture of medicines and photographic film. The town is connected to the rest of India by road and rail, and its historic sites and natural beauty attract tourists. As of 2011, the town had a population of 88,430.
The trip was worth spending money.
Frequent Searches Leading To This Page:-
ooty tour package from delhi, jaipur to ooty package, ooty tour package from surat, ooty packages from mumbai for 4 days, ooty packages from bangalore for 2 days with price, ooty honeymoon trip, sightseeing in ooty in one day