There are five major beaches in Gokarna, Om beach and Kudle beach being the most happening beaches. We chose Om beach to celebrate the New year Eve.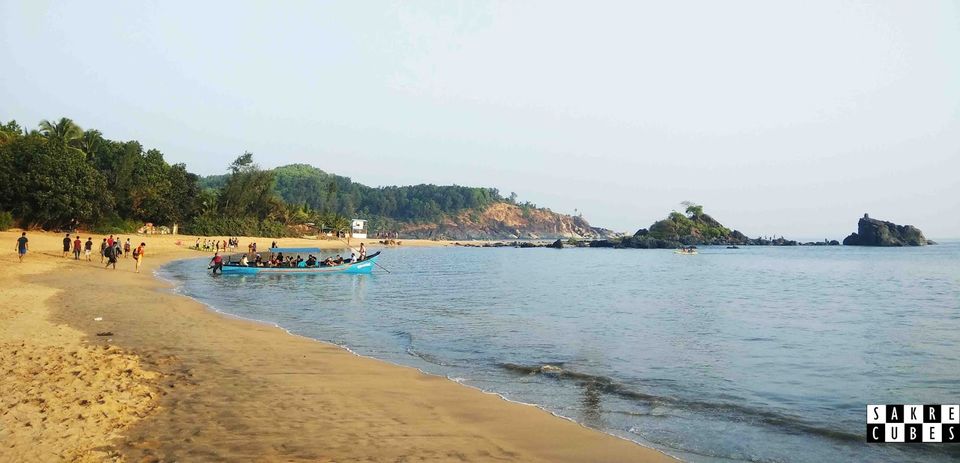 As soon as we were nearing Om beach I got the Goa vibes. There was a drastic change in the culture as we moved from Kumta to Om beach. The beach was beautiful, people were playing in water and watersports was going on. Few of us were interested to do Kayaking and Jetski but I was interested to get some vitamin Sea. We took a stroll along the beach until we hit the last shack on the beach.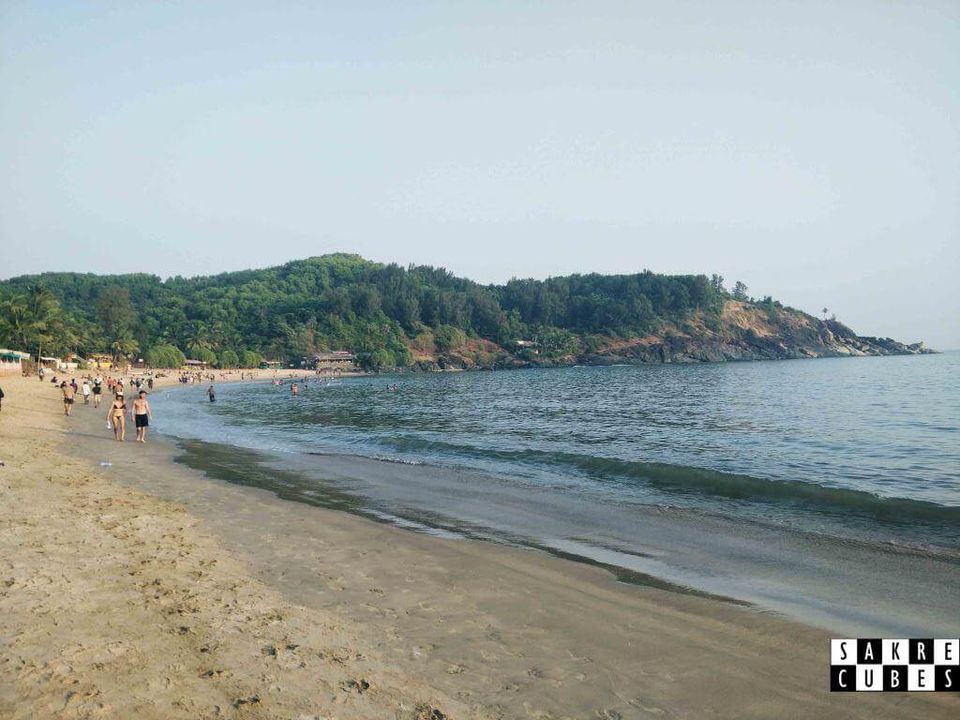 There are many shacks along the beach, most of the shacks are occupied by the Isrelians and Spaniards. The beach is populated with foreigners in bikini taking a sunbath. Without wasting any time we jumped into the water. The waves were shorter and calmer but the beach was steeper than beaches in Goa.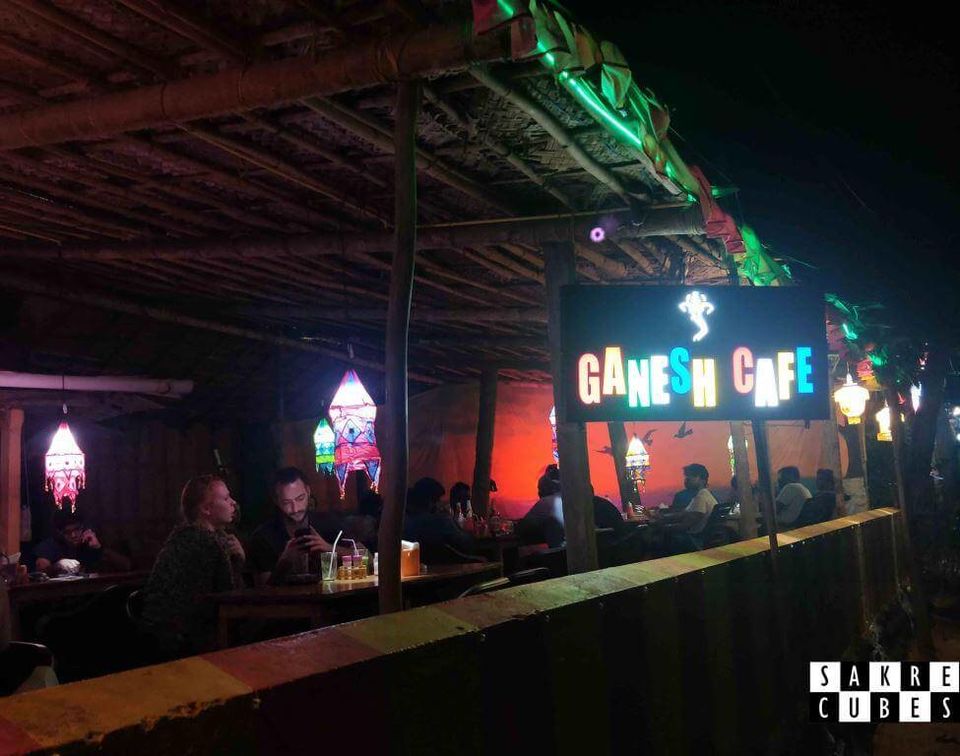 Soon after the sunset, the lifeguards started clearing people so we had to get out of the water. We had plenty of time to spend until midnight so we had a peek at all the shacks and settled at Ganesha Cafe.
I sat down on the beach an hour before the midnight, star-studded skies, the music of gushing waves and a moonlit sea everything looked magical. 10 minutes to midnight everyone started gathering at one place, some were liting candles while others were dancing with Bluetooth speakers on.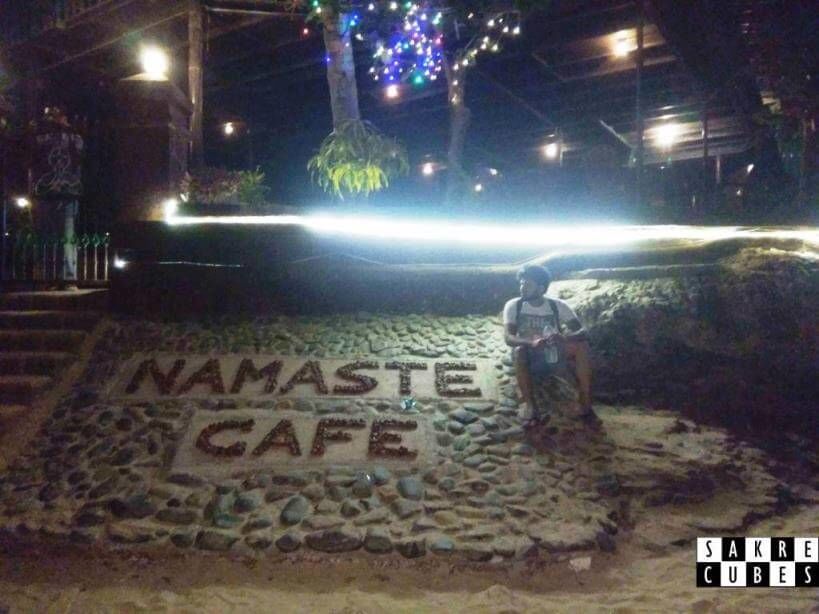 Welcome 2019: Happy New Year.... At midnight the sky was lit up with fireworks, people were bursting crackers, shouting Happy New year at the top of their voices and dancing with their heart out. We spent another hour wishing everyone a Happy New Year until the police started clearing the crowd. We came back to the parking area and started driving to our room. We came back to the room at 2 am and immediately went to sleep.